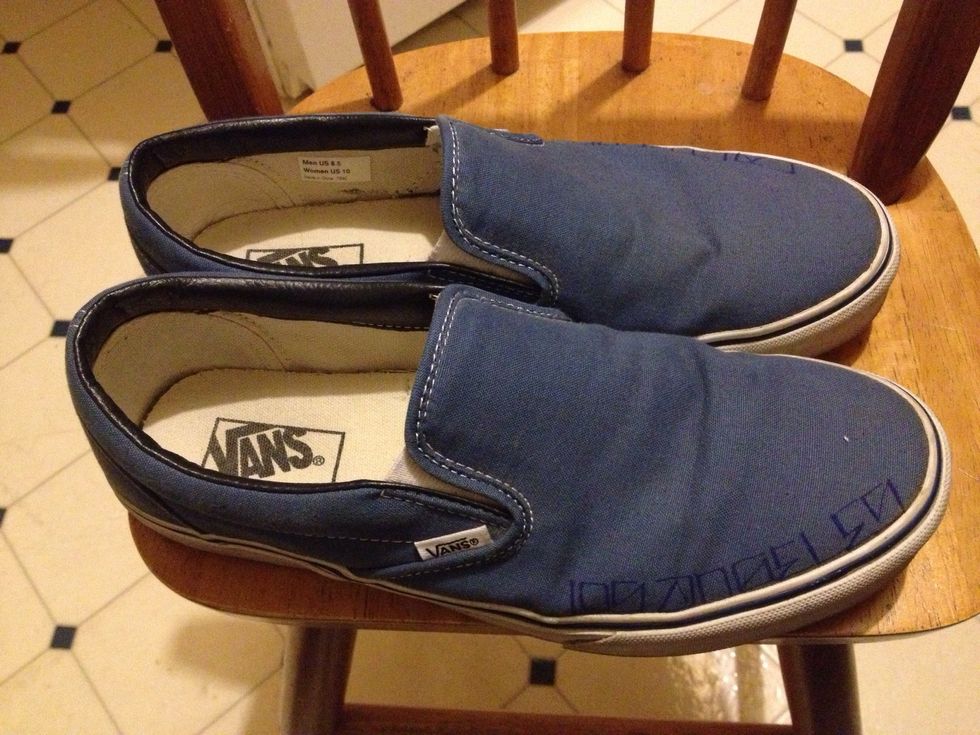 Shoes I used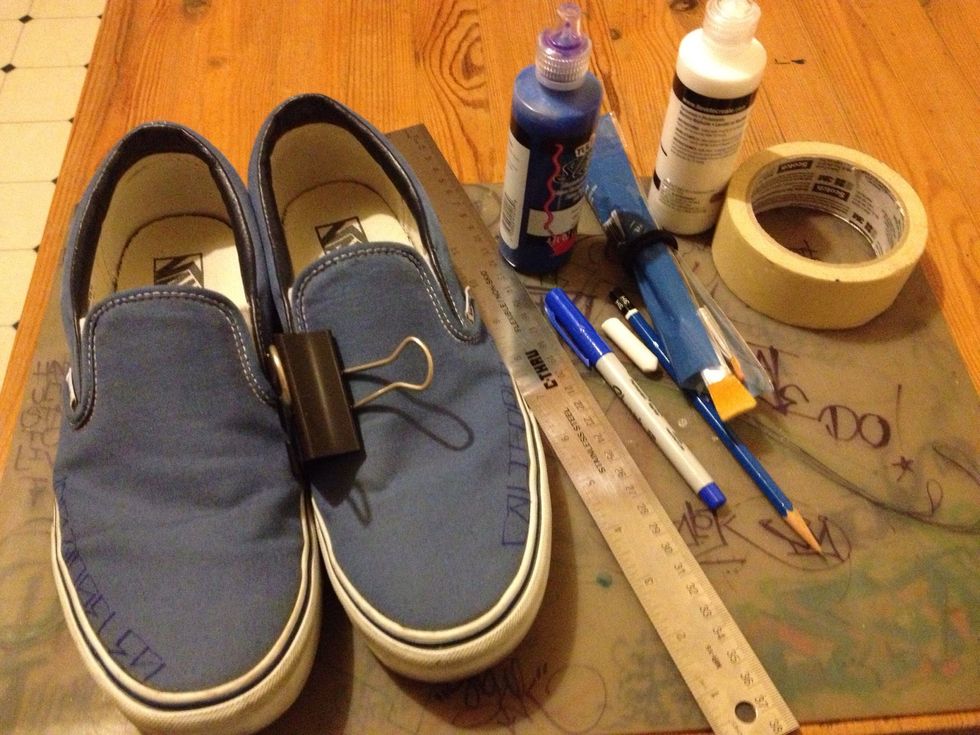 I didn't used all this supplies but I did used the clip to keep shoes together while I sketched my design. Also, stuff the shoes with rags or paper towels to make them easier to work on.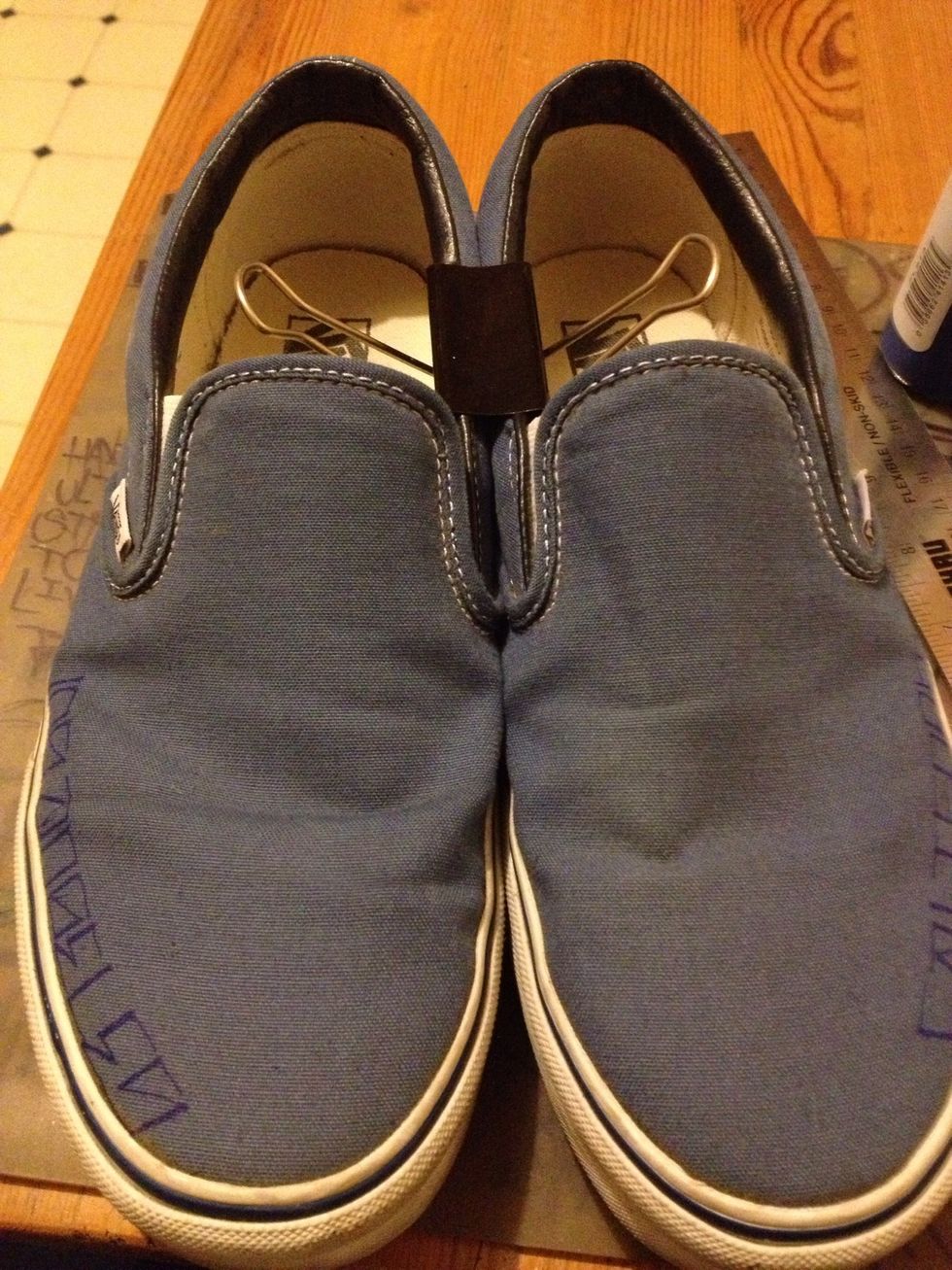 Clip together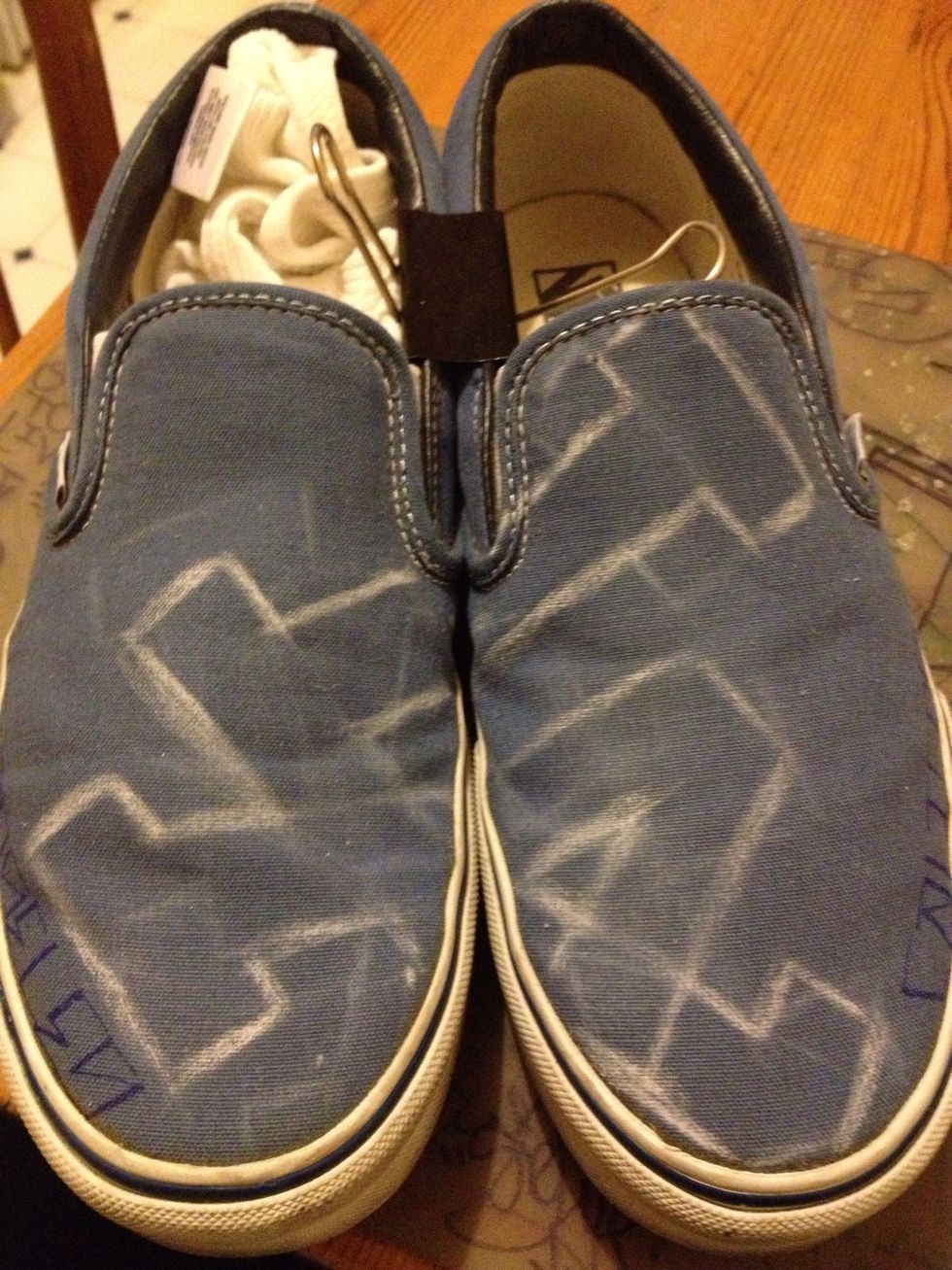 Stuff them. Here I had already used the chalk to sketch out design/logo. Now I'm sure some of you can get more creative than this but this was mine and I wanted something quick n simple.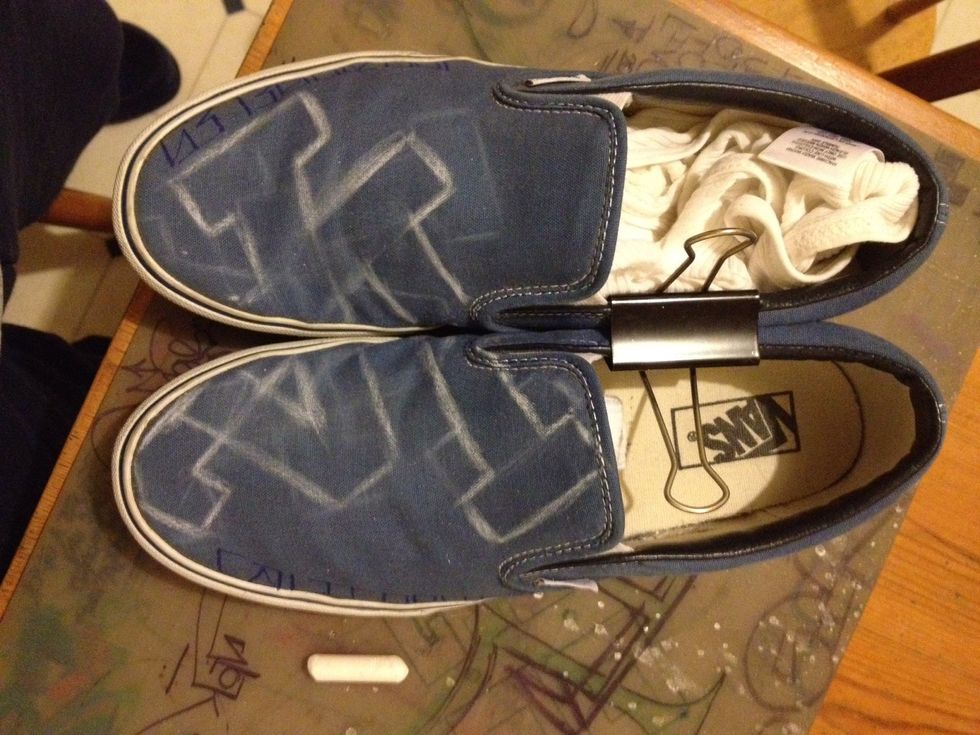 Finished sketch
Time to paint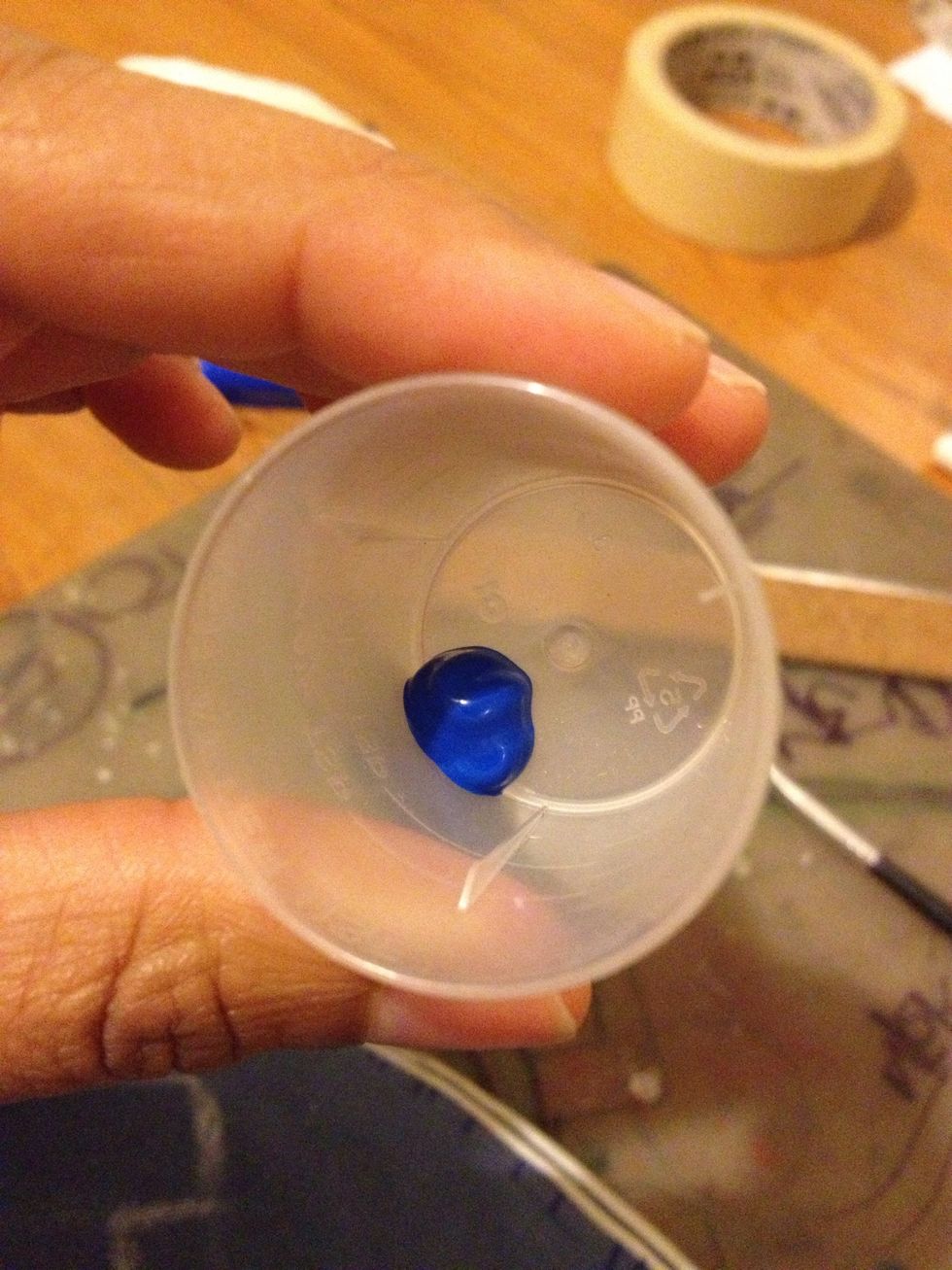 Pour paint in small cup/tray. I used the measurement of a medicine bottle. Paint is ready to used no need to mix.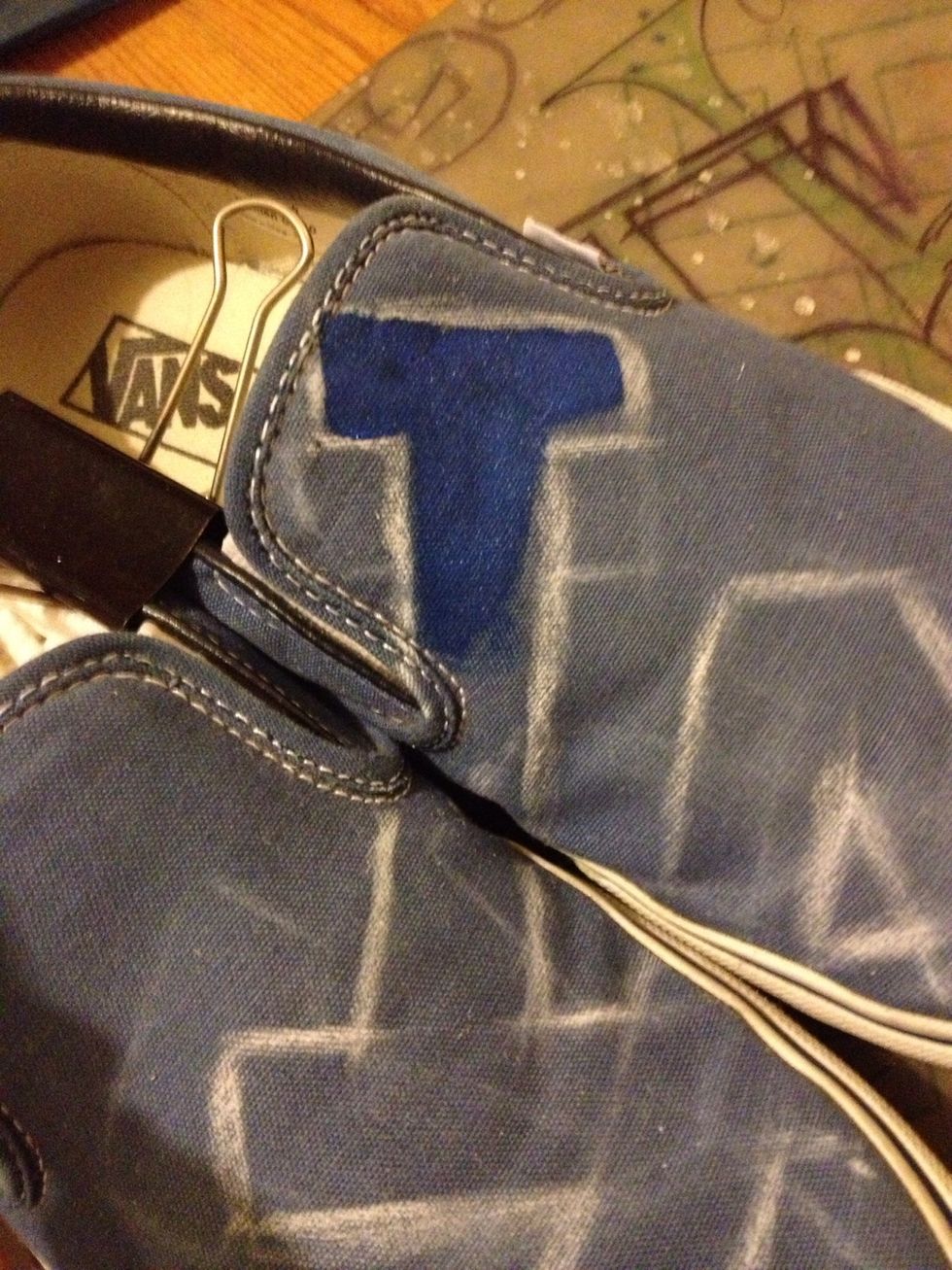 Start to paint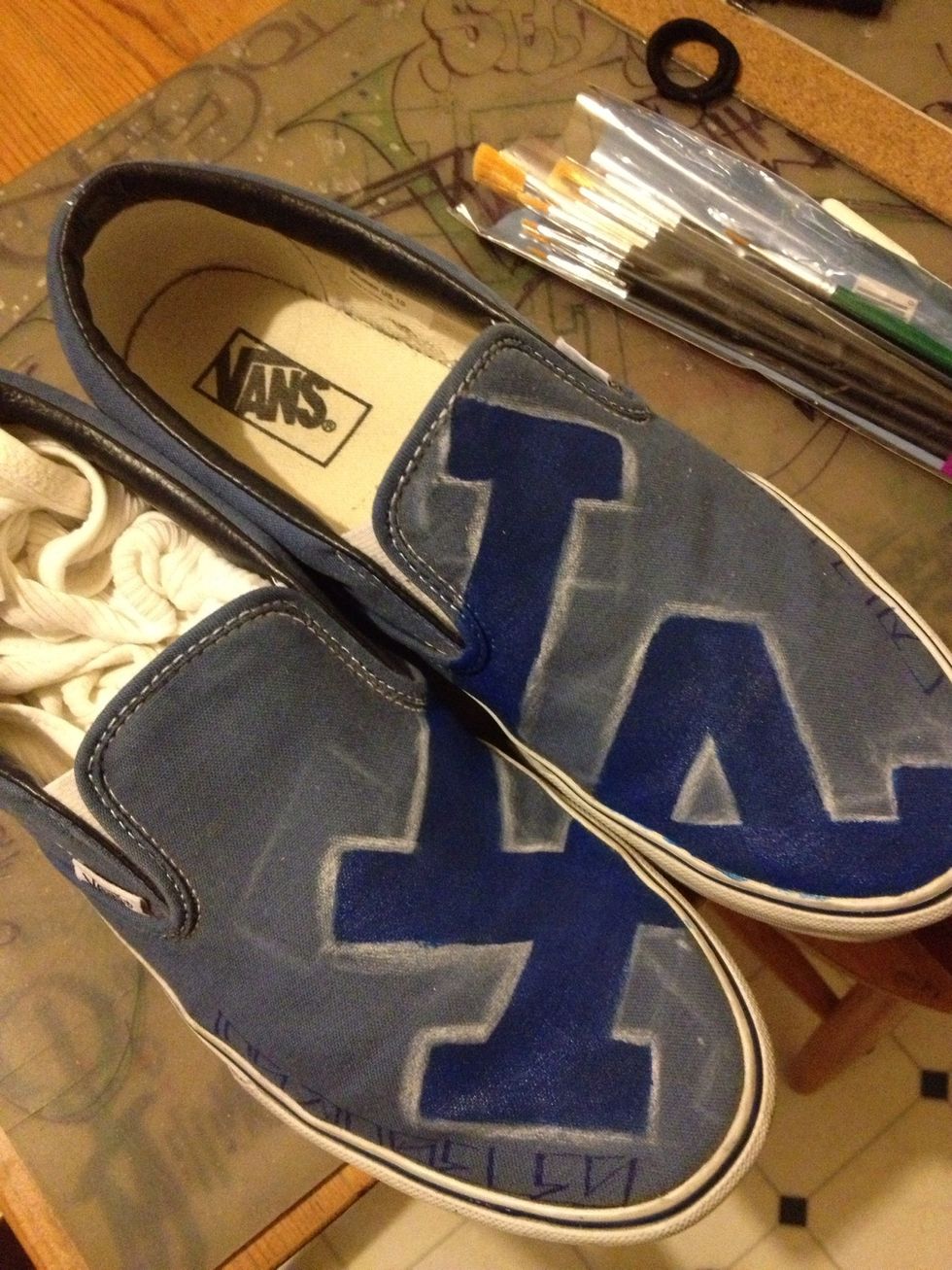 All painted. Just need to add some outline to make it stand out better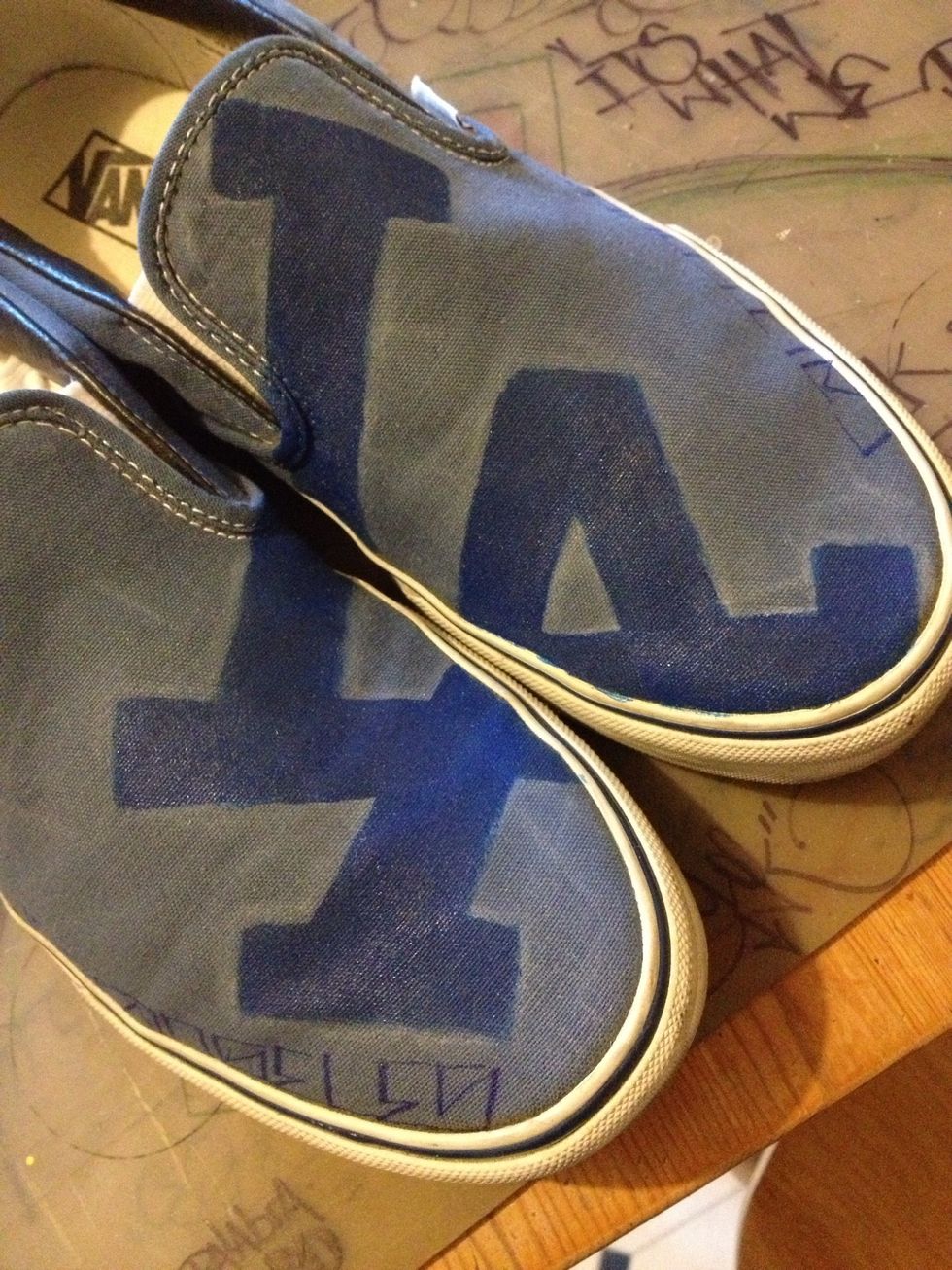 Used damped cloth to remove chalk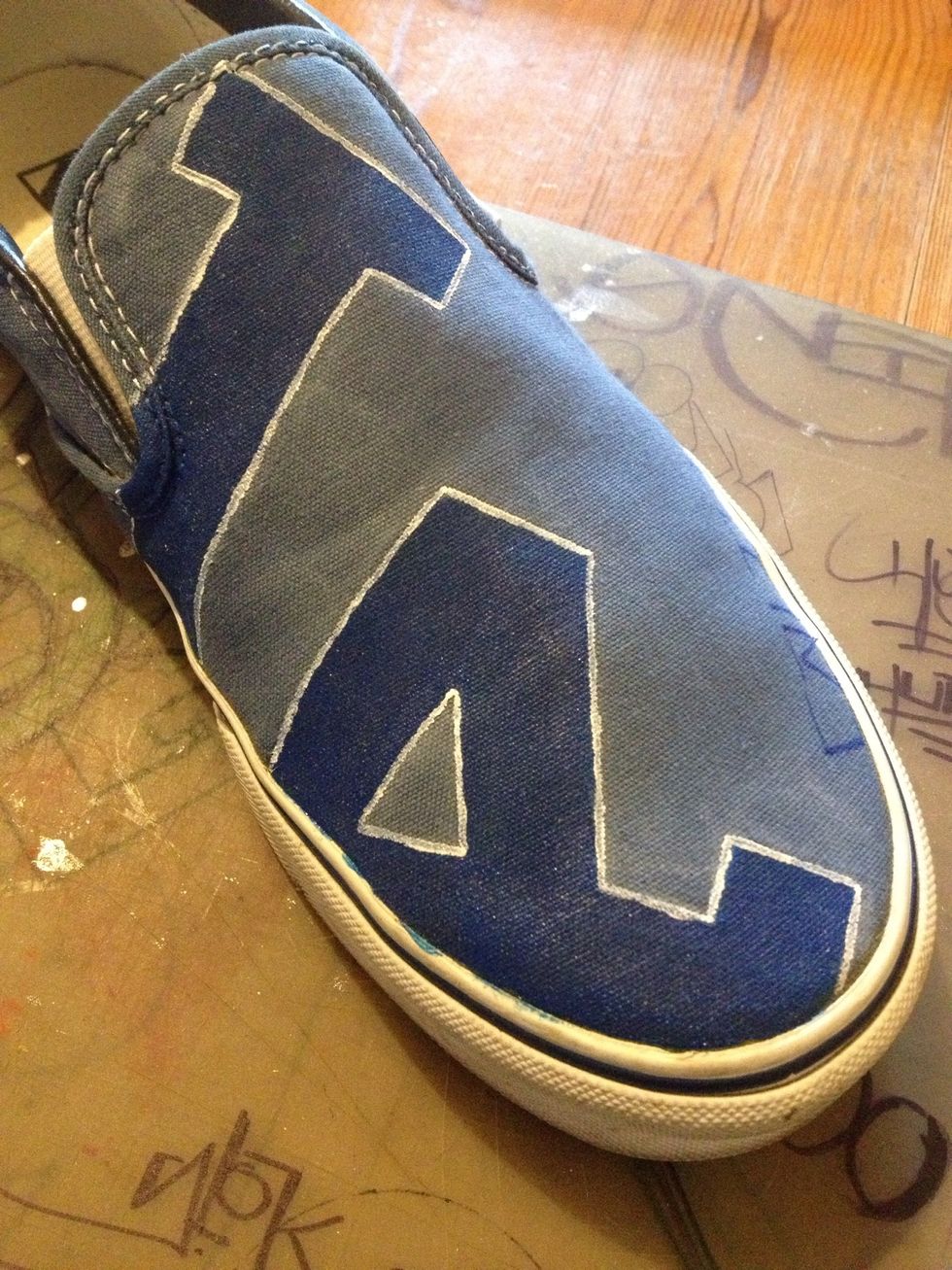 Added white outline to left shoe. Adding little details gives it a better look
Adding outline to right shoe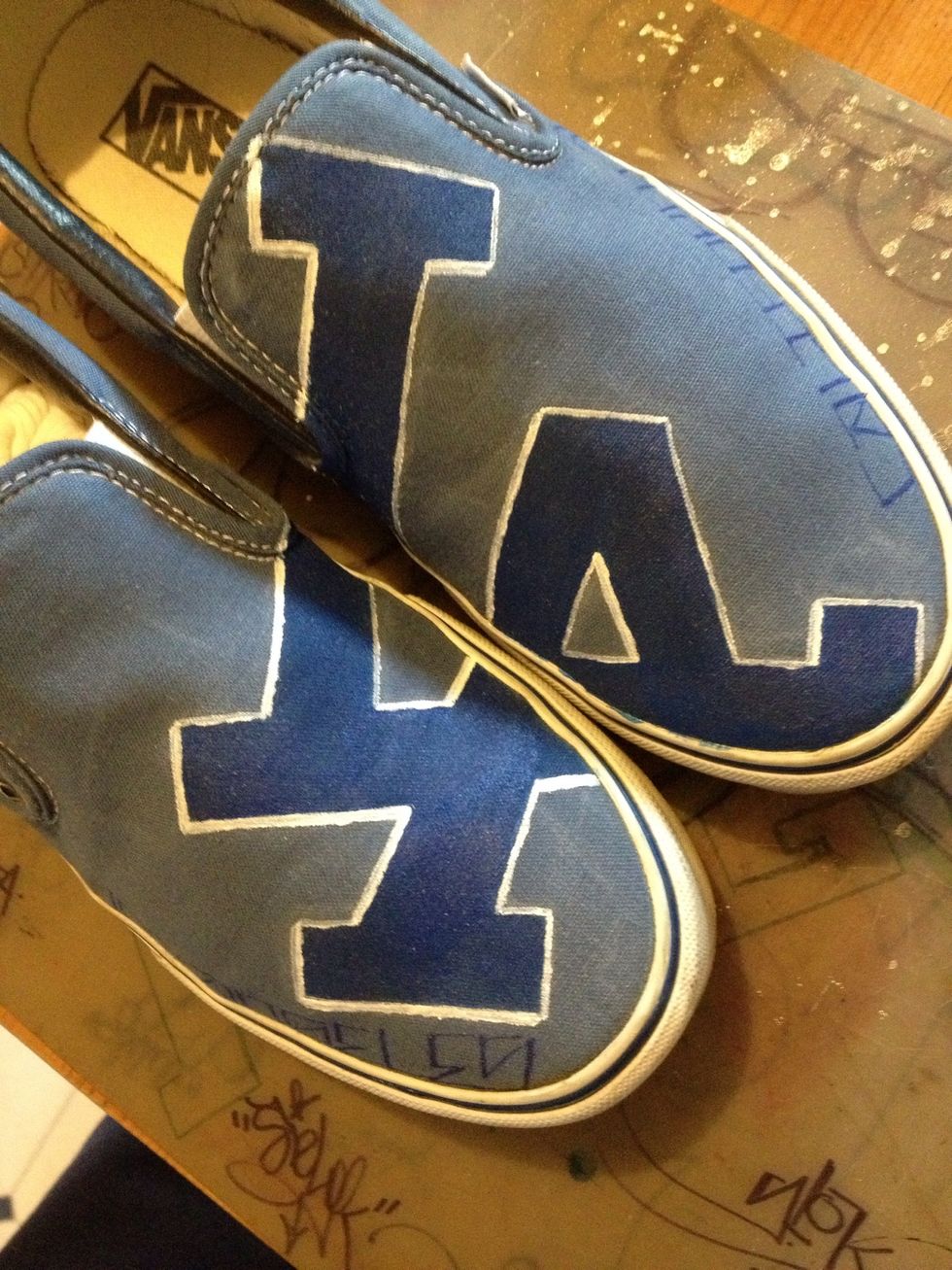 All complete. Quick and simple. Paint dries within minutes.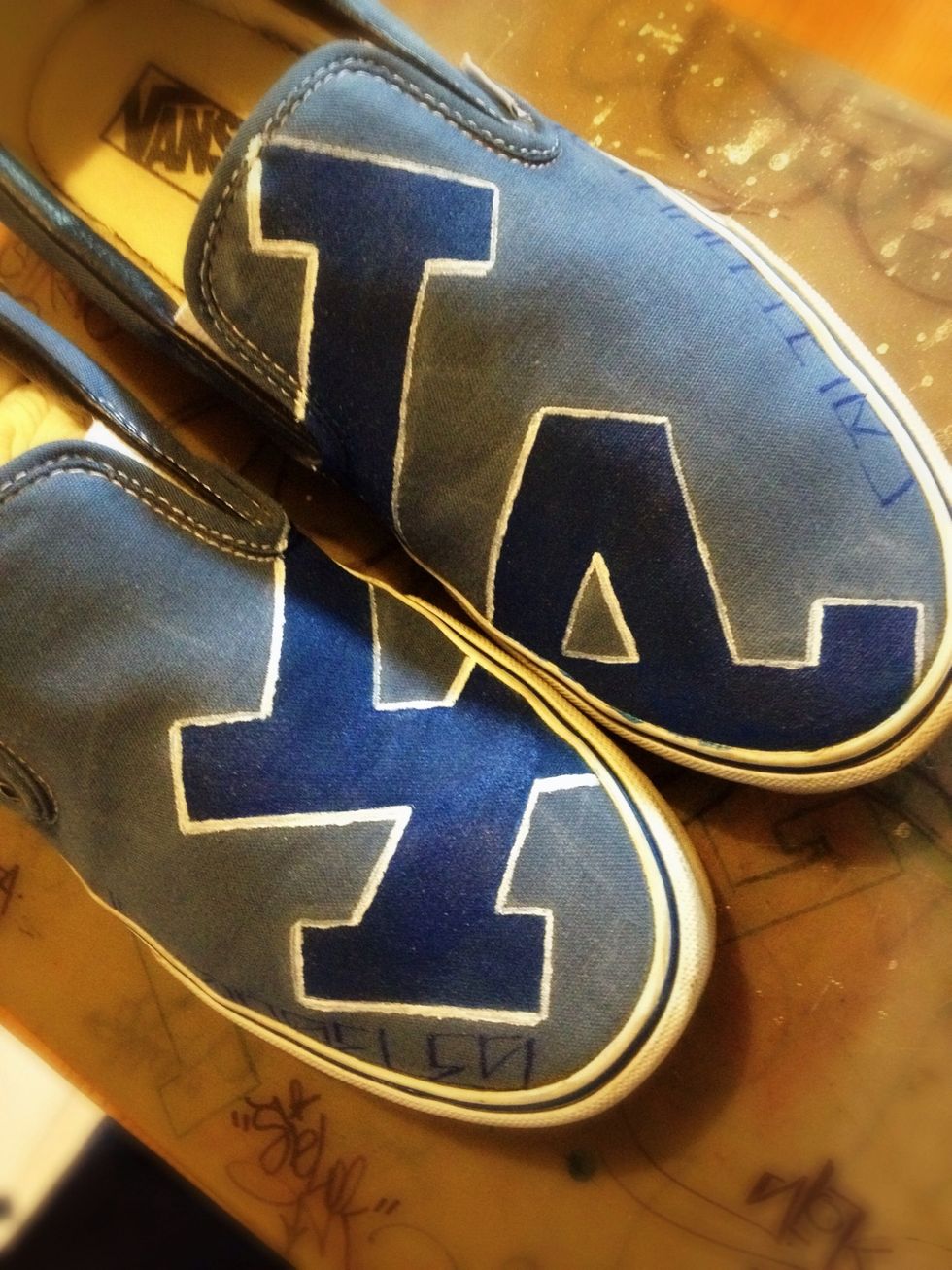 Another shot of completed product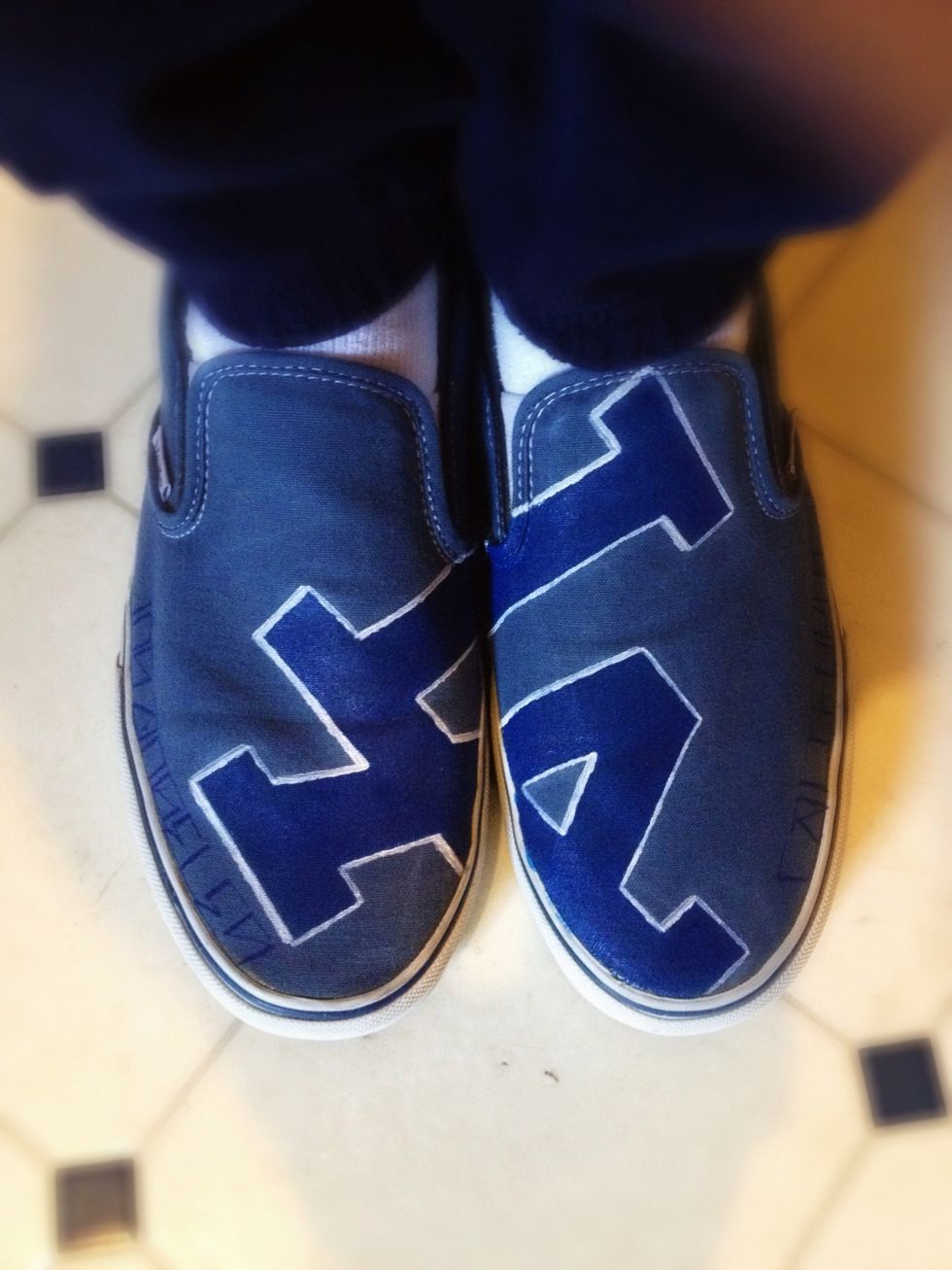 Ready to represent at the ball game
From start to finish. What do you think?
New or used pair of canvas shoes
Fabric paint (used Tulip/slick paint)
Brushes
Chalk or any non permanent marking supplies
Your basic paper towel/water for clean up
Idea 💡