You all can thank user Isabella Diamond for this tutorial as she requested it.
16
I chose china glaze. You should be able to use any brand of magnetic polish, with any brand of magnet. I used an Essie magnet with this china glaze before, and it worked perfectly.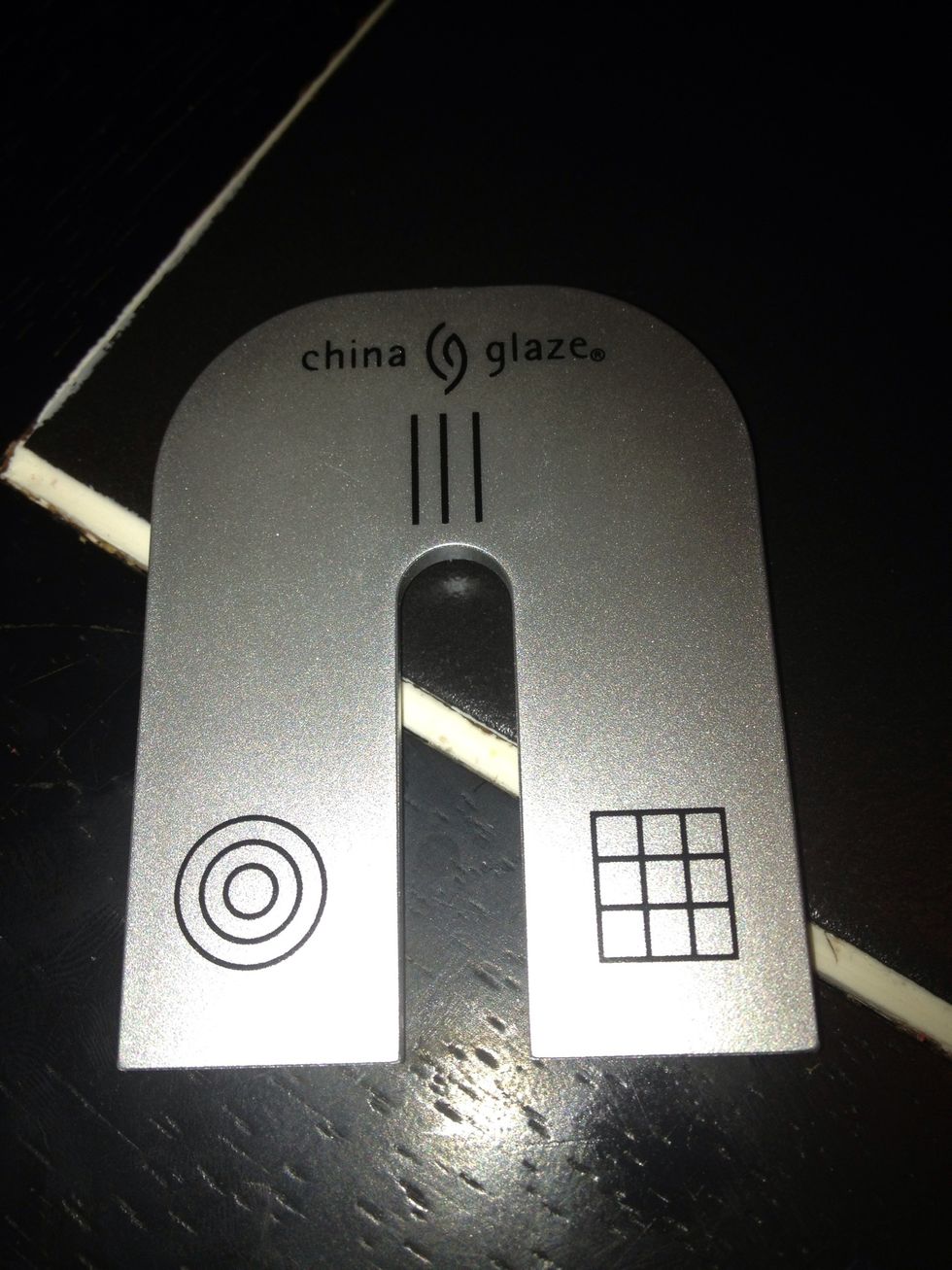 Here's the magnet. There are different shapes.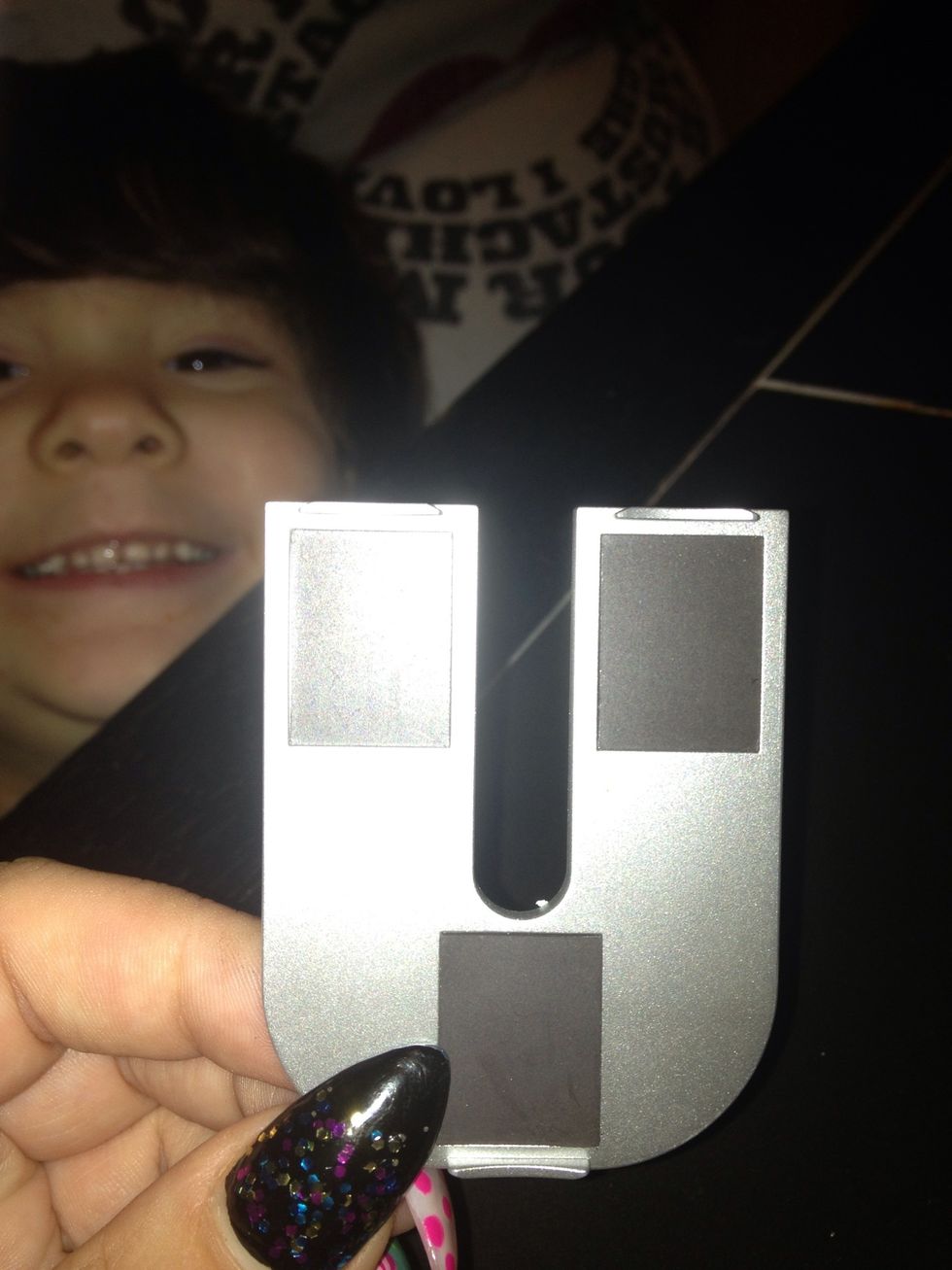 And below each shape is the corresponding magnet.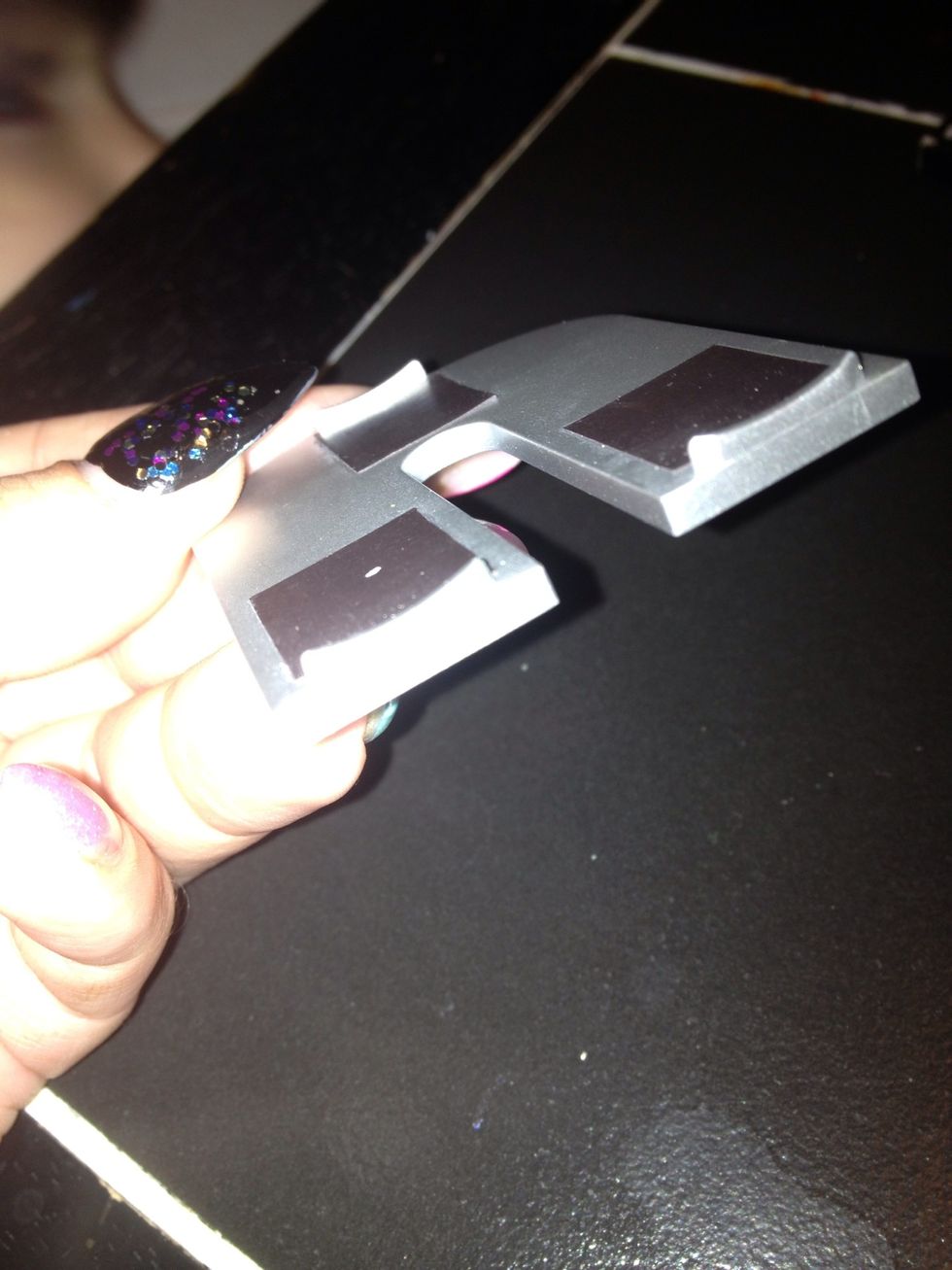 You will notice that there are little raised edges at the end of each magnet. You rest these on your cuticle. It's a guide that allows you to put the magnet close enough without touching the nail.
Like this.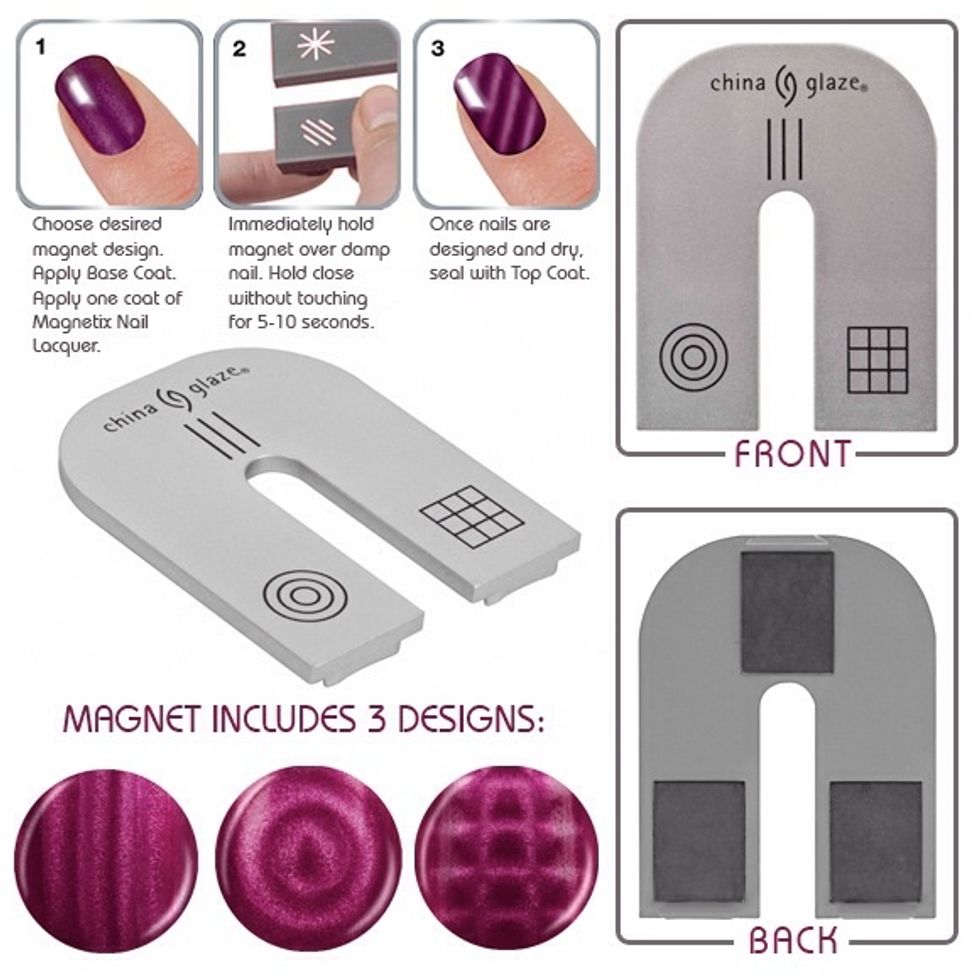 Here's another tutorial.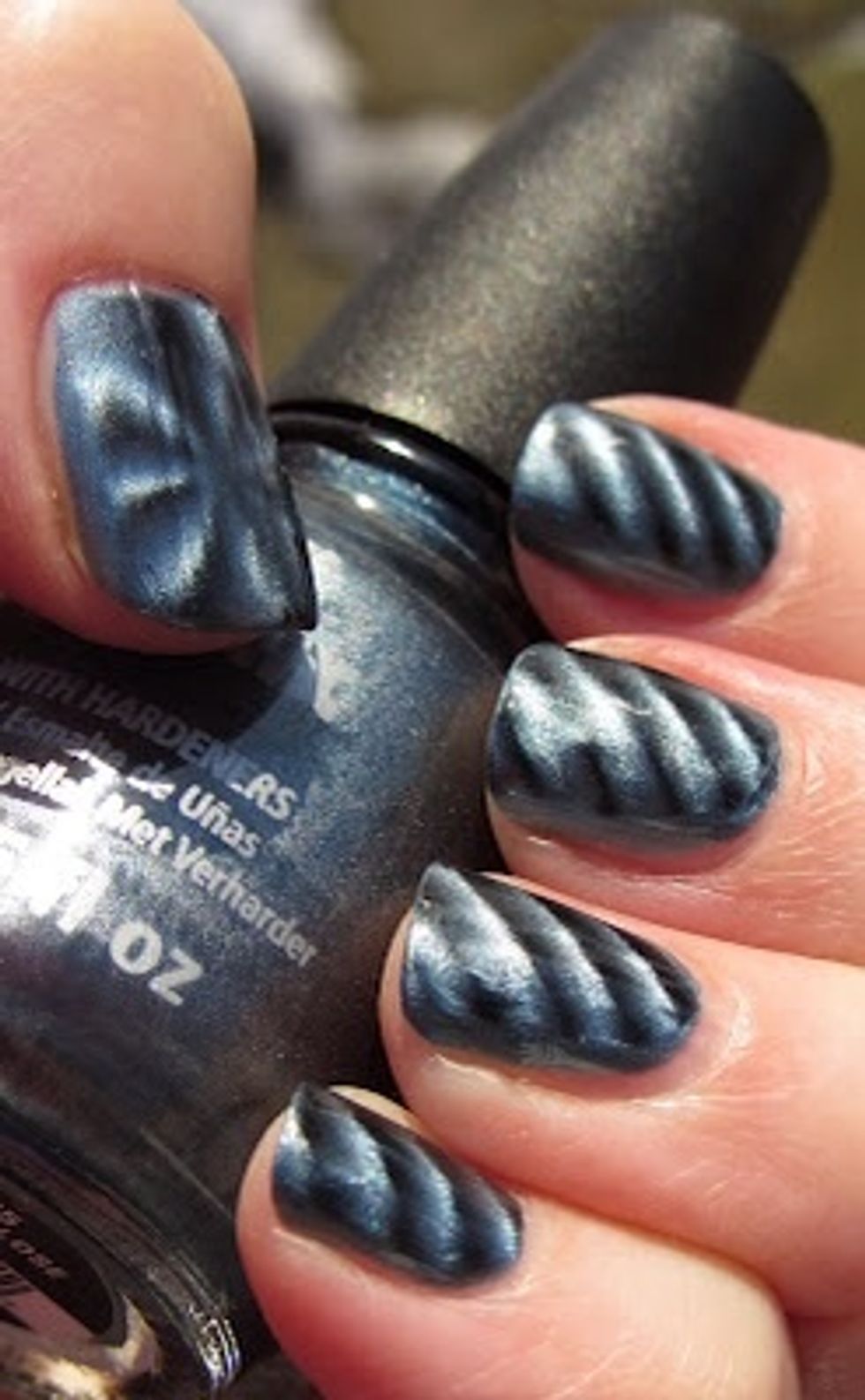 Here are some photos (not mine) to give you some encouragement :)
The creator of this guide has not included tools
Fabulocity By Jessica
Follow my Instagram @fabulocitynails\n\nPlease feel free to request designs and ask questions.