A really awesome request- if you want a tutorial on a design, just ask me!
15
Sorry for the picture quality- hopefully the writing is detailed enough for you! Ask if you need help!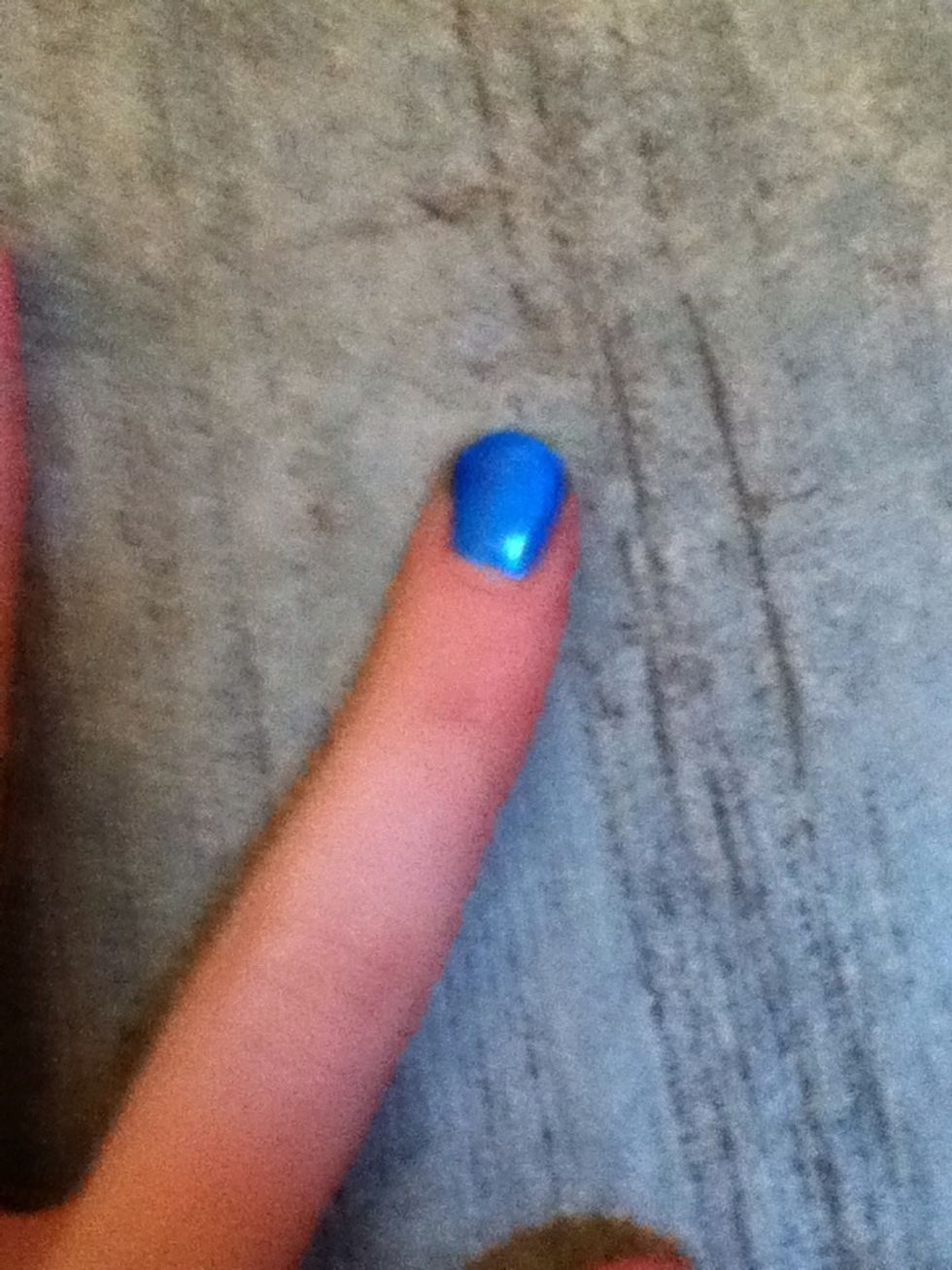 Paint your index nail blue (Next to the thumb)
Paint your little finger, ring finger and middle finger pale pink.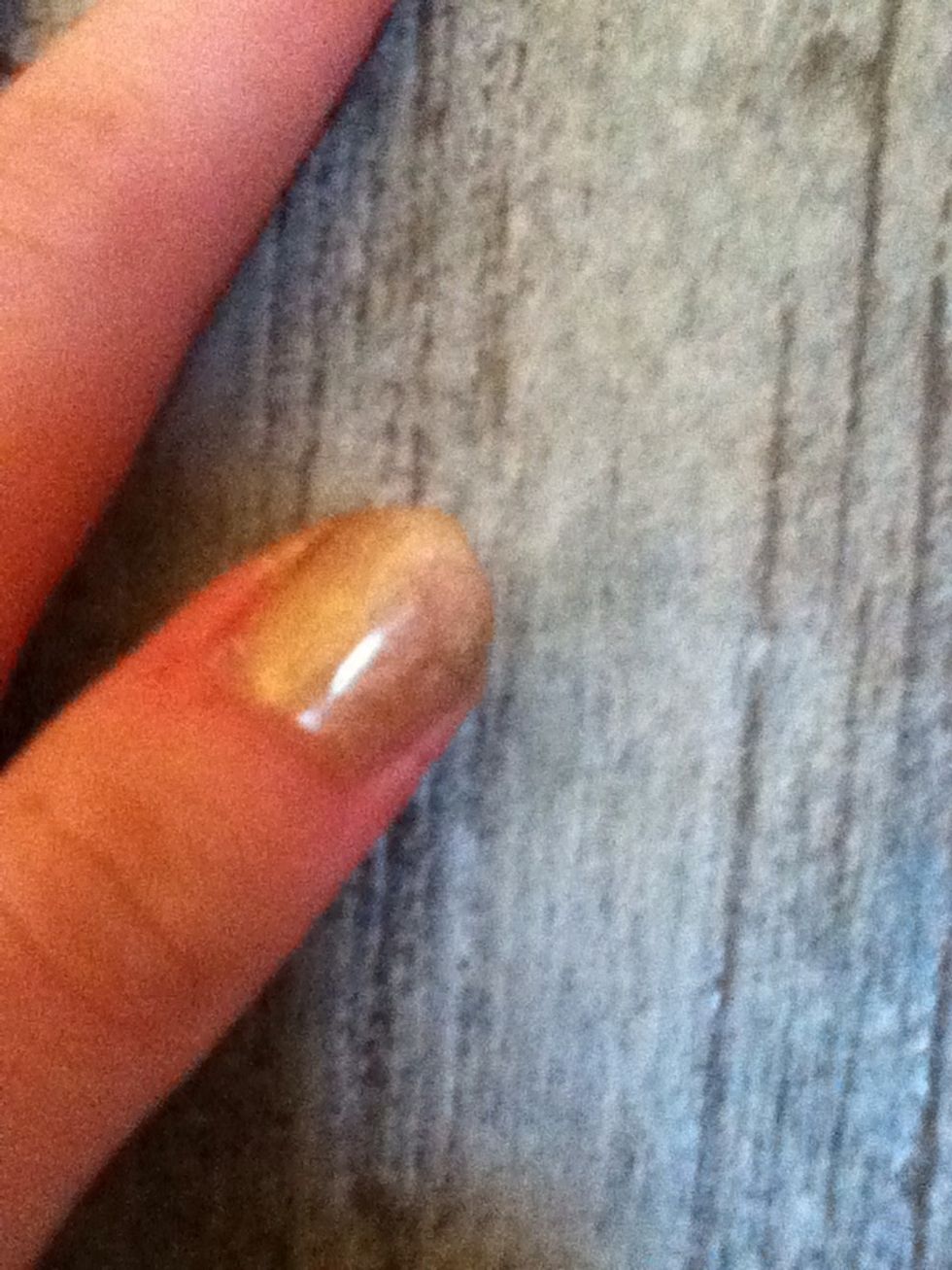 Paint your thumb bronze.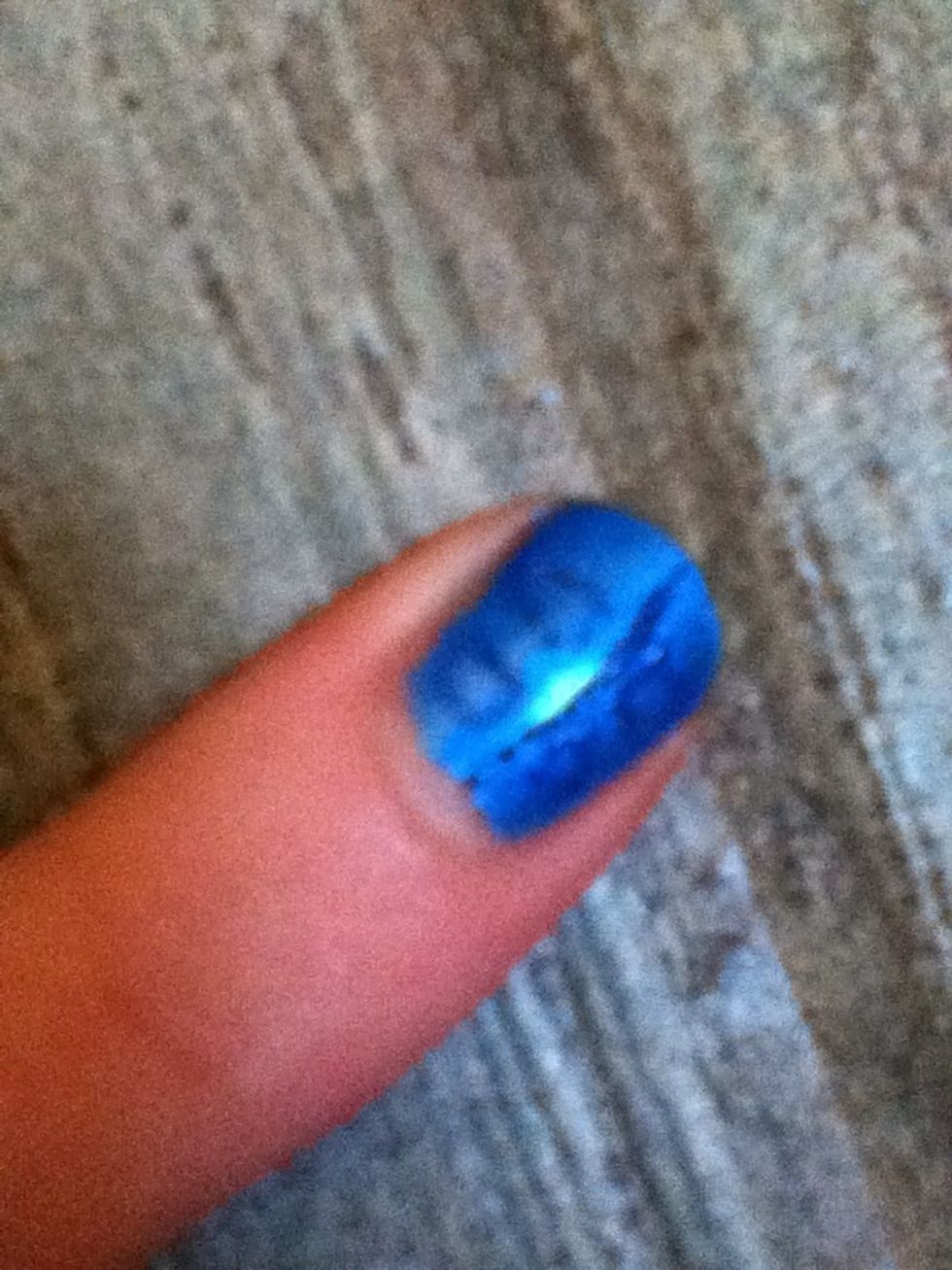 Add a different blue pen in a line. Put as many squares down the sides as you can fit. (I could only fit two, it's my guitar chord hand.)
Fill in three squares.
Paint a little black box, and put white dots in like writing. You have a TARDIS!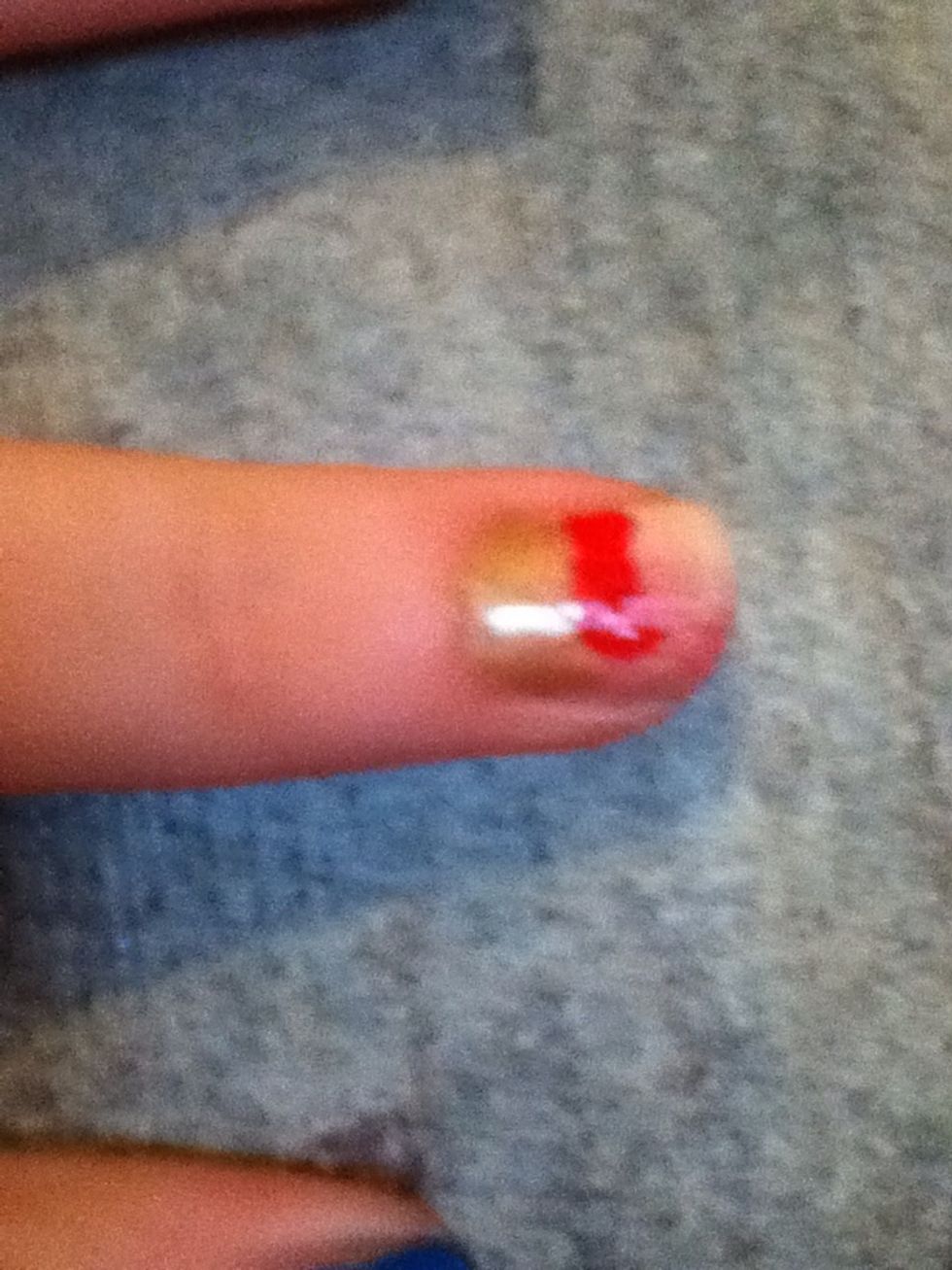 Paint the middle nail with a brown/bronze strip across the button. Add a bow tie in red!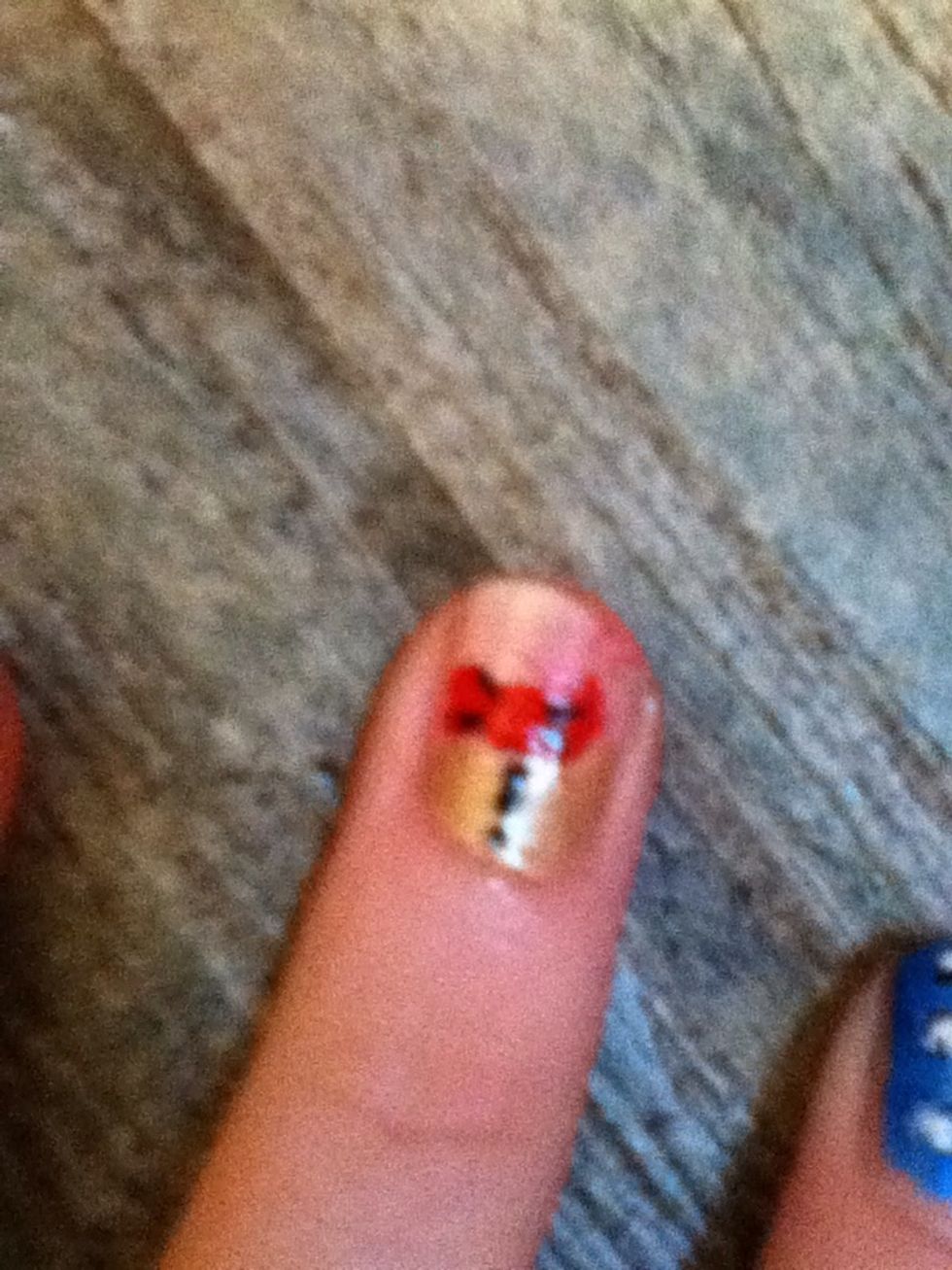 Put on detail- lines on the bow and buttons down the jacket. Geronimo!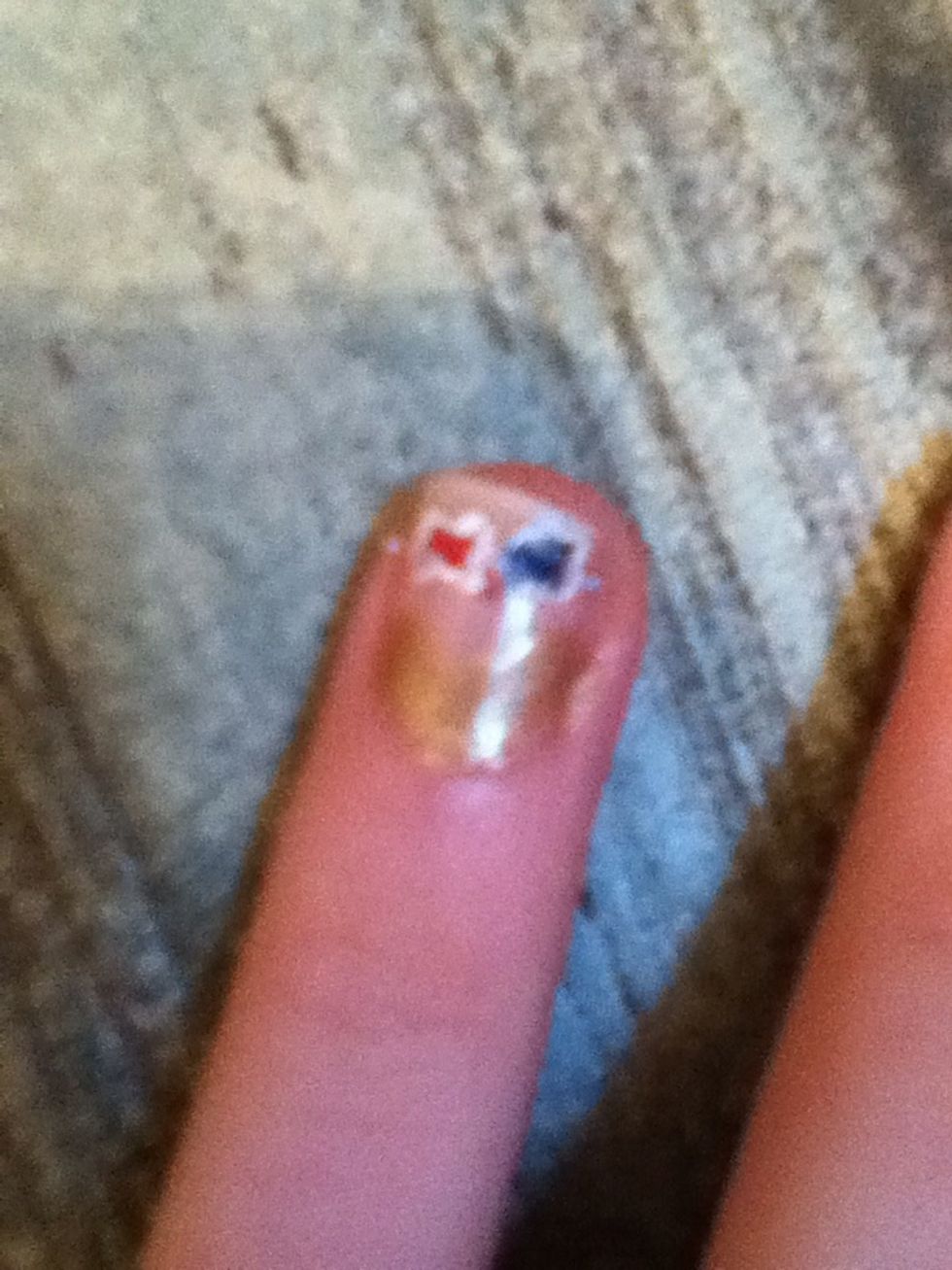 Draw two squares in red and blue, the outline with white like glasses. Put bronze/brown on the bottom.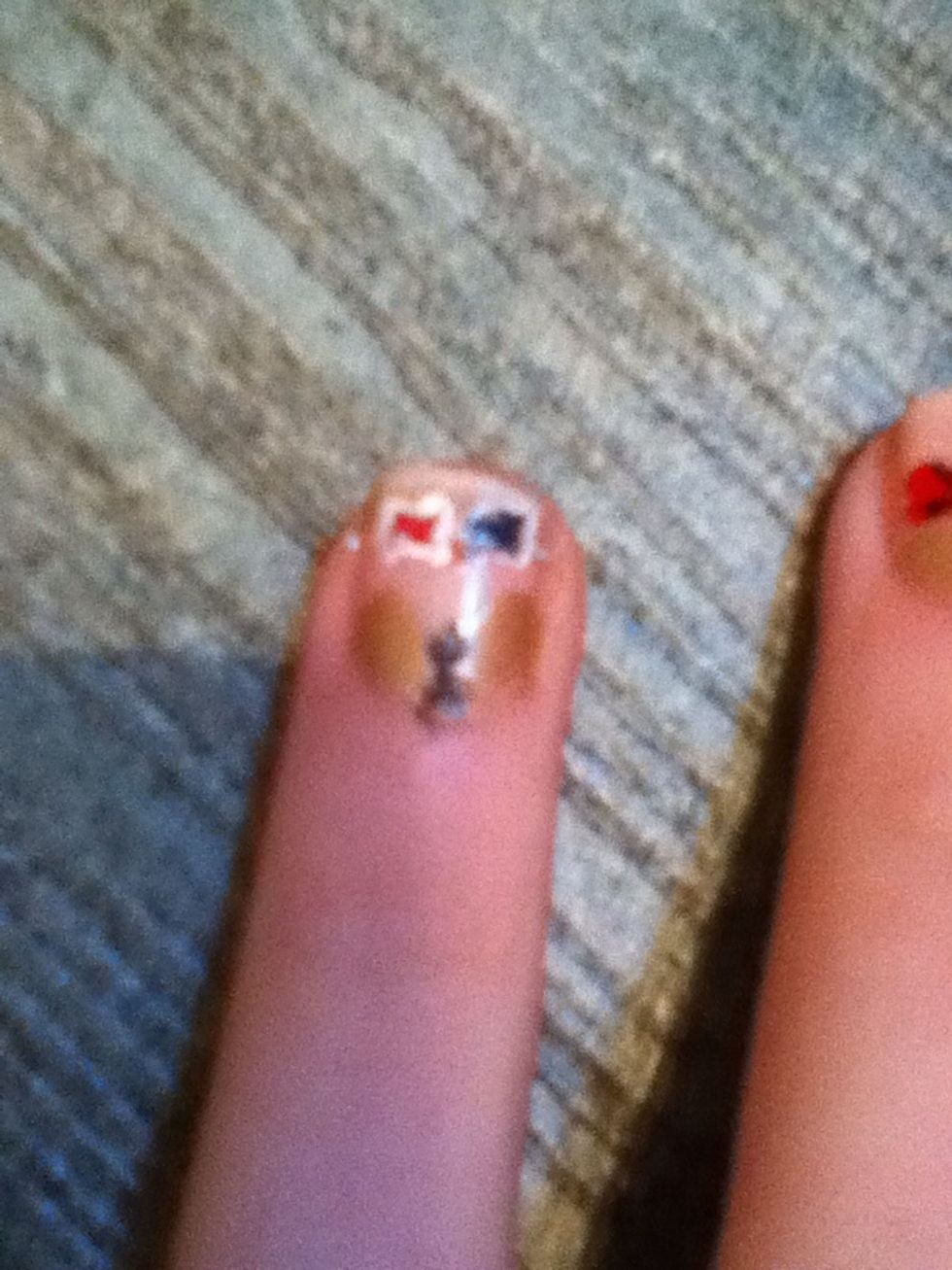 Add a blue tie. Allons-y!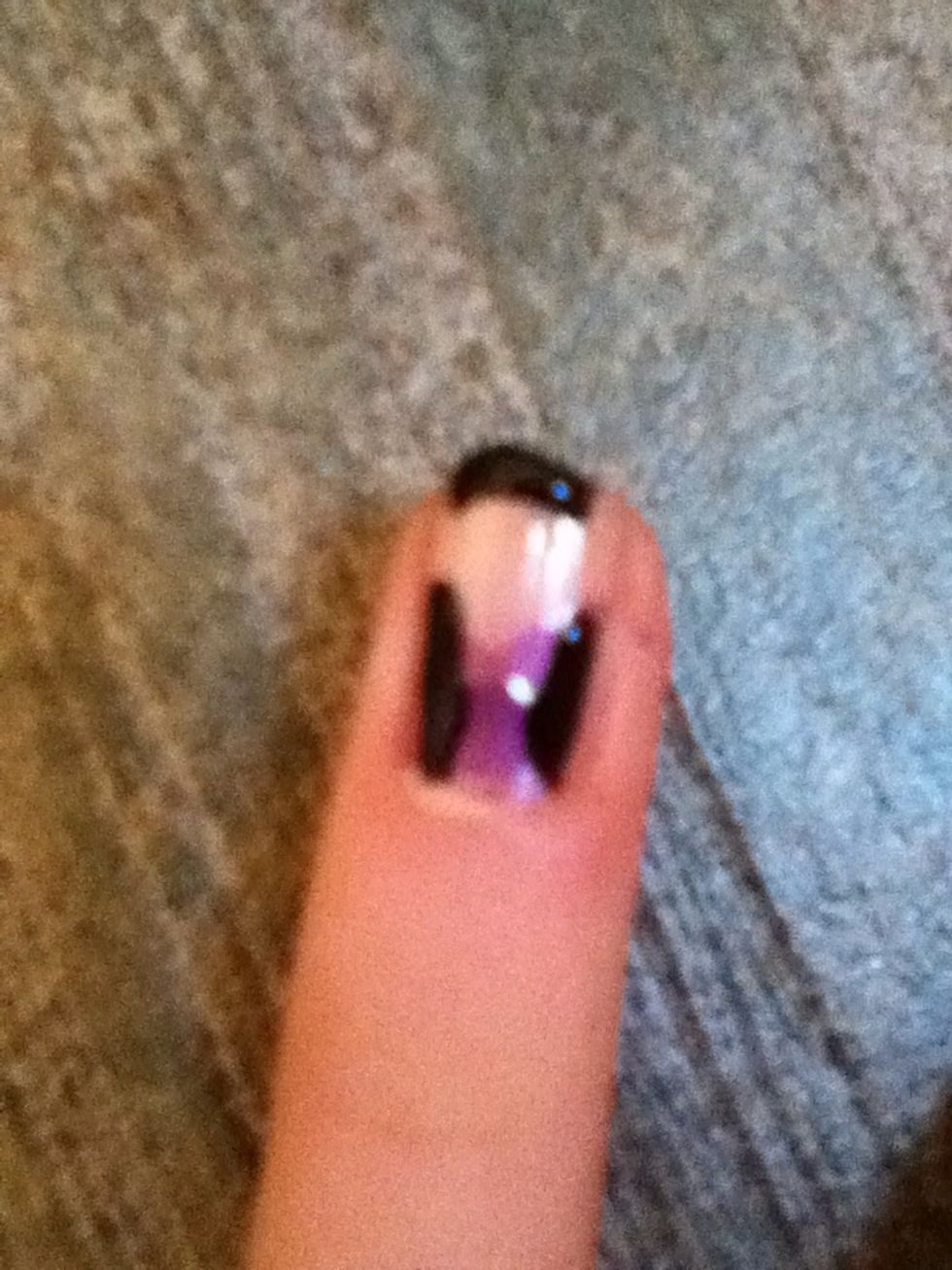 Draw a black tip on your nail, then draw a purple 'jumper' and black 'jacket'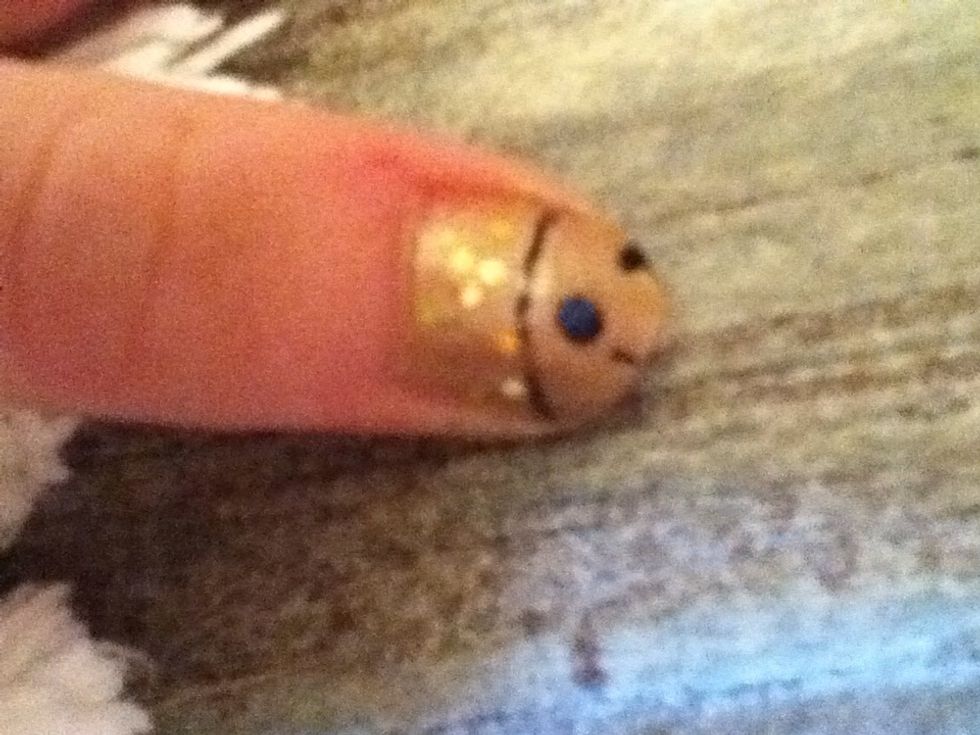 Fabulous Dalek time! Draw the black detail first, then the blue eye-stalk. Add either little dots in brown or gold sparkles (like I did) for the pattern. Exterminate!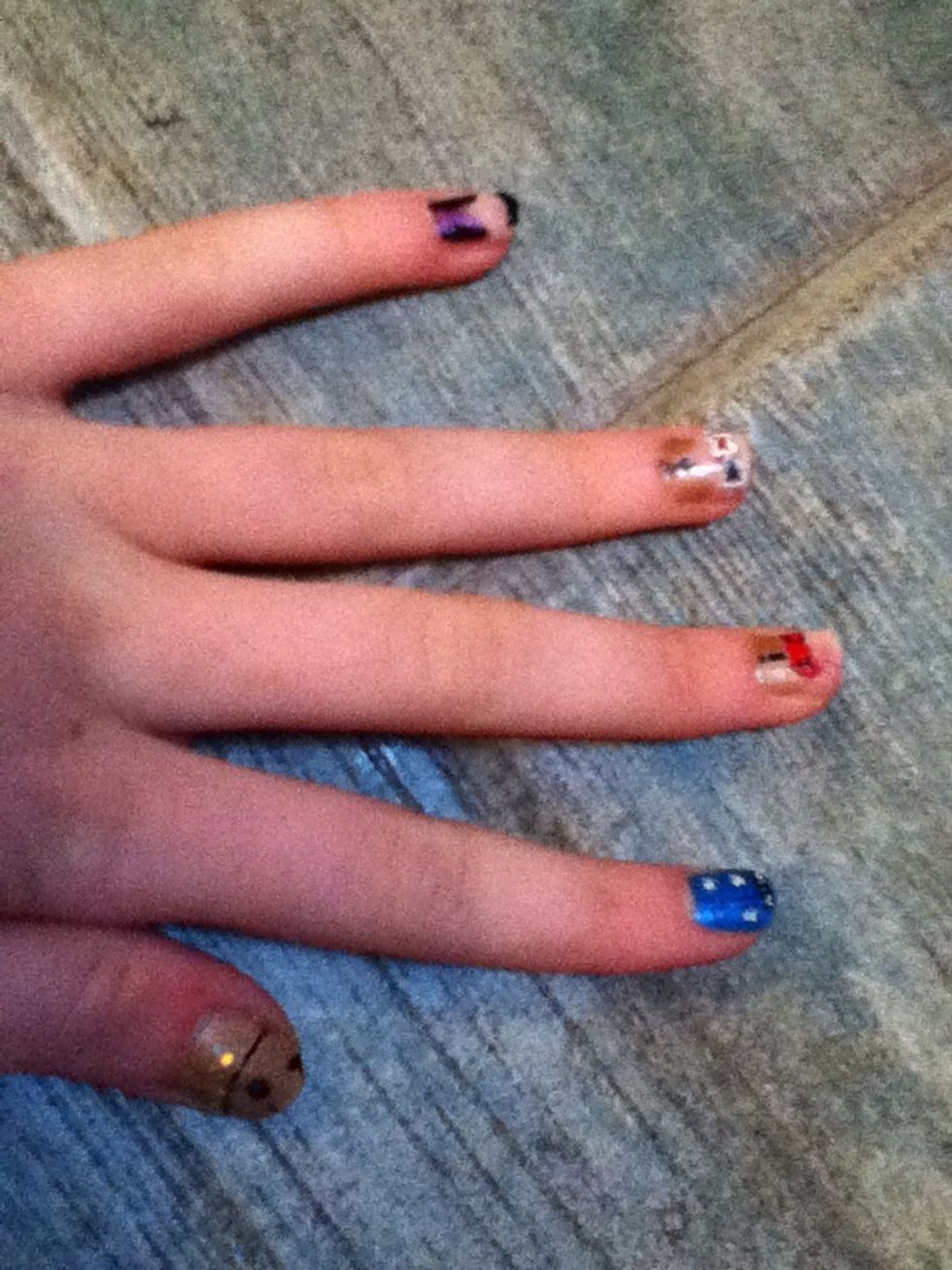 Nails for time and space!
Nail polish- colours will be shown in the guide
Georgia Mordred
I love to read, write, draw, knit, cook and loads more crafty stuff! I love Harry Potter, Merlin, Doctor Who, Narnia, Lord of the Rings, Sherlock and more.
221 Baker Street, Camelot