So for this it really does work for the hand your not really good at painting.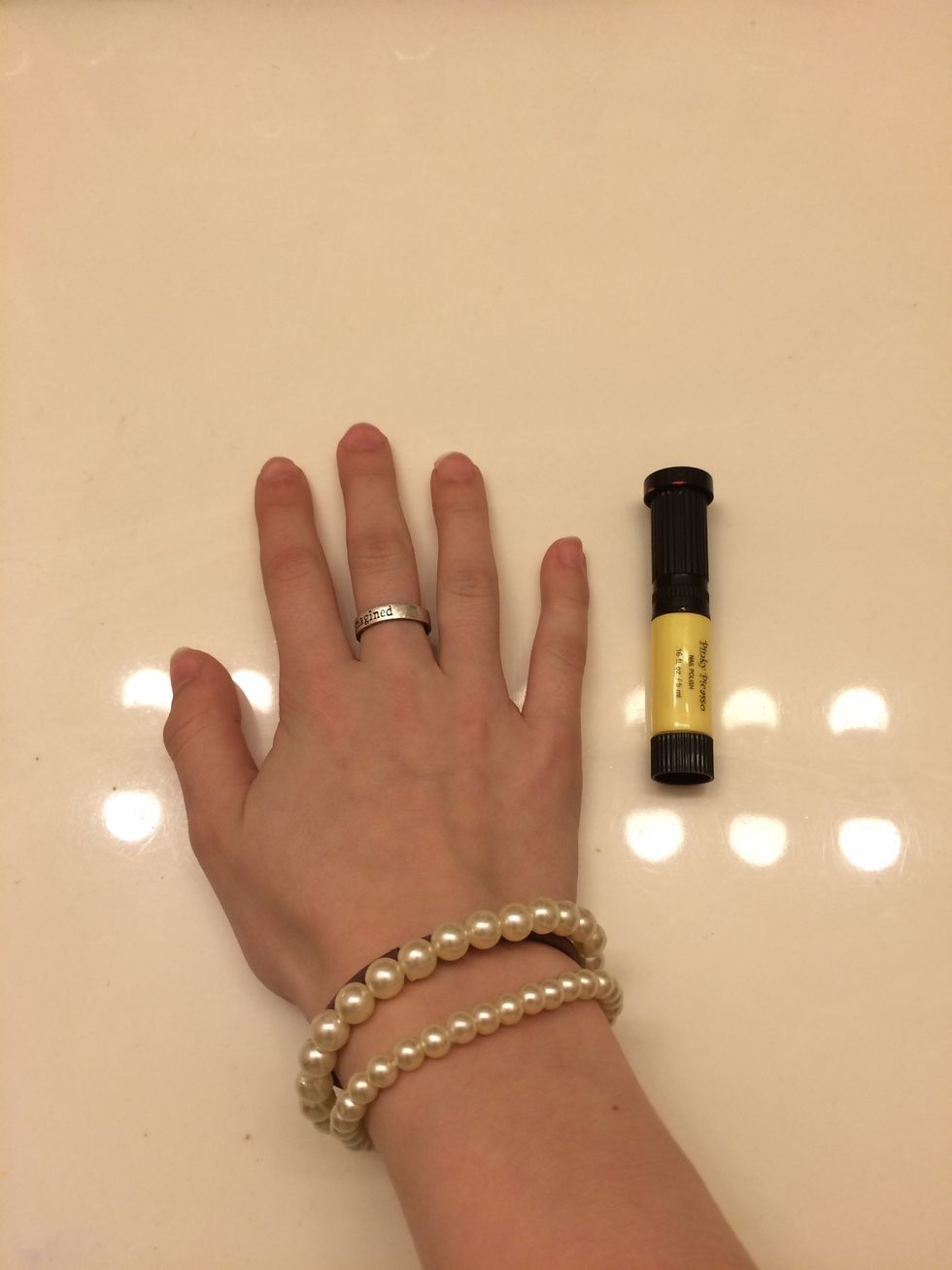 So make sure your nails are clean and fresh.
Place the brush at the base of your nail and pull it back to the tip.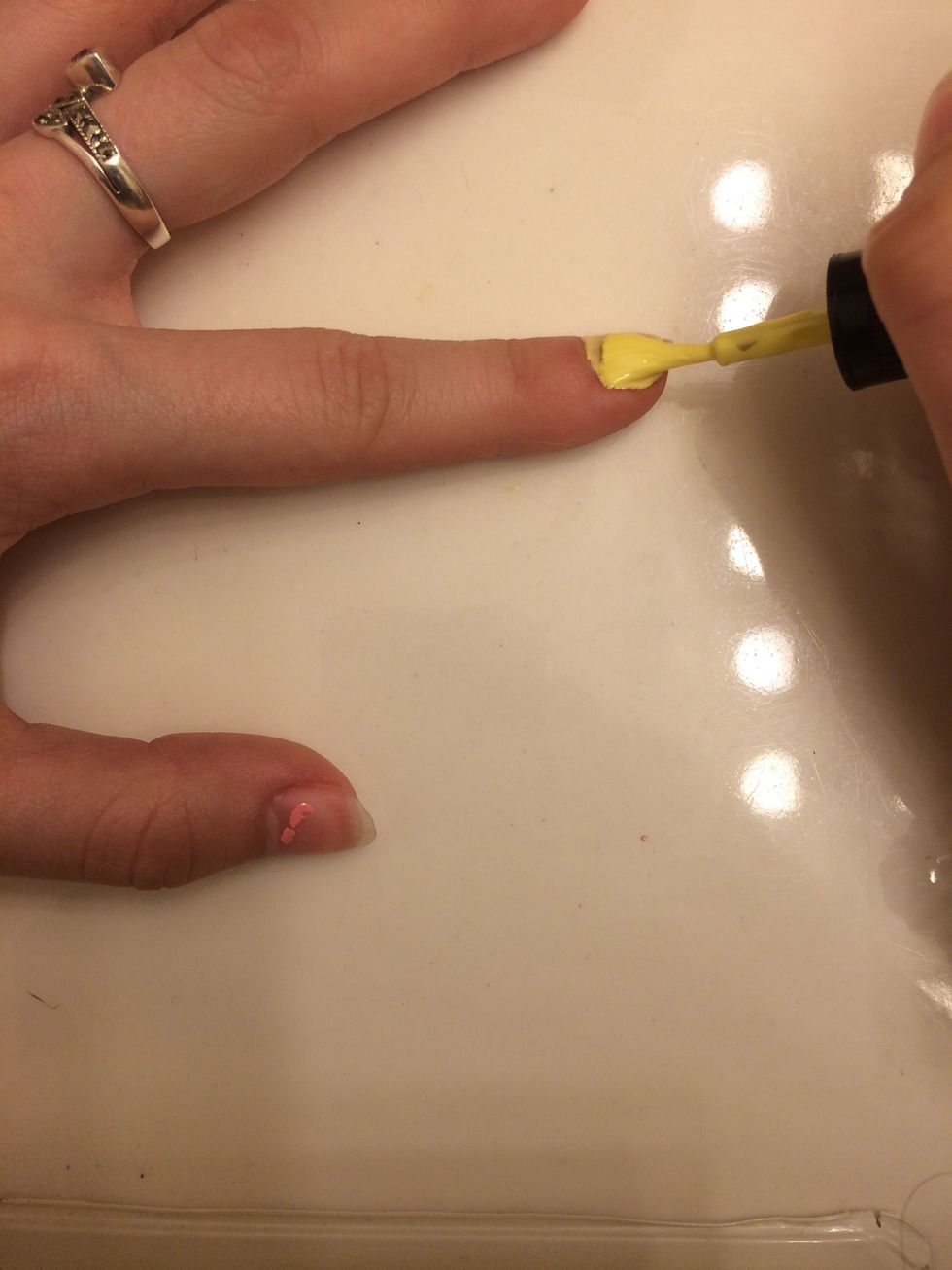 For the side you do the same thing, except place the brush against the side of your nail and pull to the tip.
Repeat those steps on your other fingers.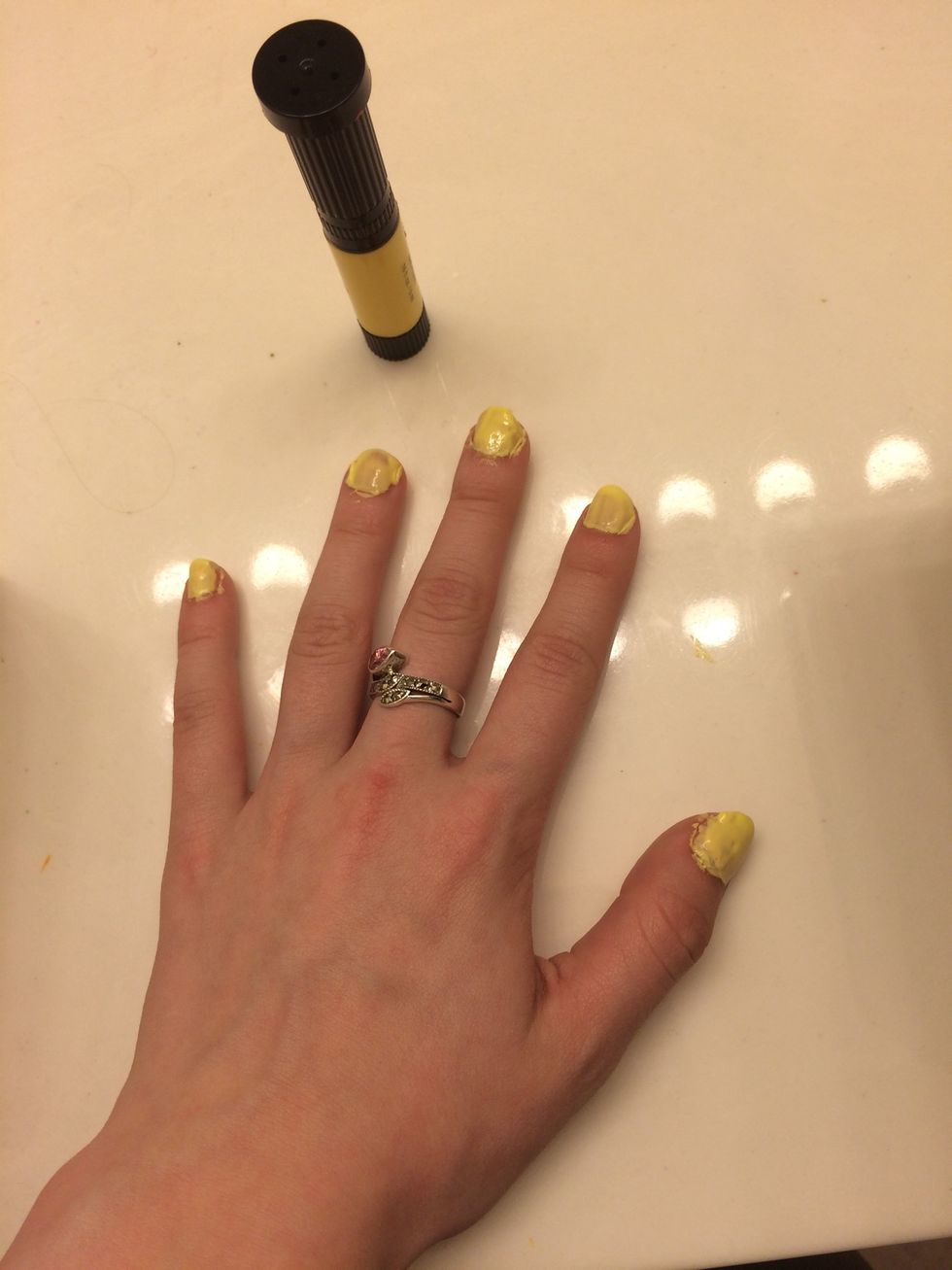 And Voilà! You're finished!
Please like, comment, and follow💝 And don't forget to check out my other guides!
Lauryn Chat
Music Enthusiast Amateur Photographer Animal Lover Makeup Artist Please like comment and follow!