How to paint your nails in high gloss rosy glitter
Paint Your Nails in High Gloss Rosy Glitter
44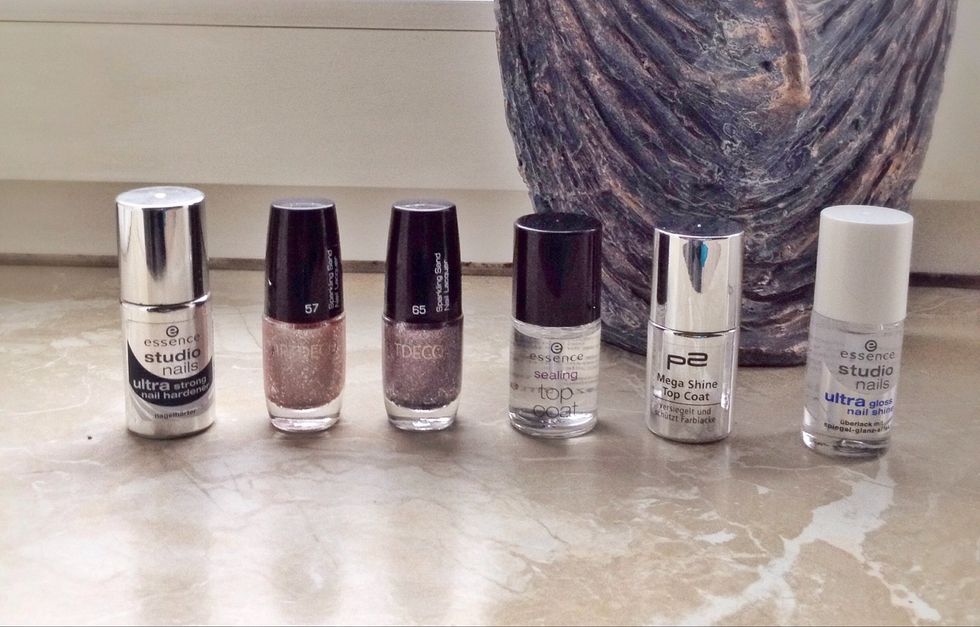 These are the polishes I'll be using. I decided on low budget but high quality base (hardener) and top coats plus these awesome new Artdeco glitter polishes! Tap to see the whole photo!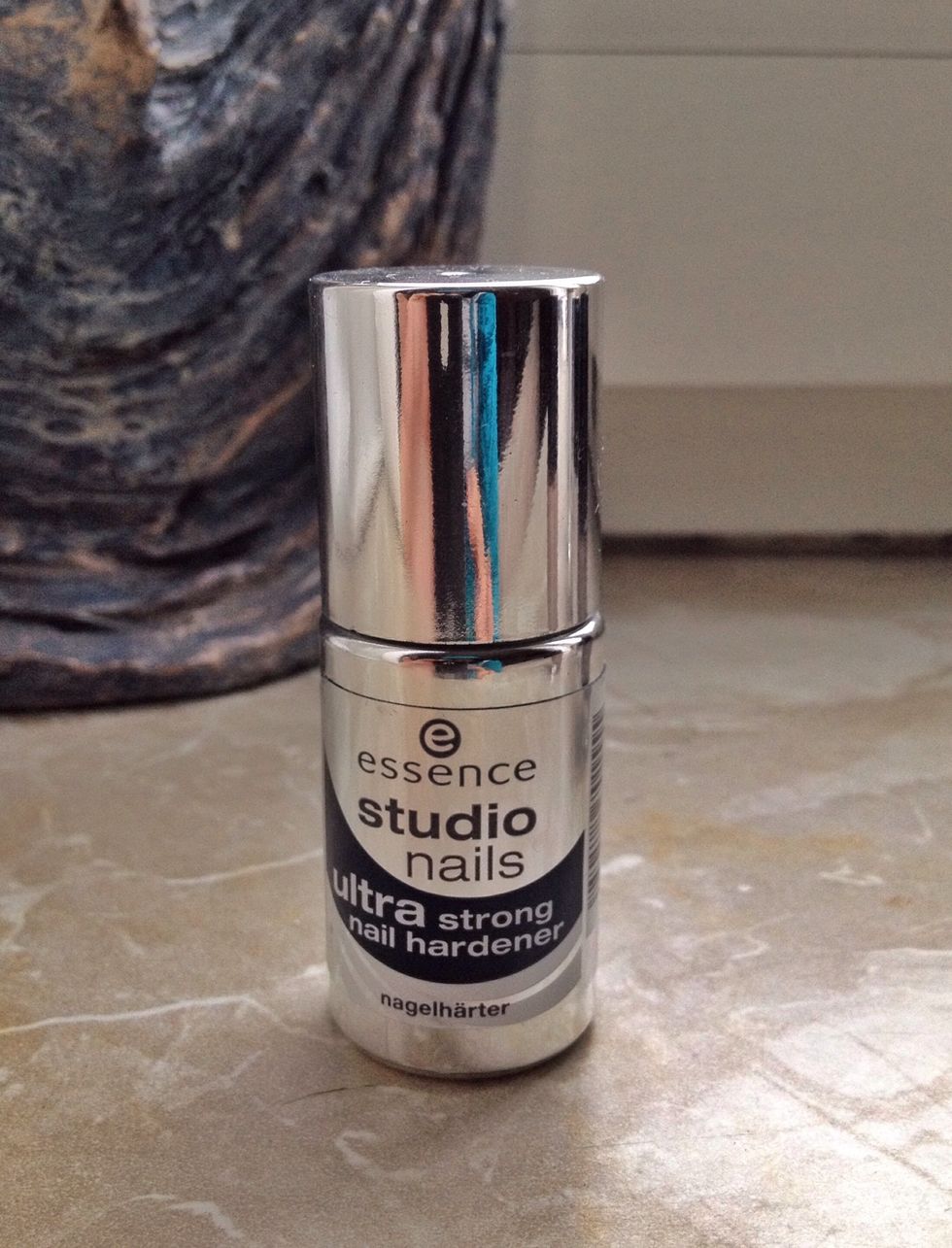 I used this as a base. I applied 2 coats and then let them dry for a bit. This doesn't only help your nails grow long and strong, but it also serves as a base coat to prevent your nails from staining.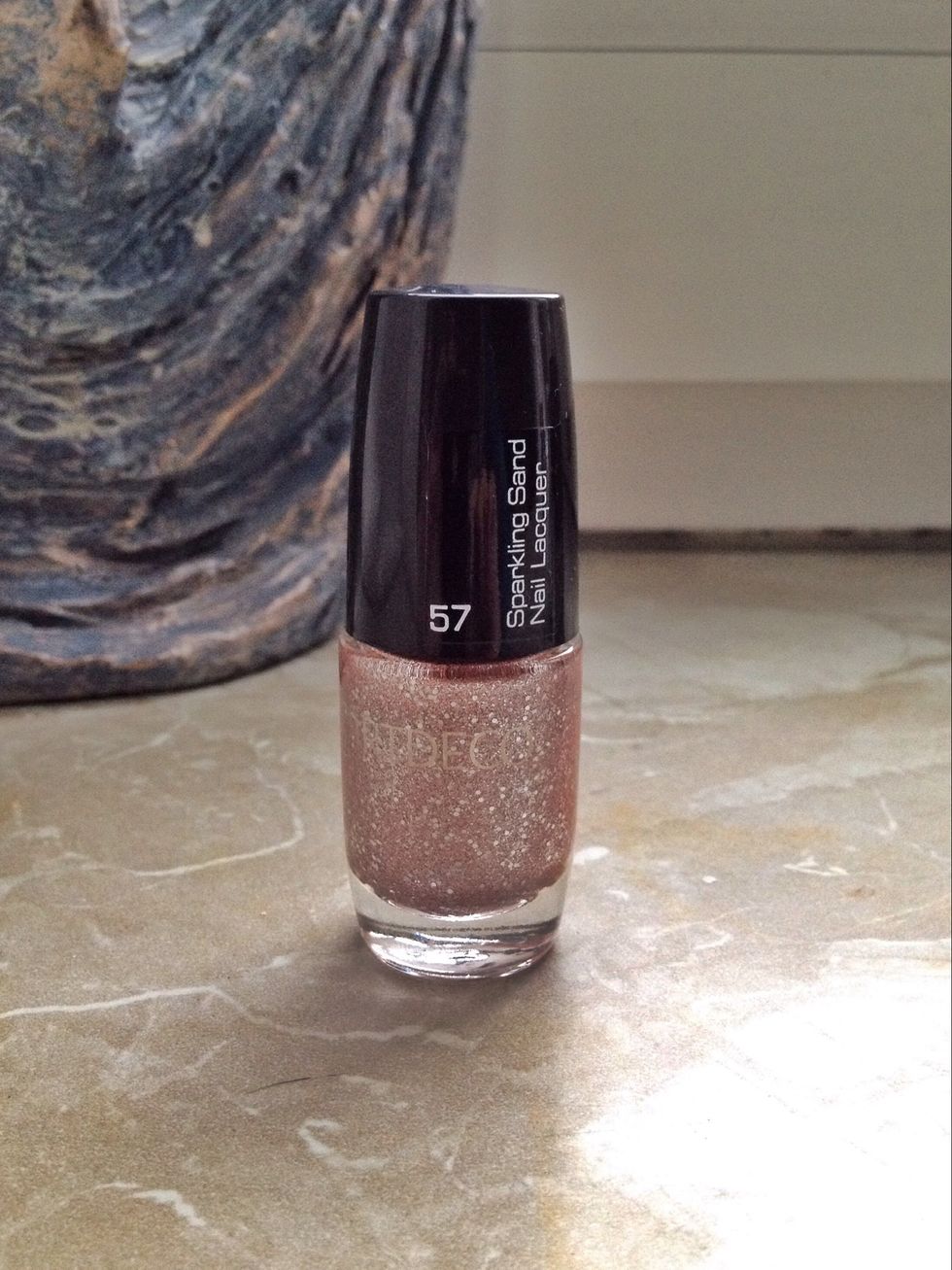 Now the fun part! I applied two coats of this beauty to all but my ring fingers ...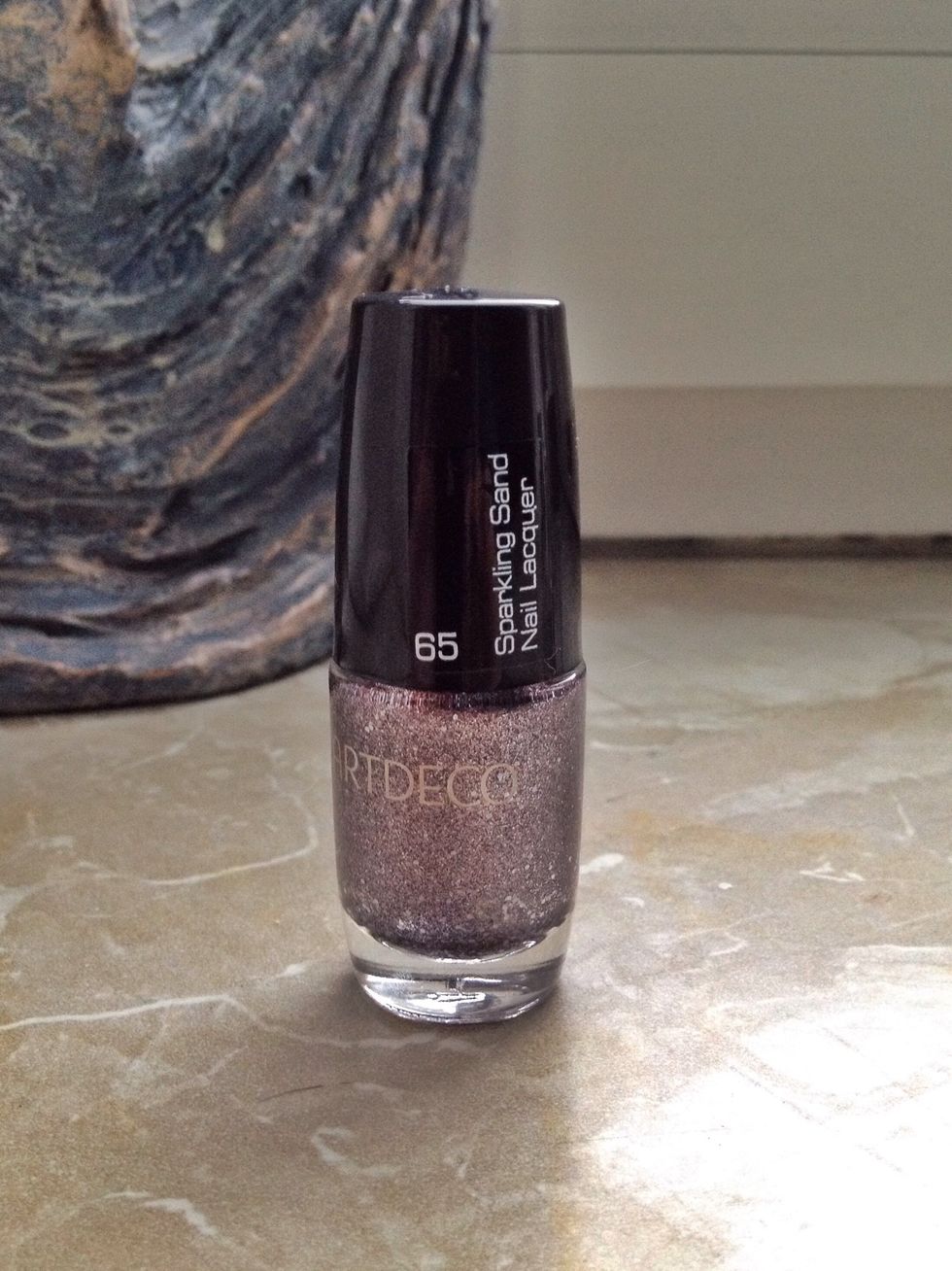 ... for them I used this instead. The consistency is nice for applying, but when it dries it's all structured and sandy. I found this irritating. Still, so pretty!!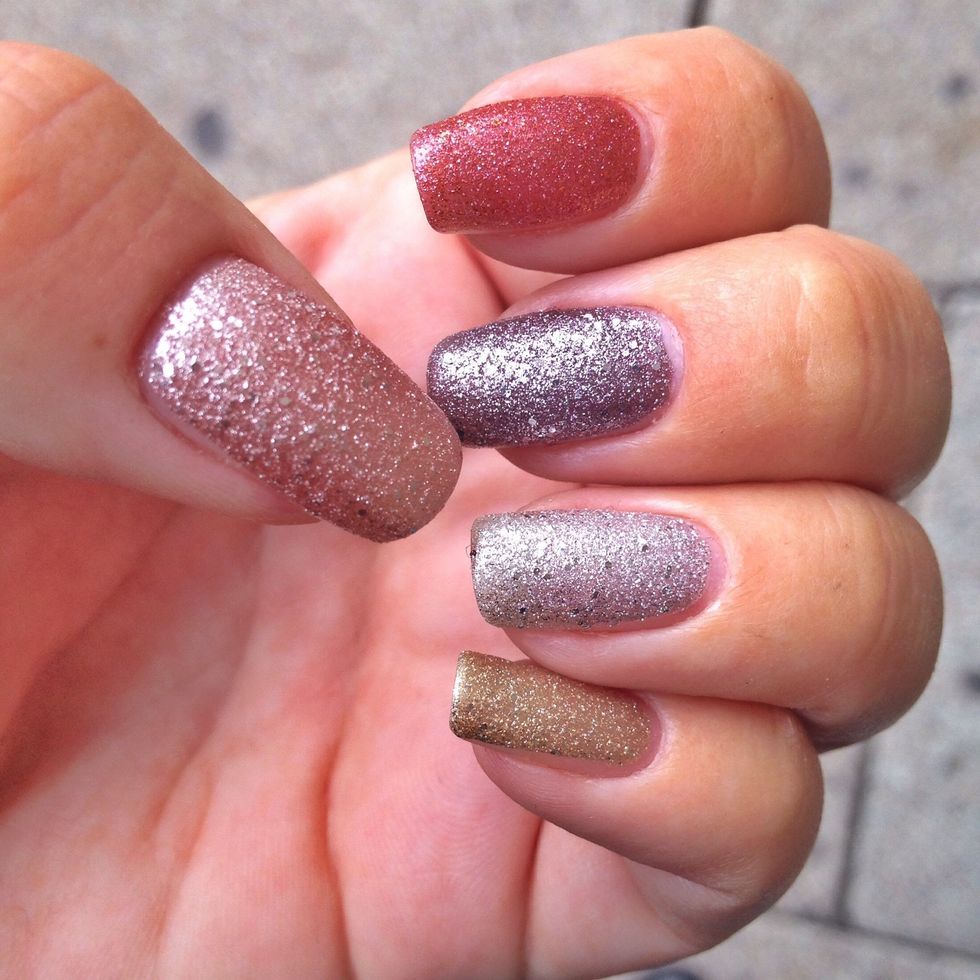 This is an older photo after trying all the shades of this polish - so you can see the structure the raw polish leaves on your nails. Glittery/sandy. Thumb and middle finger are the colors I chose.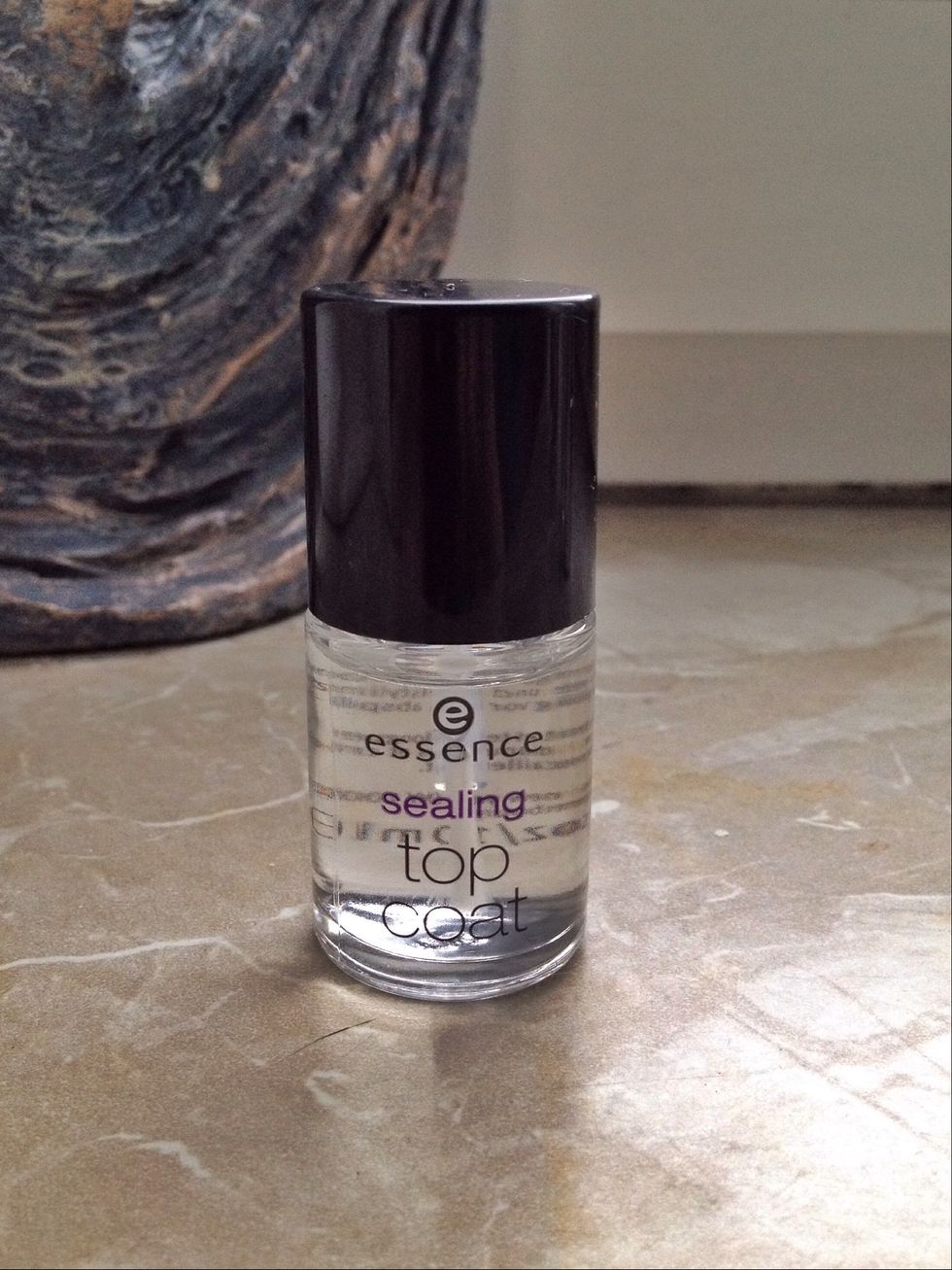 So let's start making them nails shiny! I got a couple new top coats so I had to try them out. This one shines like a ... well, it is super glossy, but also takes some time to dry.
This one dries fast and is super glossy, too!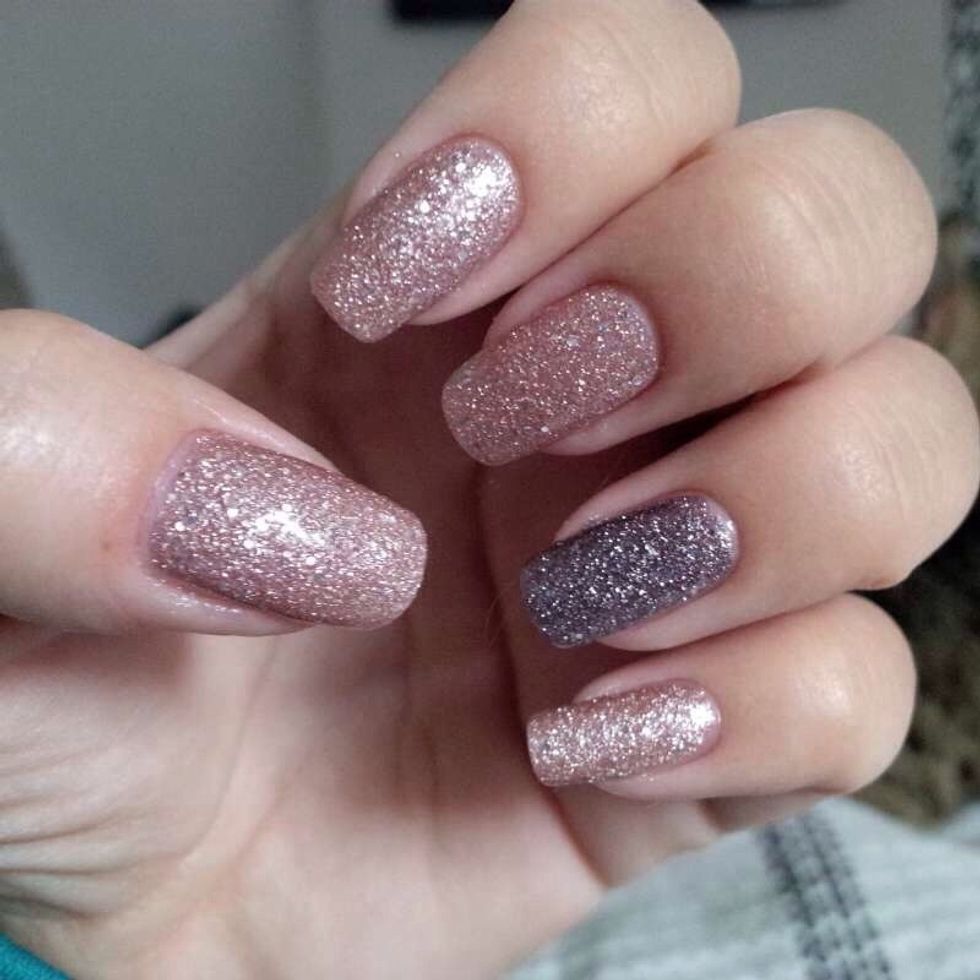 These are my nails after 2 coats of top sealer. See how the sandy surface slowly turns into nice glossy shine?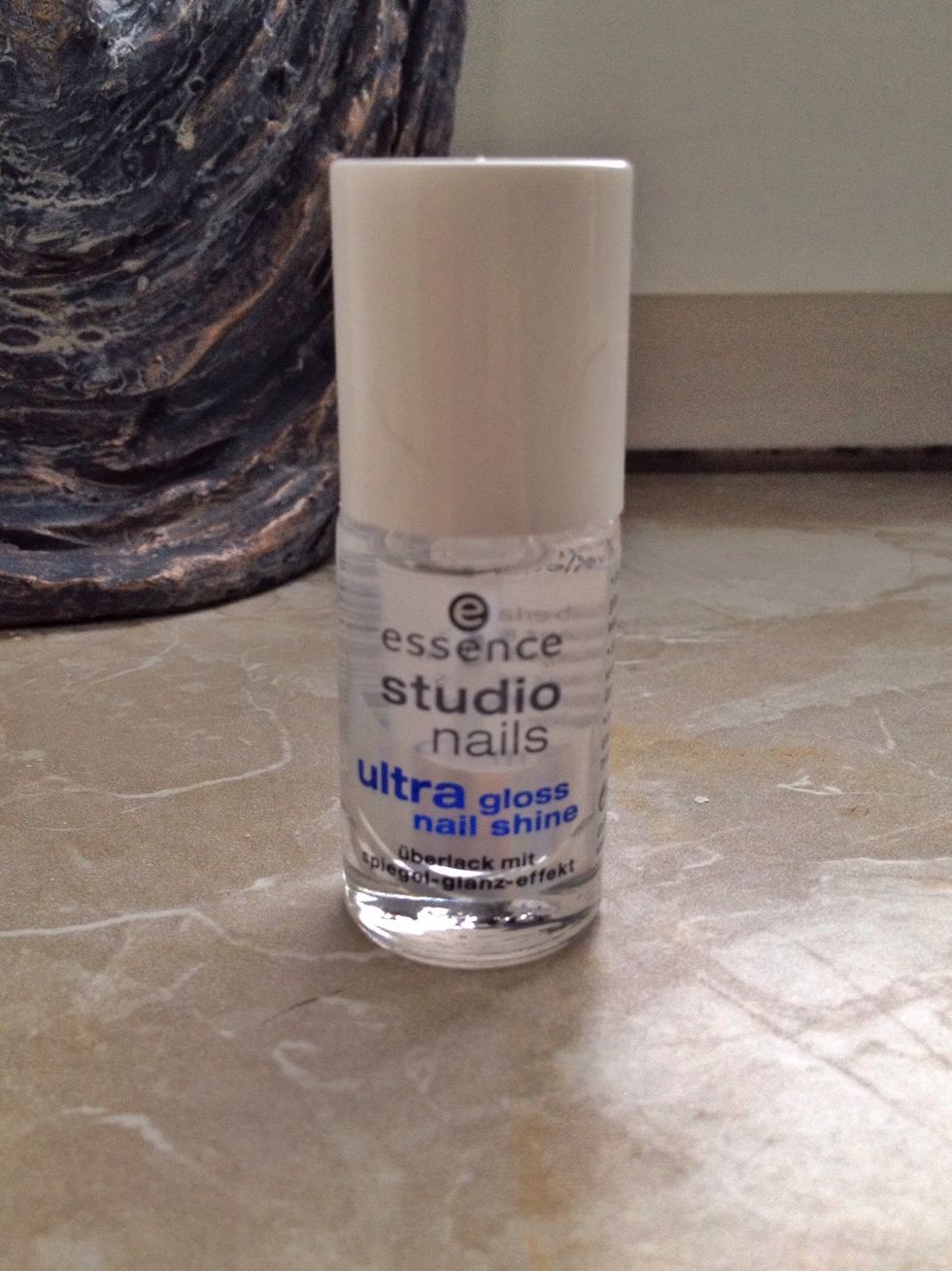 My absolute favorite. 2€. Not only does it give your nails a shine that you can see your face in but it also gives them a thick protective layer. I applied 3 coats. Better than any studio gel nails.
DONE and dried. All in all this took me about 2 hours, with letting each coat dry to the touch before applying the next one. No more bumps, crazy glitter, high gloss. Whoa there, pretty nails!
Base coat or nail hardener of your choice
Artdeco Sparkling Sand Nail Lacquer in 57 and 65
LOTS of top coat