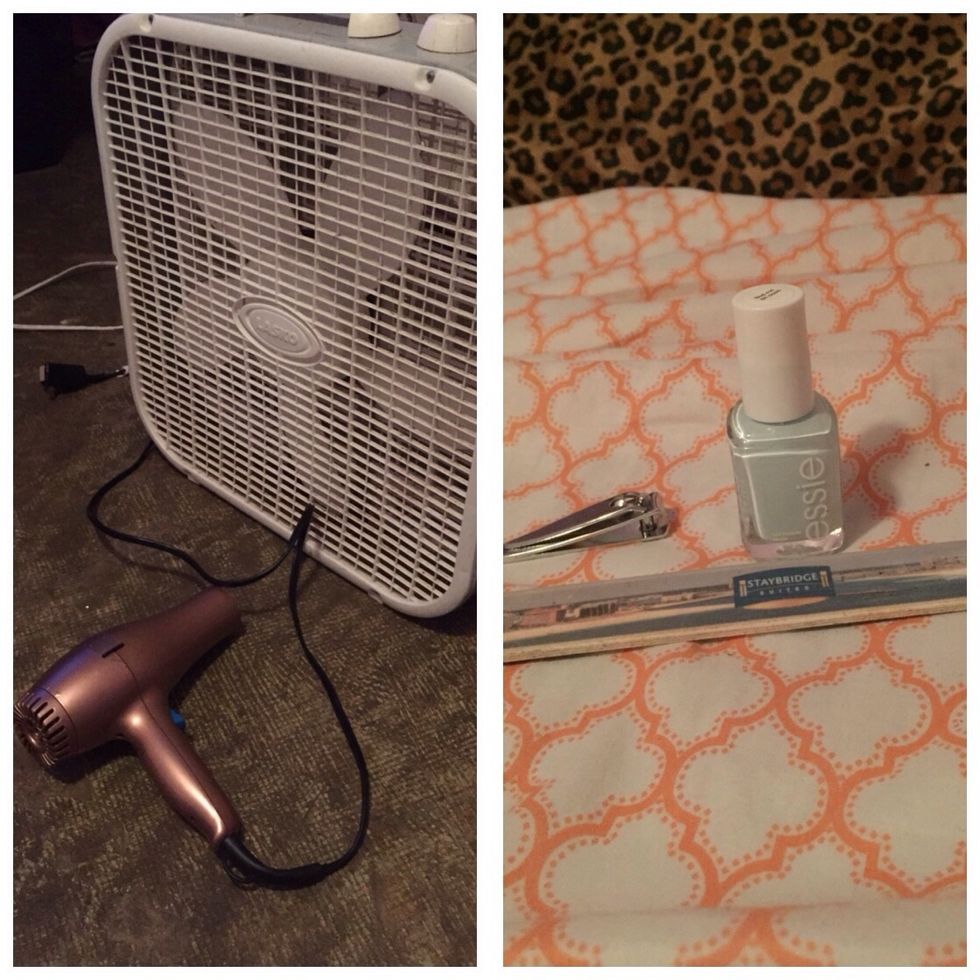 Gather all of your supplies.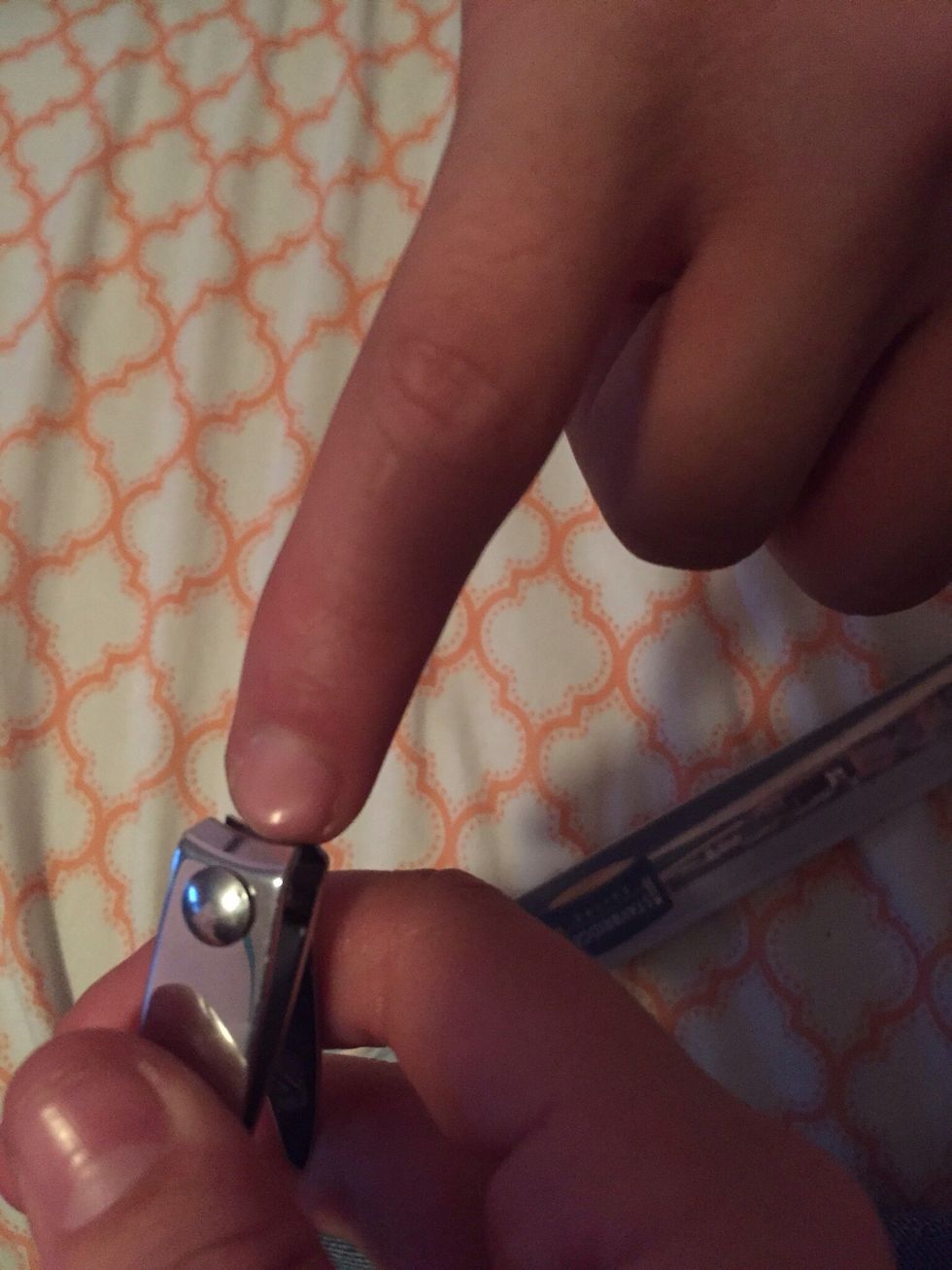 Using the nails clippers, clip your fingernails to your desired length.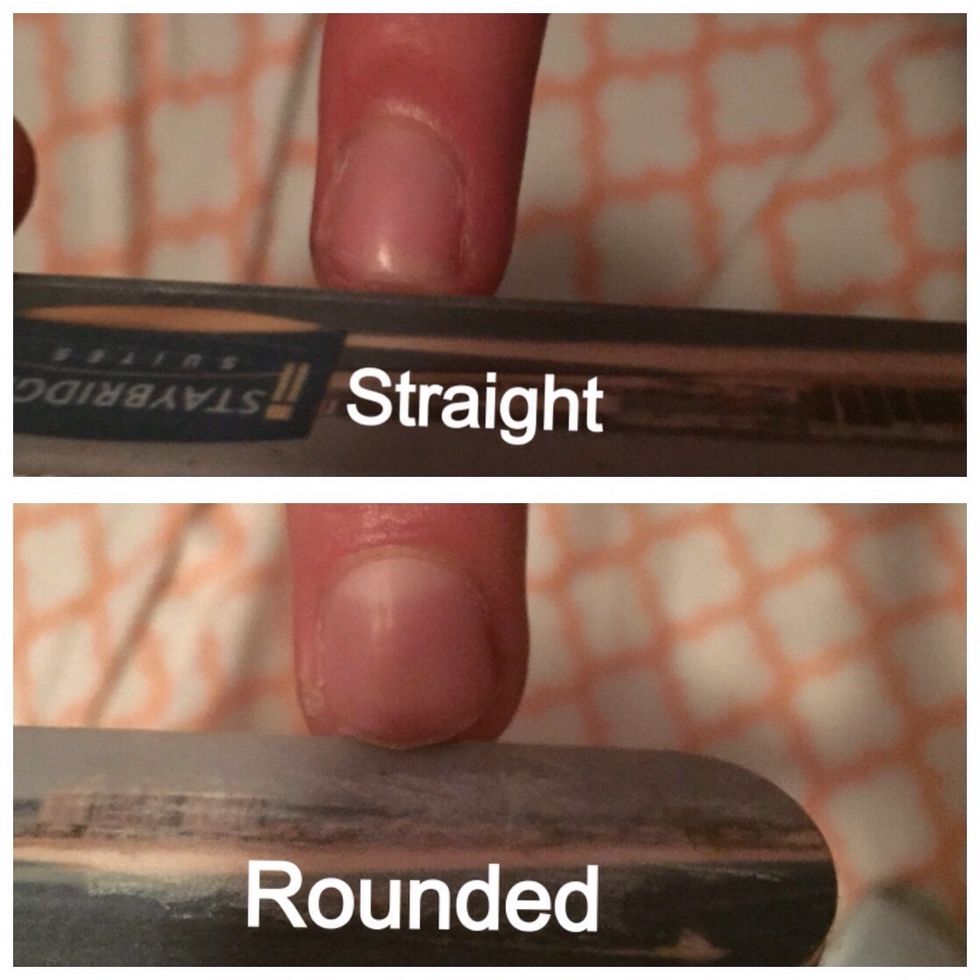 Once you've cut them with the nail clippers, use your nail file to smooth out the edges of your nails. You can shape them either straight or rounded or whatever suits you.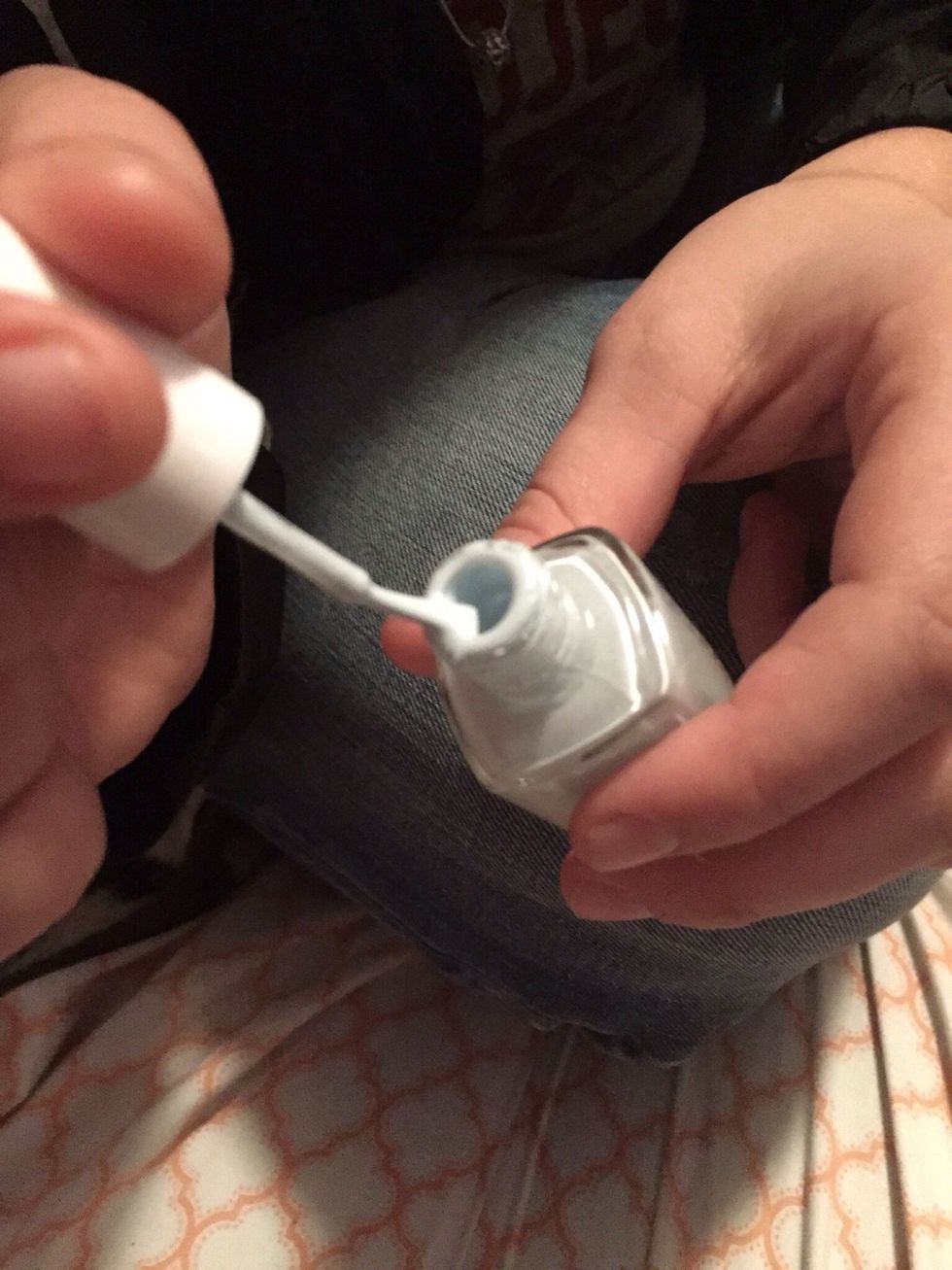 Open your desired nail polish color, dip the brush in a few times and rub one or both sides of the brush across the very top of the bottle. This is so there's not a huge glob of nail polish dripping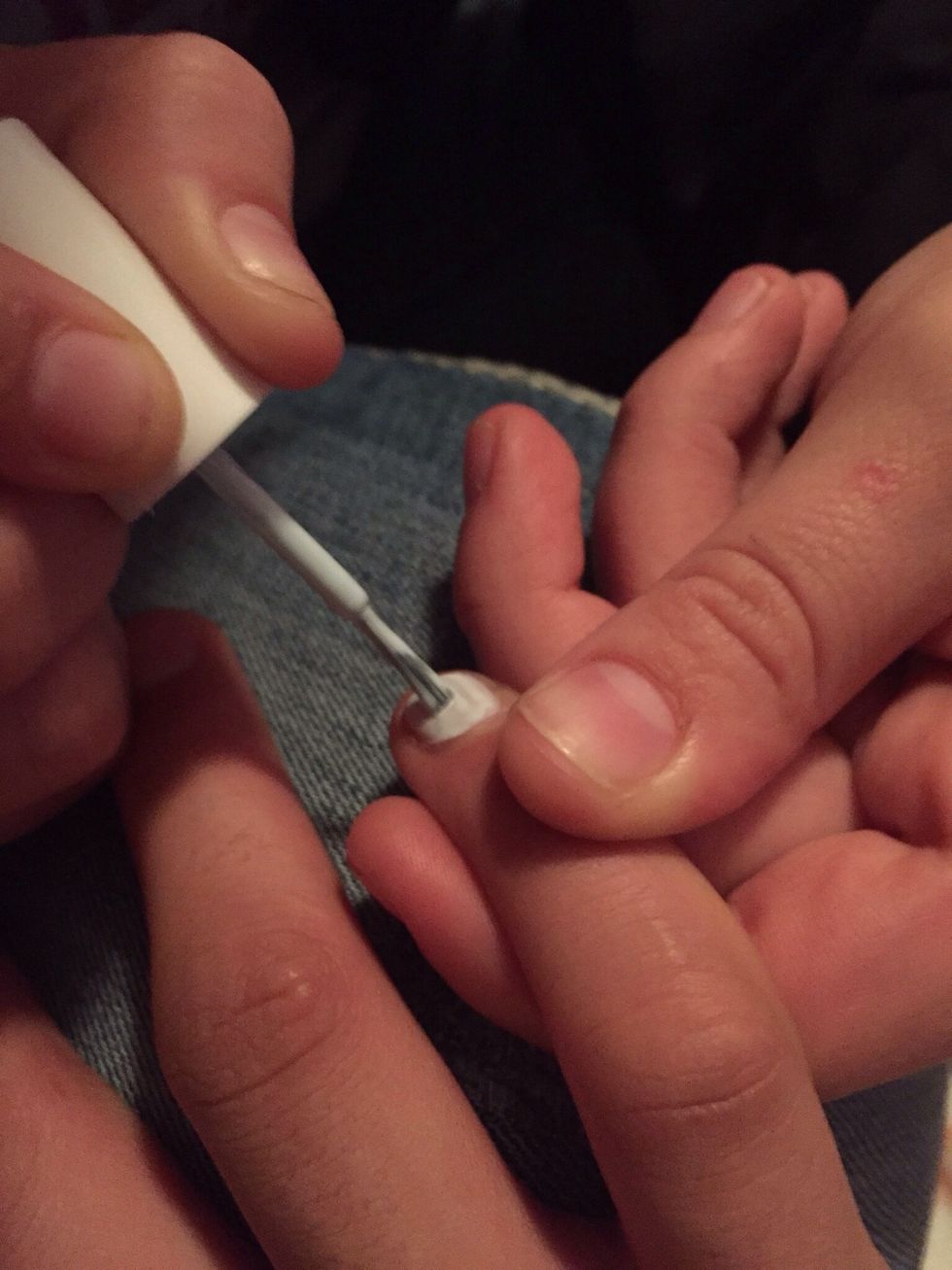 Start painting either your pinky or thumbnail (whichever) and paint each nail with 1 thin coat. Concentrate on painting the actual nail. Brush from where the cuticle starts to the top of your nail.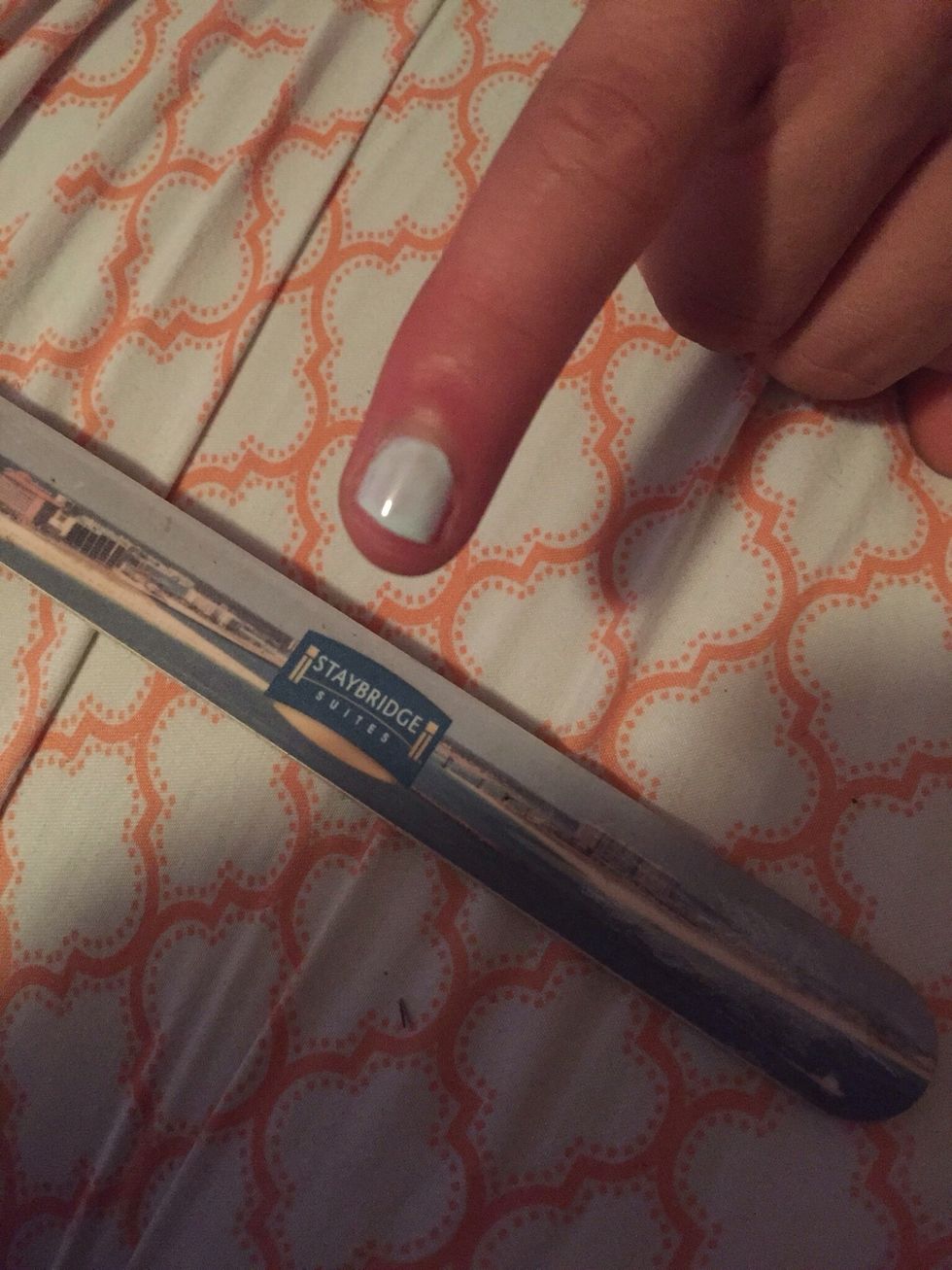 Let the wet paint dry for about 3 minutes. DO NOT TOUCH!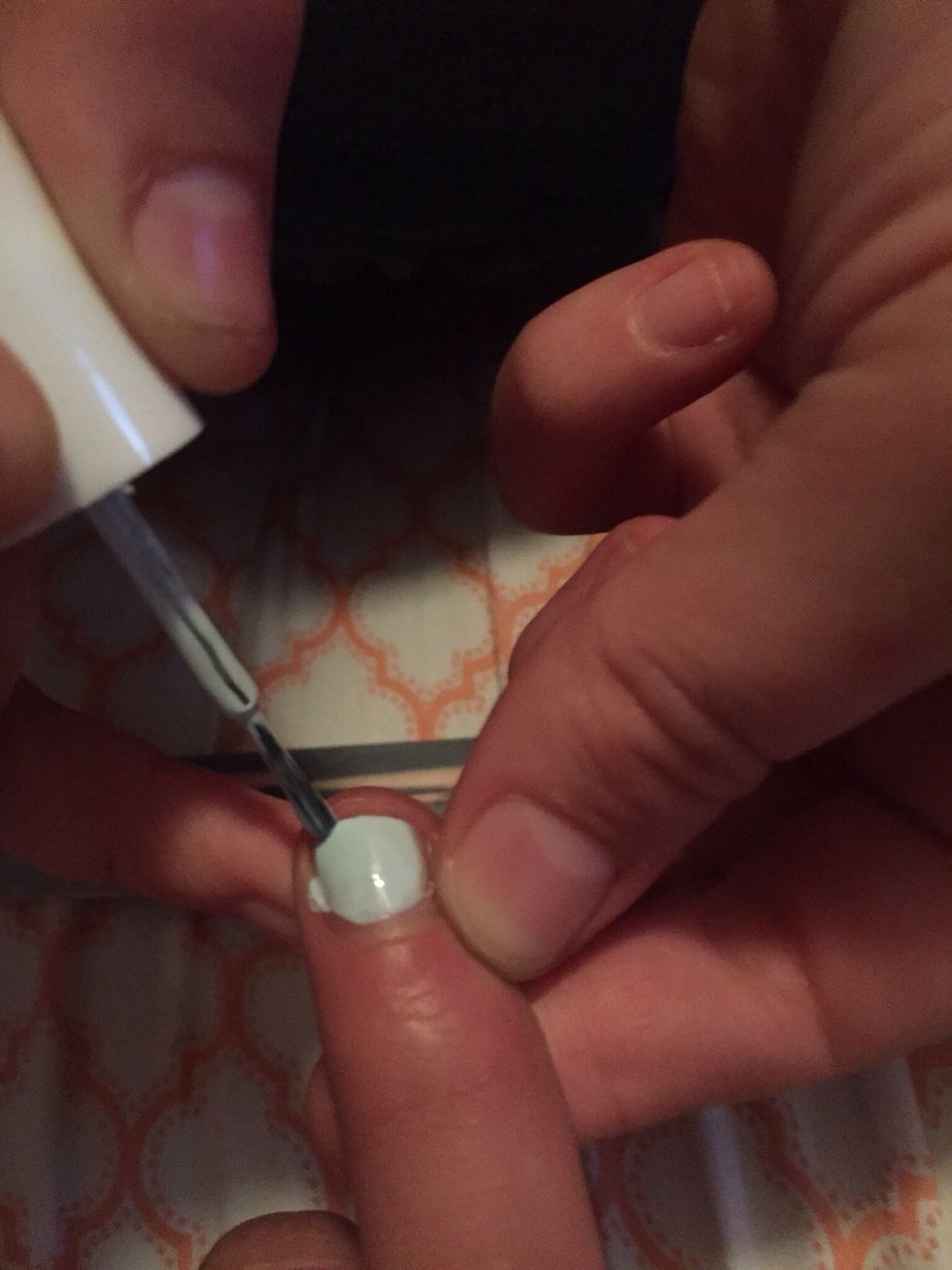 Repeat step 5. This will be your second coat of paint.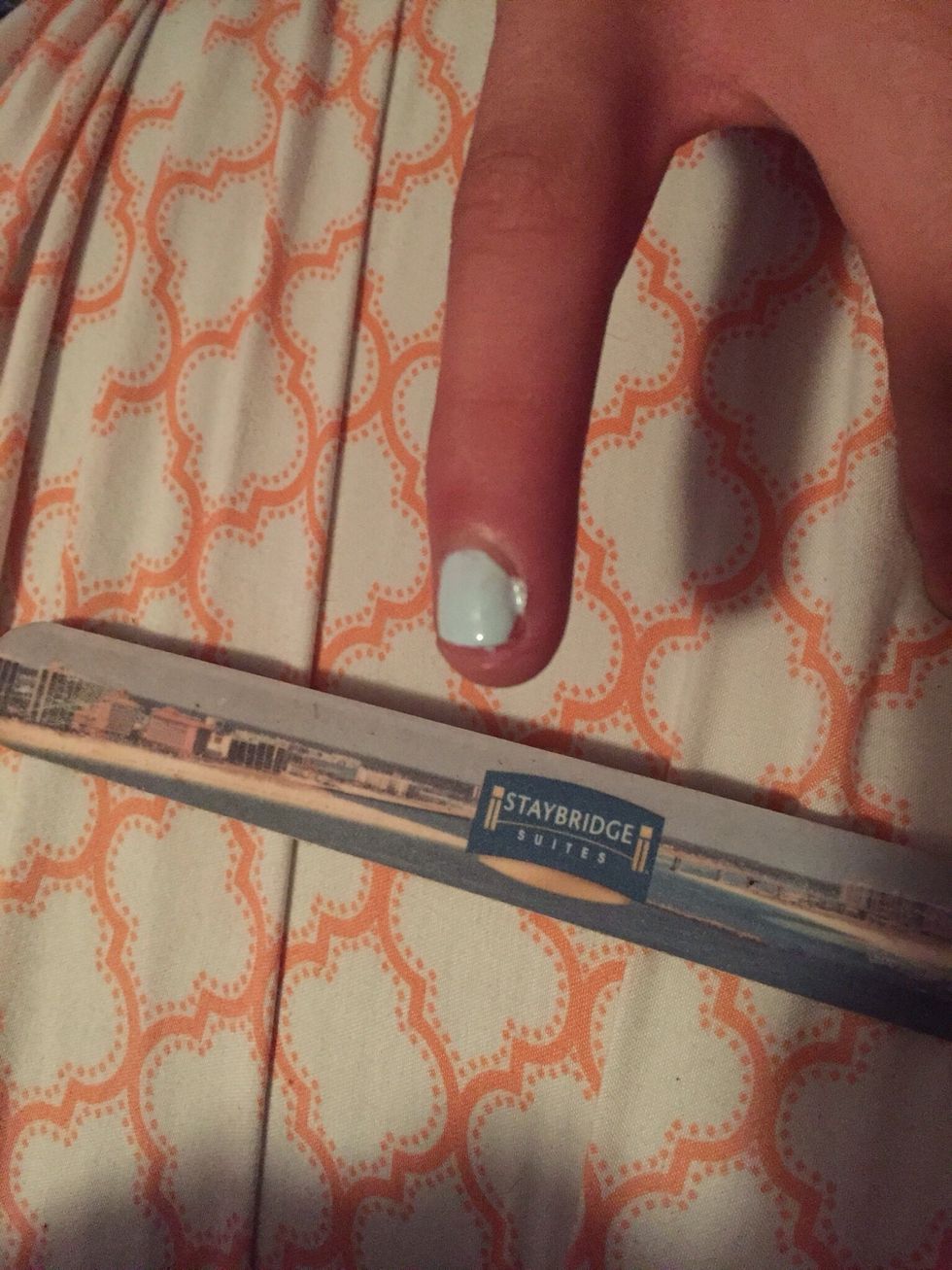 Once you've finished the second coat, DO NOT TOUCH ANYTHING! One bump against your wet fingernails will ruin paint. Sit still.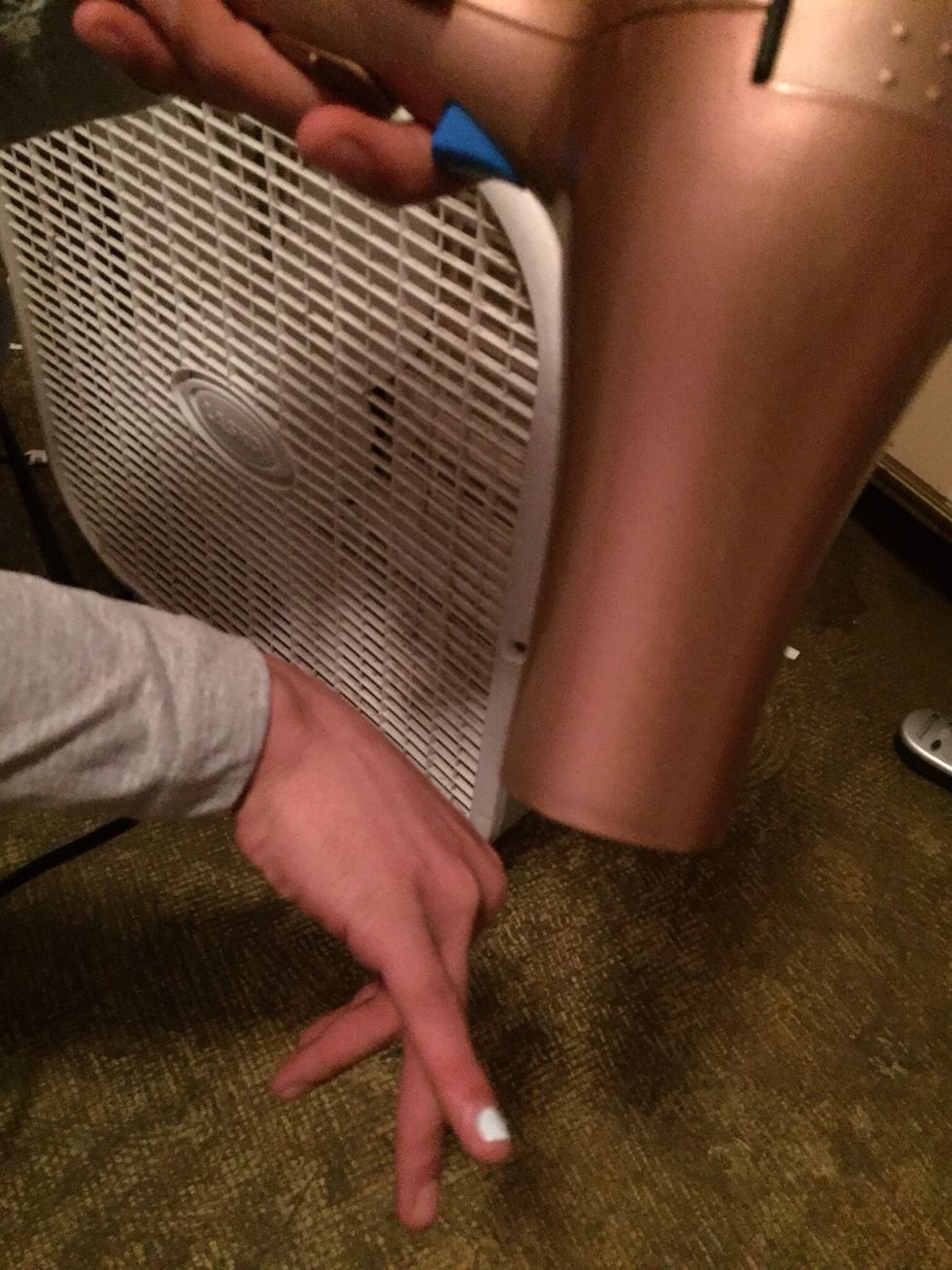 Wave your hands in the air to help with drying. If accessible, you can use a blow dryer or a fan to reduce drying time.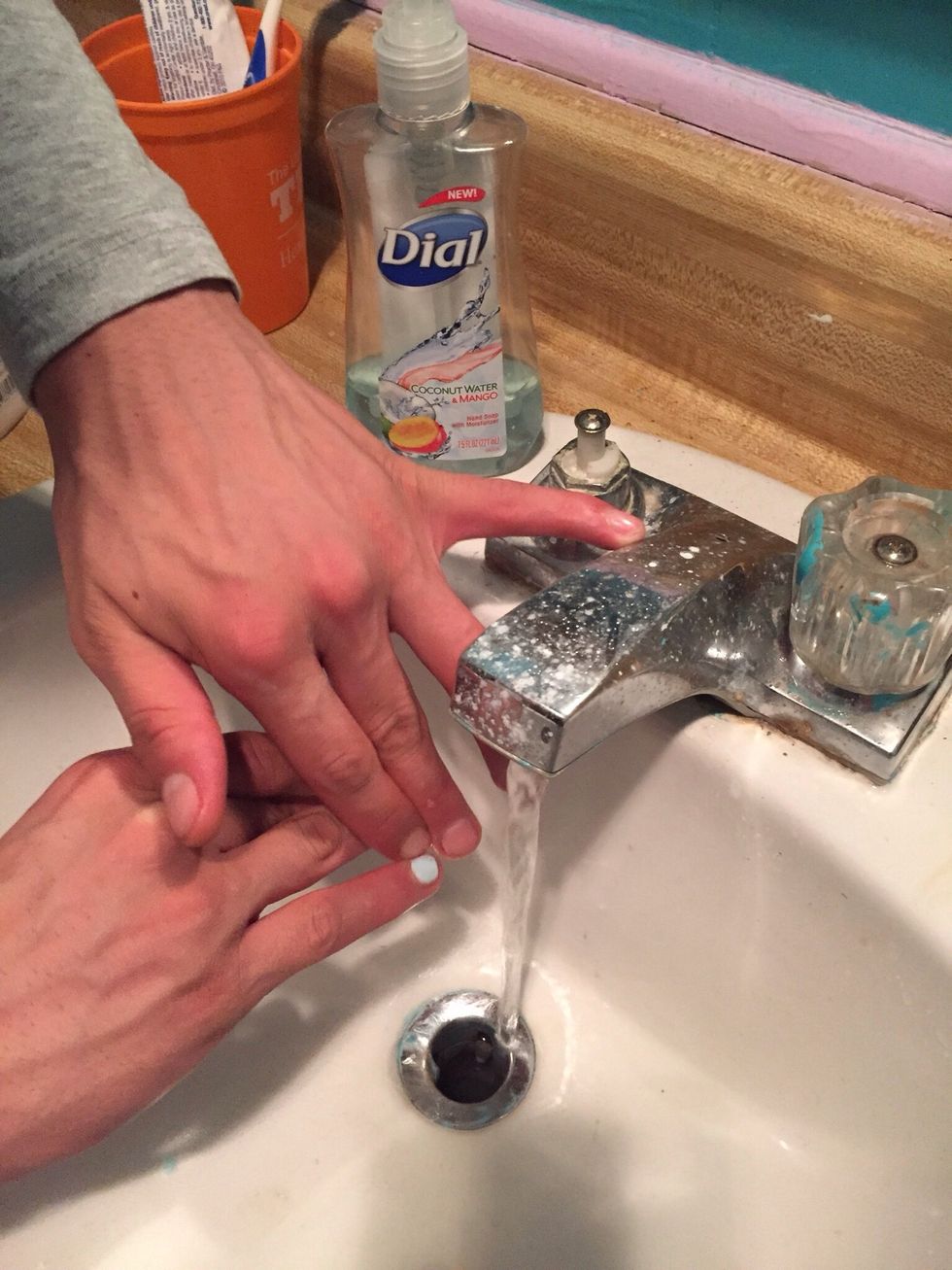 After they are fully dry, wash your hands with soap and water and rub around your nails for about two minutes. The excess paint on your skin should come off.
Now you have your beautifully painted fingernails
Nail polish
Nail file
Nail clippers
Soap
Water
Sink
Blow dryer (optional)
Fan (optional)