How to paint your iphone charger
Have fun transforming your boring charger into something woth lots of personality! 📱🌈
20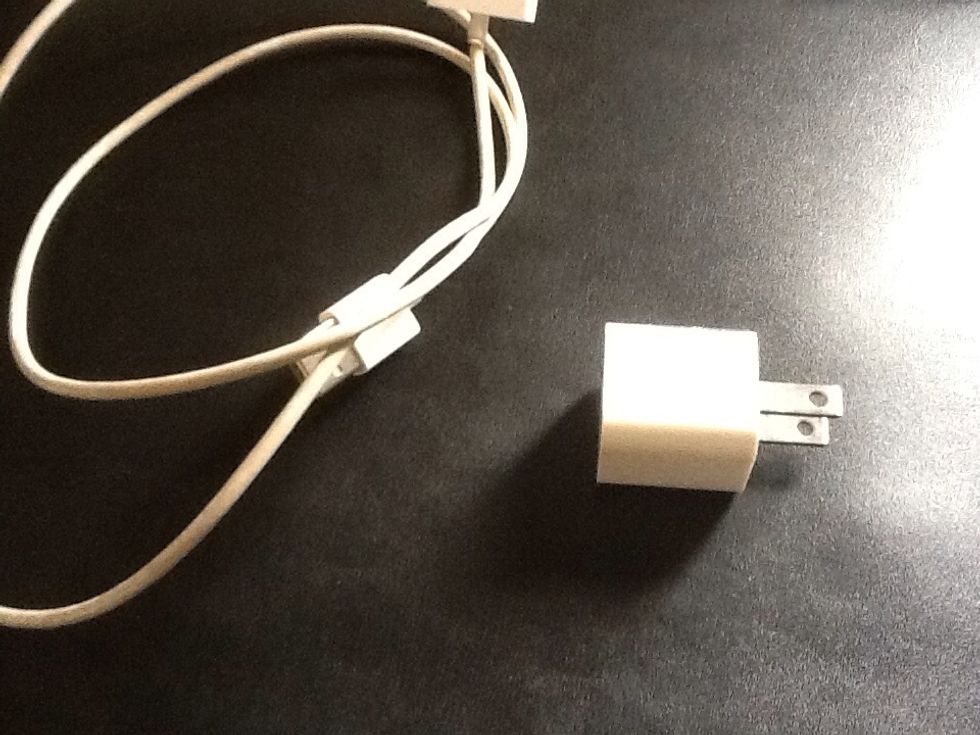 Gather your plain white Iphone charger 📱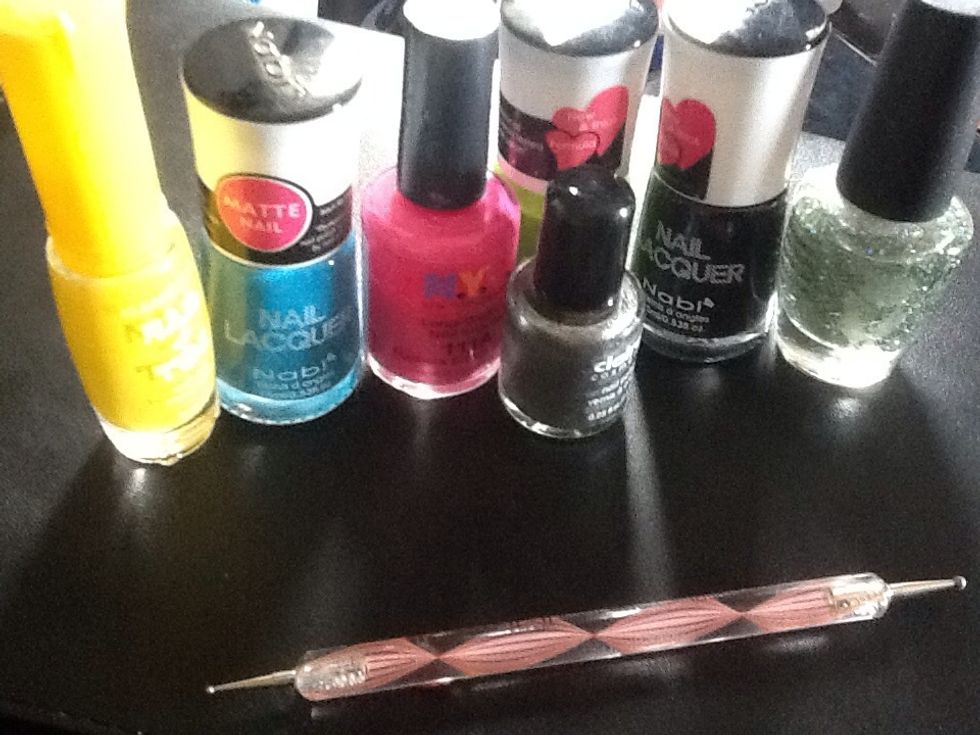 Choose your favorite nail polish shades to create the leopard print.
First you want to apply a gray/silver base and a generous coat of glitter nailpolish.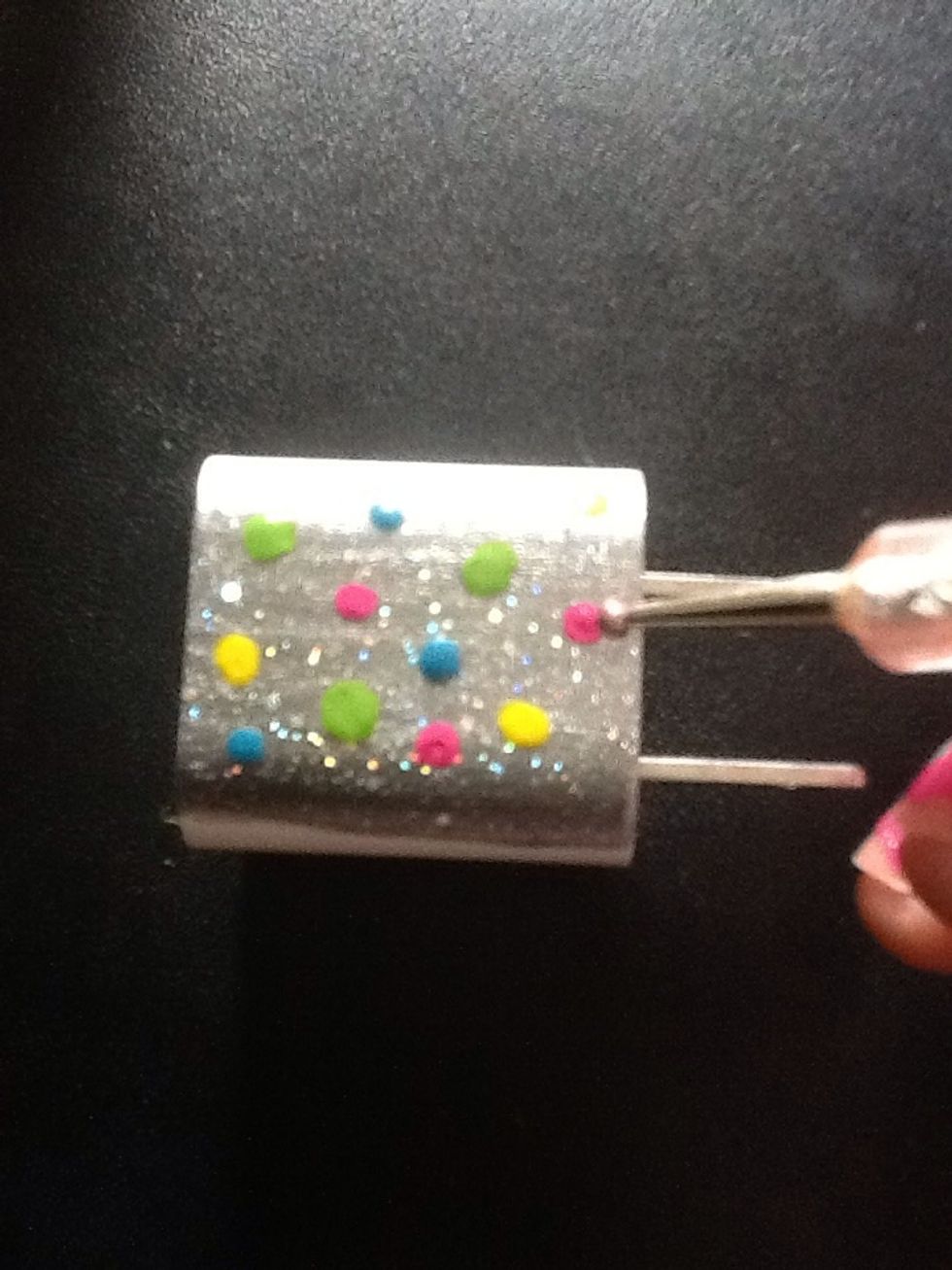 With the help of a dotting tool make medium dots with all the shades you chose. ❤🌈
Finally add small "c's" to make the shape of the leopard print... And there you go!! Pretty right?
Several colors of nail polish
Iphone charger
Mirna Zelaya
Mom, wife, engineer, etc... WONDER WOMAN!! Amo a Dios, la vida y a los q me rodean ;) 3 :*