Preperation Clean off the area that you are wanting to paint.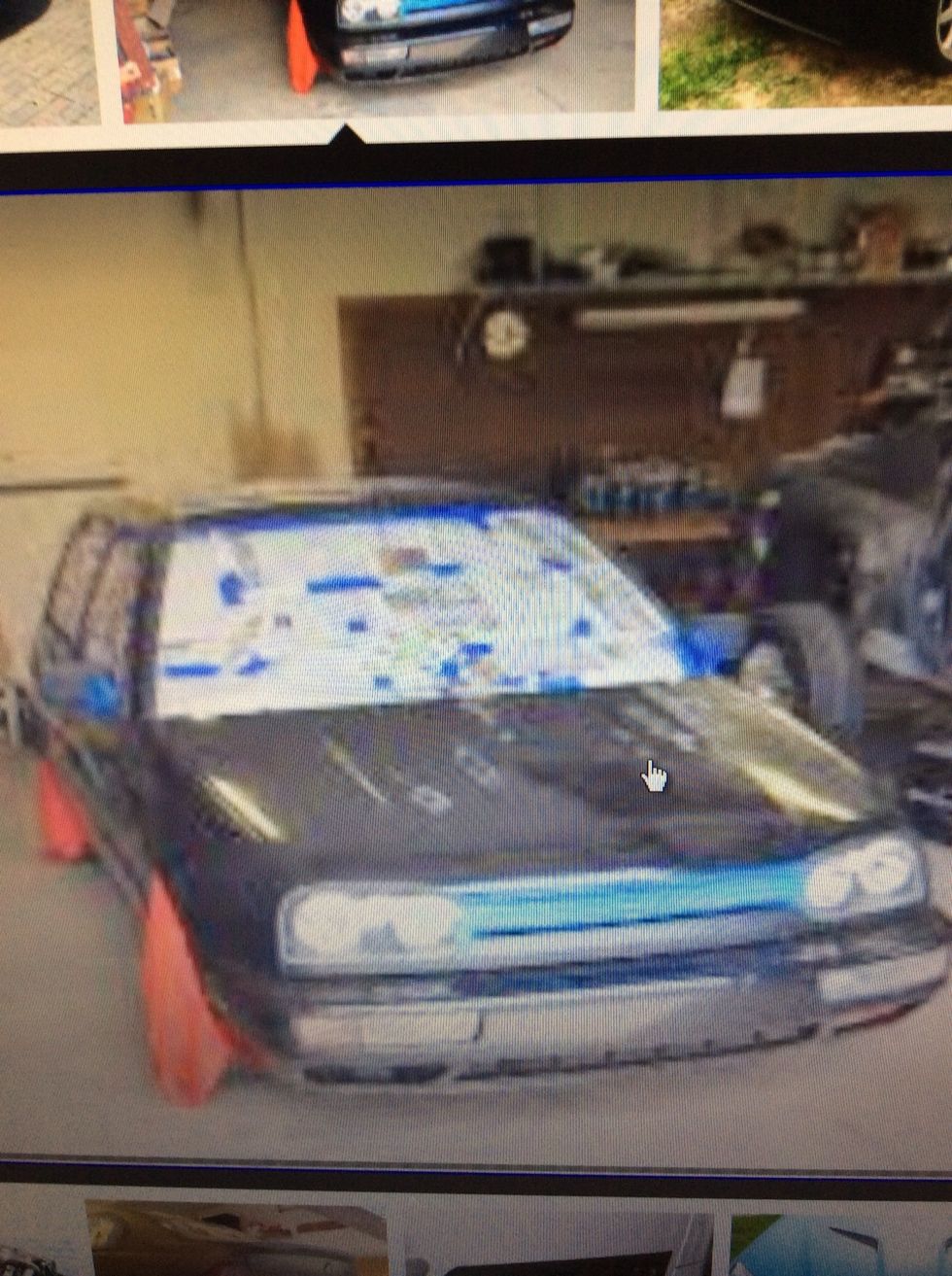 Make sure the areas you don't want paint are taped off good.
After the area is taped off good, you are now ready to apply paint.
Your first coat of paint should be very light. Just enough to make it tacky for he other layers to adhere to.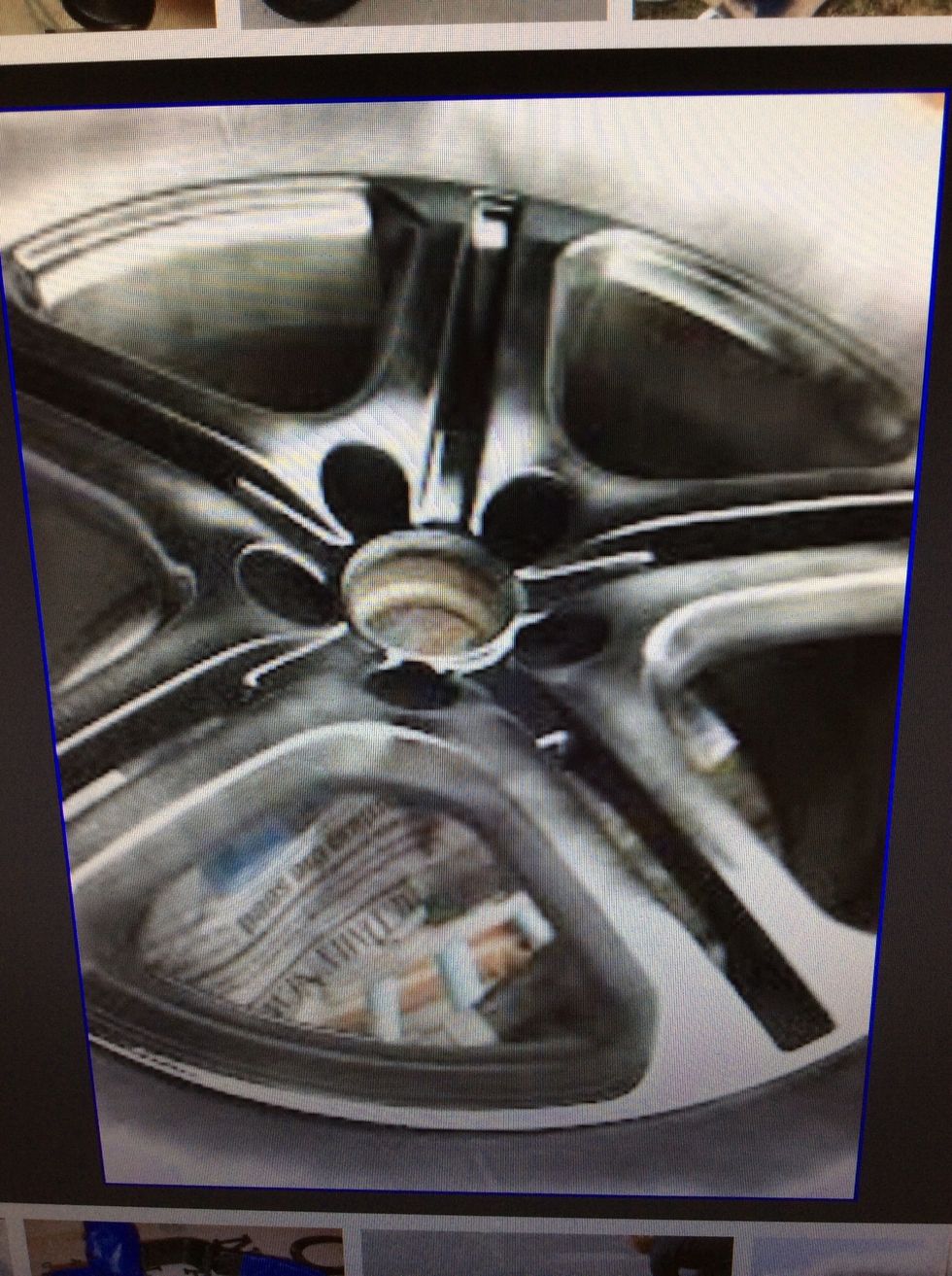 Let it dry, and your next coat should be twice as hick as your first.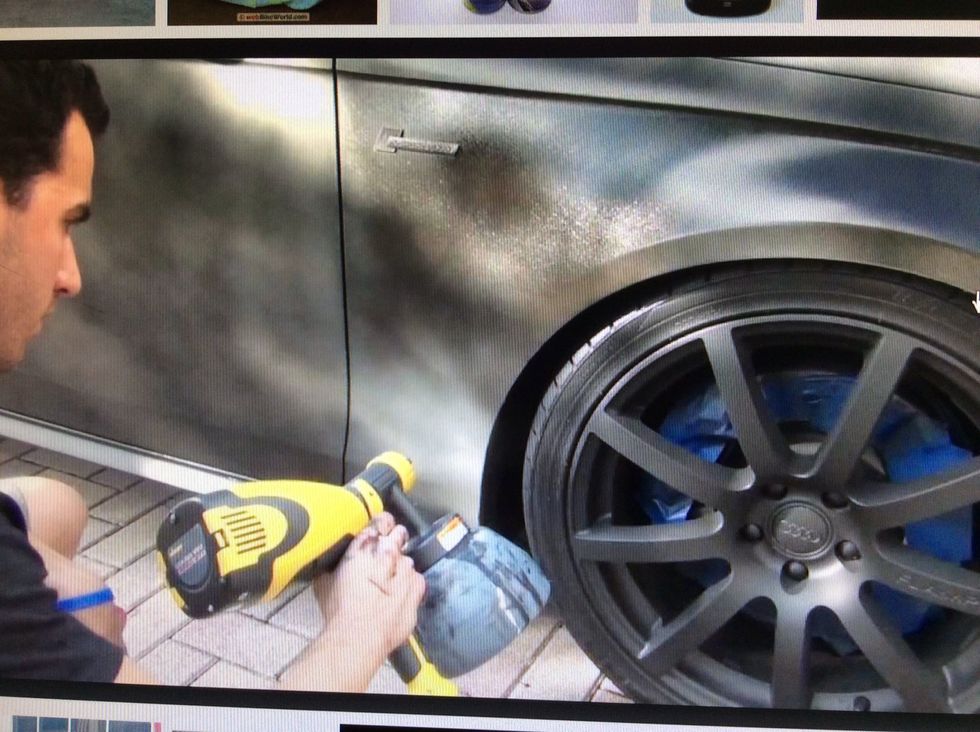 Always spray at least 12 inches away from the part.
Make sure you do at least 4 thick layers before removing the painters tape. Plasti dip is removable so if you mess up don't worry. It can be fixed.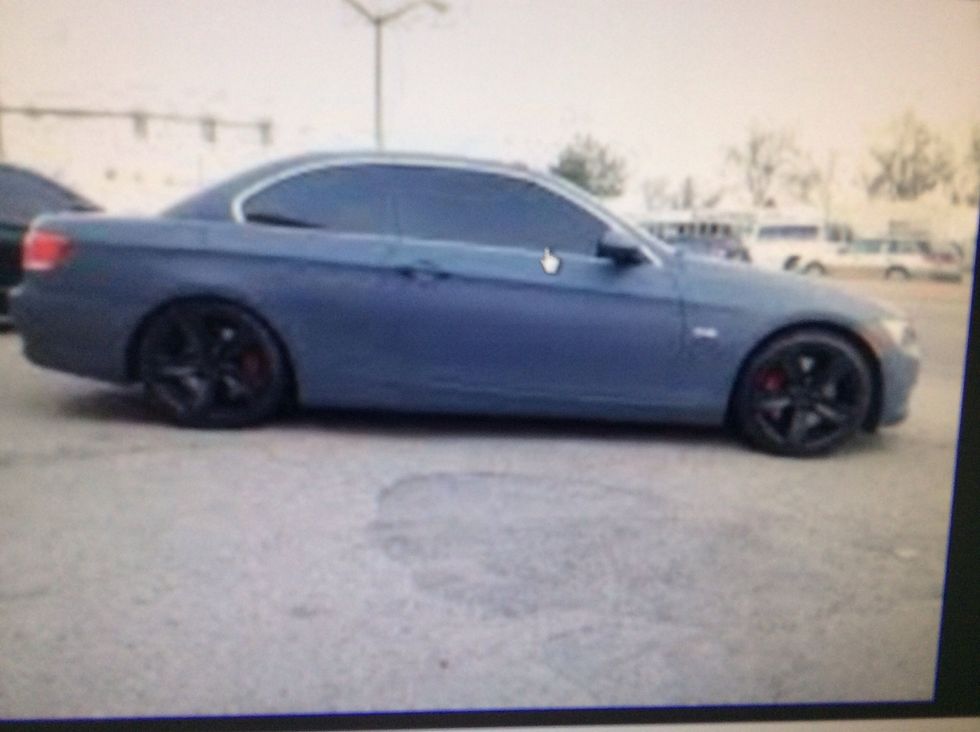 The finished product. It not only changes the look of your car but it also protects your factory paint.
Plasti dip
Painters tape
Newspaper
General cleaner