How to paint with light
How to make those cool sparkler, glow stick, and flashlight drawings. No photoshop required!
13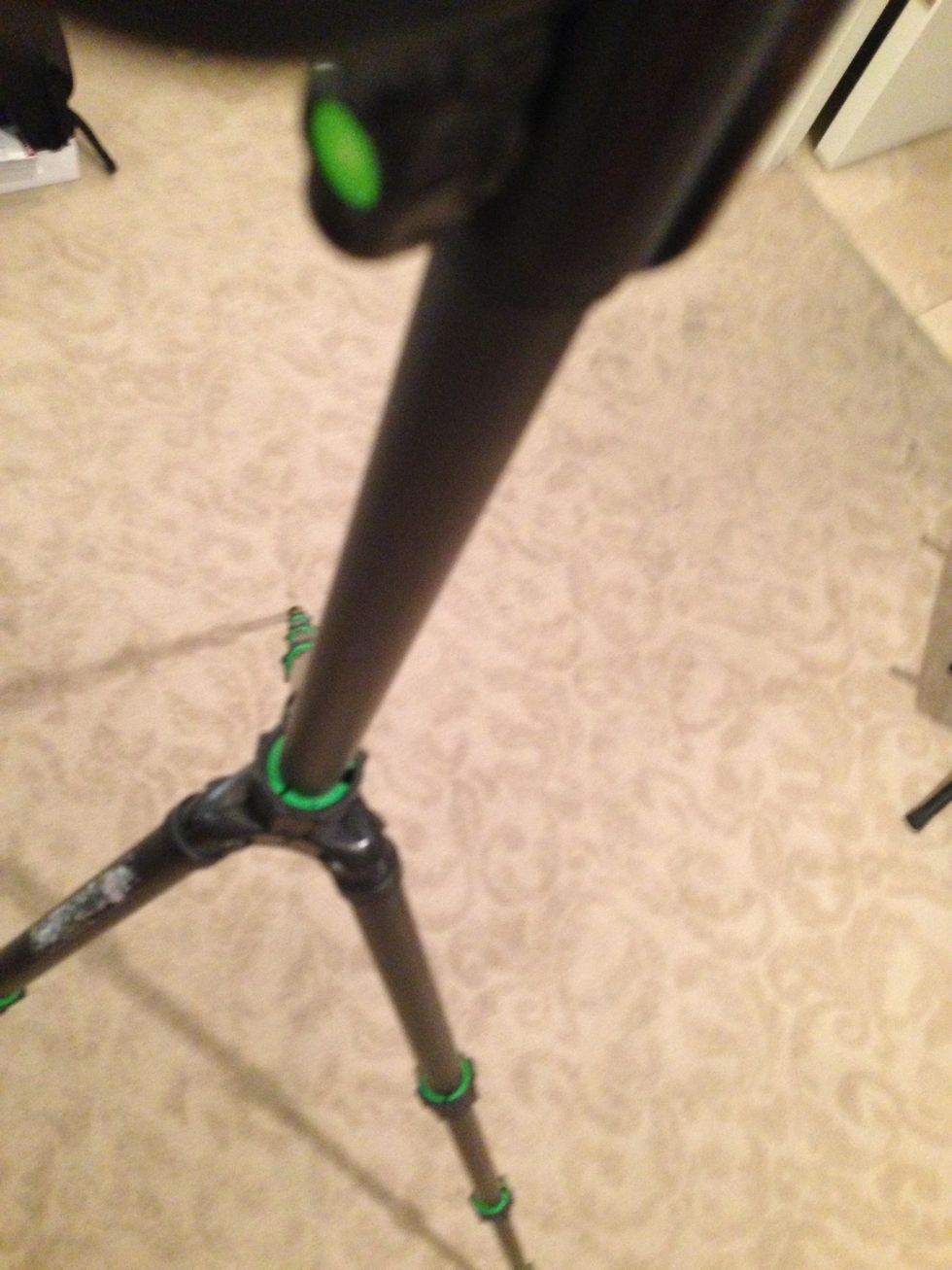 First, set up your tripod...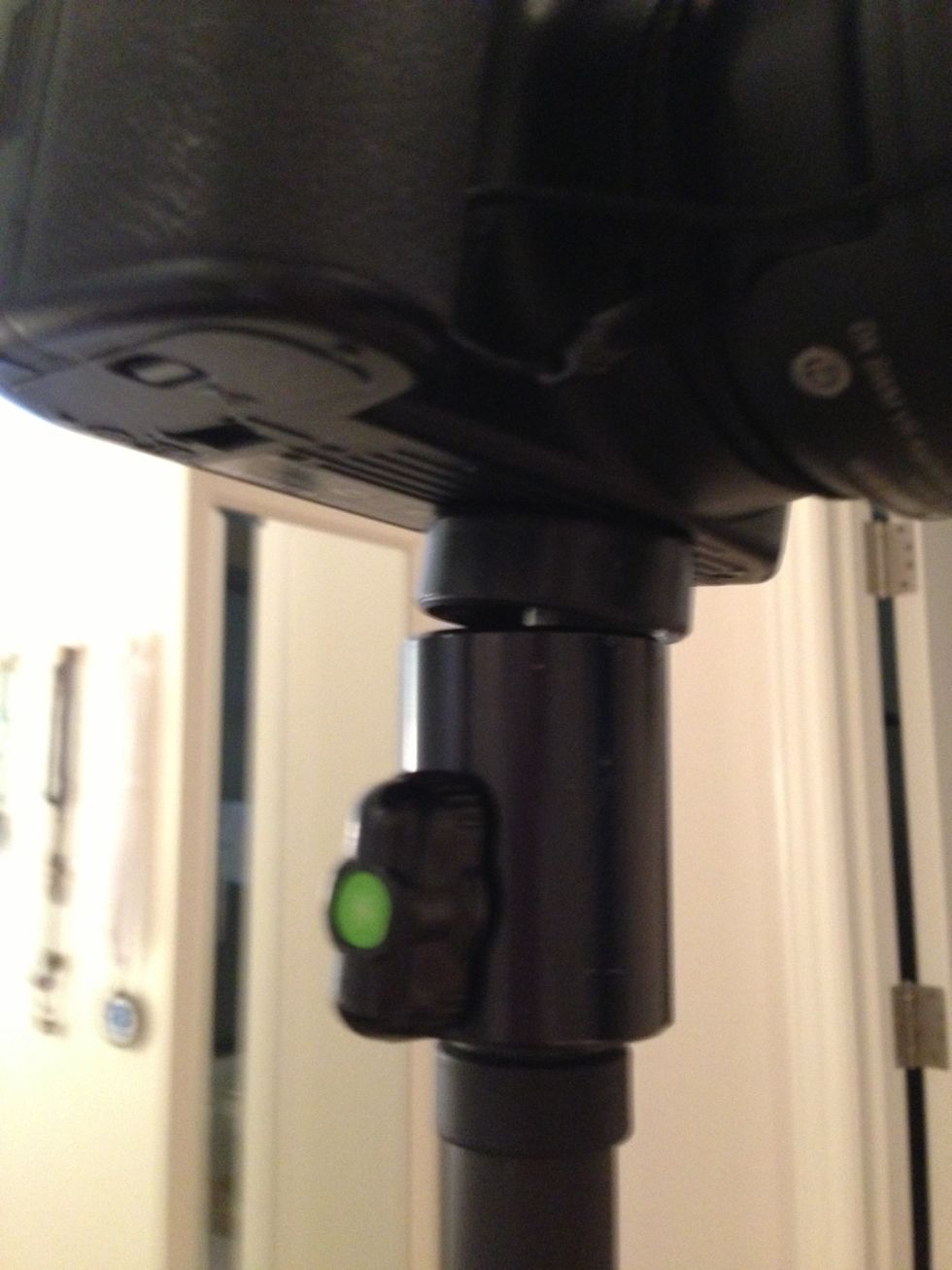 ...and mount your camera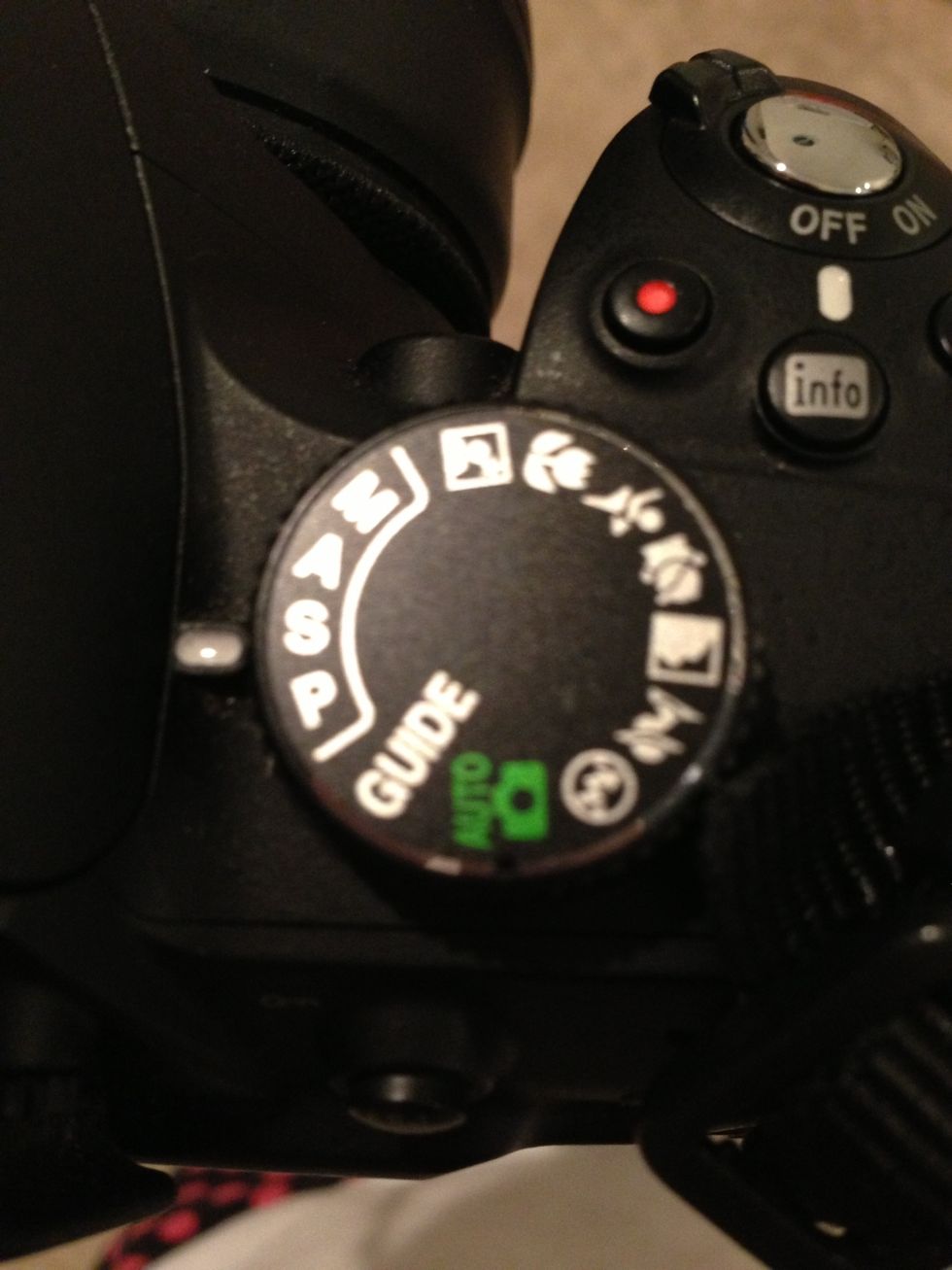 Then, set your camera on "shutter priority". [You could also use "manual" mode, but this way, the camera automatically chooses your aperture setting for you.]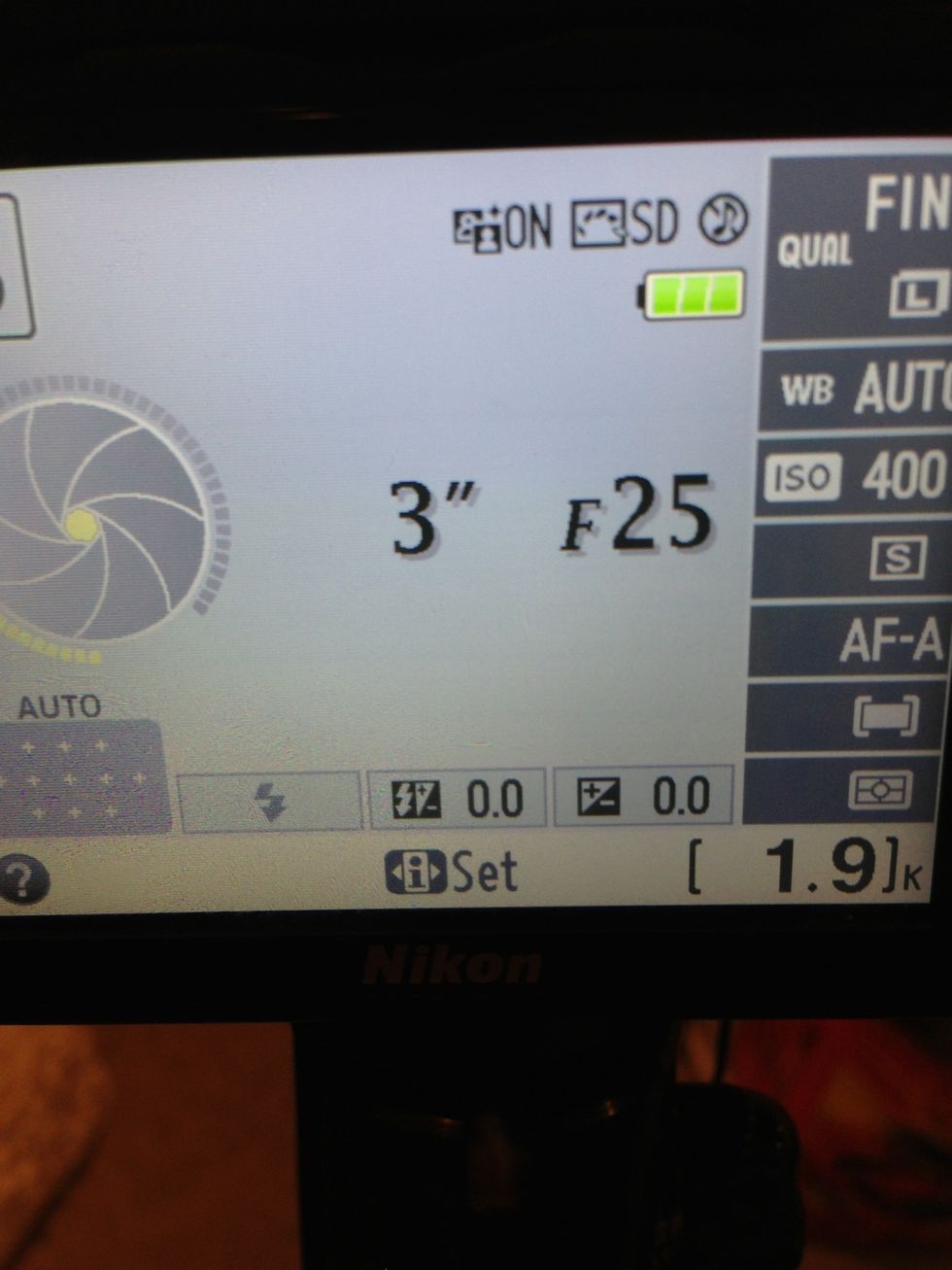 Set it to a slow shutter speed. Choose something long enough to draw your whole picture! Usually somewhere between 3 and 10 seconds is long enough.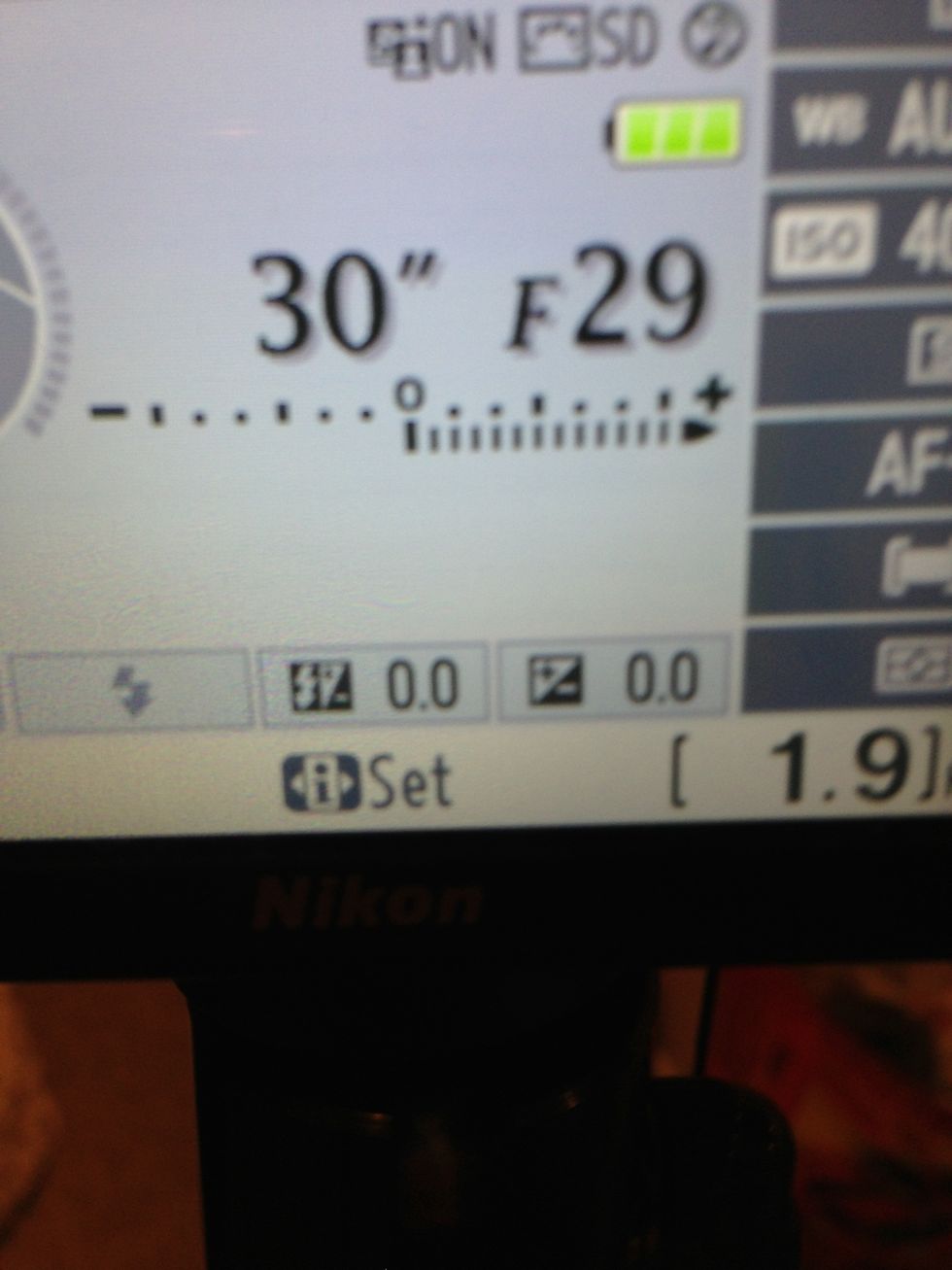 But some cameras can go as long as 30 seconds, and even longer!
Now shut the lights off...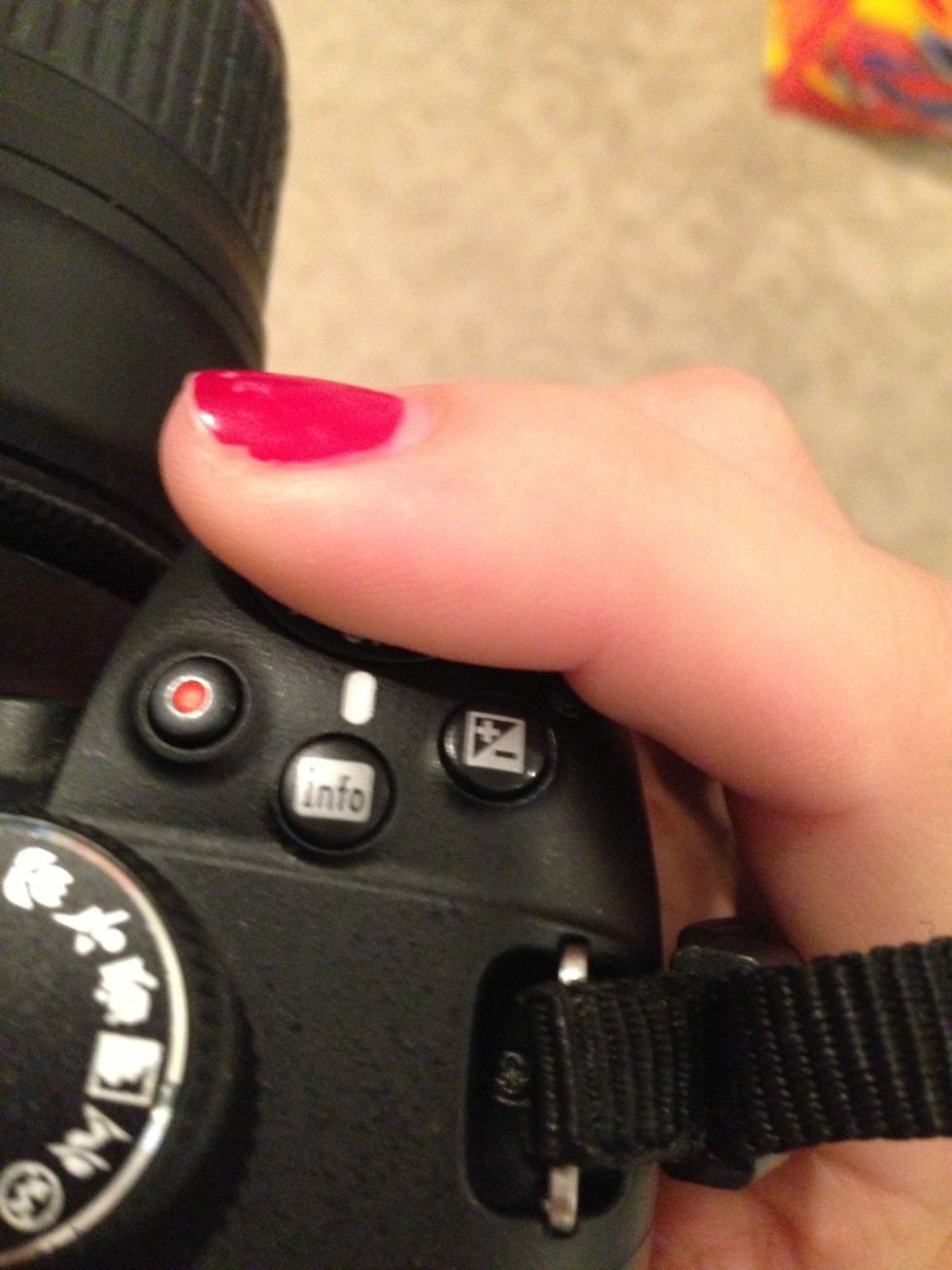 Then focus on your subject, and press the button to take your photo!
During the exposure, draw your photo in the air with the "light stick". Keep in mind that if you are facing the camera, draw your image/words backwards so they show up forwards to the camera!
And voilá! Awesome painted-with-light images!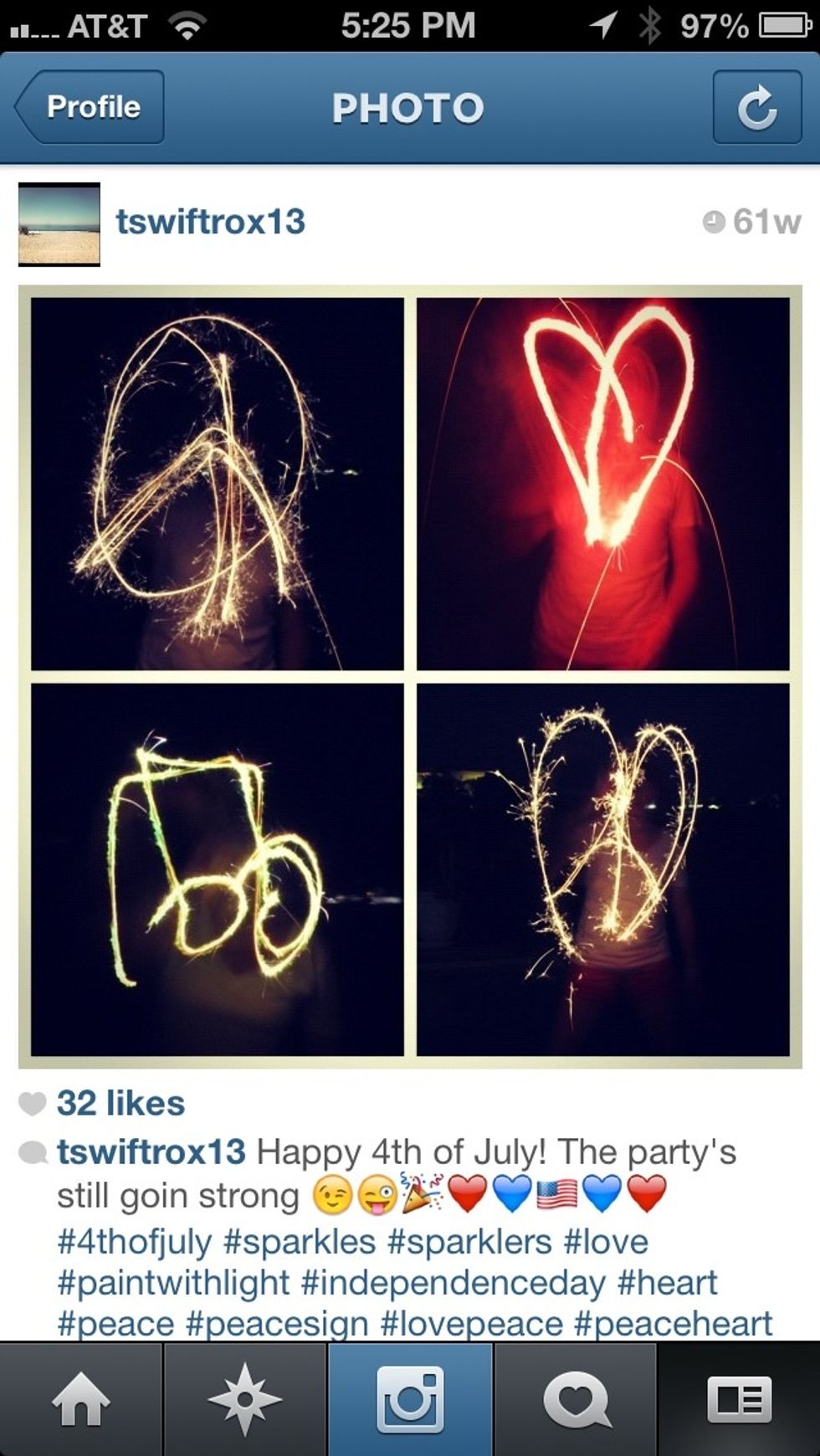 Get creative with it! Good luck! (Images from my Instagram account :) )
Camera with manual shutter speed
Tripod
Something to make light with
Ex: glowsticks, flashlight, sparklers, etc.
Location must be dark!!!