Afterwards, add cute wineglass jewelry and you have a beautiful wine glass ;-)
10640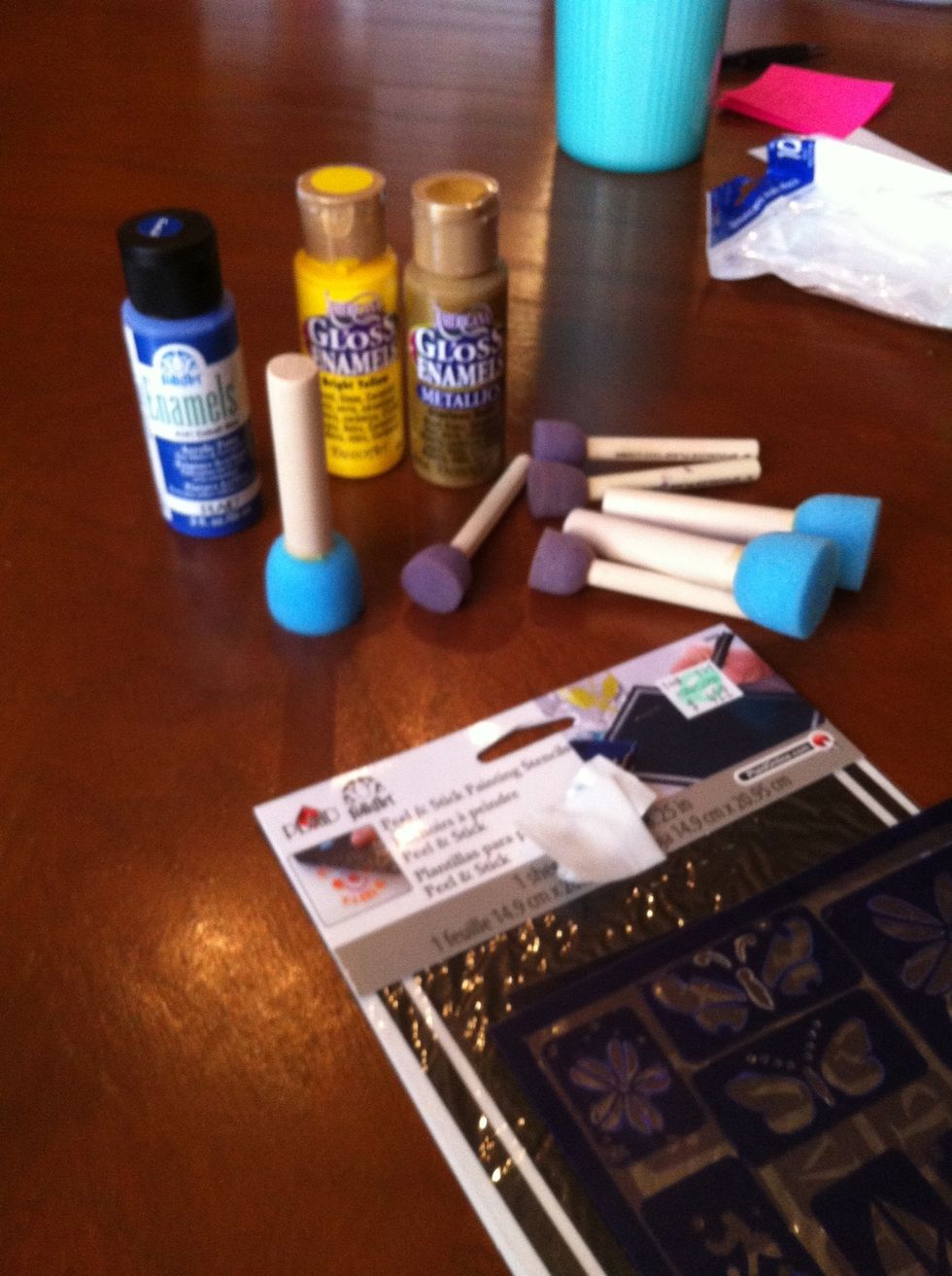 Assemble your supplies.
Clean the glass with an alcohol wipe to get any oils off the glass. Having a clean surface helps the paint adhere better.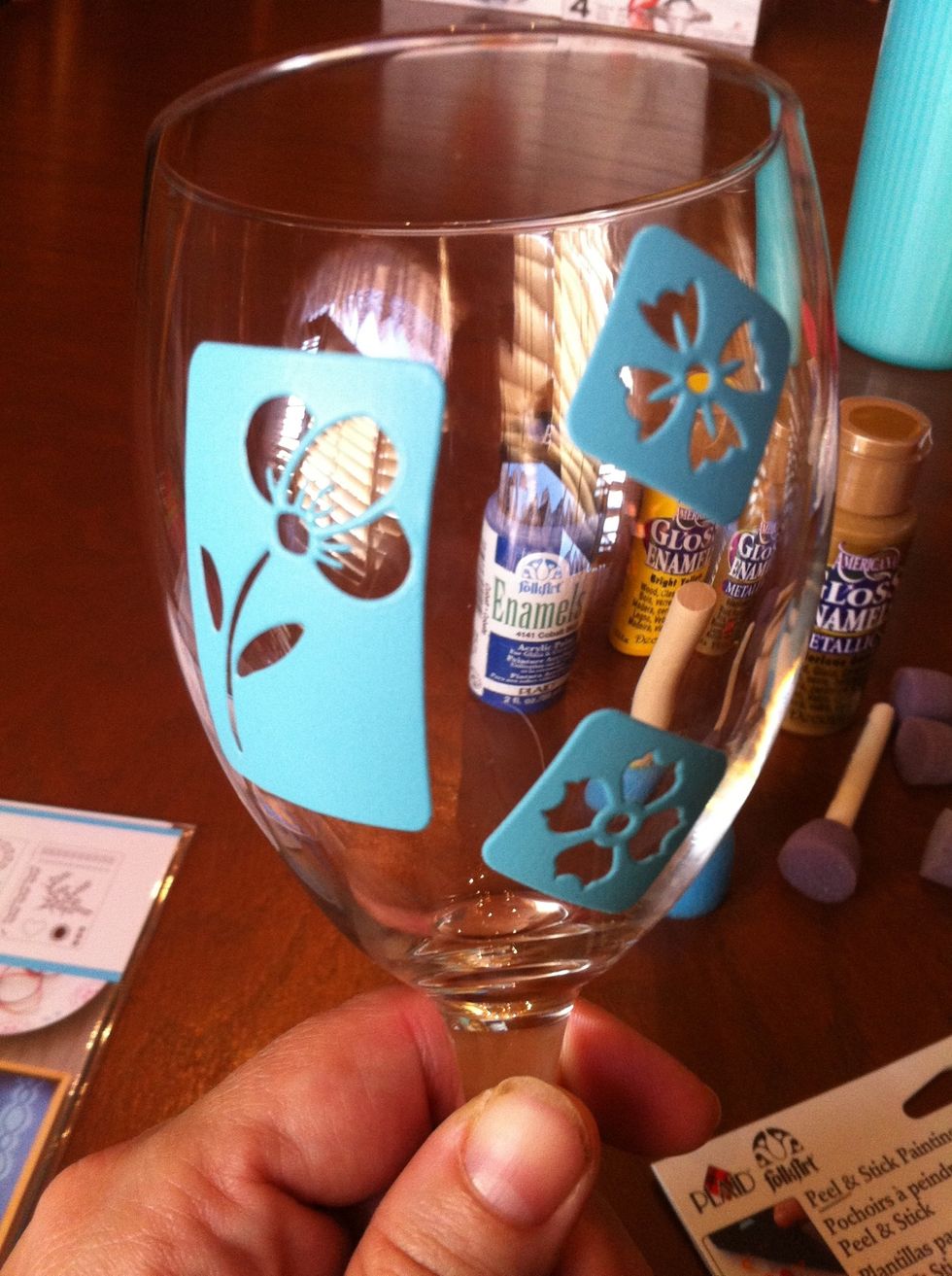 Choose your peel and stick stencils and stick them where you want them on the glass.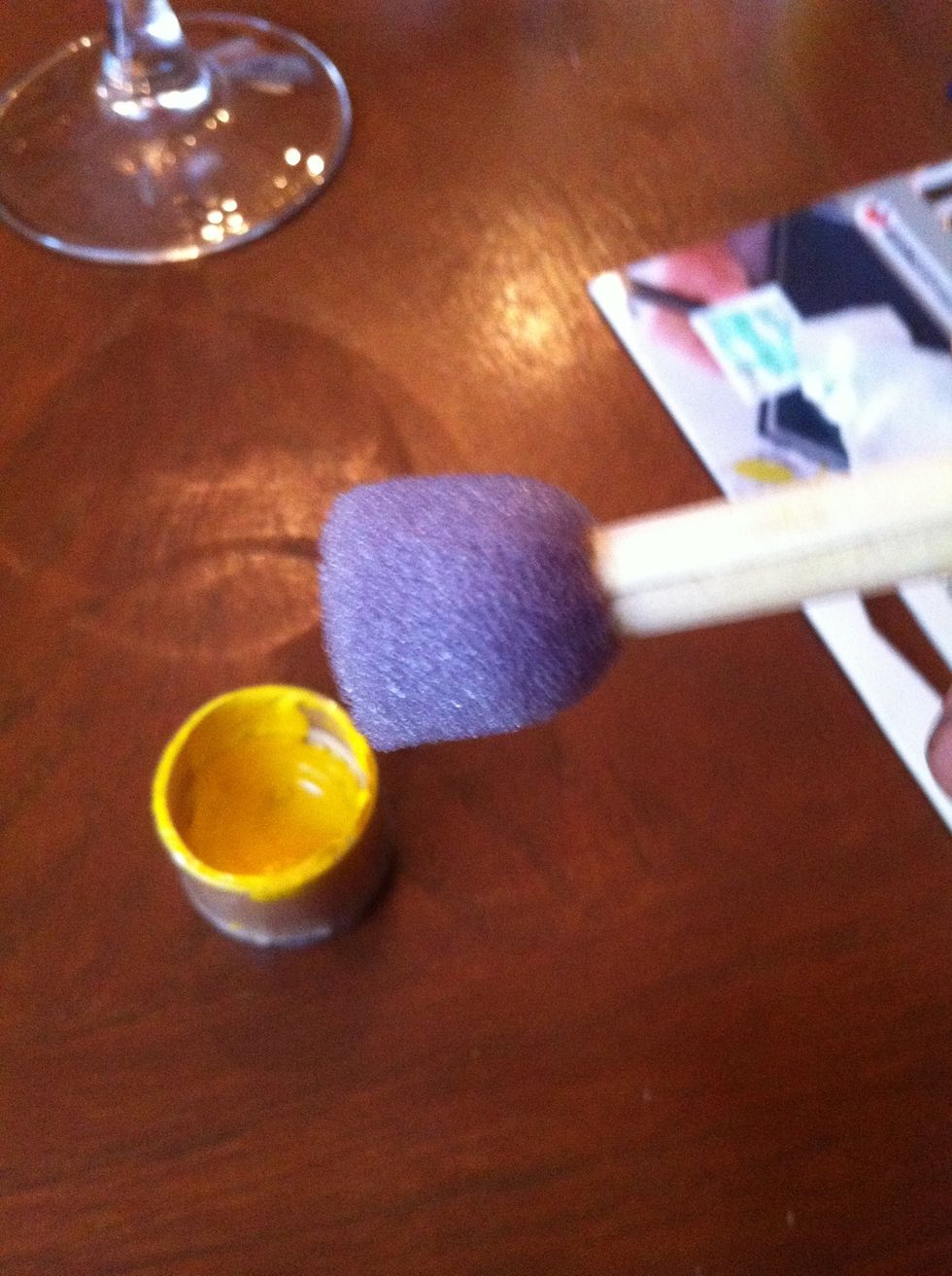 Choose your paint and size spouncer you want to use. Put the paint on the spouncer.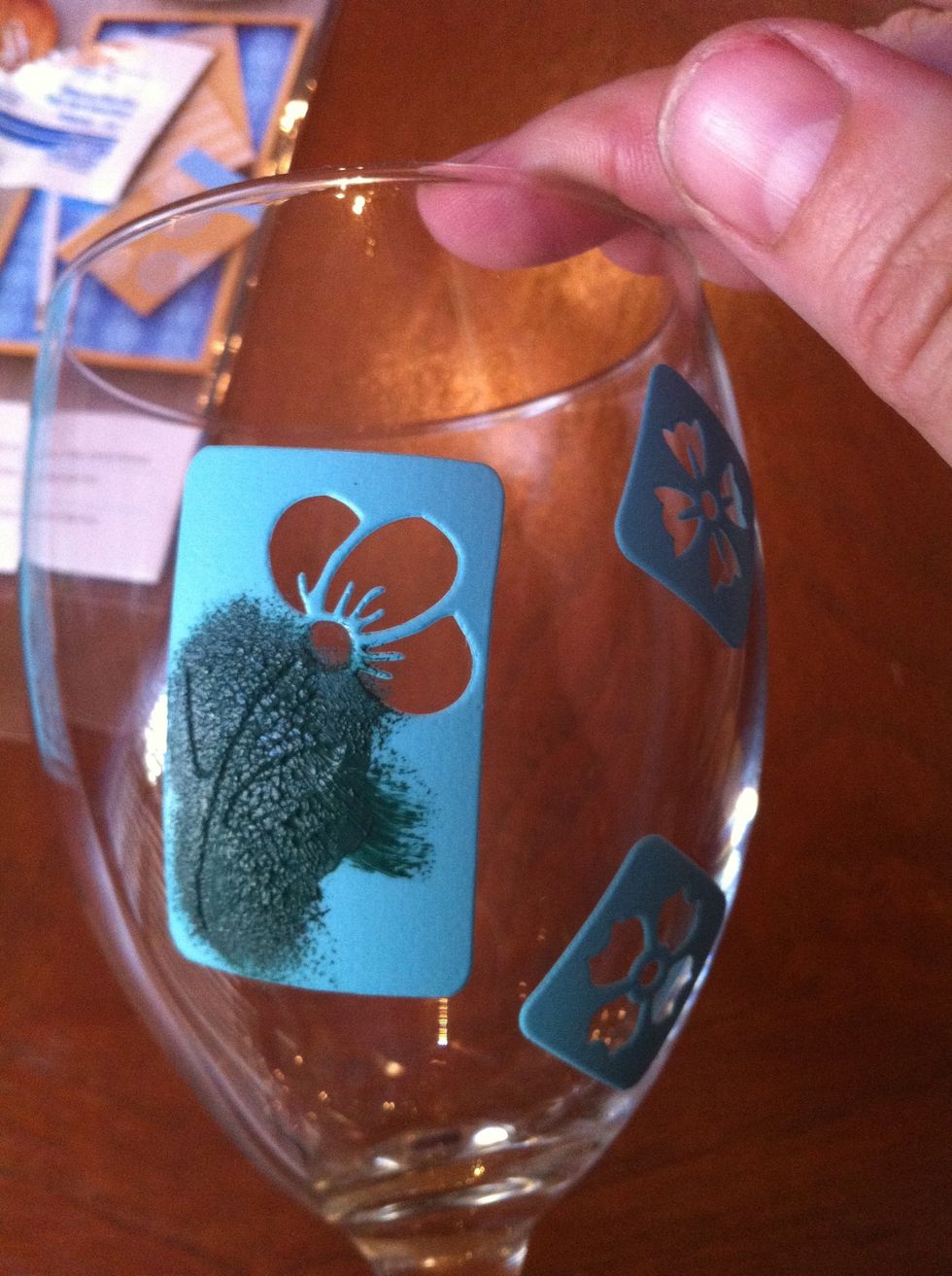 Start spouncing the paint onto your glass making sure the stencil is filled in where you want it.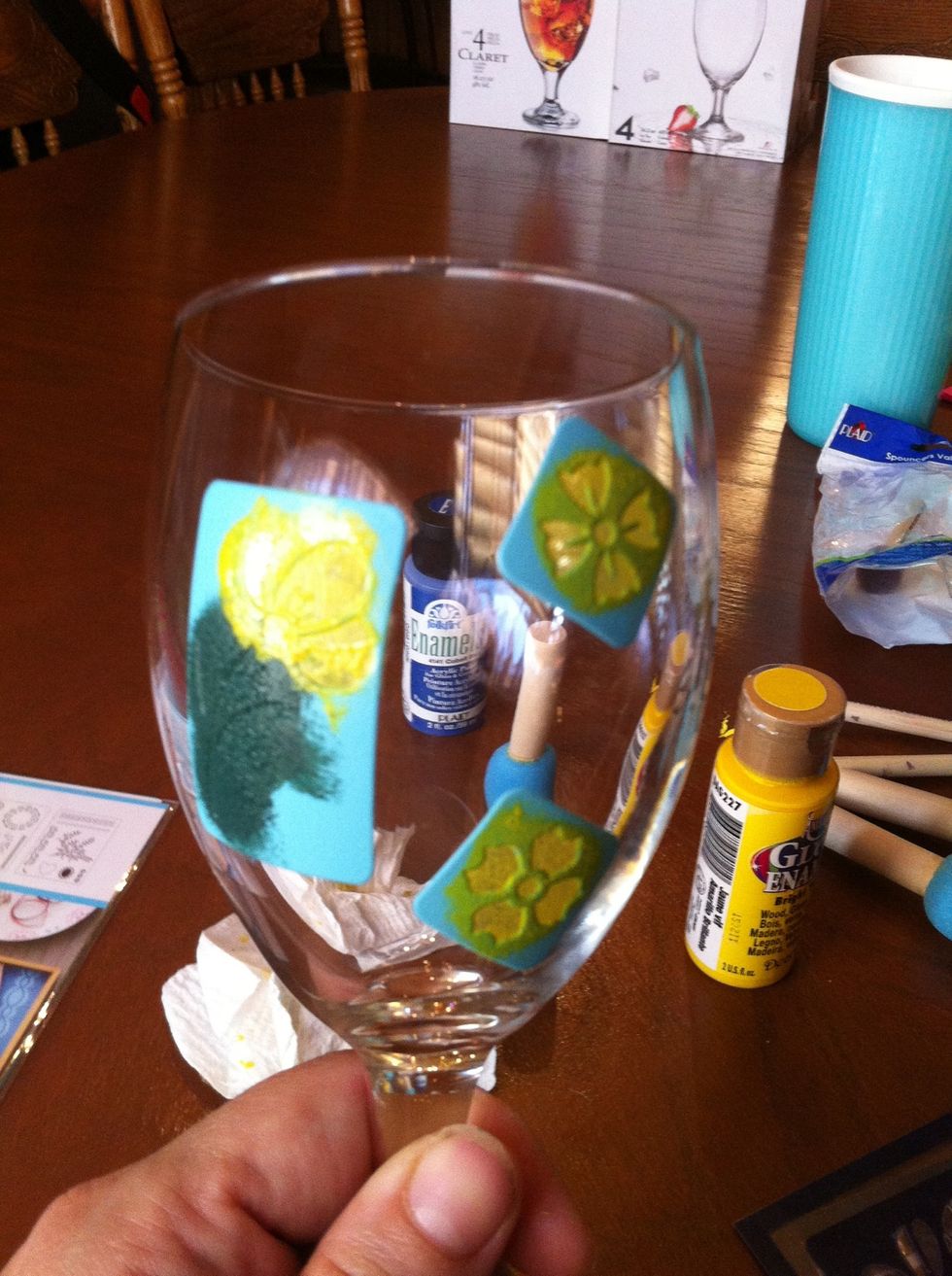 Let dry just enough so the paint doesn't smudge when you quickly remove the stickers.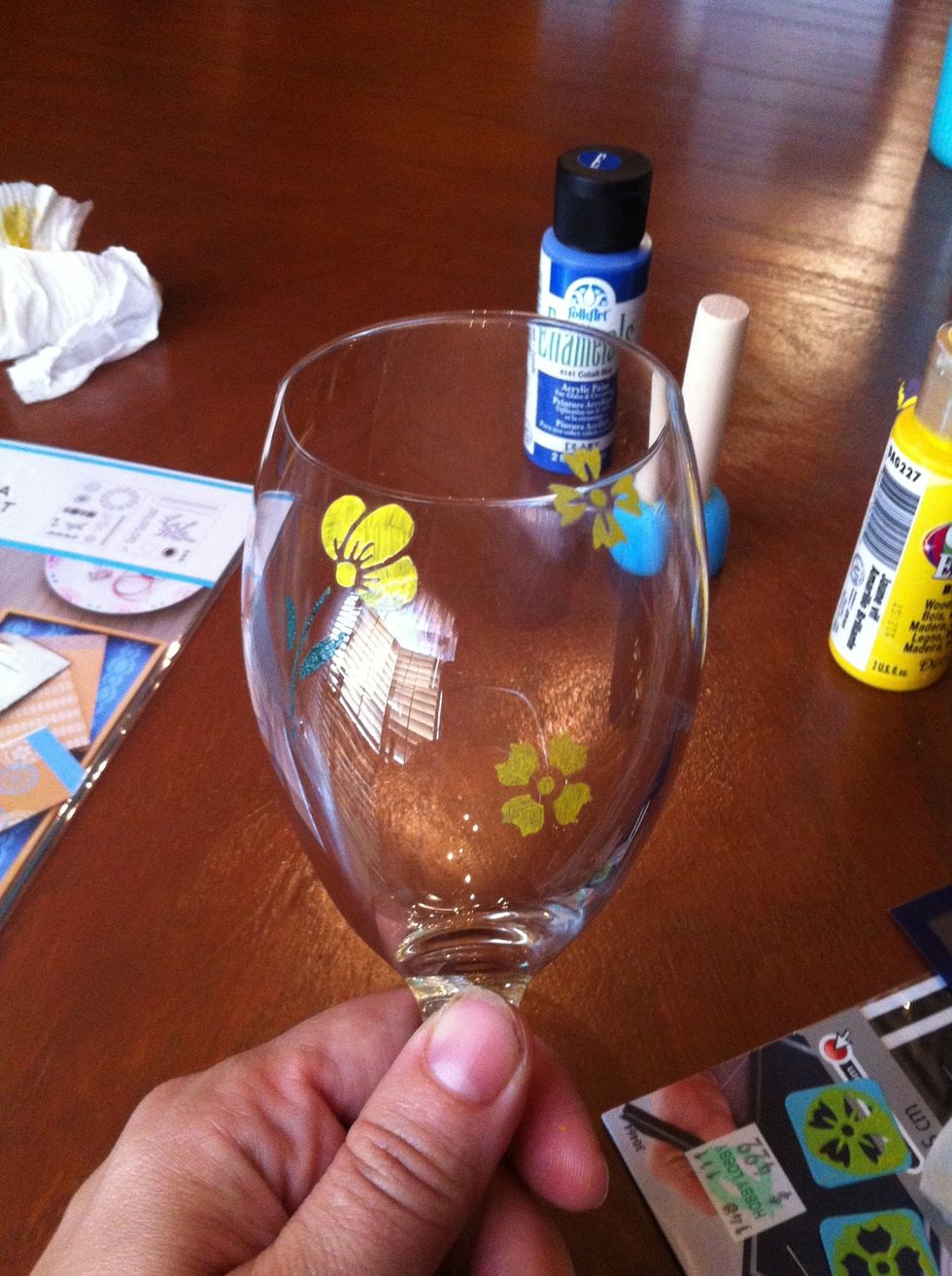 Remove stickers and let paint dry for 48 hours
Place glasses on a cookie sheet in a cool oven. Heat oven to 350 degrees for 30 minutes. Turn off oven after the 30 minutes and let cool in oven.
Do not put on glass in an area that will come in direct contact with food. Hand wash only after cured in oven.
Wine glasses
Enamel paint
Spouncers (sponges with handles)
Alcohol wipes
Peel and stick Stencils
Oven