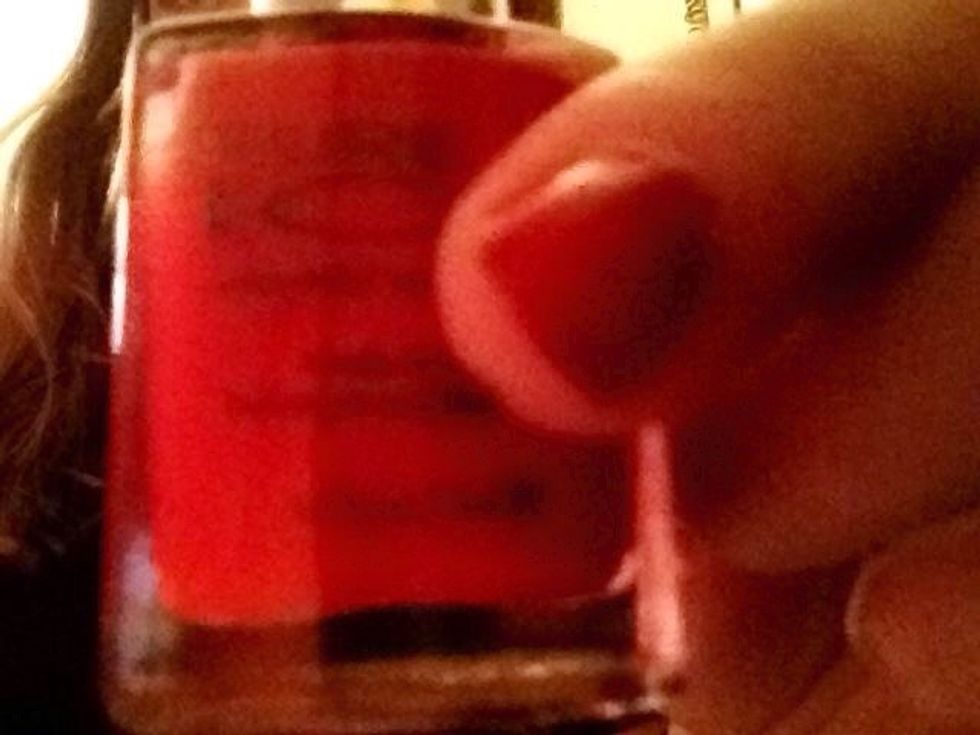 Paint your nails any shade of red or pink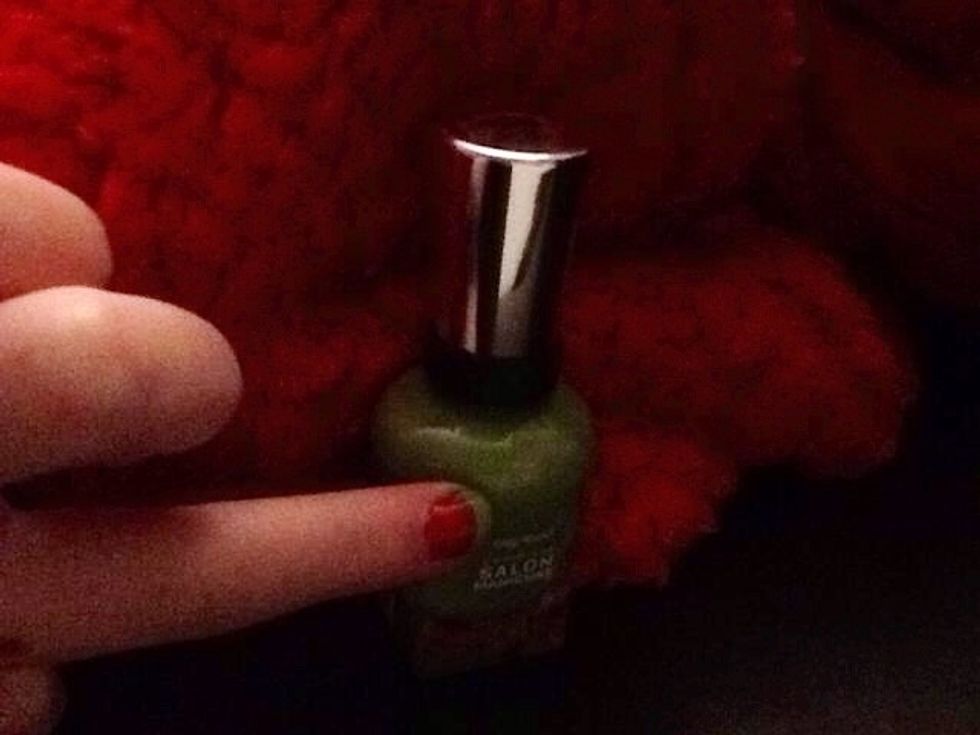 Paint the fine on with green nail polish. If you've done French manicure, this should be easy.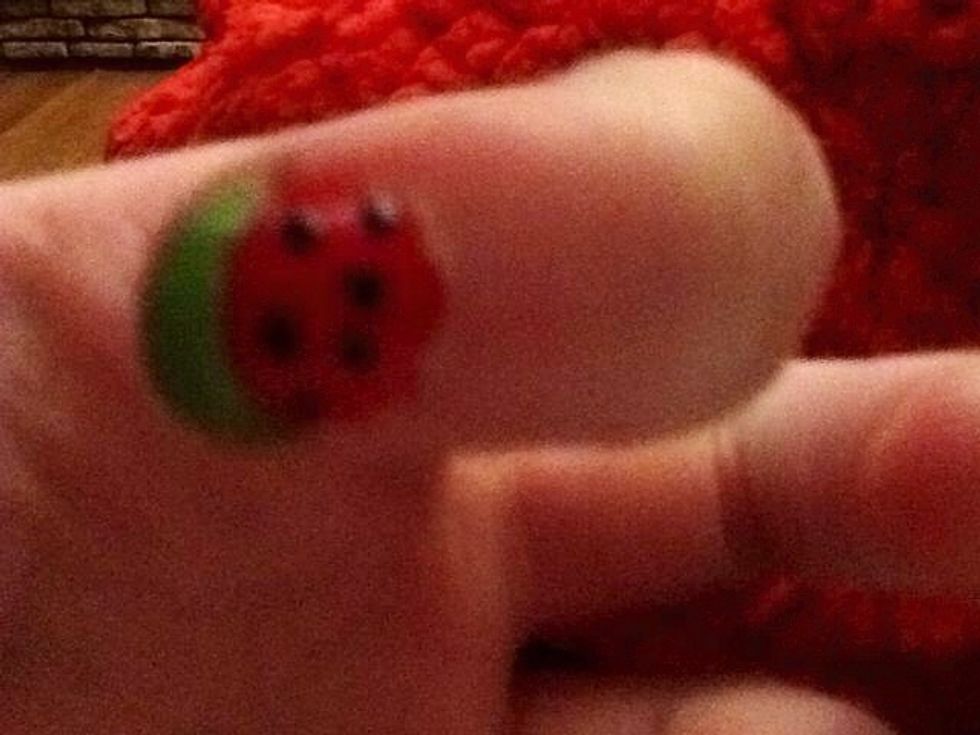 Add the seeds!🌰🎱🍉🍉 you can use a doting tool or a toothpick.
Bye!! if you find this hard please comment or leave a message🍉 thanks!
The creator of this guide has not included tools
Ella M. Kindt
I am a 12 year old girl who loves Harry Potter, art ,How to train your dragon, animals , reading & rainbow loom.