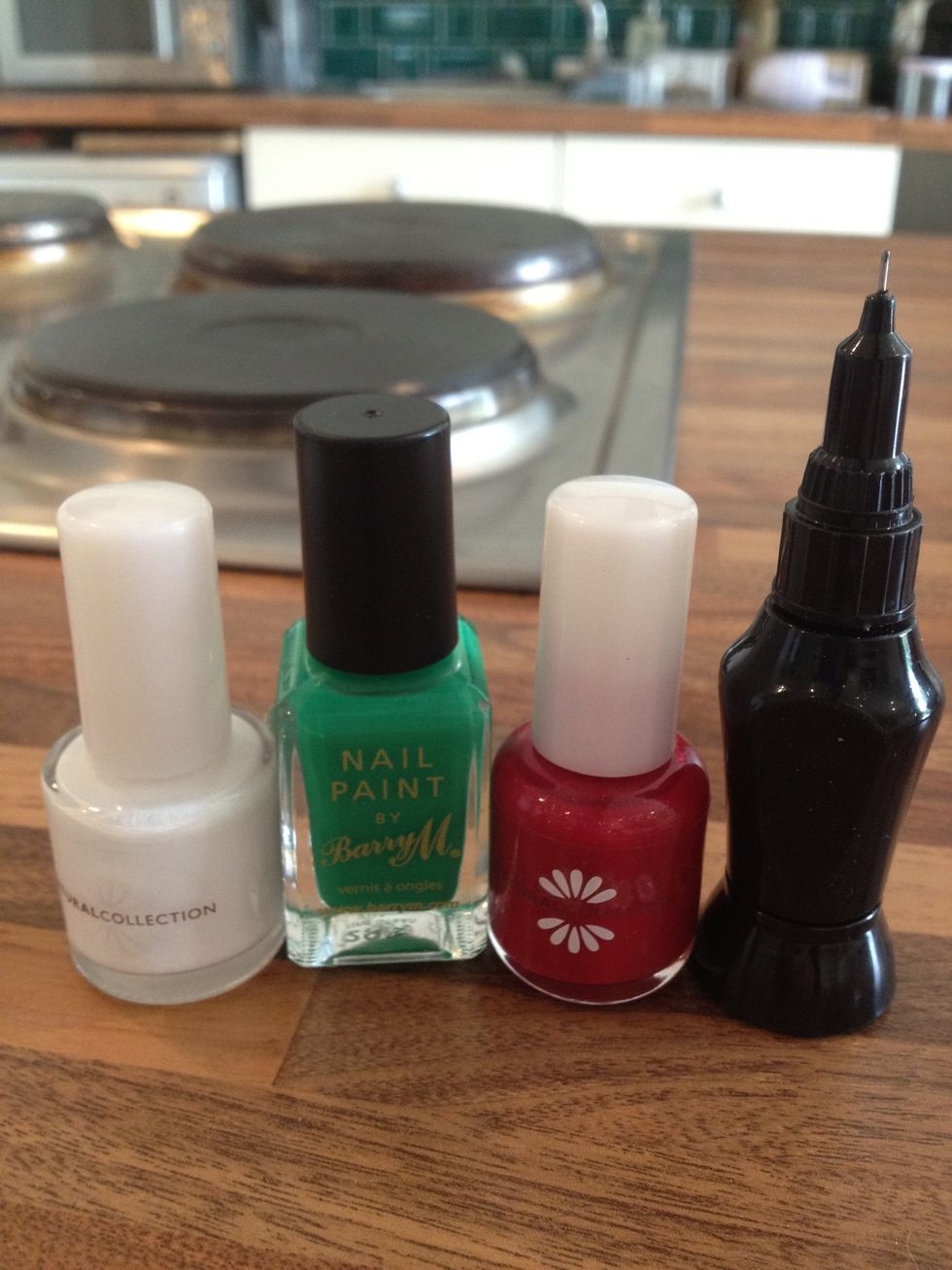 These are the only things you will need to create the perfect watermelon nails!!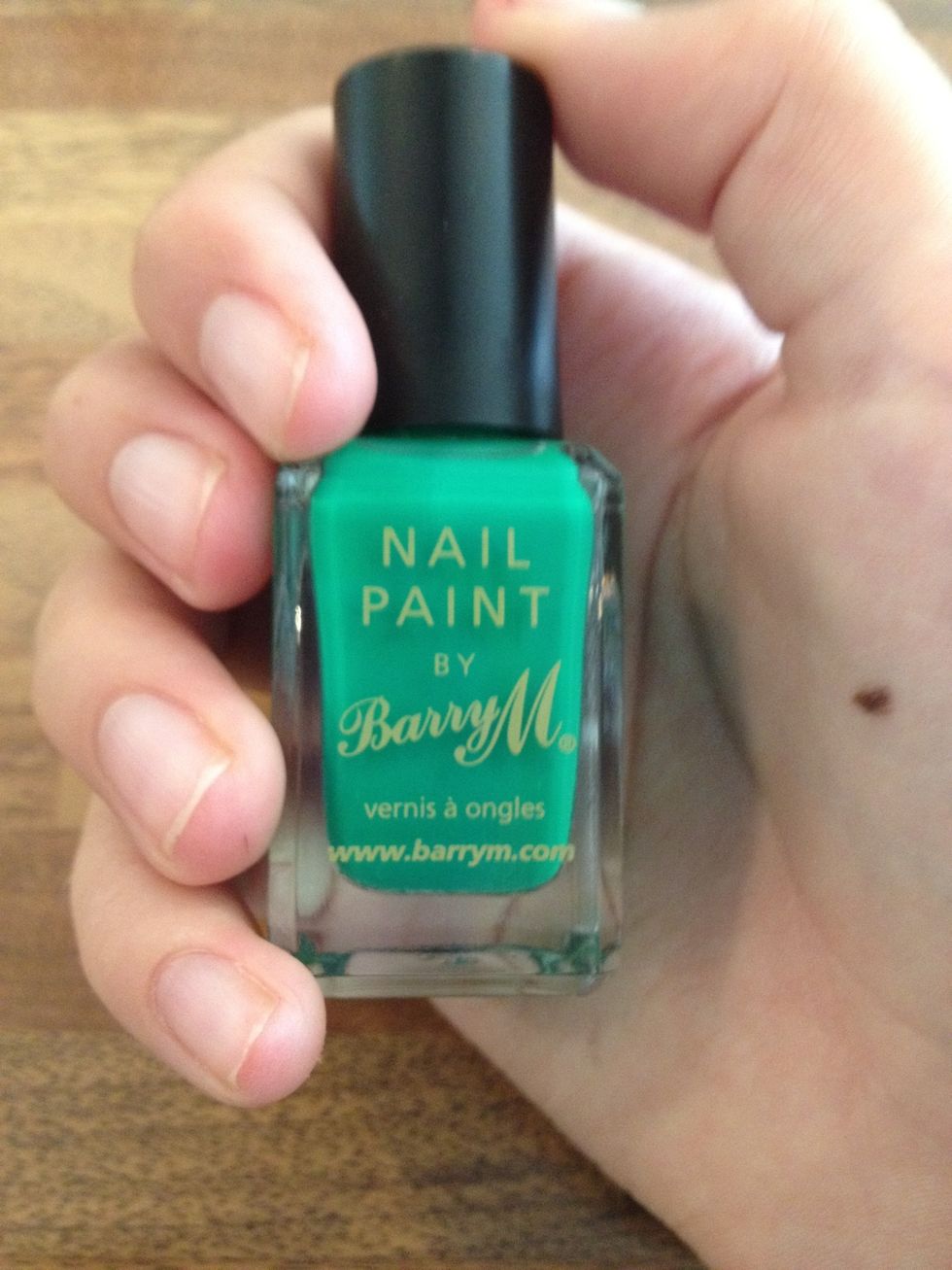 First get your green nail polish.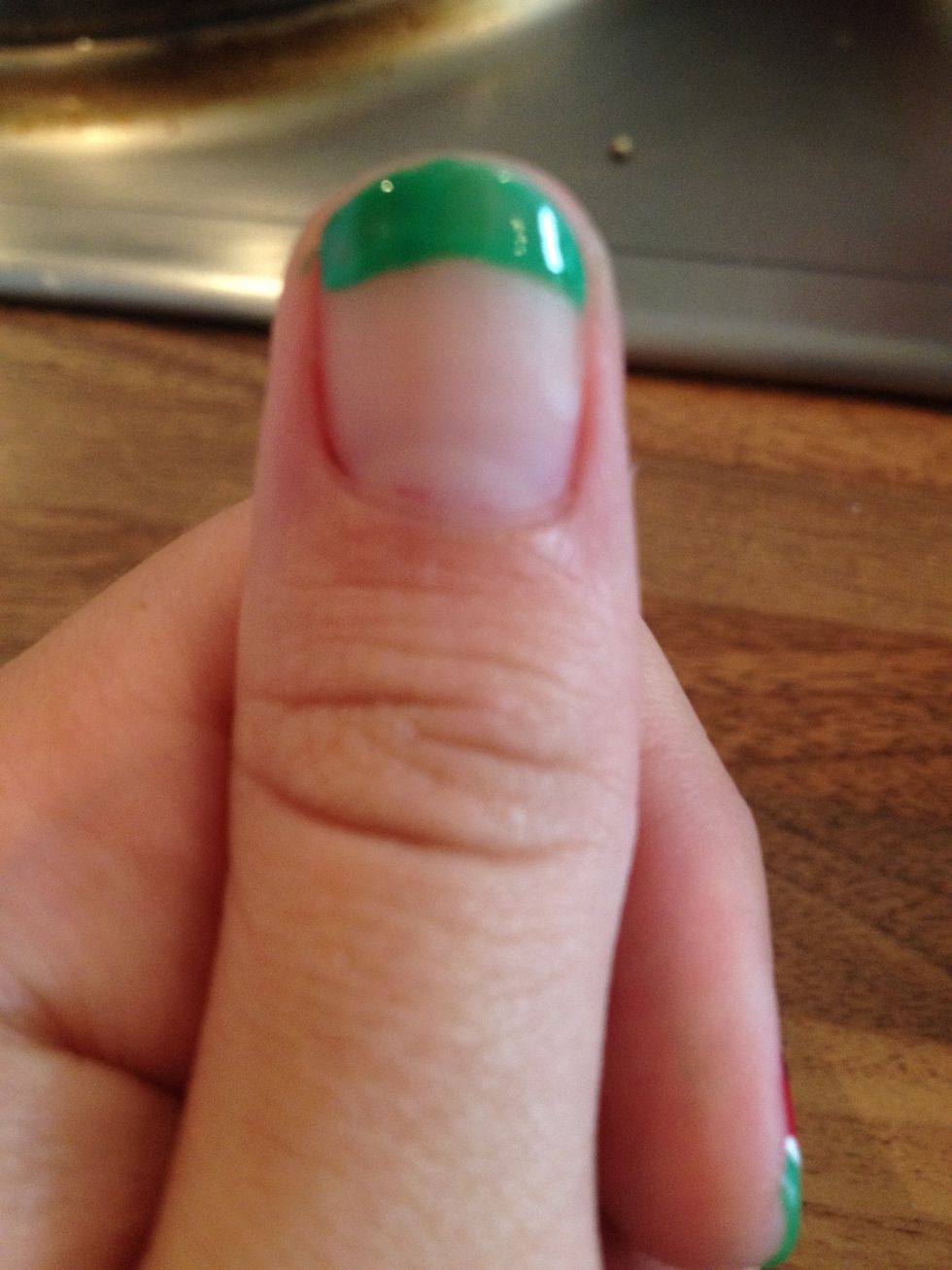 With the green paint a curve at the tip of your nail :)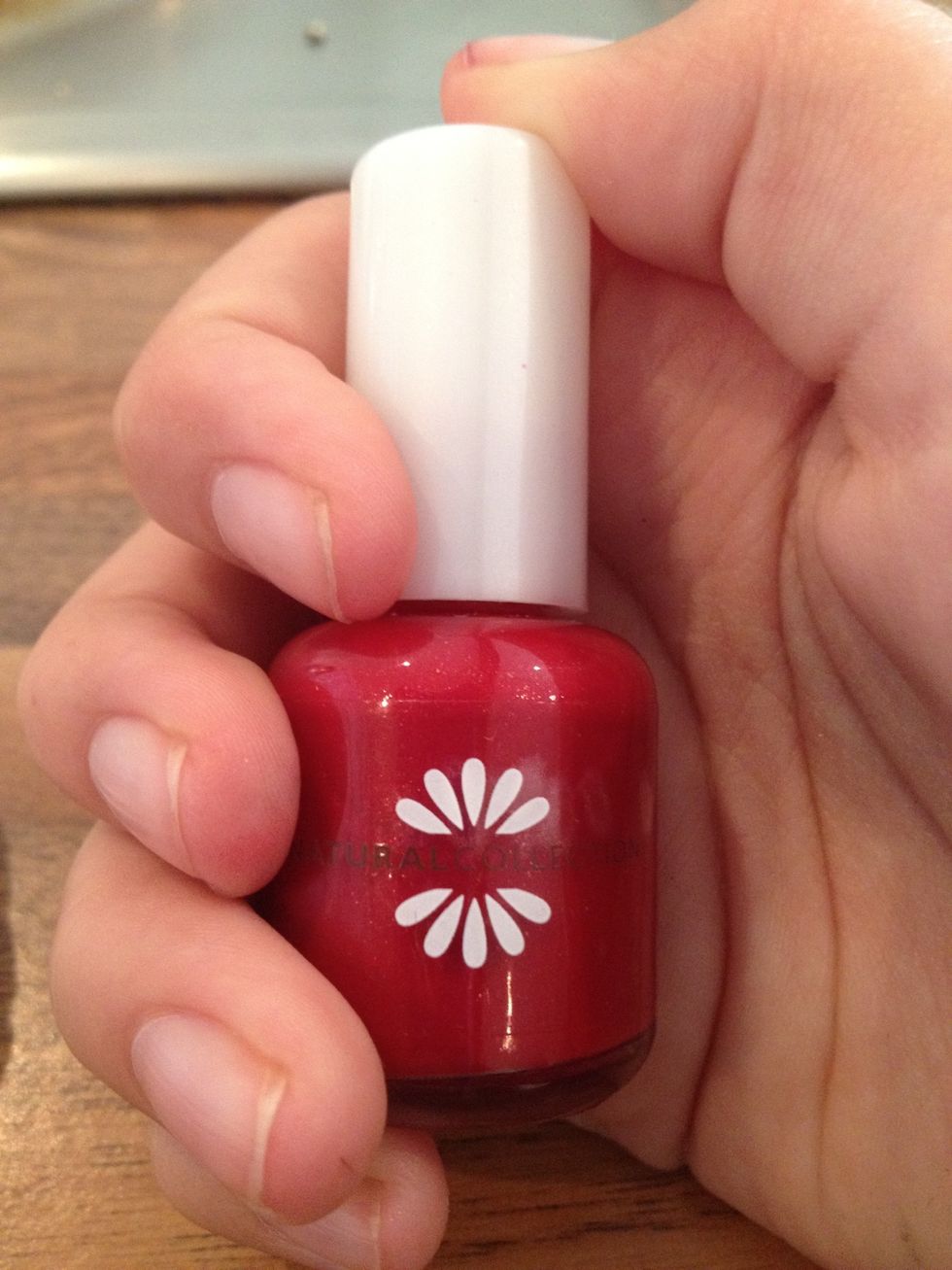 Next grab your red.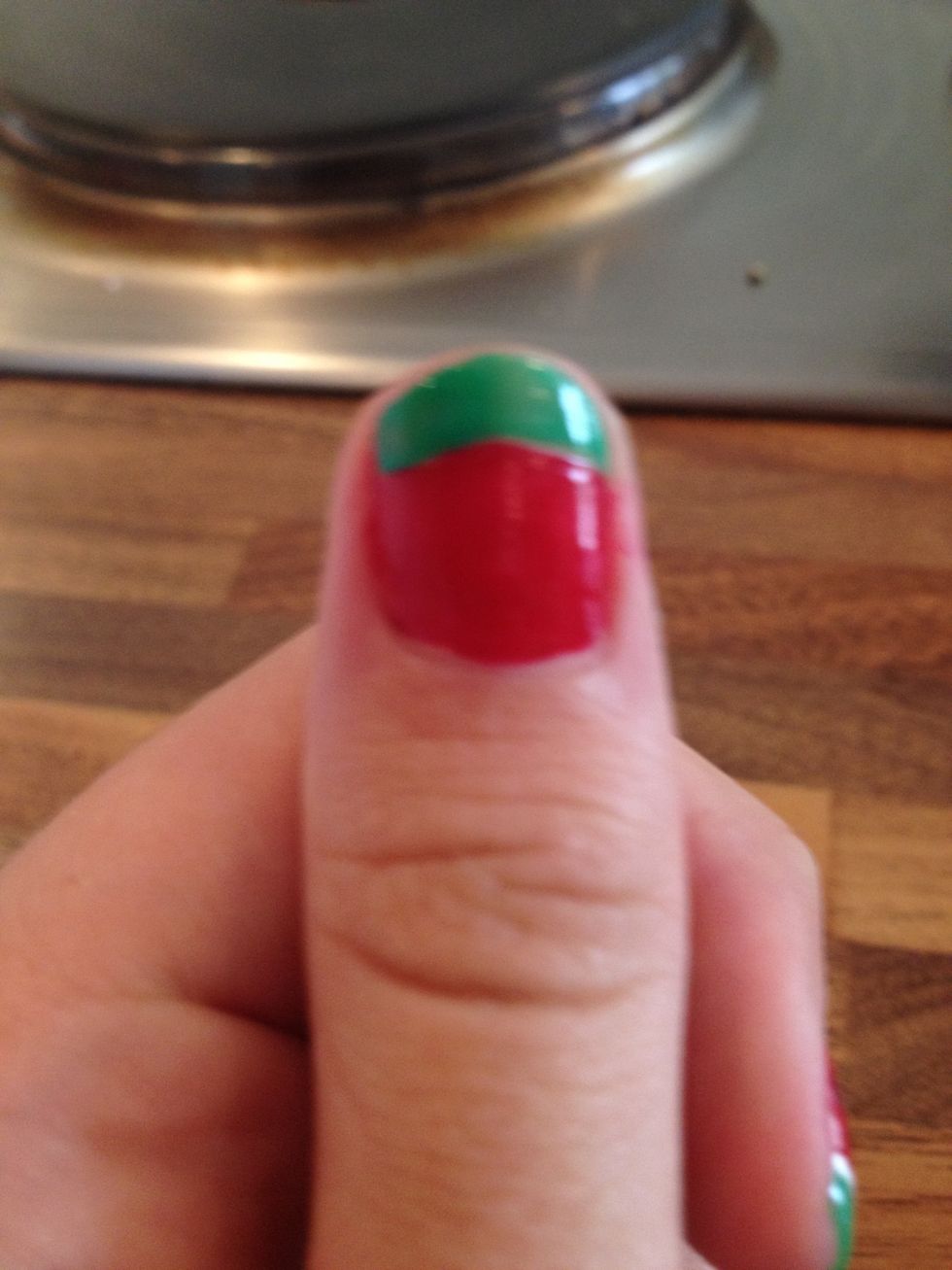 With this simply fill in the remaining part of your nail :)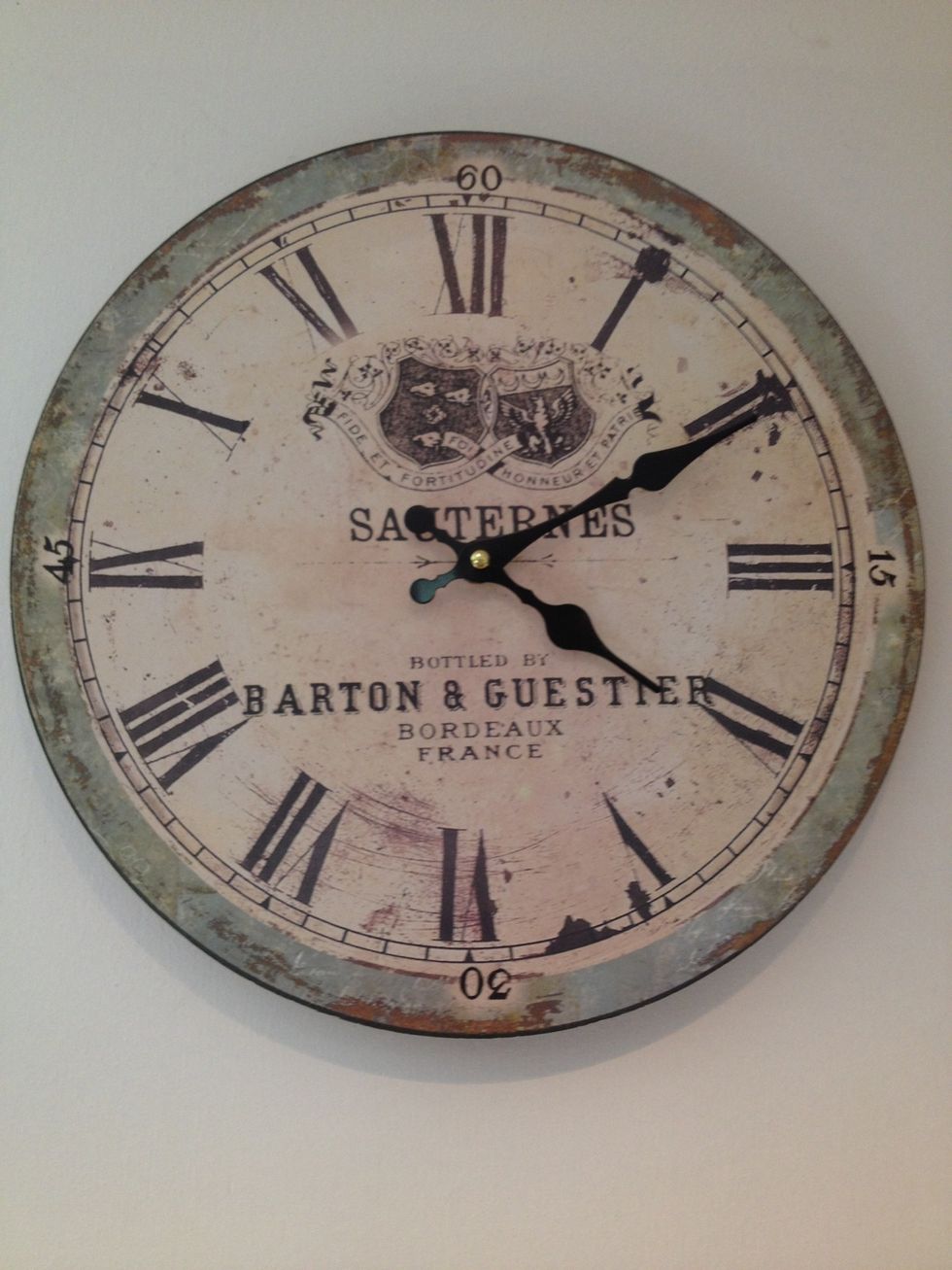 Wait for the nail polish to dry. Do whatever you want as long as you don't smudge your nails!!
Then get your white.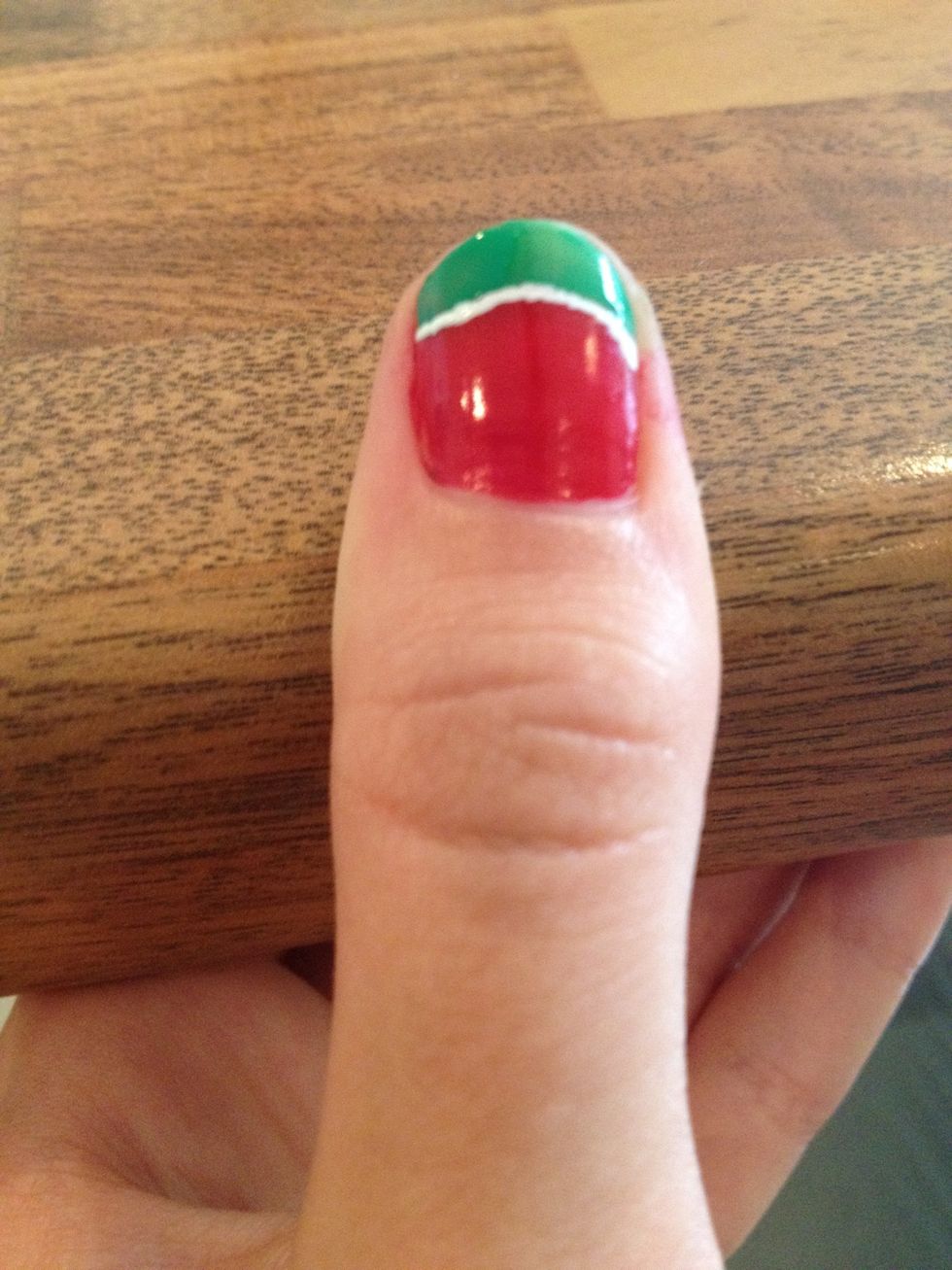 Make a thin line with the white. This part requires a steady hand or alternatively you could use a dotting tool :)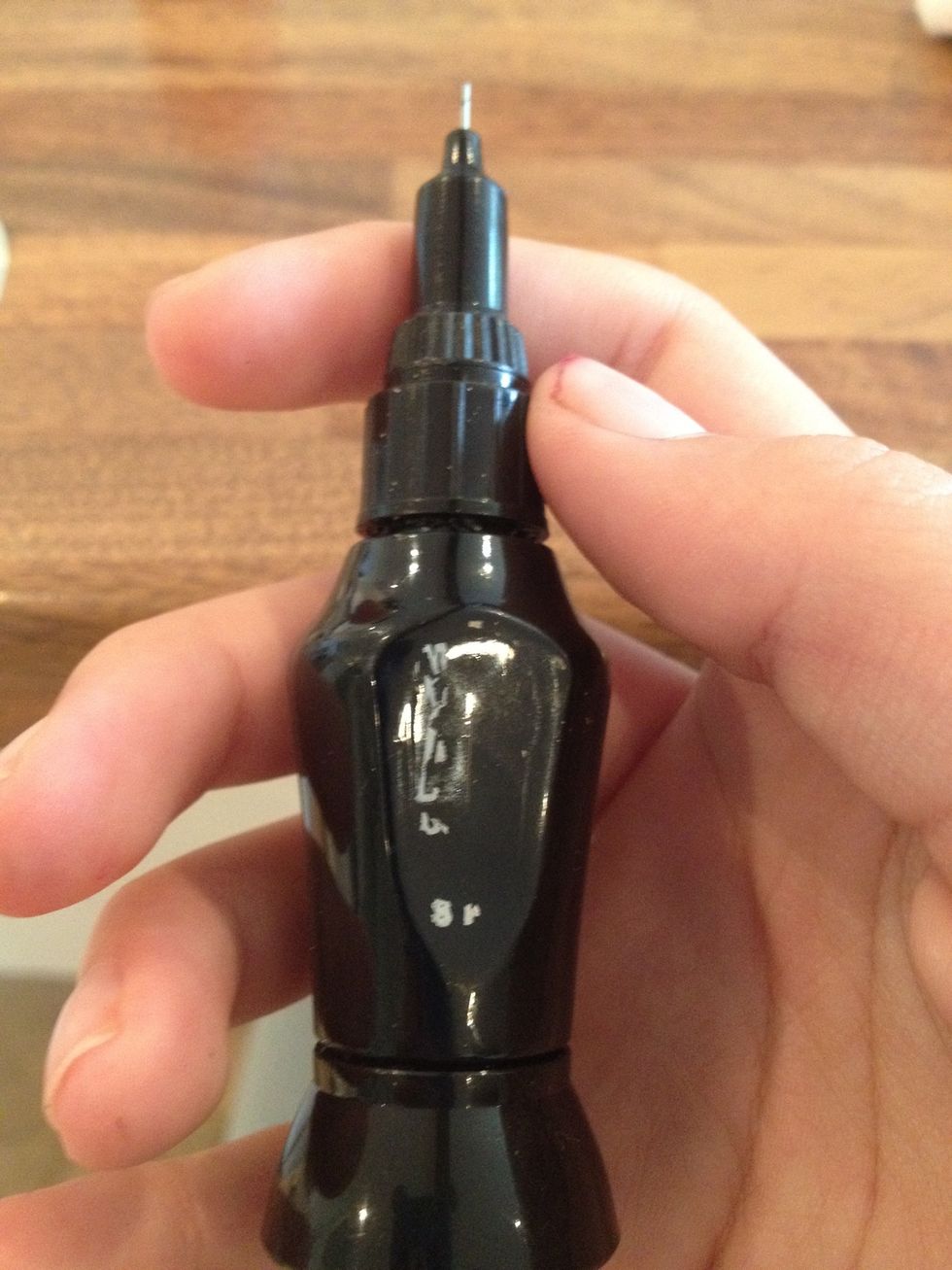 Then get your black. You can use a dotting tool or just the normal brush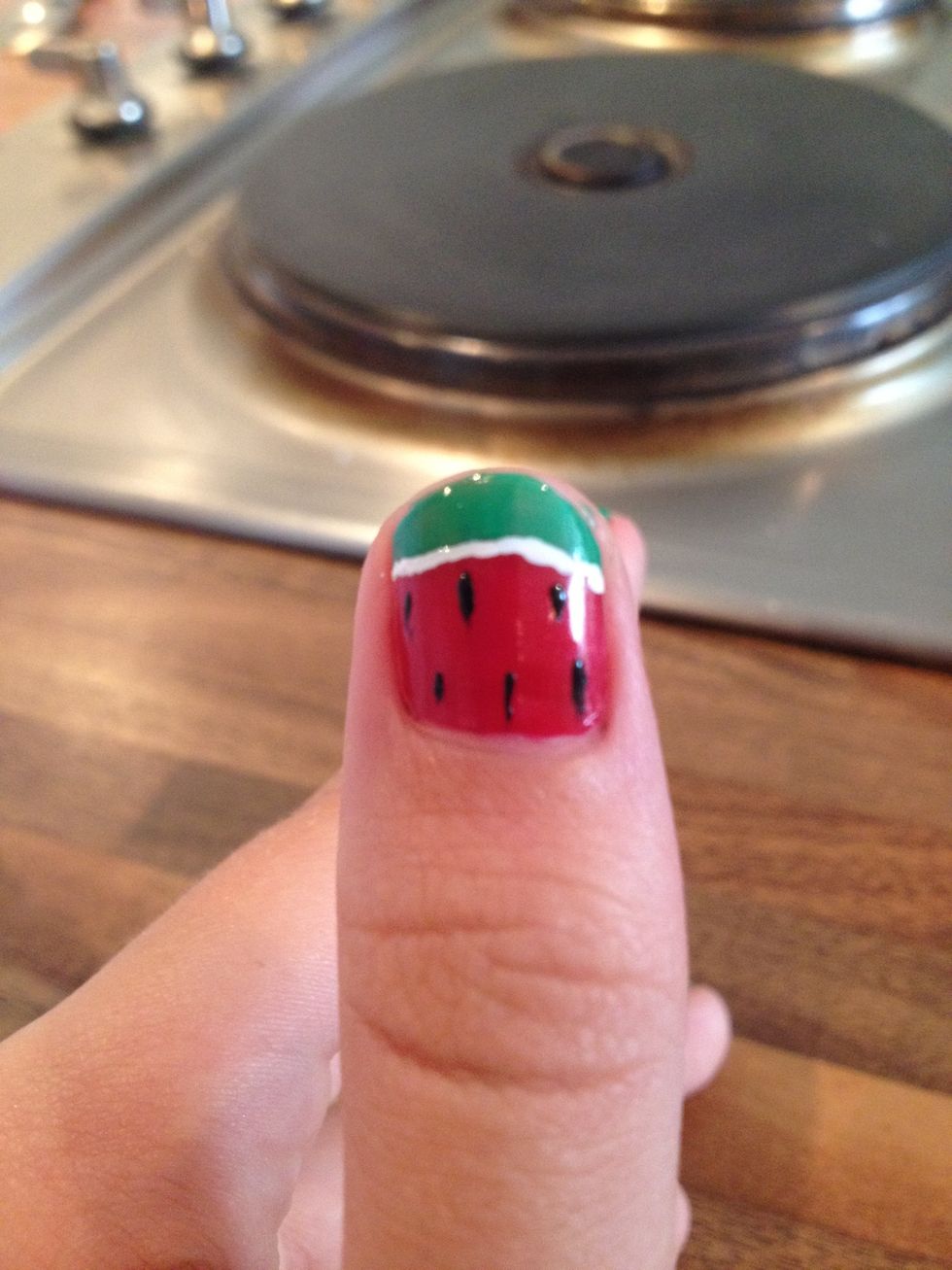 Add a few black dots for seeds. Your cute watermelon nails are now ready!!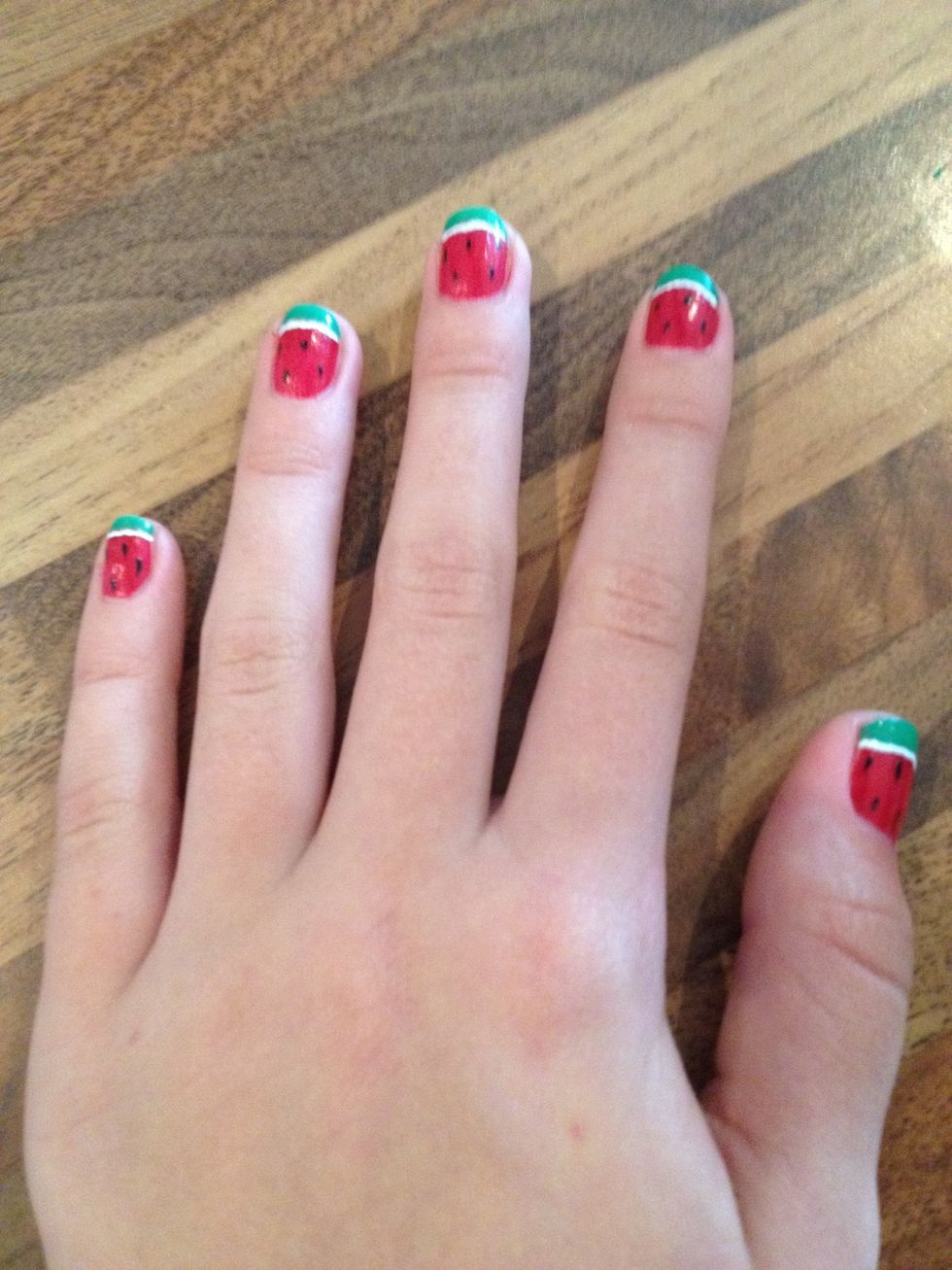 The finished product!!
1.0 Green nail polish
1.0 Red nail polish
1.0 Black nail polish
1.0 White nail polish