Start off with a white base coat for your background. This is by ORLY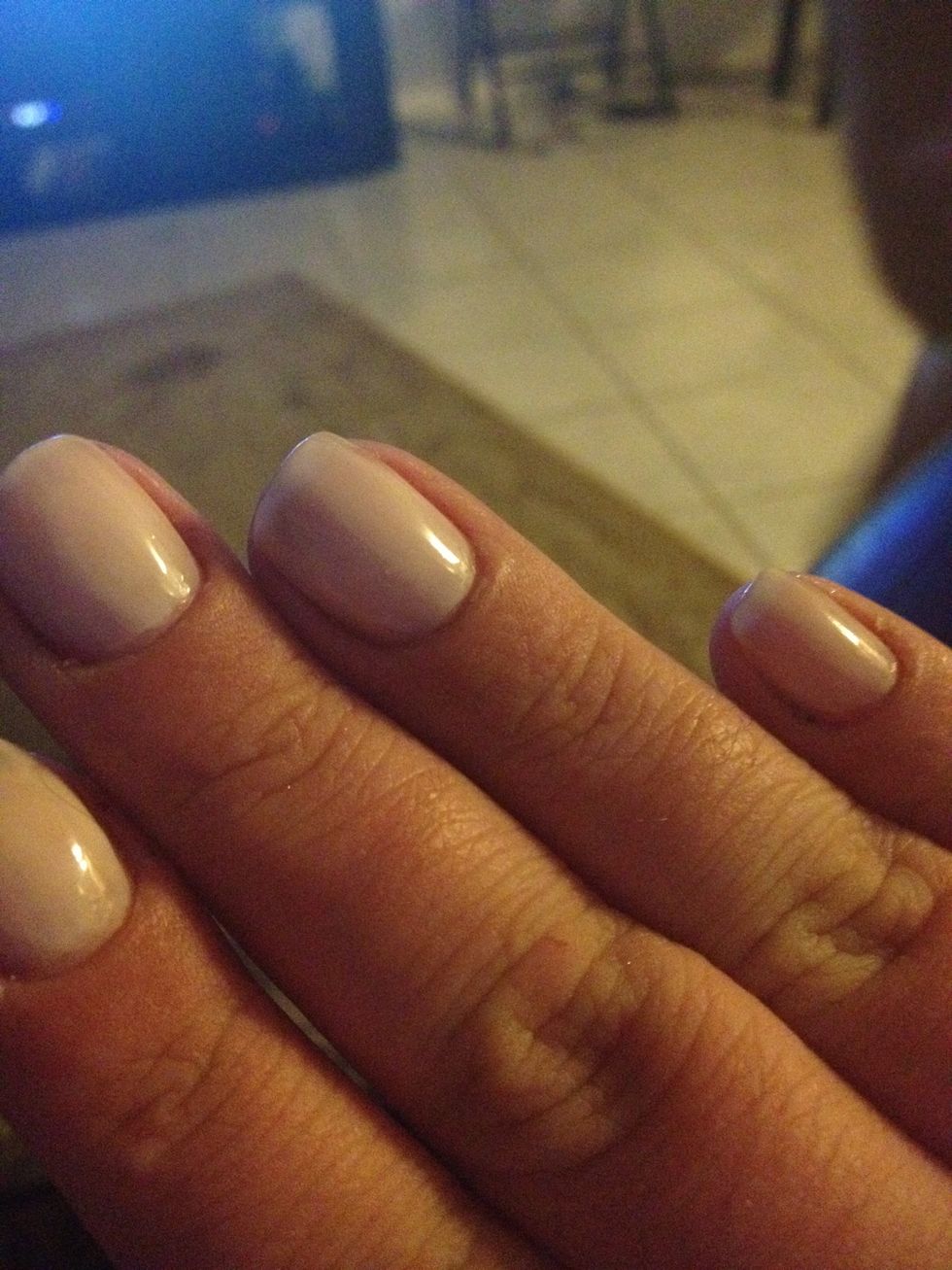 Here is my fresh base coat
Start off with a paint brush and make medium sized pink circles. Now these aren't perfect, and they shouldn't be. Make them large enough for detail, but small enough where you can add multiple flowers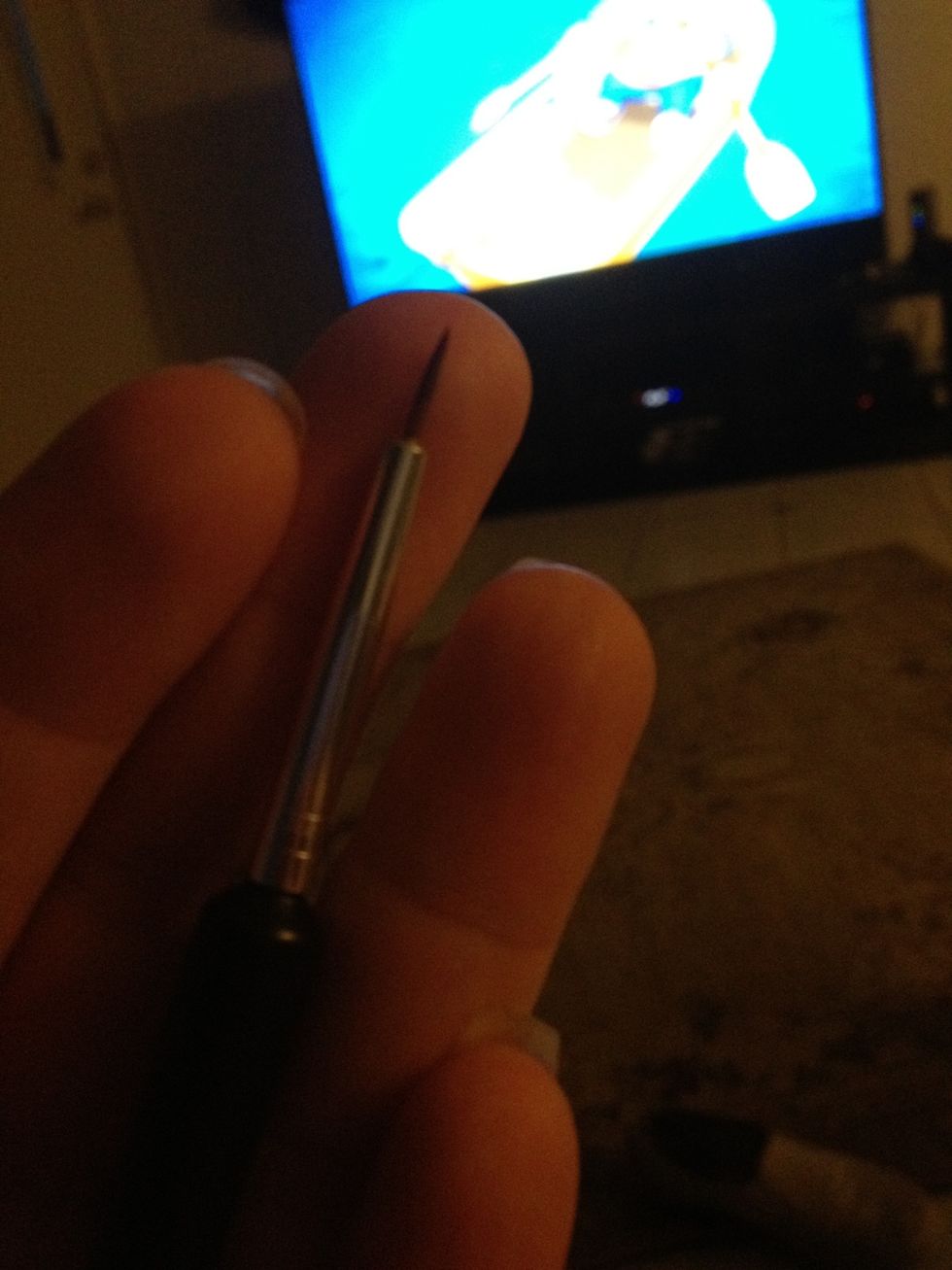 Here's the paintbrush I used.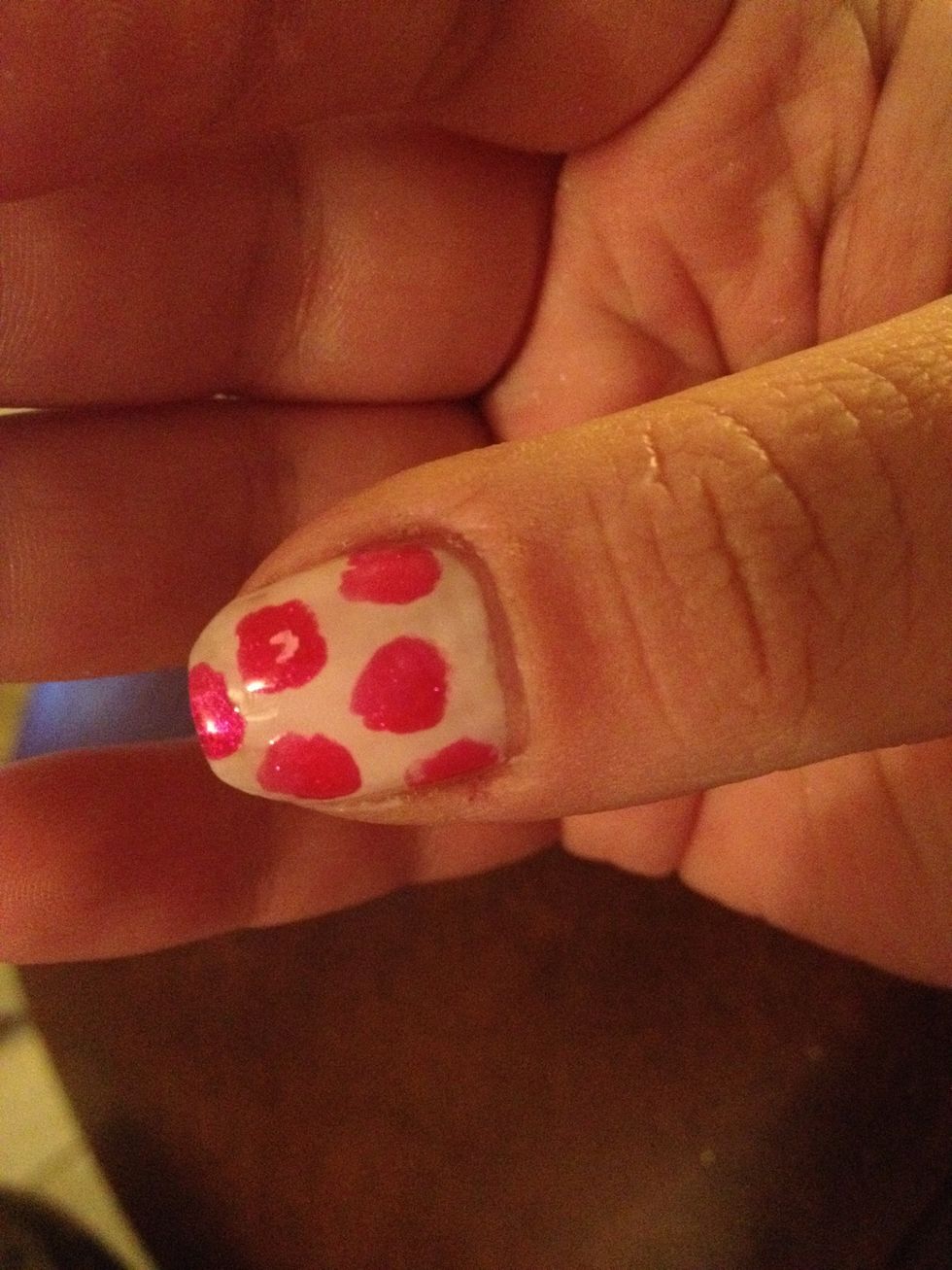 Start off each middle with a U shape with a light pink
Now let's draw small curved lines, here is one under the U shape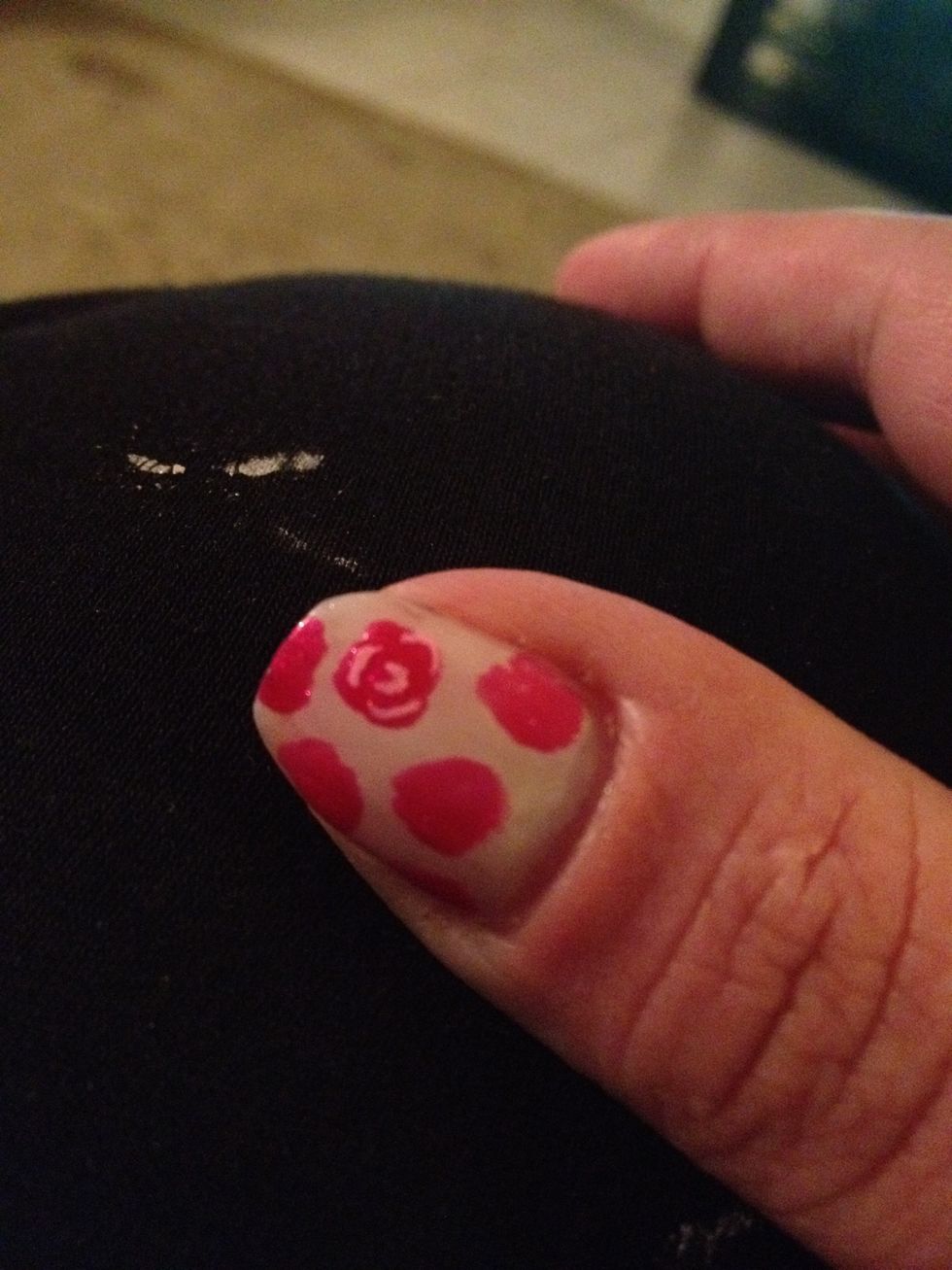 I added 2 more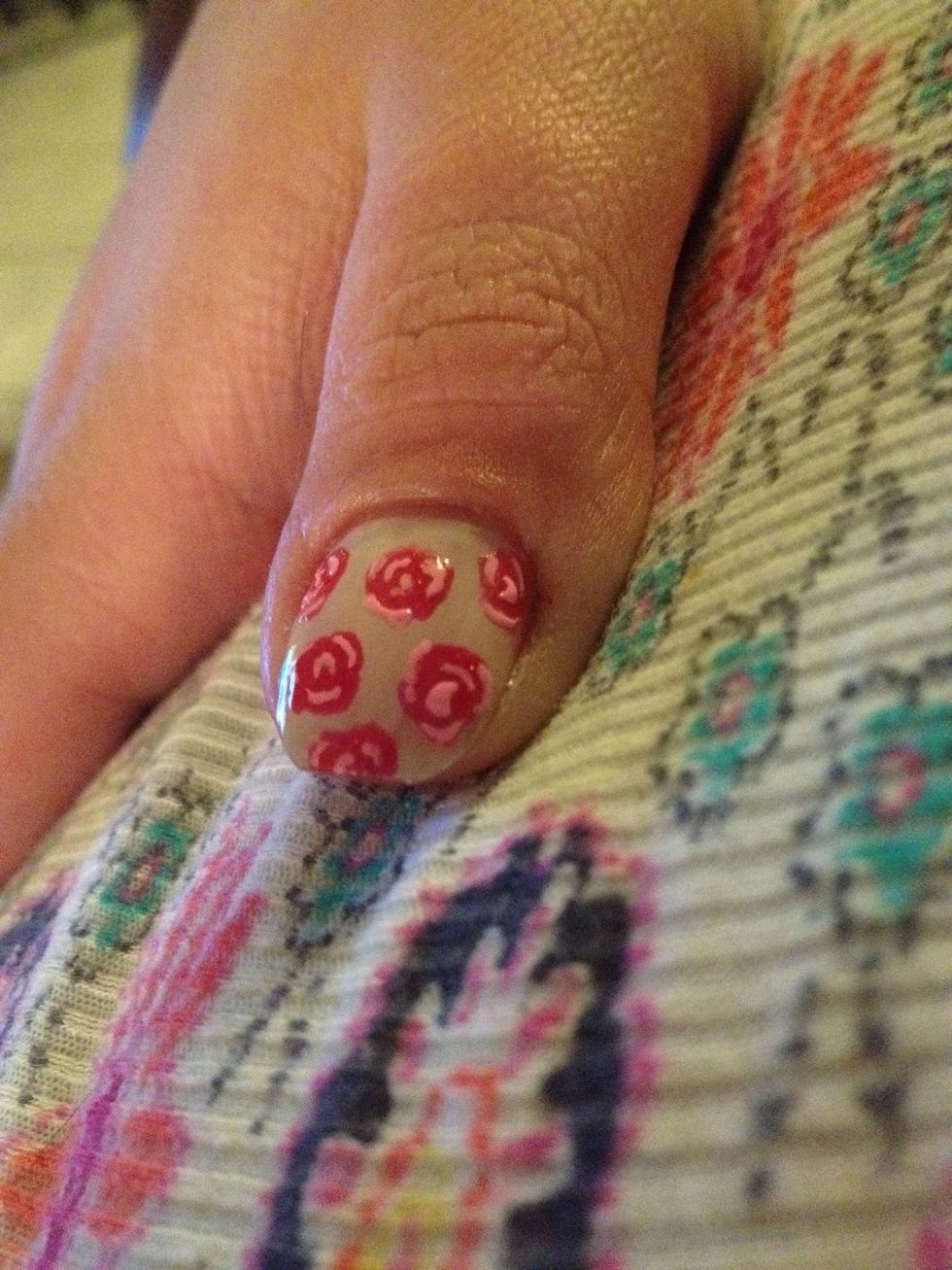 Now add these on your other flowers, as you go you will know where to place your curved lines.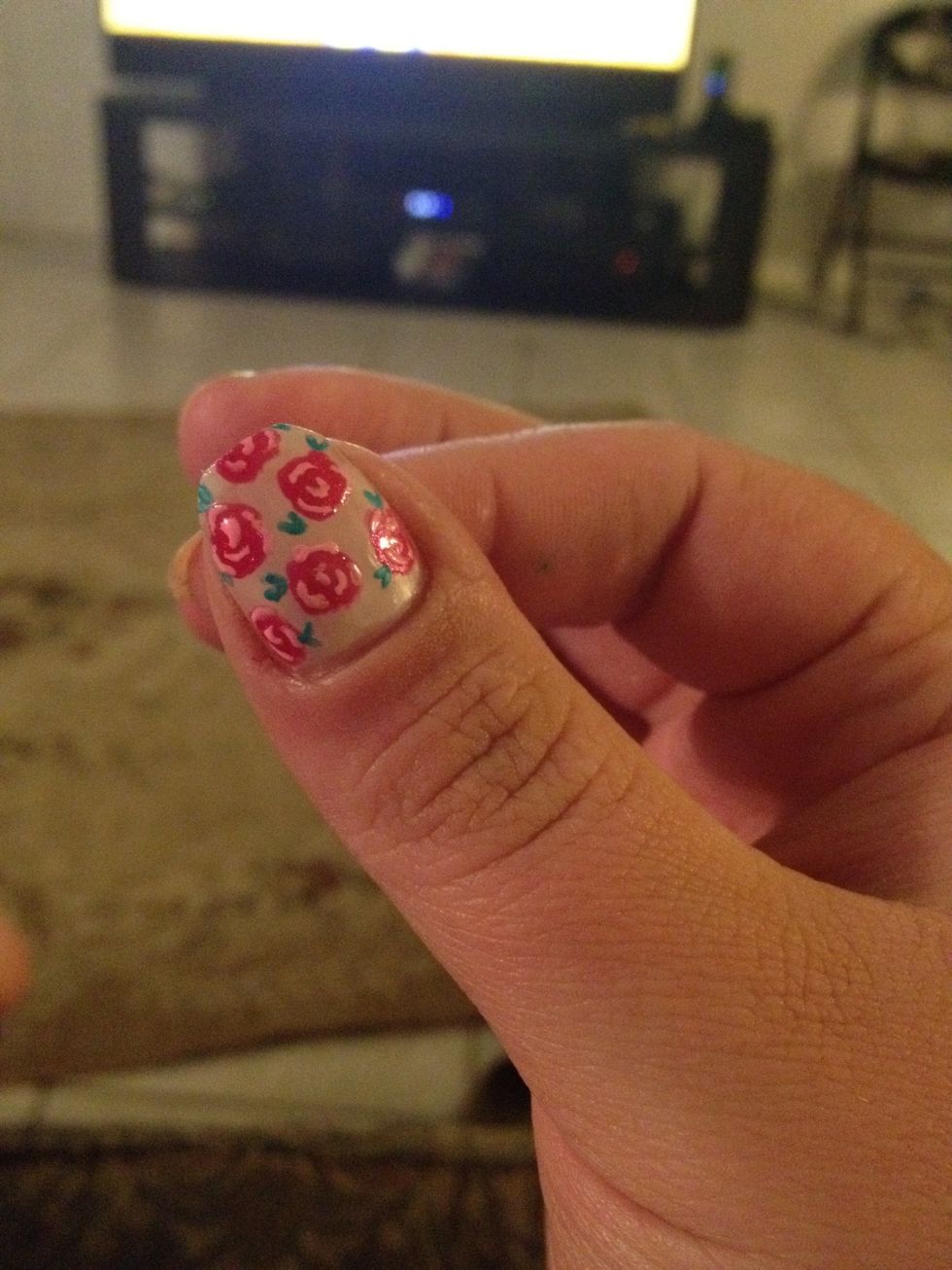 Add little leafs.
Add a topcoat and you're good to go🌺
The creator of this guide has not included tools
Fabulocity By Jessica
Follow my Instagram @fabulocitynails\n\nPlease feel free to request designs and ask questions.