Start off with a white base coat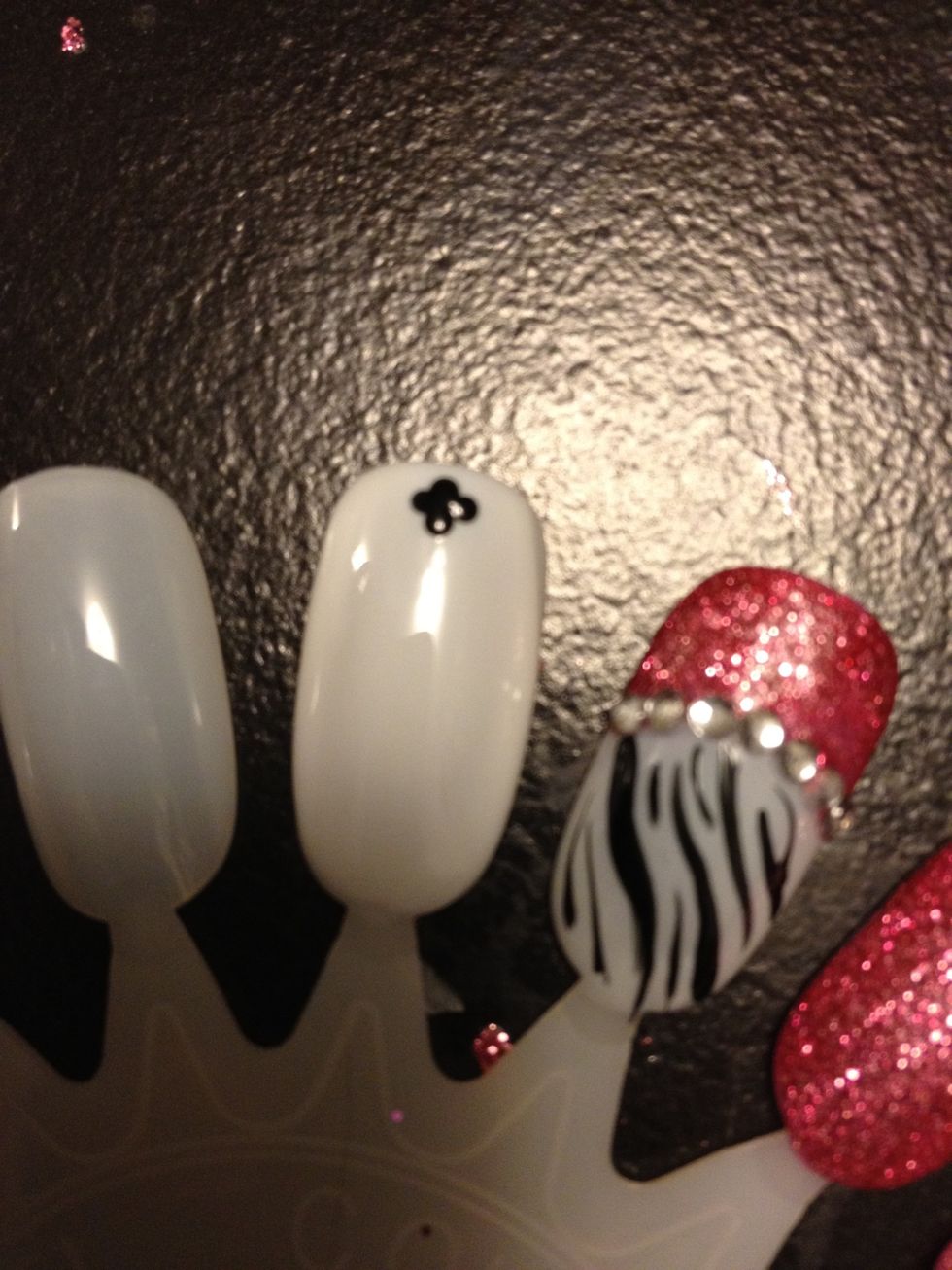 Using a dotting tool or tooth pick, make four small dots to create a small flower
Above the flower create 2 halo of dots. One bigger then the other
Add a half a circle of dots above that.
Then at the bottom add 2 more layers of halos :) And your done. This is a classy, simple design to wear at work, or somewhere where loud colors aren't welcomed :)
The creator of this guide has not included tools
Fabulocity By Jessica
Follow my Instagram @fabulocitynails\n\nPlease feel free to request designs and ask questions.