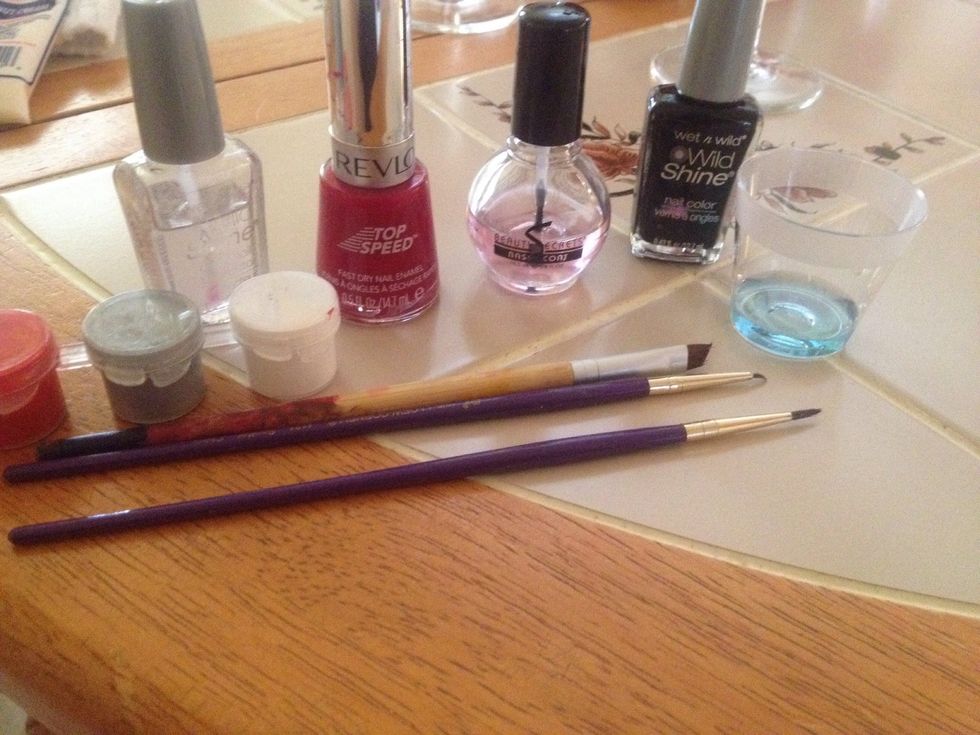 These are the materials being used to do this design.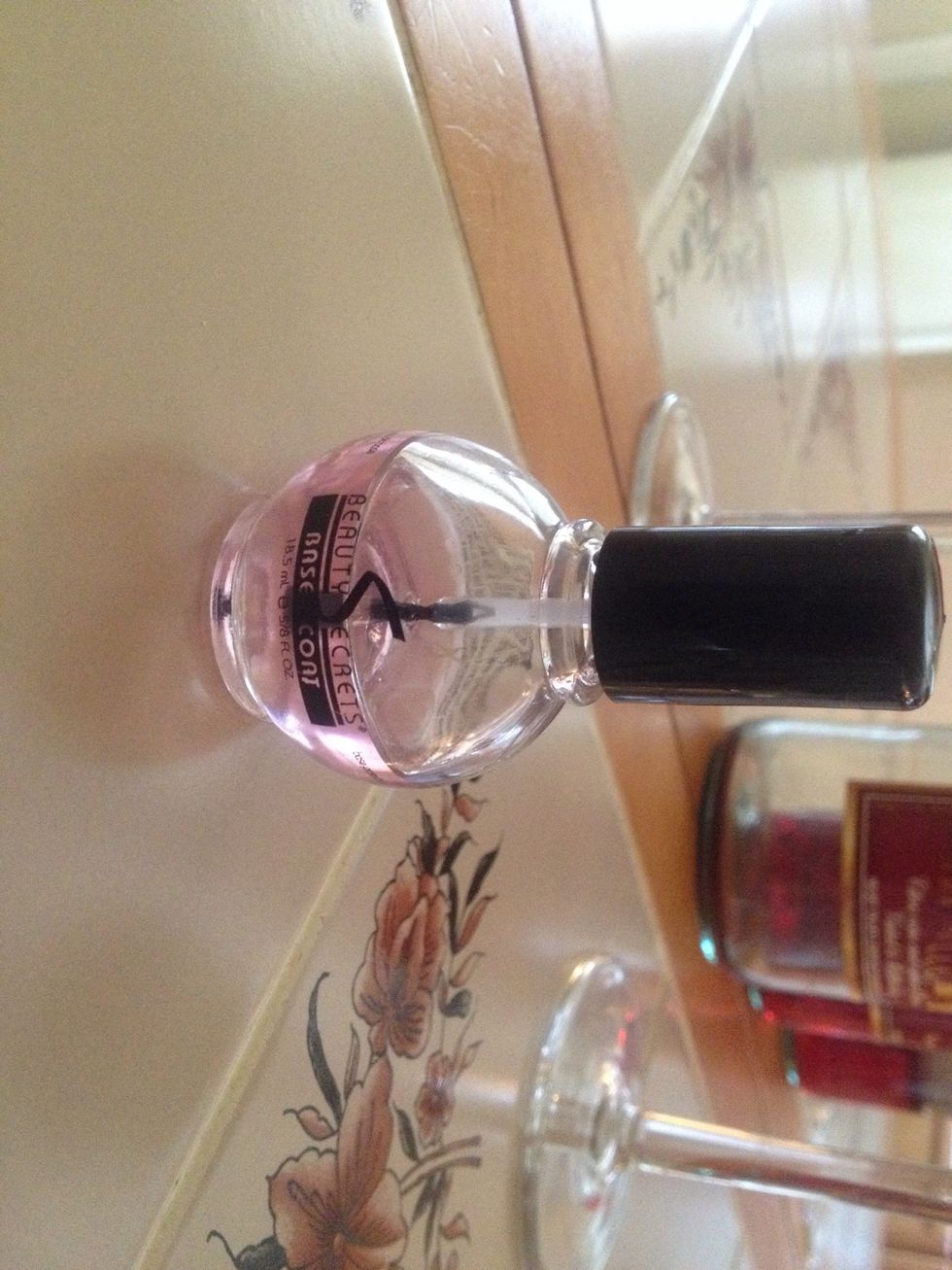 Add base coat of your choice.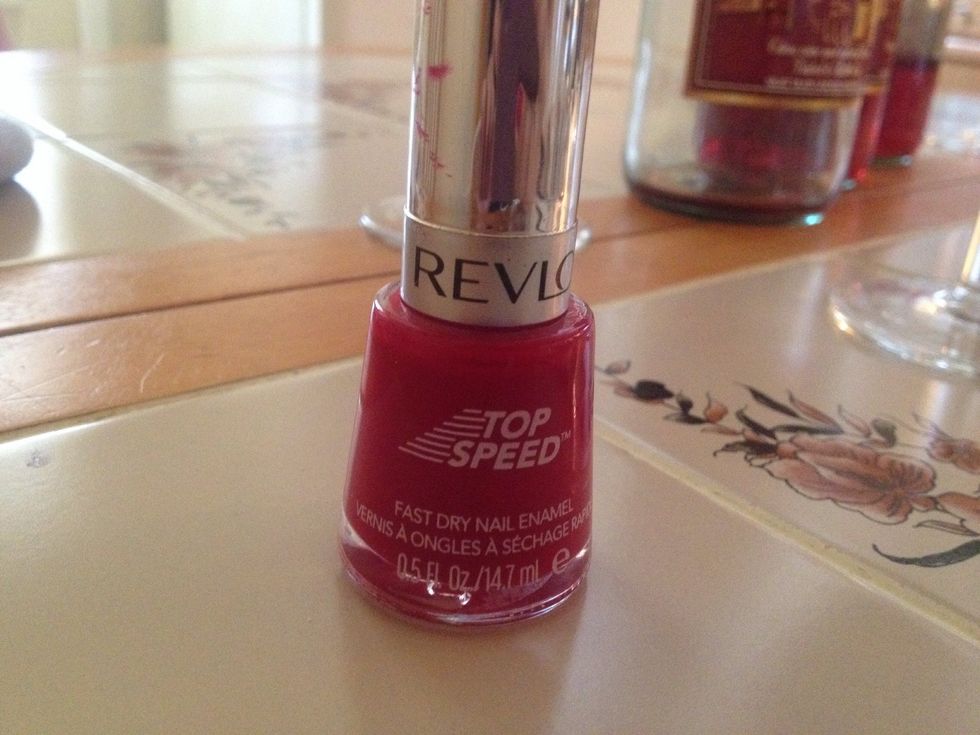 Use red or any valentines day color of your choice.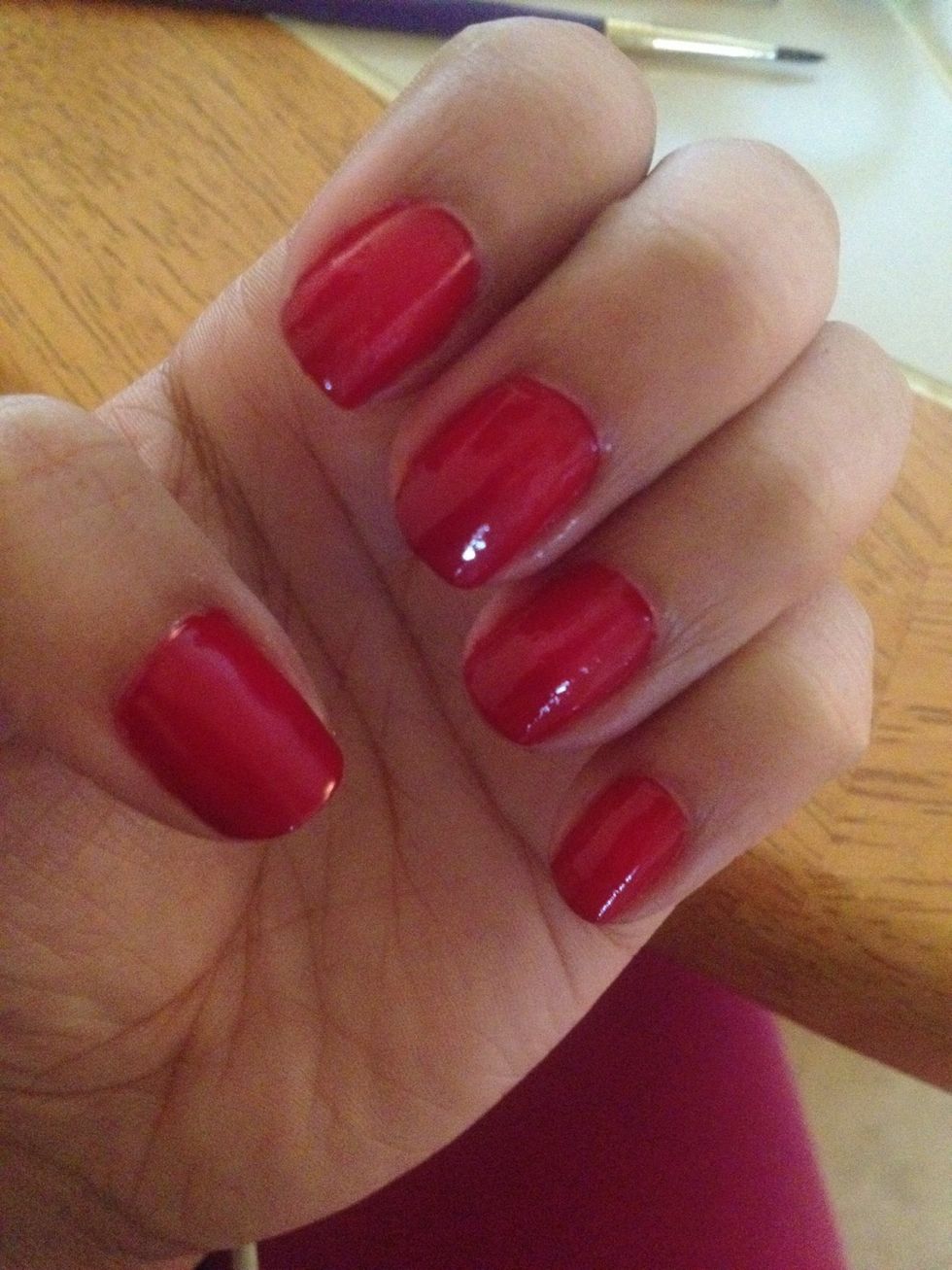 2 coats of the color nail polish.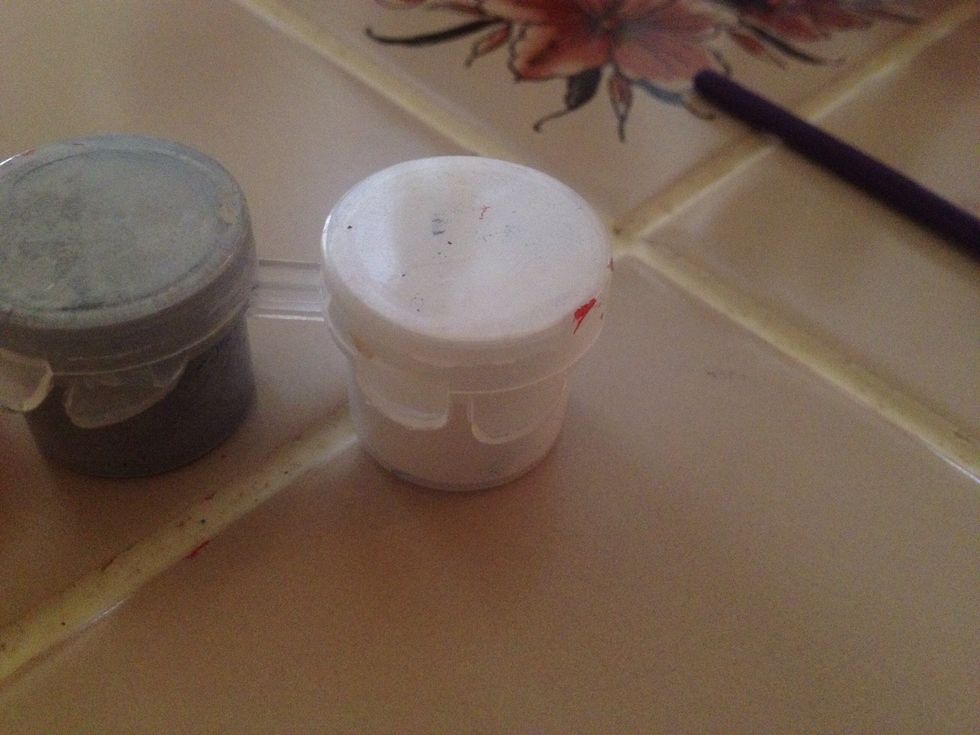 Use white acrylic paint of your choice.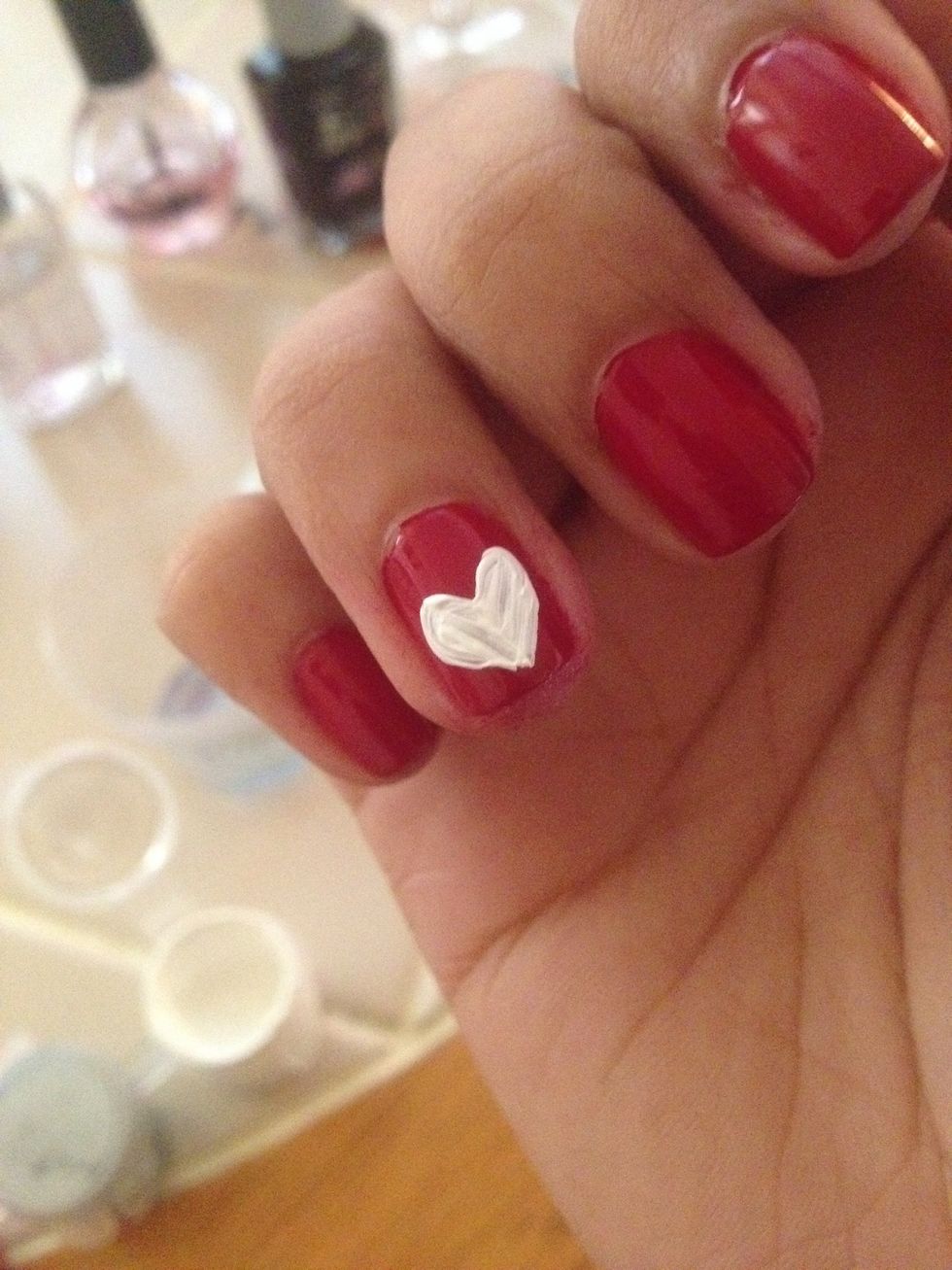 Make a heart on each of your ring finger.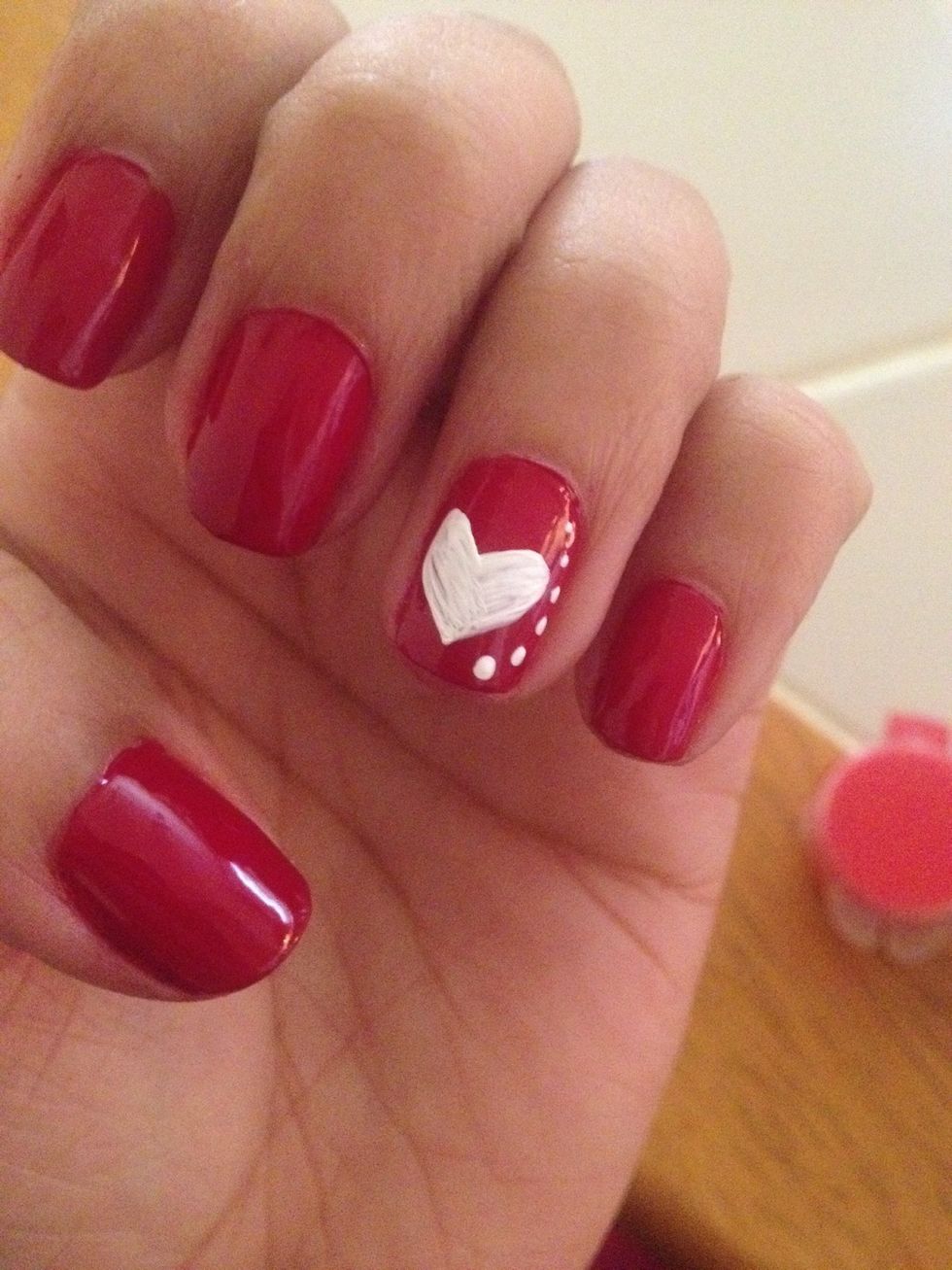 With the same white acrylic paint add dots on the side of your heart.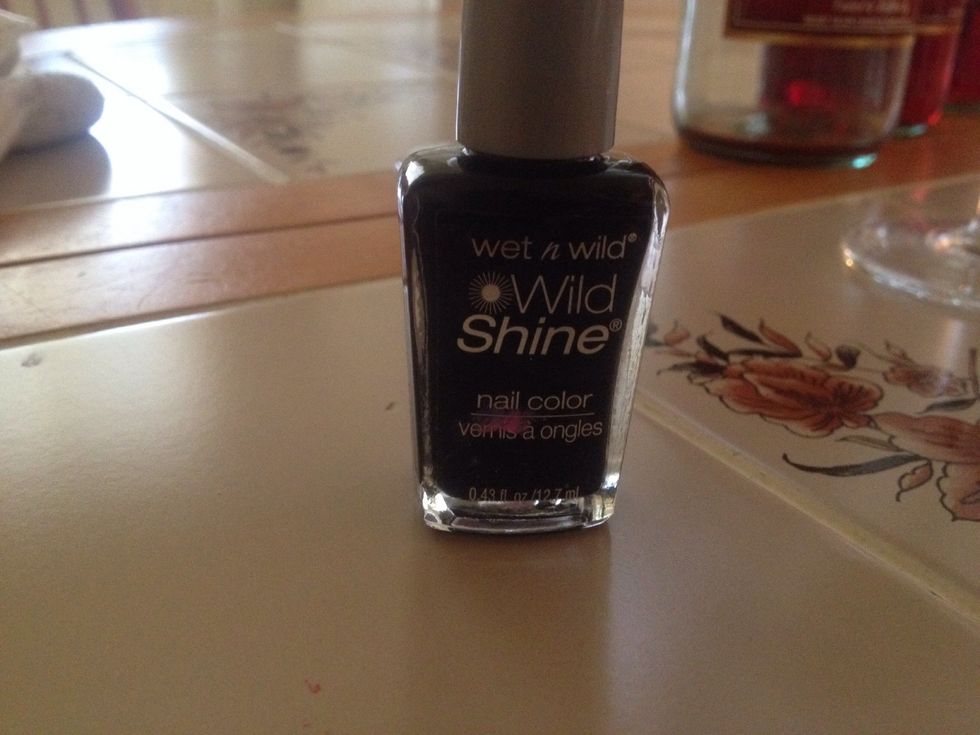 Using any black nail polish.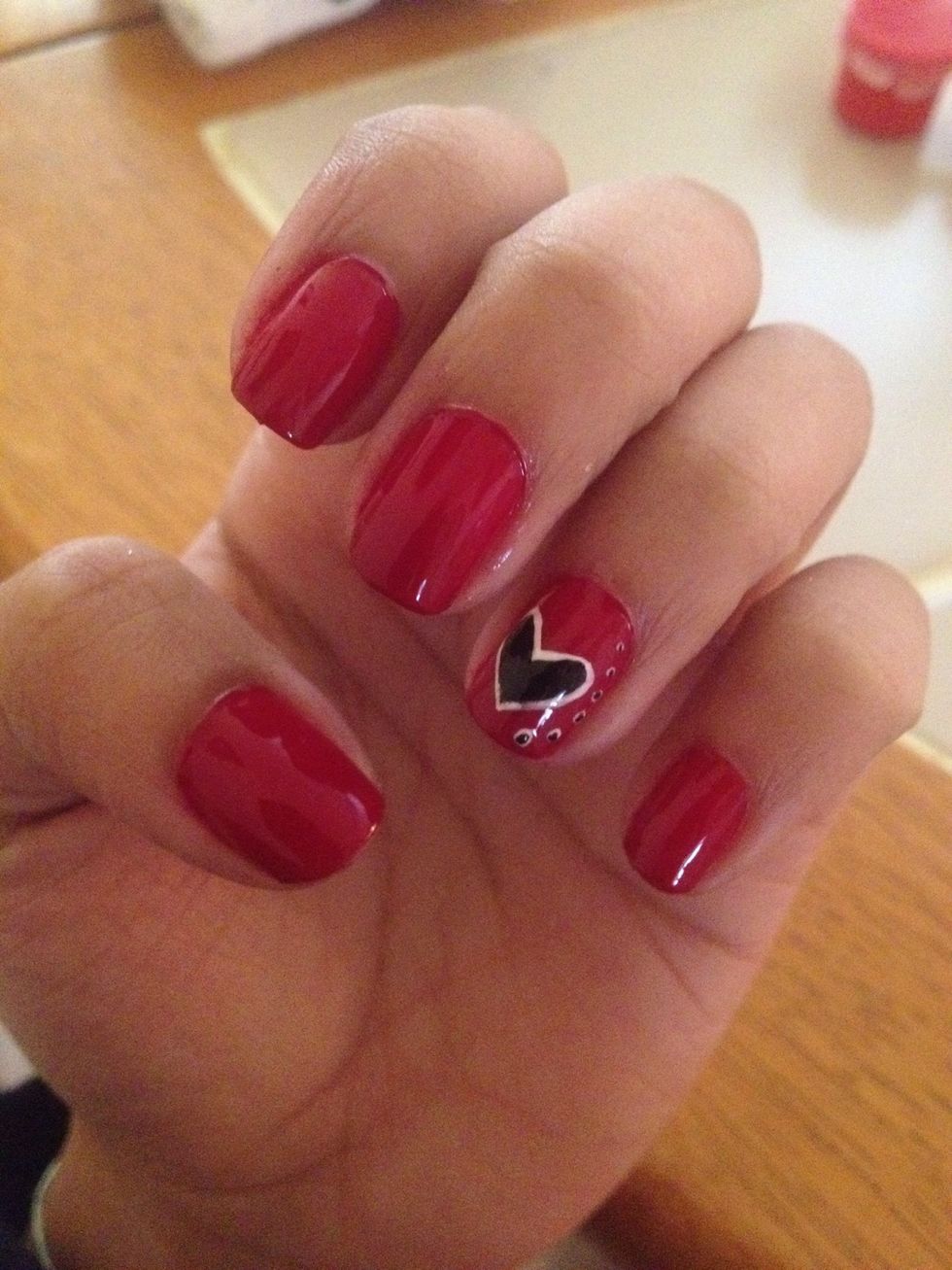 Go over the white acrylic paint to make the hearts and dots a 3-D effect.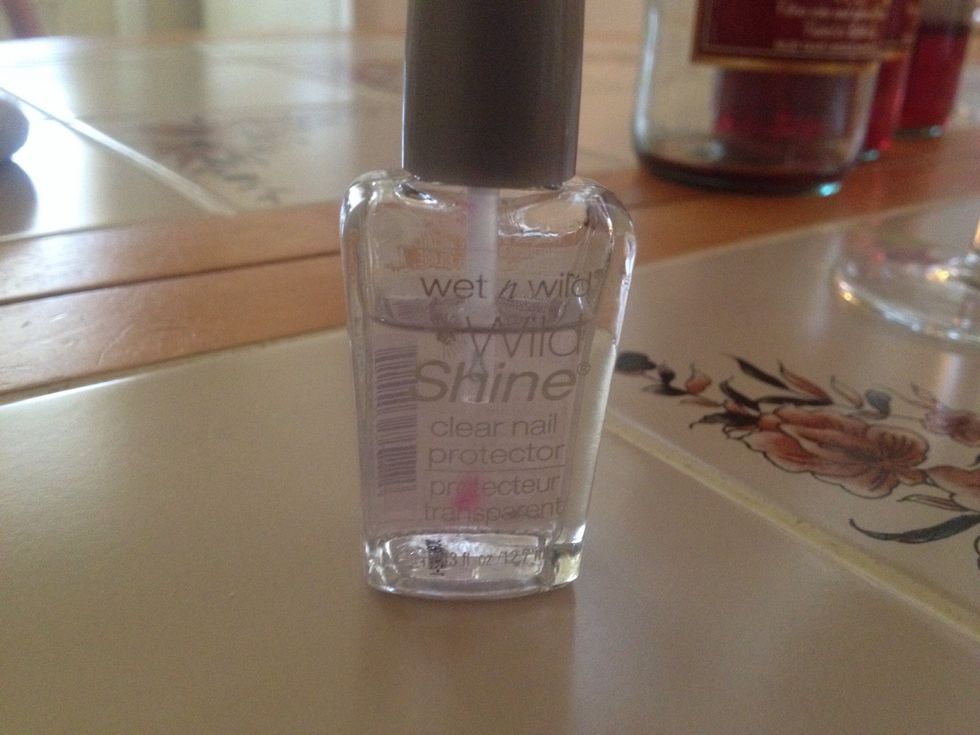 Add top coat of your choice.
This is your final result.
Red nail polish
White acrylic paint
Black nail polish
Base coat
Top coat
Art brush
Angle cleaning brush
Acetone