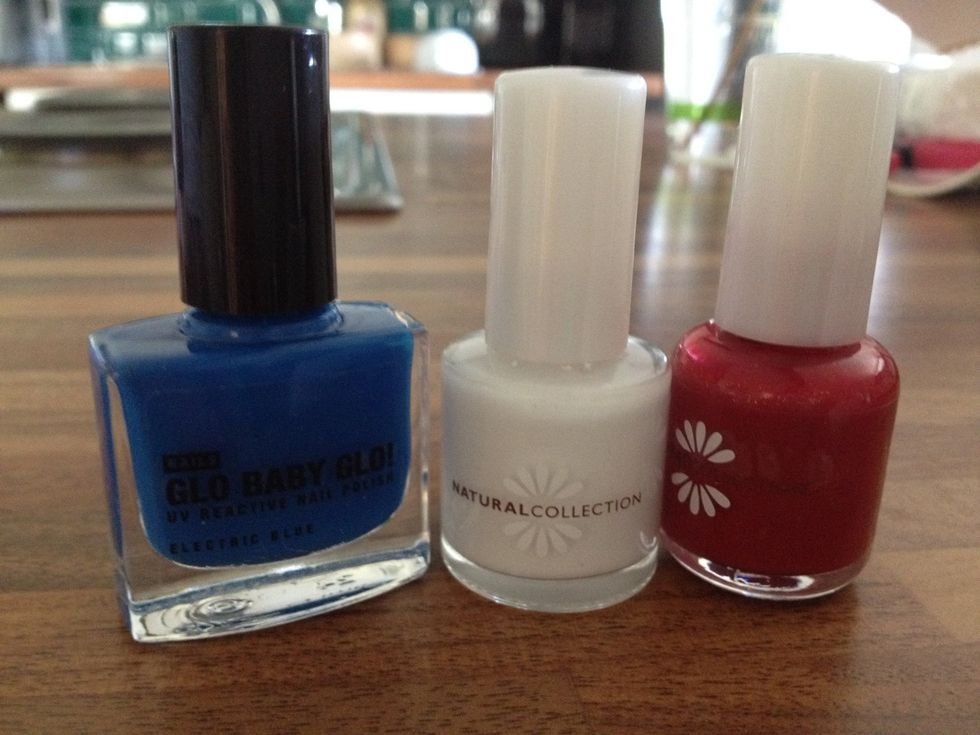 Get your supplies ready!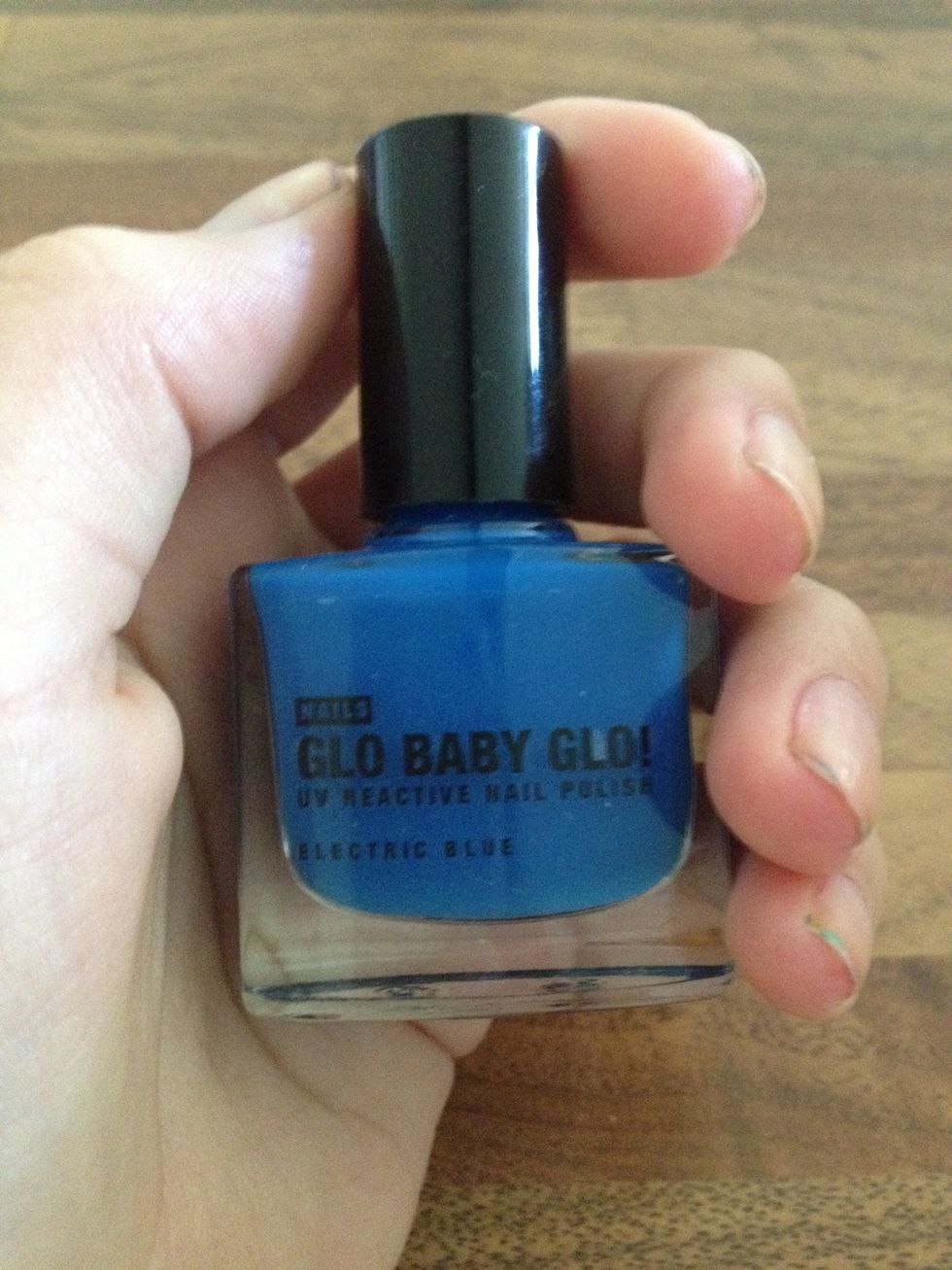 The first colour you'll need is blue.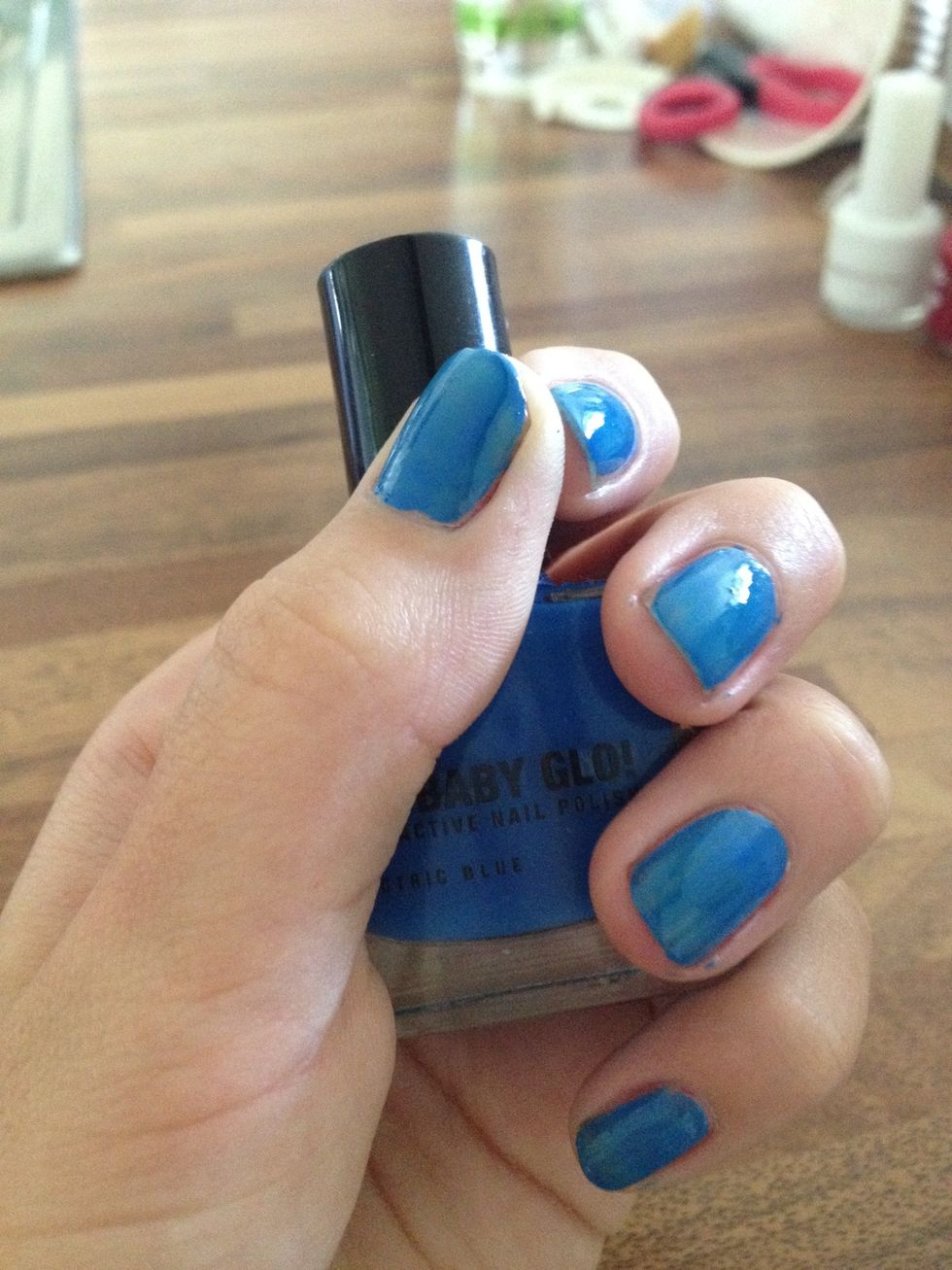 Paint all your nails blue :)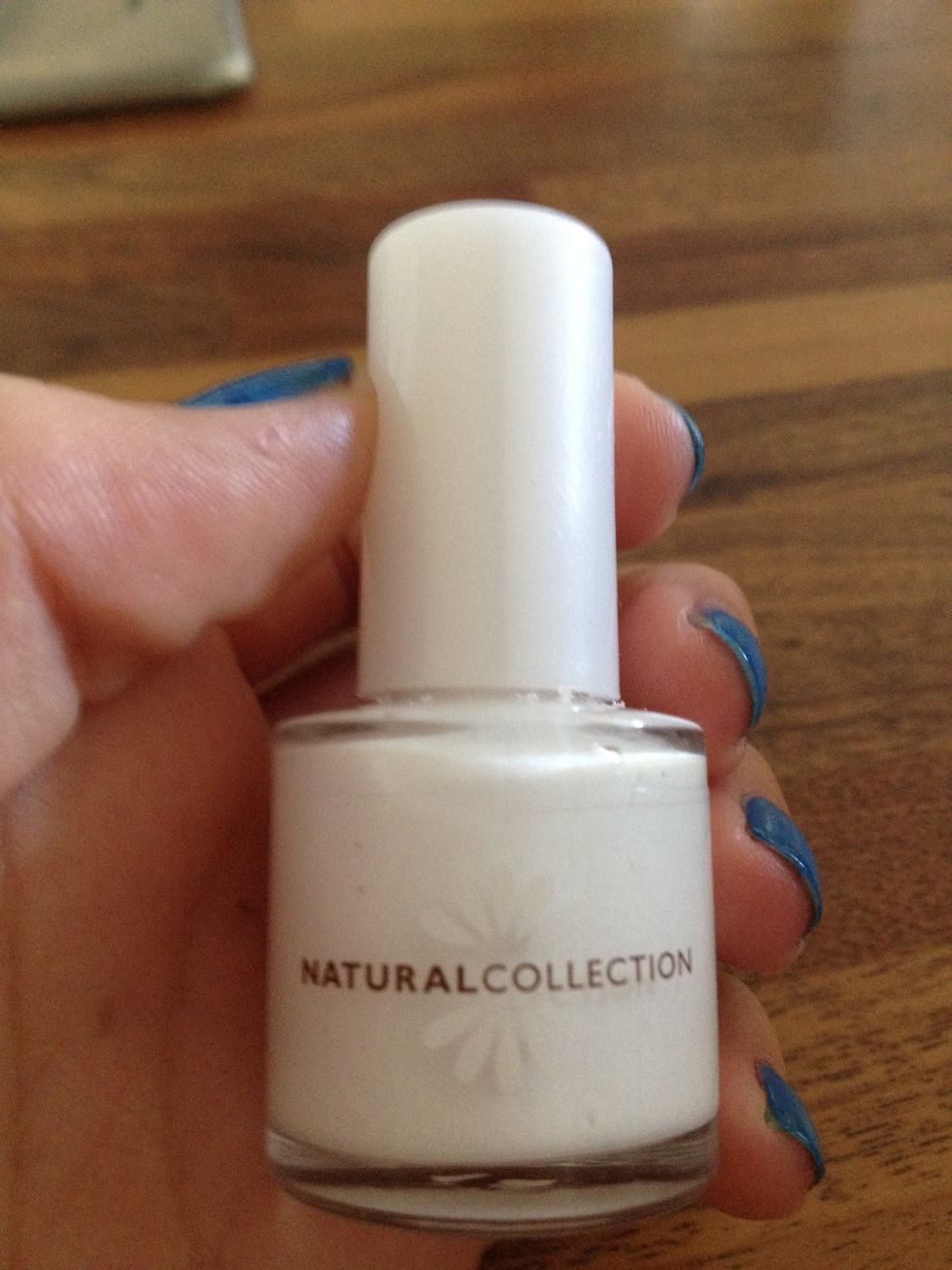 Then get your white
Paint kinda like white stars insuring that the middle cross is slightly wider than the diagonal one.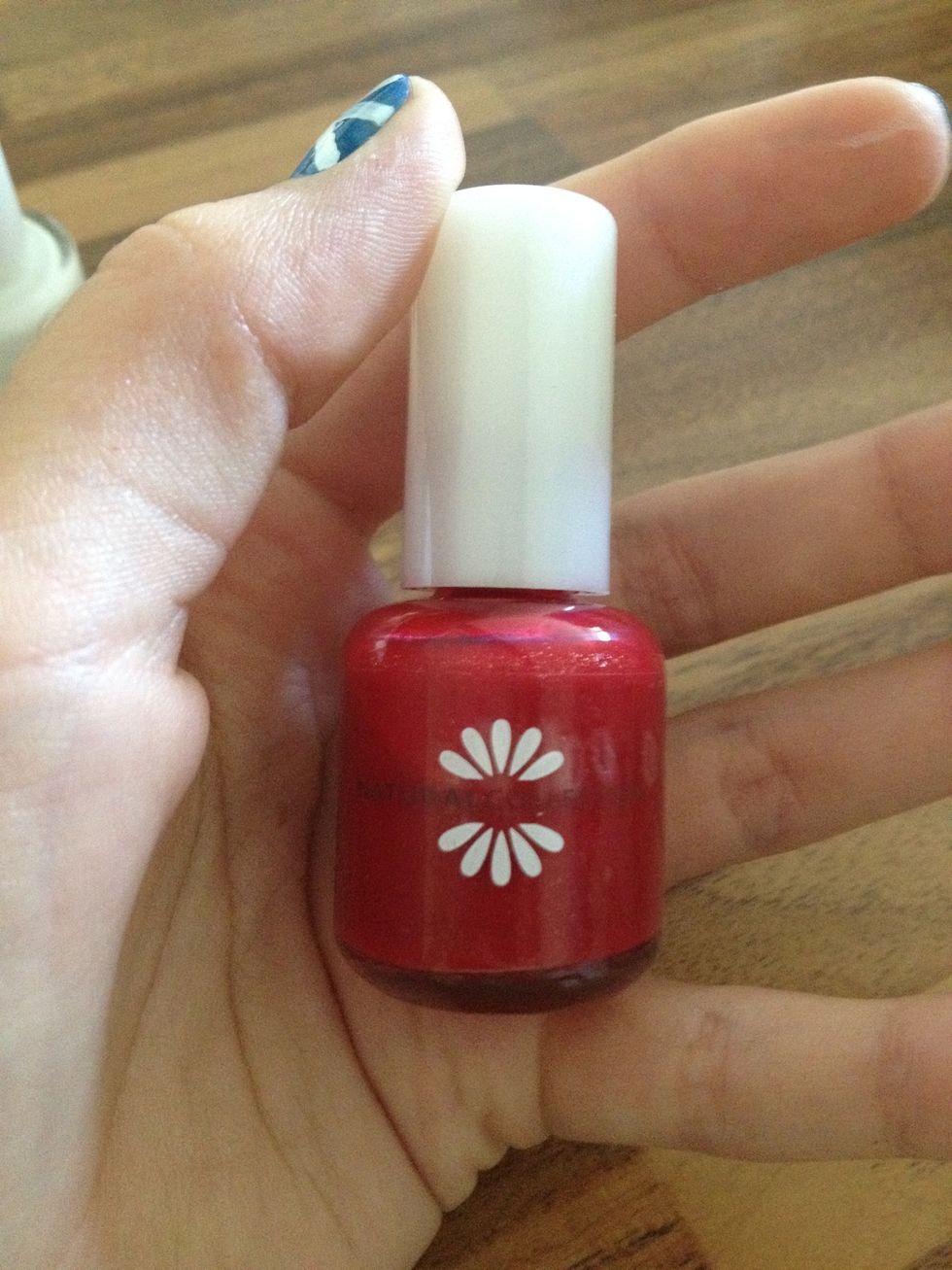 Now get your red.
The next step requires a bit of a steady hand and some patience!
Simply go over the white in your red leaving a strip of white around the edge.
1.0 Blue nail polish
1.0 Red nail polish
1.0 White nail polish