How to paint twiggy with your fingers.
Iconic 60s teen model Twiggy was gorgeous. She is the second in a series titled Gang Der Schönen Augen. Let's get started!
15
Gang Der Schönen Augen translates to walk of the beautiful eyes. The second in this series is Twiggy, the iconic teen model known for her eyes. Let's wet a canvas, shall we?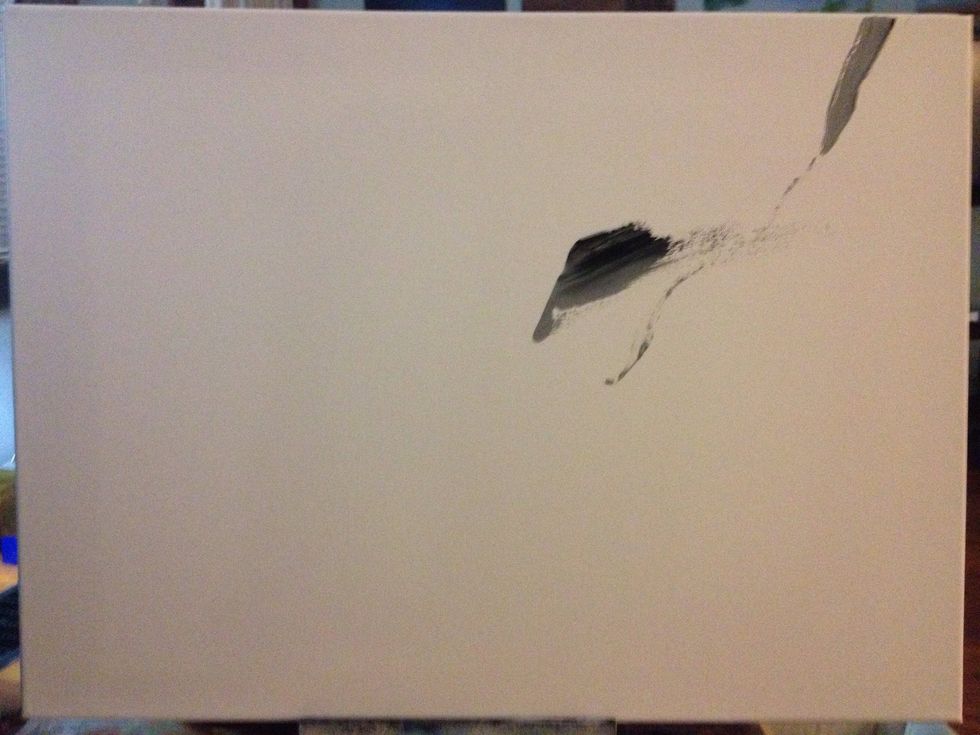 Step one is always priming your canvas with a mixture of liquid white and black. This will help you blend as you create.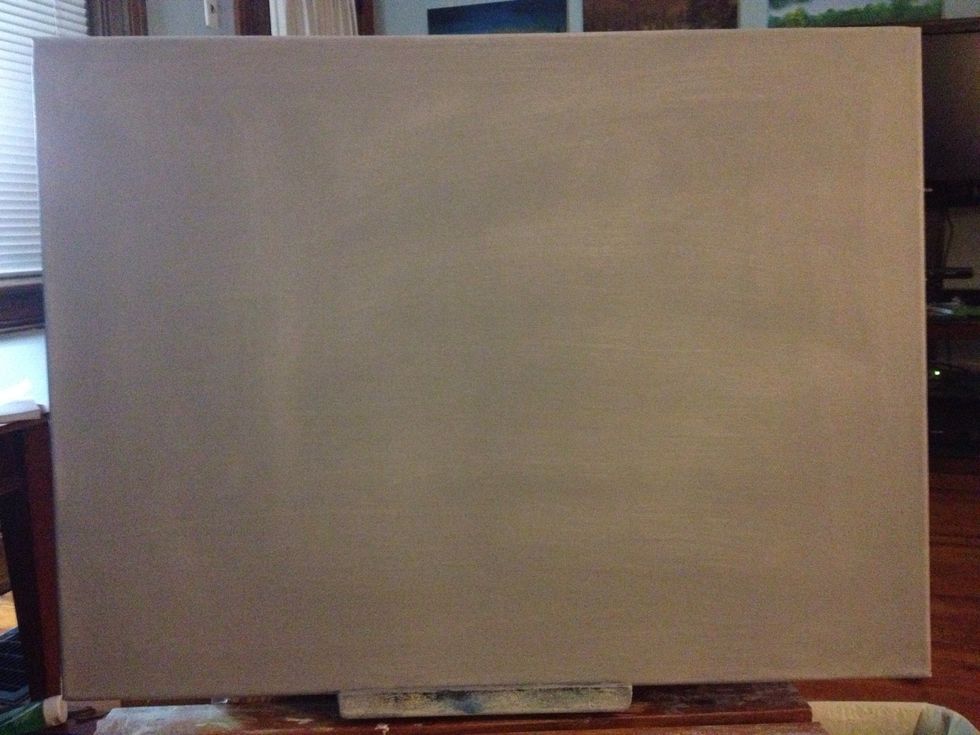 Canvas is ready to go.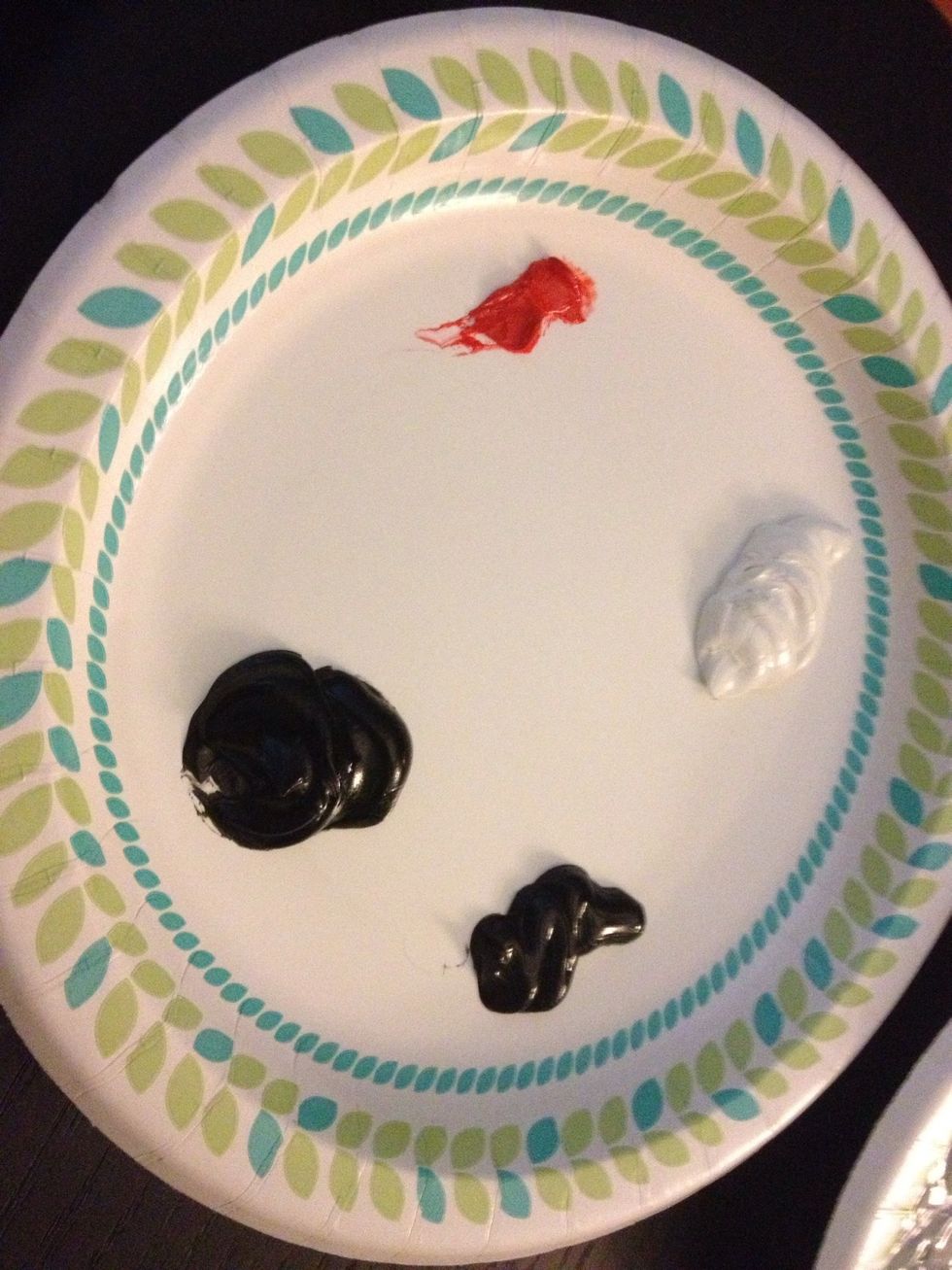 I have midnight black, ivory black, and titanium white for our painting. The red is for the signature.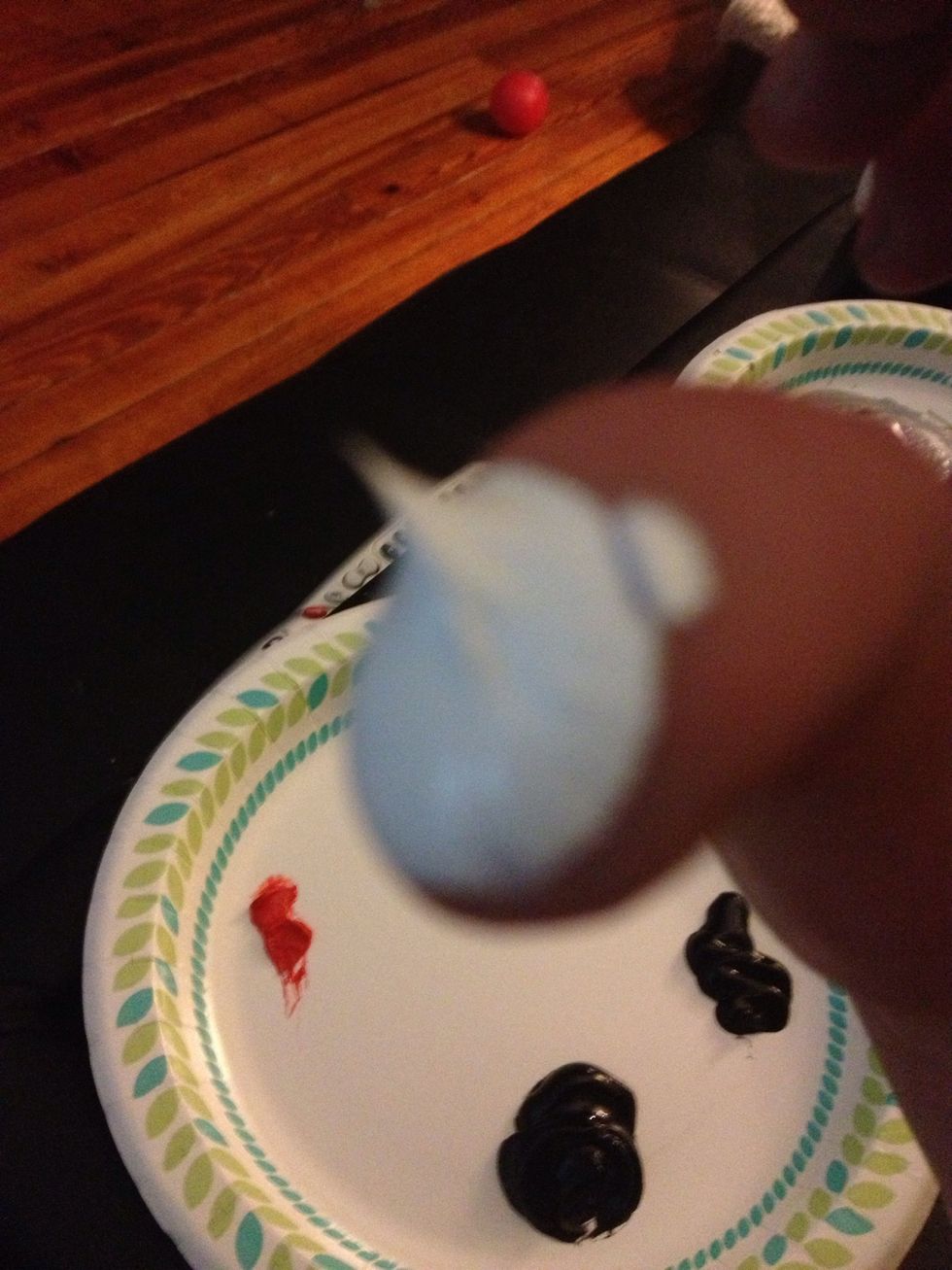 Dab a little white on your thumb and sketch out an outline on your canvas.
Clean thumb and add midnight black to scrub in the basic shadows of the head.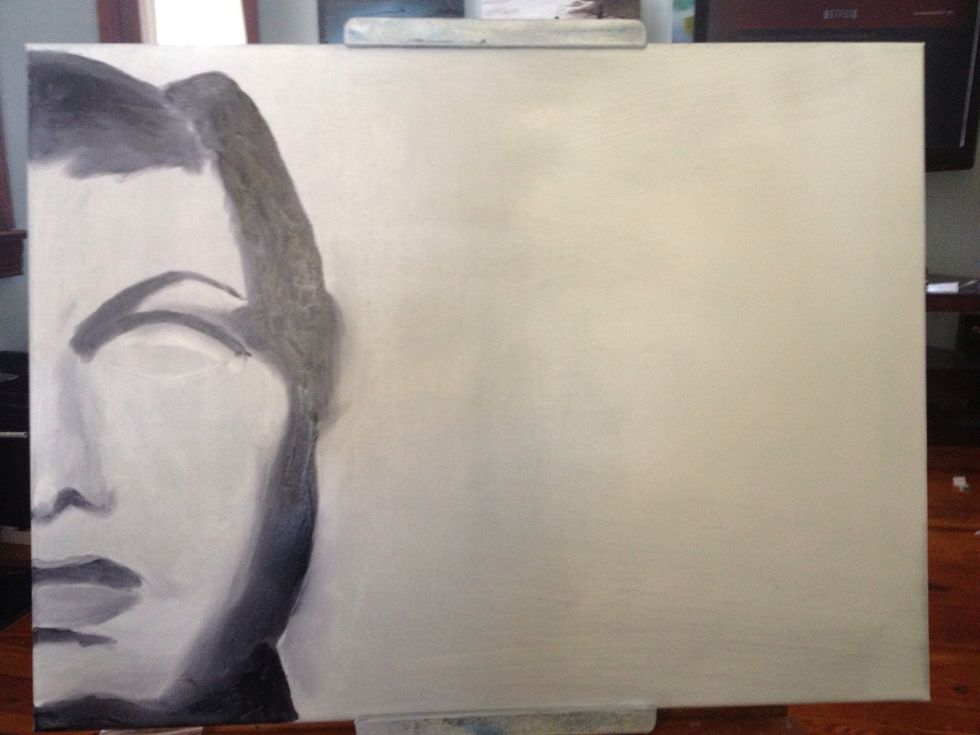 Look at proportions as you block in shadow and adjust as you go. Add the basic shape of her eyebrow with your pinky.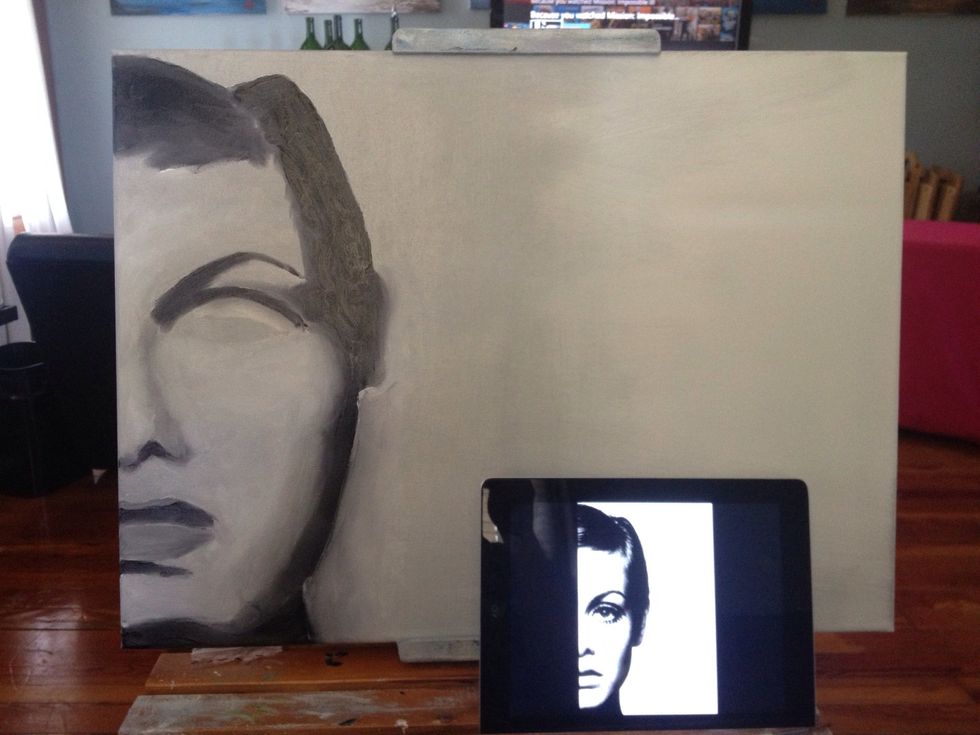 Basic nose and mouth shape with midnight black and check all proportions against your subject.
Block in the eye with your pinky. Add a dab of white on the pupil for reflection. Add eye details such as her famous eyelashes with your liner brush.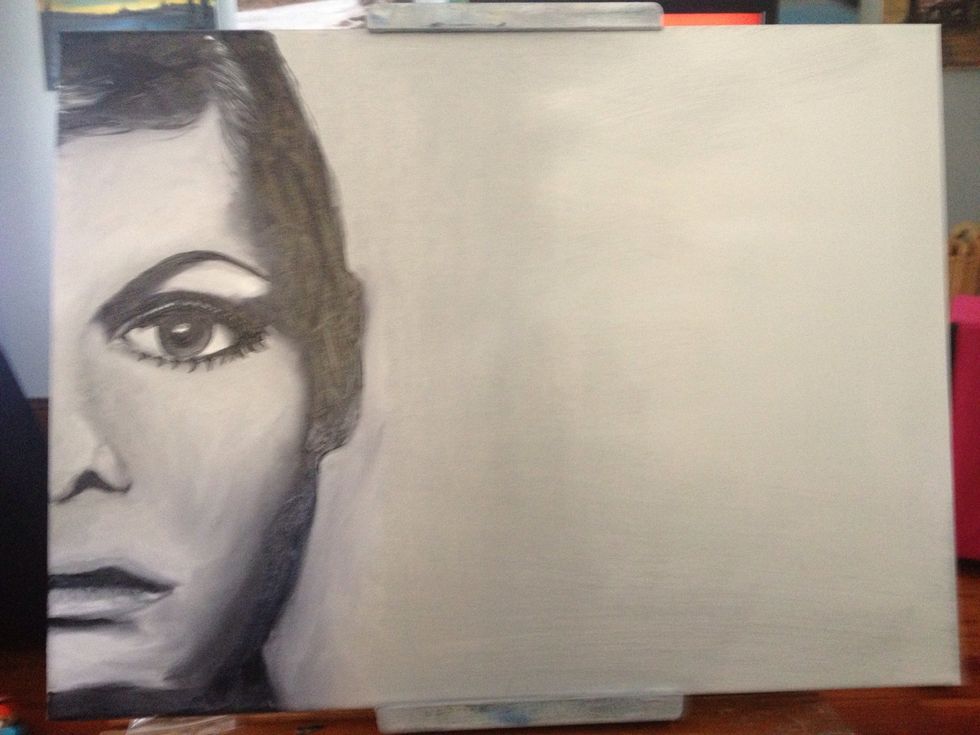 Darken the shadows with ivory black.
Add white to highlight the brightest points on her face.
Finally, add more shadow to round out her cheekbone and giver her some depth. A couple of freckles with your pinky then sign in the corner.
Follow me for more creative projects and helpful tips. Happy painting!
Canvas
Oil paints
Paper plates
Paper towels
Large chip brush
Fine detail liner brush