Start out with your nails clean, by rubbing some nail polish remover over them just to make sure.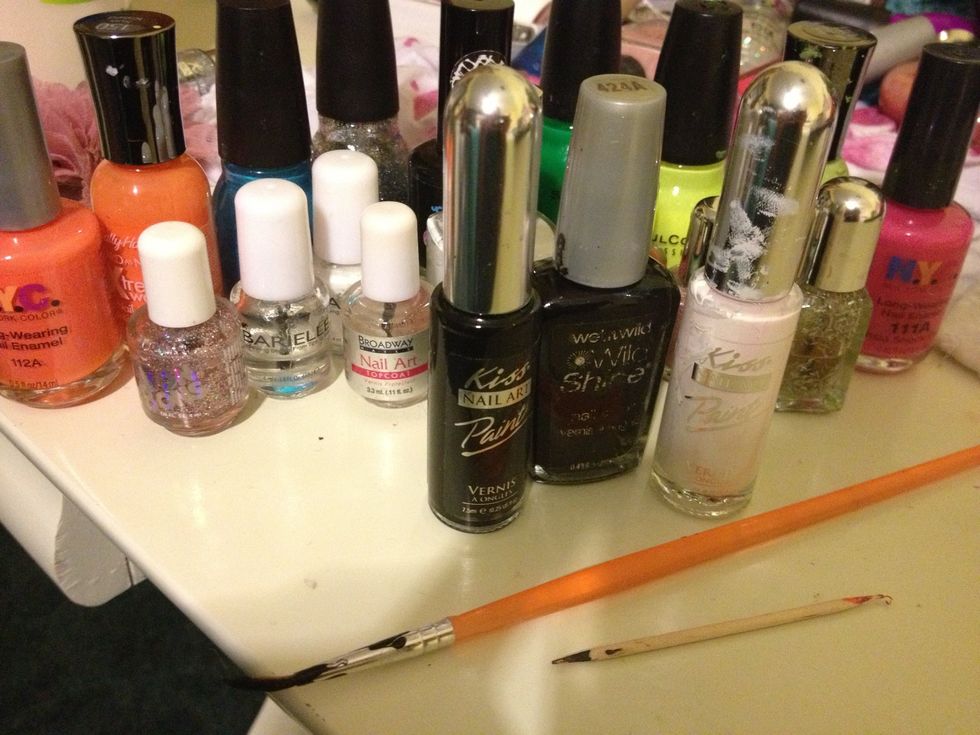 These are the supplies needed(: If you don't have a striper, you could use a paintbrush or a toothpick!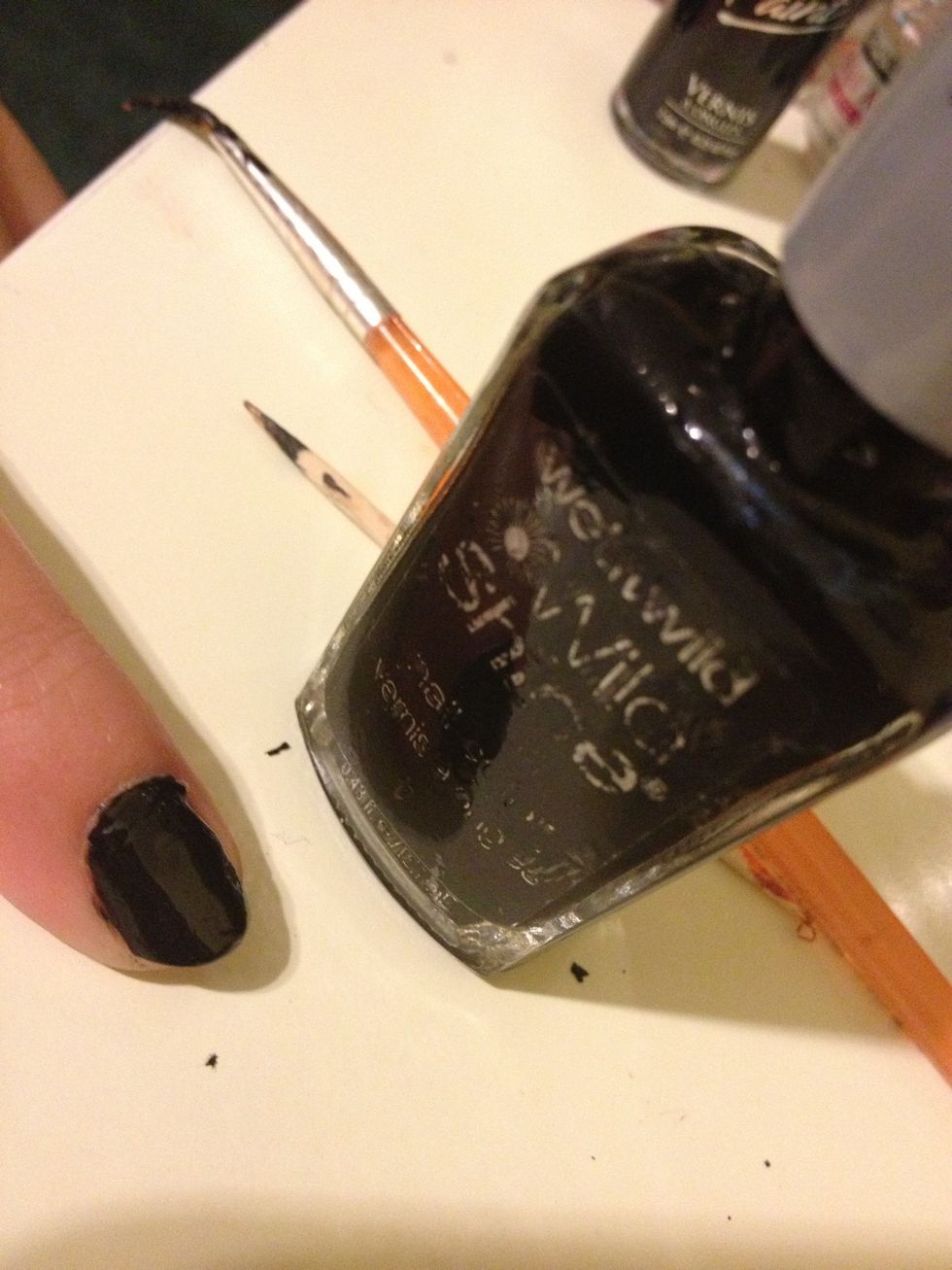 Start by pushing all cuticles back & painting your nails black & your ring finger white(optional) . Any touch-ups you can fix later with a q-tip and nail polish remover.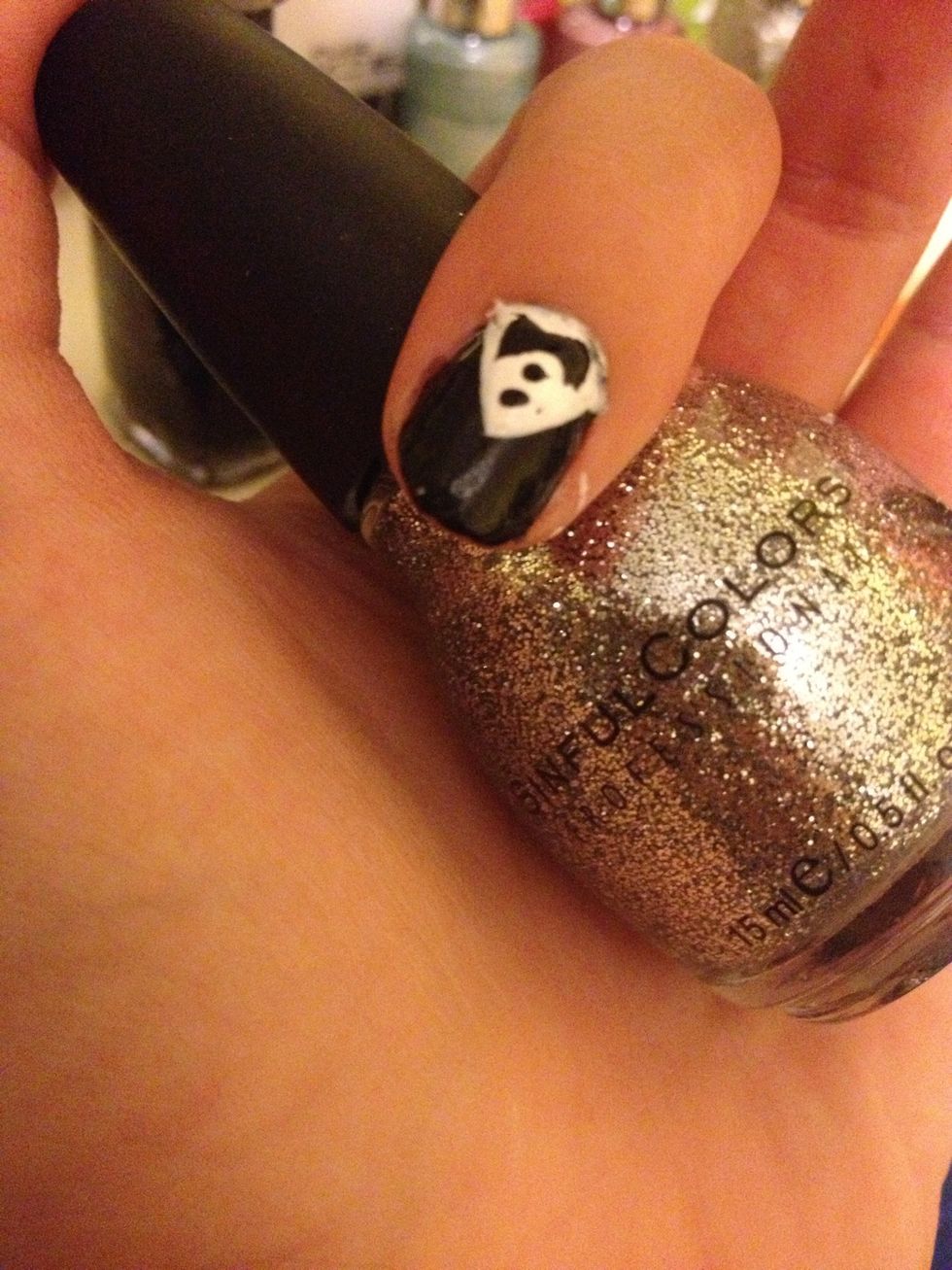 Paint 2 dots & a bow (:
The finishing result 💋
Black Nail Polish
White Striper
Black Striper
Nail Polish Remover
Q-Tips