Gather your suplies!! A dotting tool is optional but you only really need a steady hand!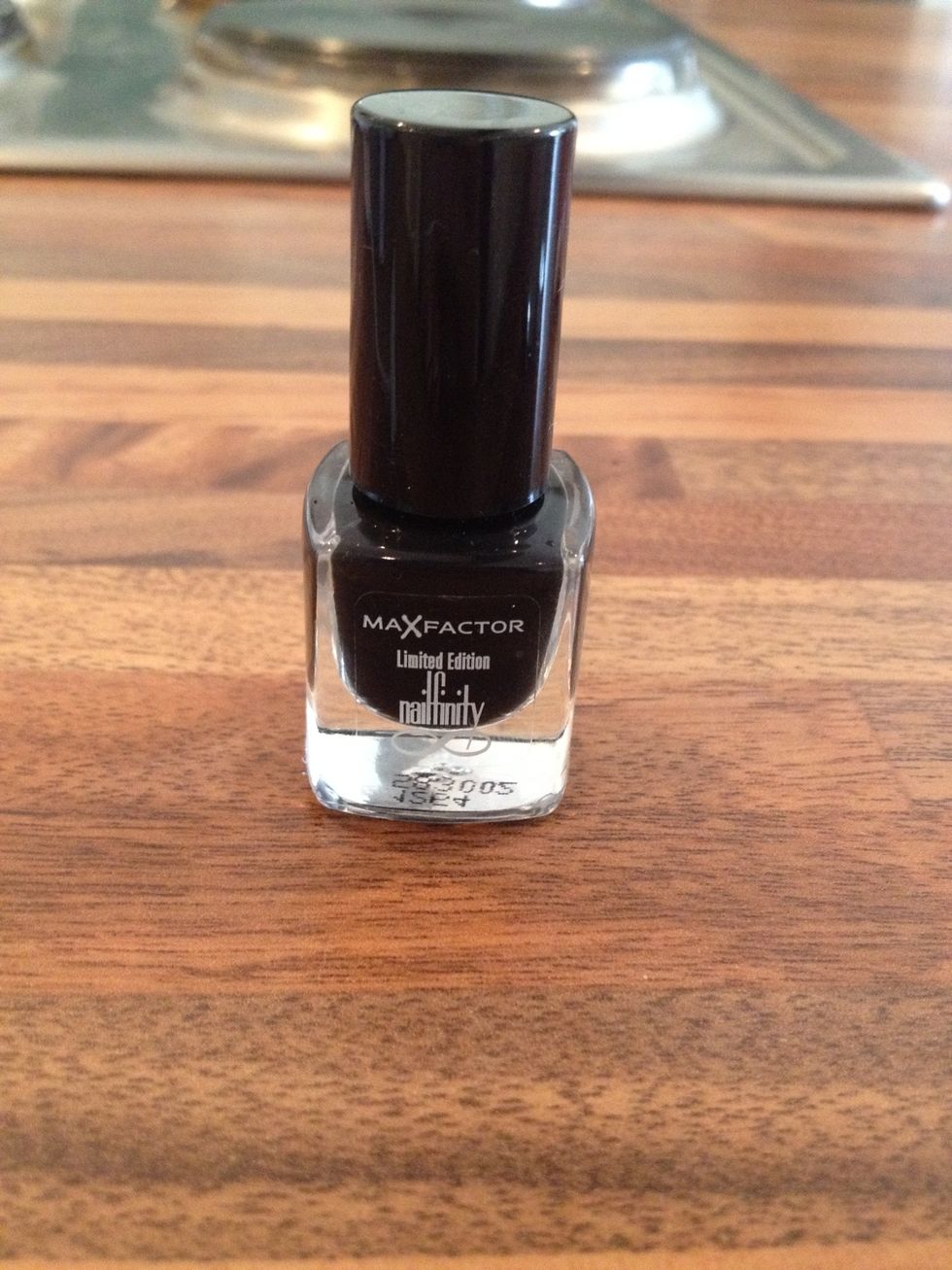 Get your black nail polish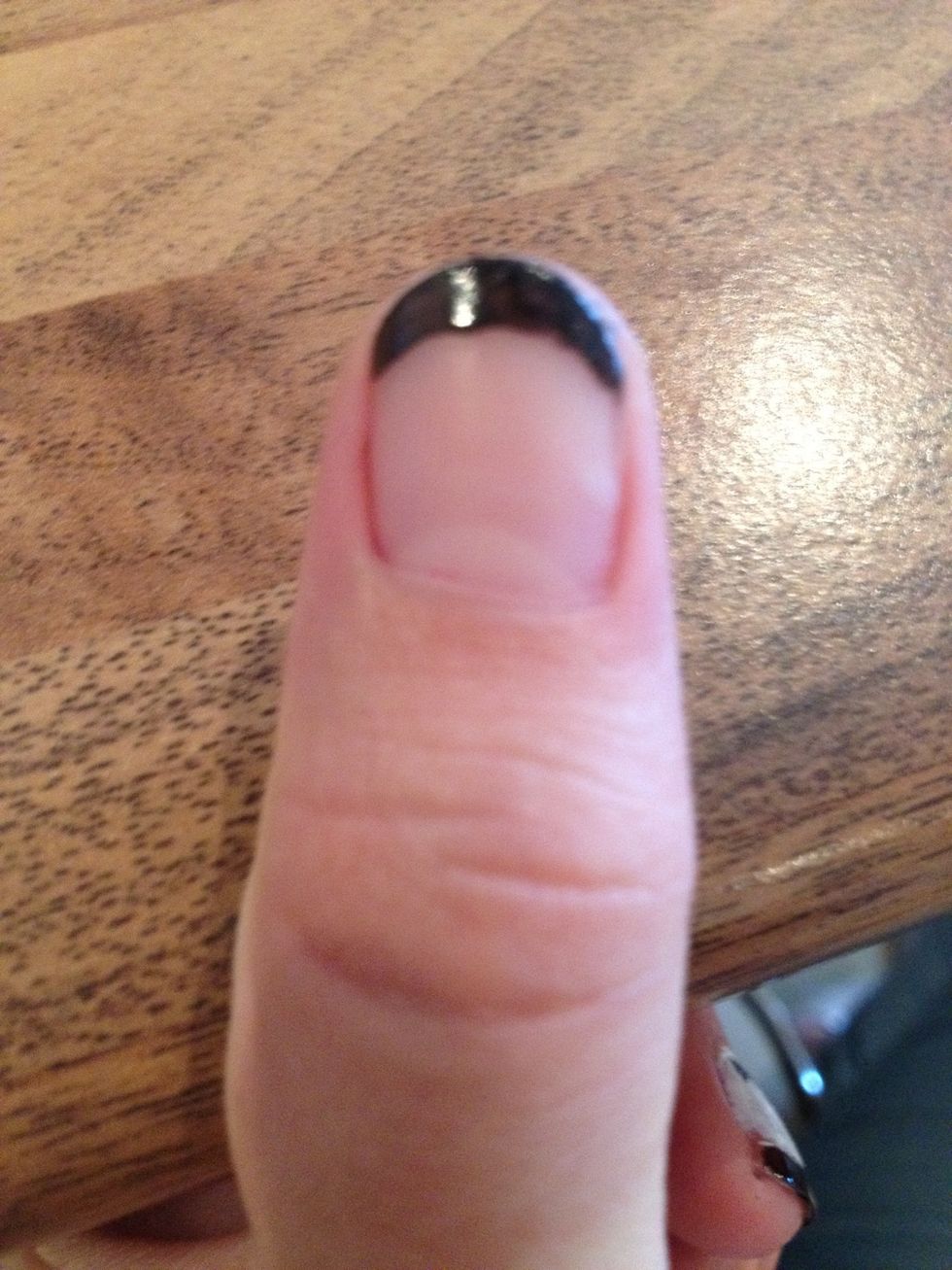 With the black paint a curve at the tip of your nail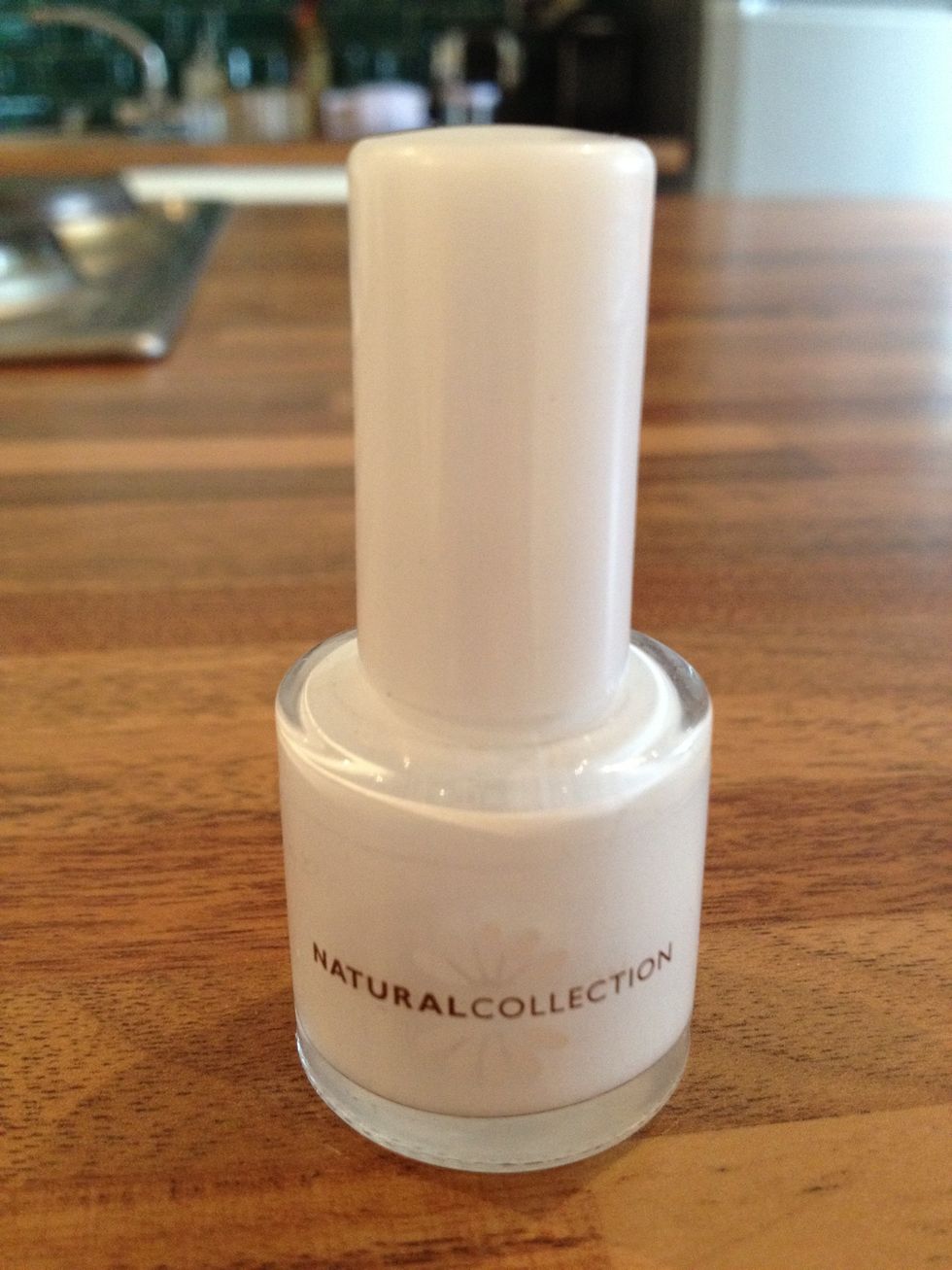 Then grab your white
With the white full in the rest of your nail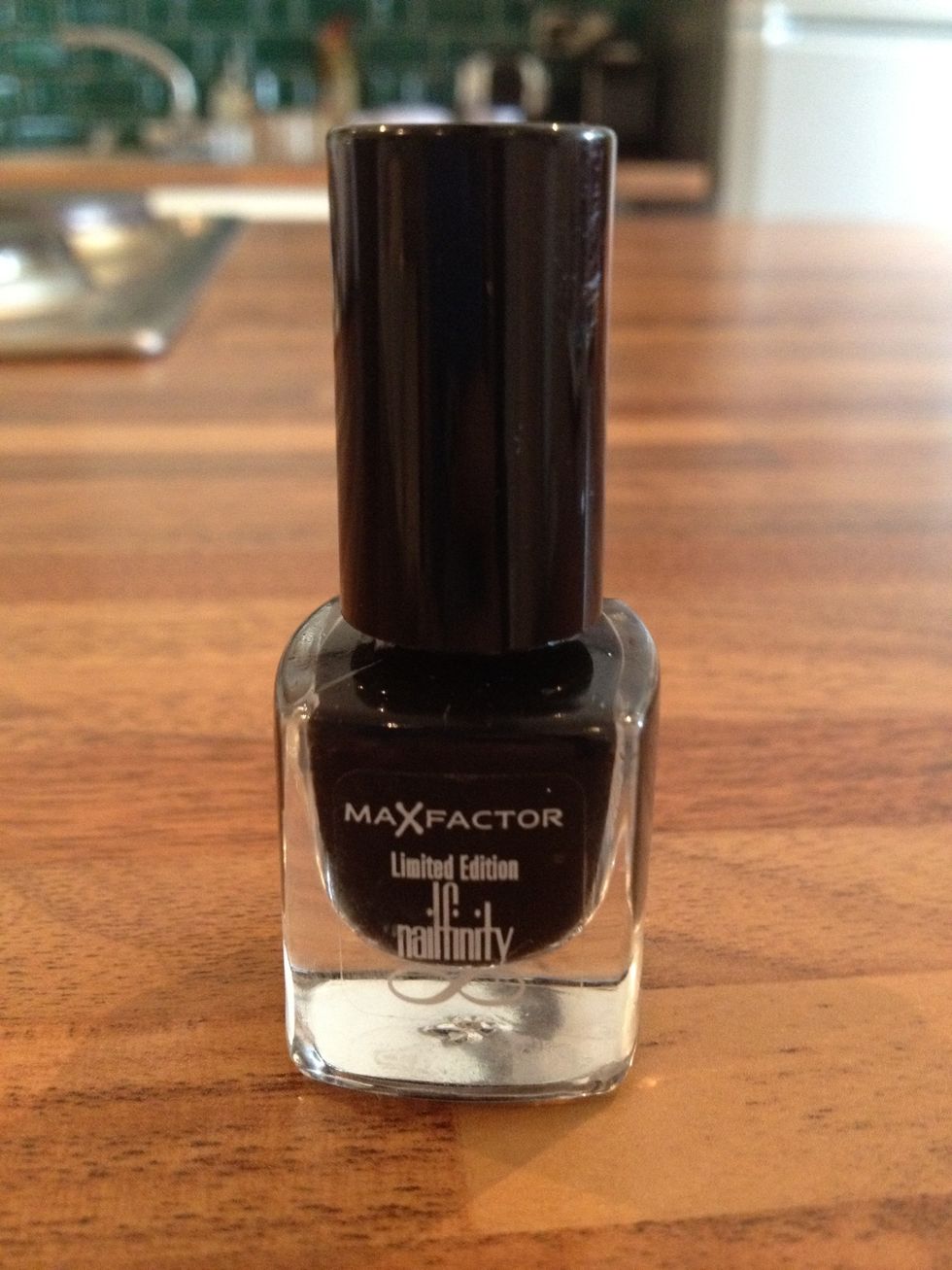 Grab the black again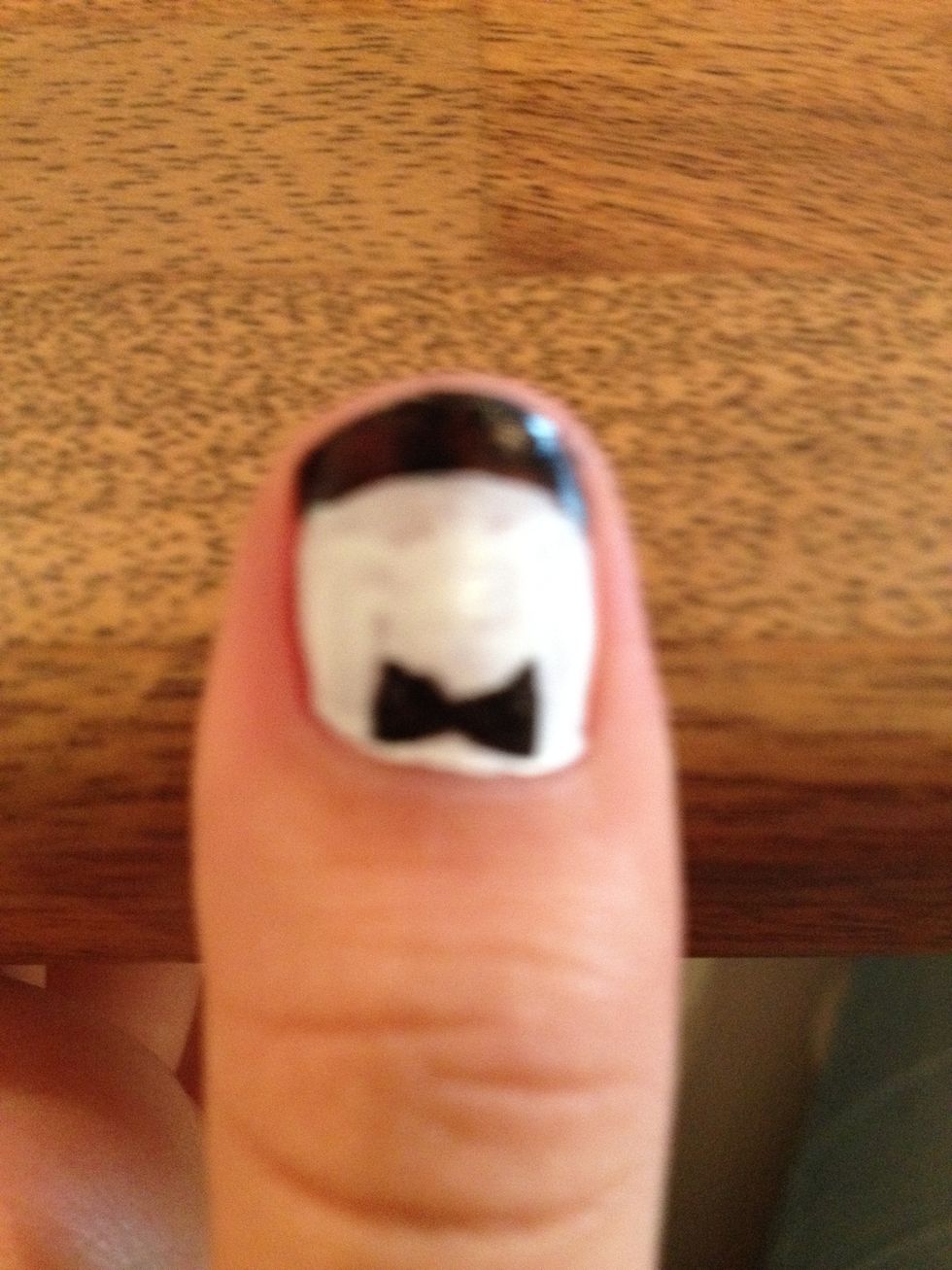 Paint a little black bow tie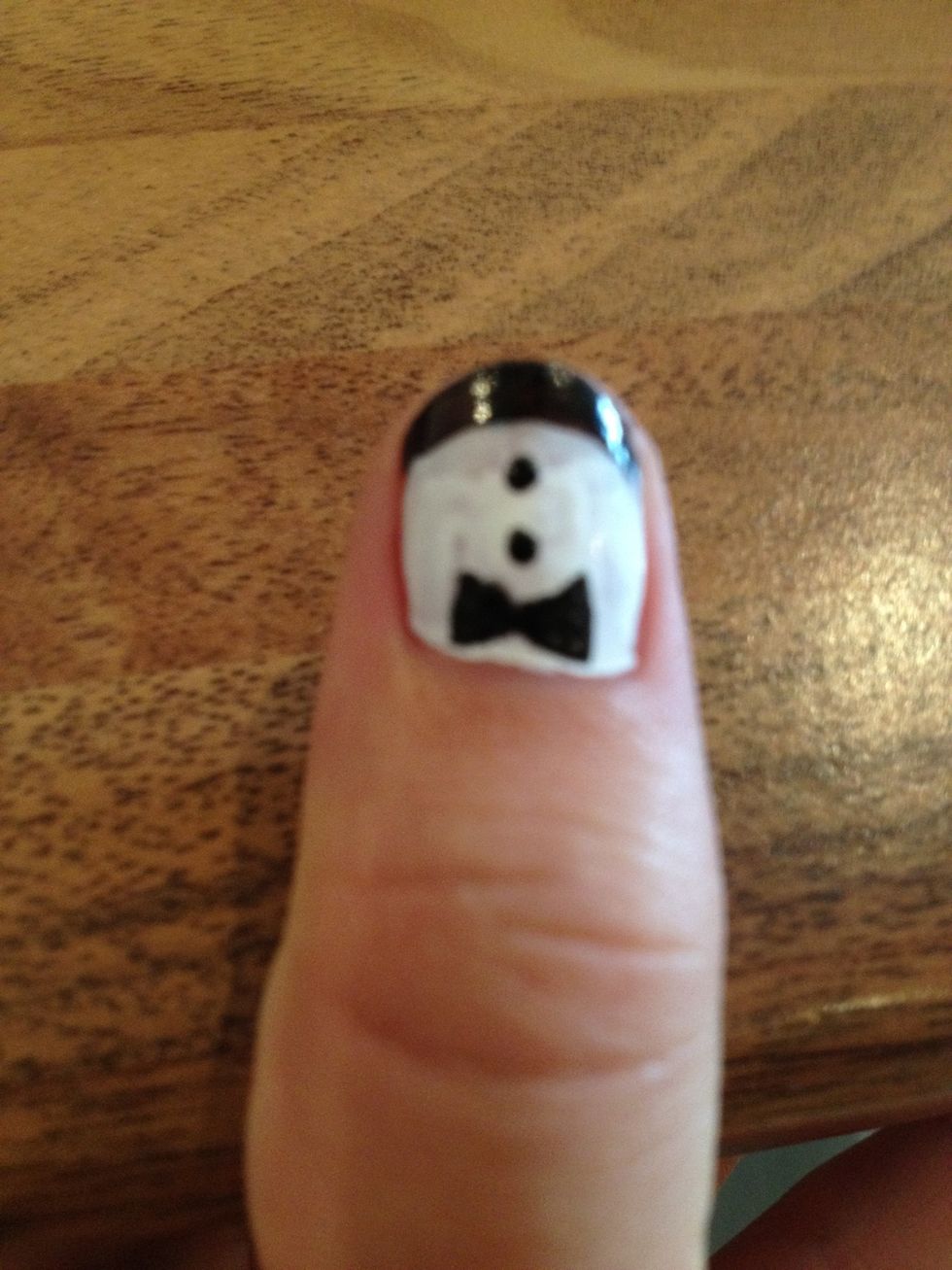 Using the dotting tool paint a few little dots for buttons and your mini tuxedos are ready to go!!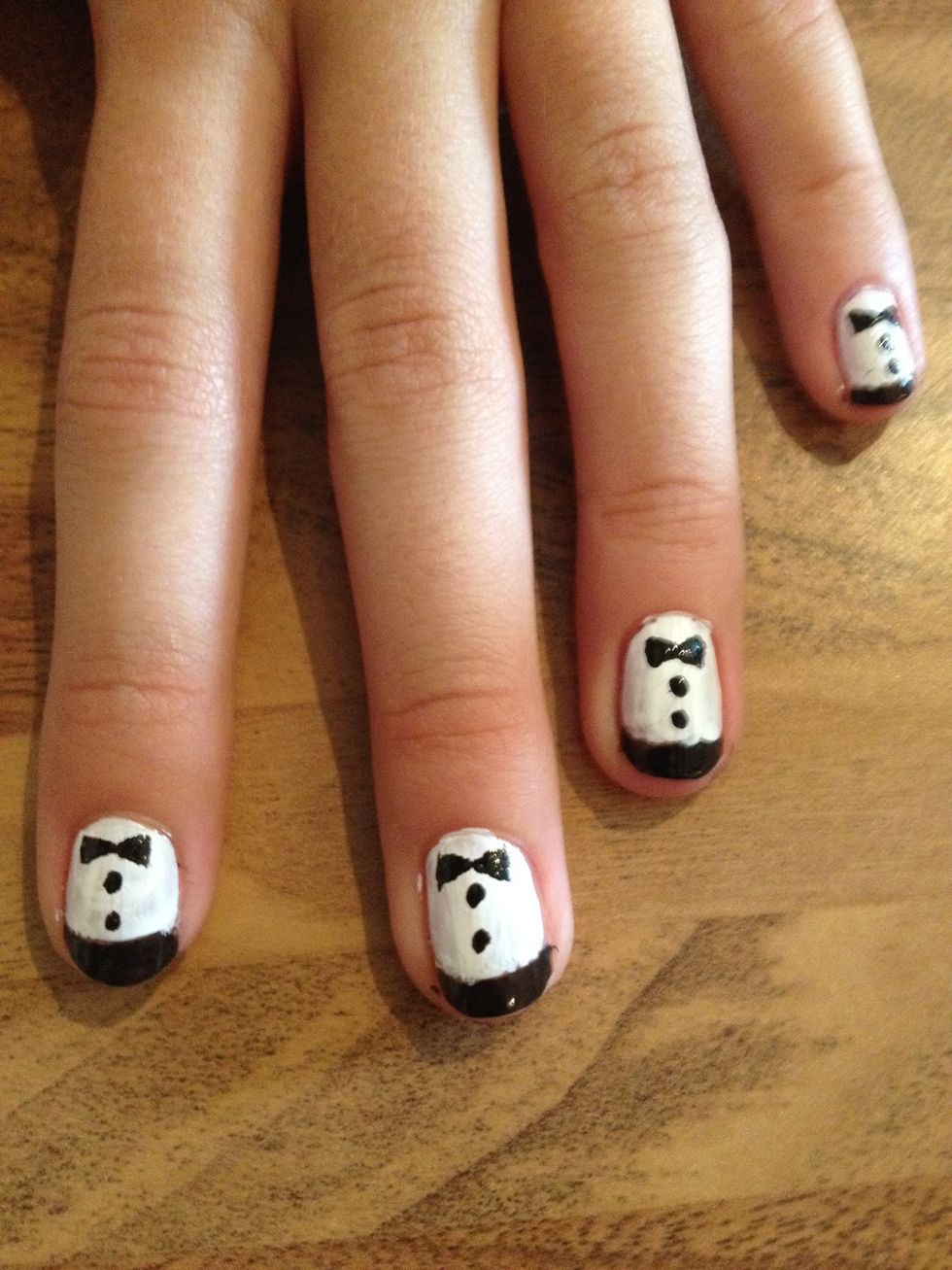 Do this for the other nails and you have cute nails that are perfect for dressing up a casual outfit or for matching a dressy one!!!
Hope you enjoyed this guide!! Please give me some feedback!
1.0 Black nail polish
1.0 White nail polish
1.0 Steady hand/dotting tool