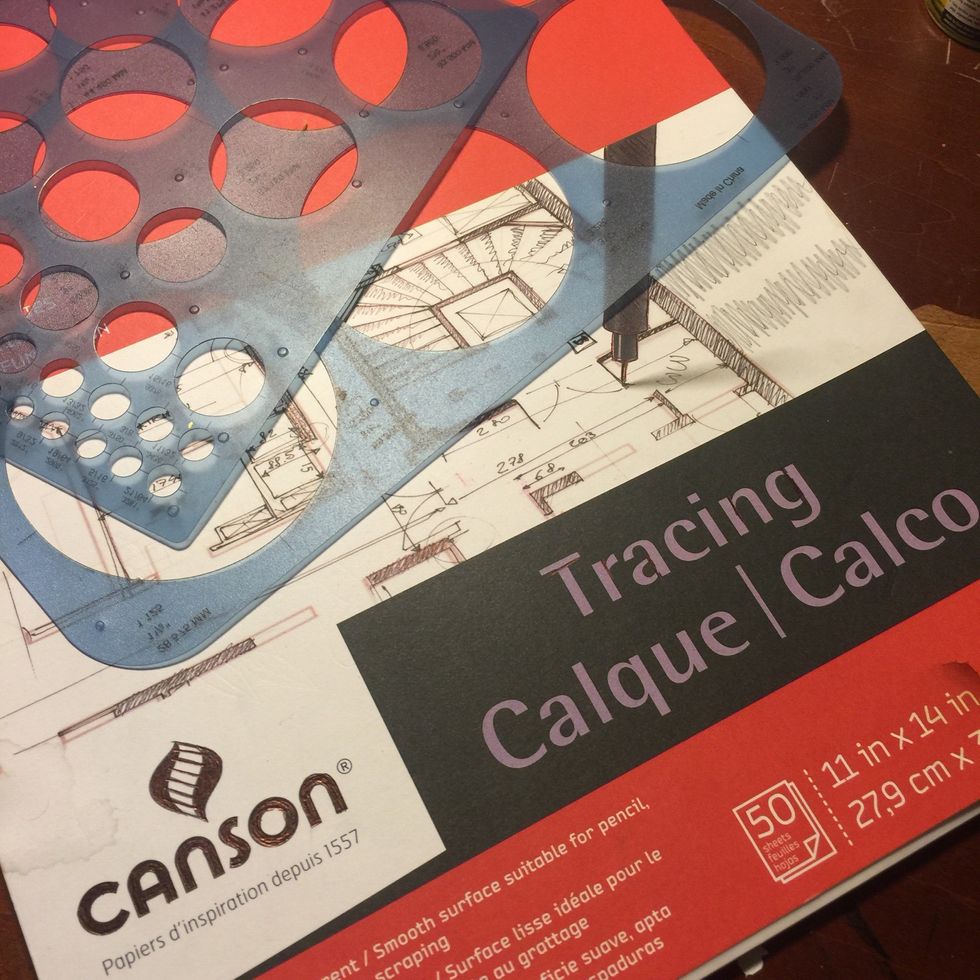 Start with tracing paper.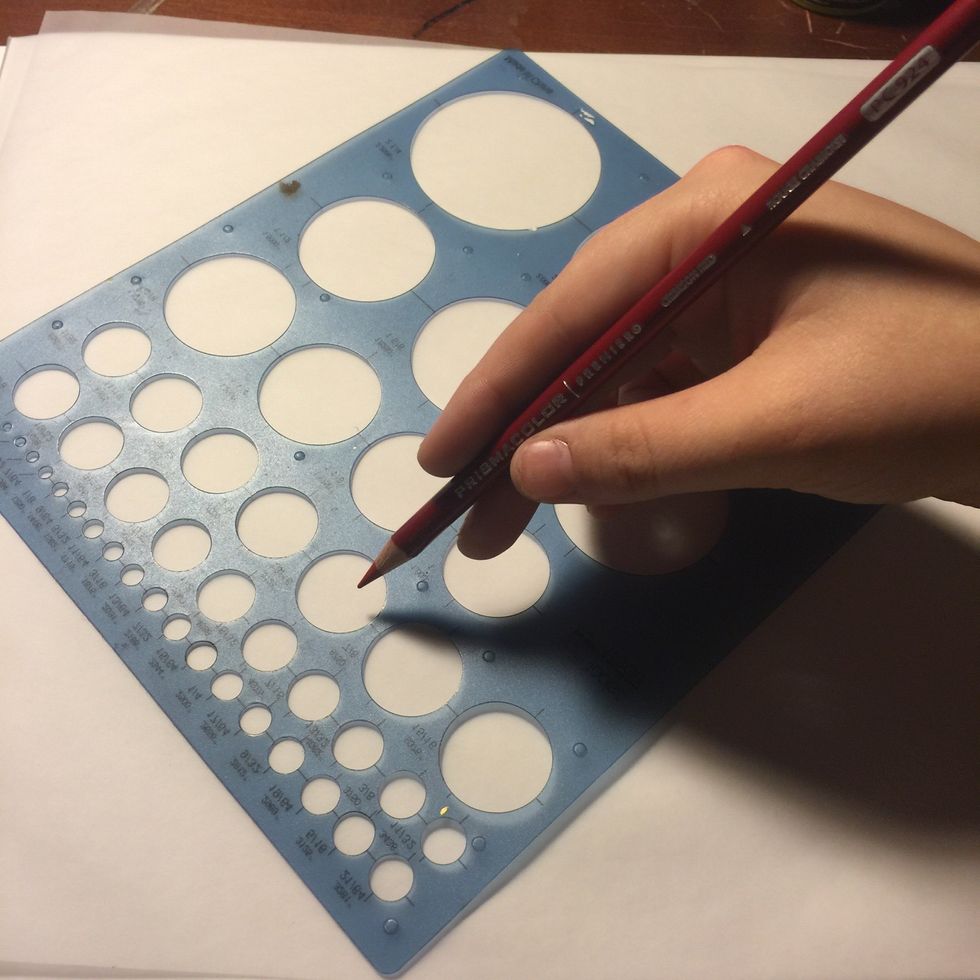 Draw circles inside of circles using light colored pencil or graphite pencil. Stencil is optional but nice.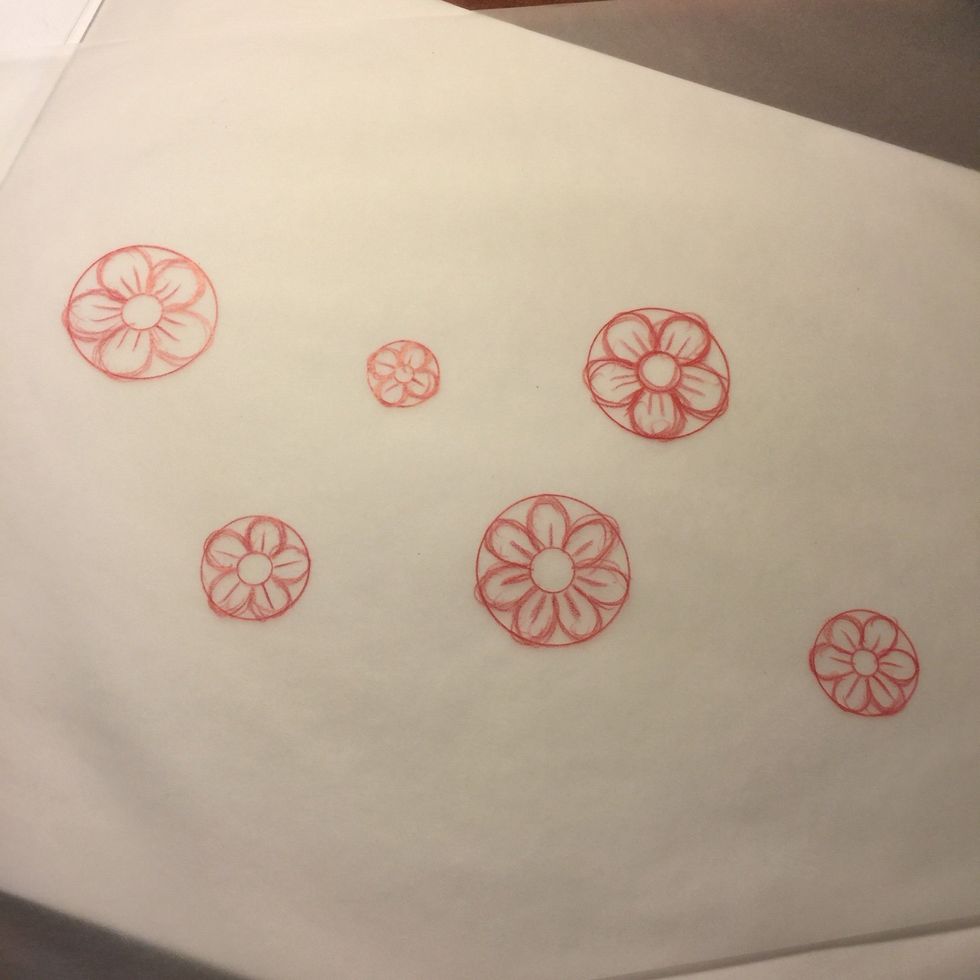 Fill in outer circle with petals.
Add leaves on the outsides.
Go over sketch with darker outline. This will make it easier to see to trace later.
If you want to rearrange elements, cut them out. Otherwise sketch it exactly how you want it.
Find a piece of watercolor paper.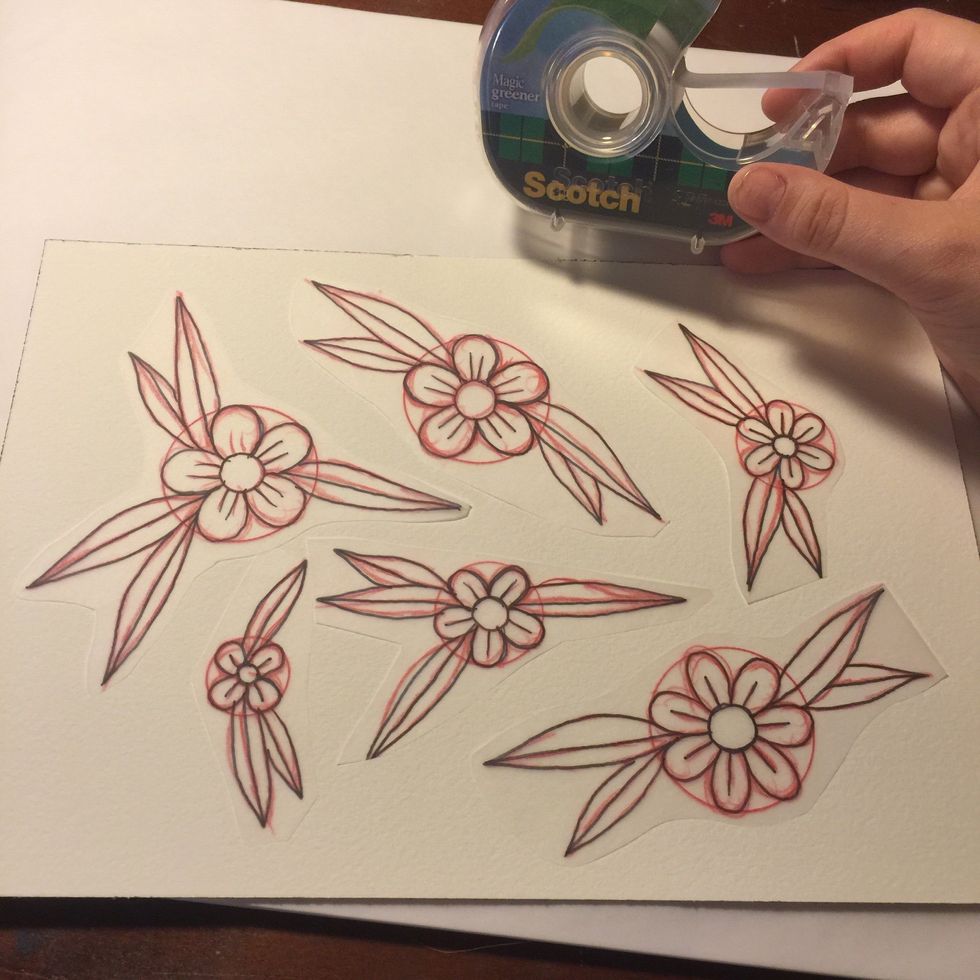 Tape transfers to the back of the paper, in the composition you want, so they don't move around.
Set up your light box for transferring. Use a dark pen or marker.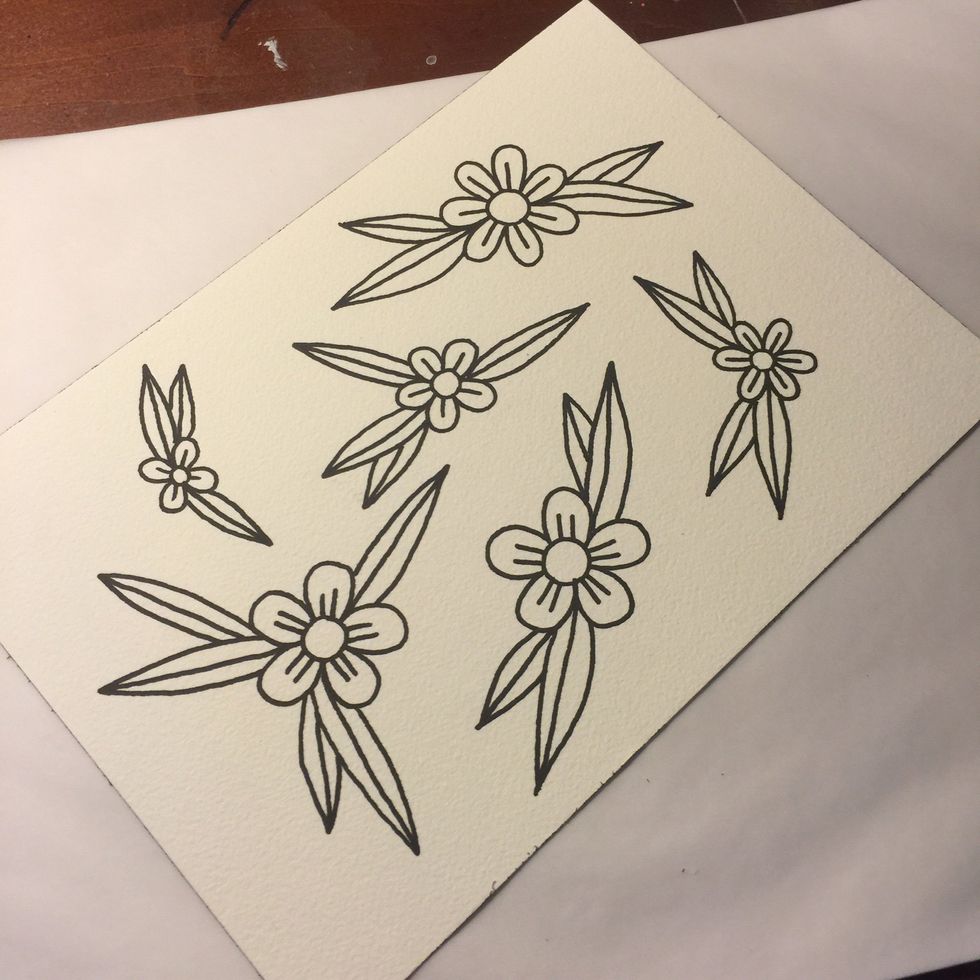 I used a thick sharpie.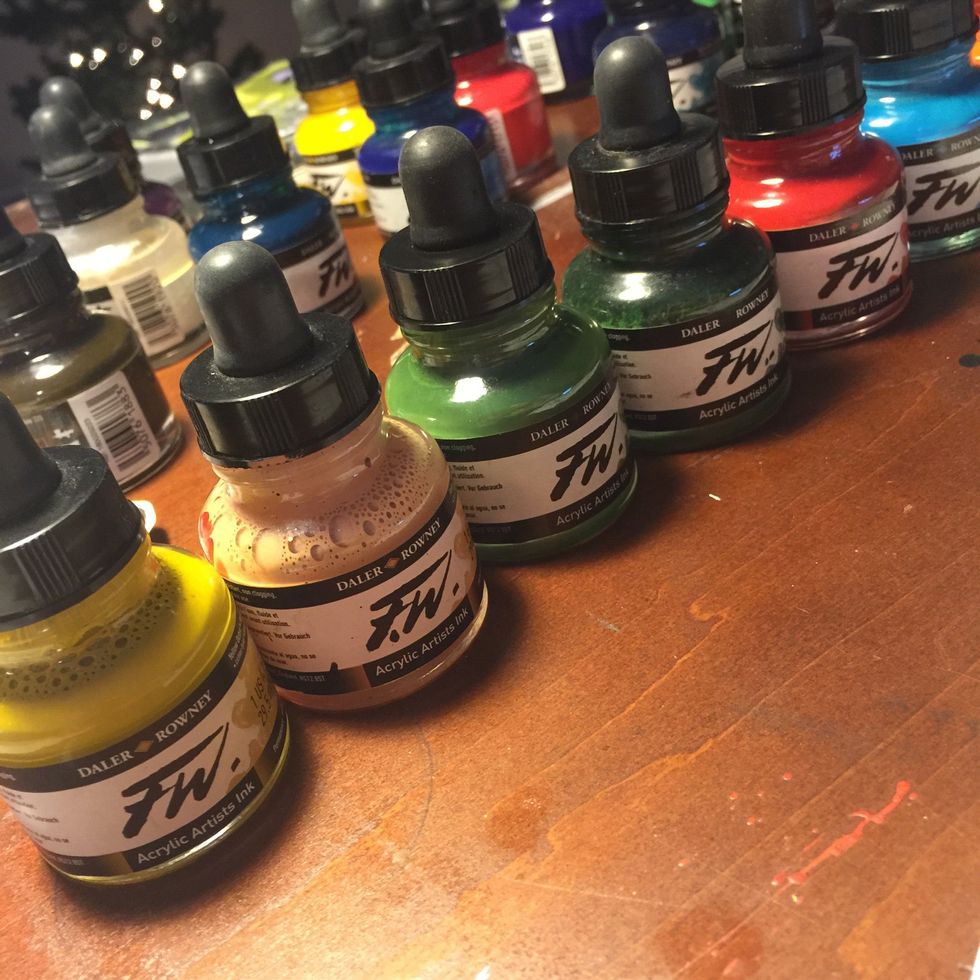 Pick out your color palette. You can use water color but I prefer Daler Rowney F.W. Liquid Acrylics.
You'll need water for rinsing and a paper towel.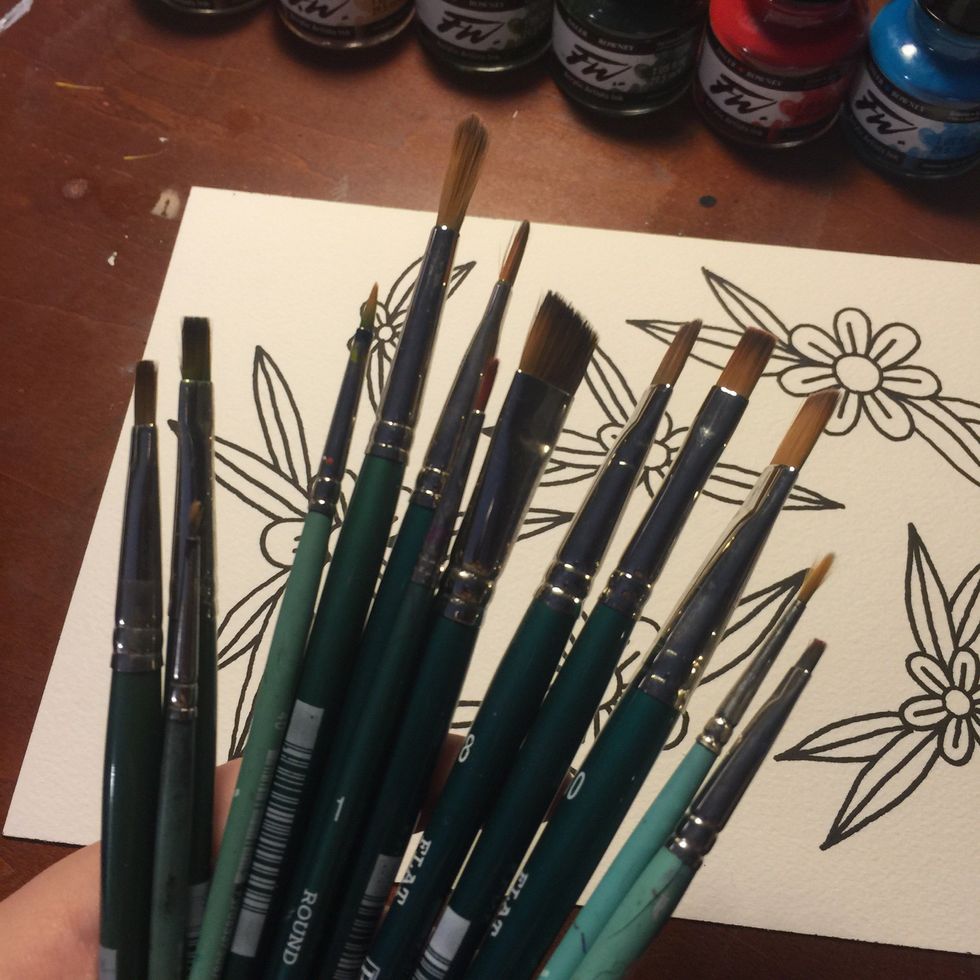 Also a good selection of small to medium watercolor/acrylic brushes.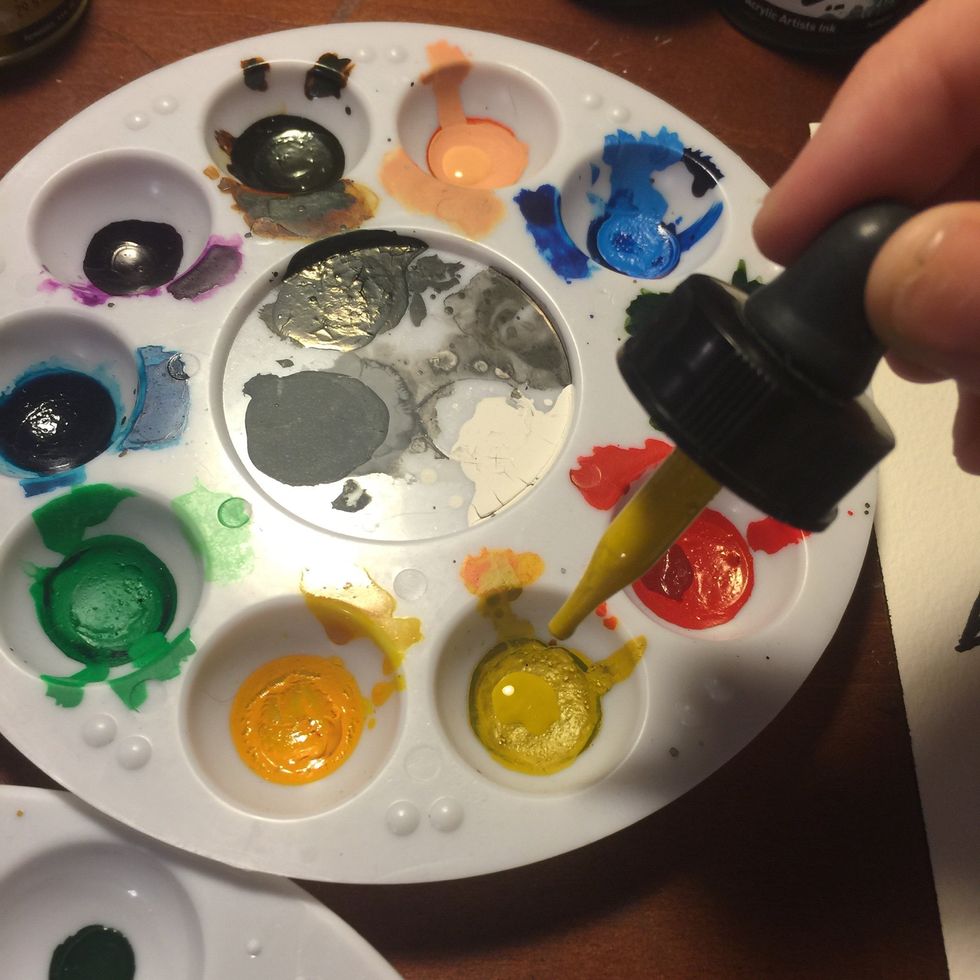 Prep your palette cups with your colors or work straight from a watercolor dish.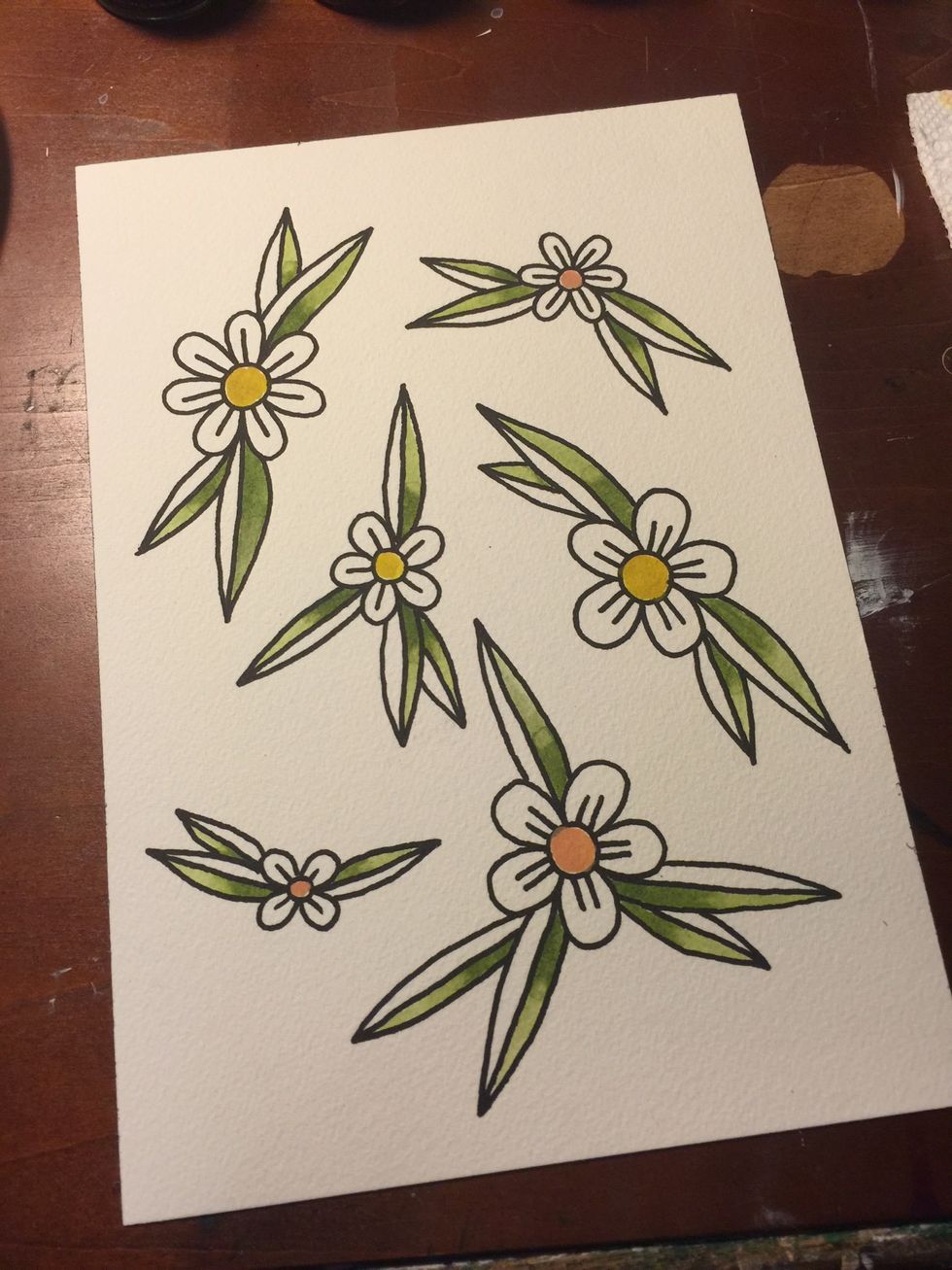 Lighter sides of leaves done.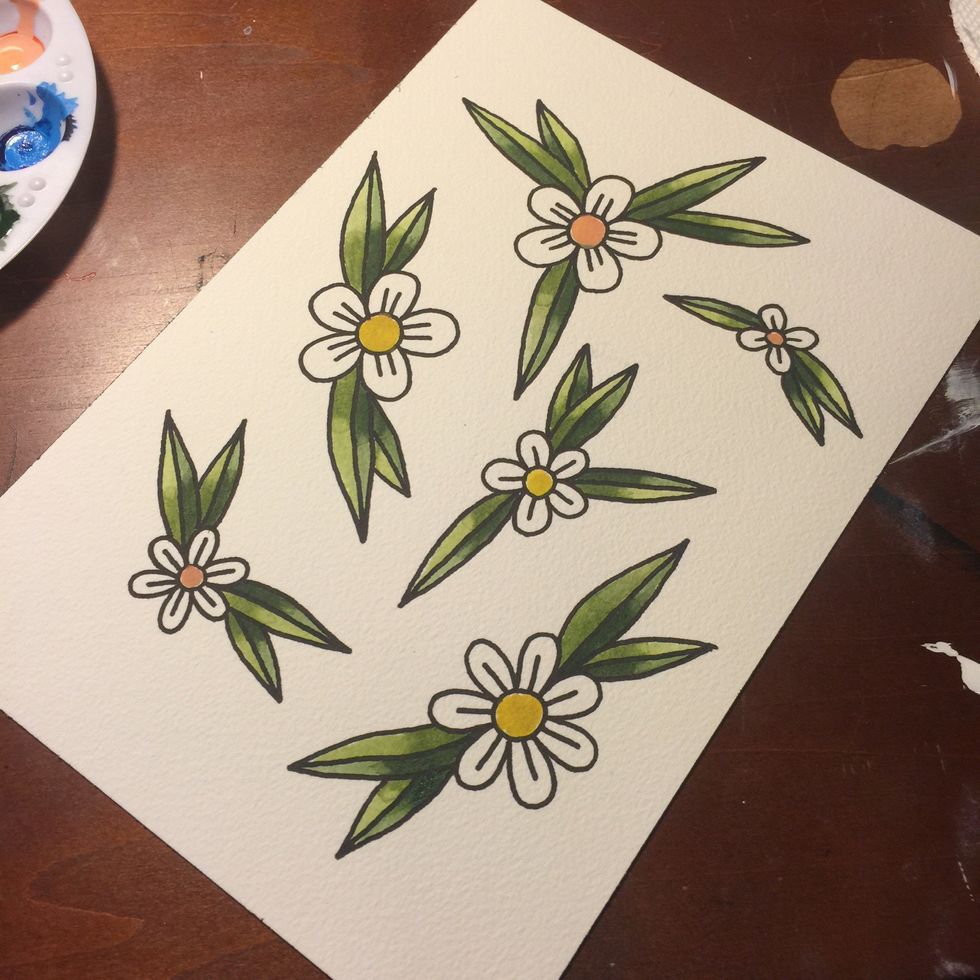 Darker side of leaves done.
Cute little flower flash. 🌸🌿
The creator of this guide has not included tools