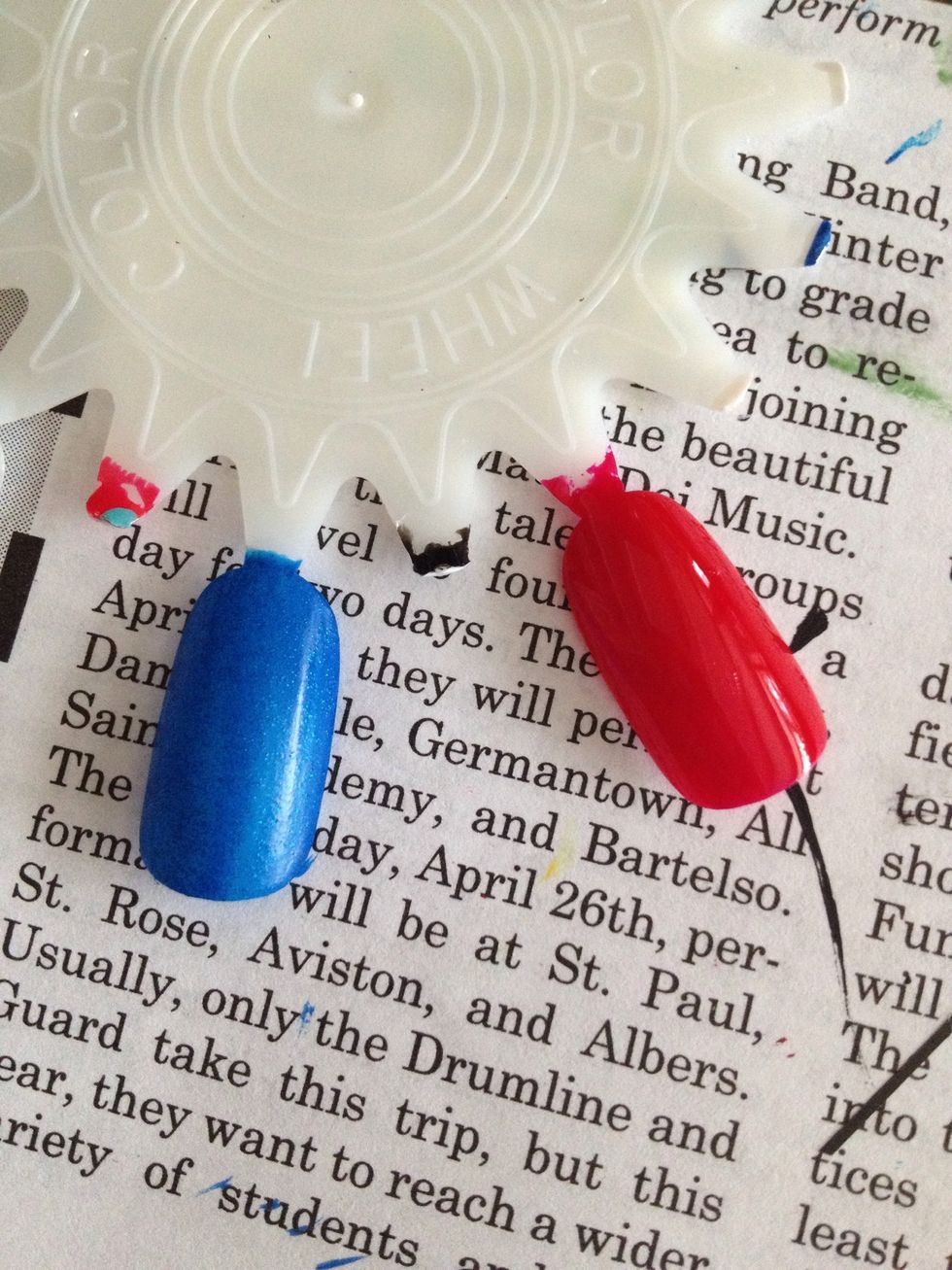 paint your nails blue and red alternating. (if doing for spiderman) you could also use white with a black web or black with a white web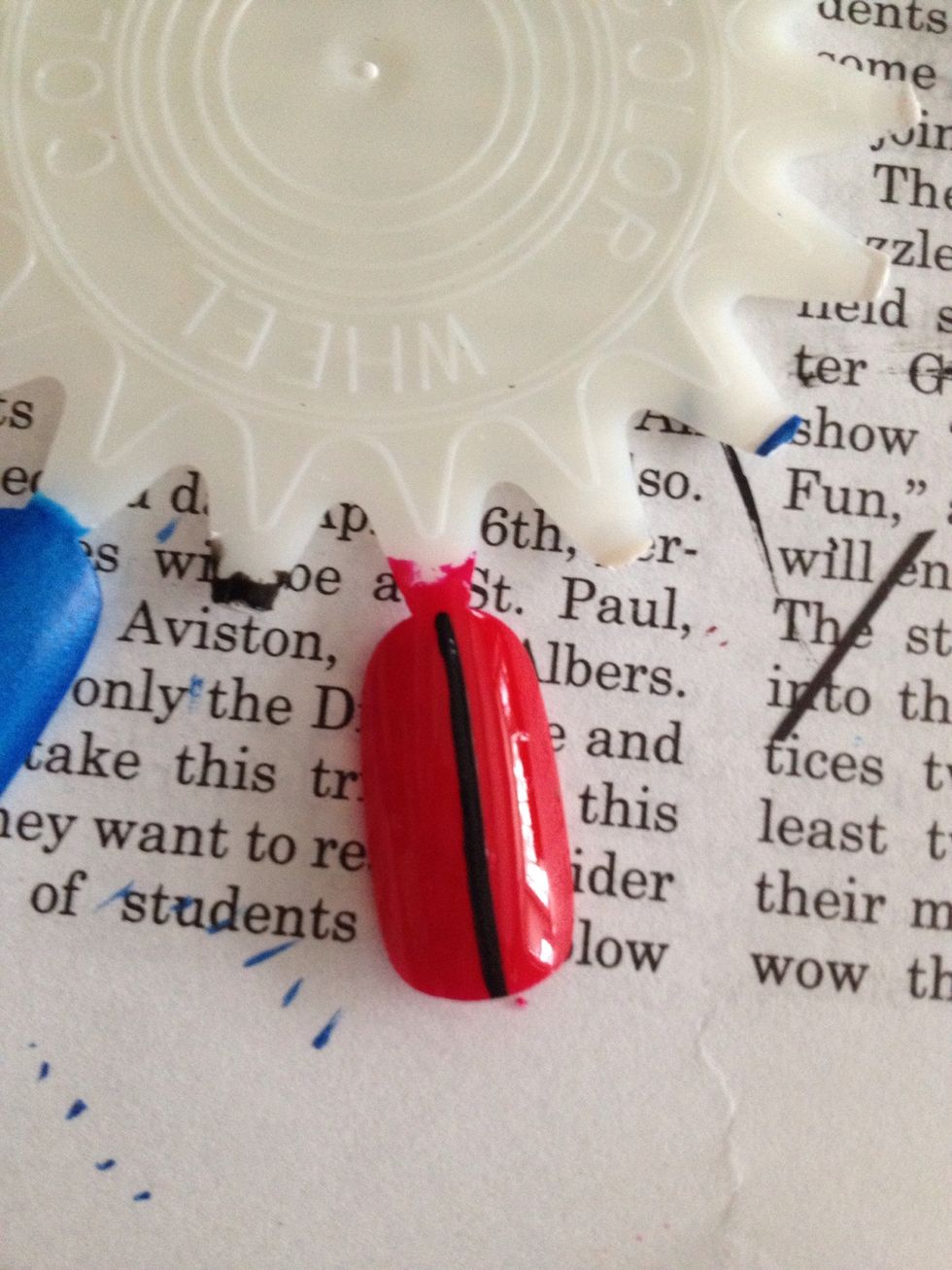 using a black Striper, make a straight line down the middle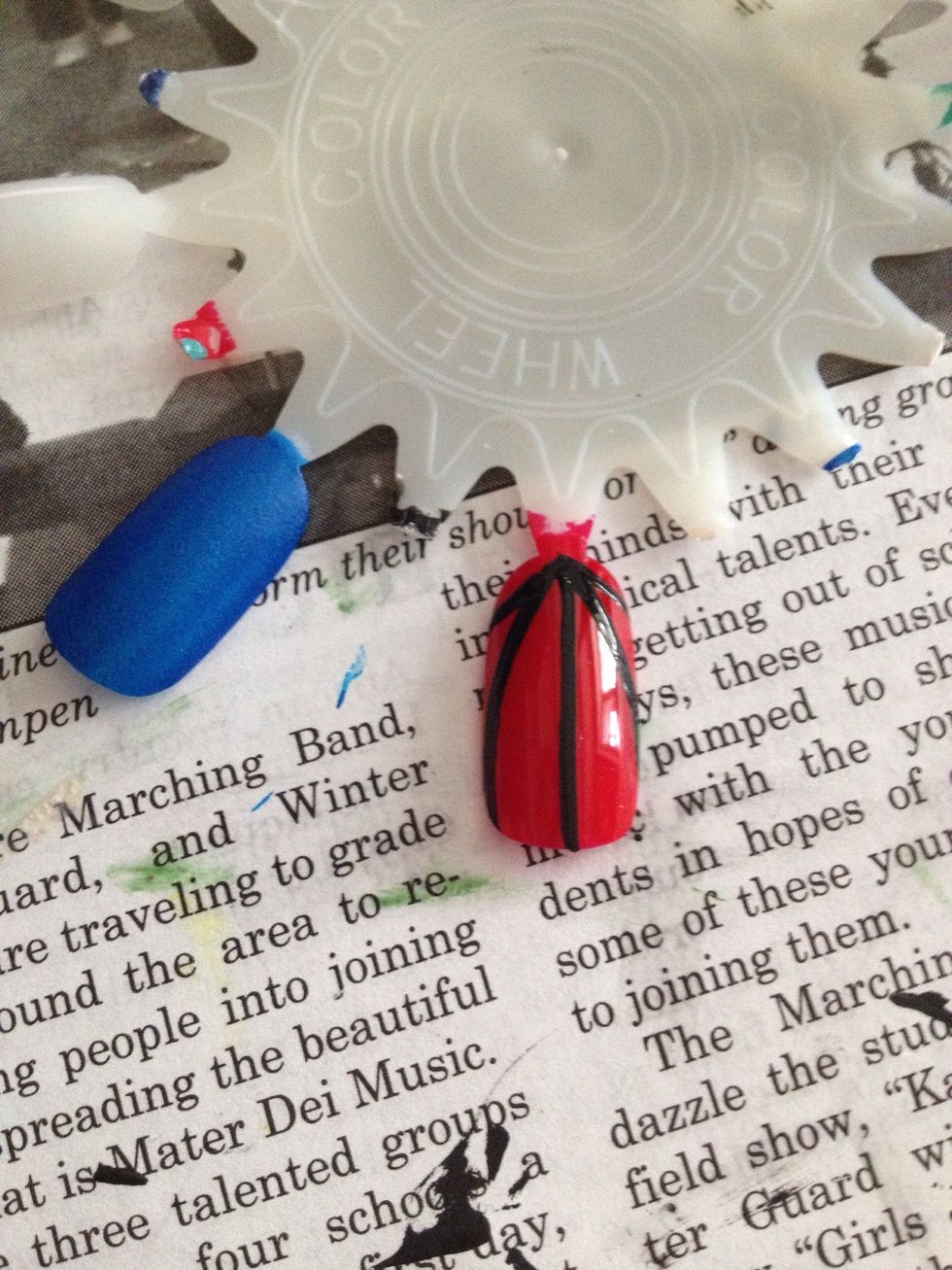 add other lines swooping out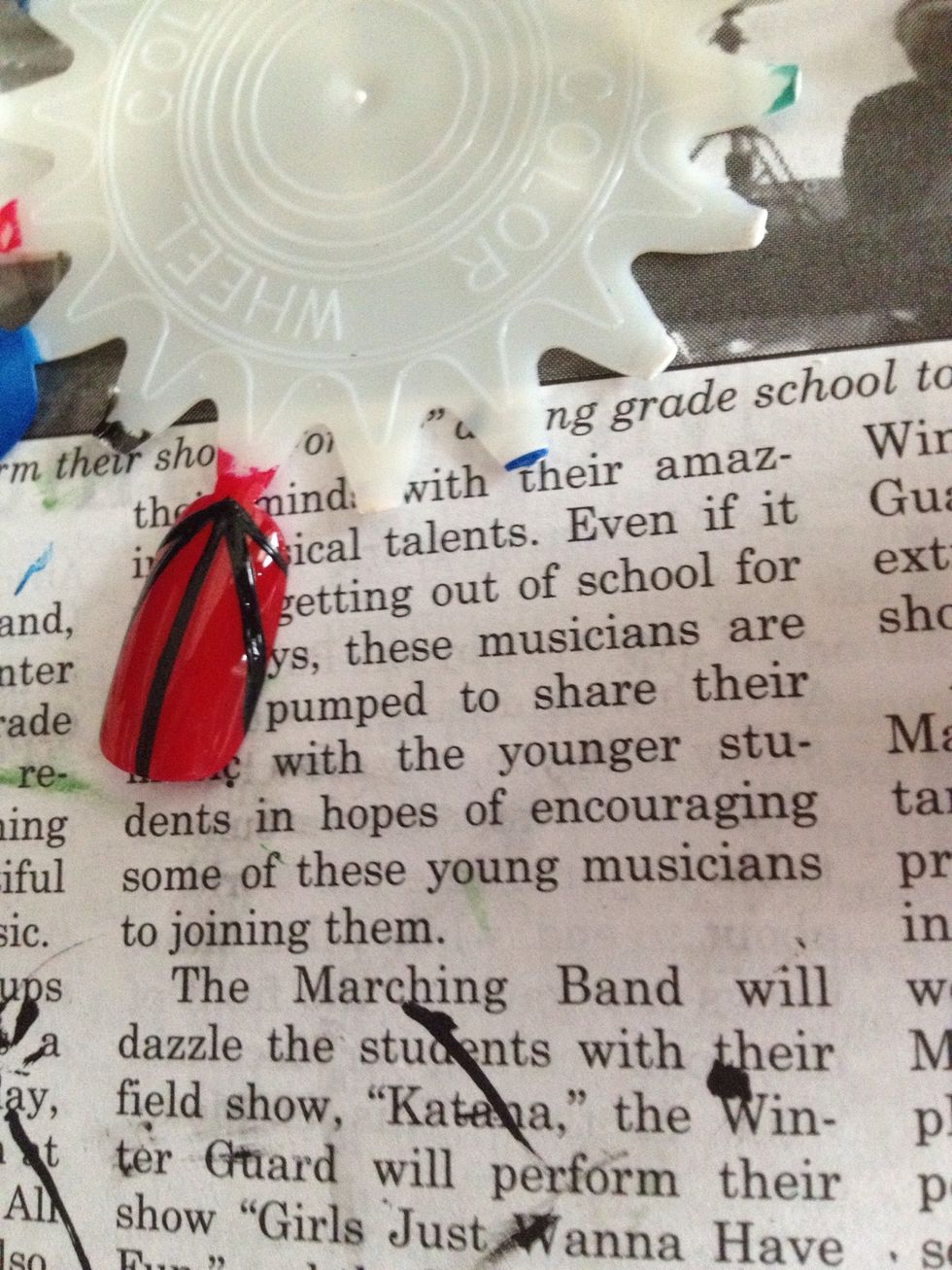 other view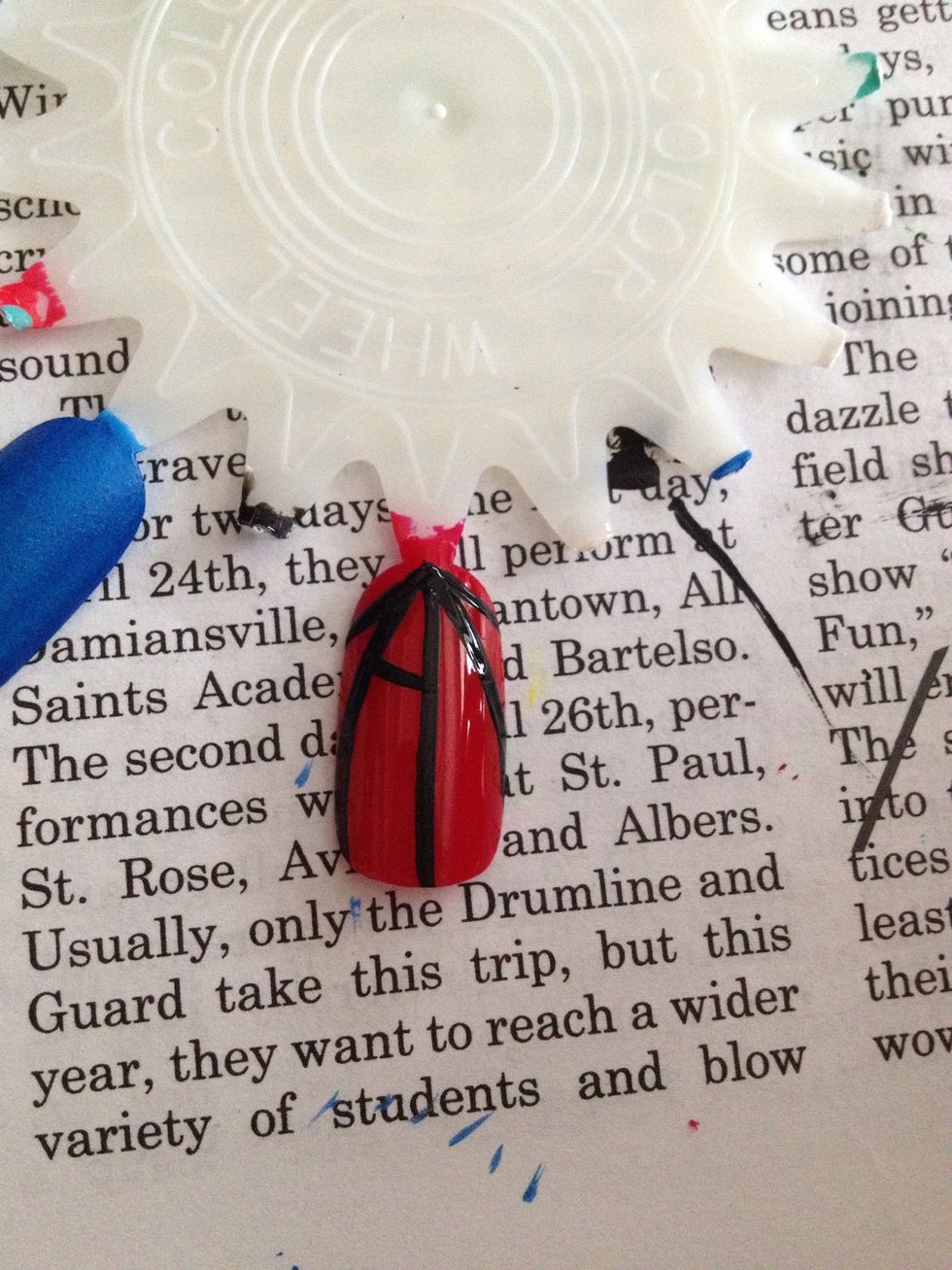 start to connect all the lines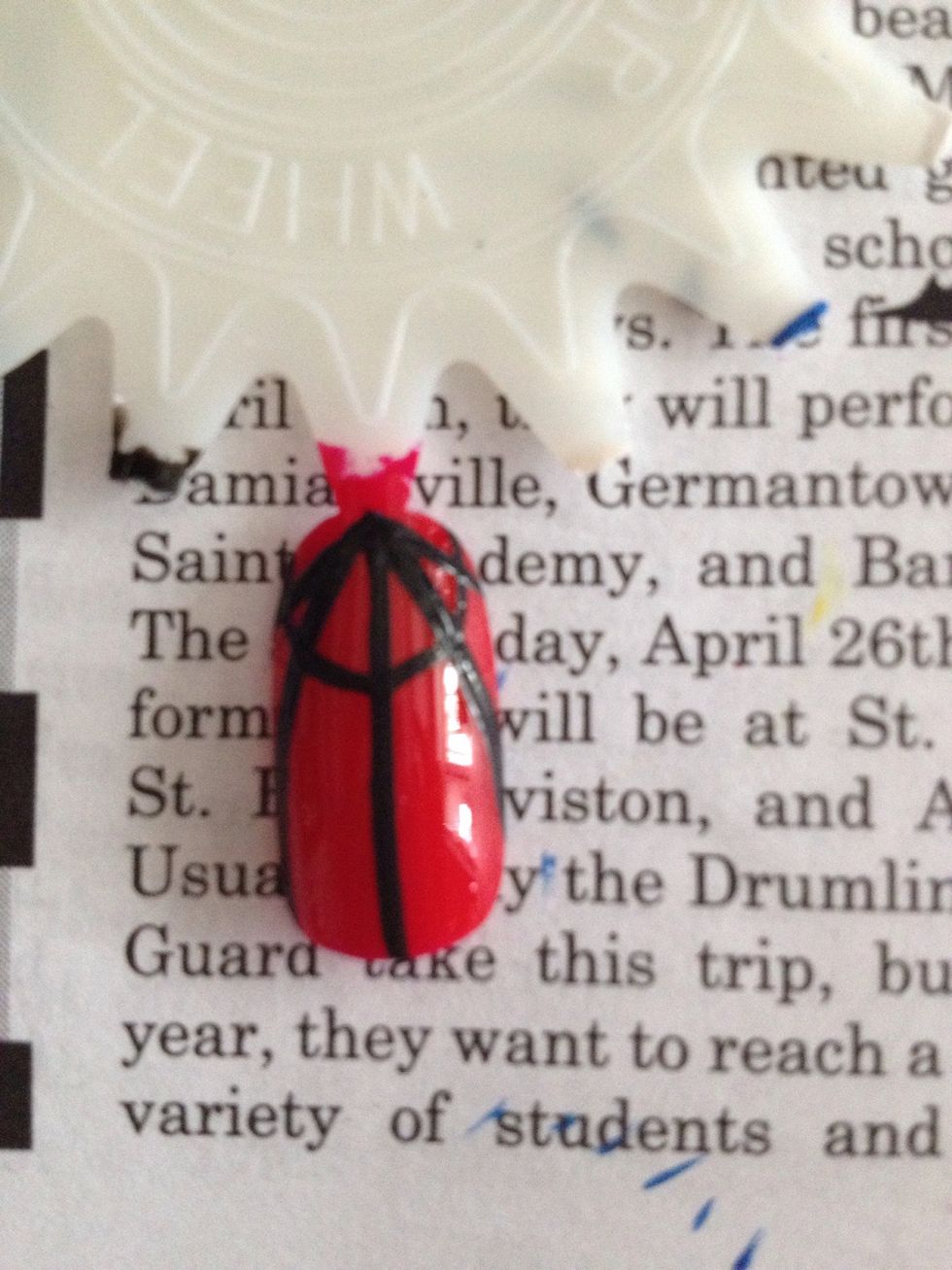 connecteddd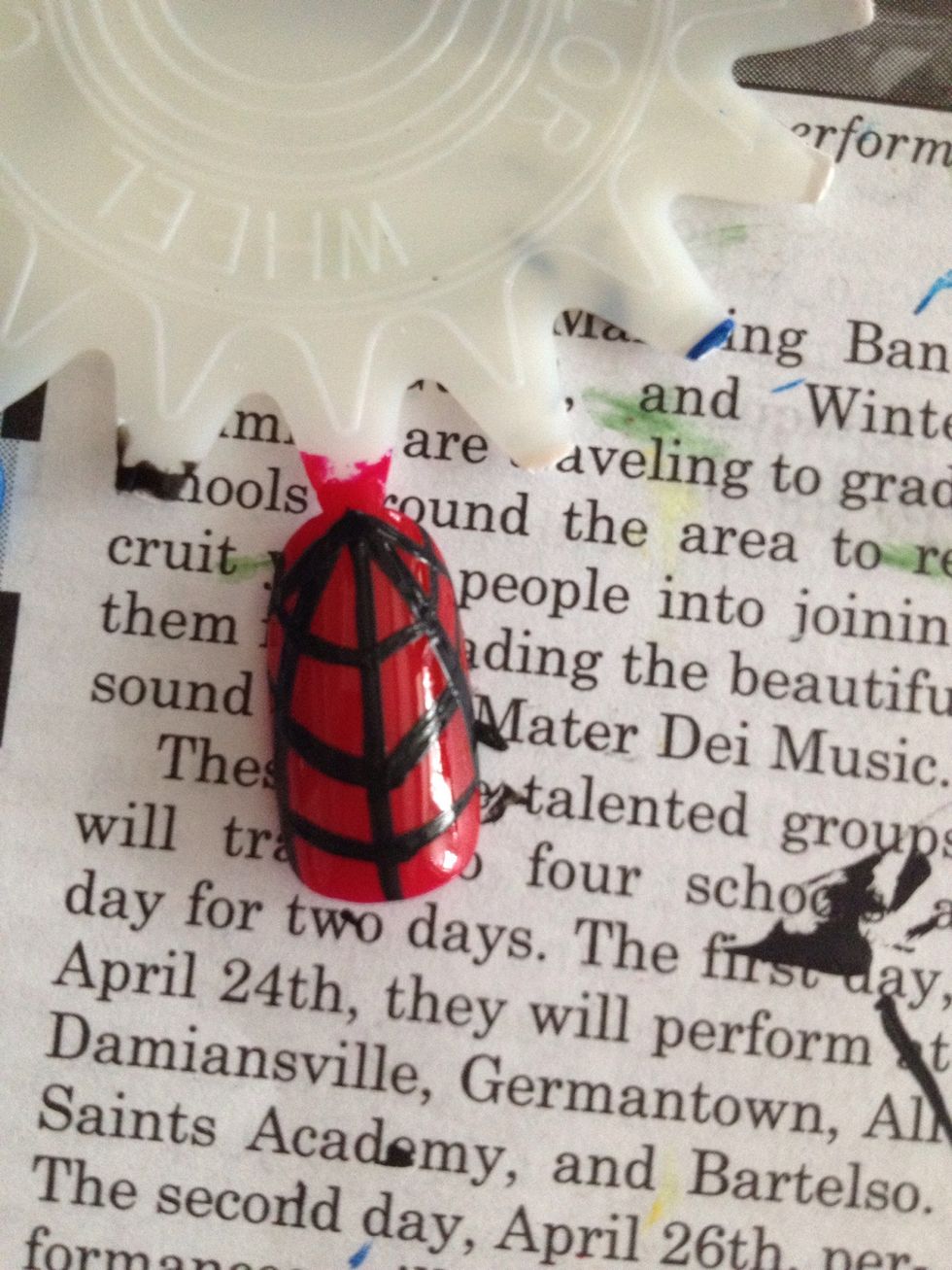 all done!(: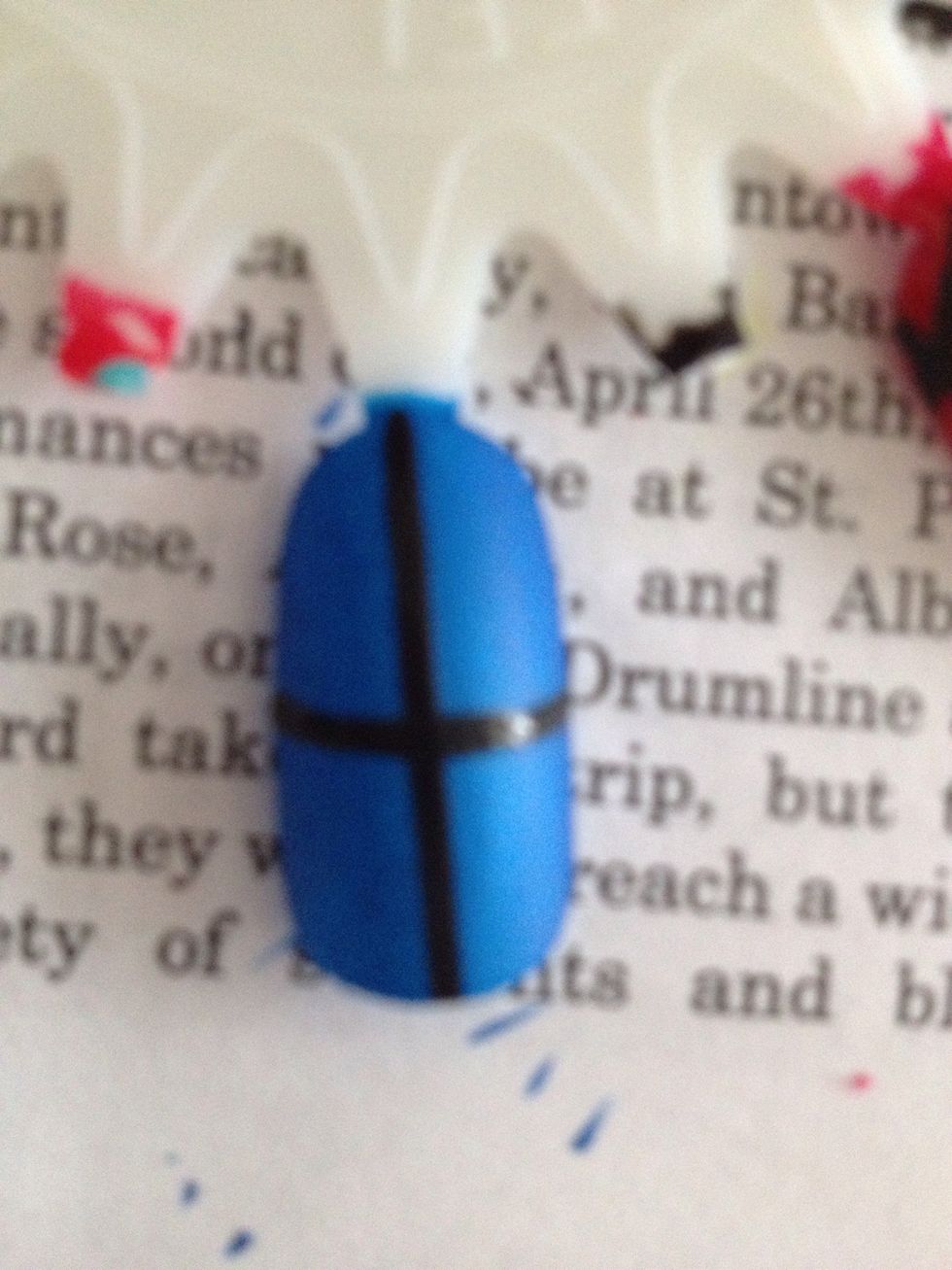 on your blue nails make a lil cross with a black striper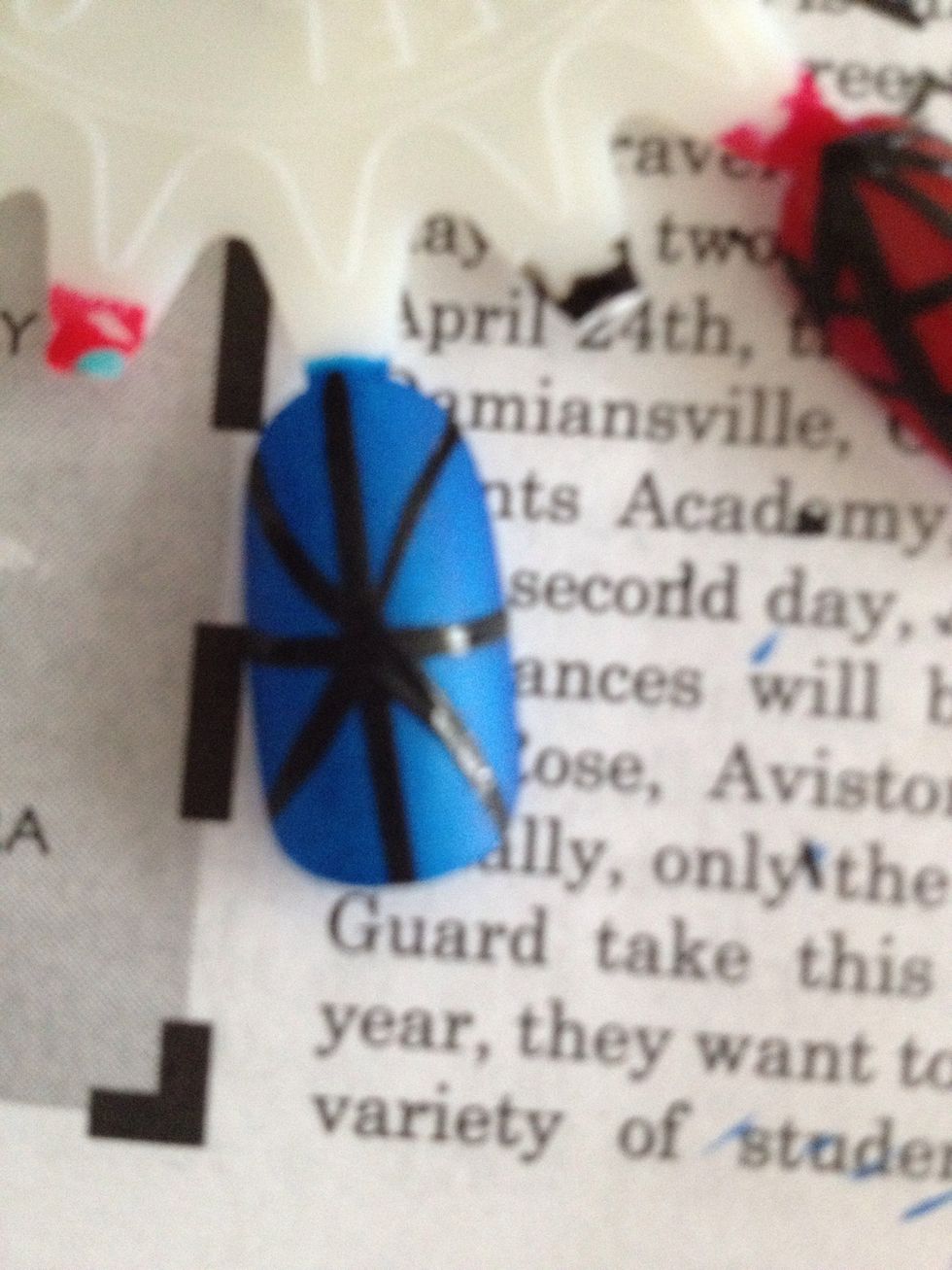 make diagonal lines coming out of it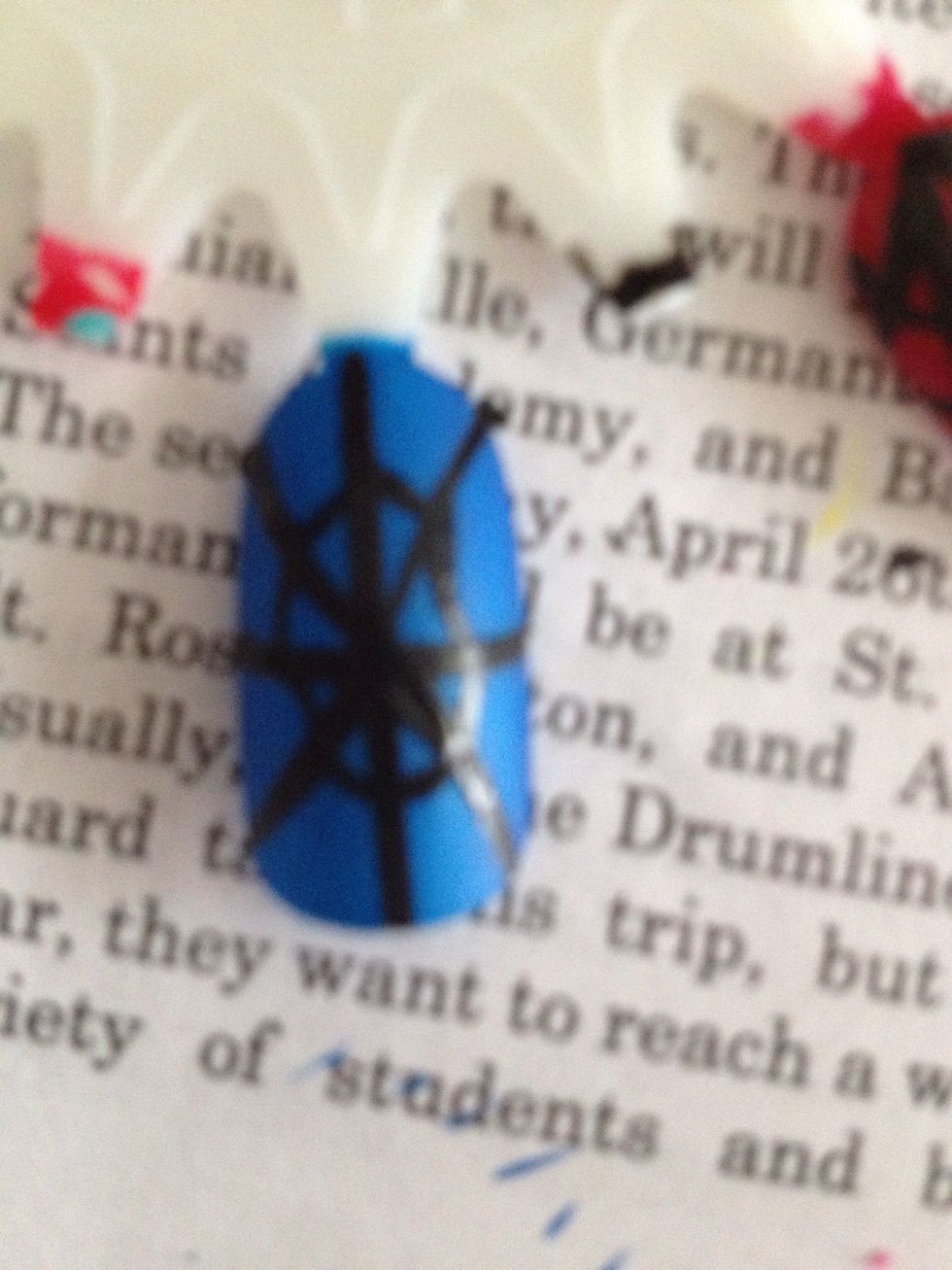 connect them like this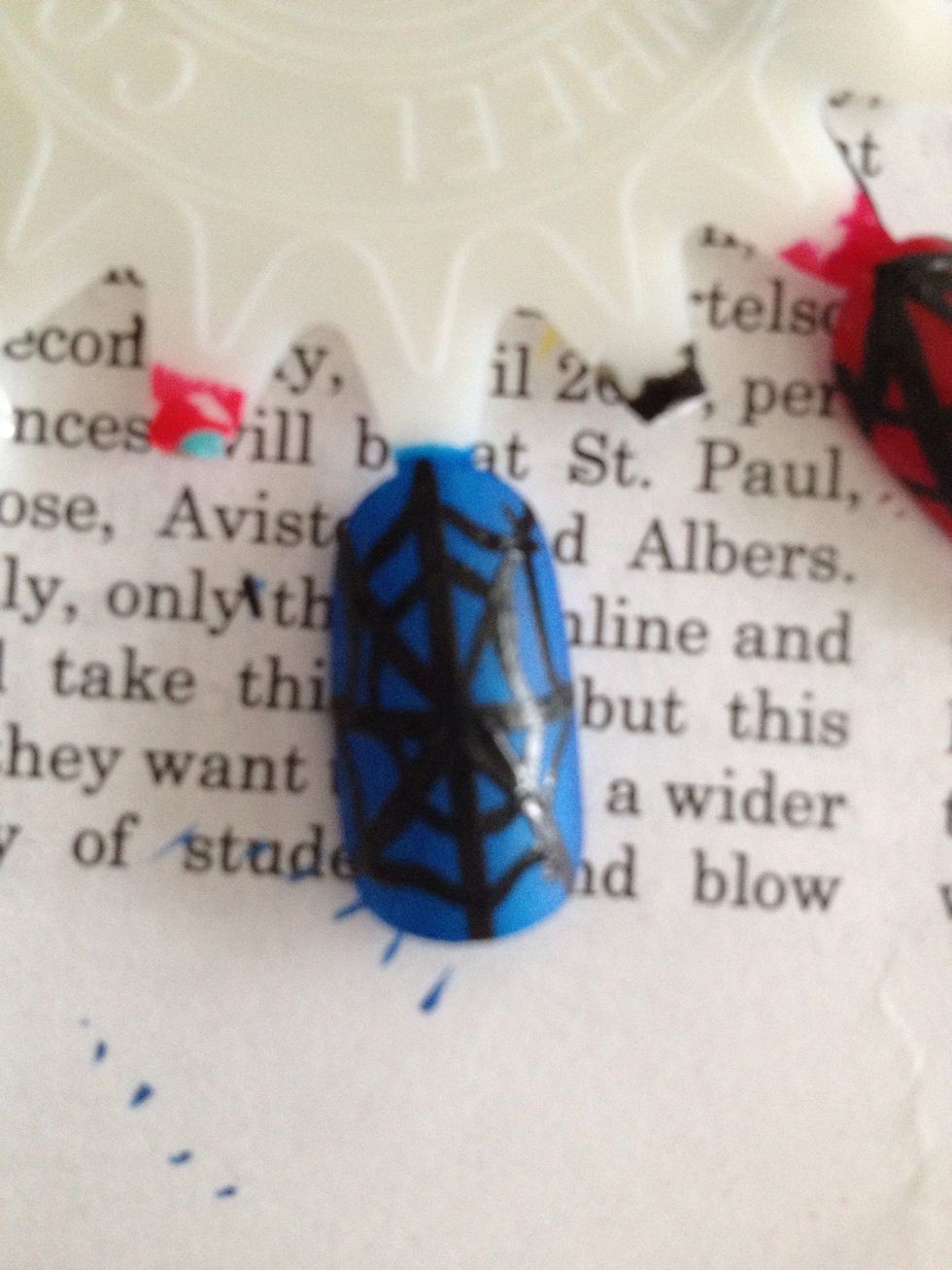 witted another layer
(:
put the top coat on em!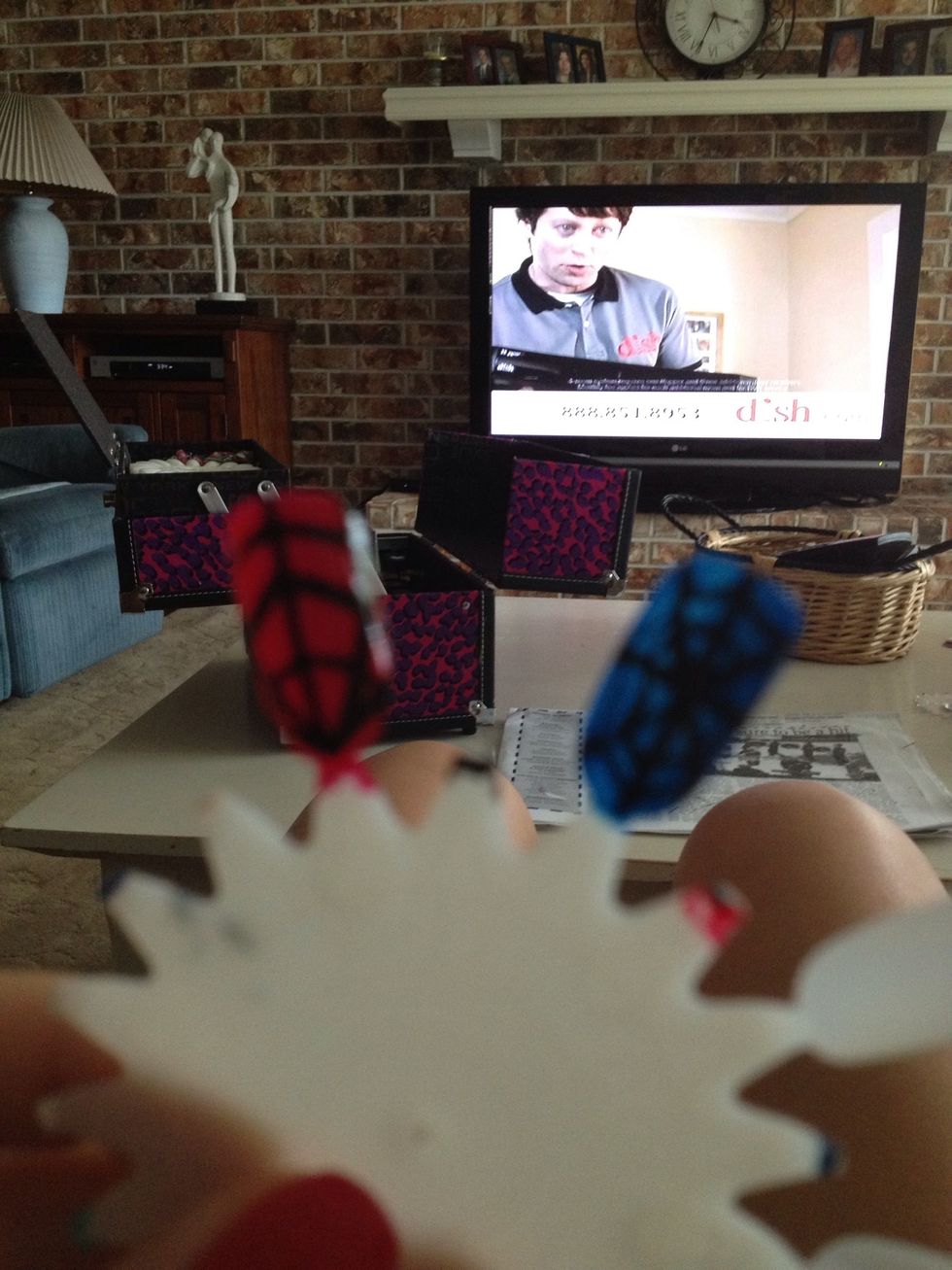 viola!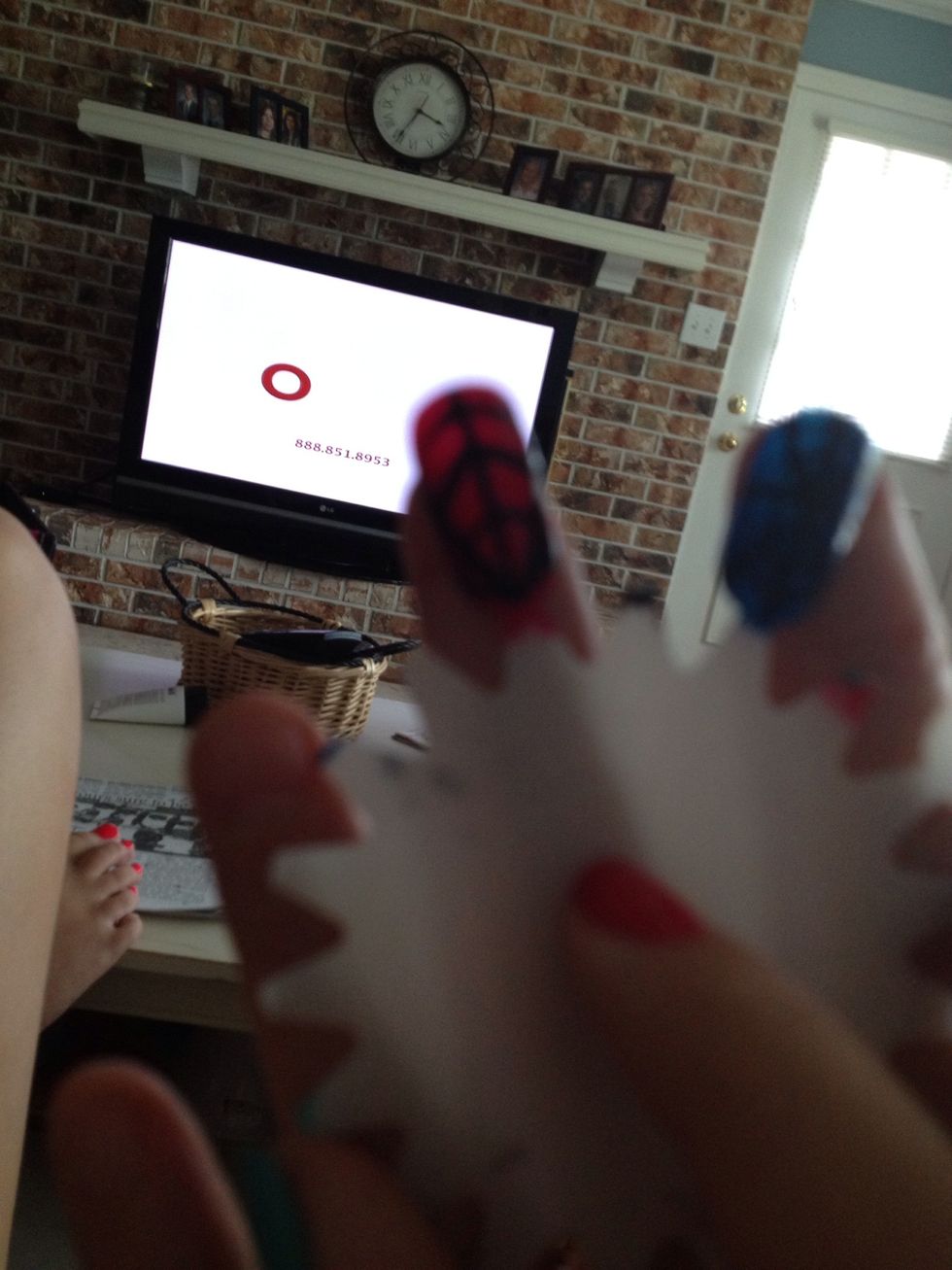 on a nail
on a nail
The creator of this guide has not included tools
Grace Sammarco
hi everyone!(: my name is grace and I love painting nails, and taking pictures. I am 15 years old, a sophomore in high school, and a JV cheerleader!(: enjoy!