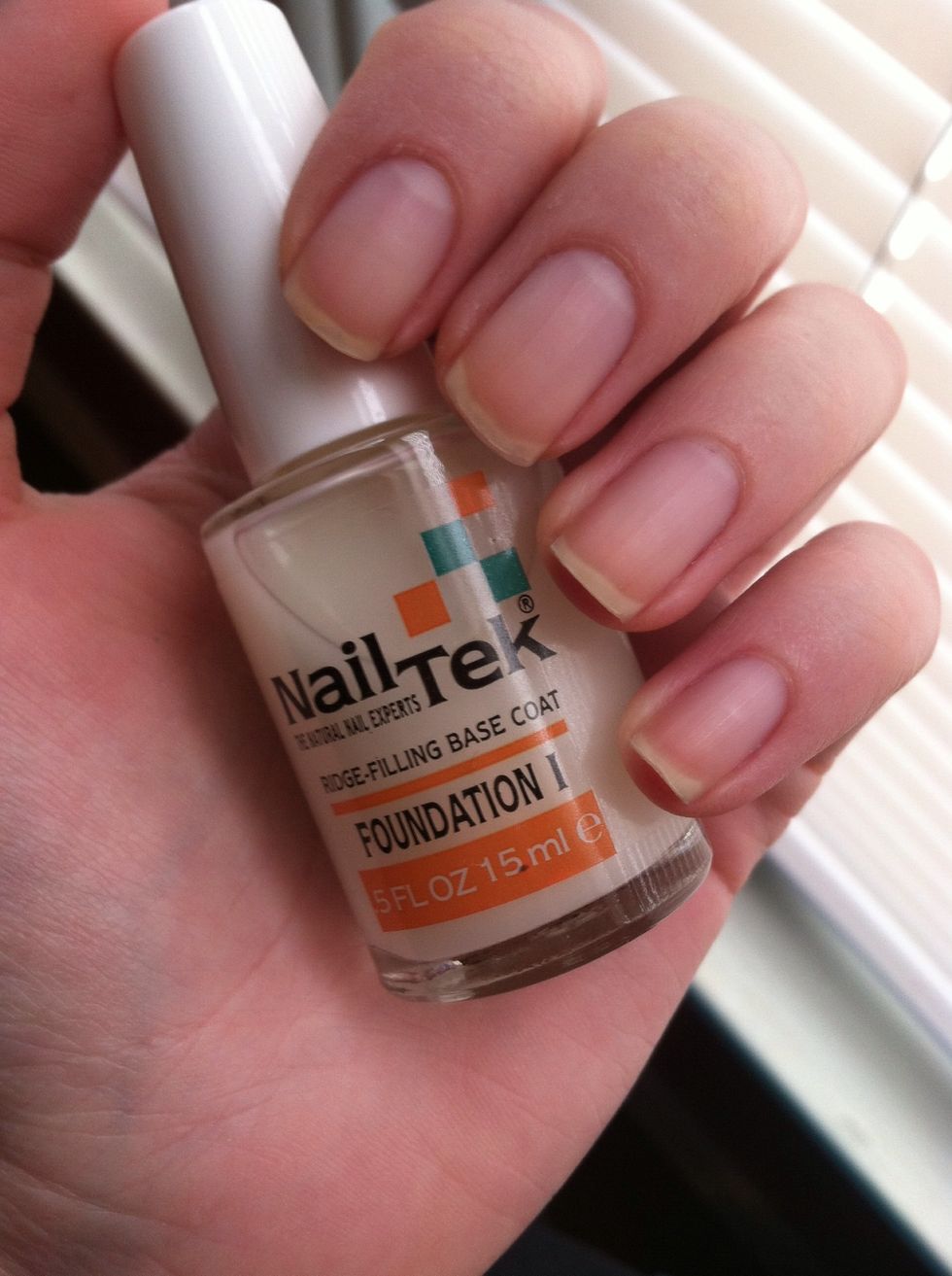 Start off with a base coat to protect you nails.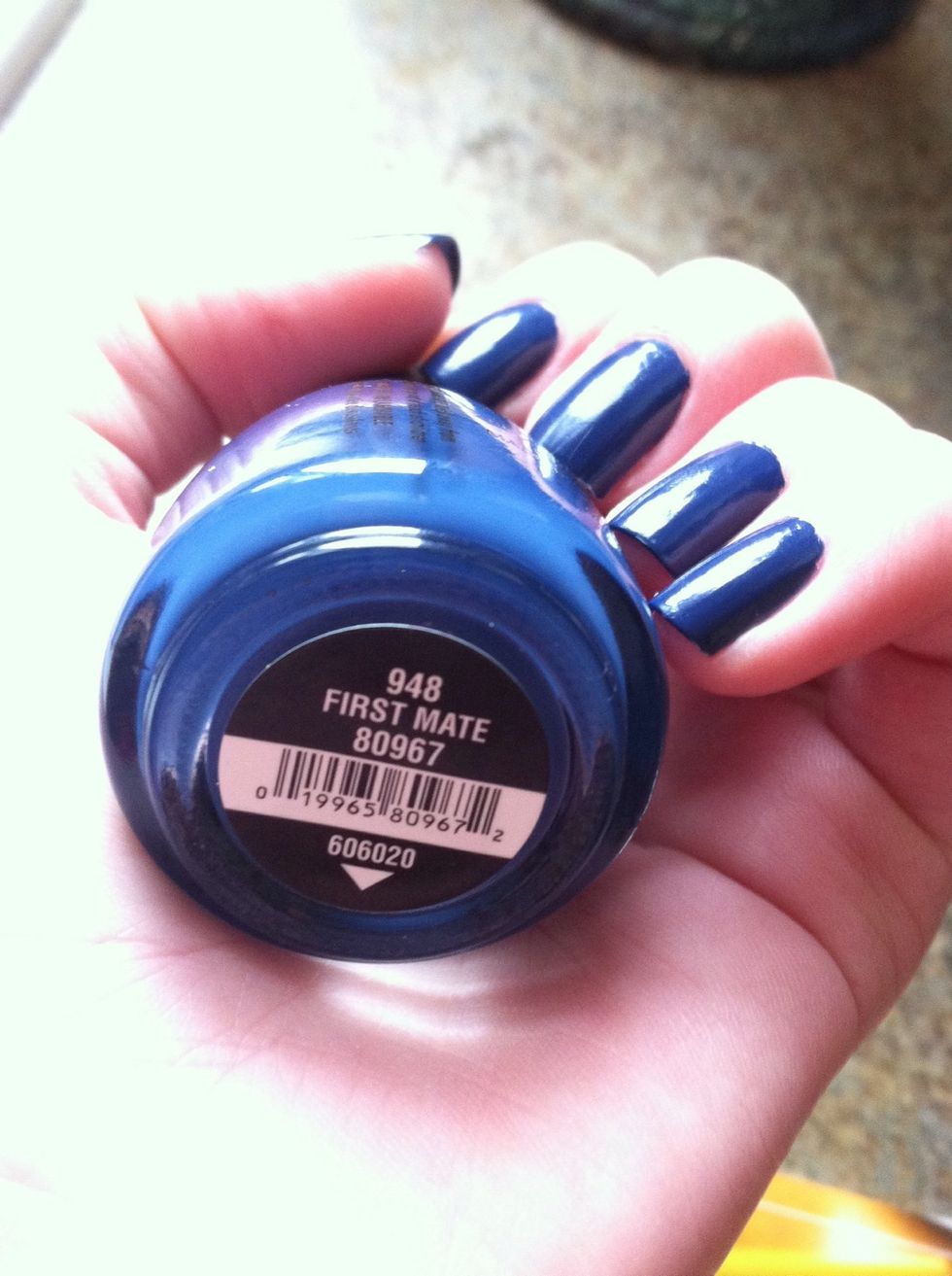 Paint your nails a dark blue.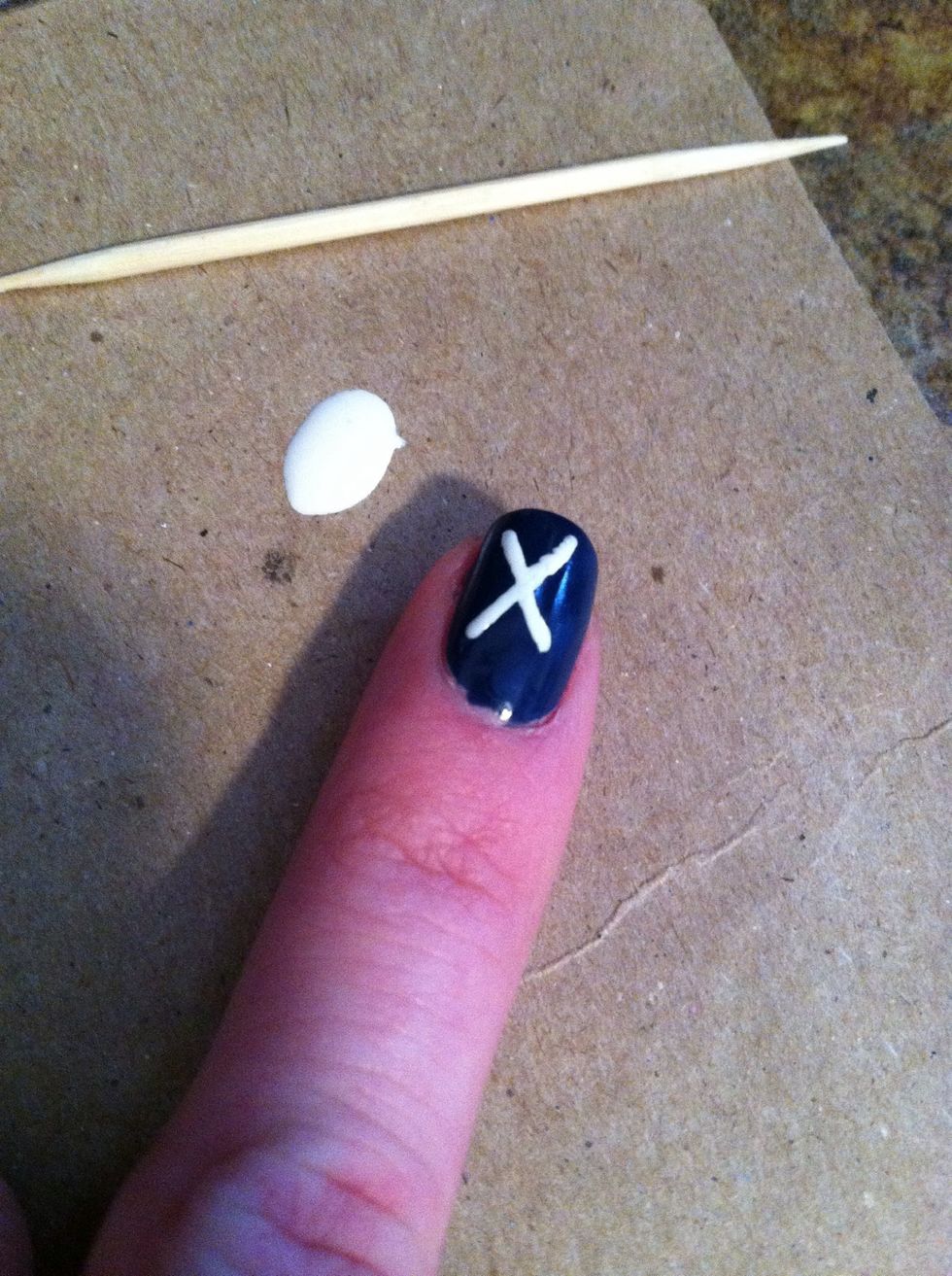 Using a toothpick, paint on a white X.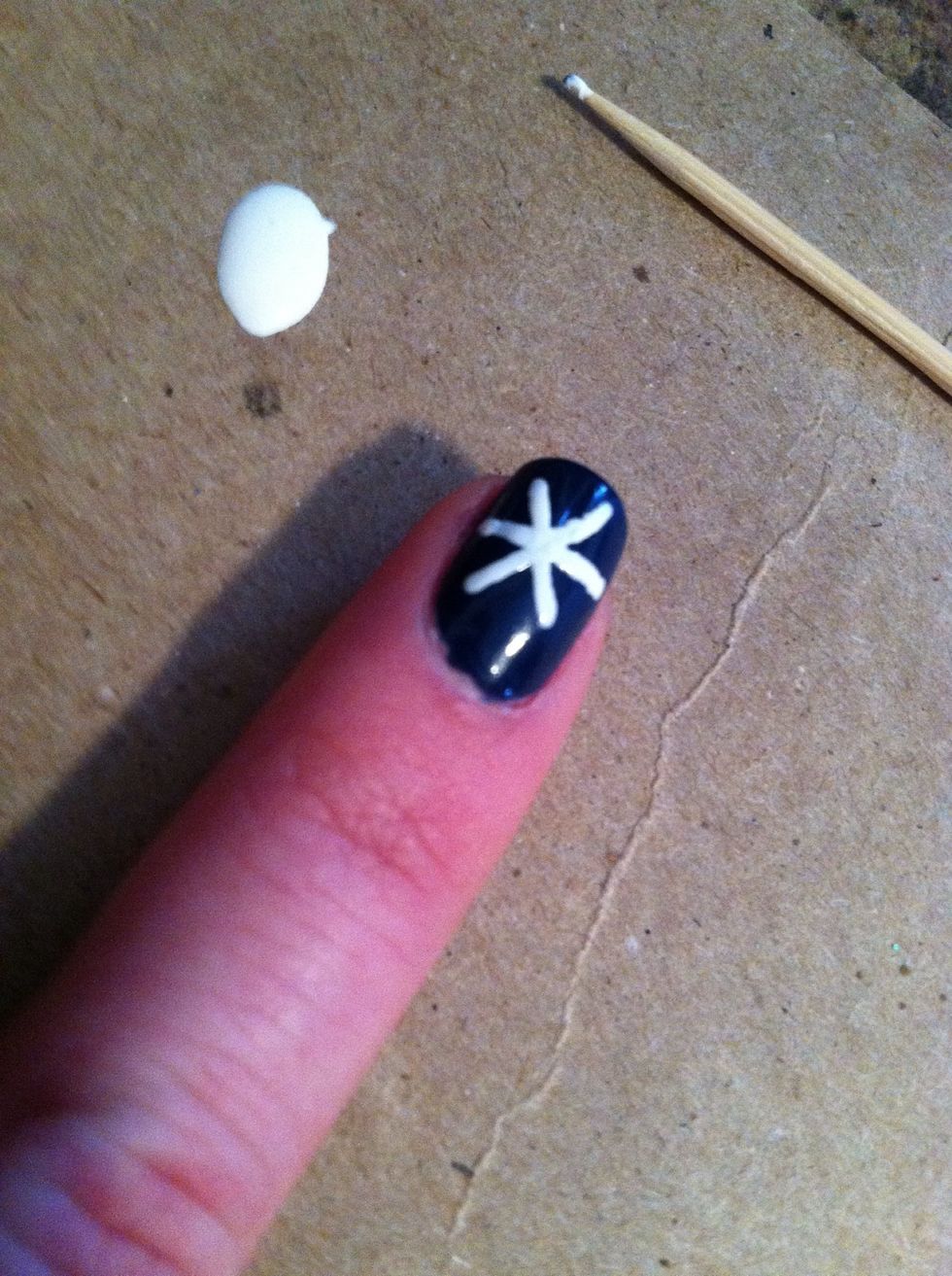 Now, put a line through the X you just painted.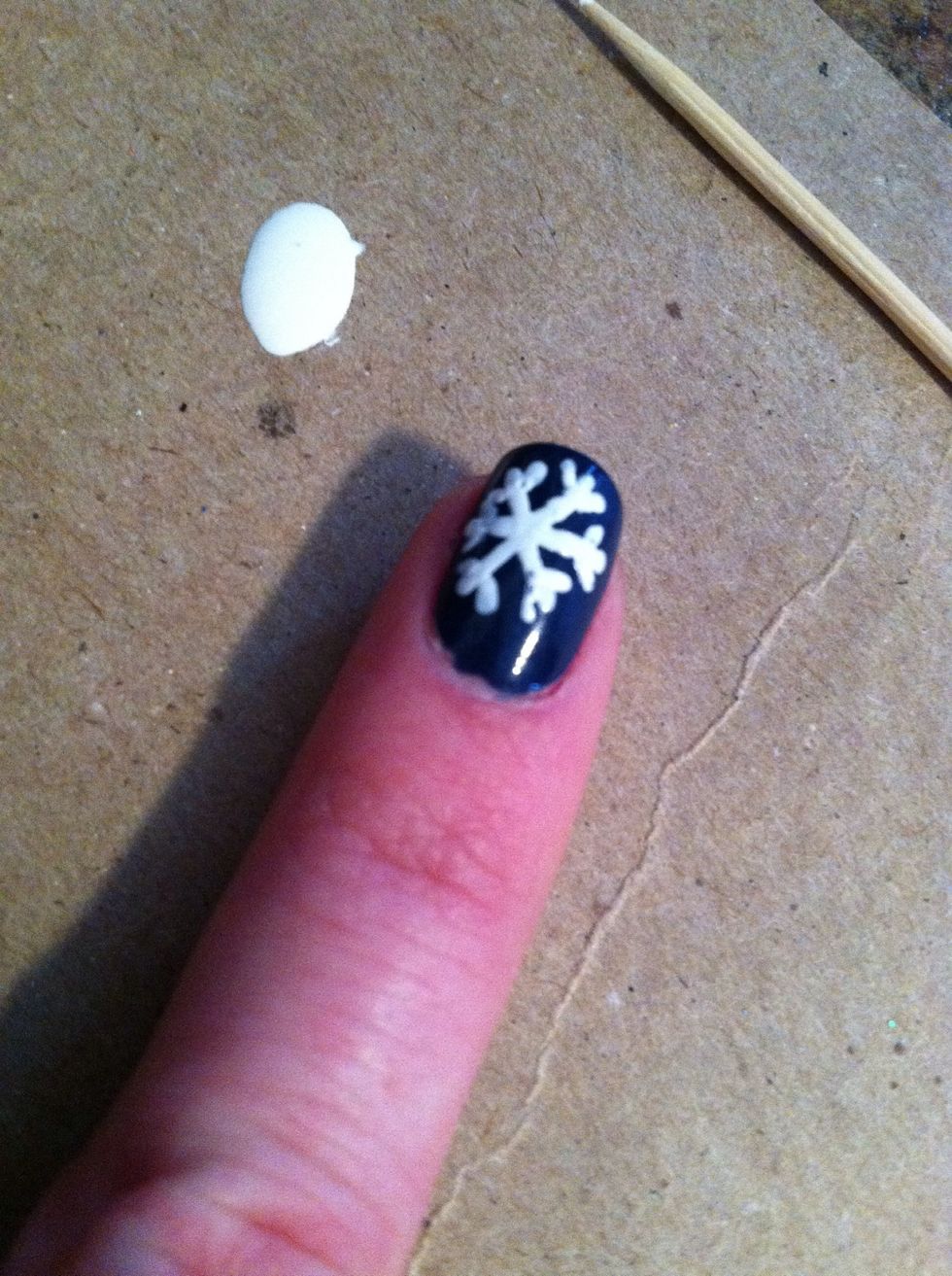 Put two small lines at the ends of each larger line.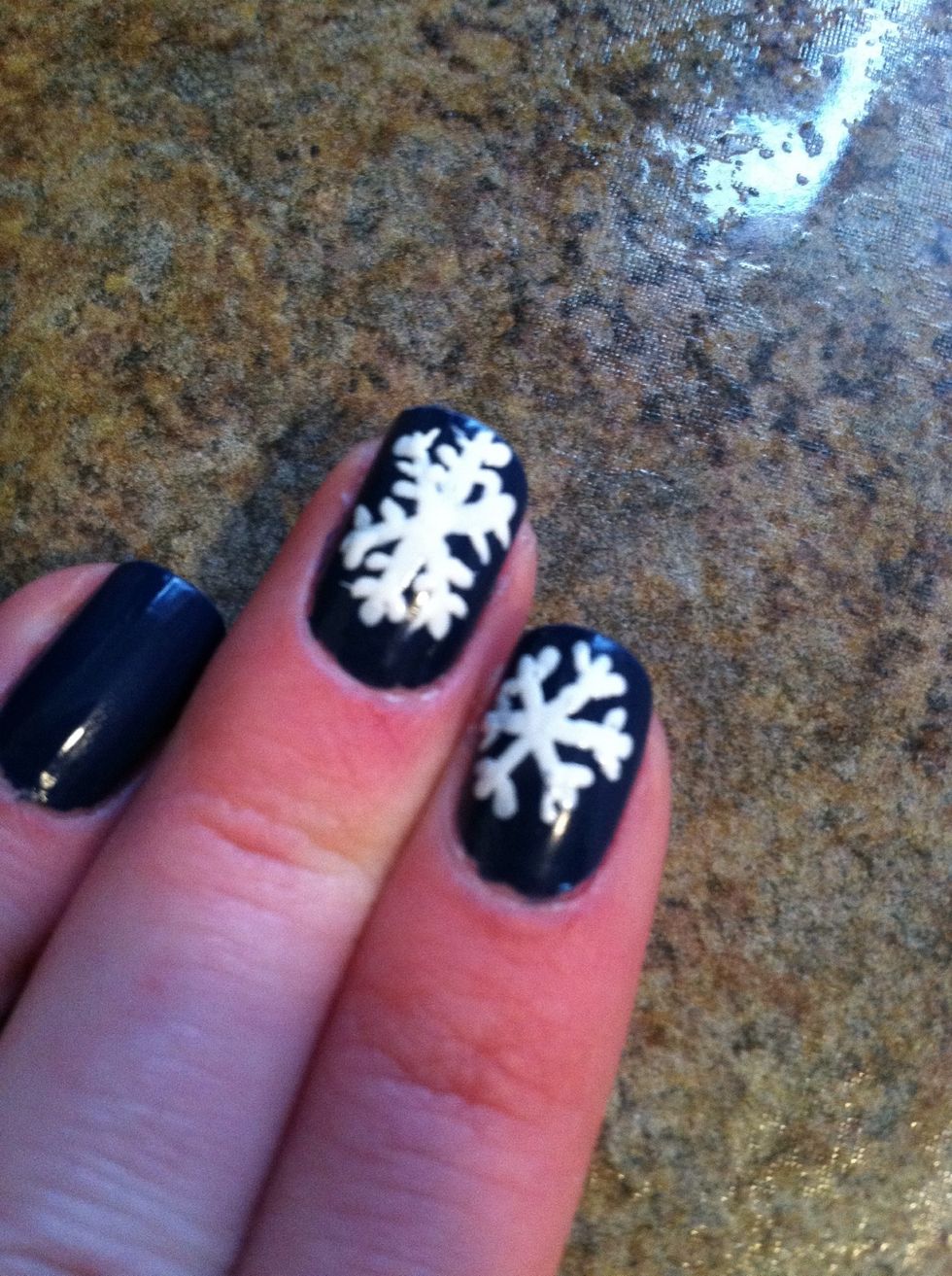 Be creative and change the way some snowflakes look!
Add sparkles and a top coat to protect your design.
Check out my other guides for more nail tutorials and tips! Subscribe for upcoming nail guides. :)
The creator of this guide has not included tools
Erin Bywater
I post guides on nail tutorials and gluten free foods! Feel free to request designs and recipes. Follow me for more upcoming guides!