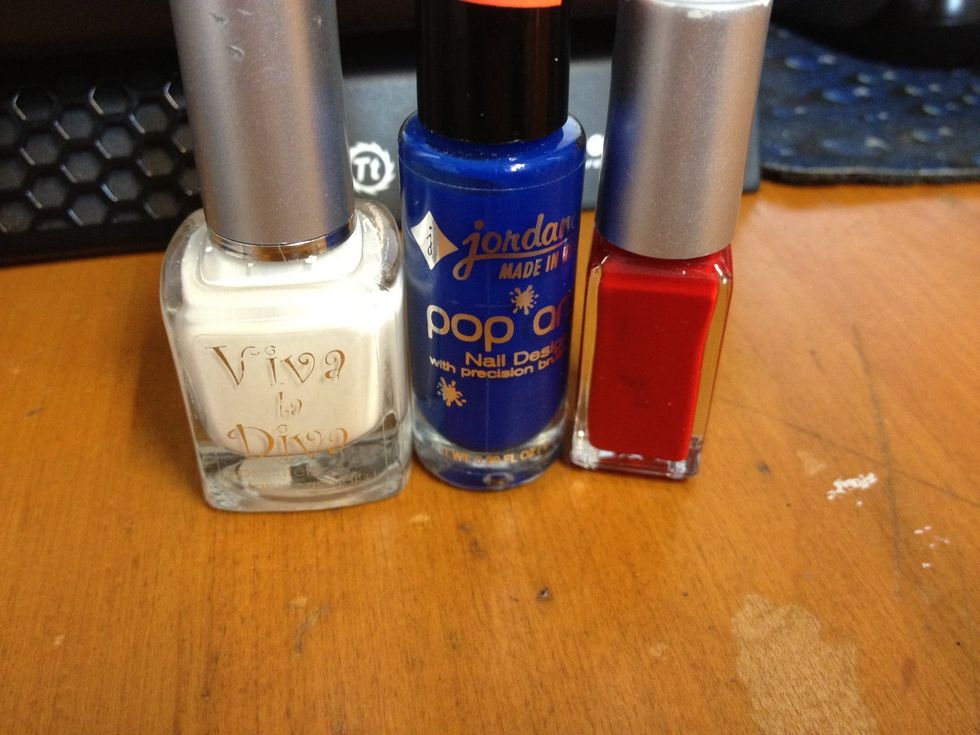 You need white, blue, and red :)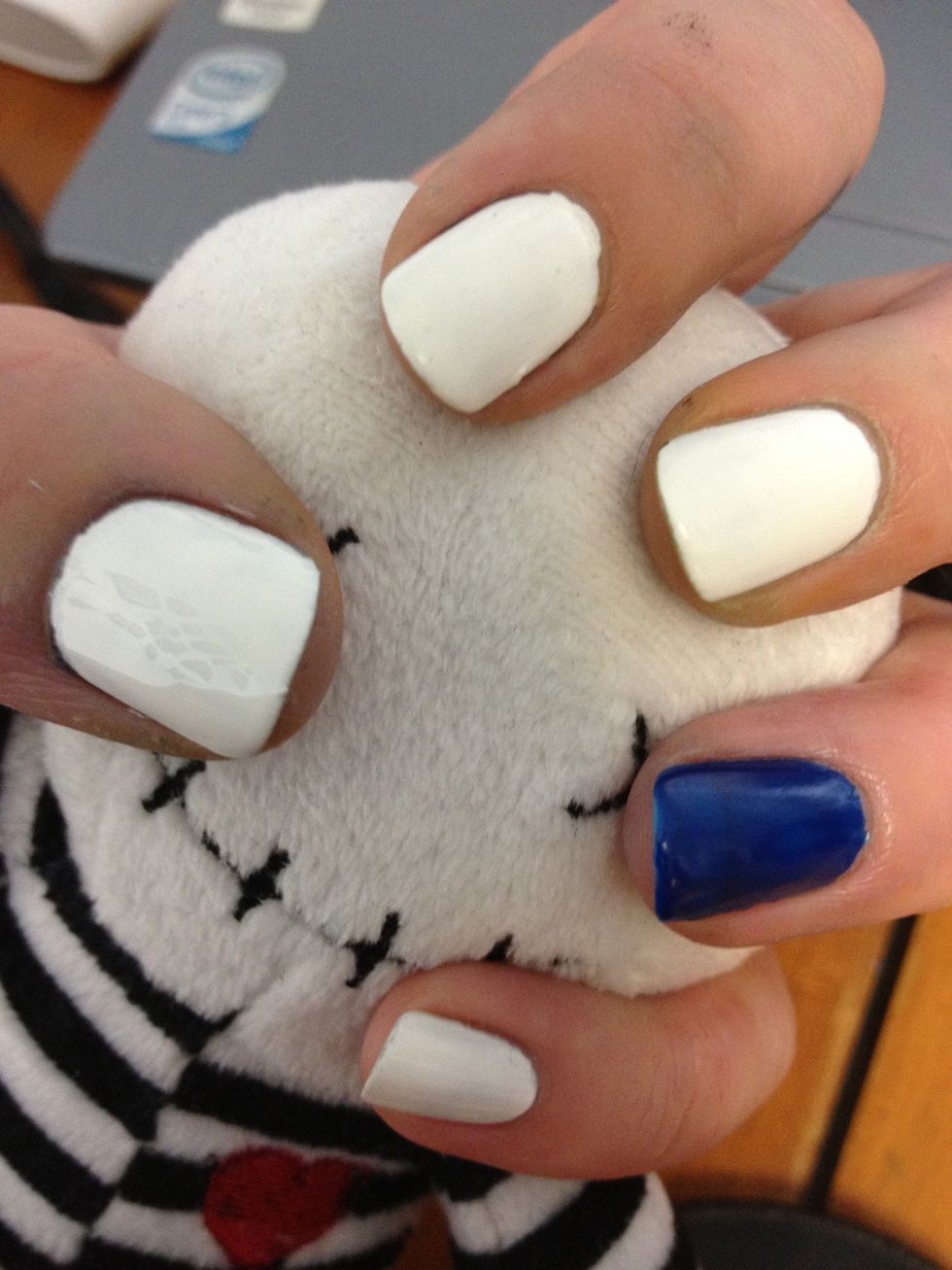 Do white base coat on all nails but one. Paint the last one blue:)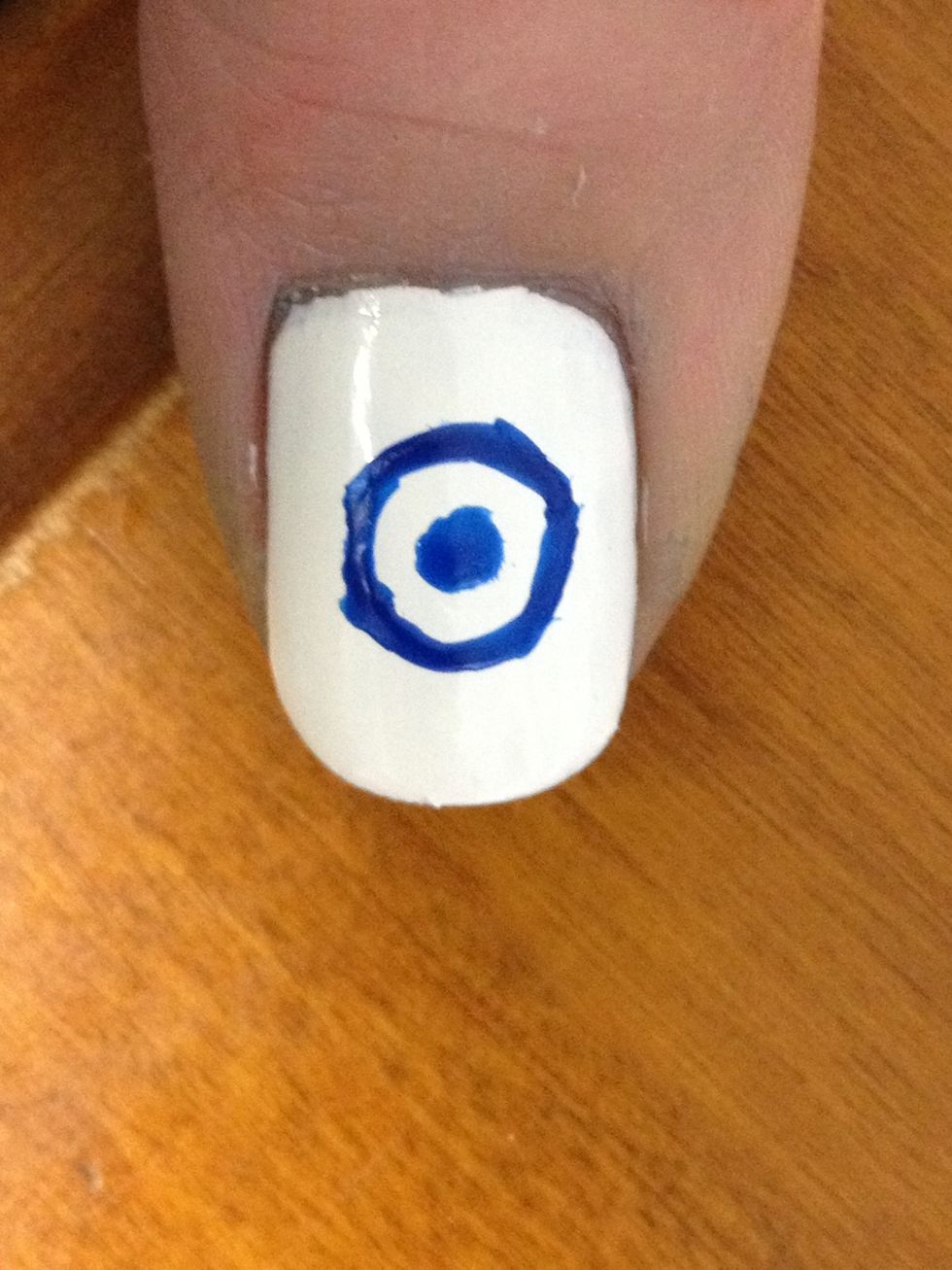 On your thumb, paint a blue circle with a dot in it.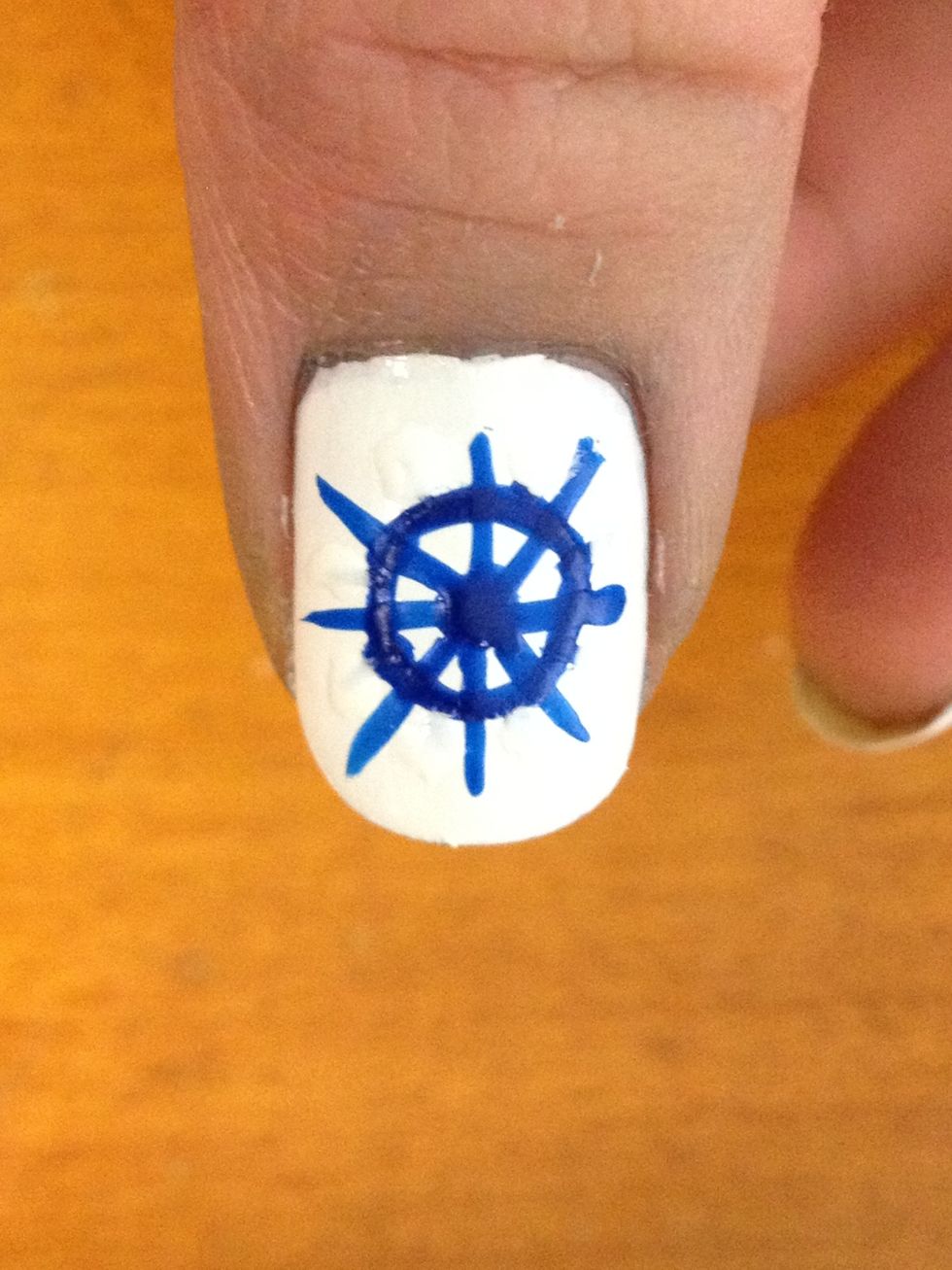 Then continue like this:)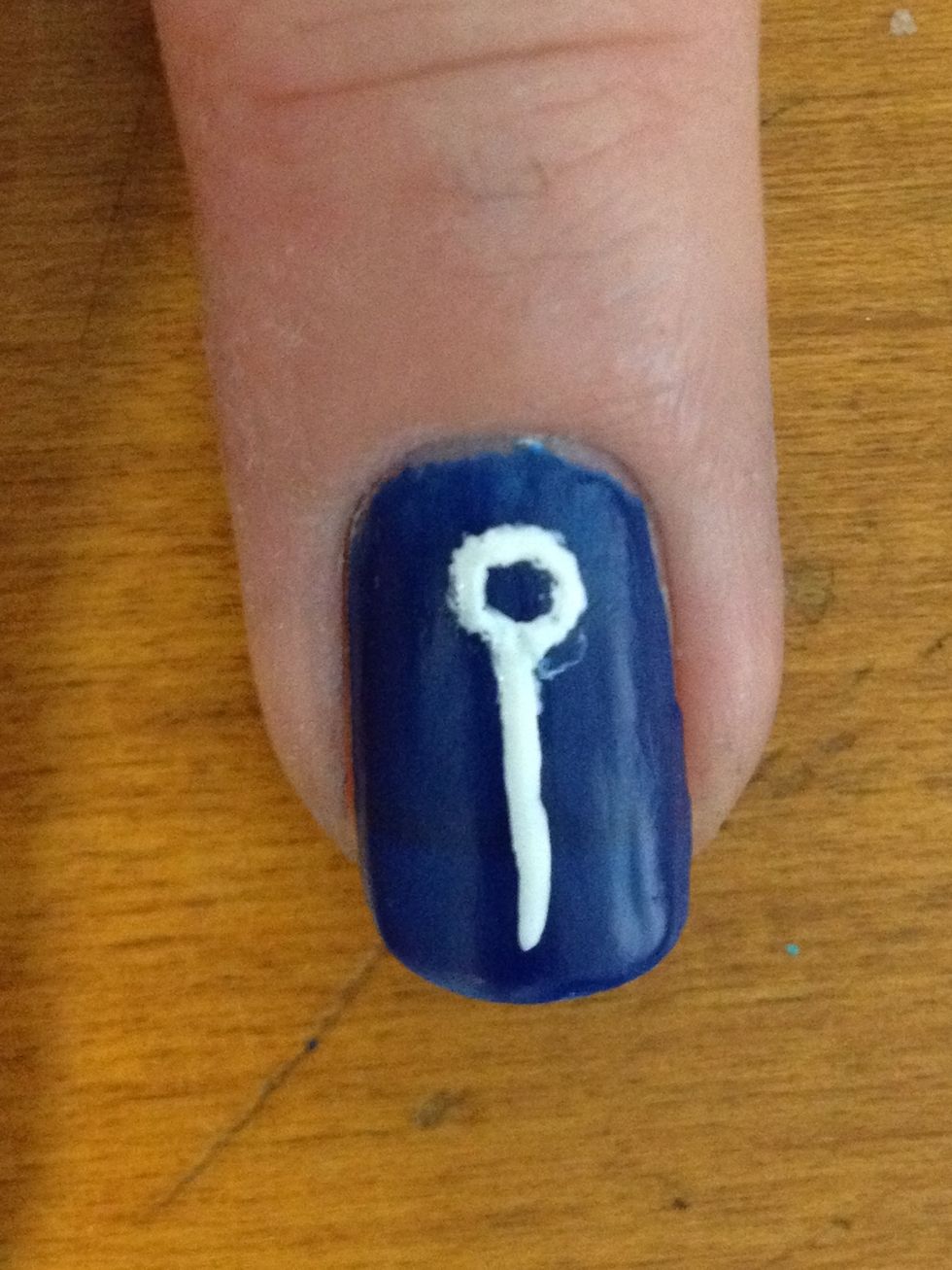 On your blue finger draw a small circle, and then a line down like so:) if u have a steadier hand than mine, that would me much better ;P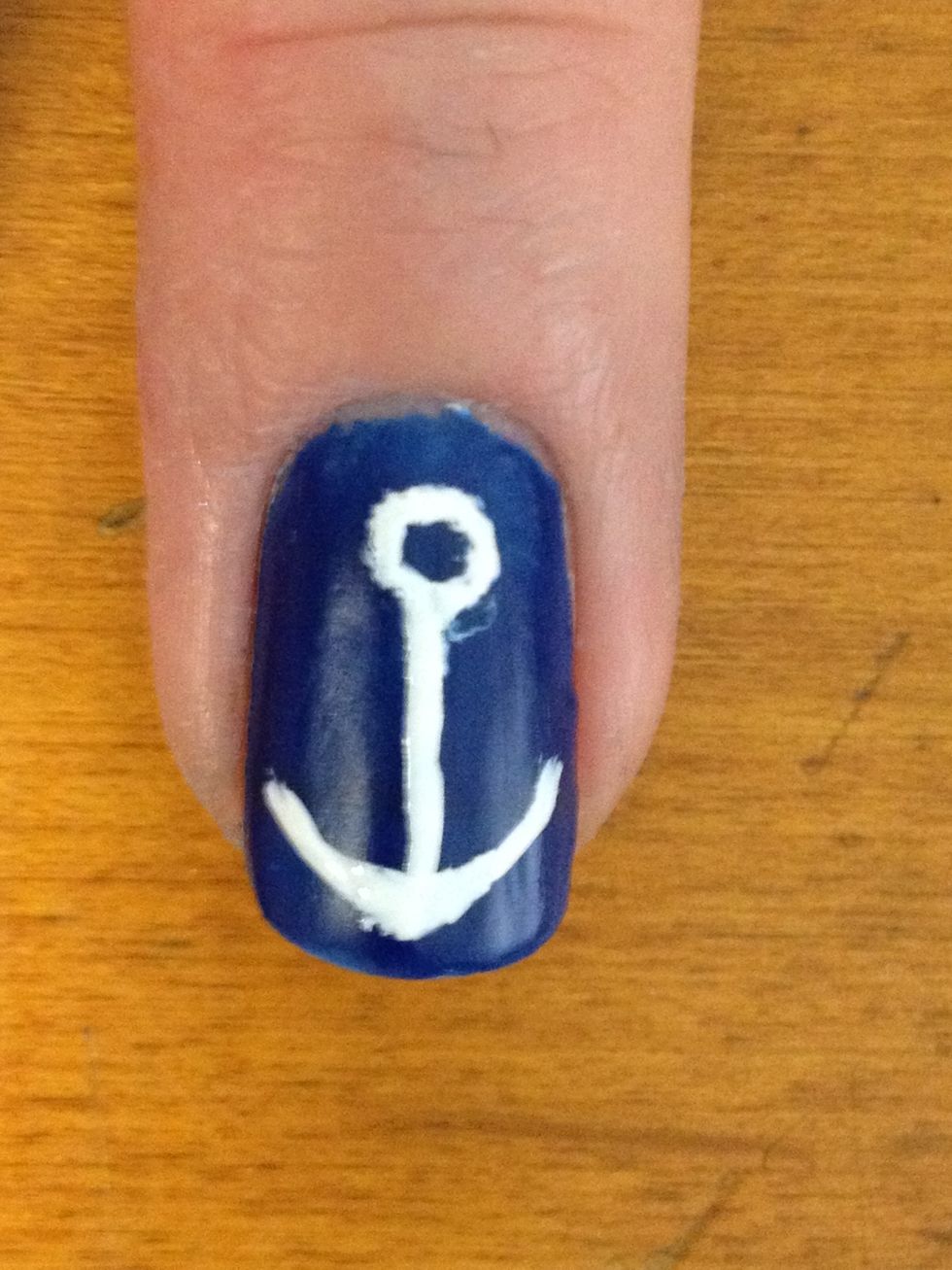 Then your bottom half circle like so. Where your half circle meats the line, try to make a slight corner.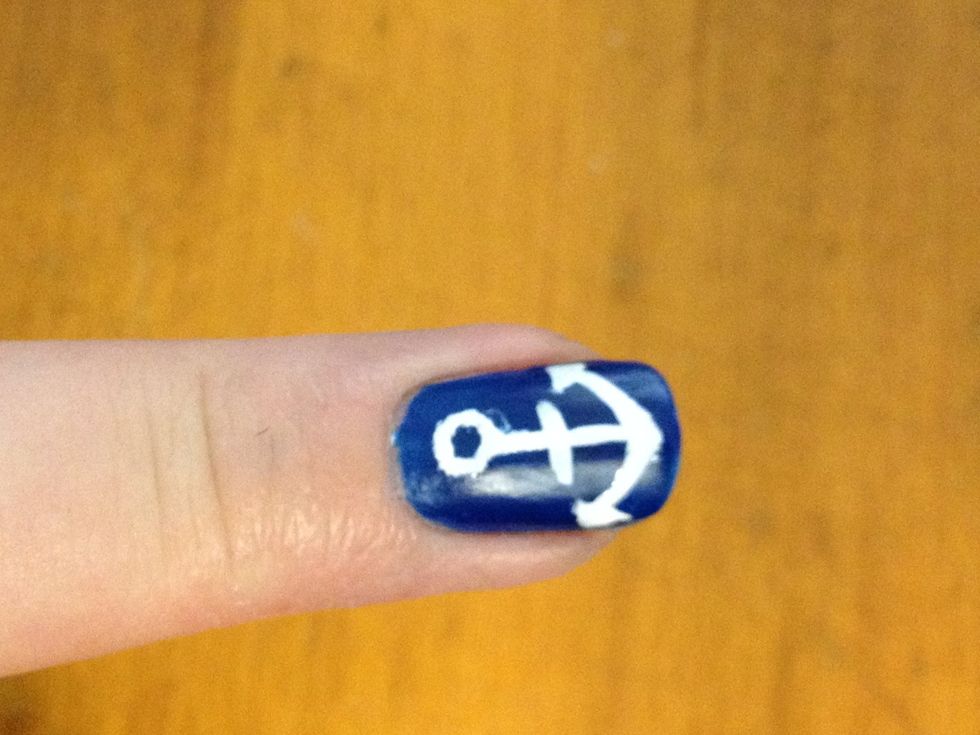 Then do a short line across the middle, and two small triangles on the end if either side of your half circle:)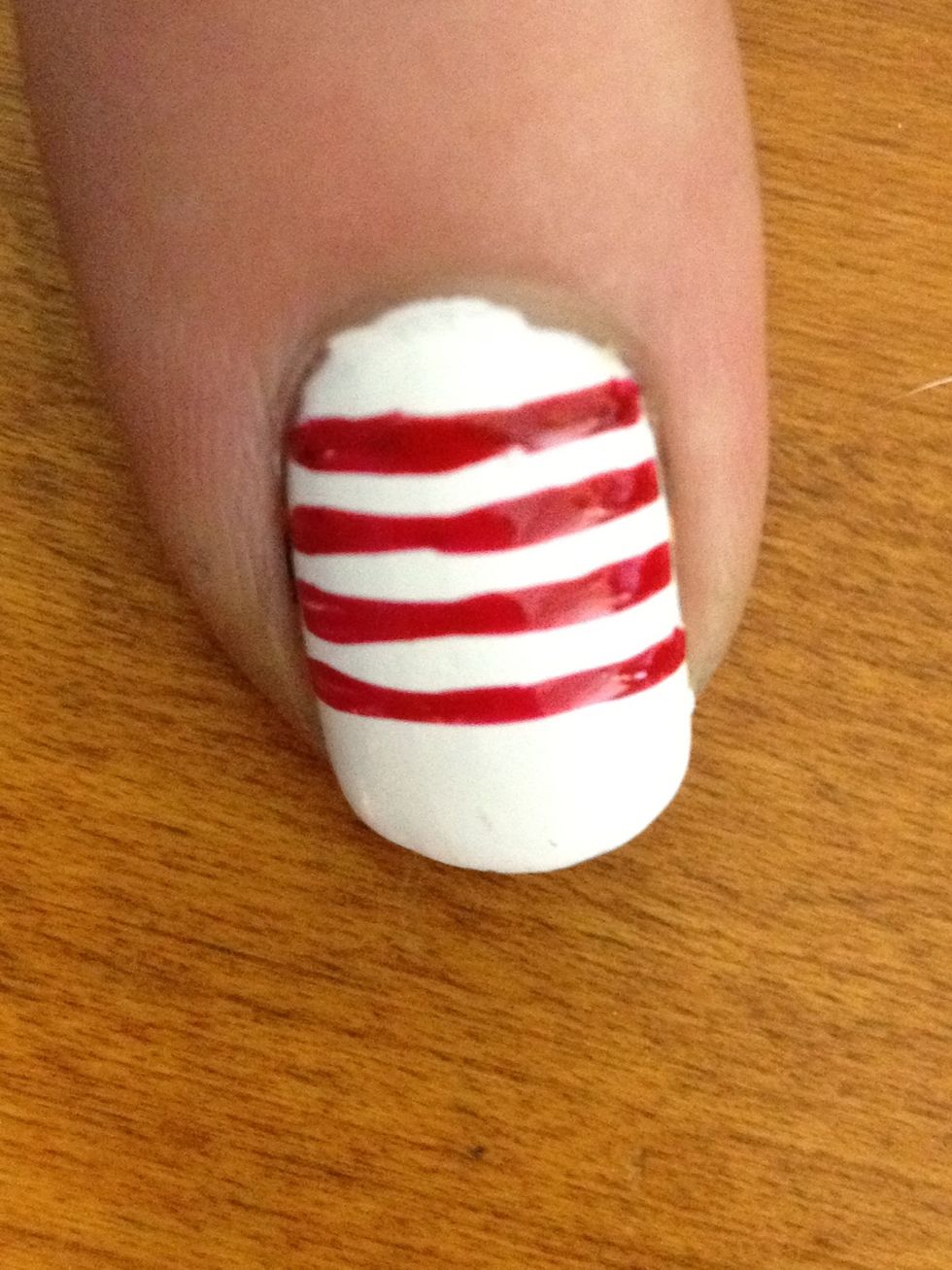 Now draw red lines across the rest of your white nails:)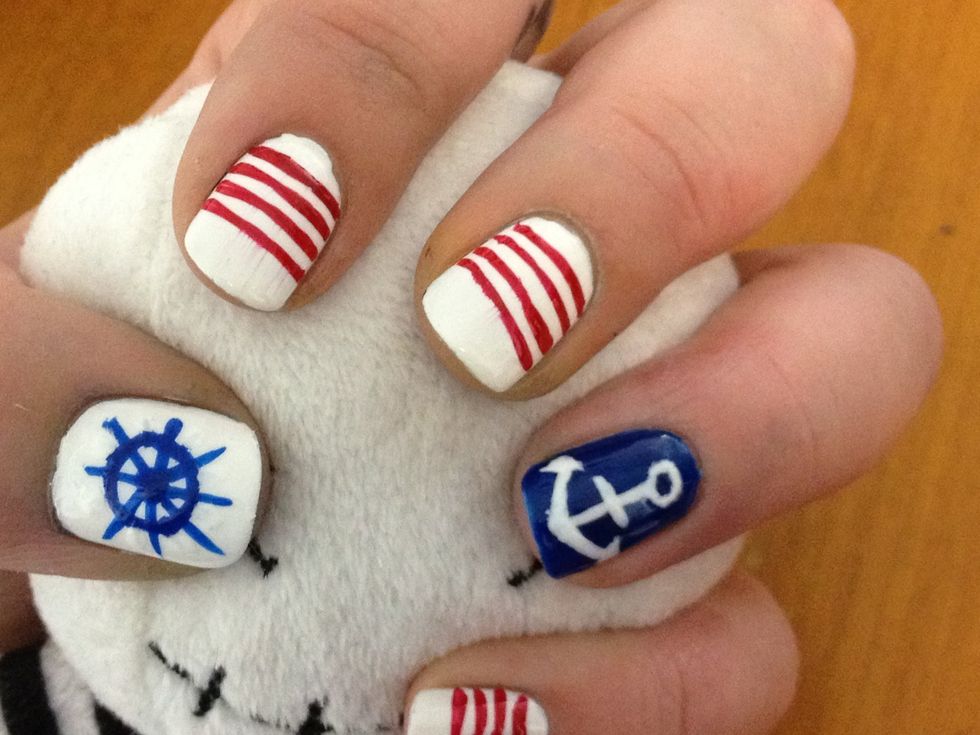 Now a clear coat (optional), and you are done :D
The creator of this guide has not included tools
Ina Moe
I do this mostly as a time consumer. I don't claim all ideas are mine. I often find ideas online if I'm out. Enjoy my guides ;)