These nails are very classy, yet simple. Surprise your friends with your talents by this easy step by step guide!
8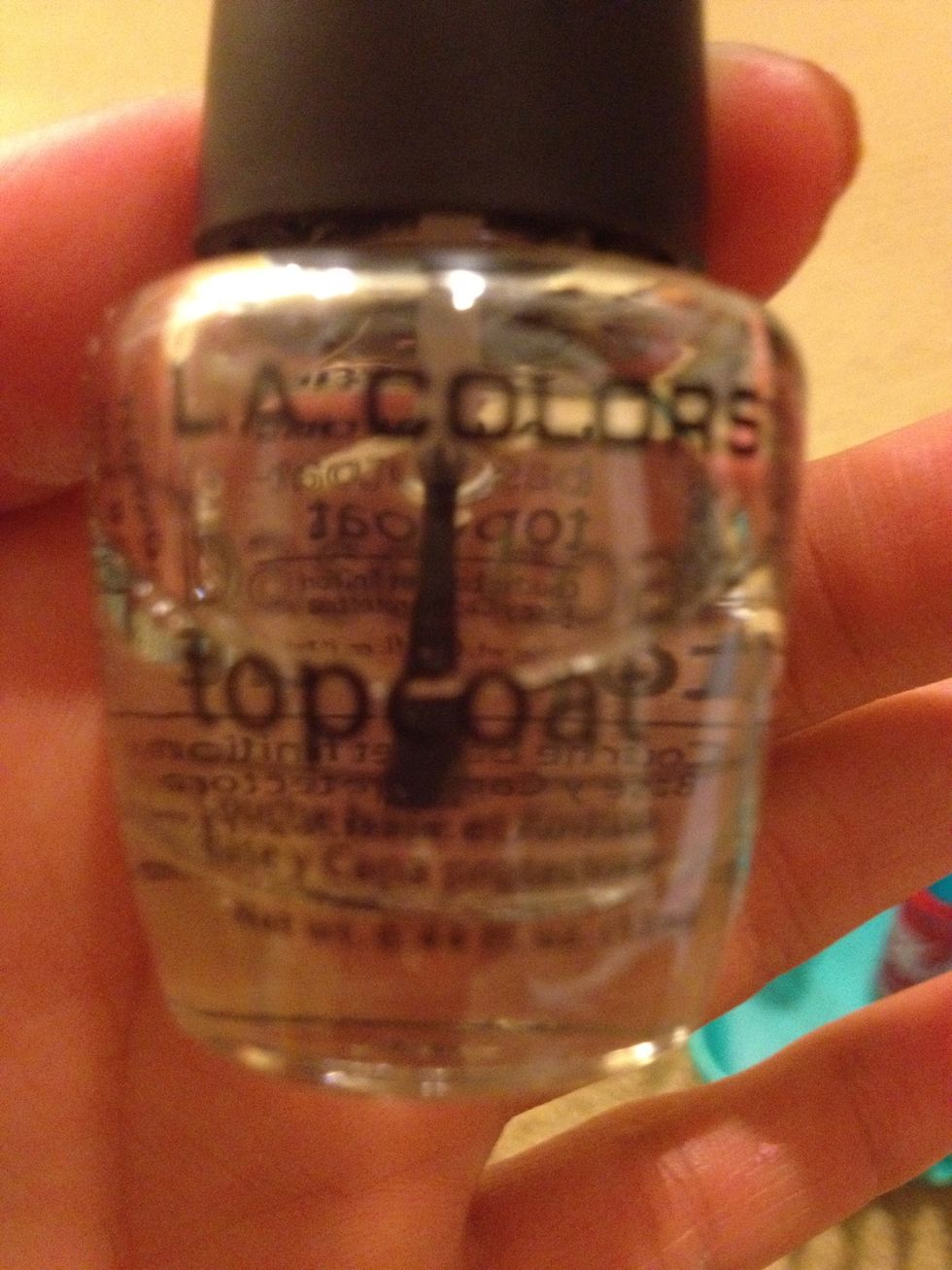 ALWAYS put on a clear coat before starting to ensure less chipping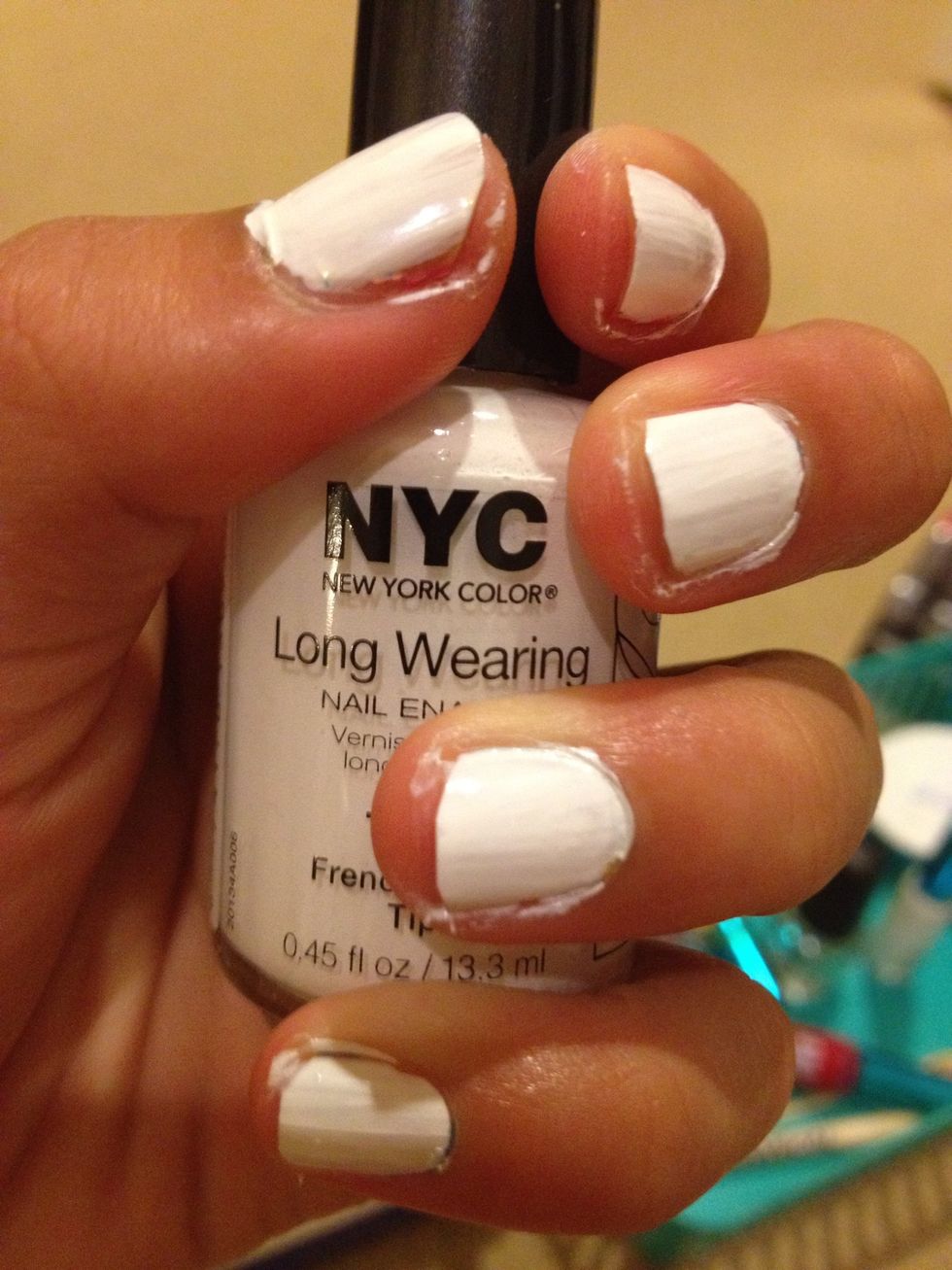 Paint your nails a nice shade of white;)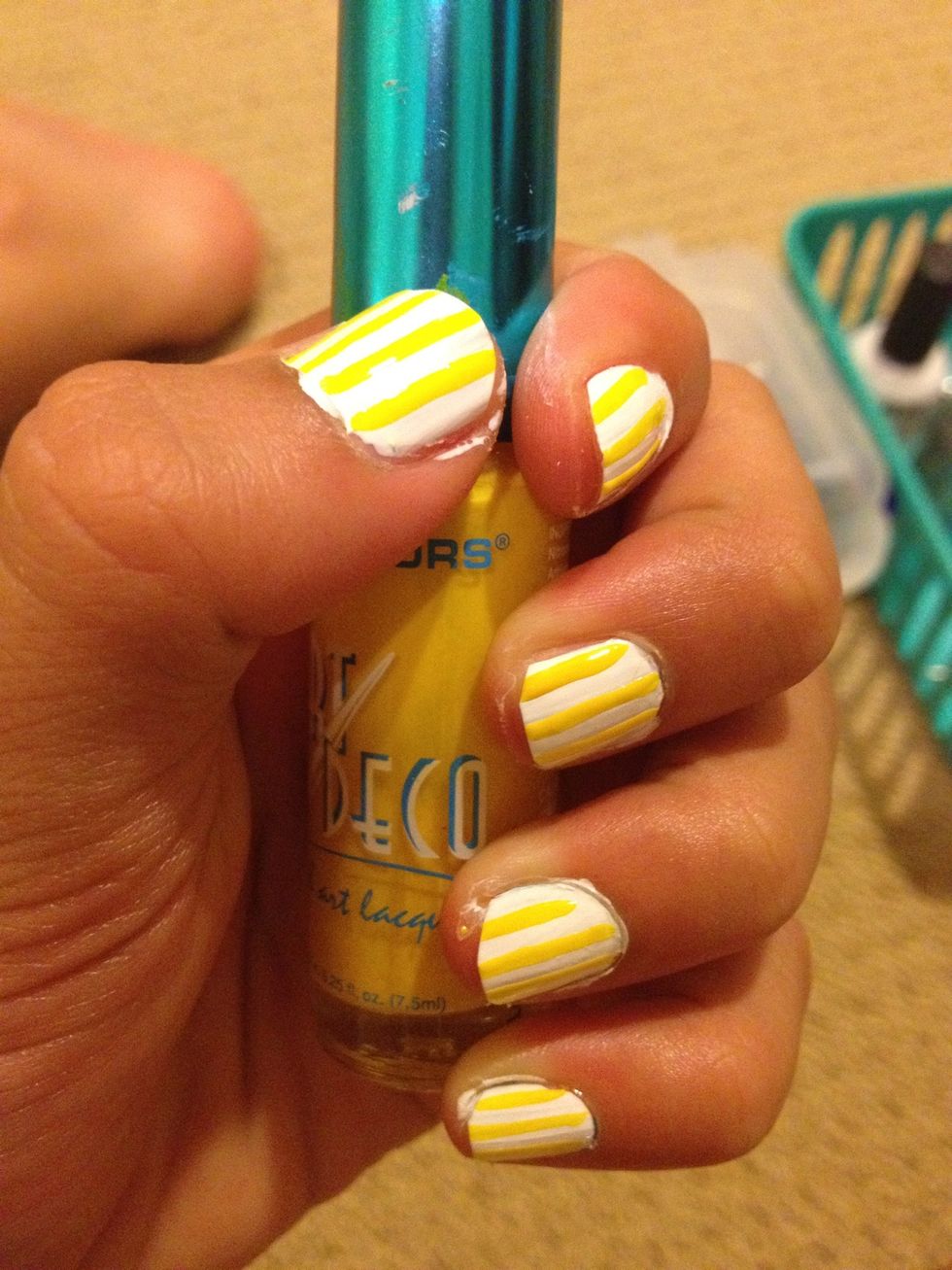 To give your nails a background, take your yellow thin brush nail polish and slowly draw a vertical line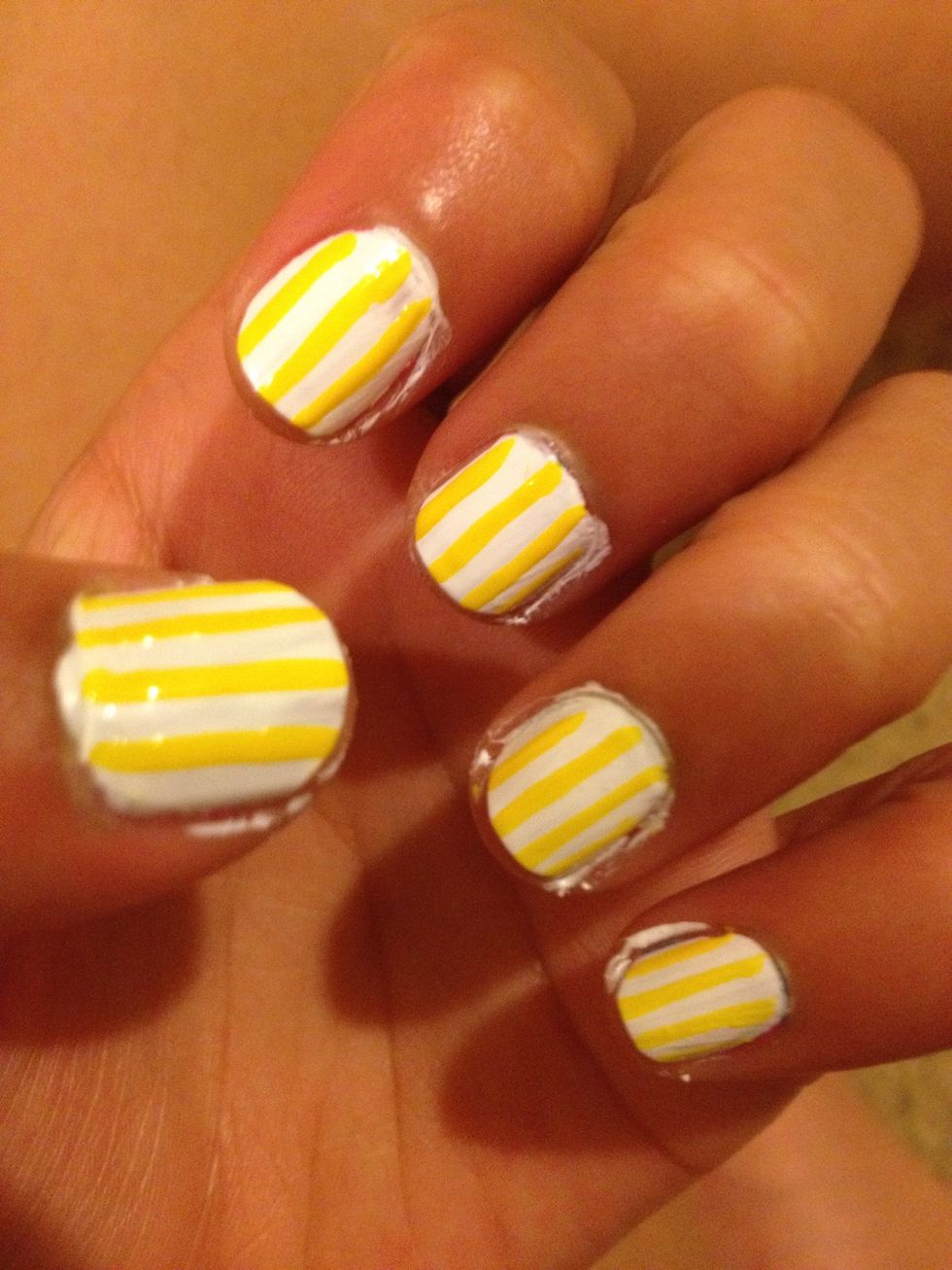 Phew! When that's over...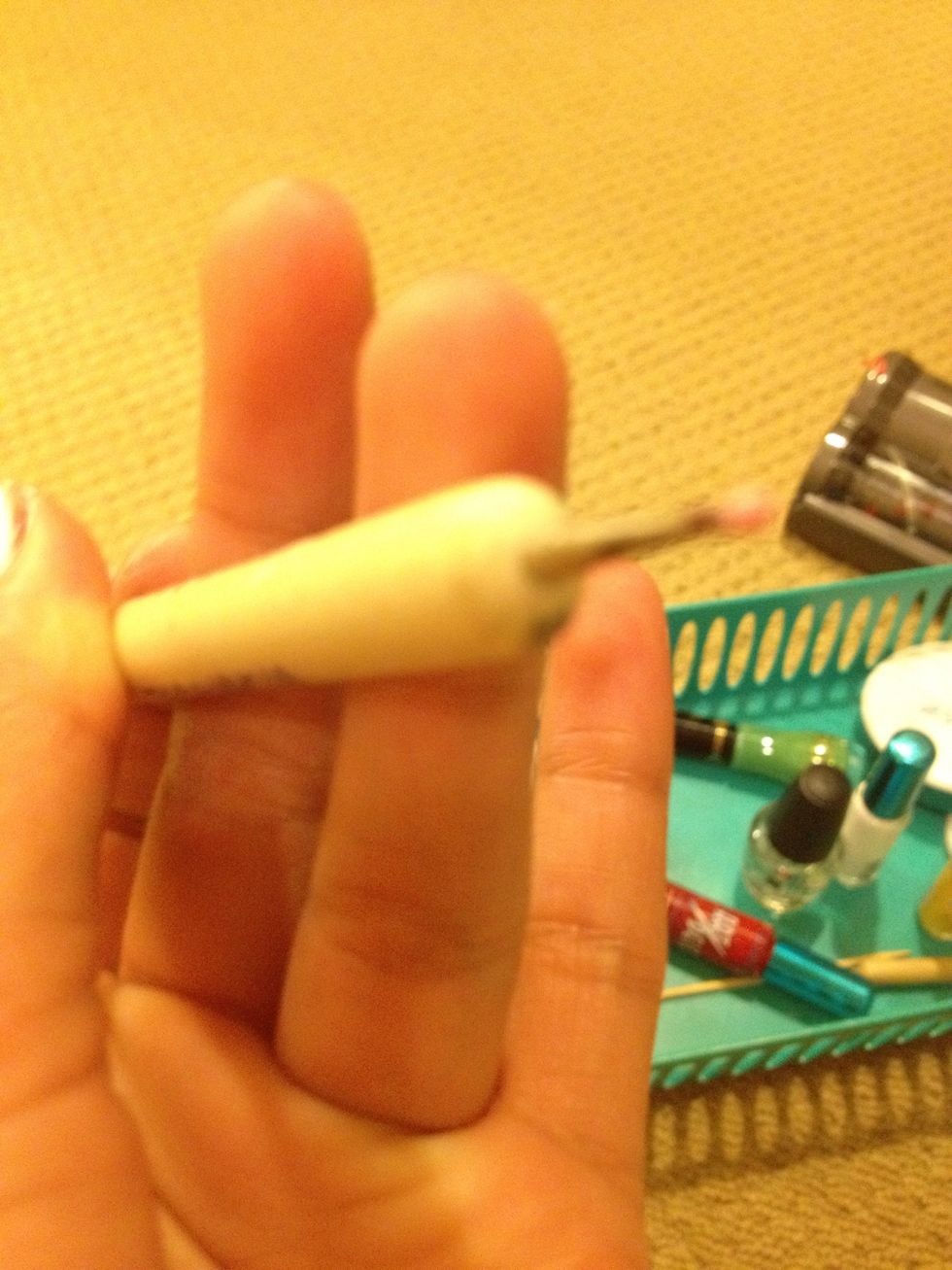 Take your dotter with the pink on it...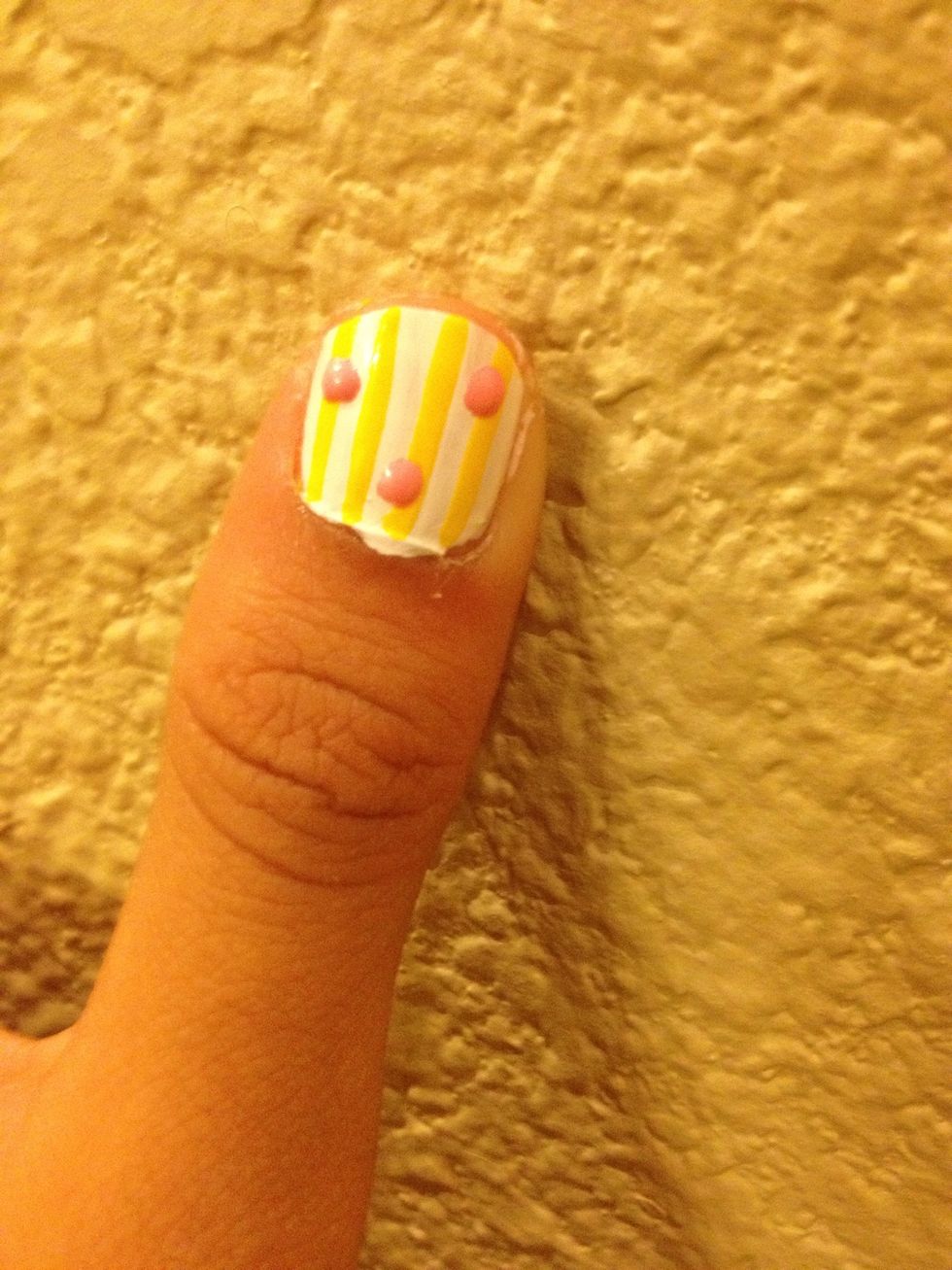 And place 3-4 random dots on your thumb! (if 4 dots on thumb, 3 on all 3 fingers and 2 on pinkie)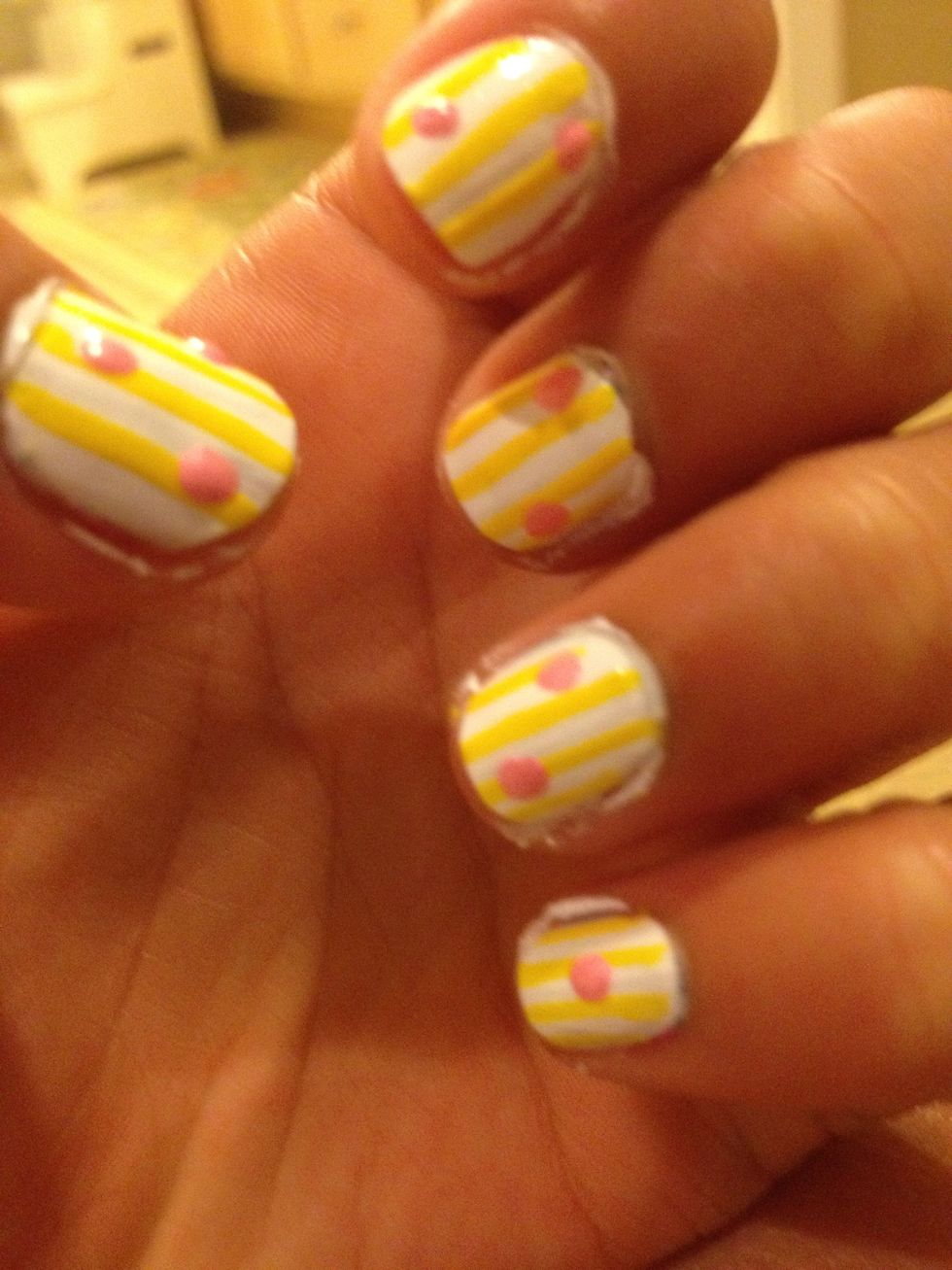 Yay!! Afterwards...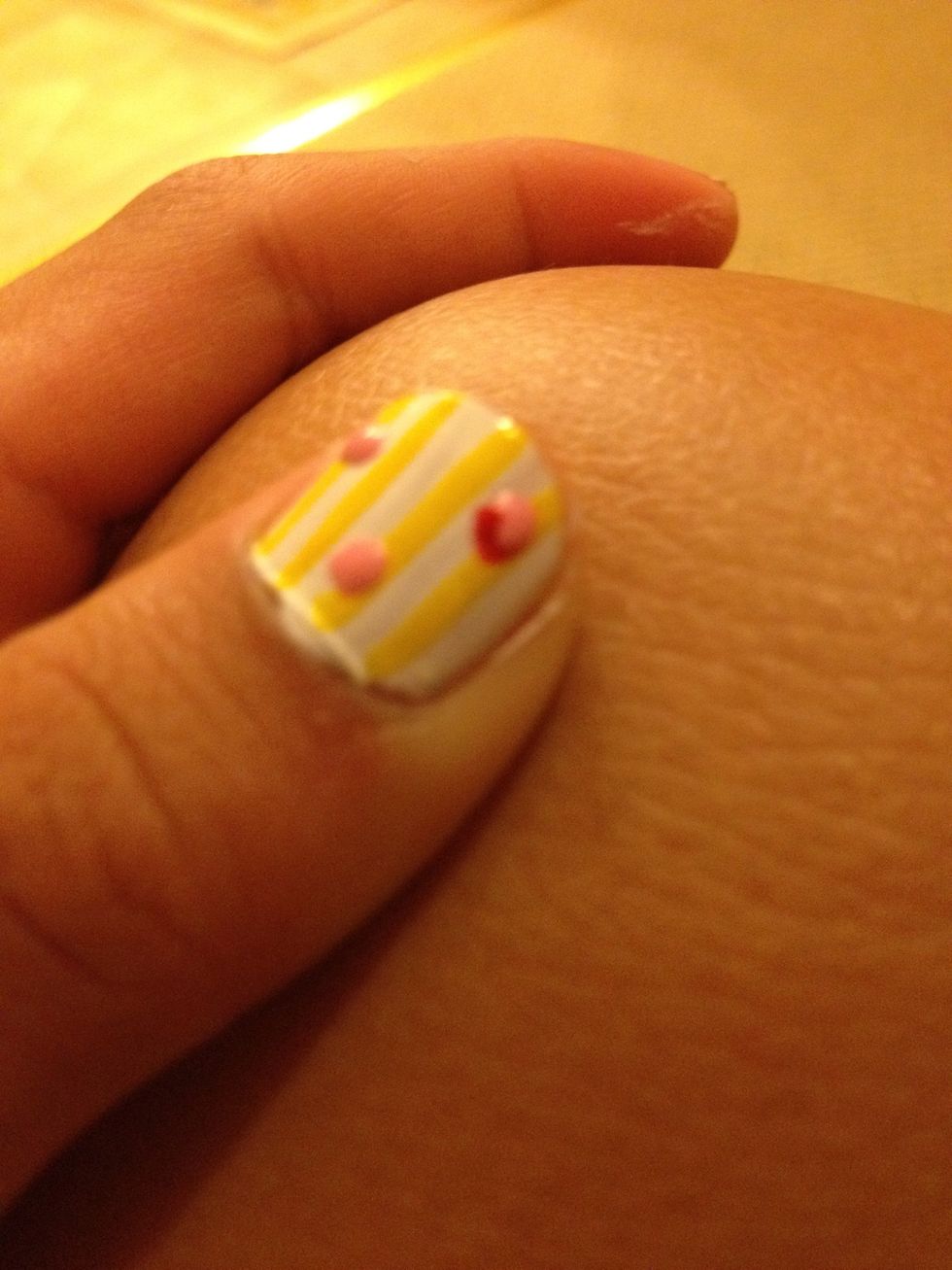 Take your red thin brush and SLOWLY paint the under part of the circle... The first petal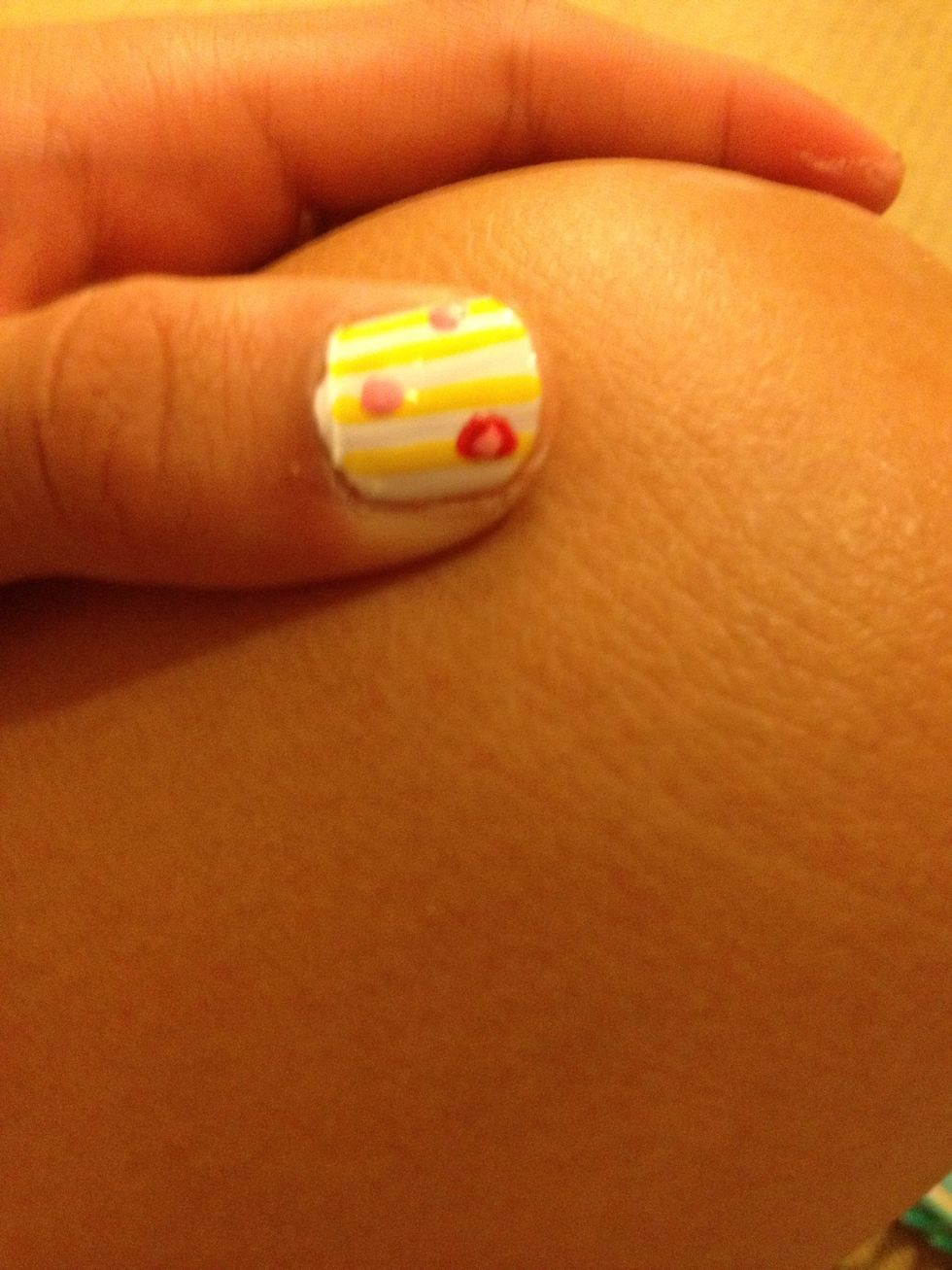 Do step 7 again except on the top of the circle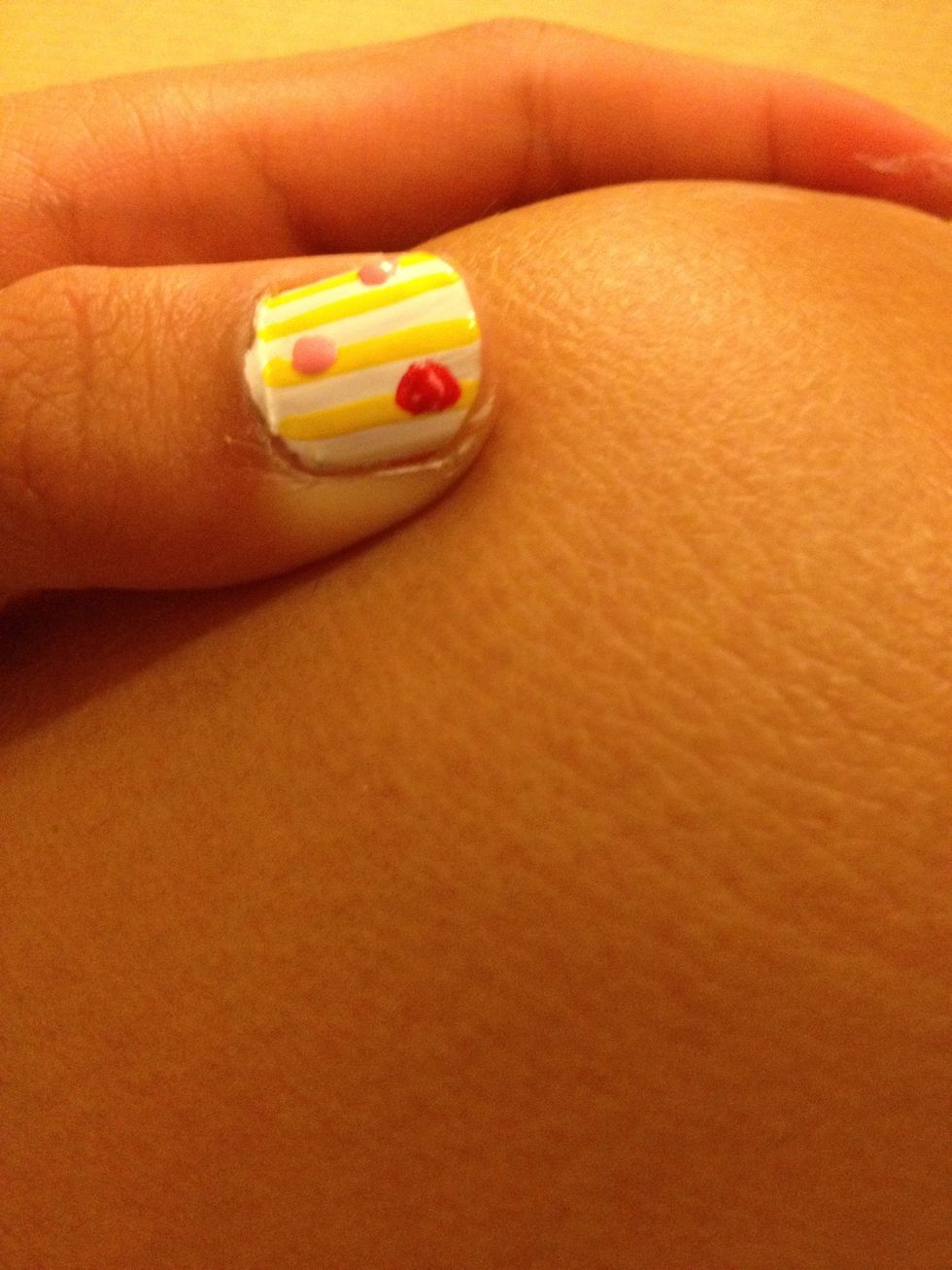 And then just draw a line In between both petals;)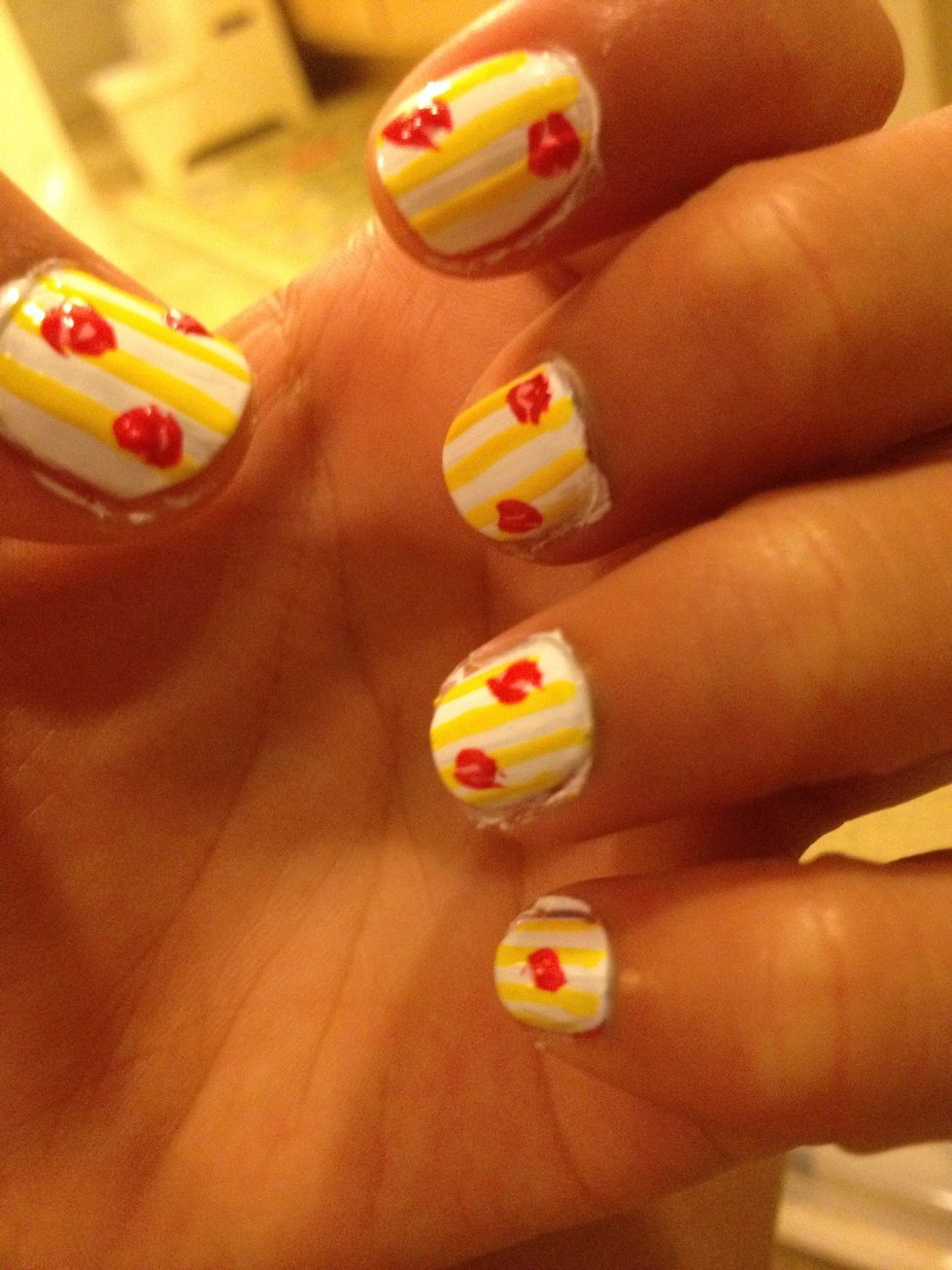 Looking gorgeous!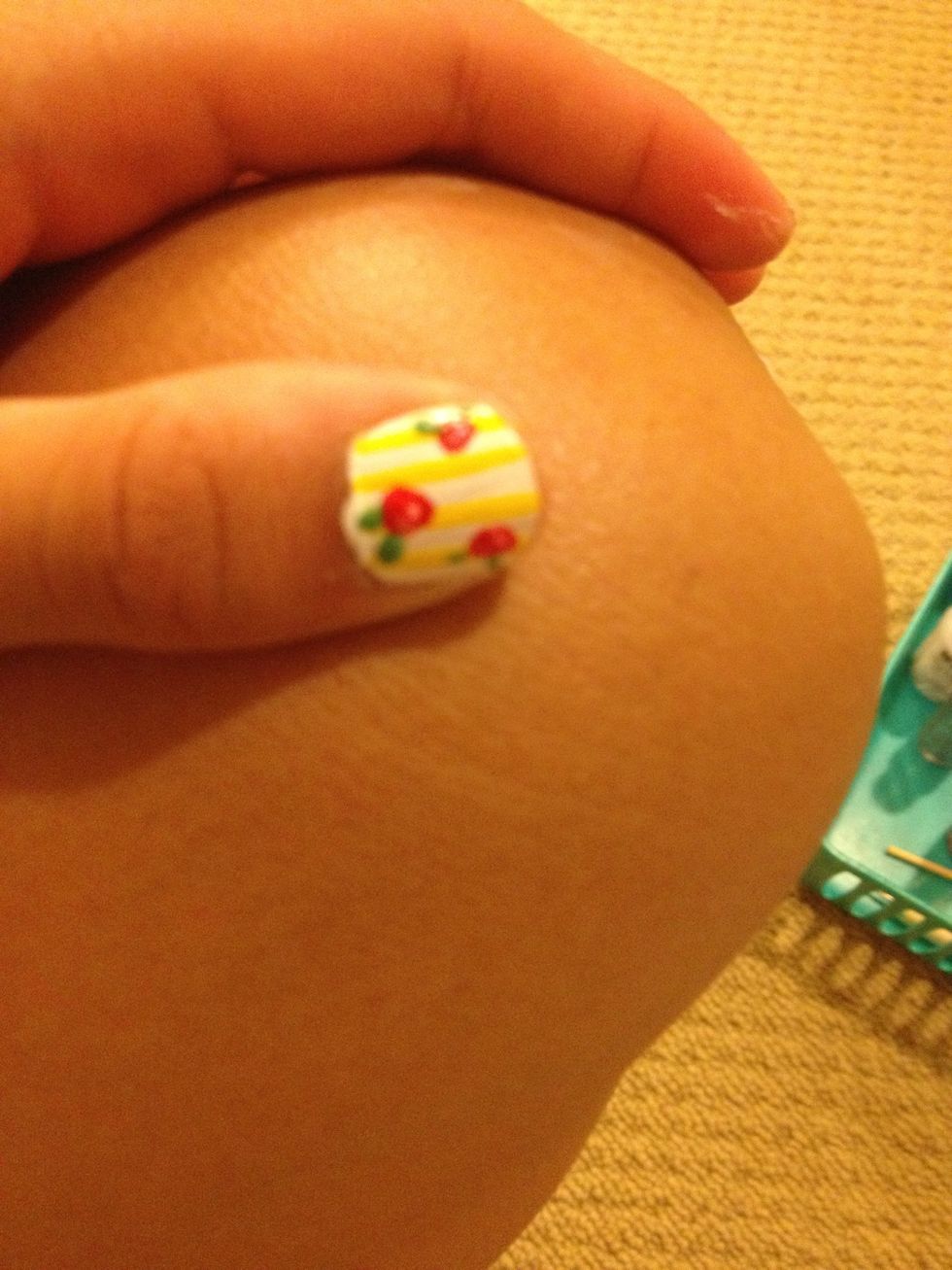 Final touches;) add green leaves for an extra color boost!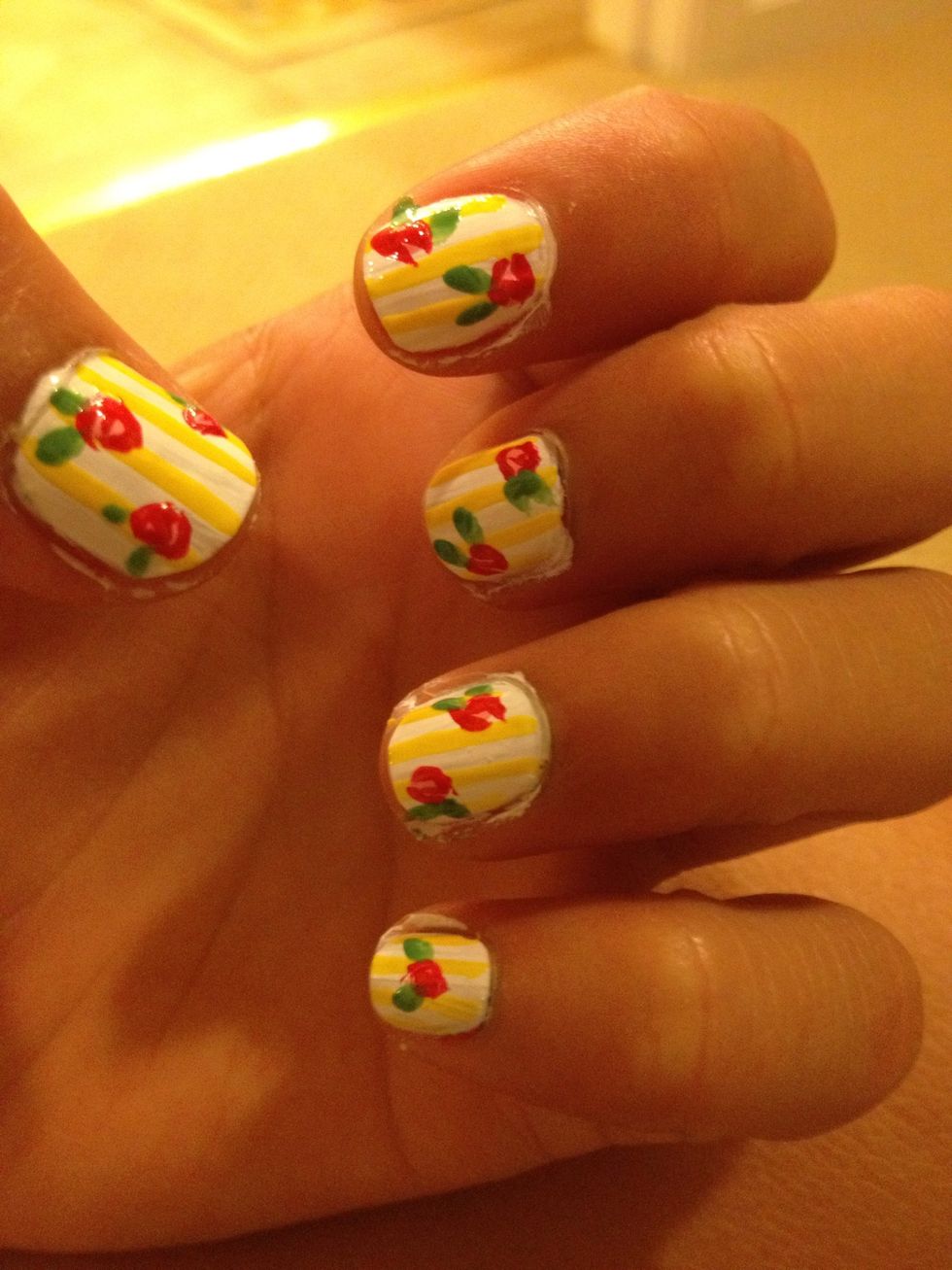 This is the final look;)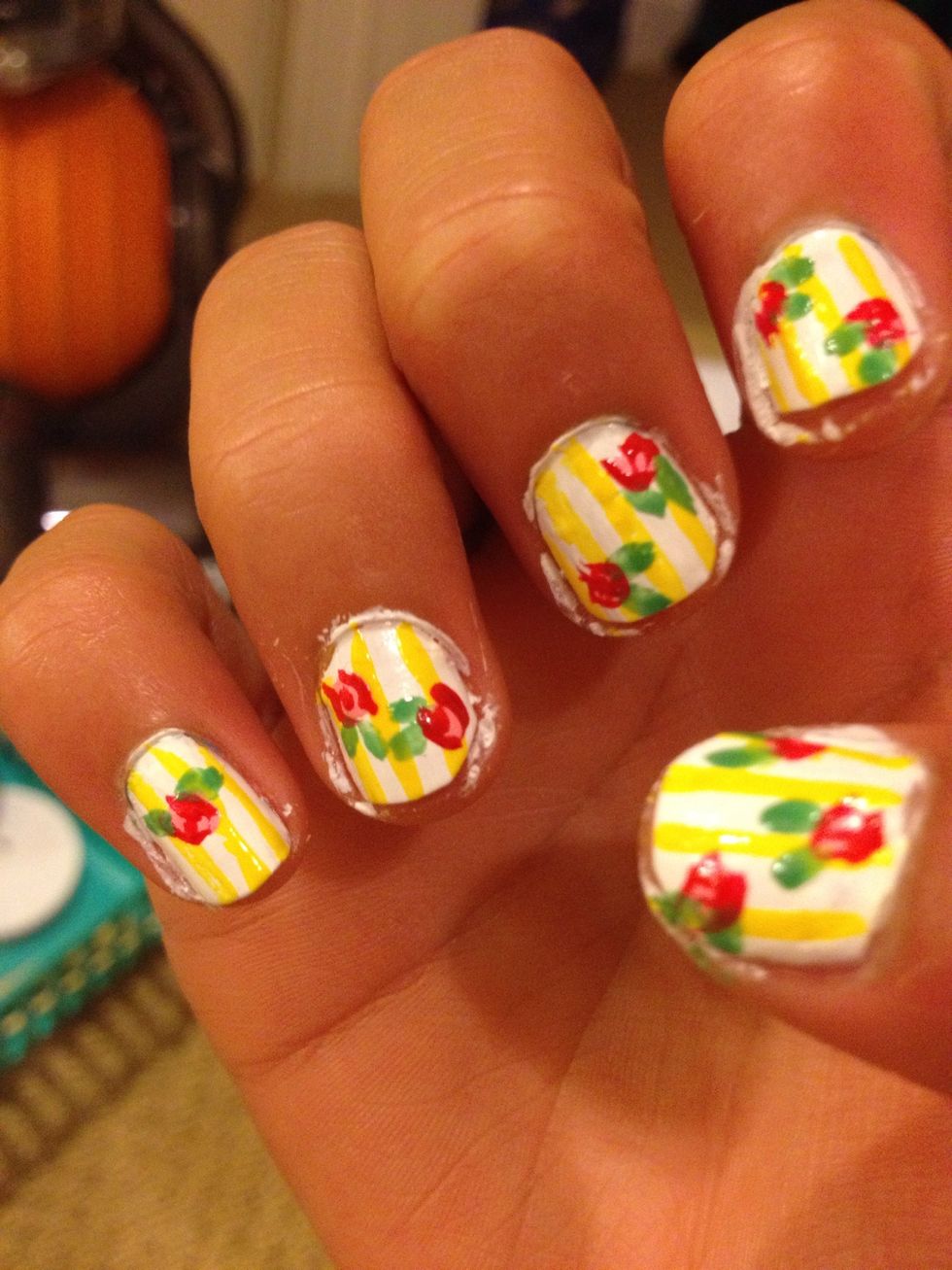 My other hand...pretty bad, haha like first hand better;)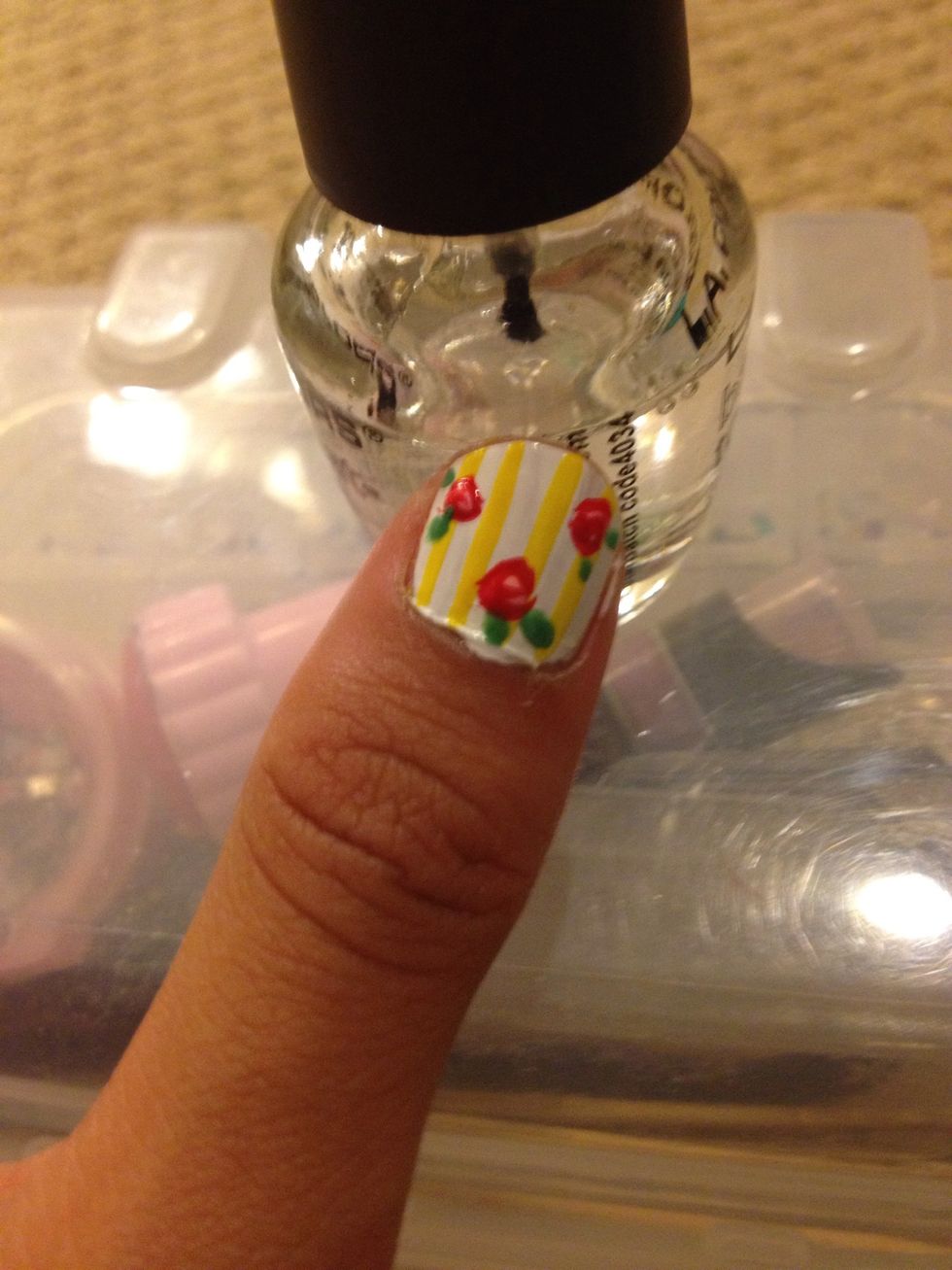 Add clear coat to finish this design off
Thank you for watching! Comment, Like and Follow! More guides to come;))
Clear coat
White nail polish
Yellow thin brush nail polish
Red thin brush nail polish
Pink thin brush nail polish
Green thin brush nail polish
Nail dotter
Glitter (optional)