How to paint pumpkin tip nails
Here's my cute pumpkin tips, these are in style this Halloween season, and truly easy to do. Sorry for any bad quality, I used my finances dinosaur of an iPhone 4 :p
21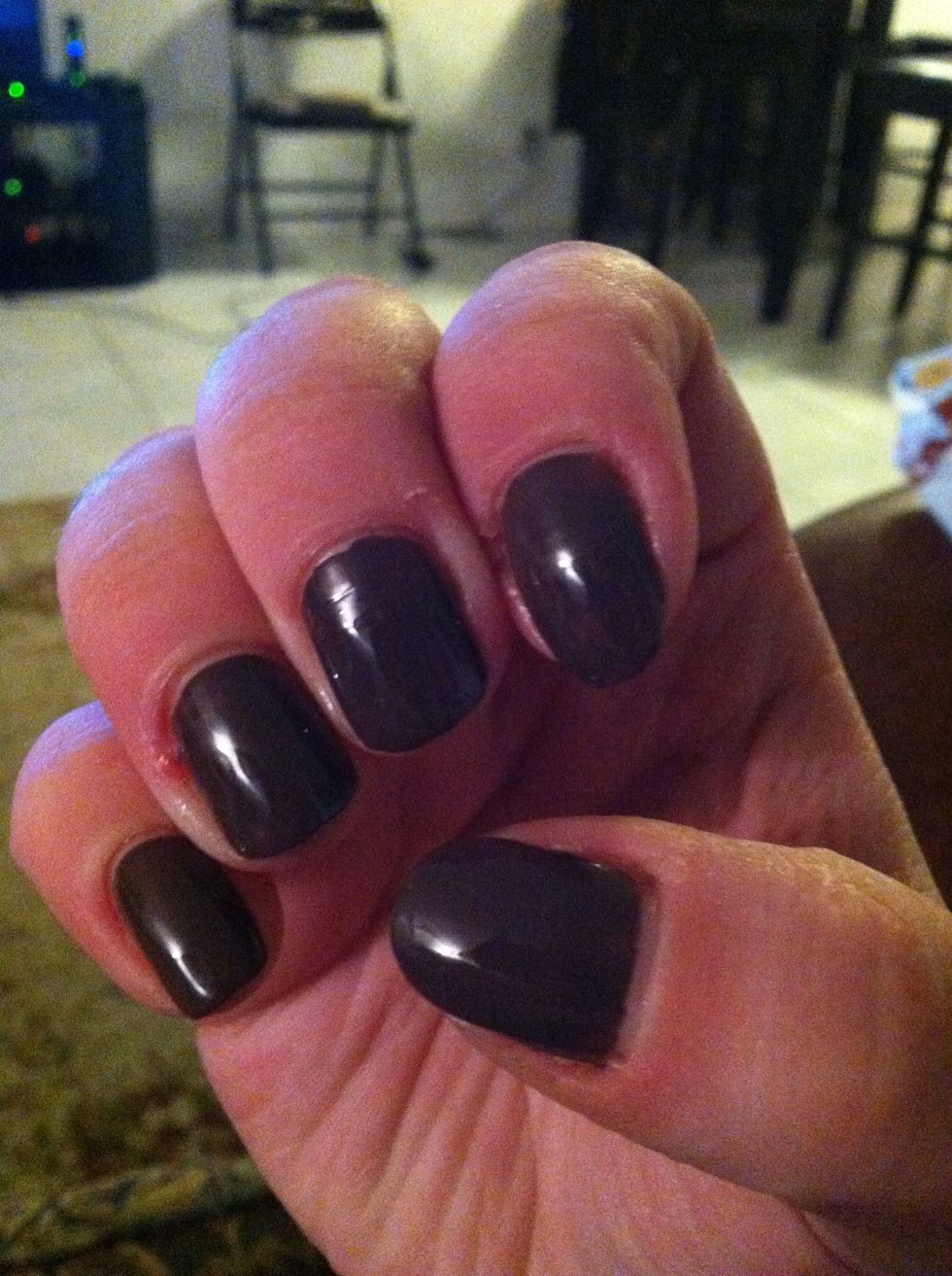 Start off with a base coat, the photo doesn't capture it, but I'm using light brown. Please use a good base coat since we are using dark, and bright colors!
Add white tips, the tips don't have to be perfectly filled, we all know white tends to streak.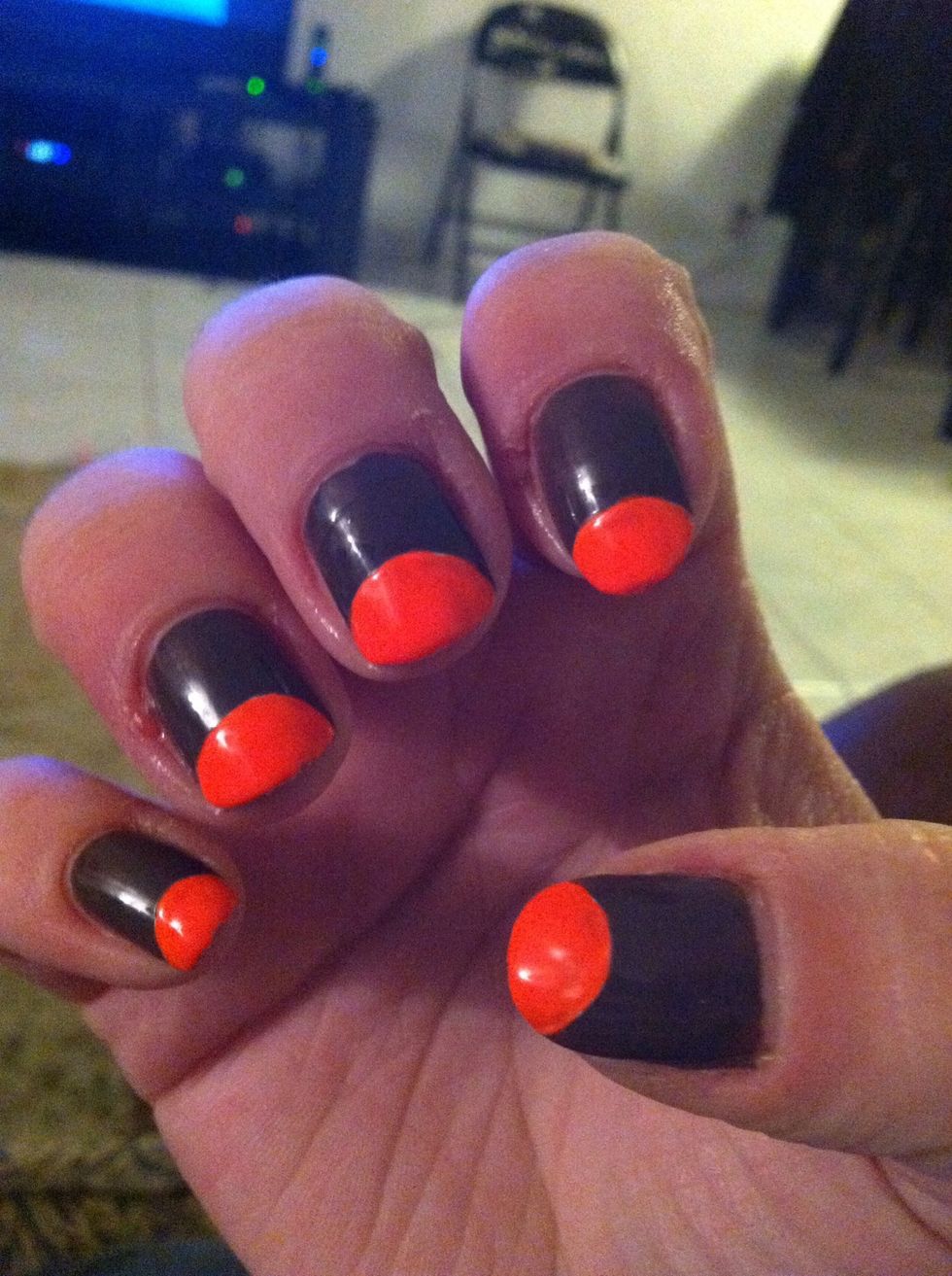 Add 2 coats of an orange color over the white.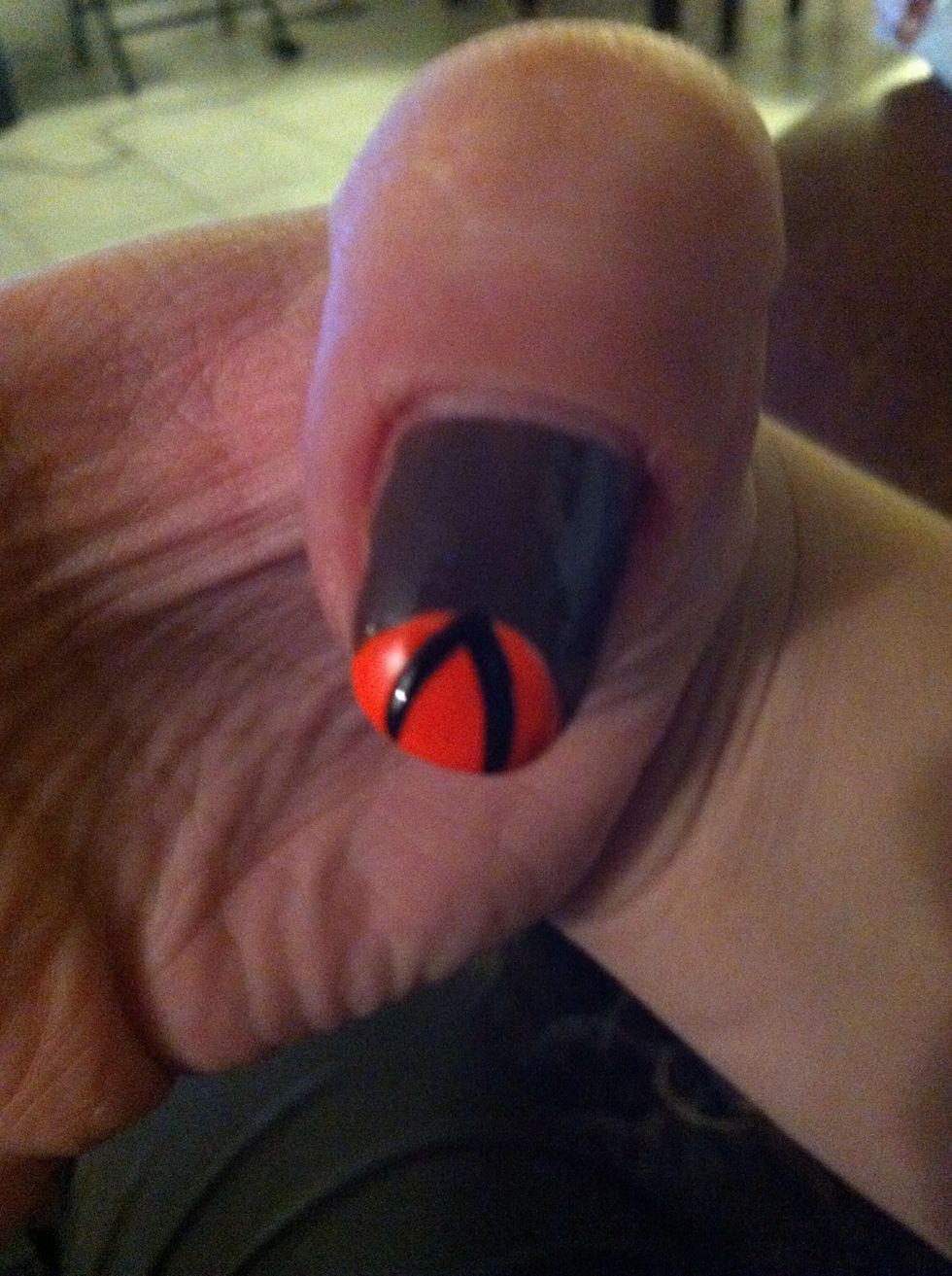 Add two curved black lines.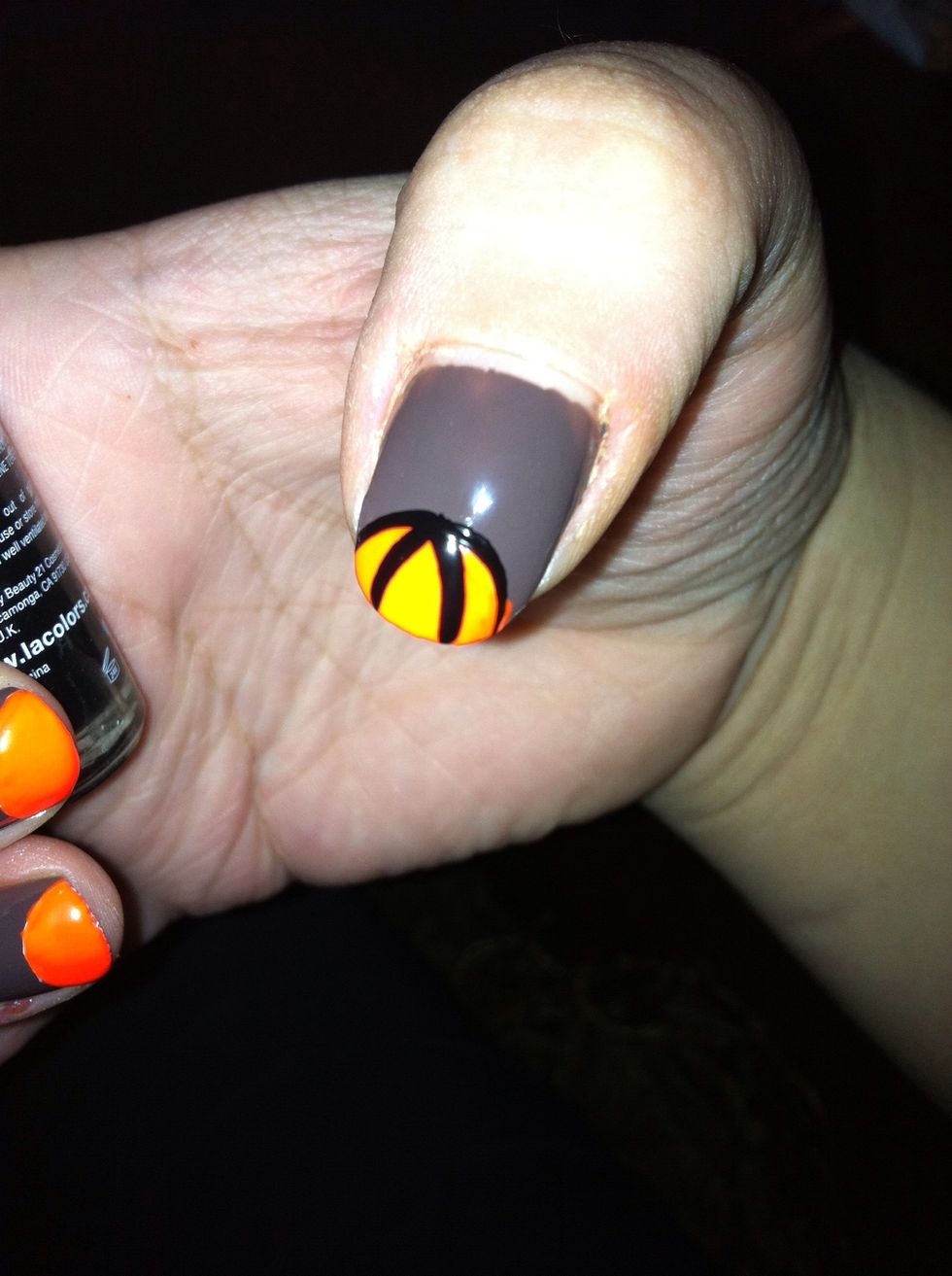 Now outline the rest of the pumpkin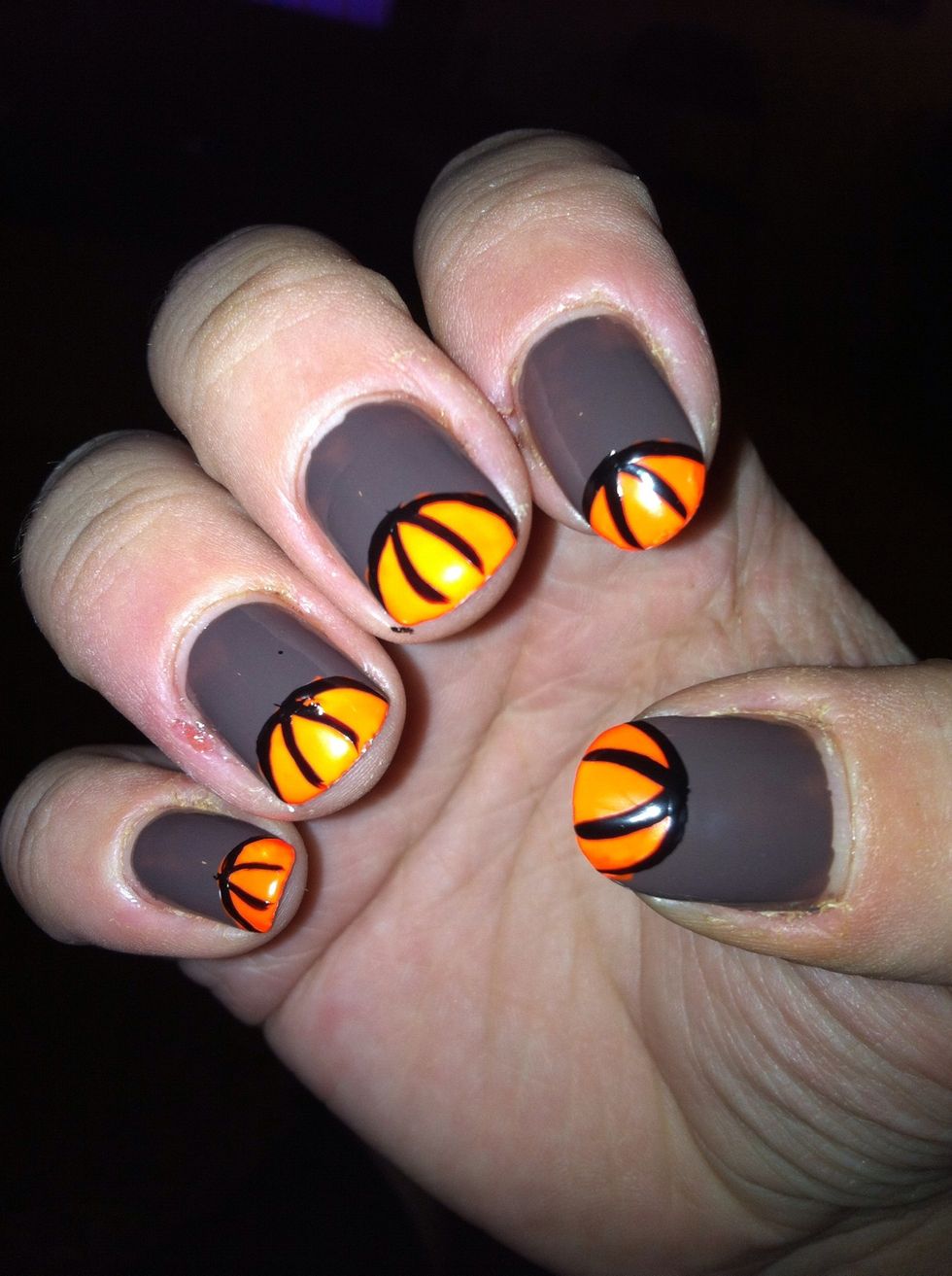 Finish all the nails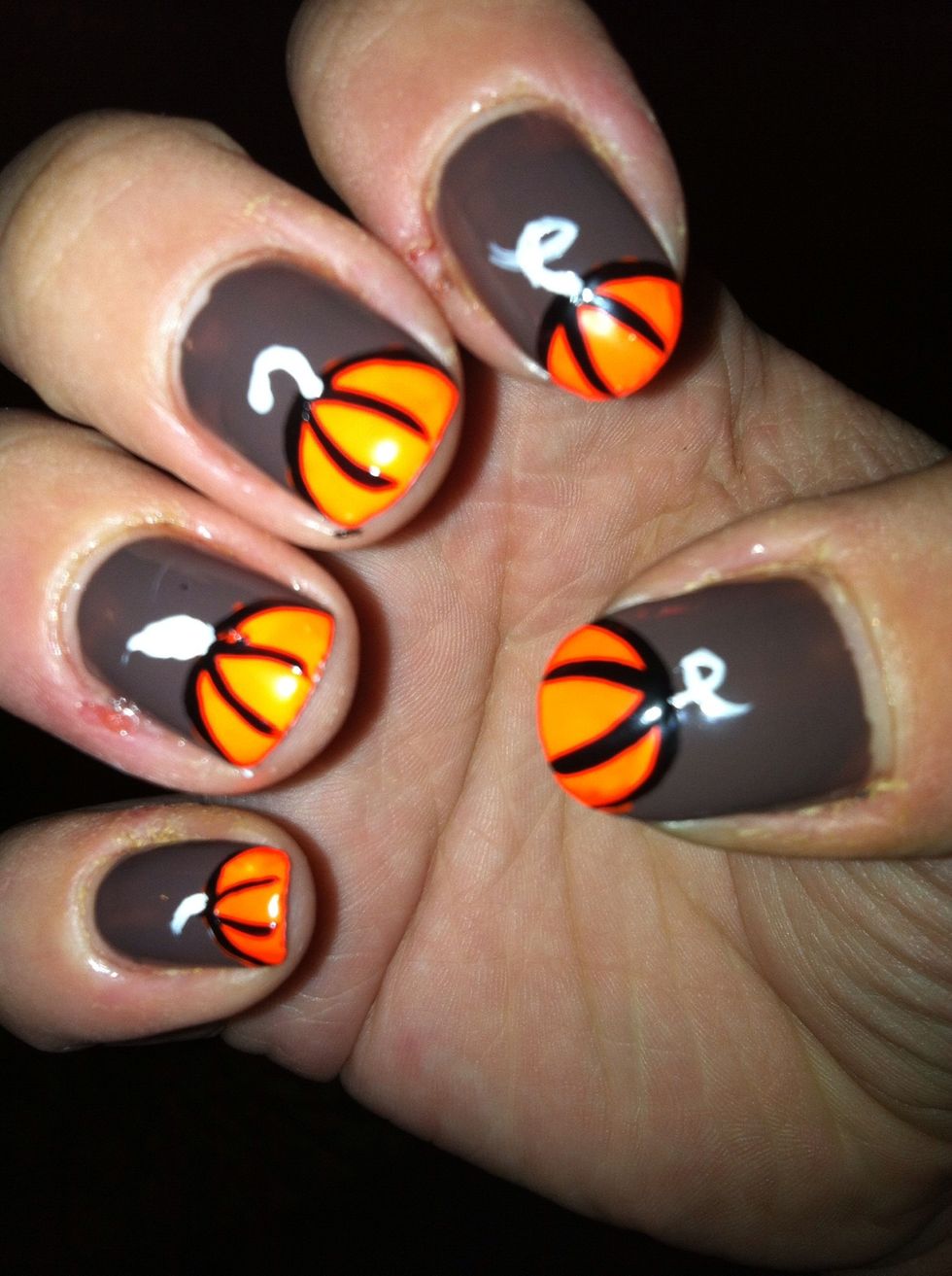 Add white vines coming out of the pumpkin. I've used different vines or a leaf, choose what's best for you.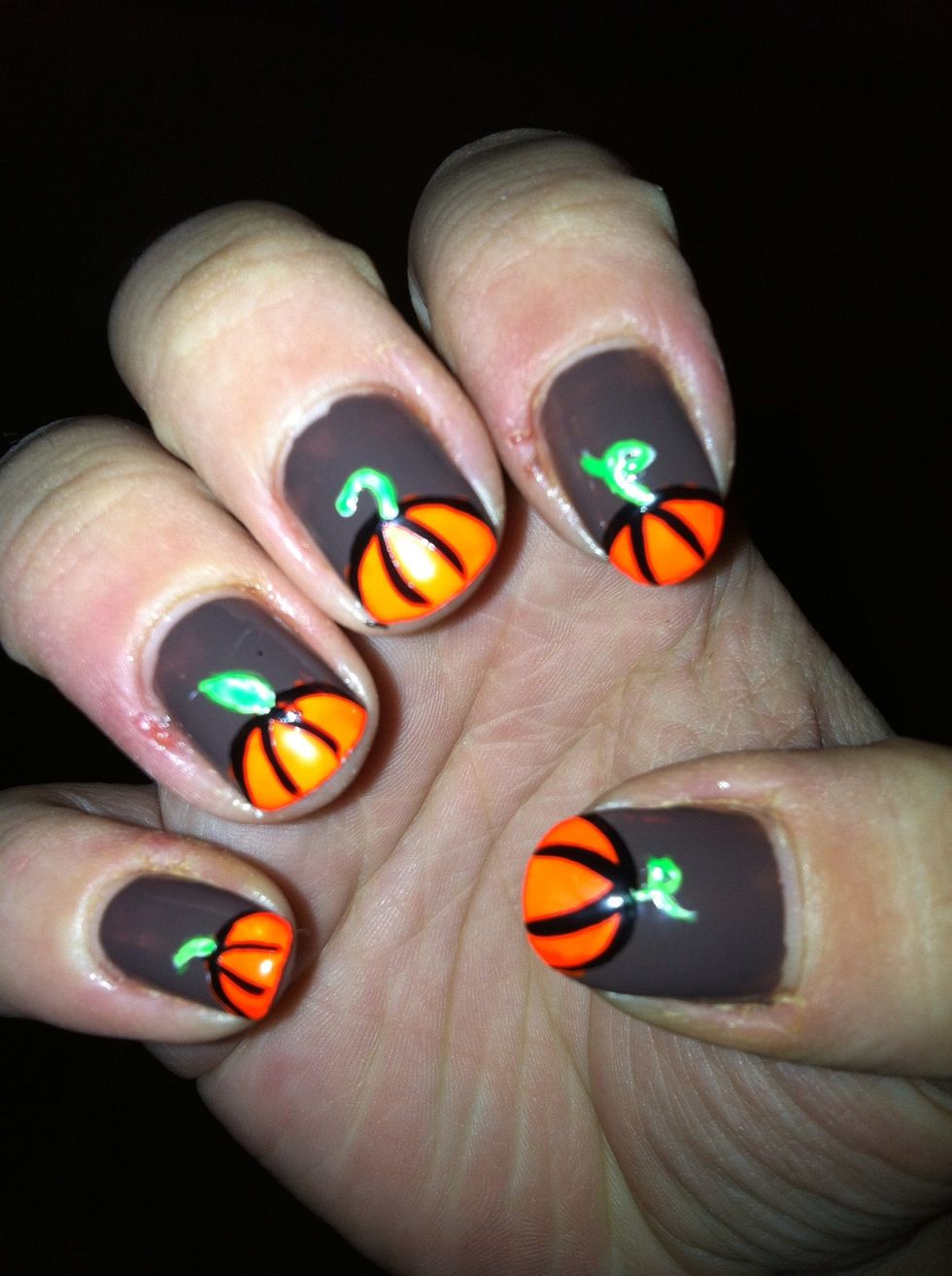 Color those green
Add a topcoat, I used OPI's IT'S REAL 18k polish, it's about $30 a bottle, but its great, and who doesn't love having real gold flakes on their nails :)
The creator of this guide has not included tools
Fabulocity By Jessica
Follow my Instagram @fabulocitynails\n\nPlease feel free to request designs and ask questions.