Paint Pastel Spring Nails💅💜(no Photo Edit:P)
3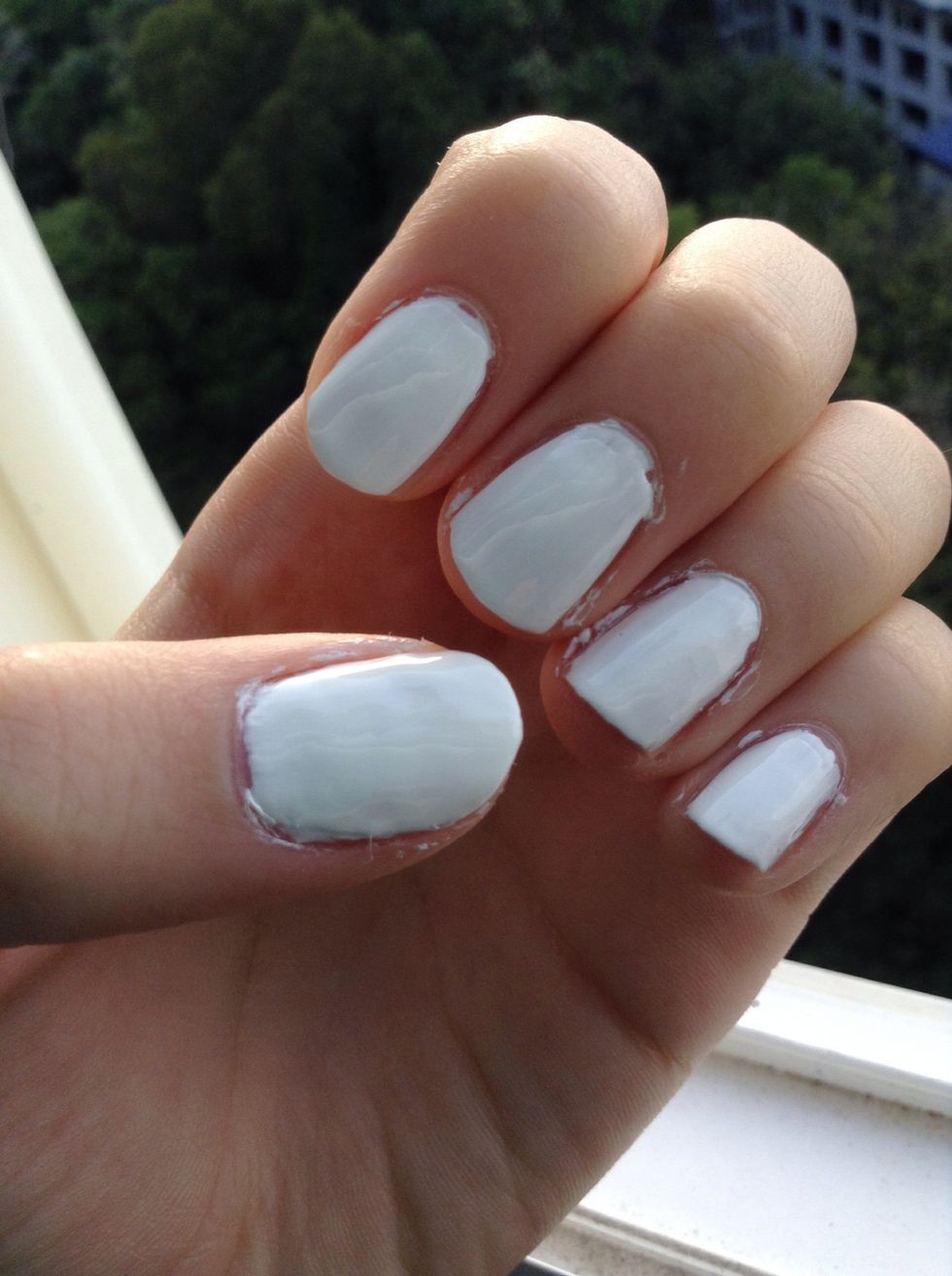 Start off by painting your nails two coats of white:)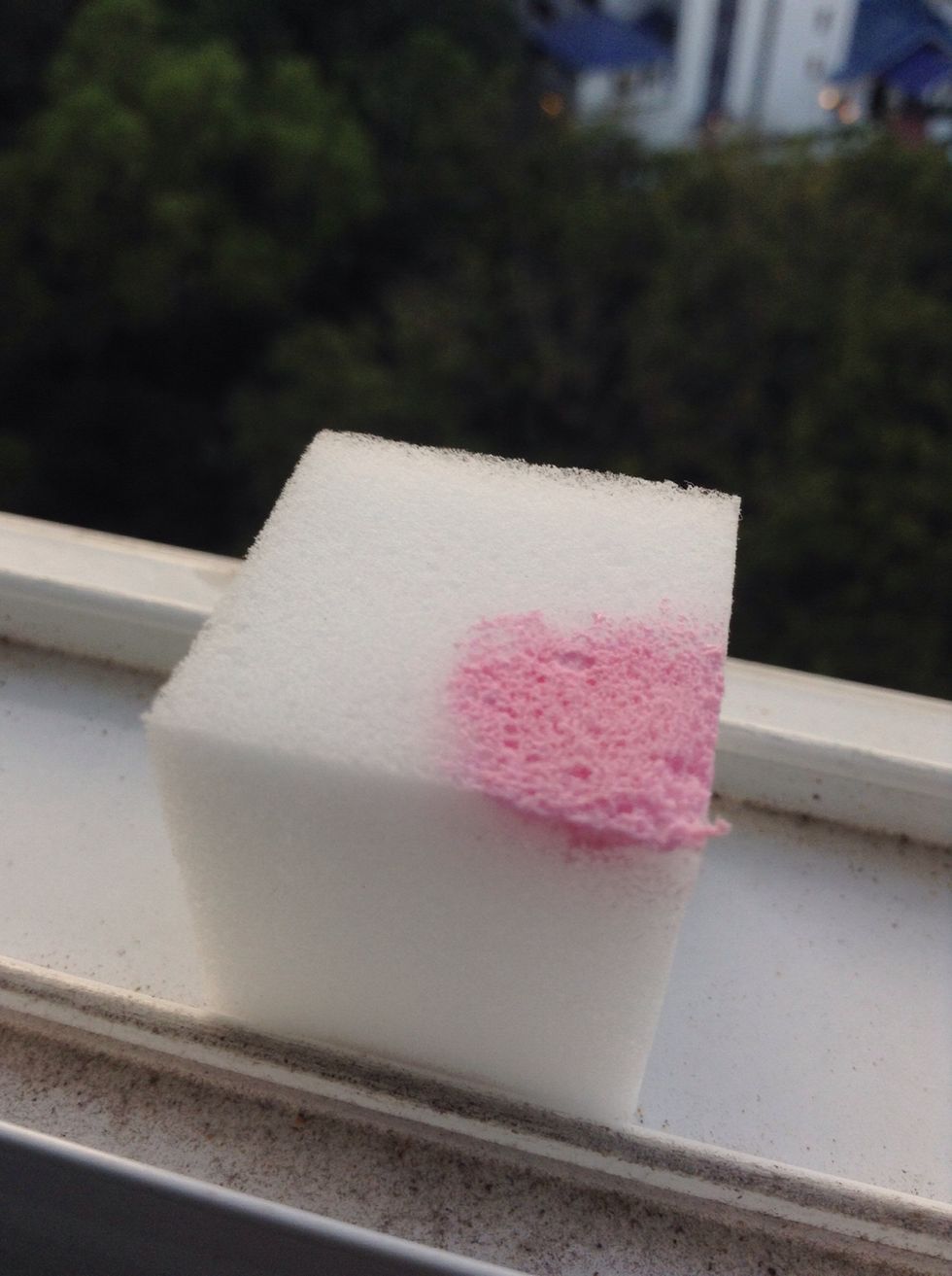 Now take a sponge and paint a corner with baby pink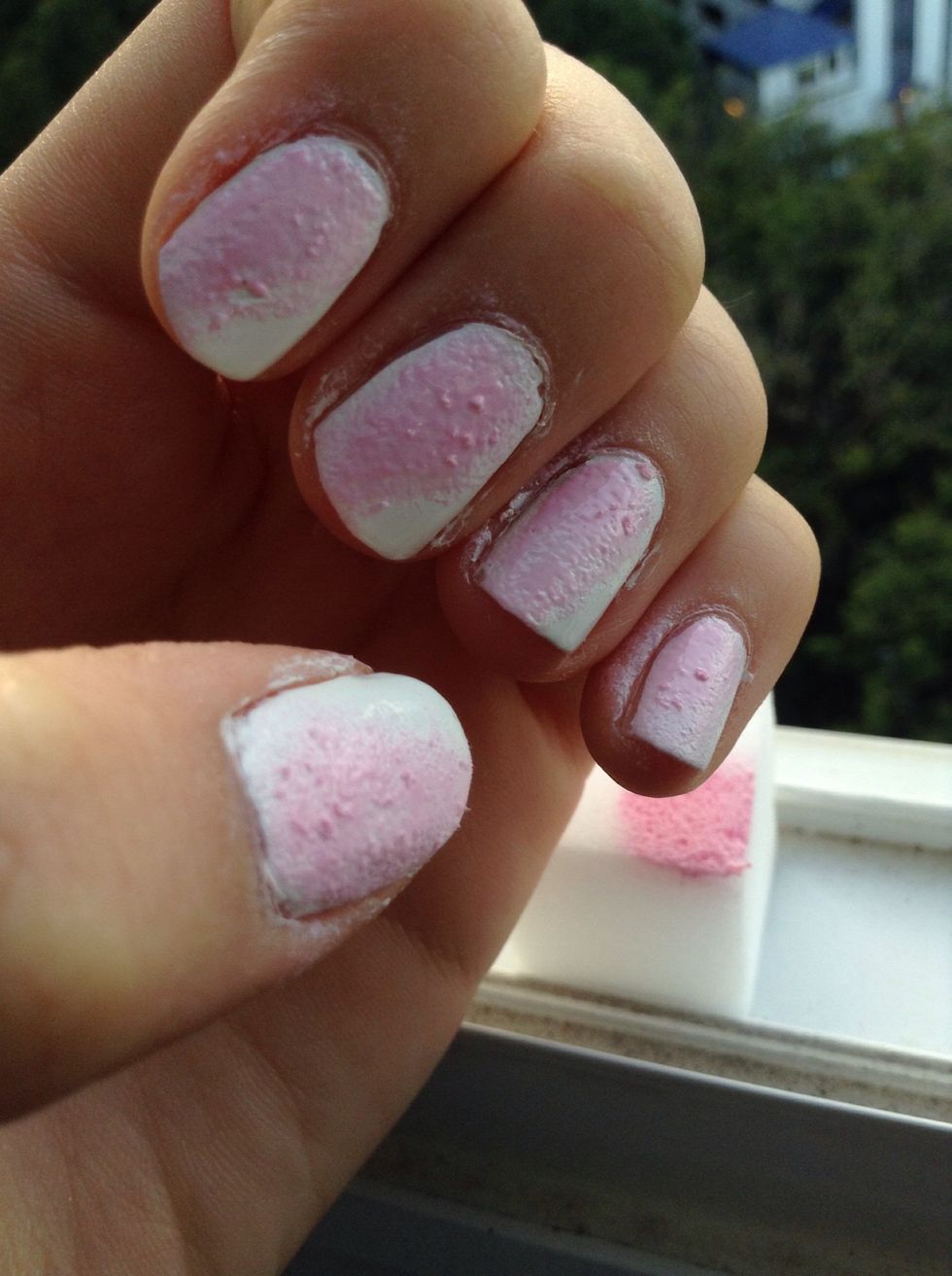 Sponge it onto 2/3 of your nails( take the sponge and lightly press it against your nail)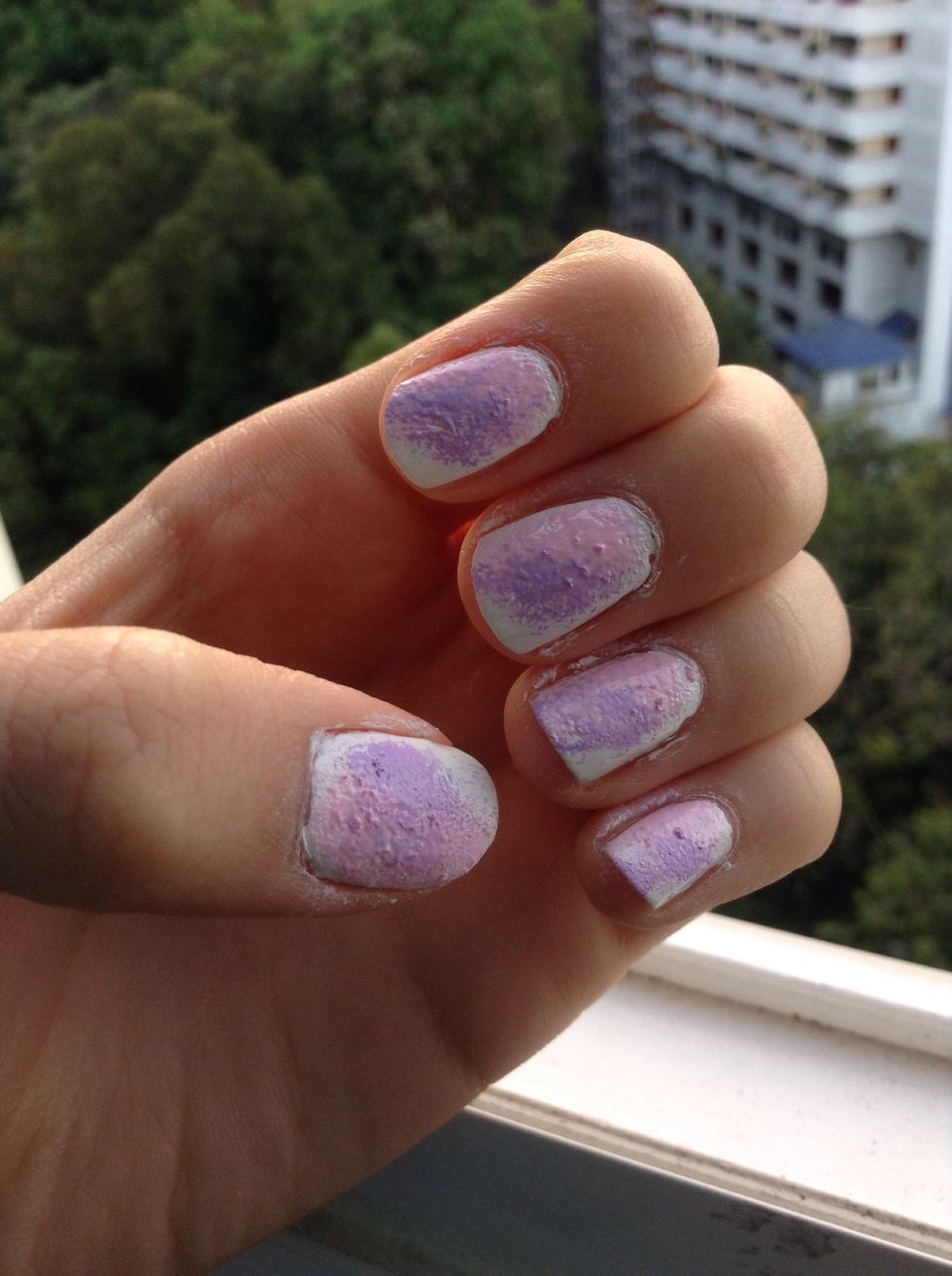 Now sponge on some purple beside the pink, leave a small corner on the top white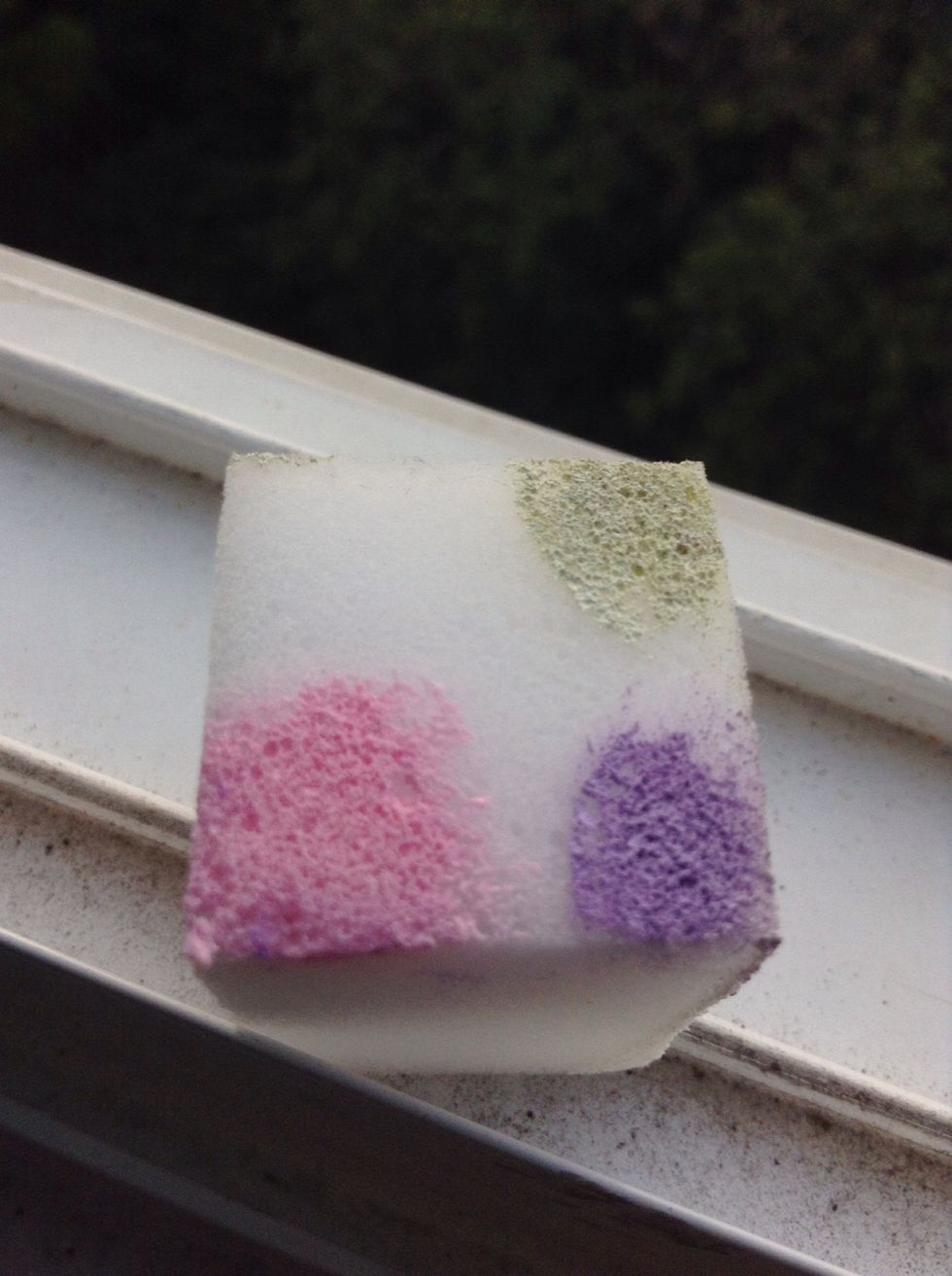 Sponge on pale green to the corner you left white. These are the colors I used:)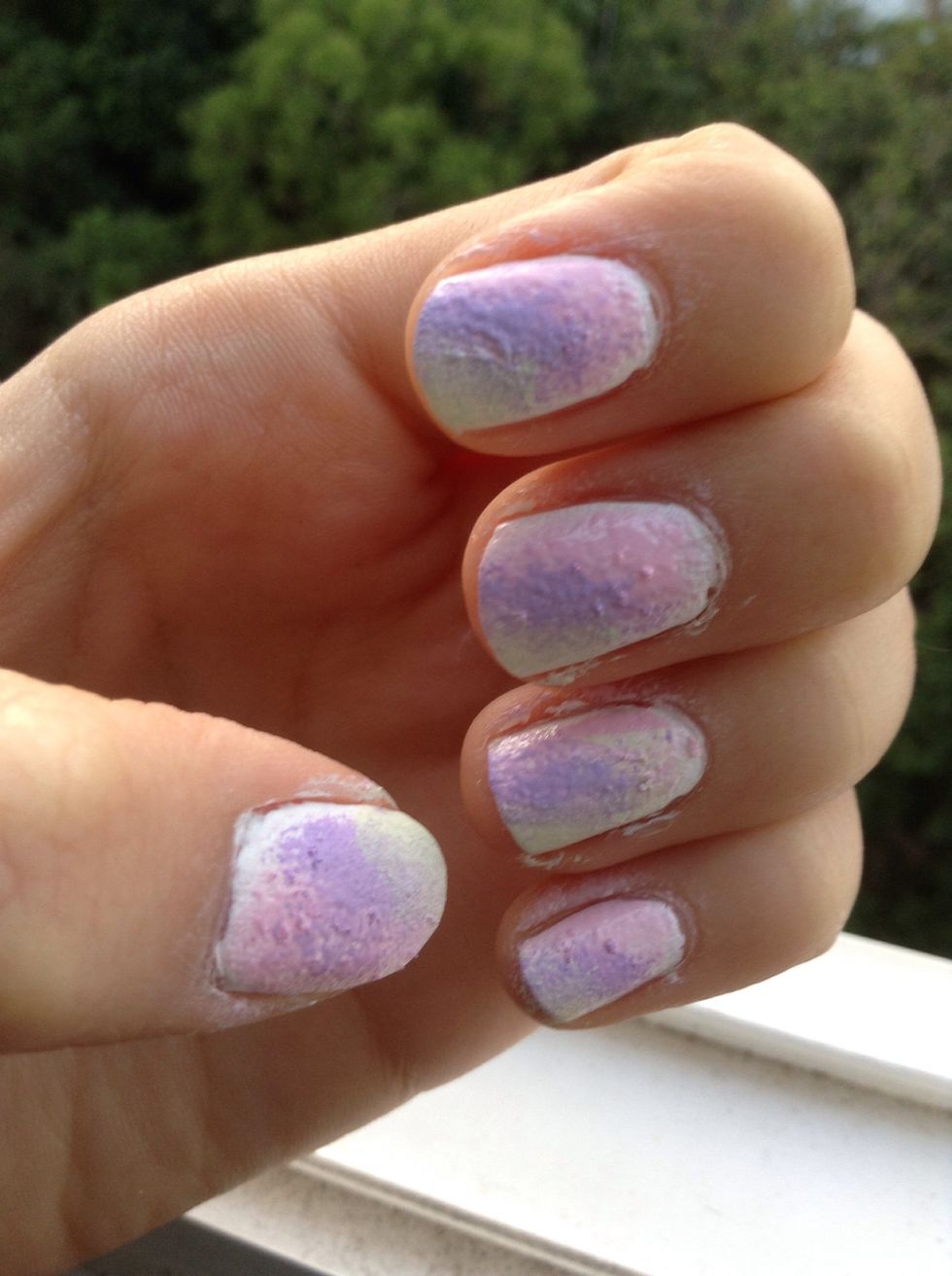 Pale green!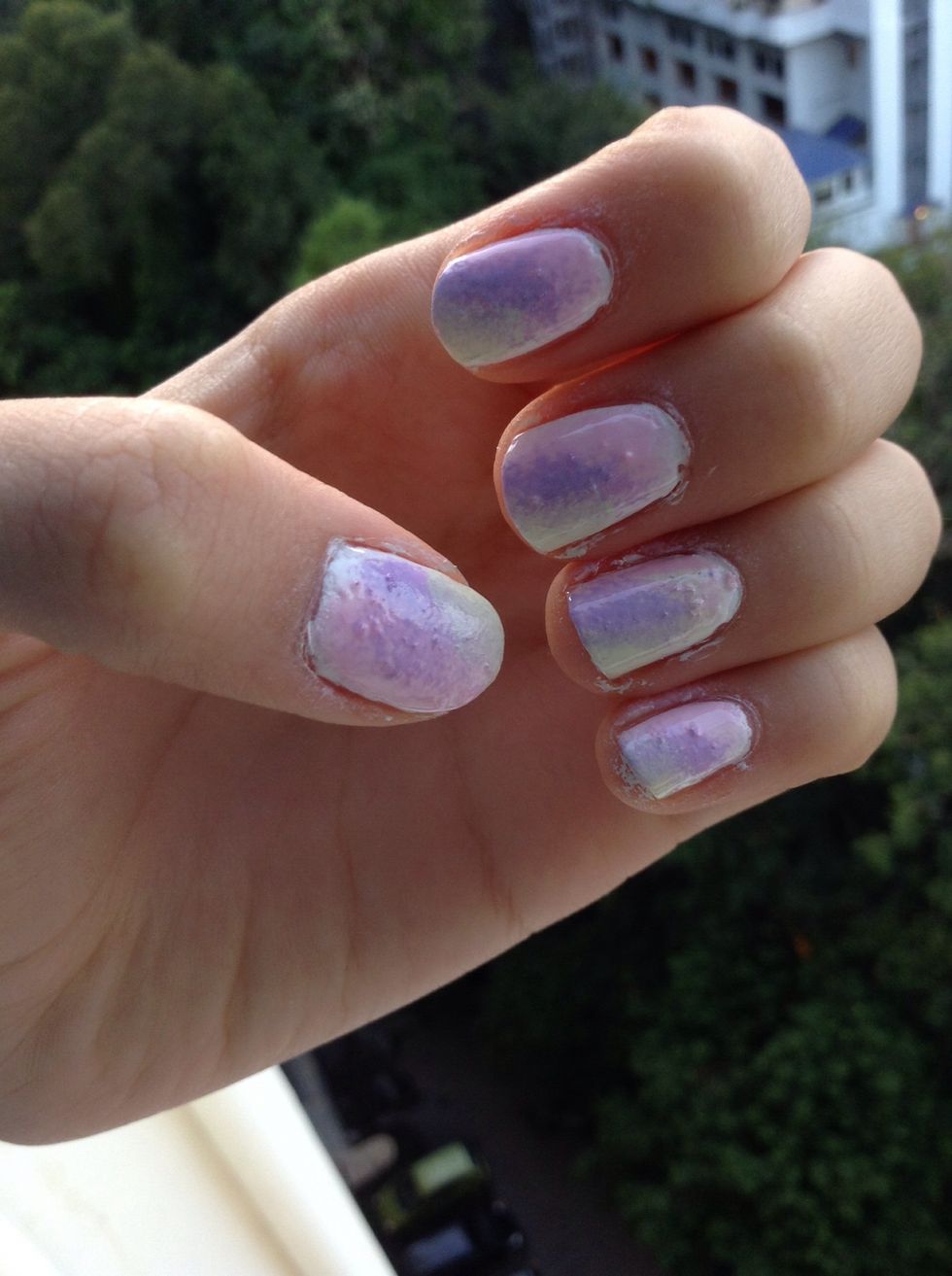 Paint on some clear nail polish so it will last longer. Also, it blends everything together:)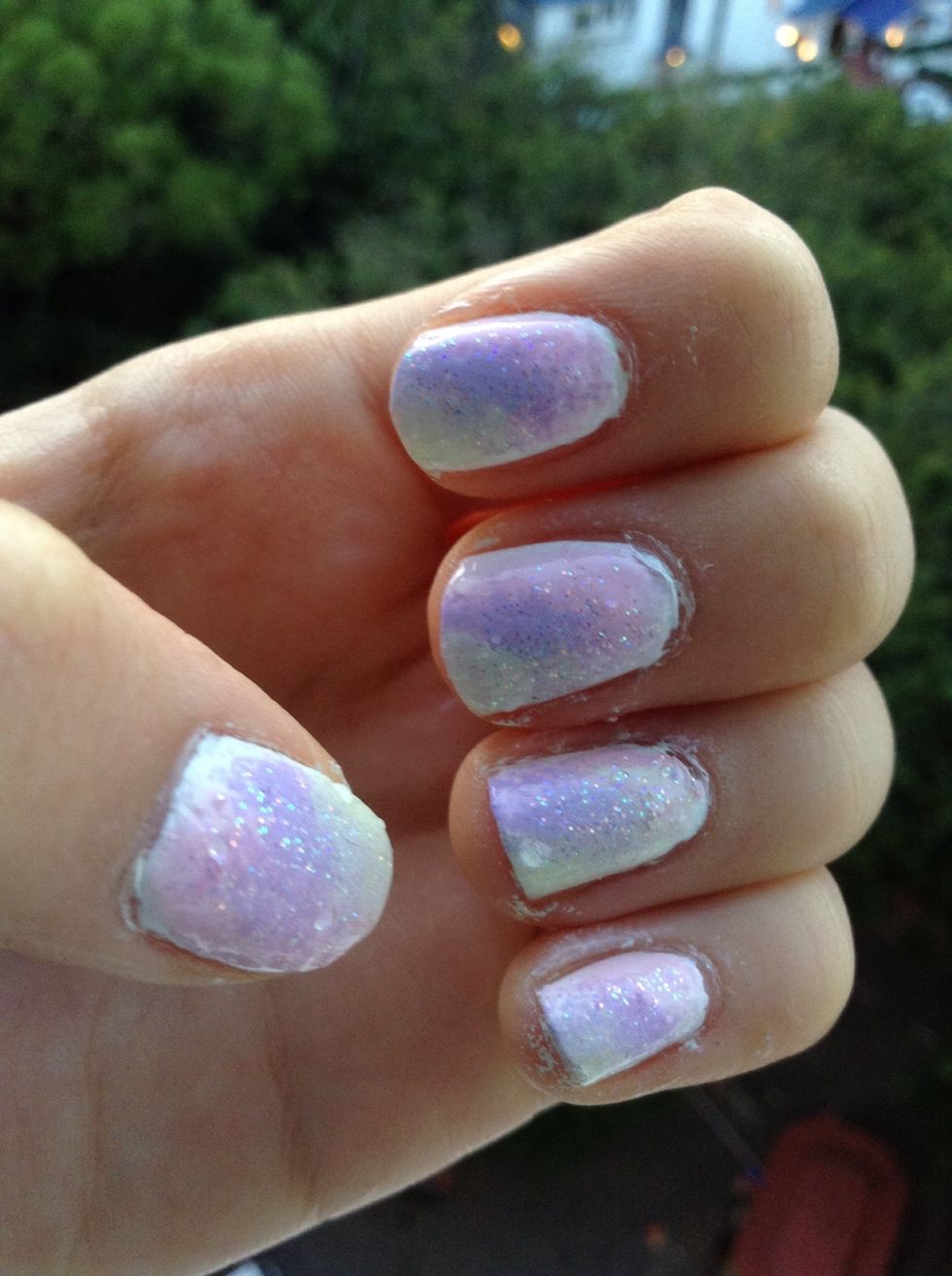 I added on some glitter polish👍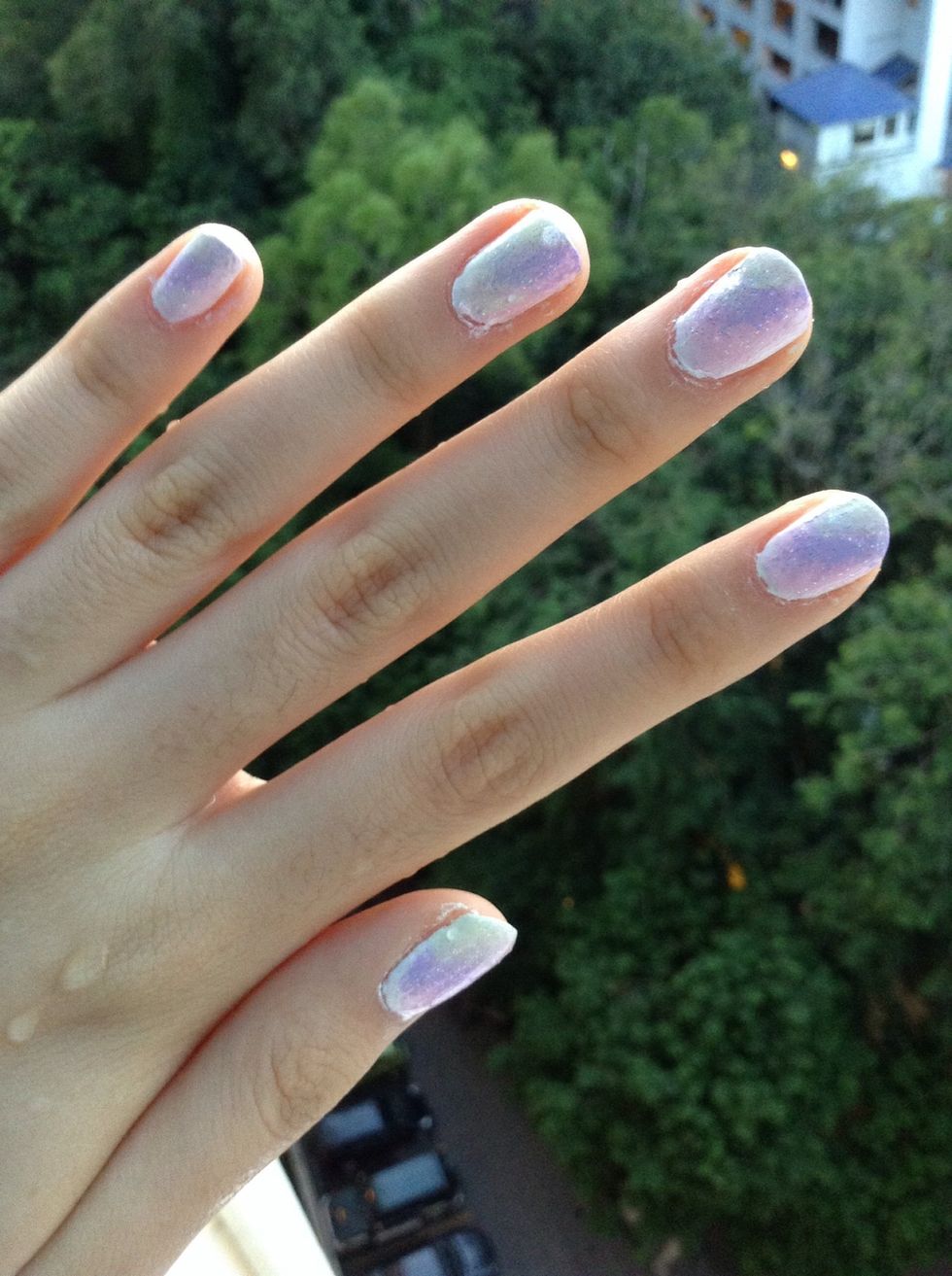 TADA! Clean up Around the edges with some nail polish remover and there you go! Beautiful pastel nails.(Excuse the water droplets I just washed my hands😜)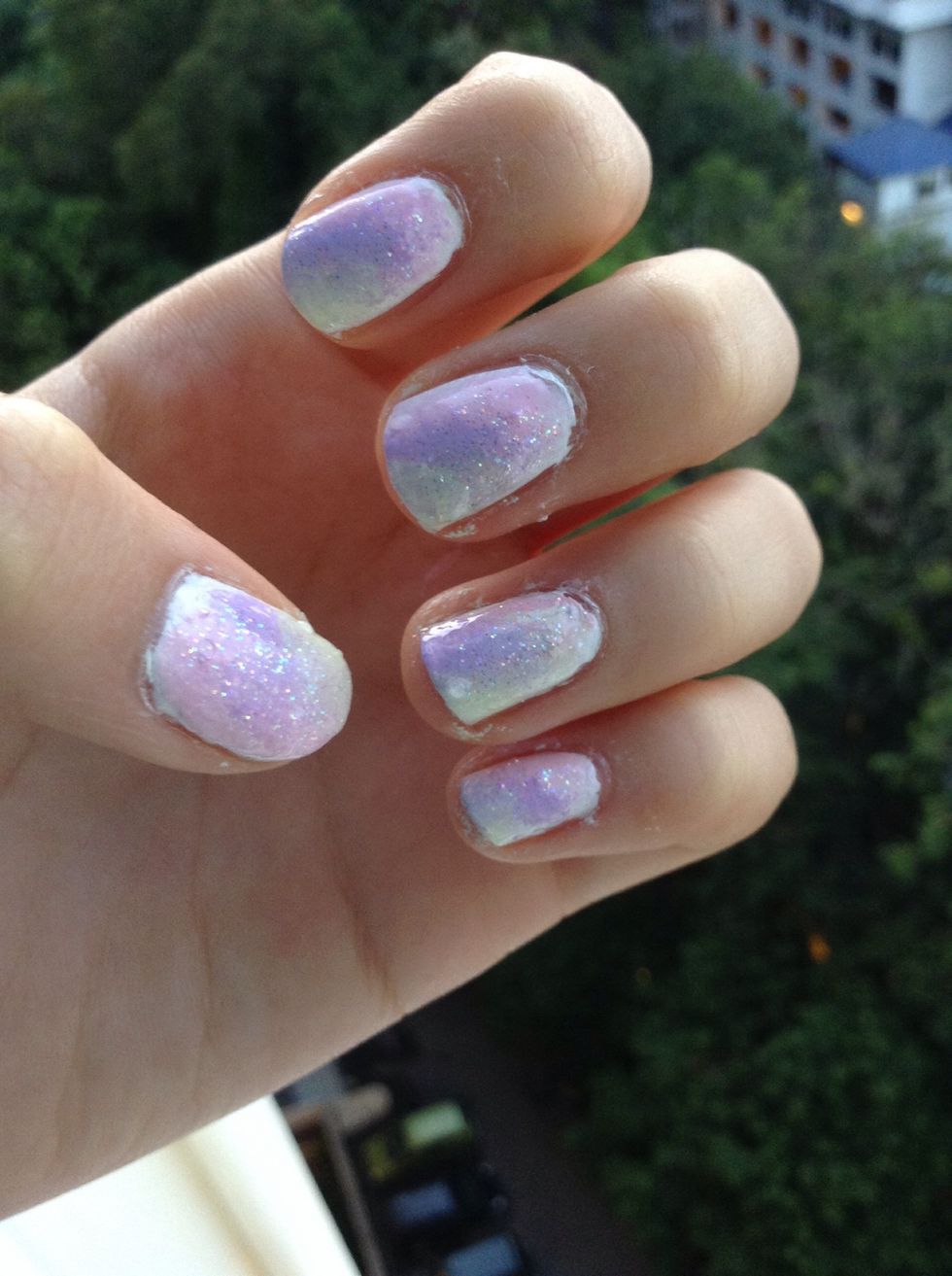 Hope you liked the guide:) remember to click the little 💜 button if you did:) see you in my next guide! Bye!
The creator of this guide has not included tools
Mars?(just kidding-Australia)