How to paint outlet covers and add style to your room
Paint Outlet Covers and Add Style to Your Room
16
Remove outlet covers and clean them with alcohol to make sure it ready to be painted. I have plastic covers so I sanded them down to make them porous and easier for the paint to adhere.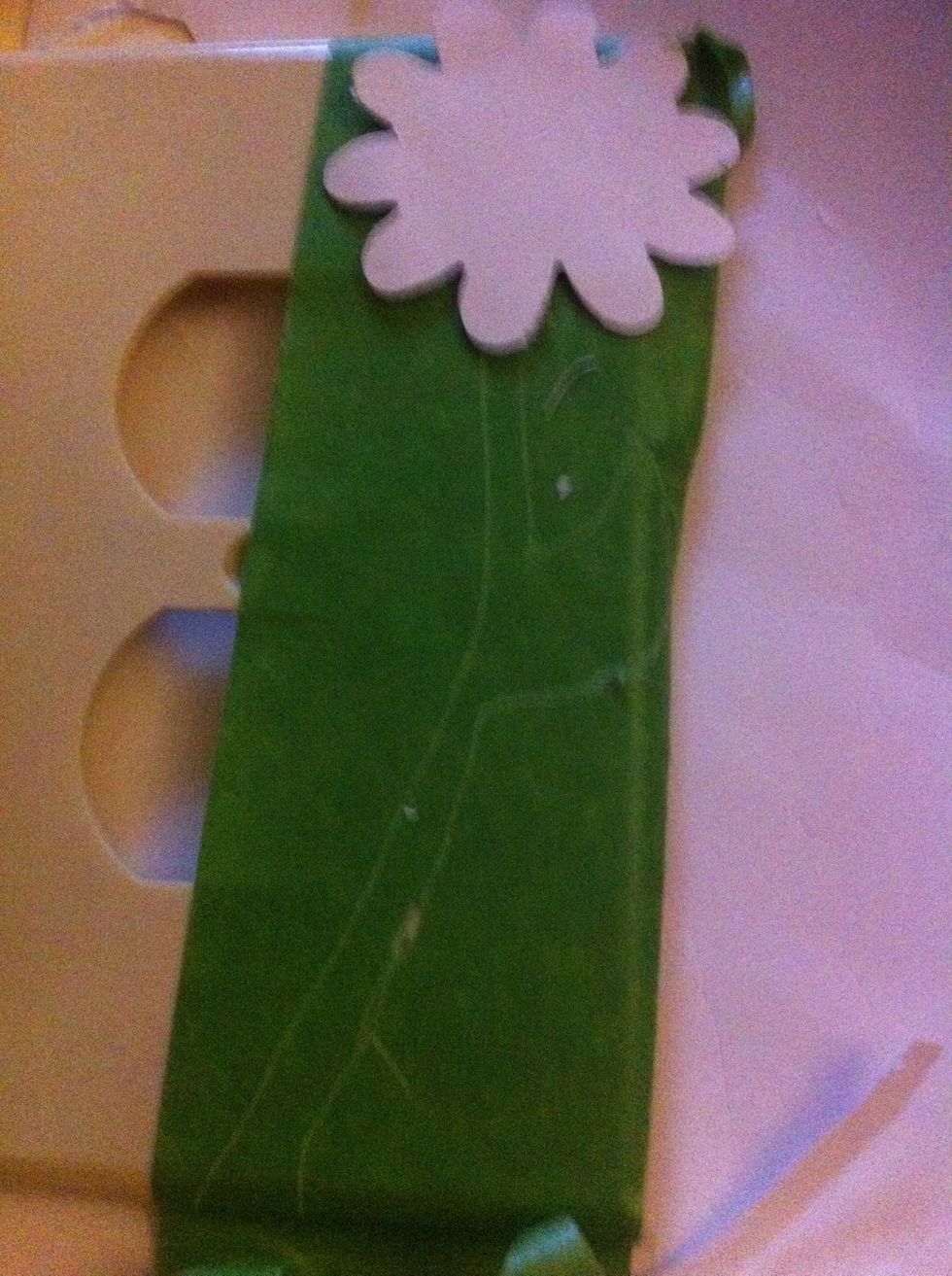 Tape off the section to be designed. Place stencil on top of tape and if you want, tape it in place, or just start tracing around it with the utility knife or razor blade. Make sure to press firmly.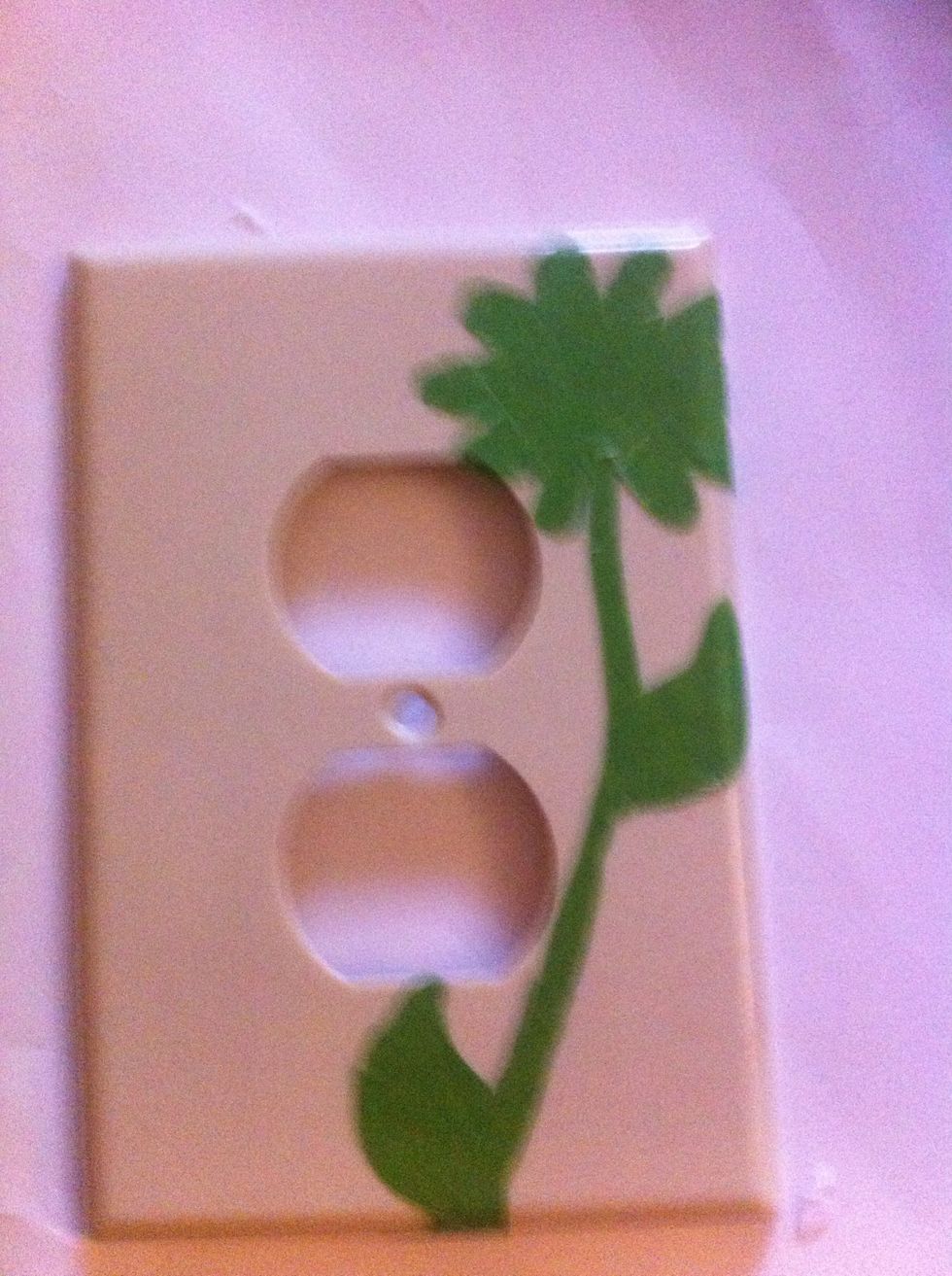 Peel off excess tape and press down firmly around entire edge of design to seal the tape so there is no bleeding when painting.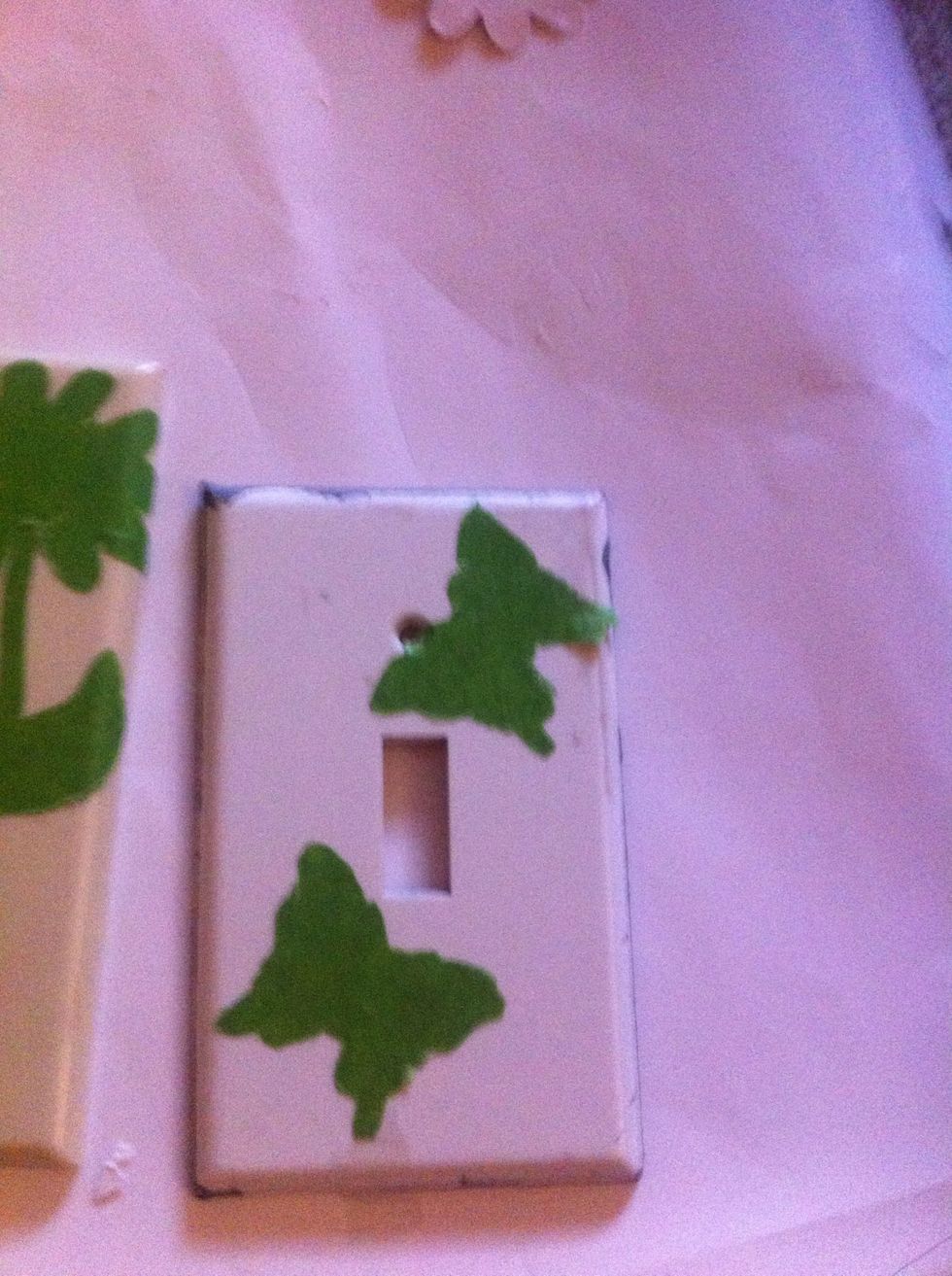 You can make minor adjustment cuts with the razor blade after peeling off the excess tape to give more definition to the stencil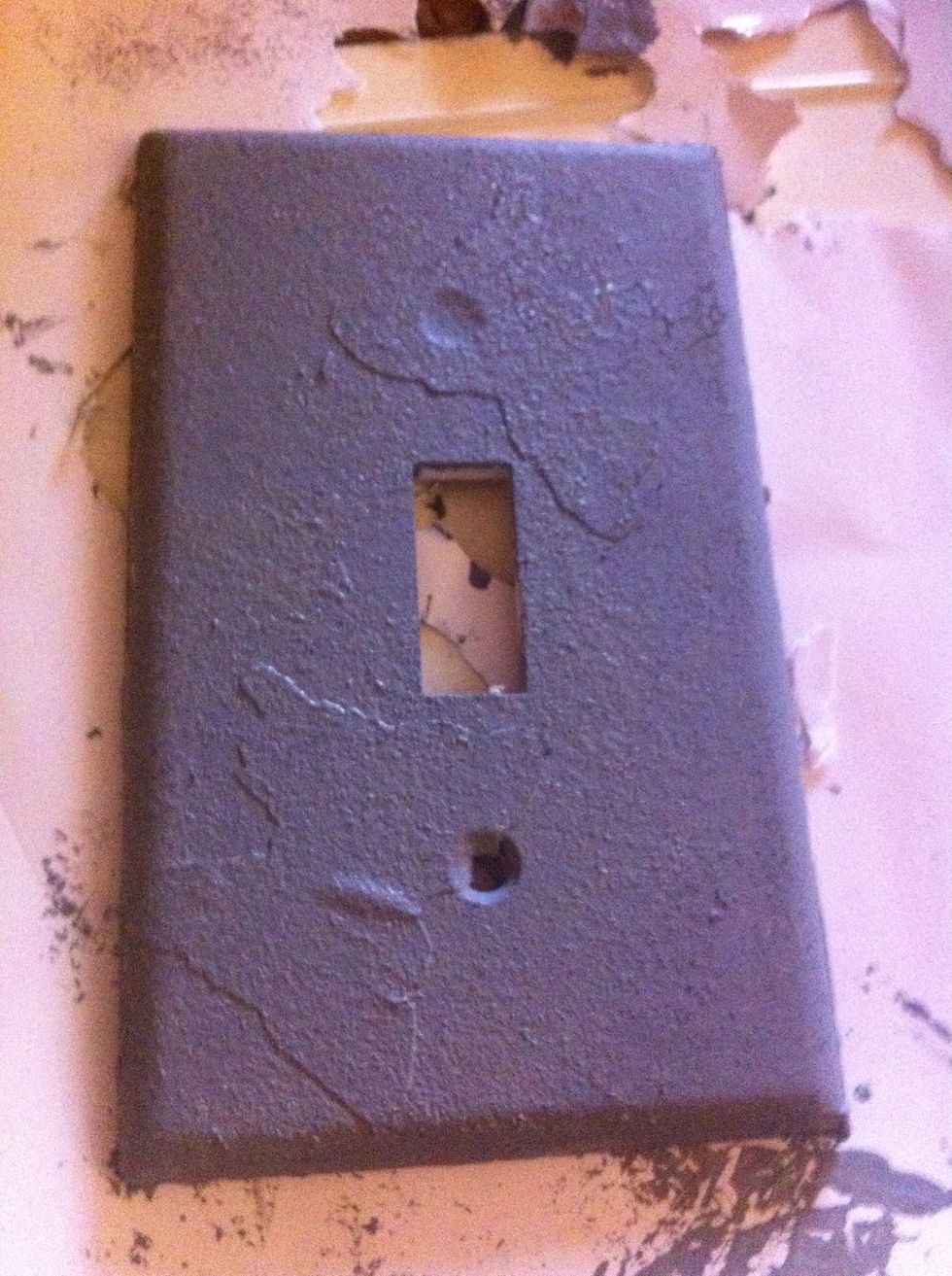 Paint over entire cover with a small roller brush
Before paint dries completely peel off paint tape slowly making sure not to peel up new paint with it .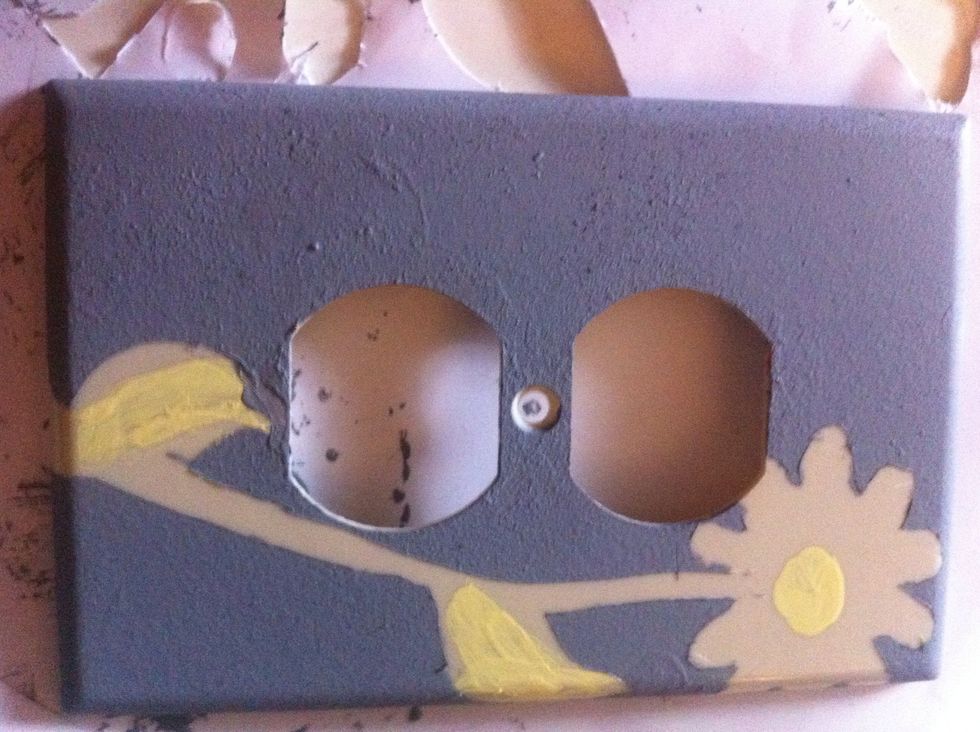 After removing all tape and touching up parts that bled through I finger painted accents in different spots just to make it stand out a little more.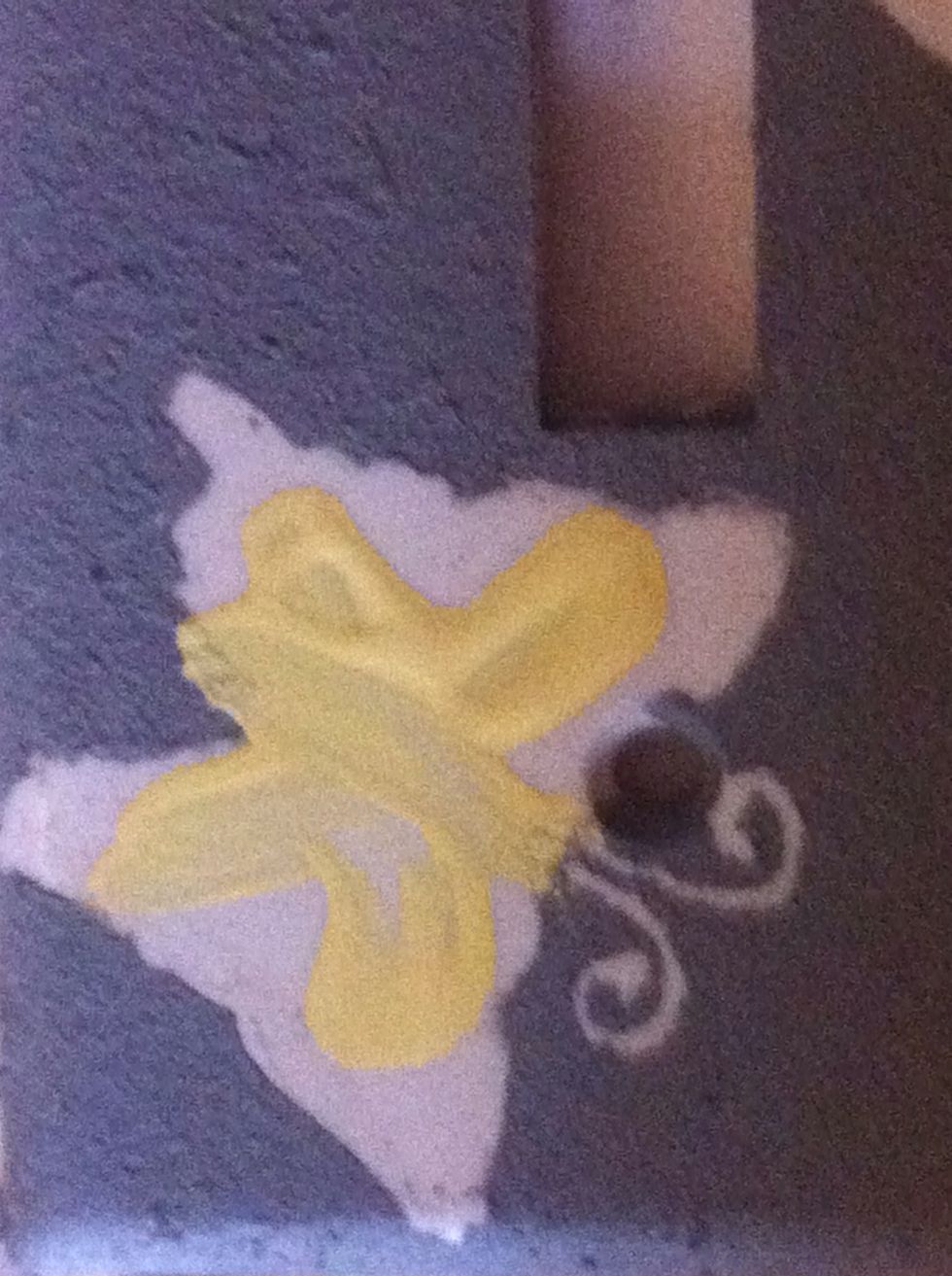 The antennae of the butterflies were etched out with a screwdriver after the paint dried.
Tada!
1.0 Outlet covers (no need for new ones)
Paint
Painters tape
Utility knife
Pattern to apply to cover
Small paint roller