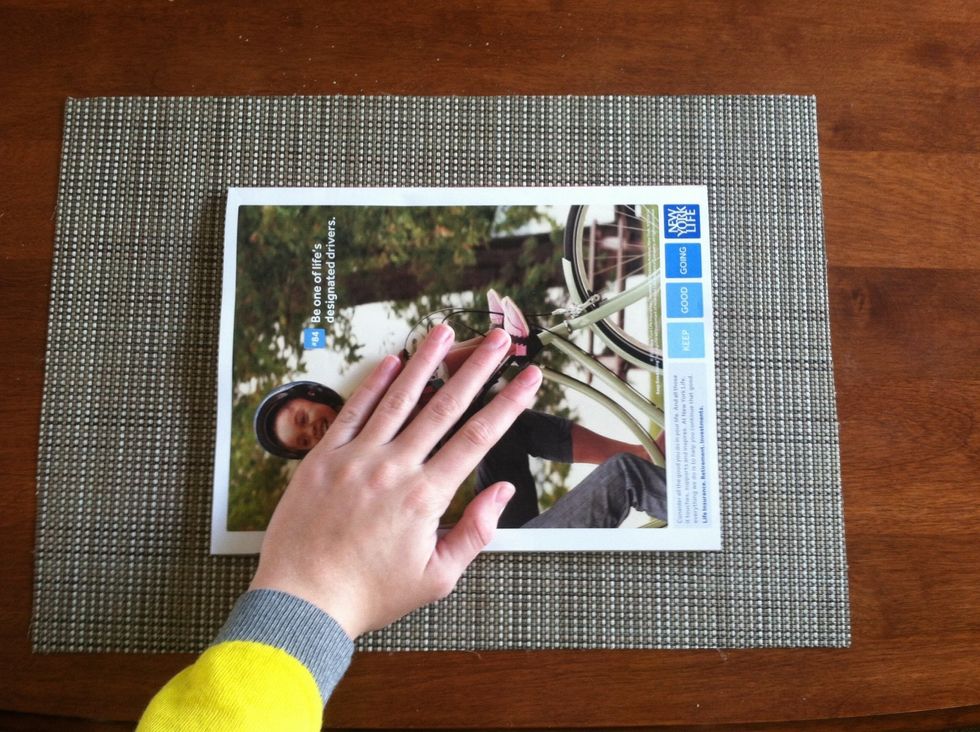 Start with your protective surface (newspaper/magazine) and clean, bare nails.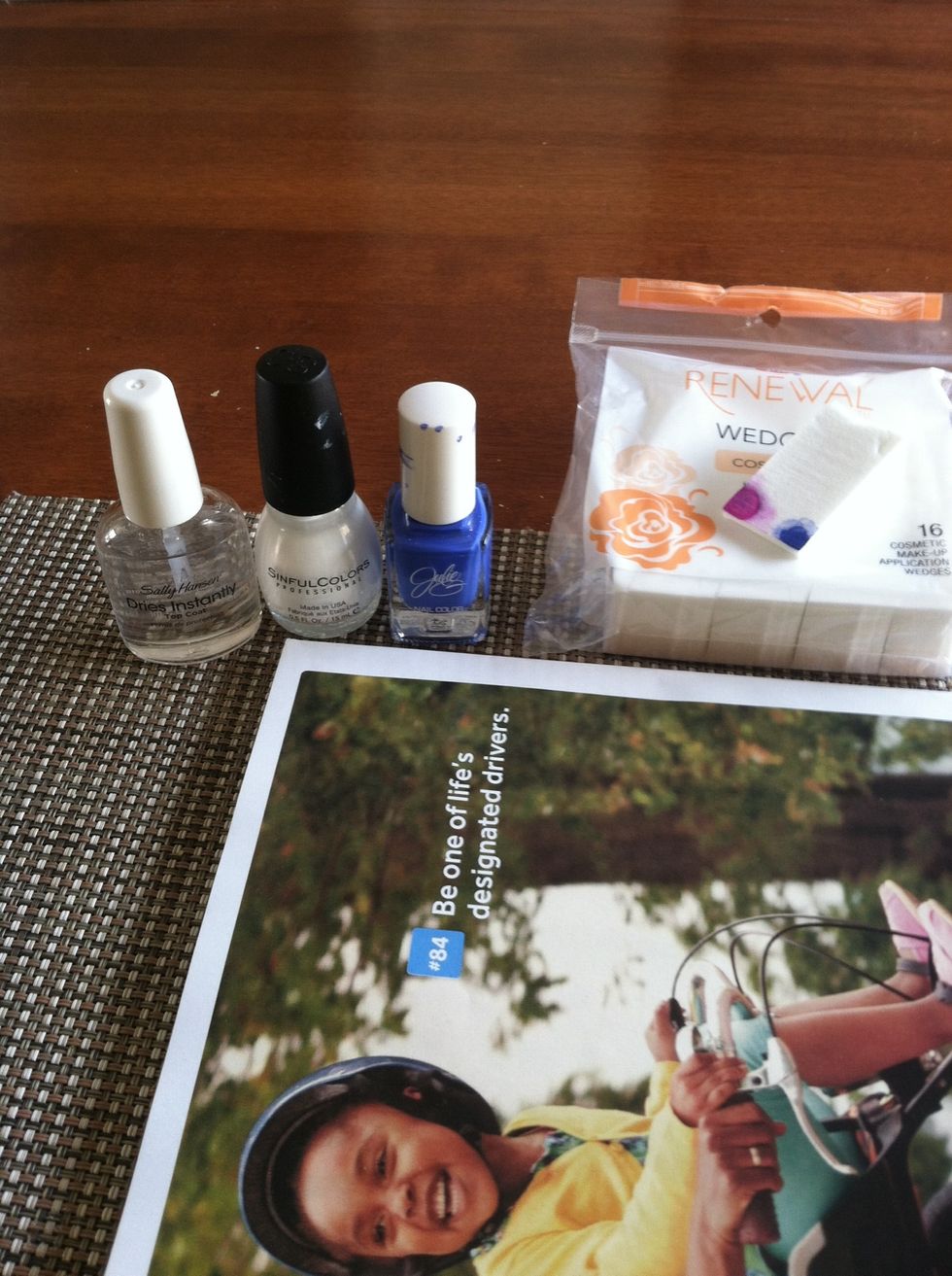 Sally Hansen Dries Instantly Top Coat, Sinful Colors "Snow Me White", and Julie "Blue." My make-up sponges are from Rite-Aid. I'm reusing one. You can use base coat if you want, I just don't have any.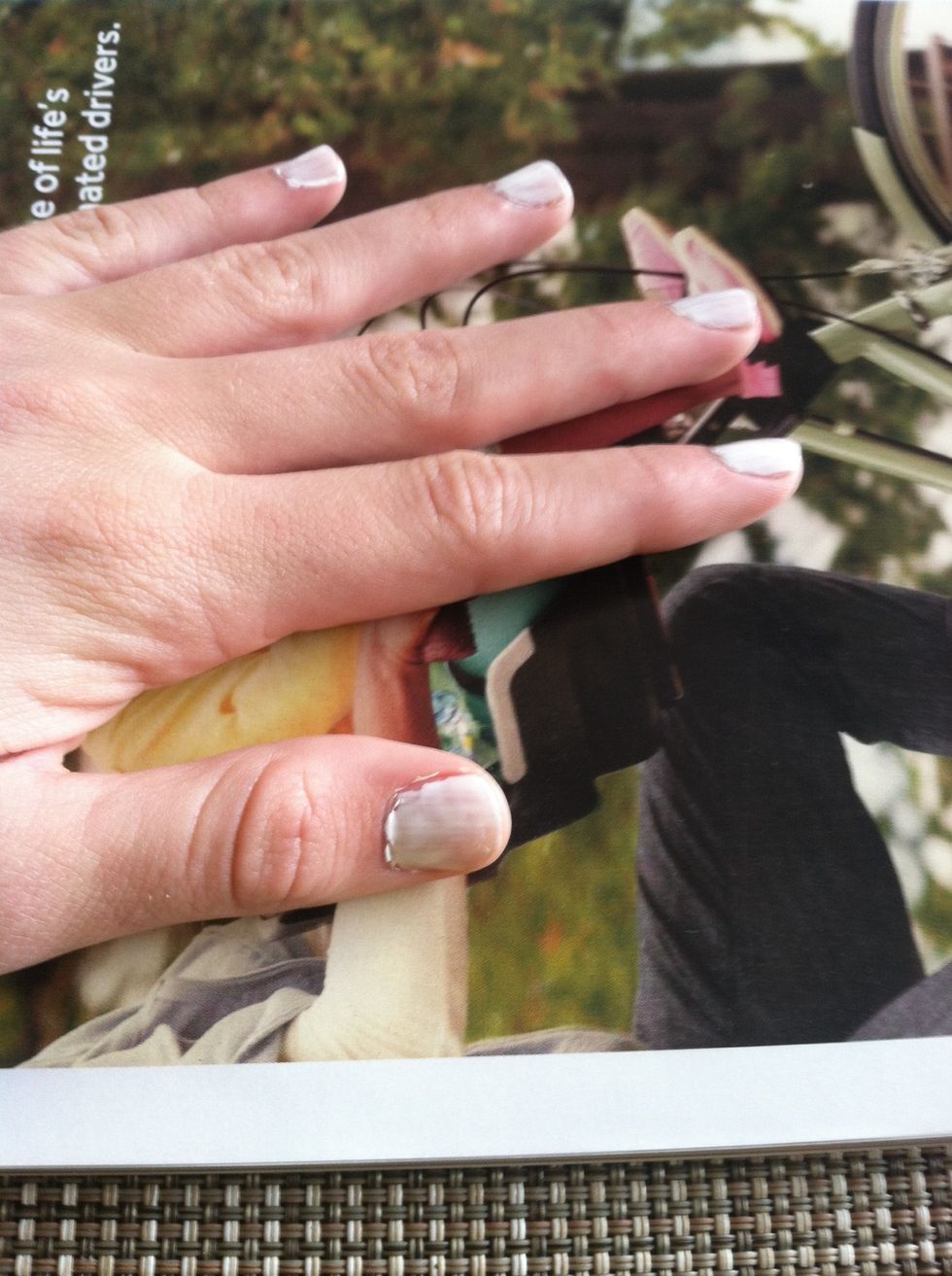 You can use whatever colors you want but you should start with the lighter for best results. First coat of white down! :)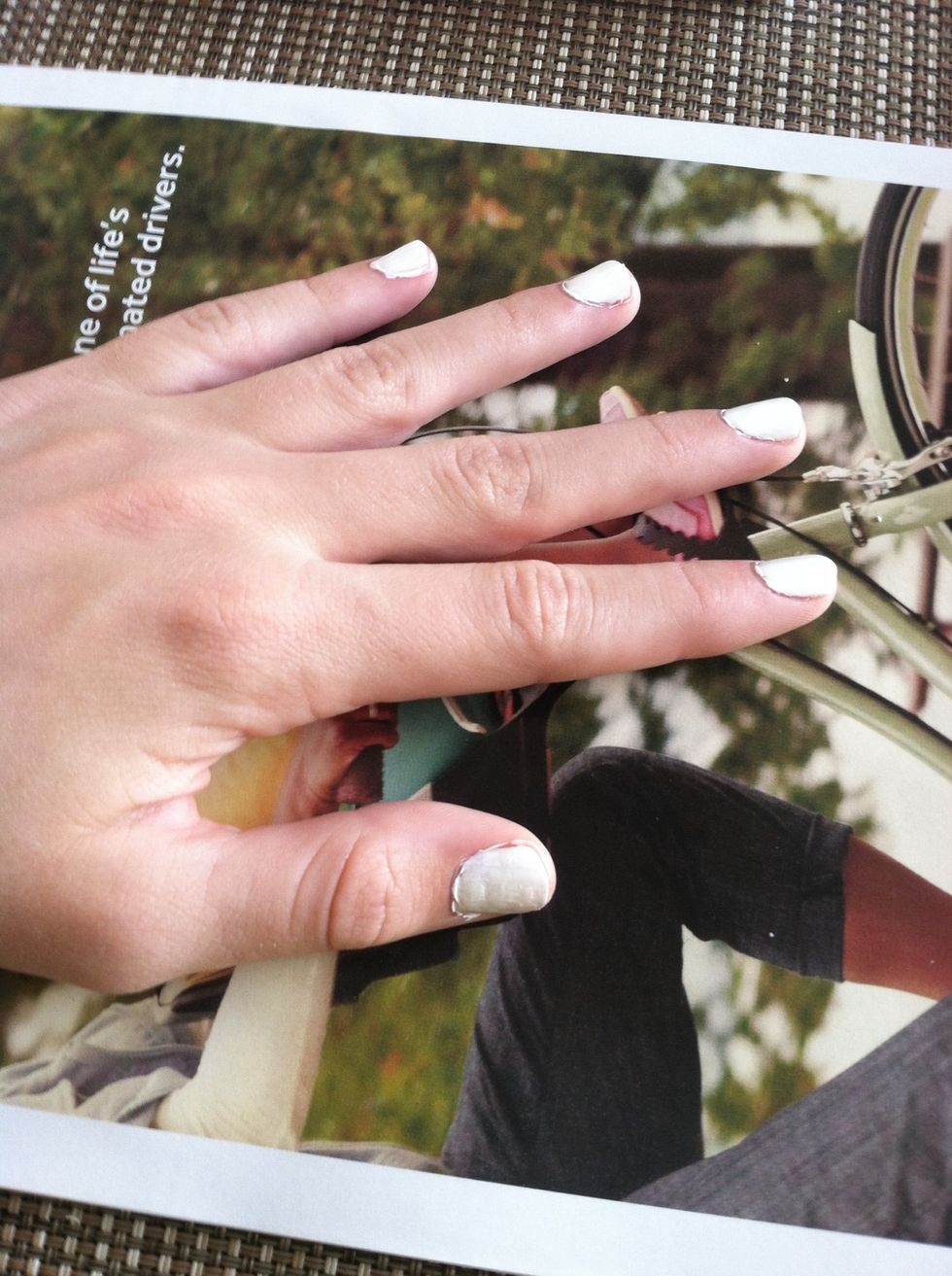 Make sure at least the bottom half of your nail is very opaque and don't move on to the next step until COMPLETELY dry or else you will remove some the white and have to start over. :(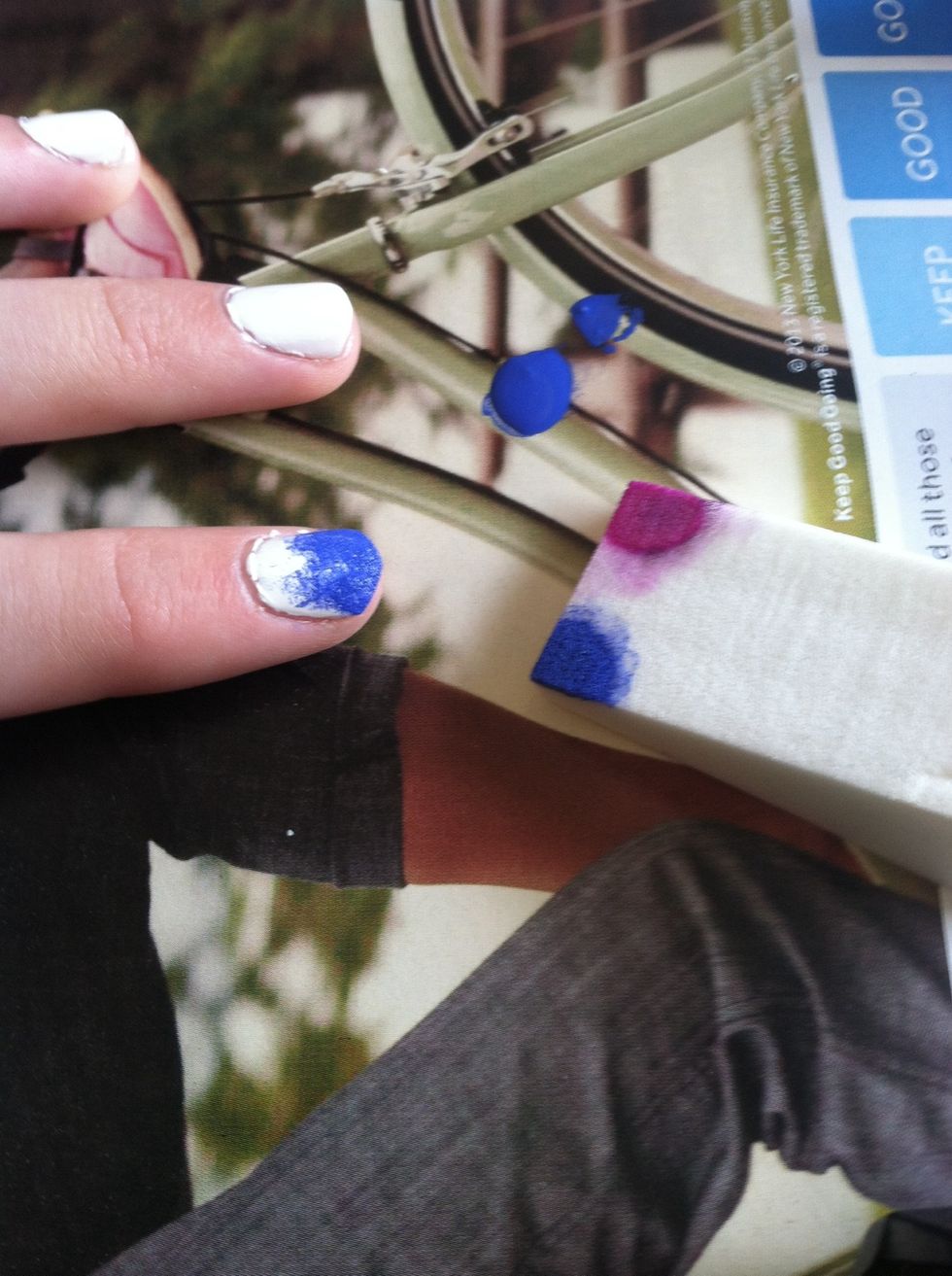 Paint a little polish on your surface and dab a little on your sponge then lightly dab on nail dabbing less as you go down towards cuticle.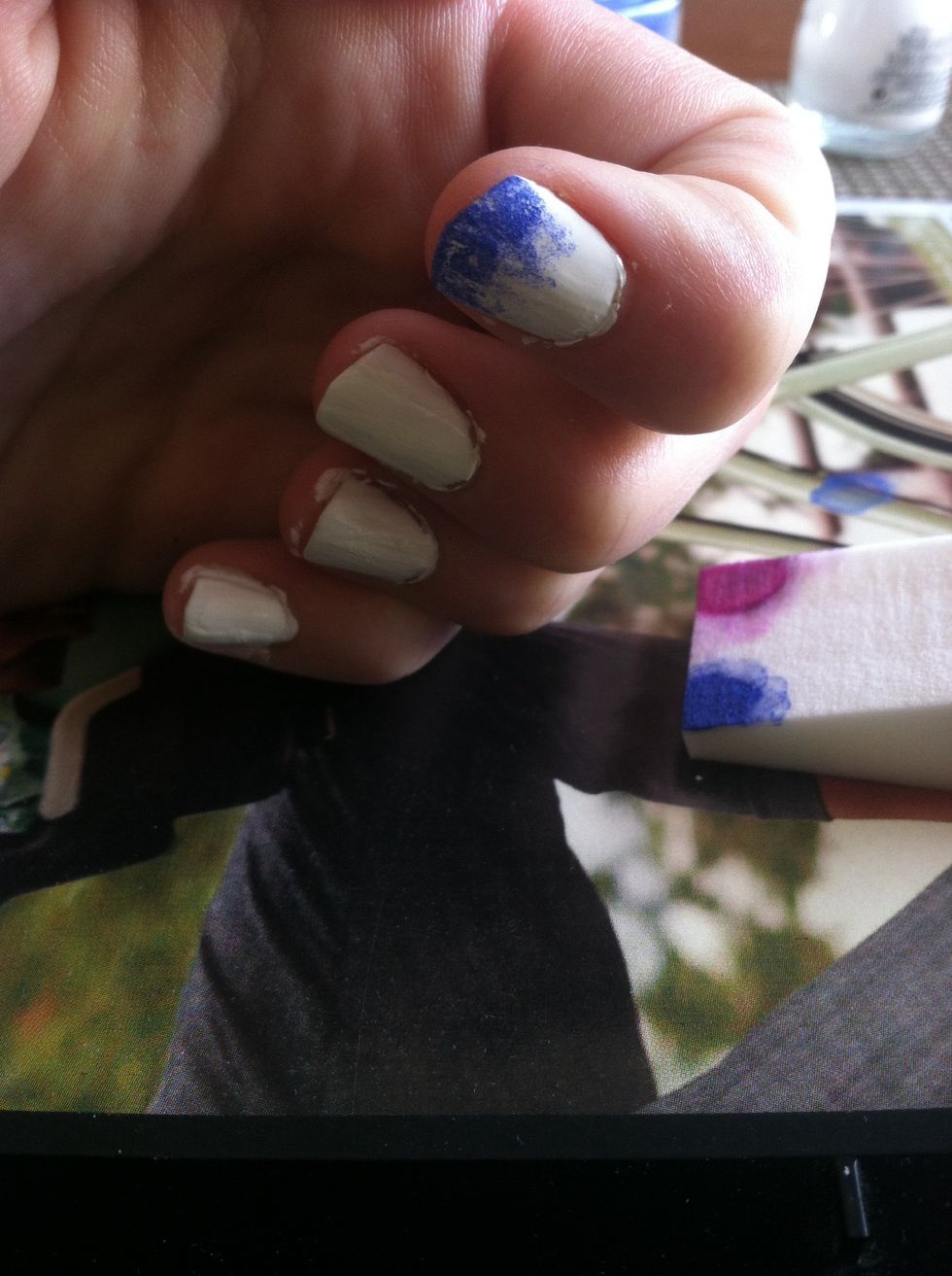 Gettin' there!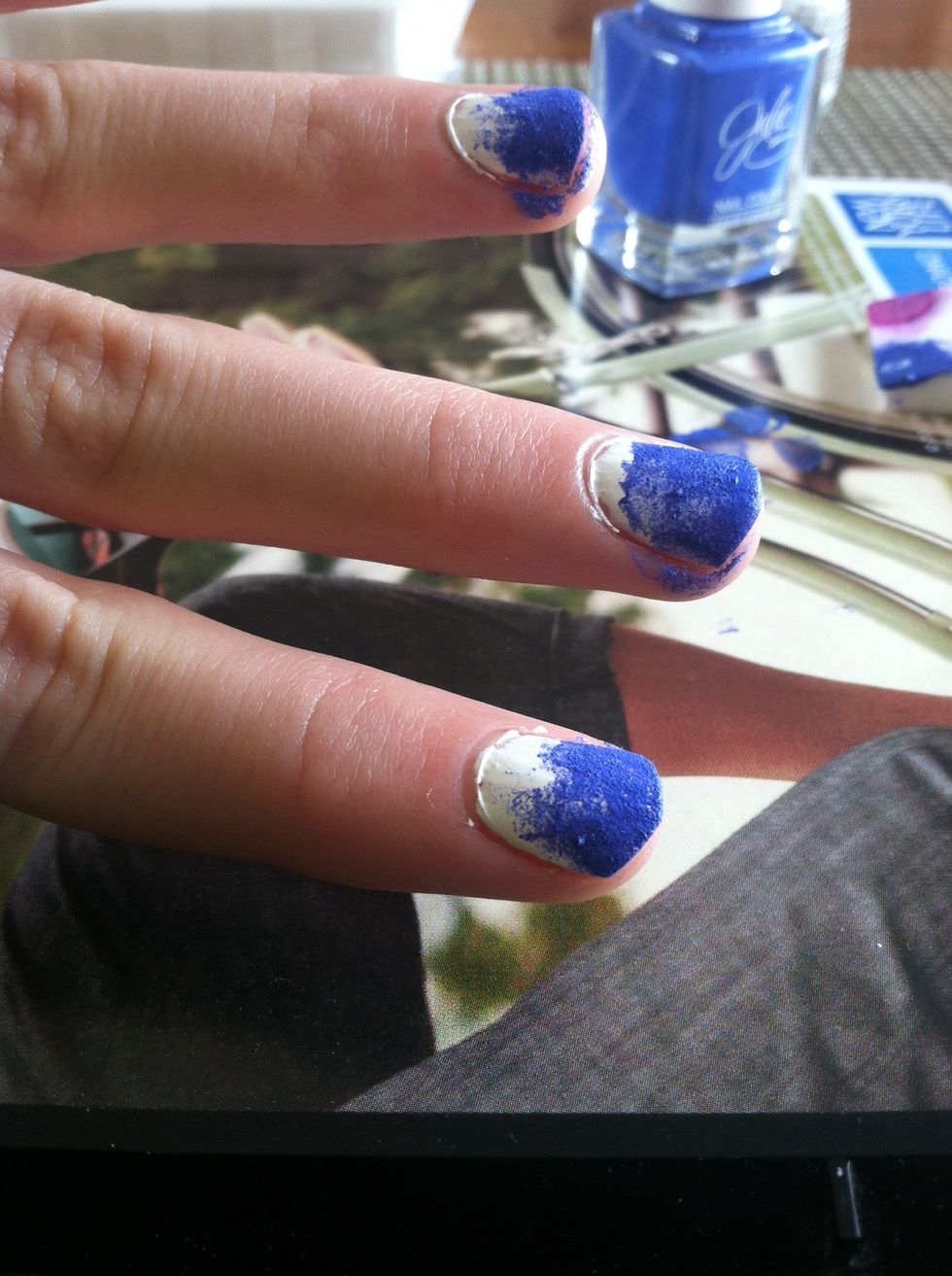 It's okay if you're a little messy (or a lot) you can clean it up later.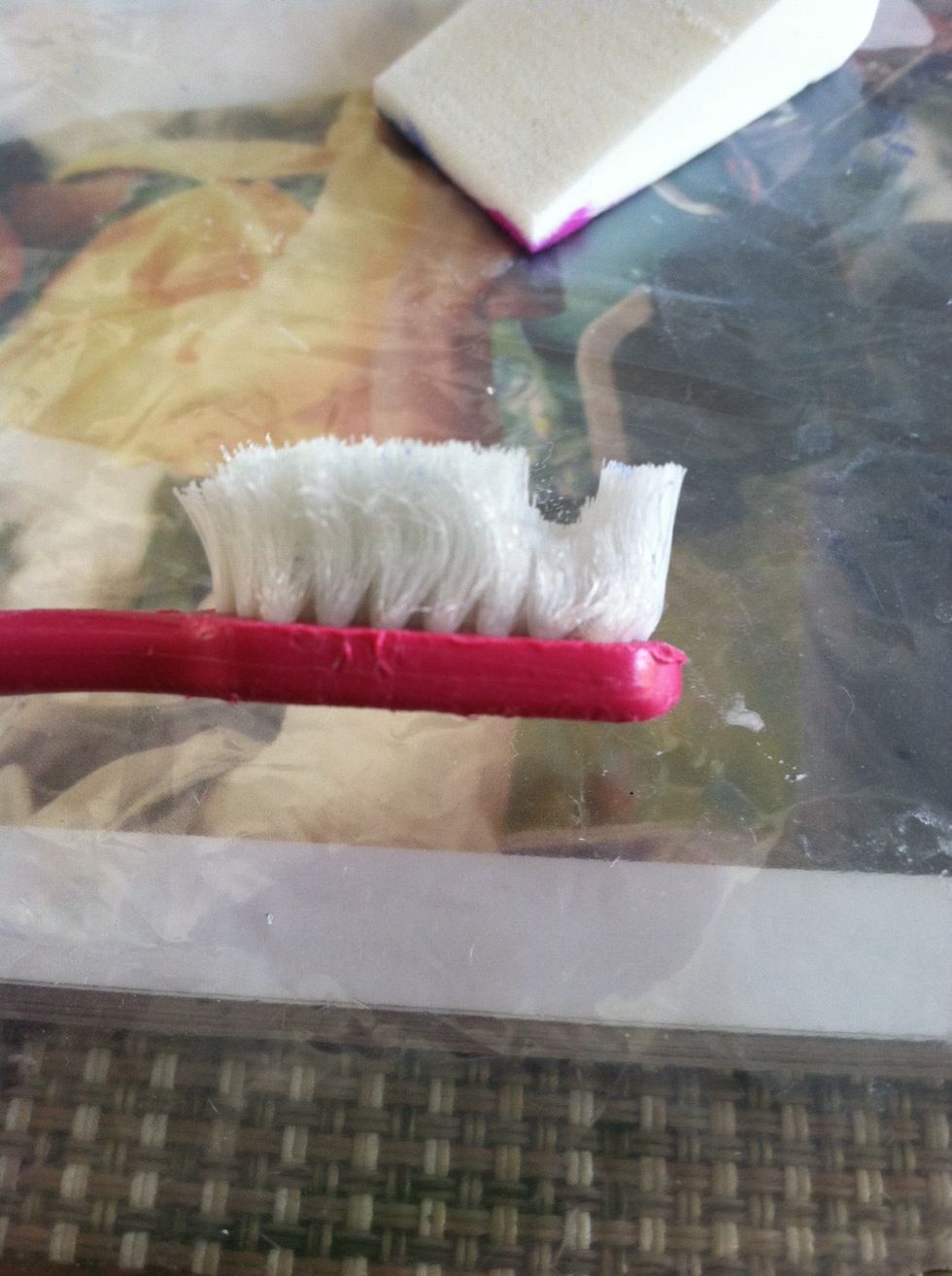 To clean up edges, cut out a gap like this in a old, grungy toothbrush like mine.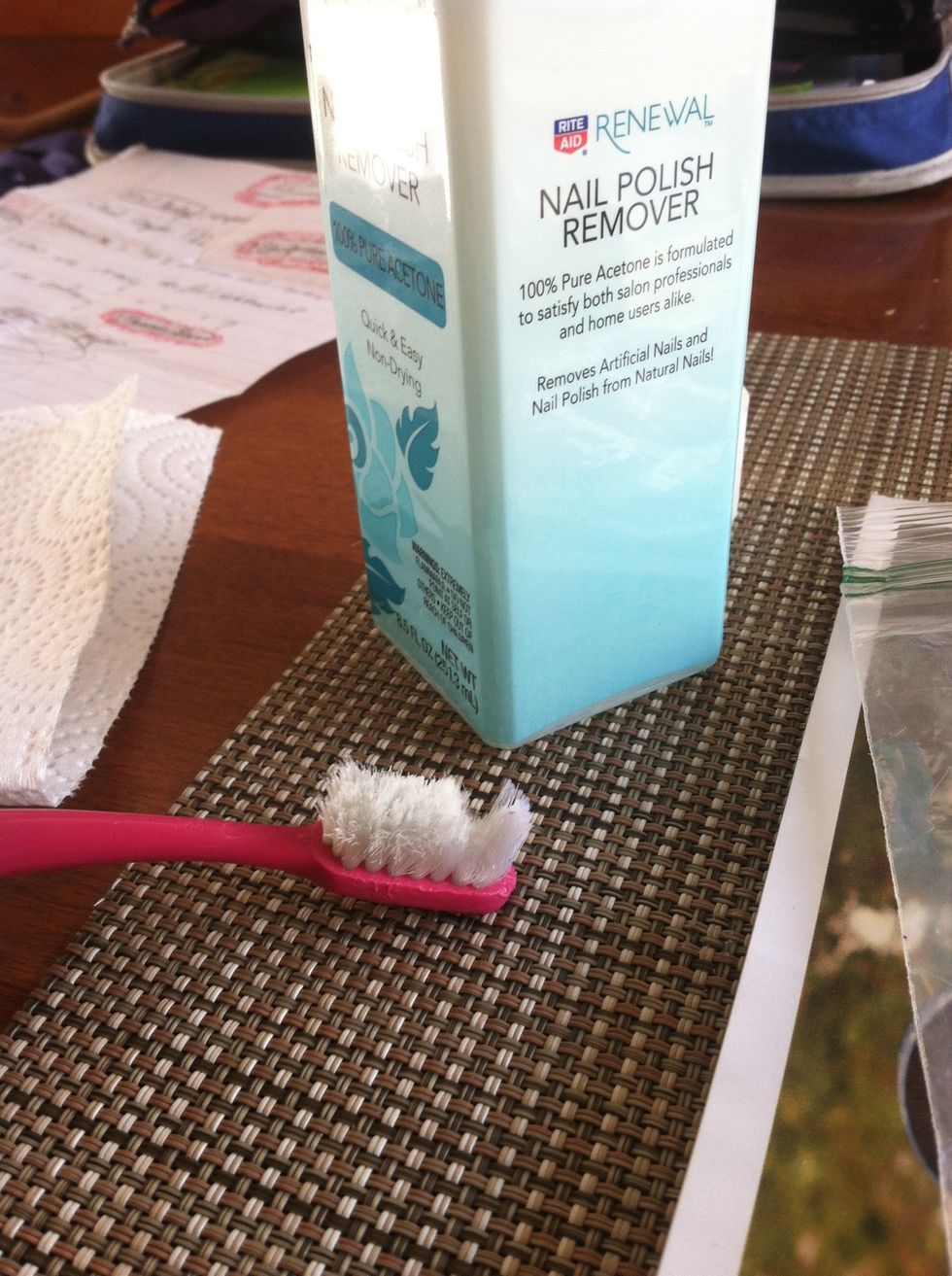 Dip in remover and brush lightly onto skin with thinner part of the brush. Wash brush when done with water and gently scrub off pesky bits that didn't come off.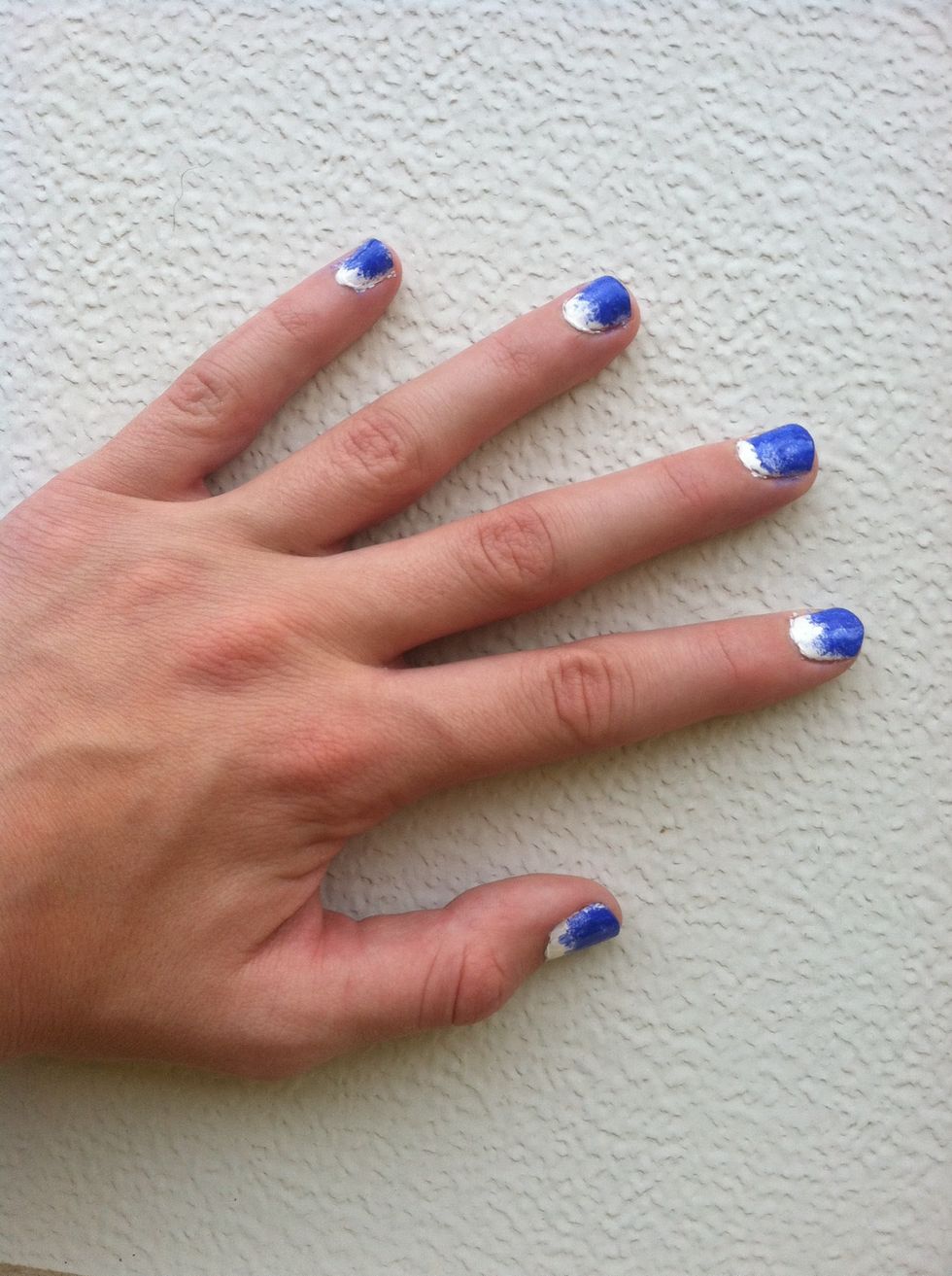 All finished! Follow for more guides to come! :D
2.0 Colors of nail polish
1.0 Top coat
1.0 Make-up sponge
1.0 Newspaper/Magazine
1.0 Old toothbrush
1.0 Nail Polish Remover
Isabel S
Featured guides on Snapguide: \nHow to Draw a Cartoon Mushroom\nHow to Polish Silver Easily\nHow to Turn a Chip Bag Into an Instant Party Bowl