Hey y'all! This is my new hobby! *I'm not a pro* * I do not own the comics at the end* today we'll paint an apploosa!
Fist paint a coat of watery but not runny paint!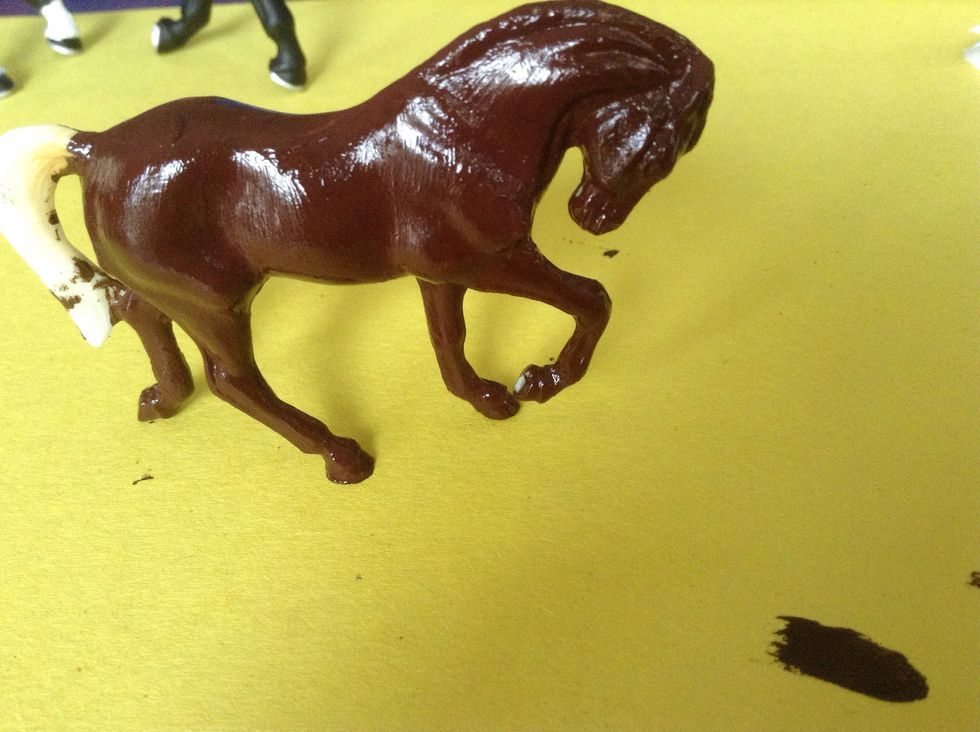 Keep painting coats until nicely covered!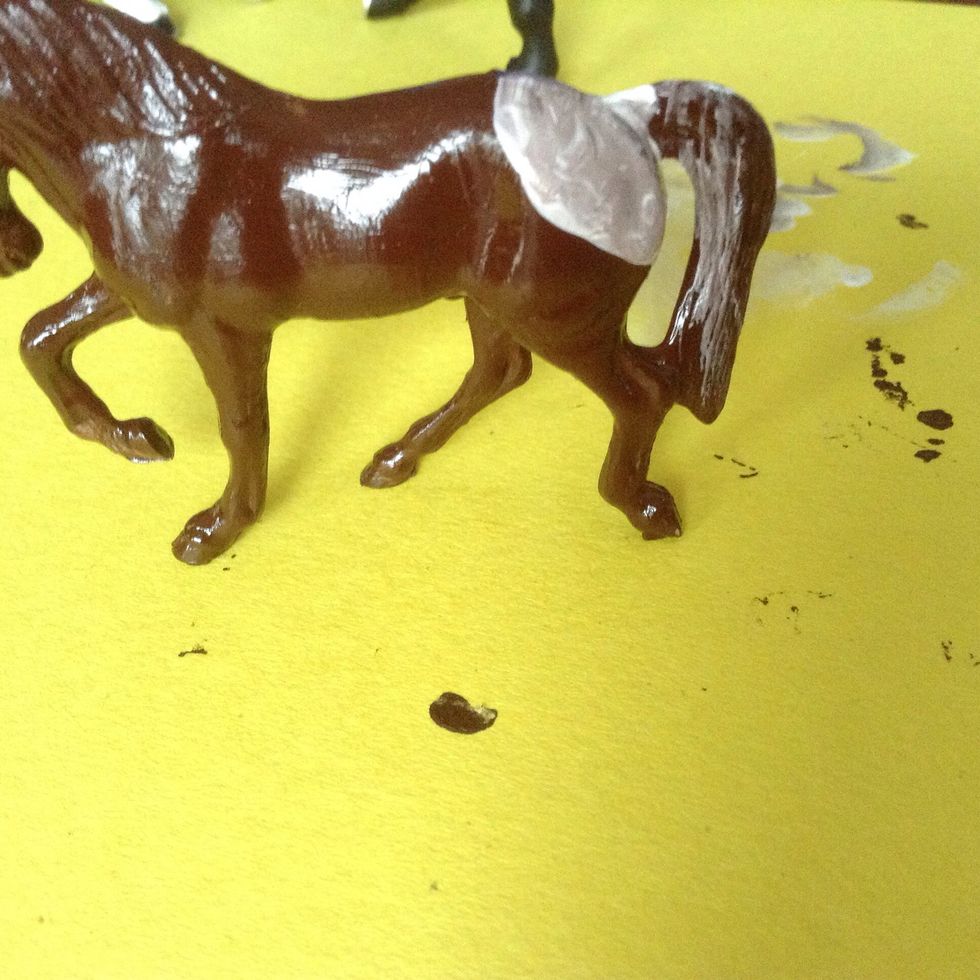 Add the the part you want spotted
Add more coats! Also added details in black, and as for the mane and tail, you can touch that up later!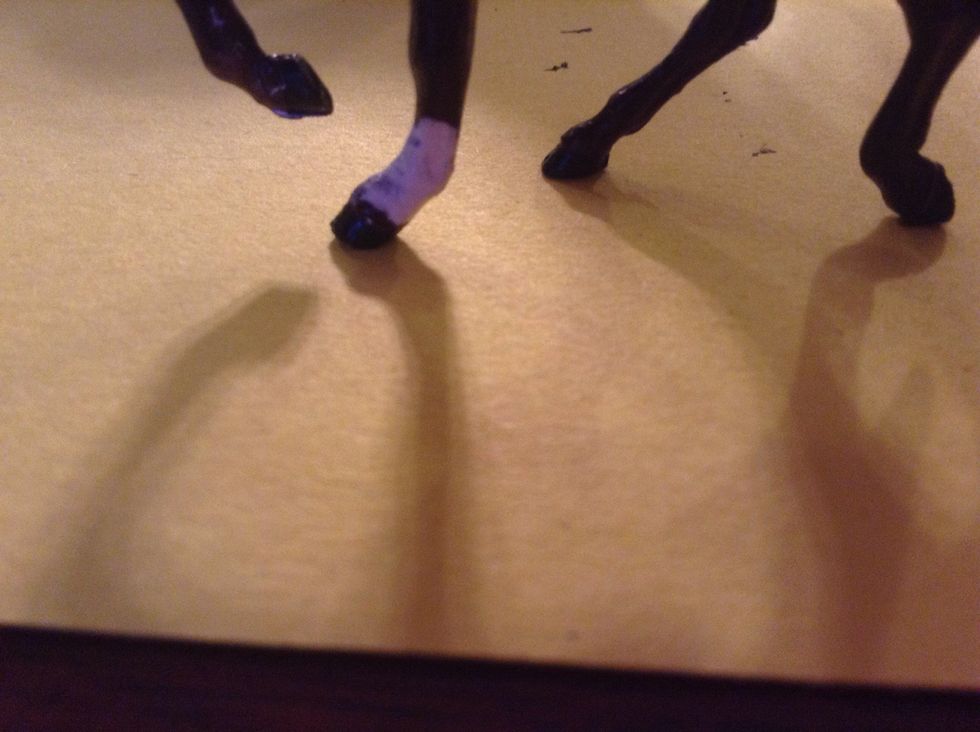 I decided to add a...sock? Yeah, I think that's what it's called!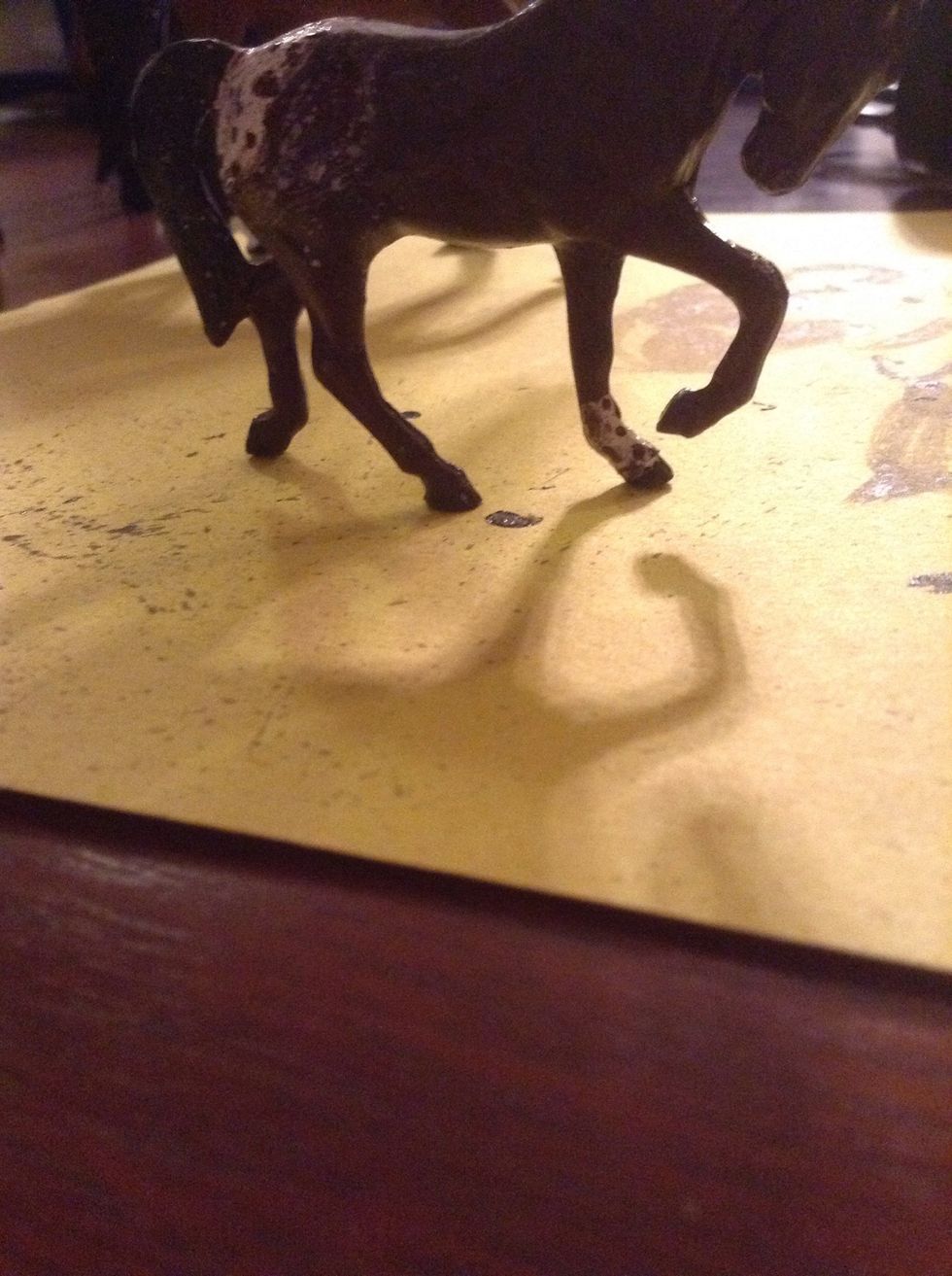 I also dots of paint for spots!
Here it is! A spotted blanket Apaloossa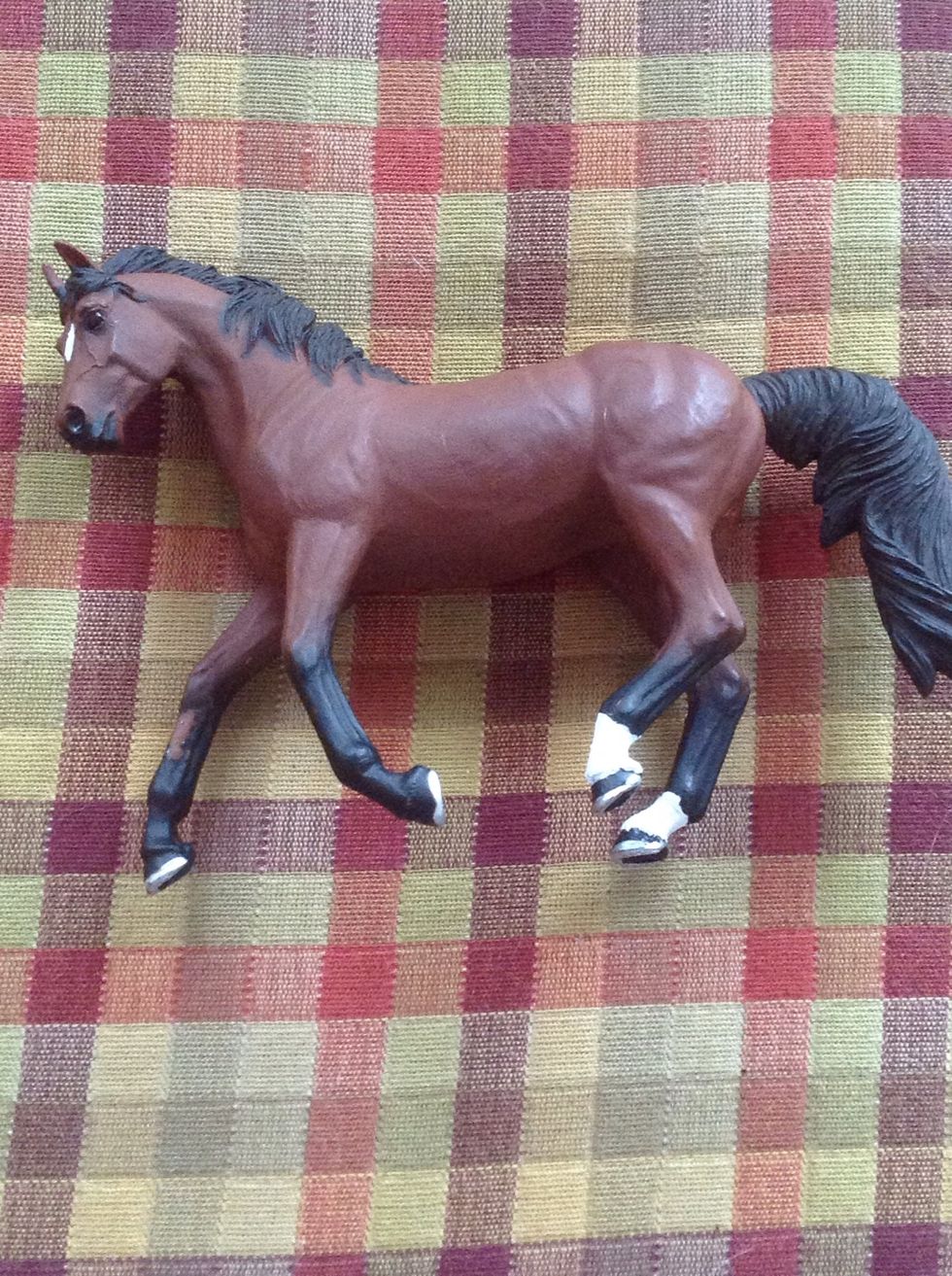 What's your favorite horse breed and color? Mine is, well, Any kind I guess!!! I just love horses! But I'd love you to help me reach 100 followers, likes, and especially I like when y'all comment!
Bye! I'll finish this guide off with some comics! ( sorry you can't exactly read them! But I've typed in the words for you)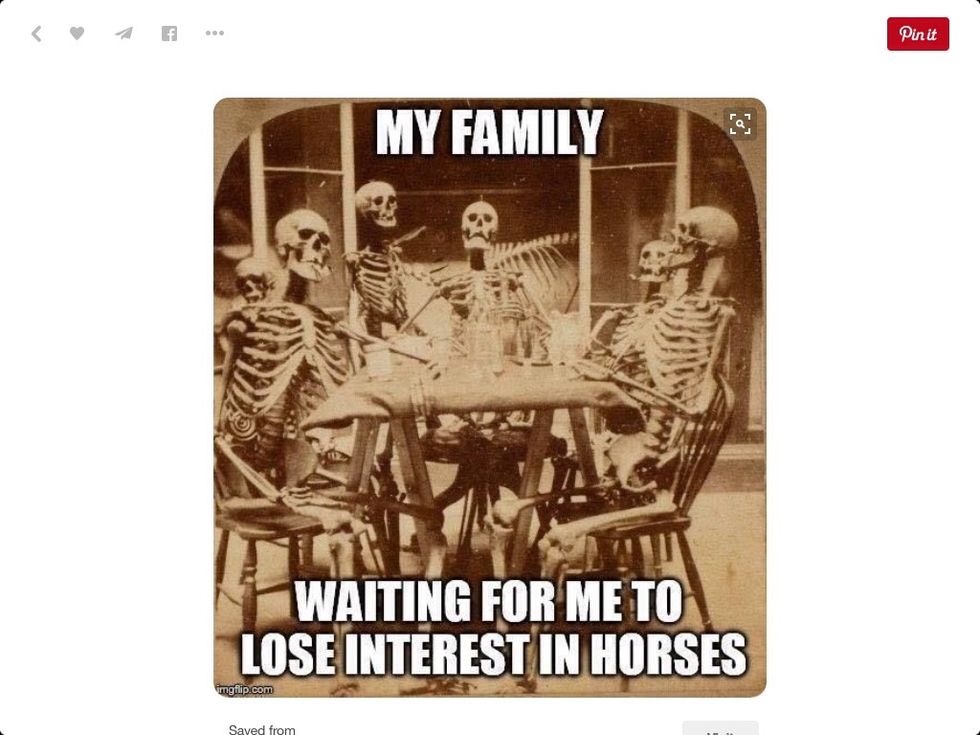 ( grow out of horses)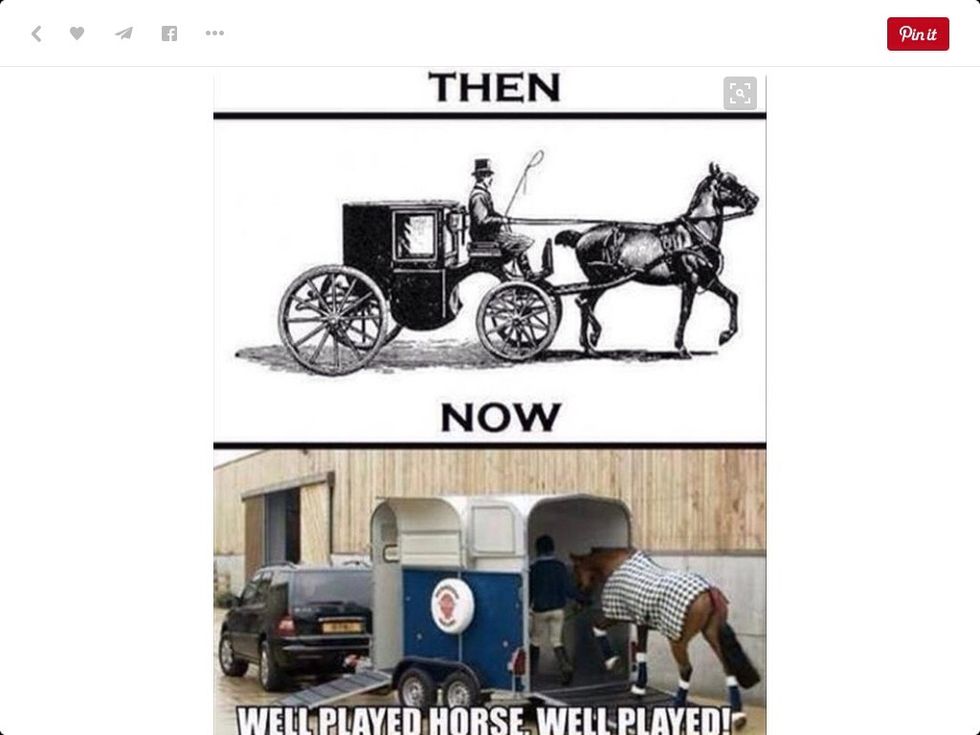 Then: Now: Well played horses, well played!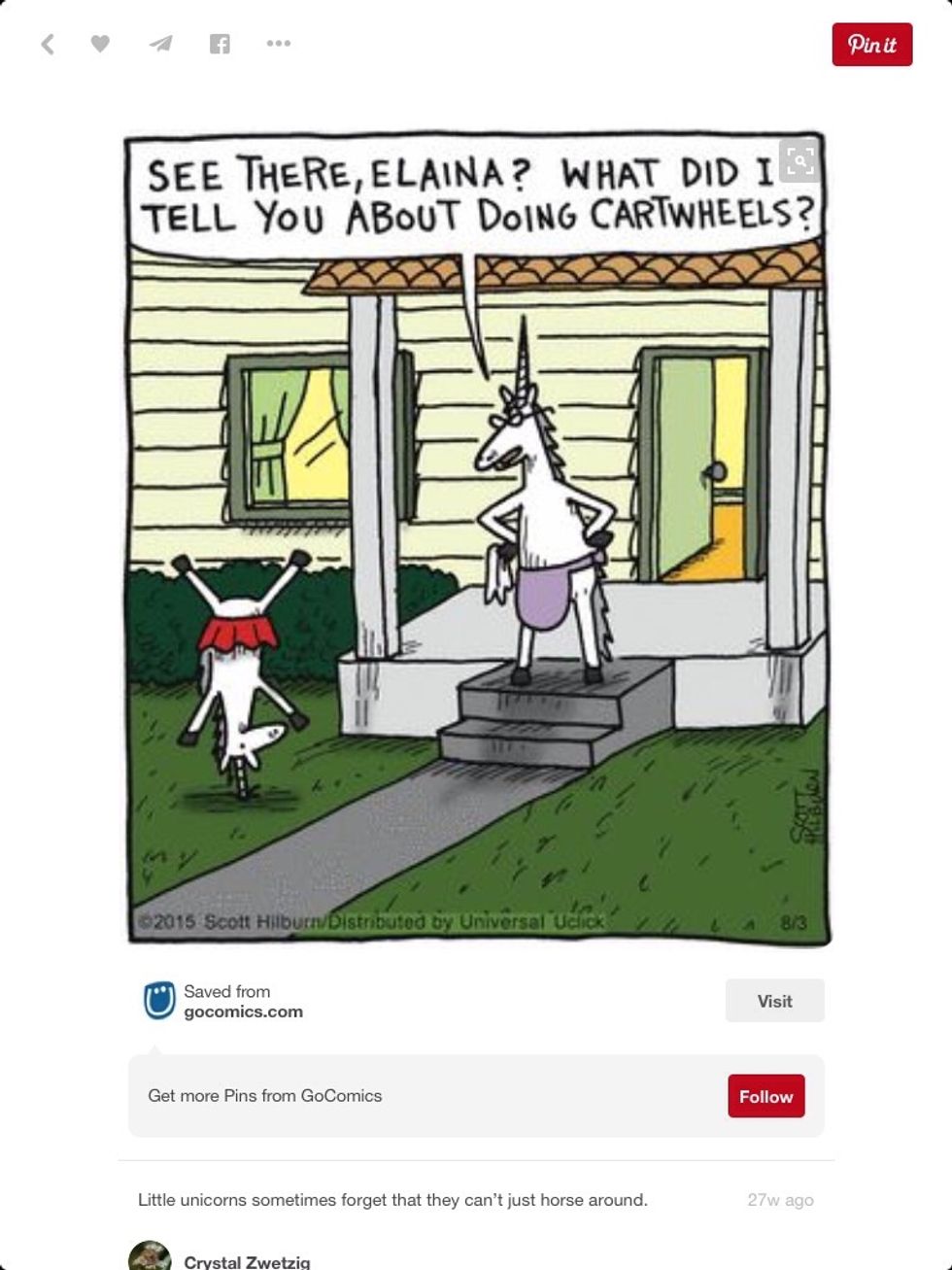 Now, what did I say about doing cartwheels?
The plastic bag that... FLAPPED!!!!! Bye!
Model horse
Paint
Paintbrush
Water
Sarah'S Hobbies
Hi! I'm Sarah! I love crafts and I live on blackberry trail farm,welcome to my account! Can you help me get to 100 followers? Thanks!
Horsedoggoatschickens????