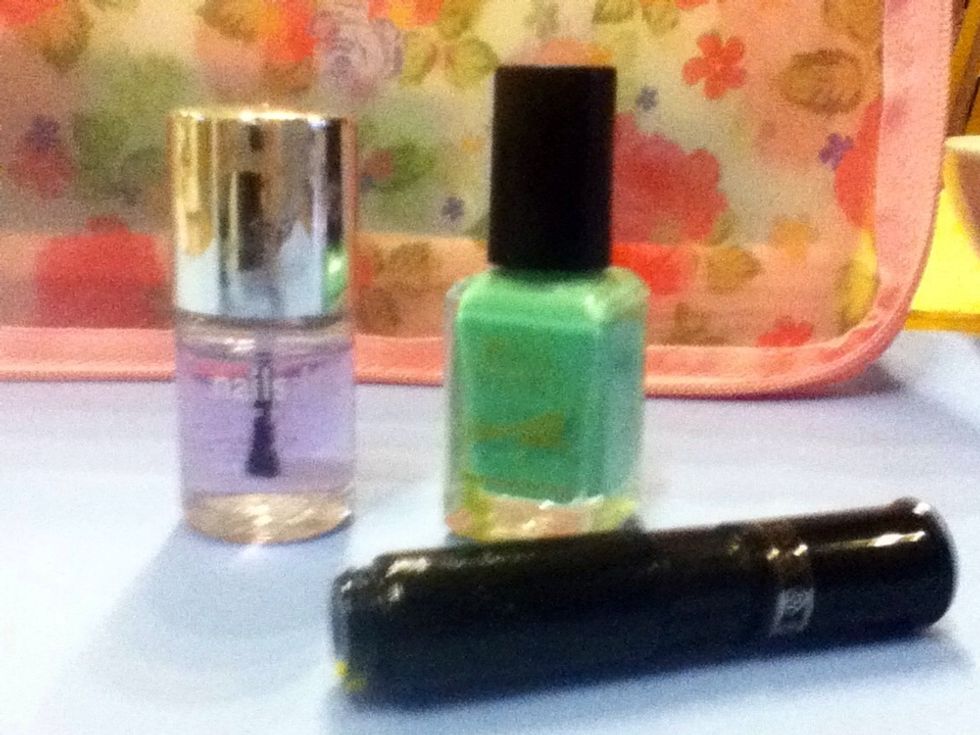 The ingredients of general destruction.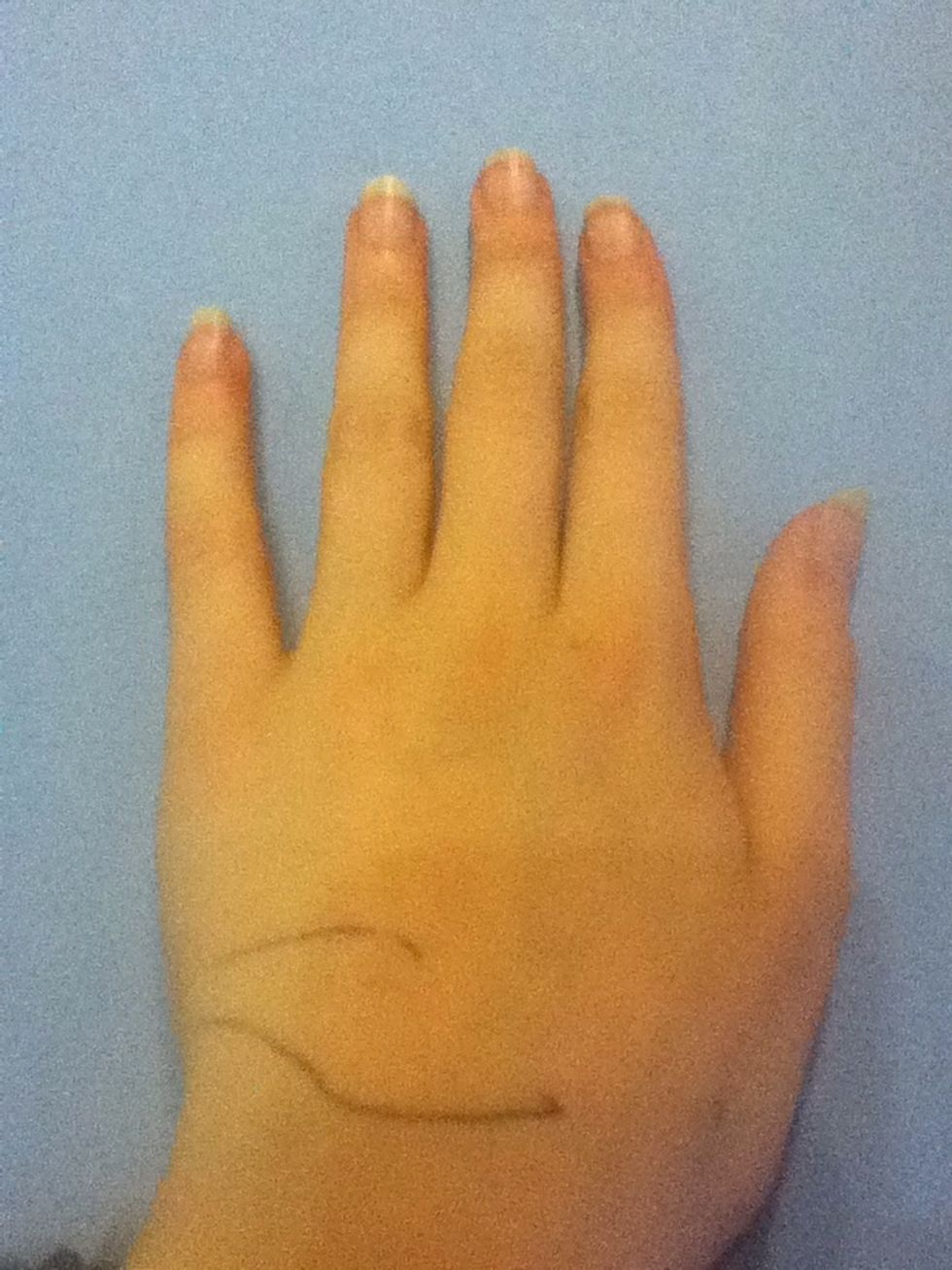 Make sure you have nails. Very important that you have them.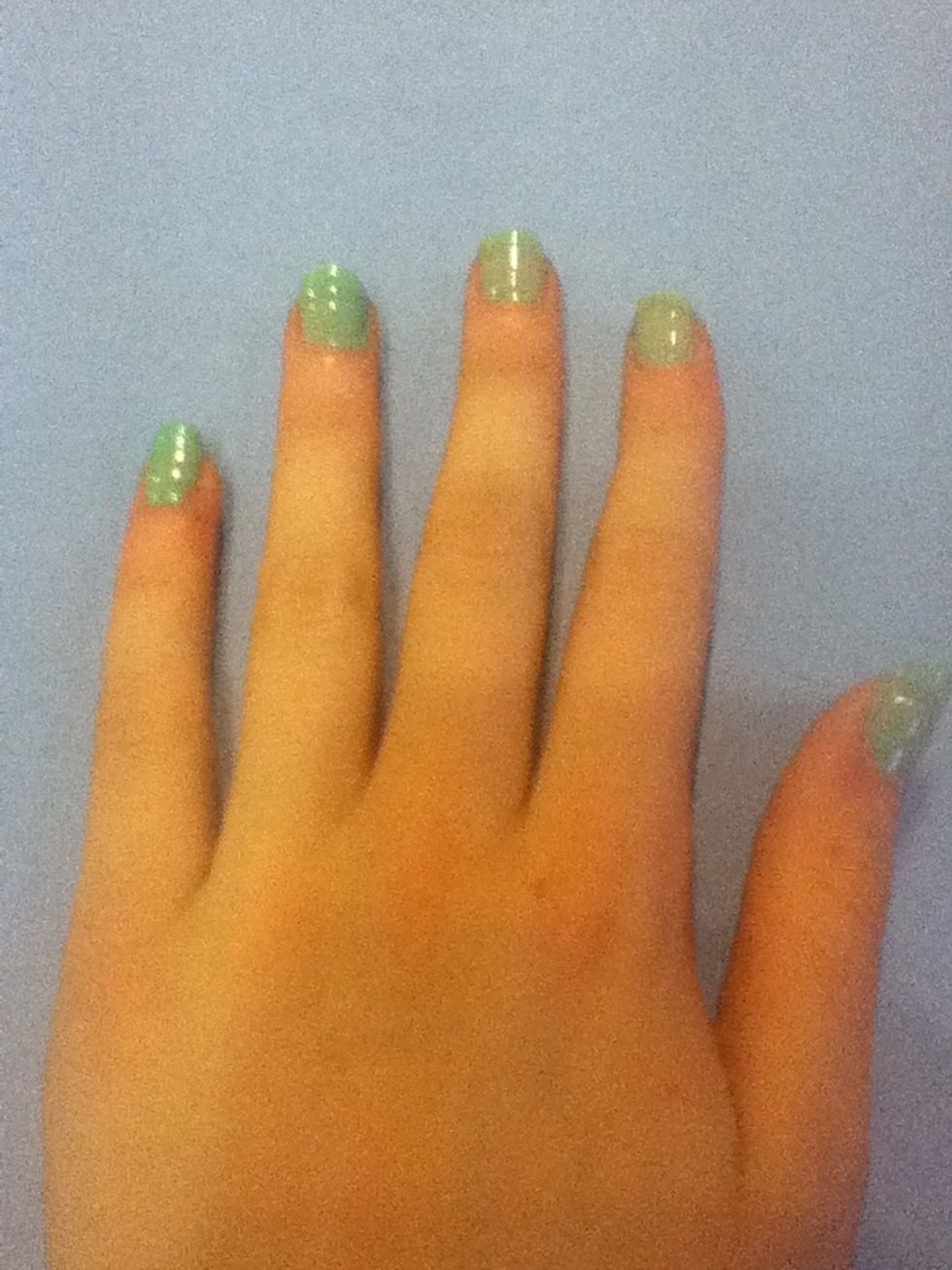 Paint a mint green basecoat.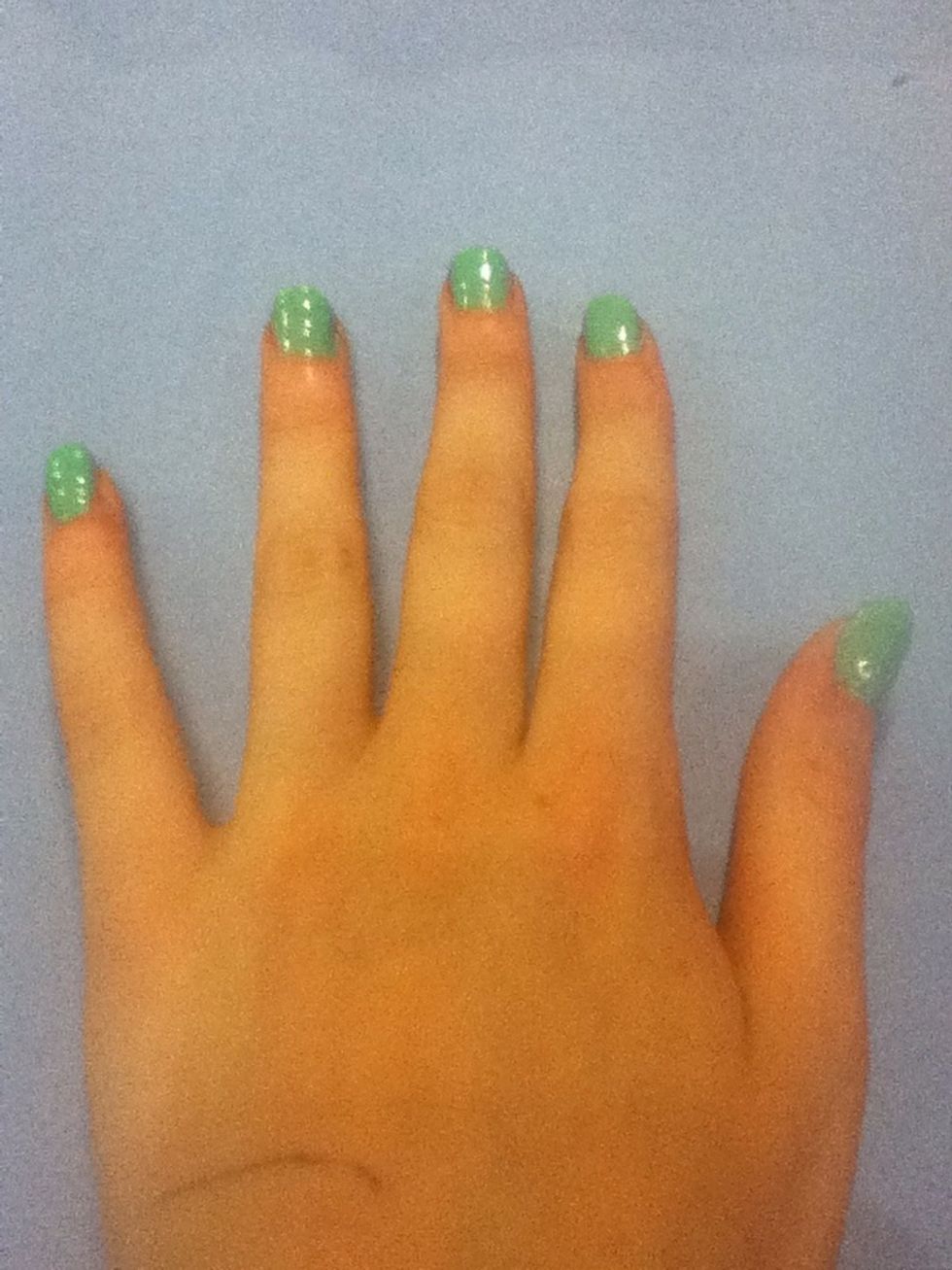 Paint a second coat of mint.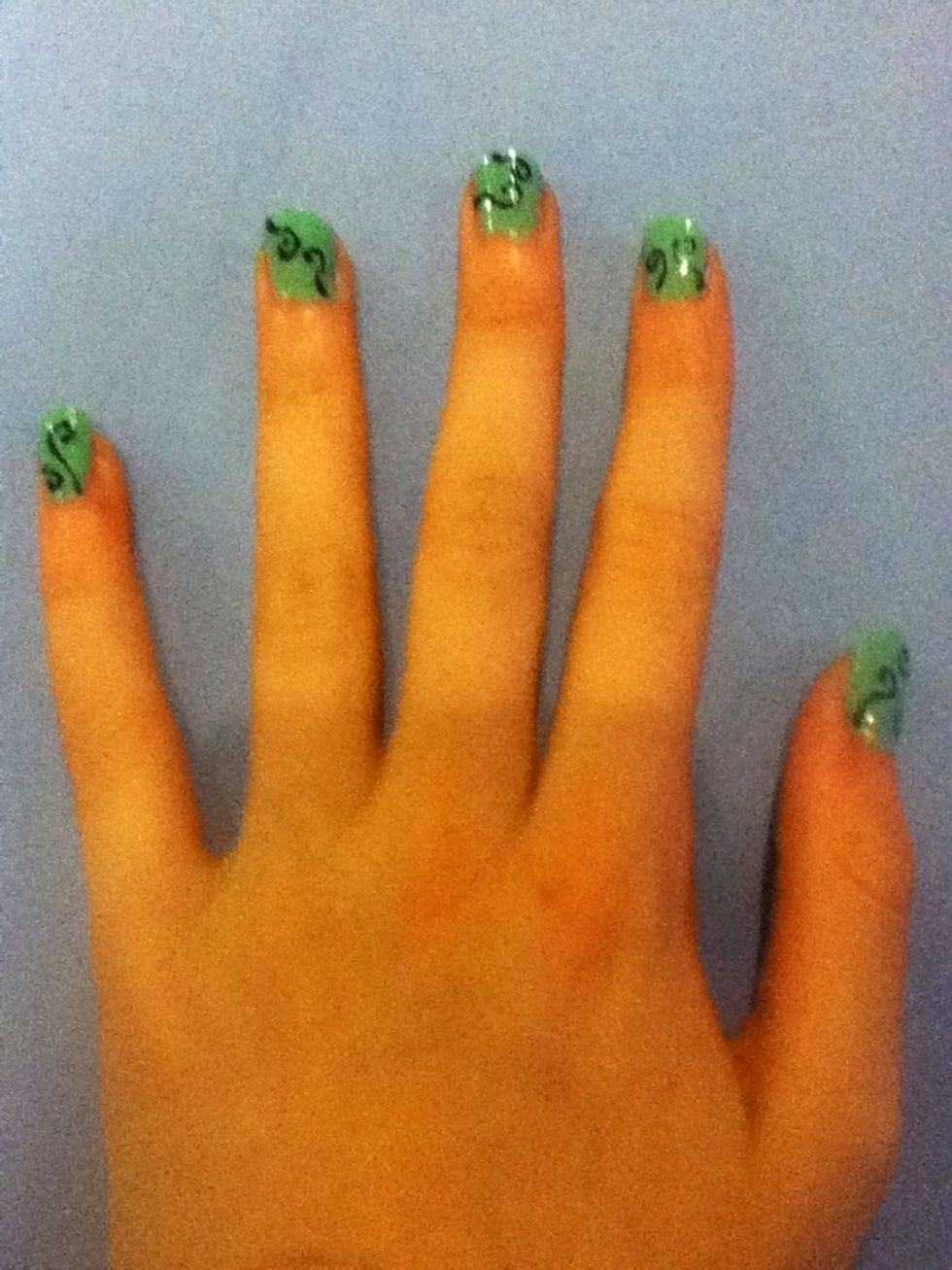 Get out your nail pen and doodle black swirls. Think Tim Burton. Think Halloweentown. Think Corpse Bride.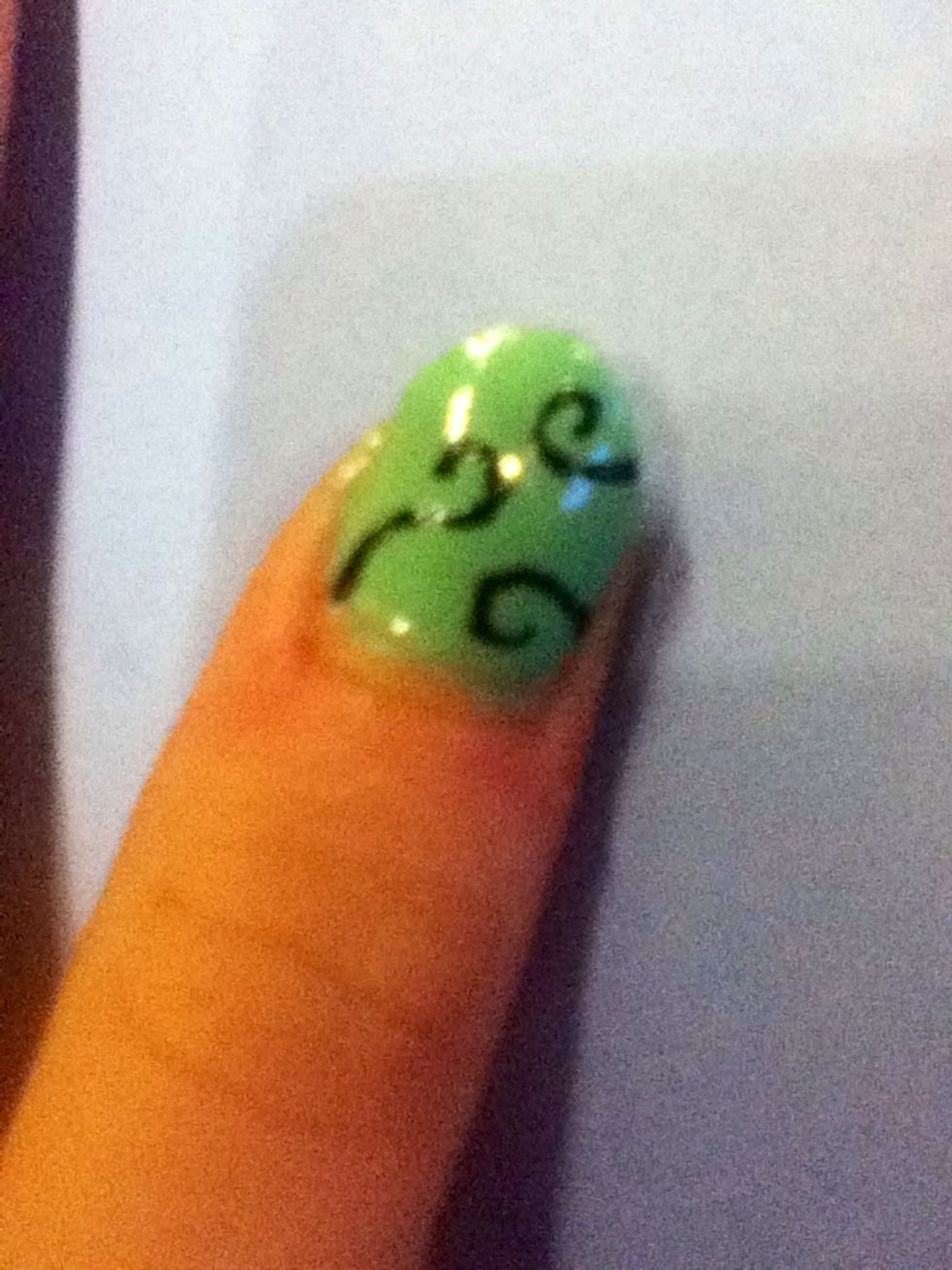 A little close up. Bit like Bellatrix Lestrange's death eater mask, really!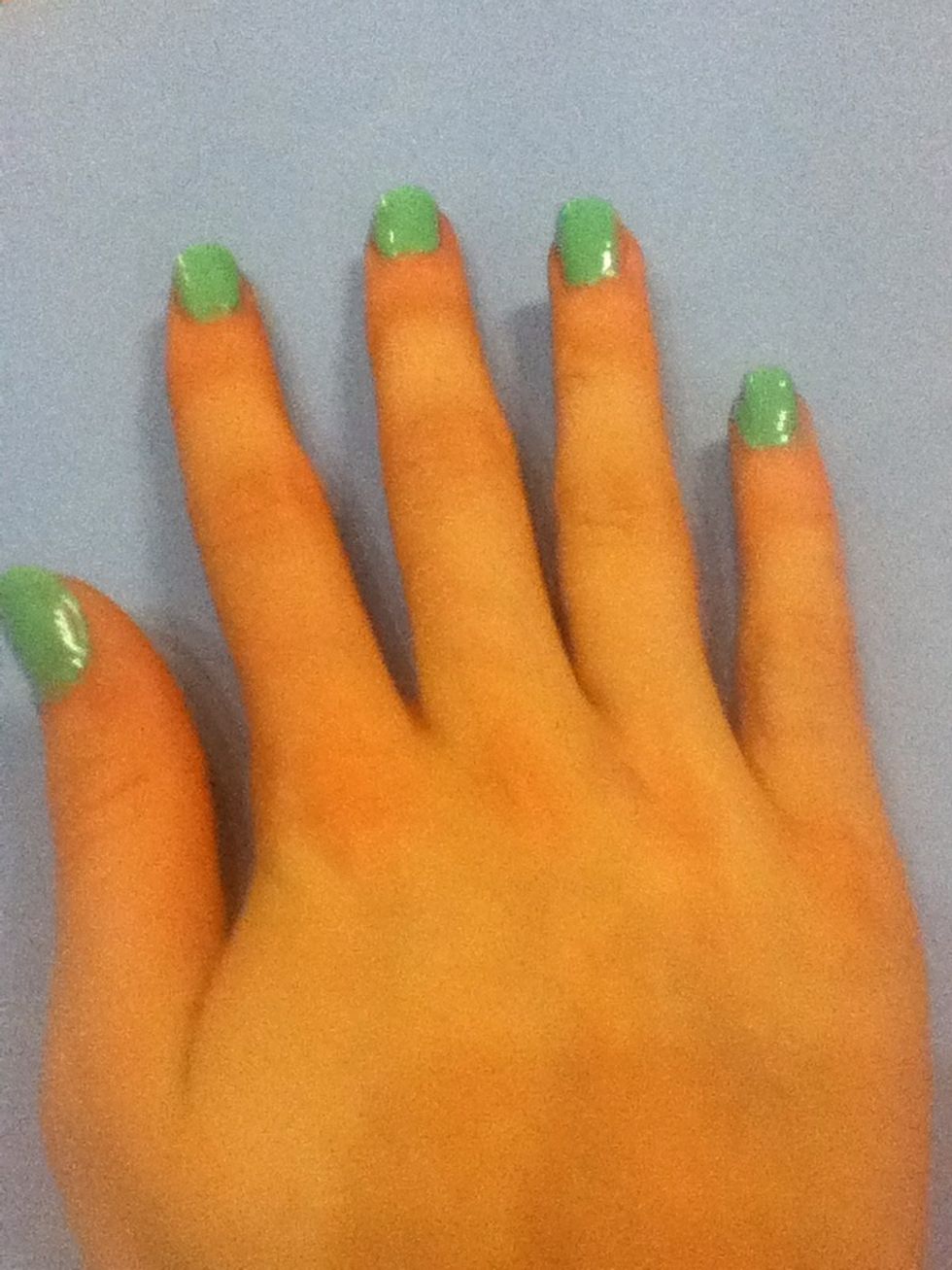 Do the same on the other hand. I'm reasonably ambidextrous, so I was fine, but you may want to ask someone else to help.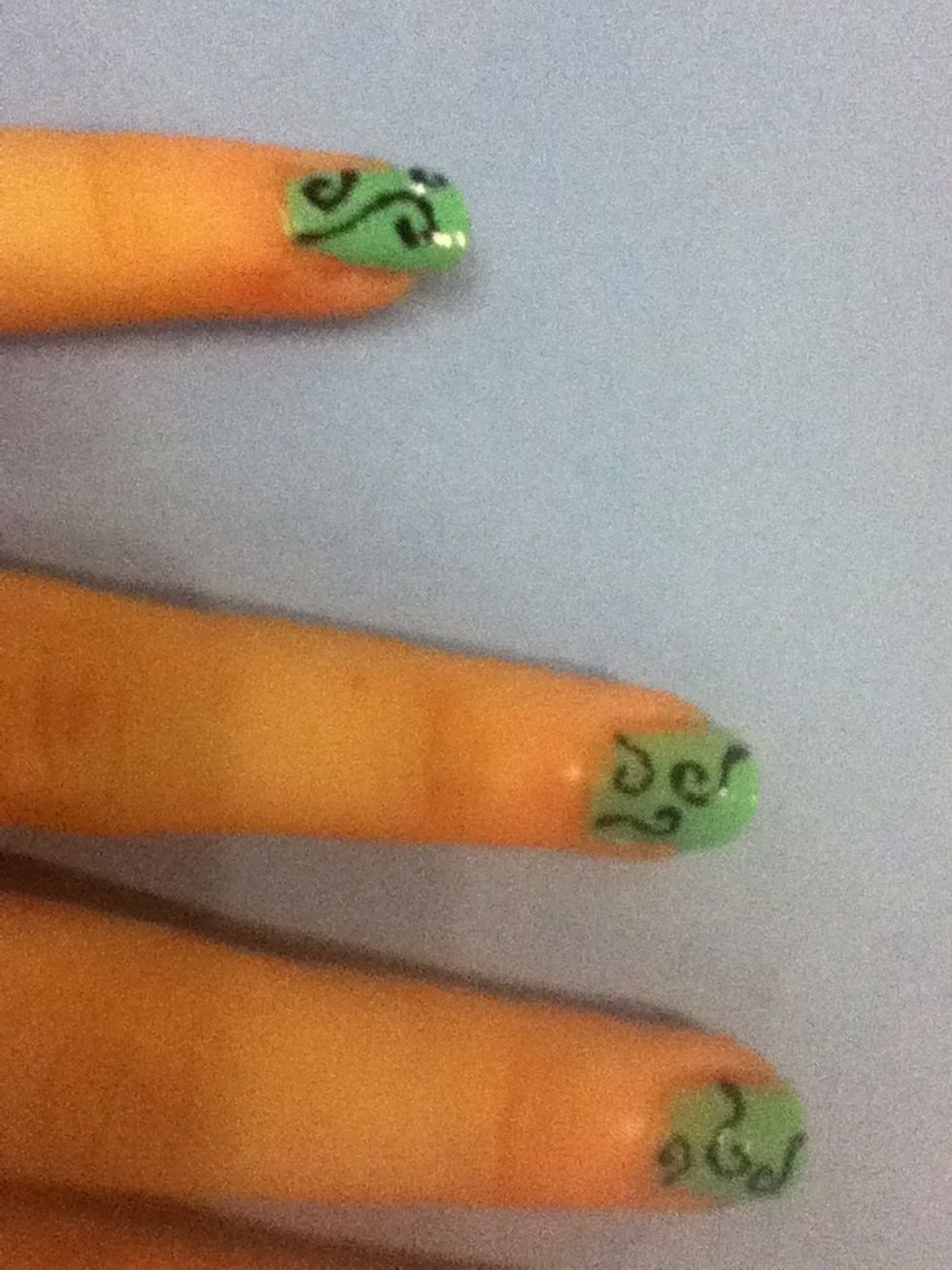 Close up.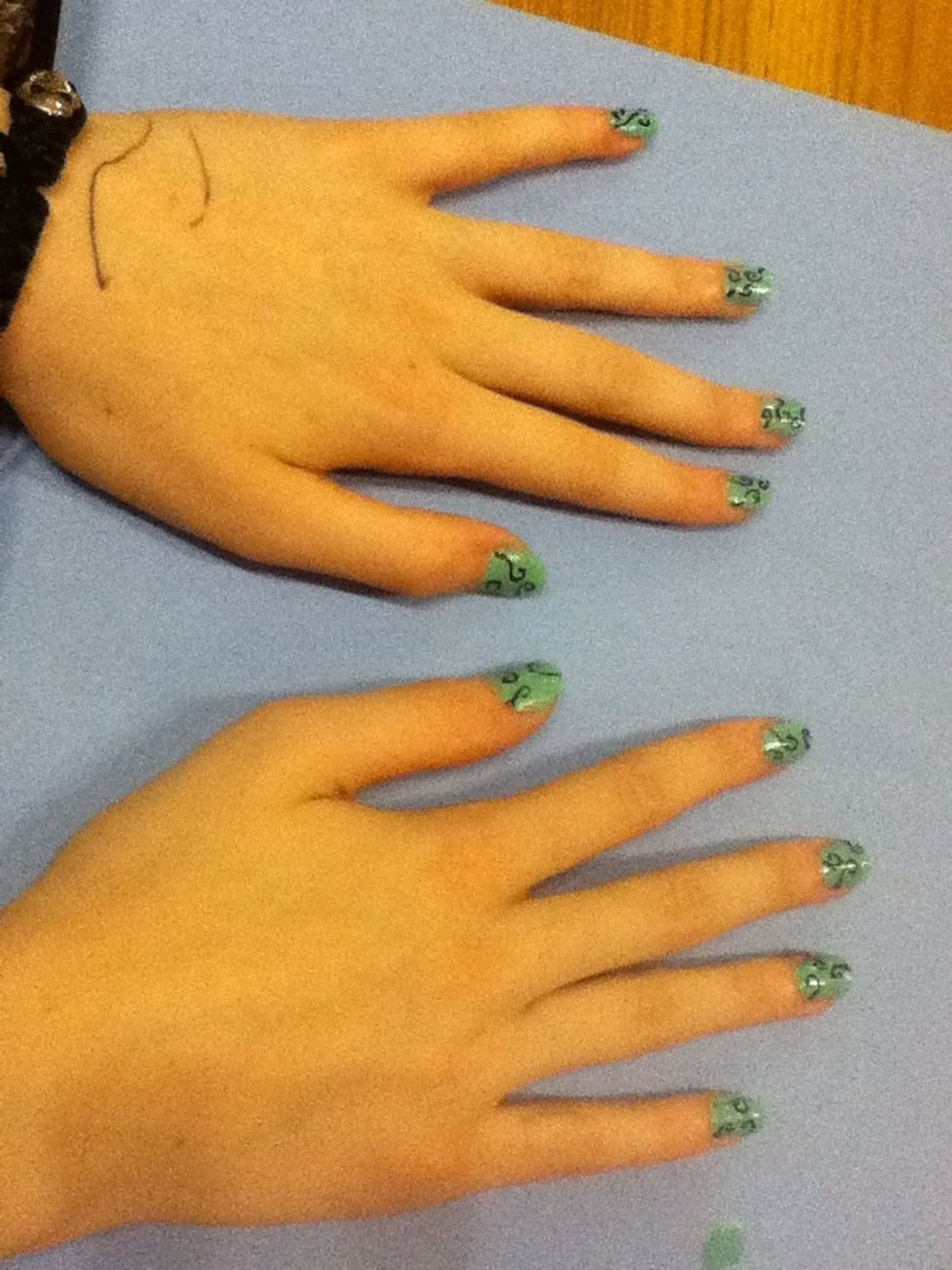 The completed look. Now prance around singing 'This is Halloween' or 'I feel pretty'. It's your choice.
1.0 Mint green nail polish
1.0 Black nail pen
1.0 Clear nail polish
Georgia Mordred
I love to read, write, draw, knit, cook and loads more crafty stuff! I love Harry Potter, Merlin, Doctor Who, Narnia, Lord of the Rings, Sherlock and more.
221 Baker Street, Camelot