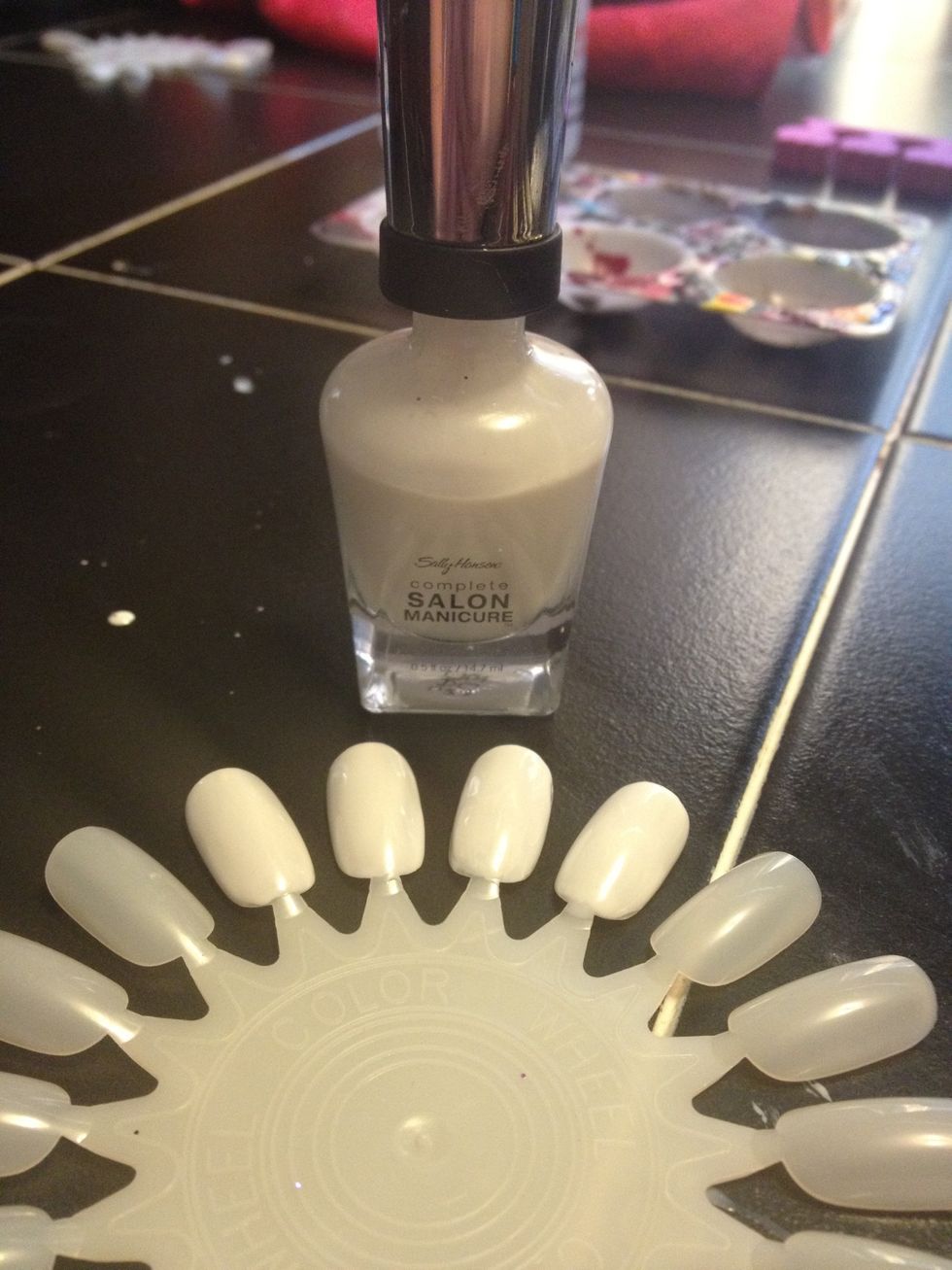 Start off with a white base coat. I'm using Sally Hensen 120 Polar Bare. It's very sheer, so you may need 2-3 coats for an opaque color.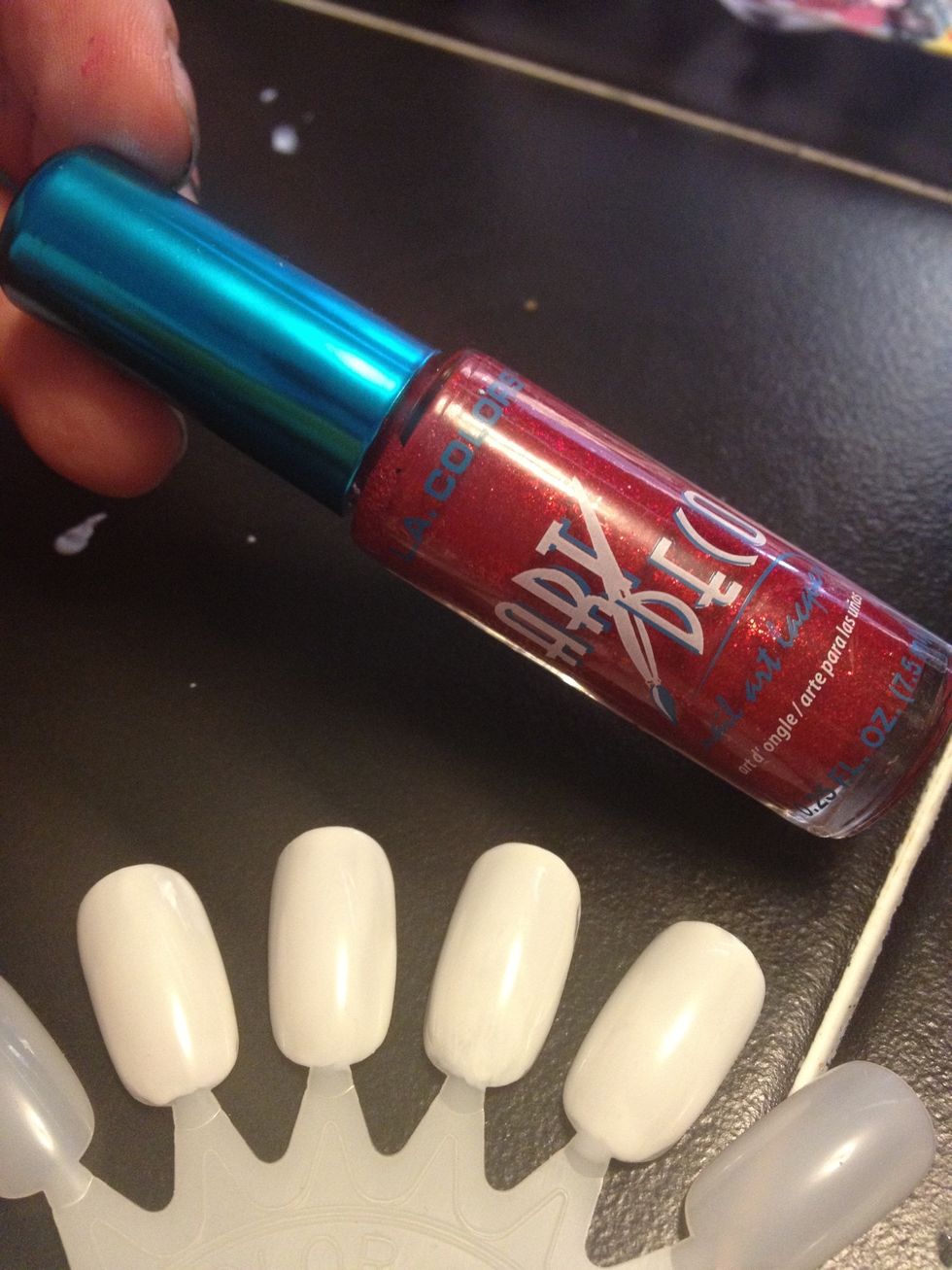 I'm using this polish, it doesn't have a name besides Red Glitter lol, these come with stripers as the paint brush, you can purchase them for only $1 at Dollar General
Here is the Striper however the stripe is too large so I will be using a different Striper
Much better :) this Striper can be found at Sally's beauty supply with 2 other stripers for $12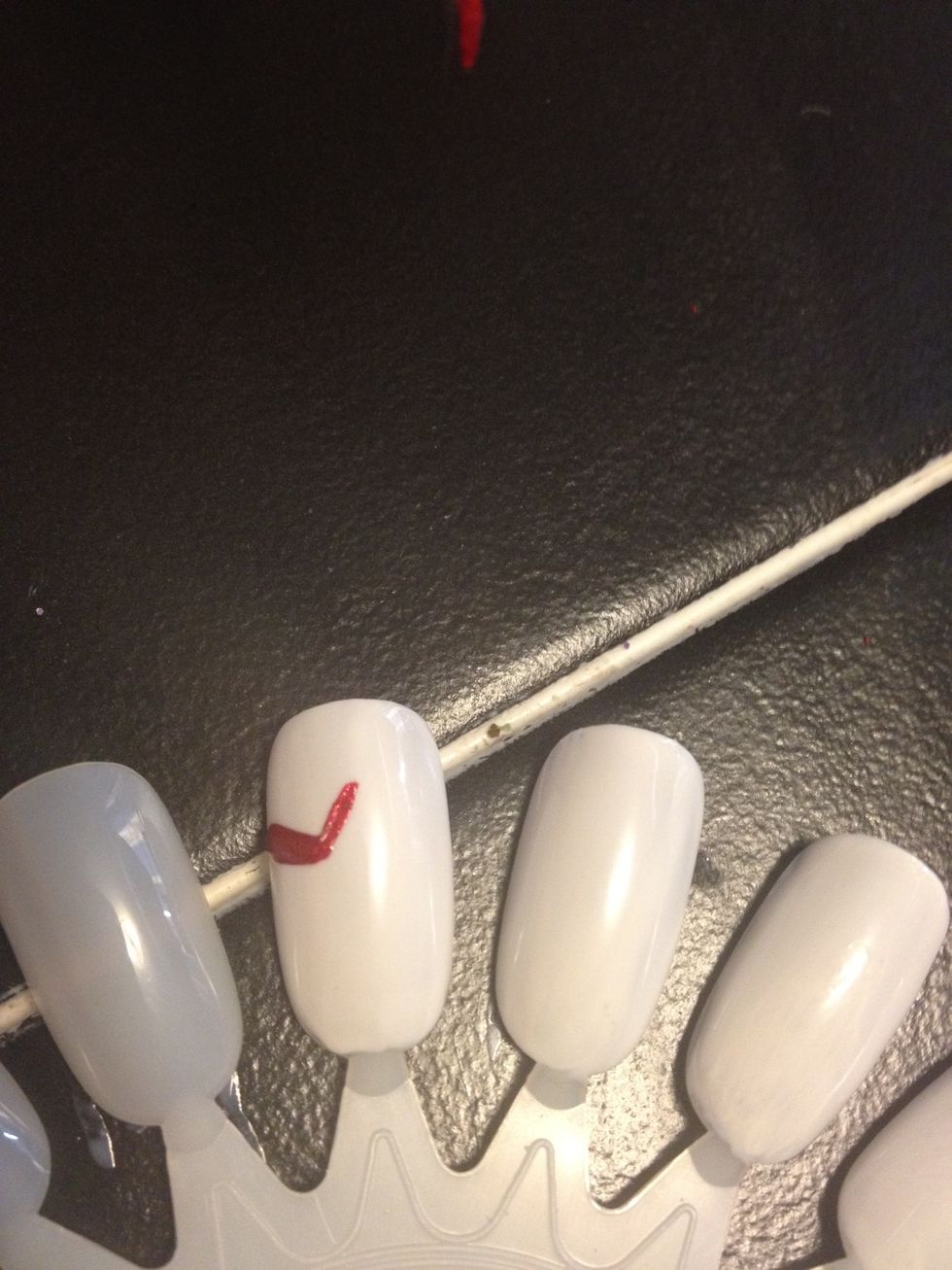 Make your first line going upwards in a diagonal
Bring it back down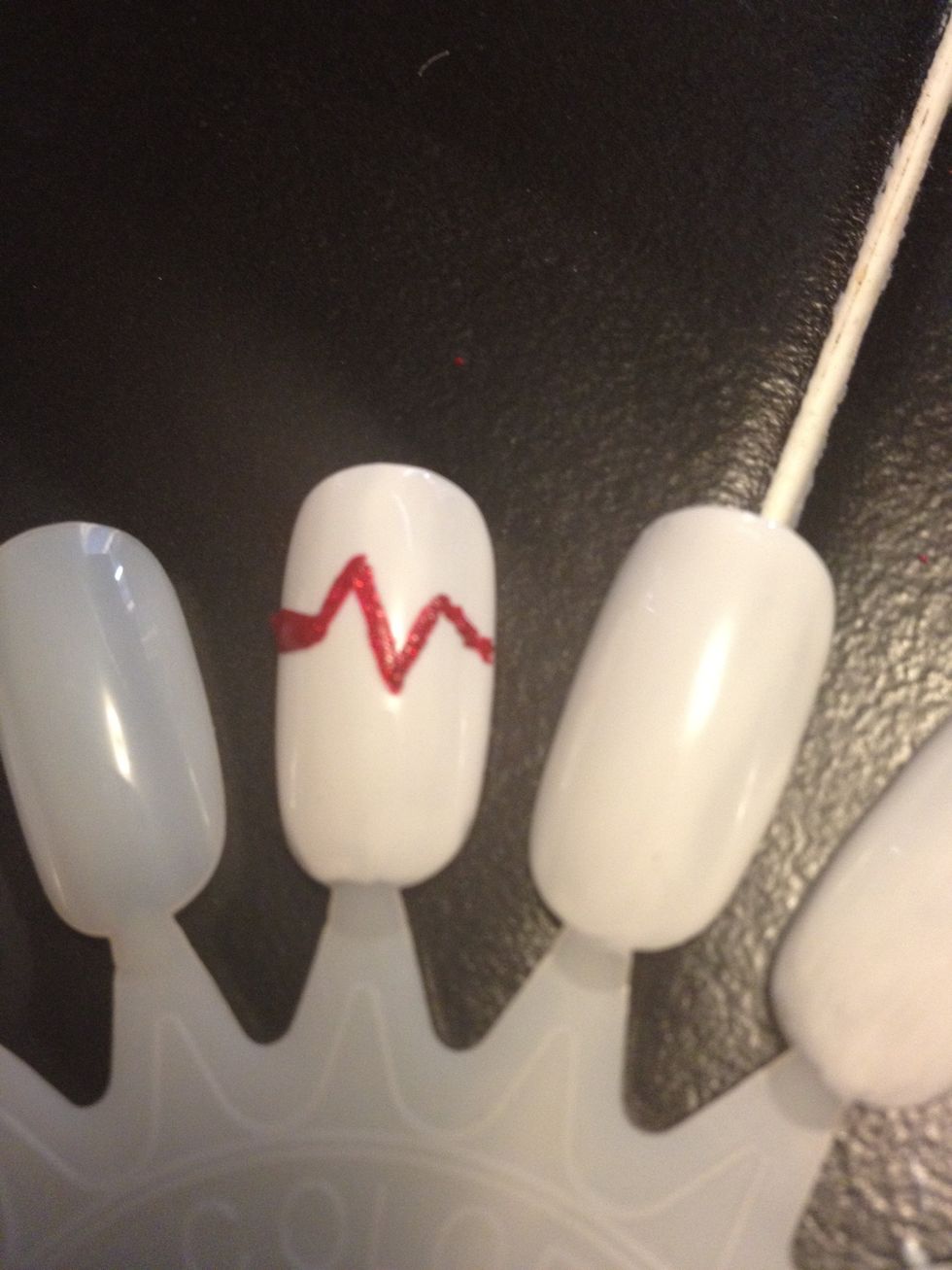 And you can choose how to pattern your heart beat :)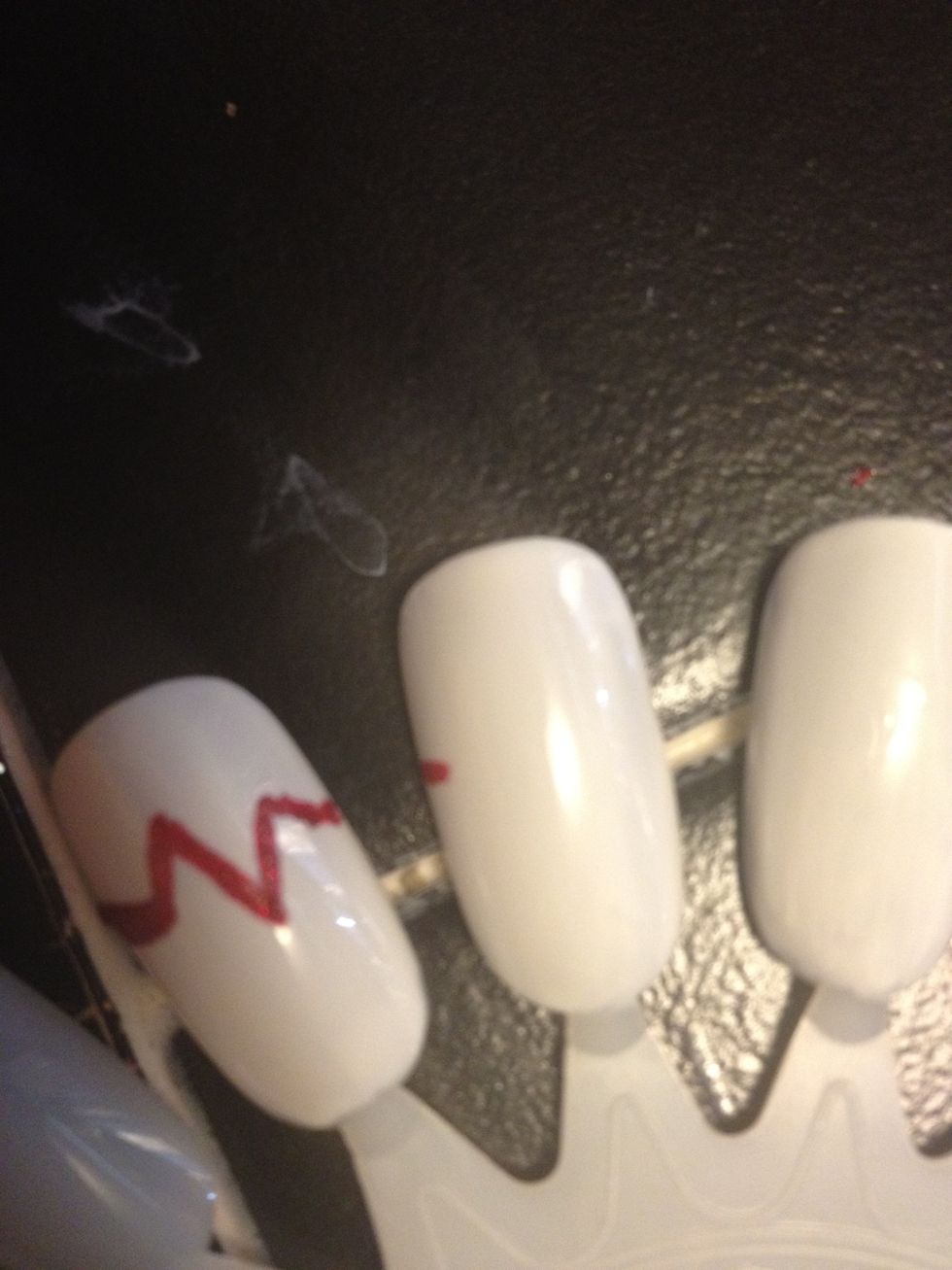 Make sure the next line is leveled with the last do your heart best isn't crooked
Start your next heart beat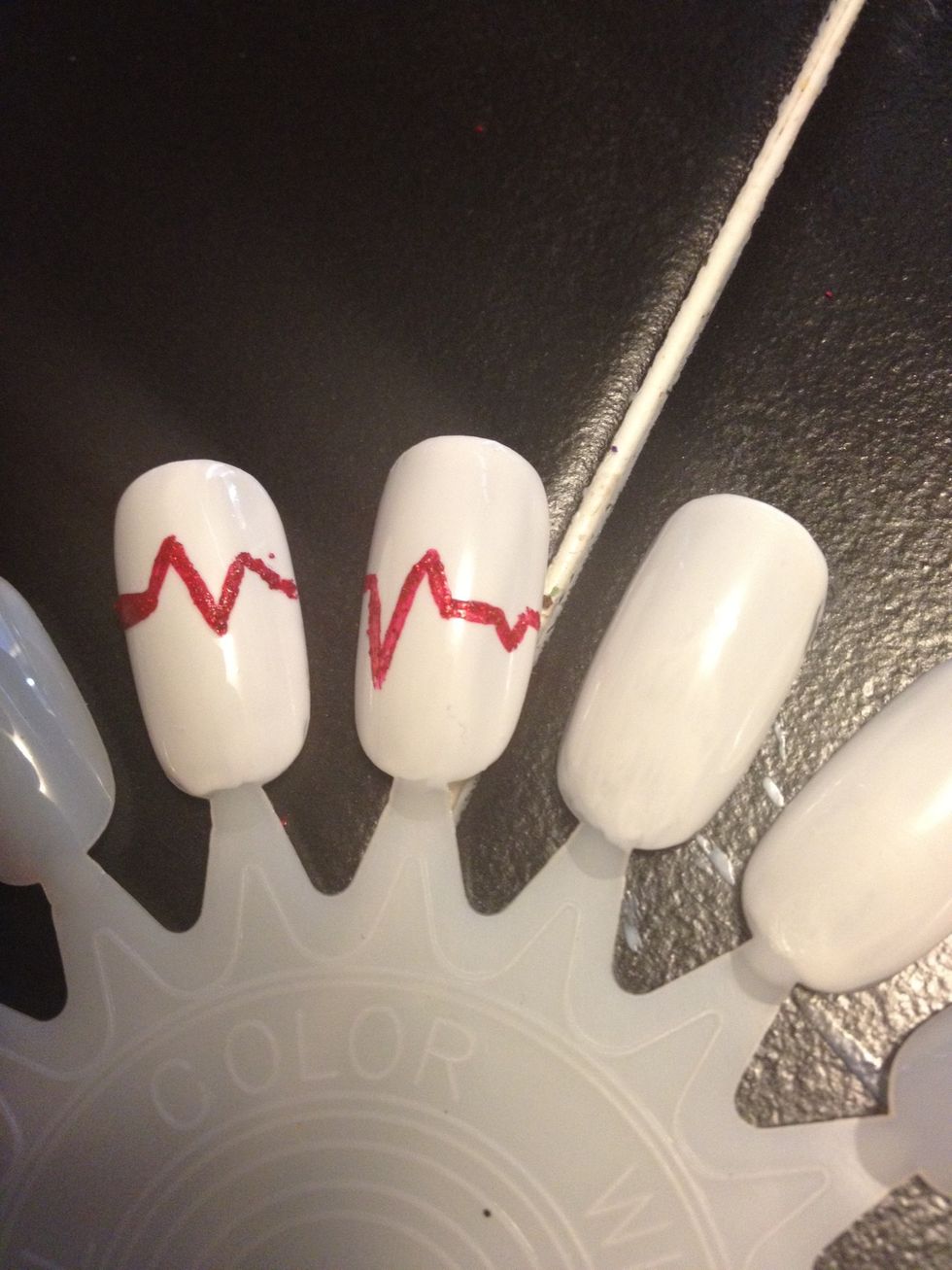 Finished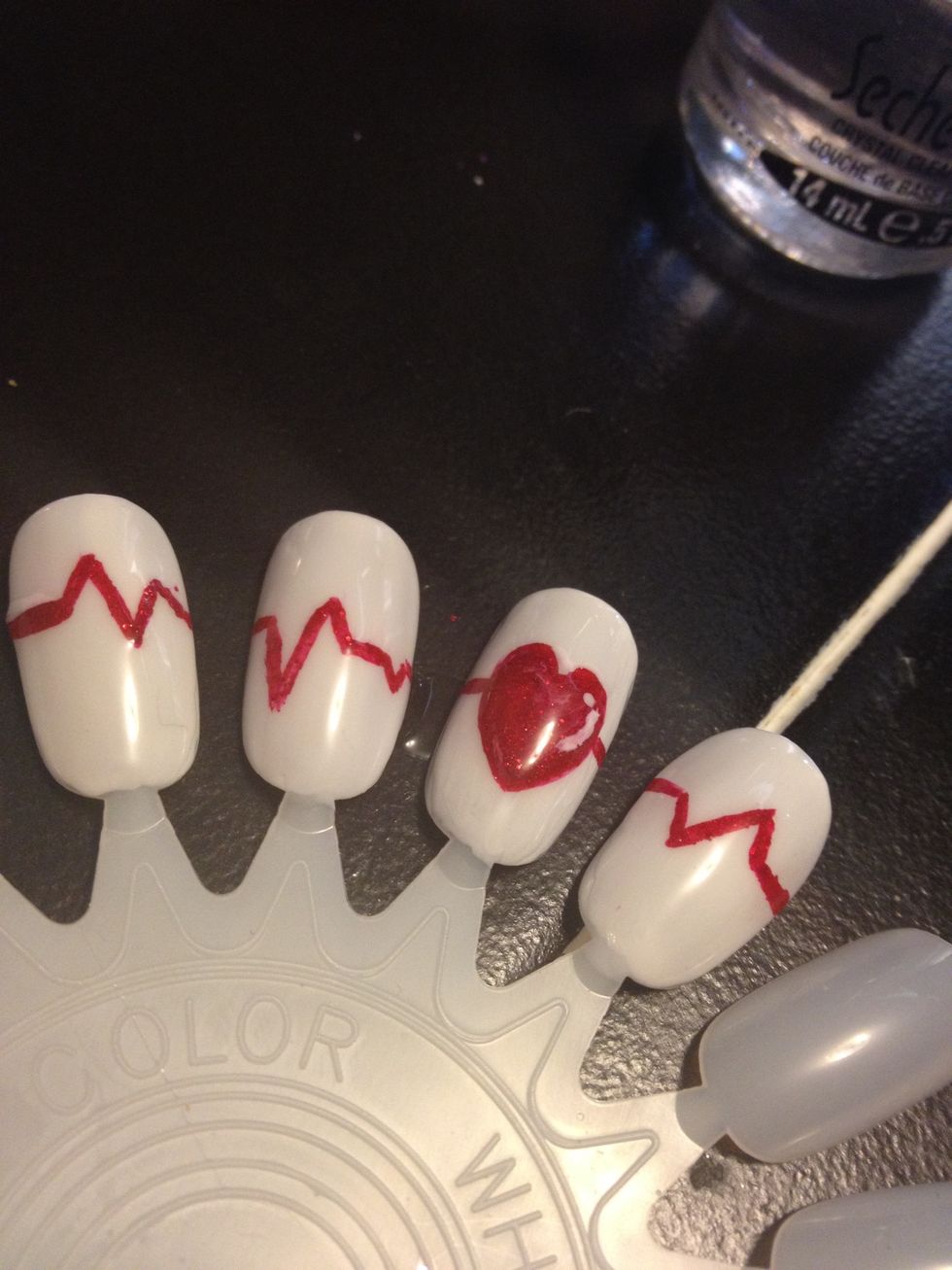 Finished product
I found this design on Pinetrest but there was no tutorial on it, so enjoy :)
The creator of this guide has not included tools
Fabulocity By Jessica
Follow my Instagram @fabulocitynails\n\nPlease feel free to request designs and ask questions.