Please give at least 40 minutes per hand. This takes ALOT of drying time. If you rush this mani.. You're gonna have a bad time
16
Put one thin coat of polish, and let it dry completely (3-5 minutes)
Add your second coat. Let it dry 5 minutes.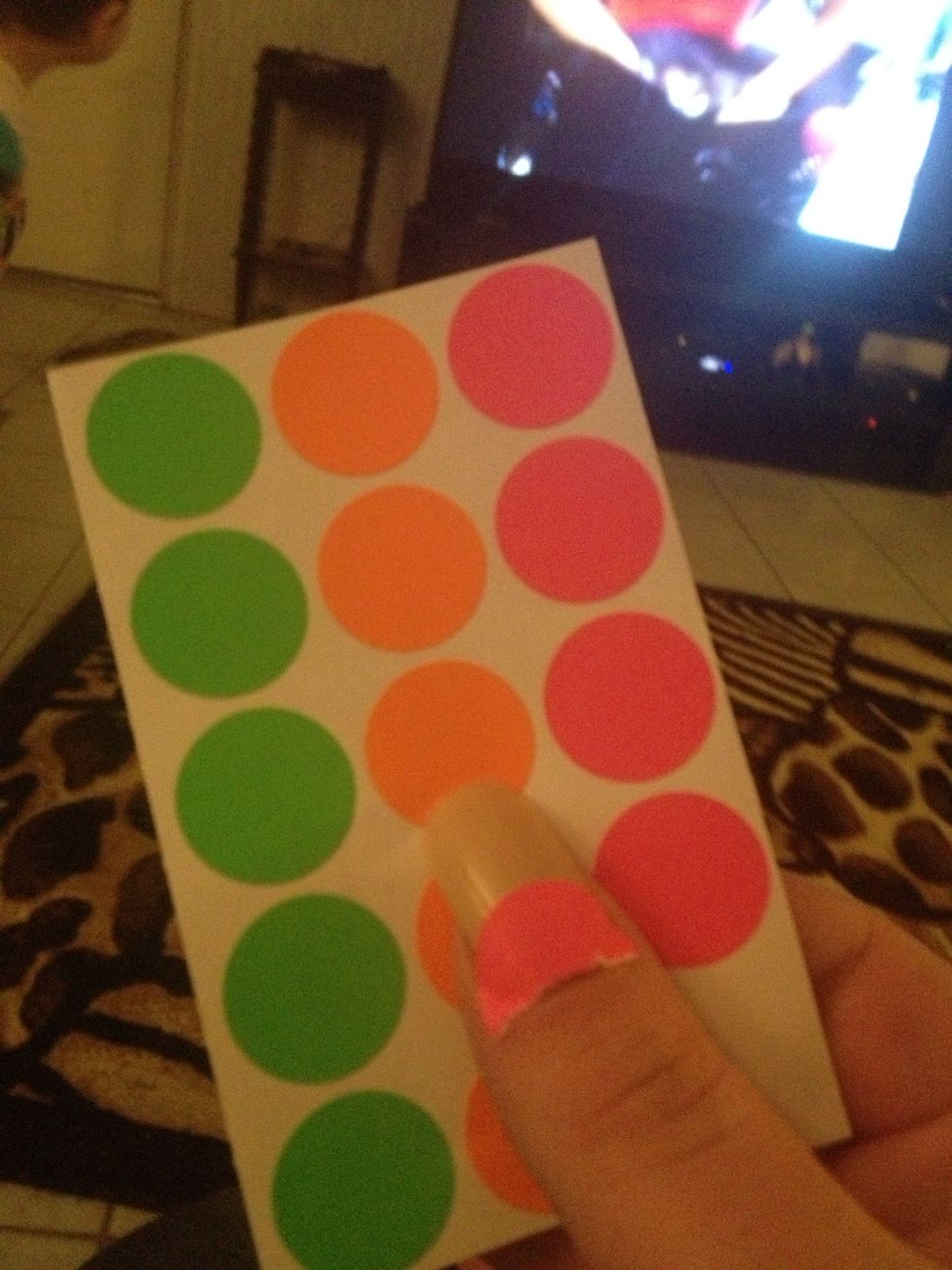 Now you can use little round stickers. Like the ones used at yard sales. Rip them in half.
Or reinforcer labels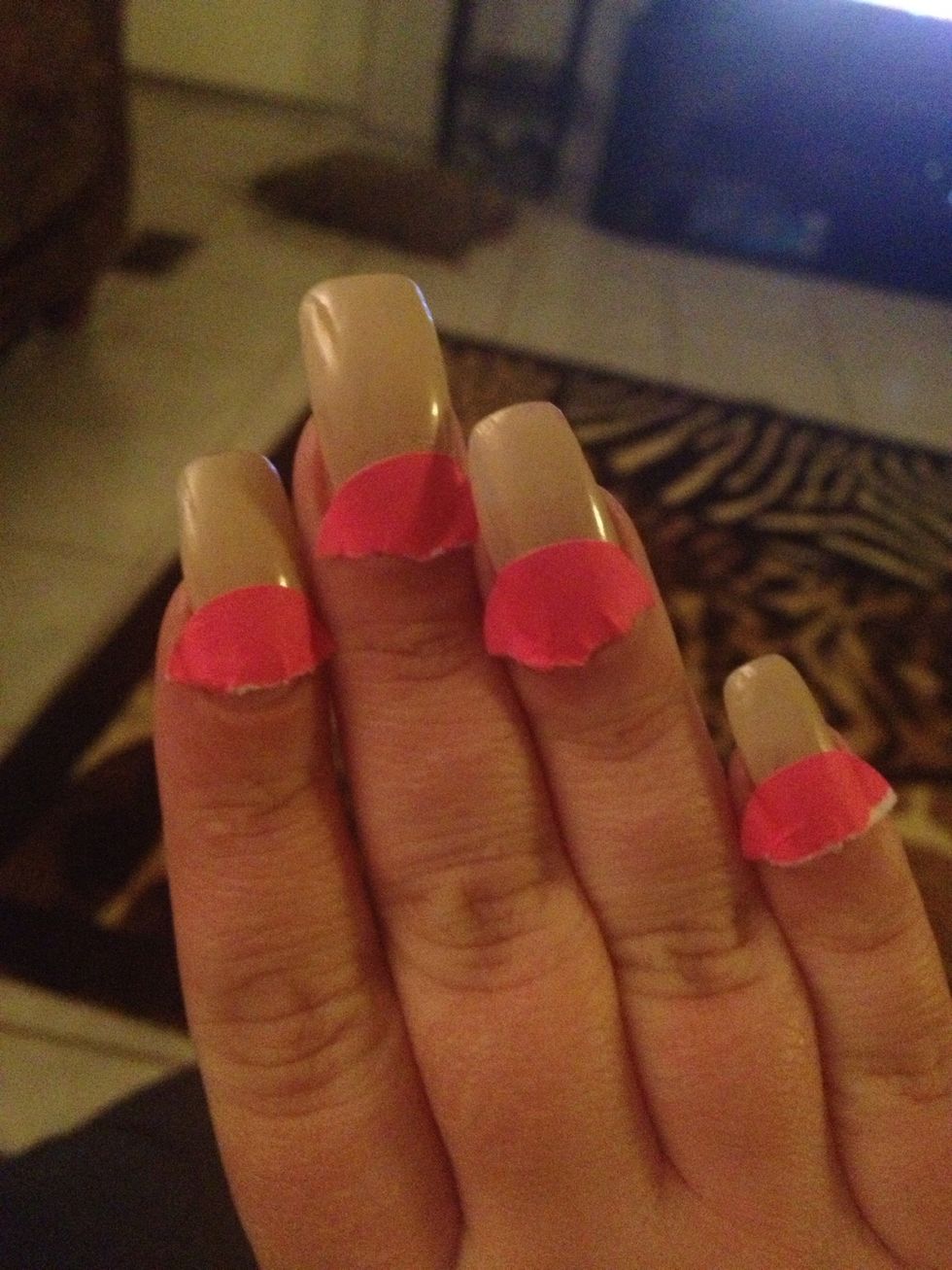 MAKE SURE NAILS ARE COMPLETELY DRY! Carefully add each sticker, making sure the stickers are evenly placed in the nail, and not crooked.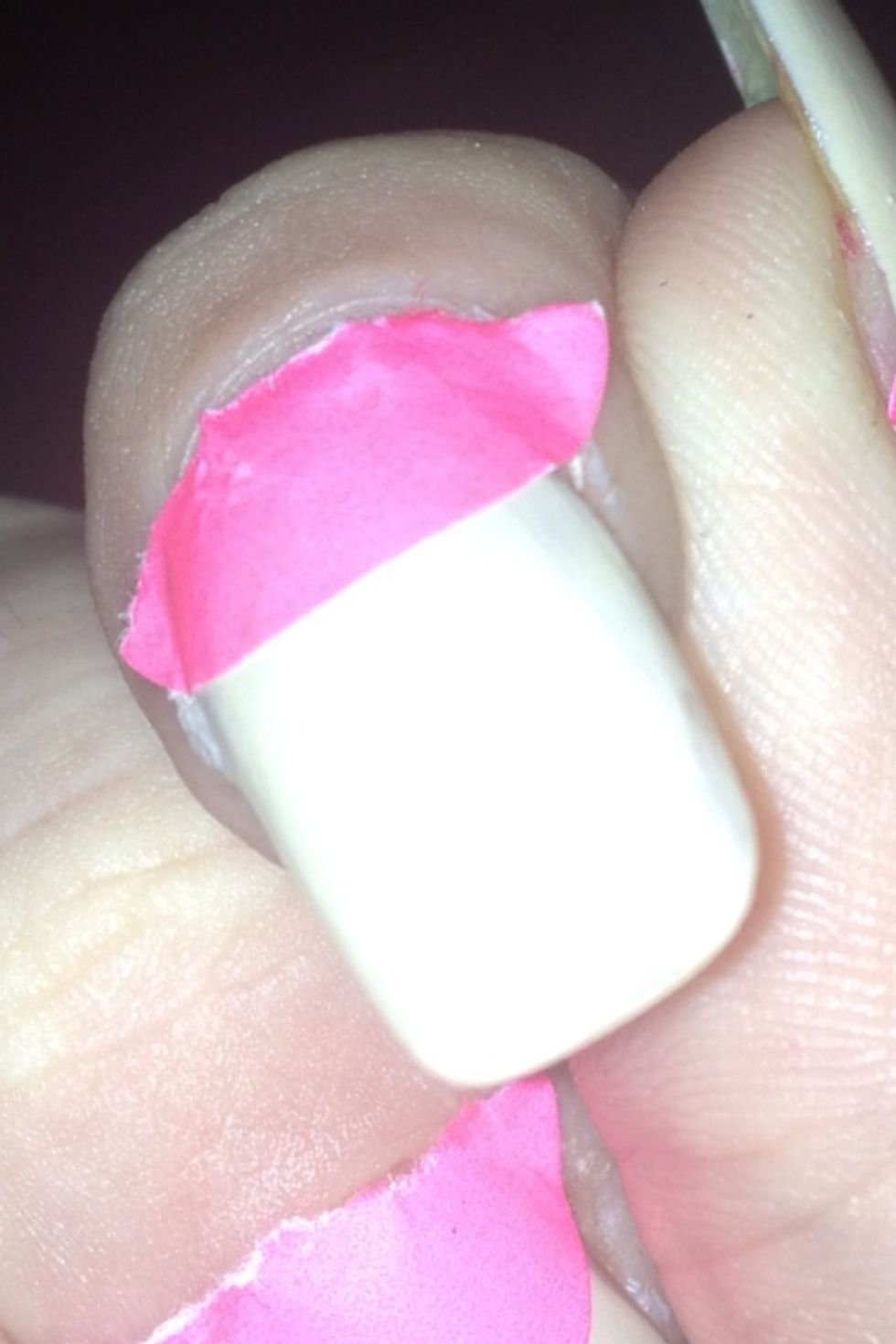 Make sure the sticker has no creases, or bubbles. They should lay flat like this.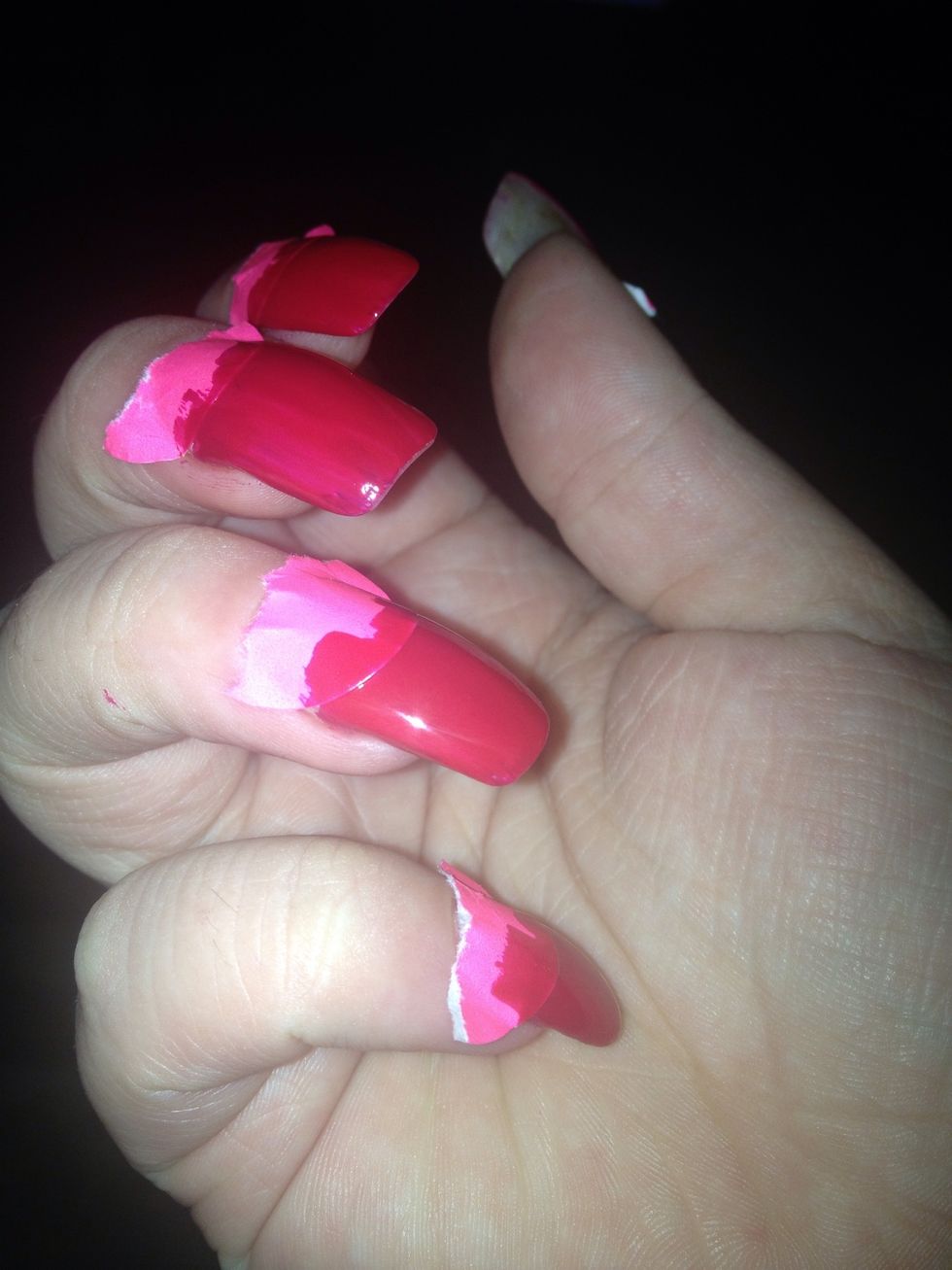 Paint your chosen color. I chose red to go over my light brown.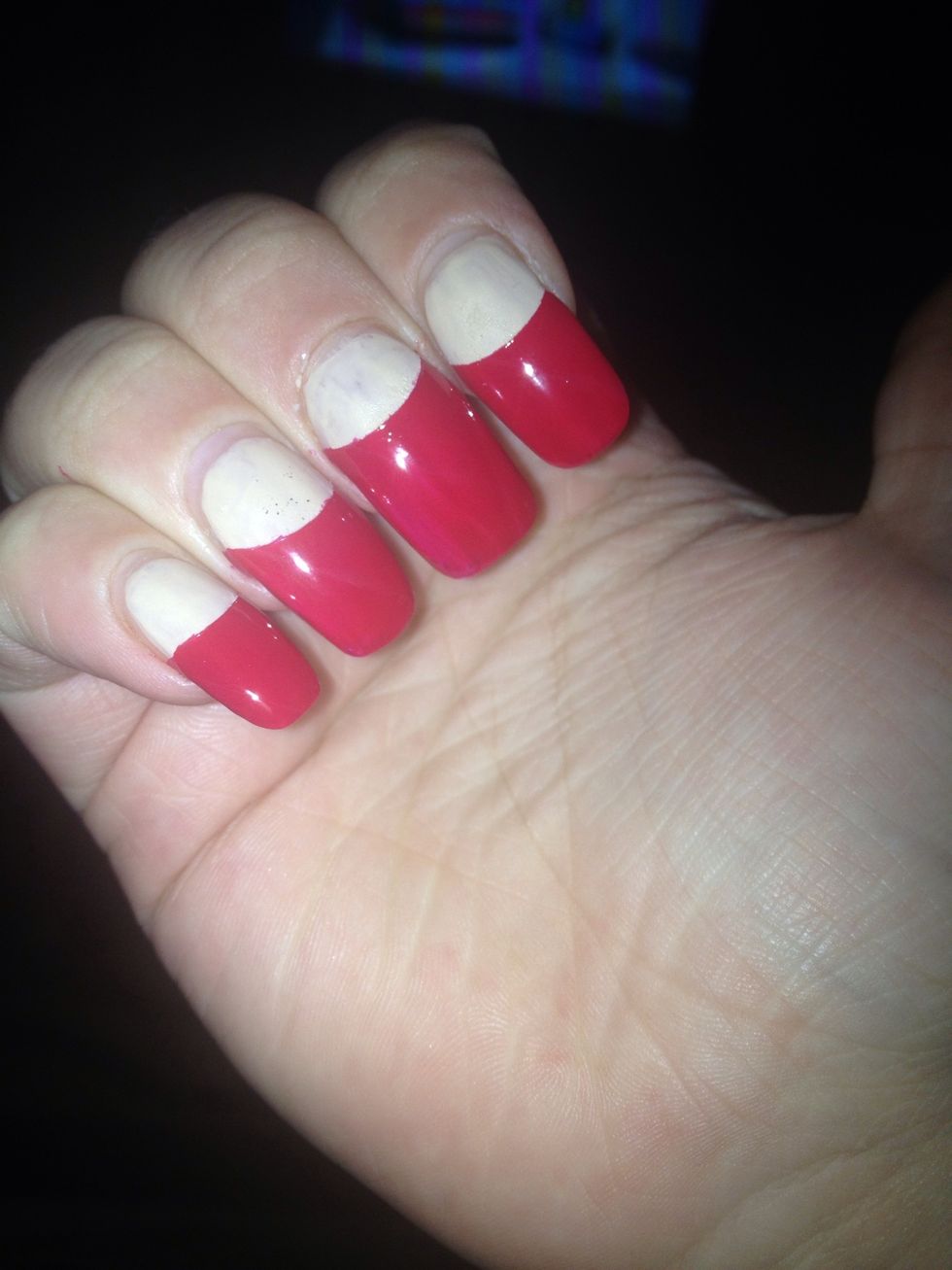 Rip off the stickers, and you should get soothing like this.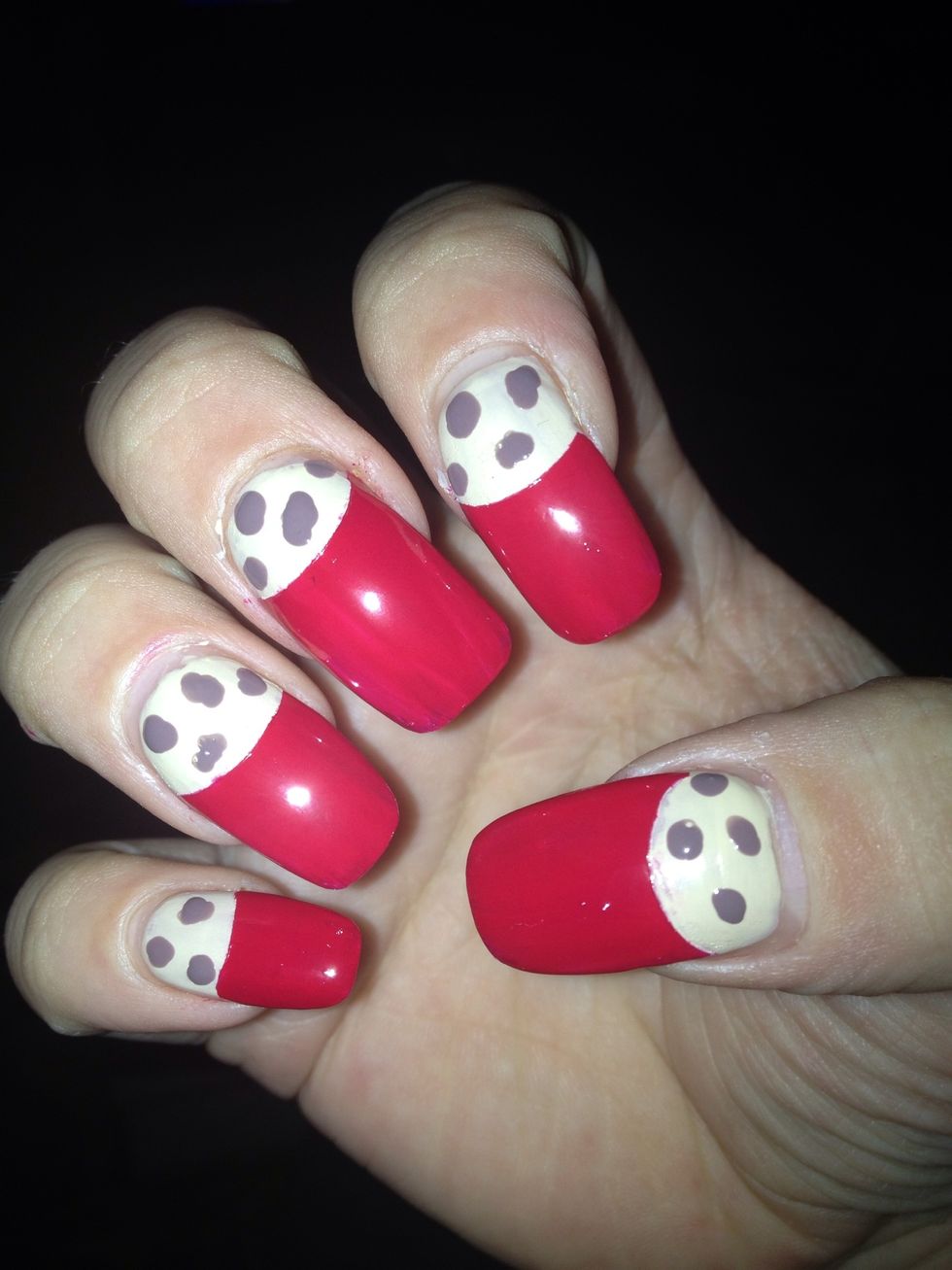 If you want a cheetah design, simply add small brown dots.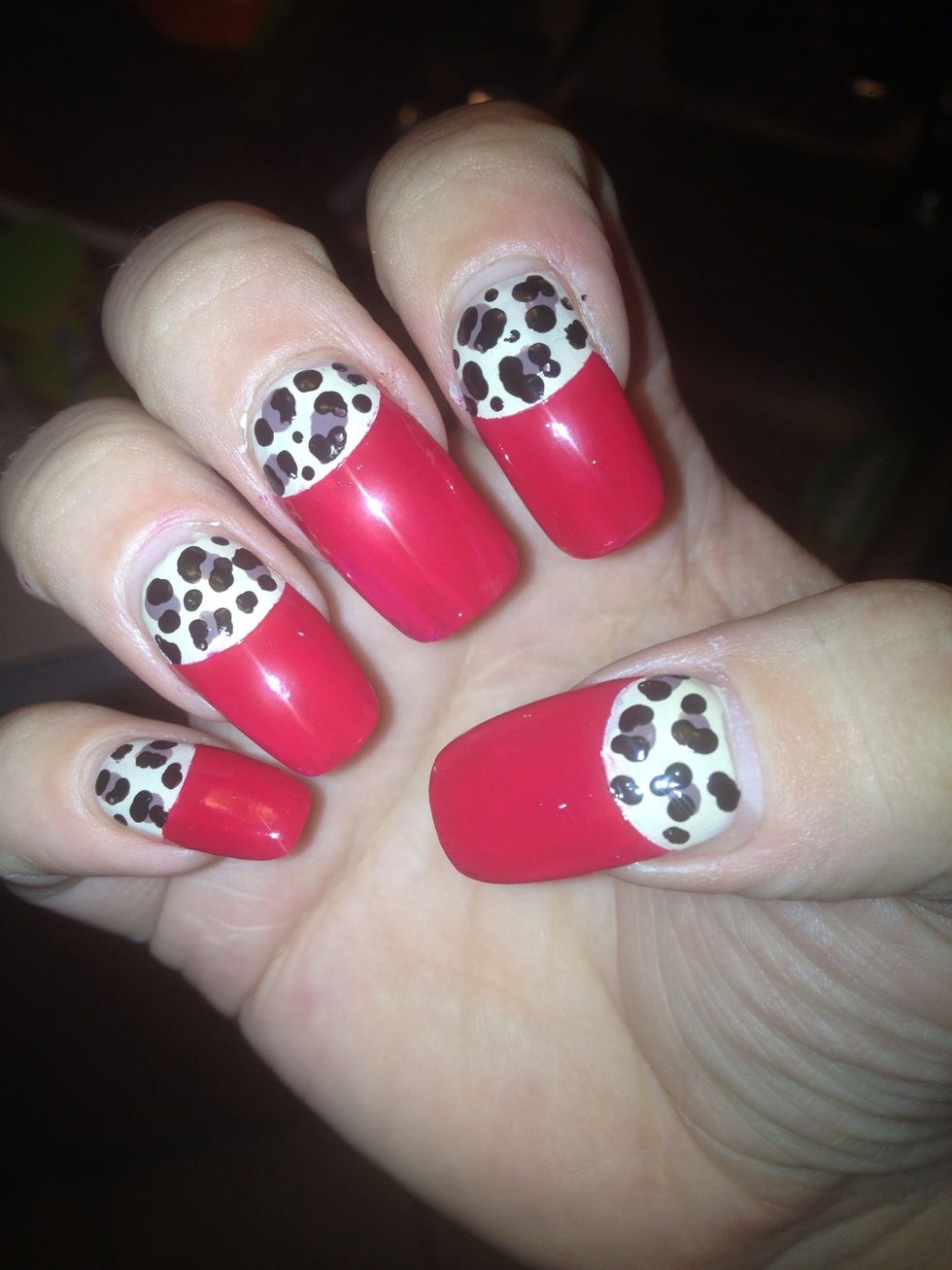 And create black brackets around the dots, and place black dots in empty areas.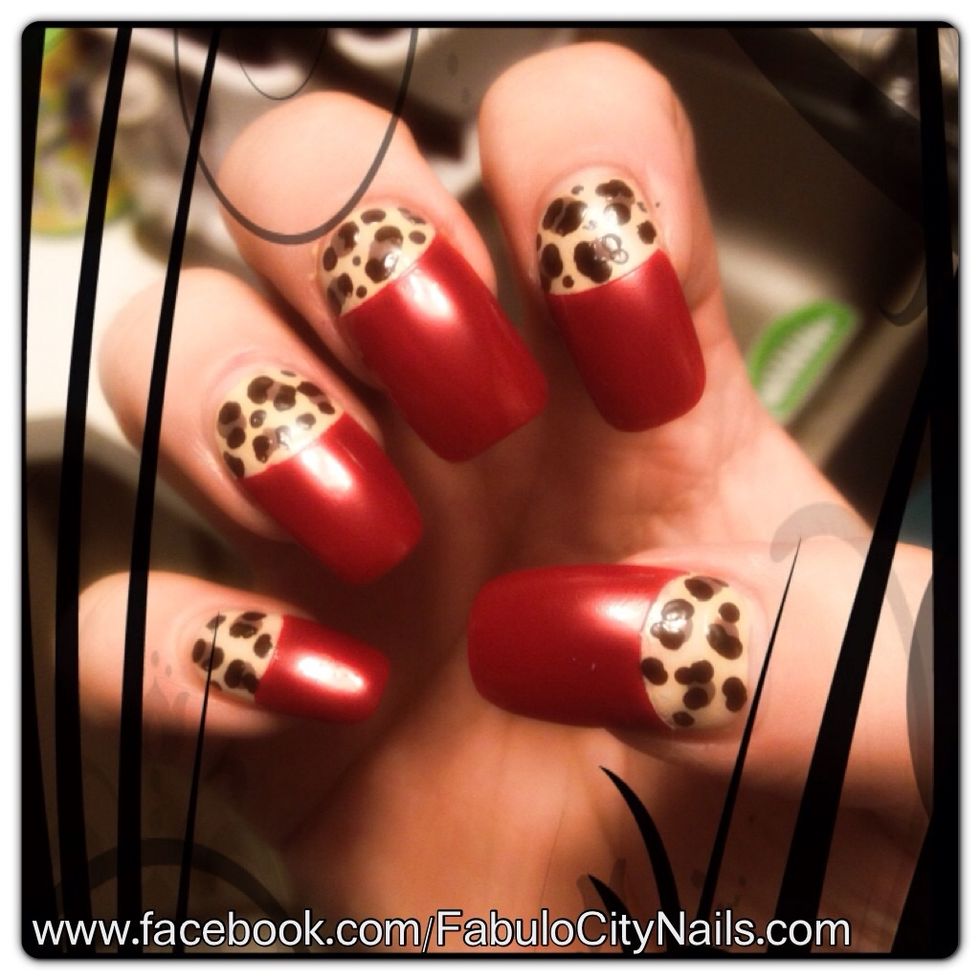 Add topcoat
The creator of this guide has not included tools
Fabulocity By Jessica
Follow my Instagram @fabulocitynails\n\nPlease feel free to request designs and ask questions.