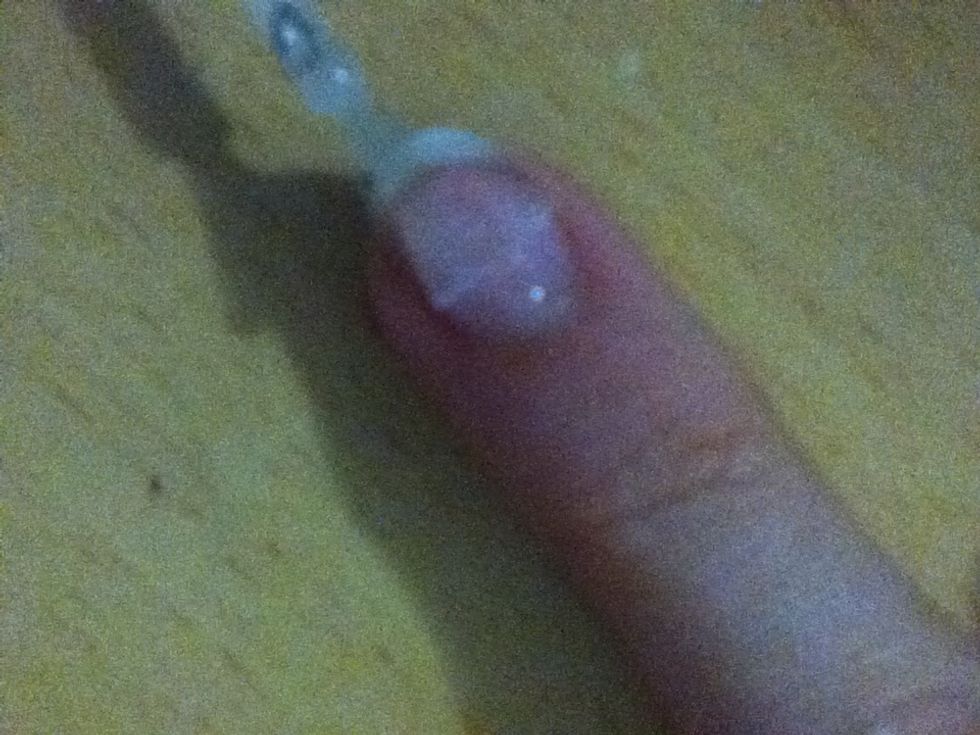 Paint a clear base coat to protect your nails (black usually stains!)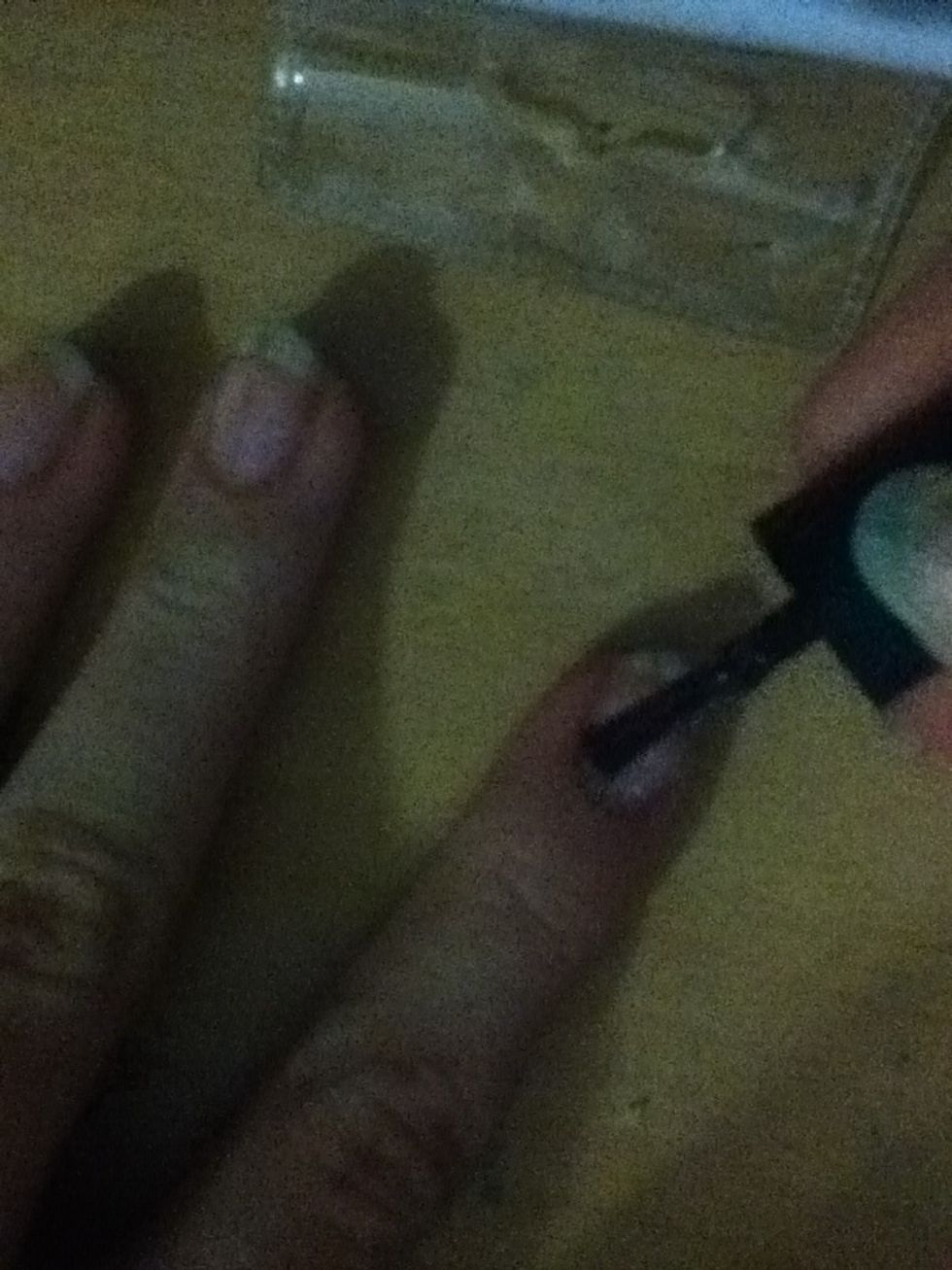 Add a coat of black, if you want you can add two.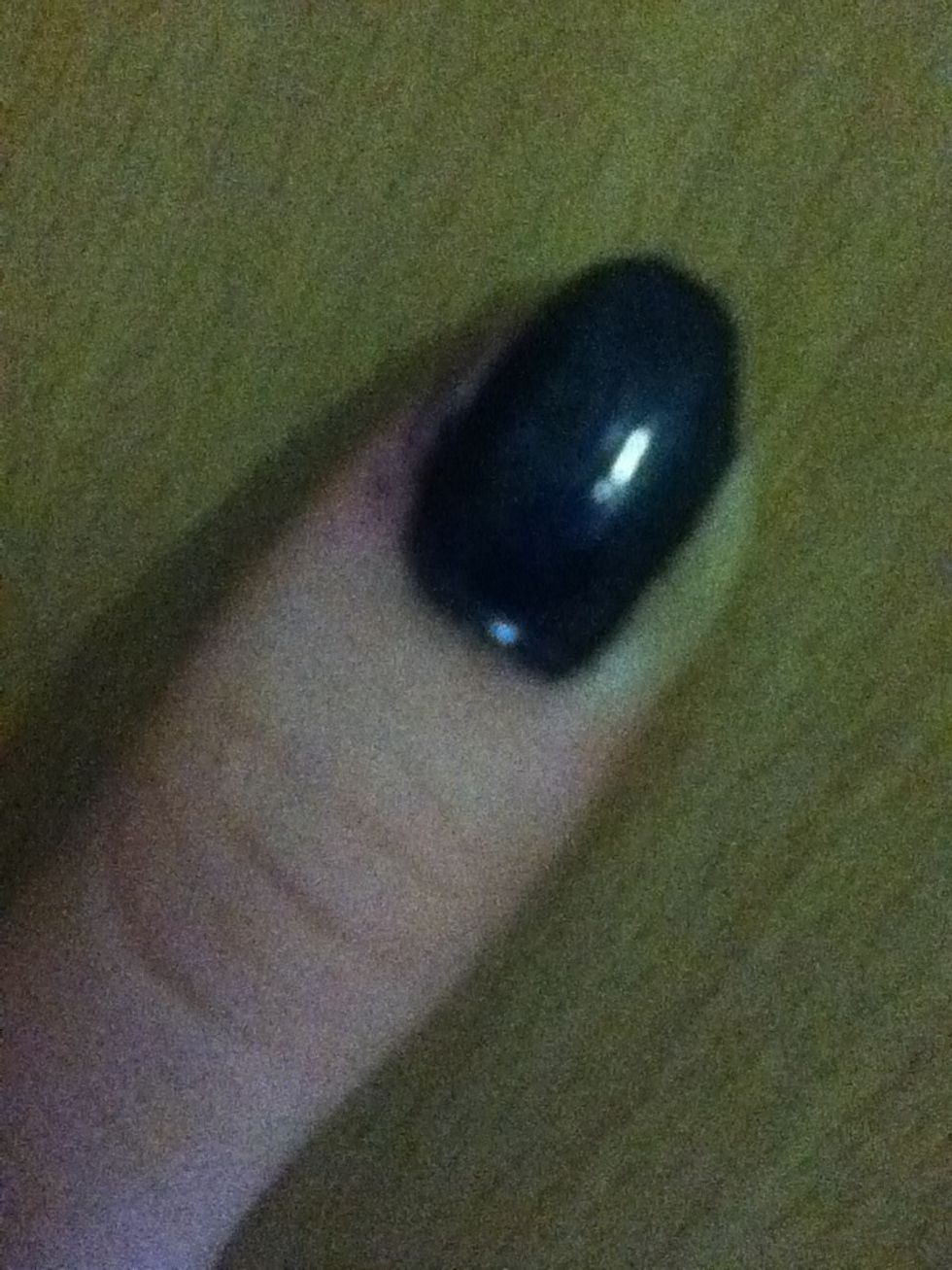 Wait for it to dry... Yes I changed fingers I stuffed up the first one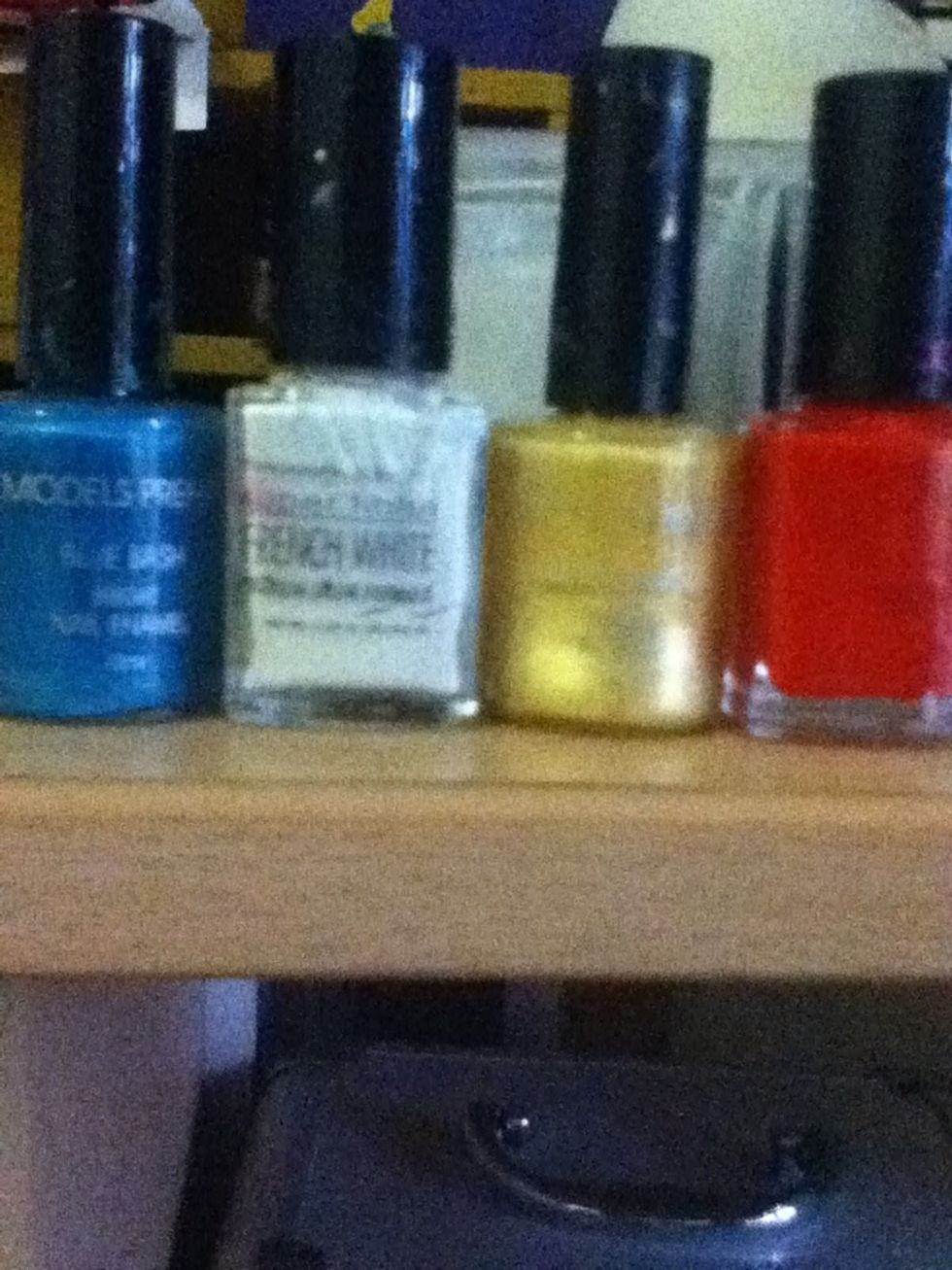 Chose your colors, I used blue, white, yellow and red. It's best to use simple and BOLD colors.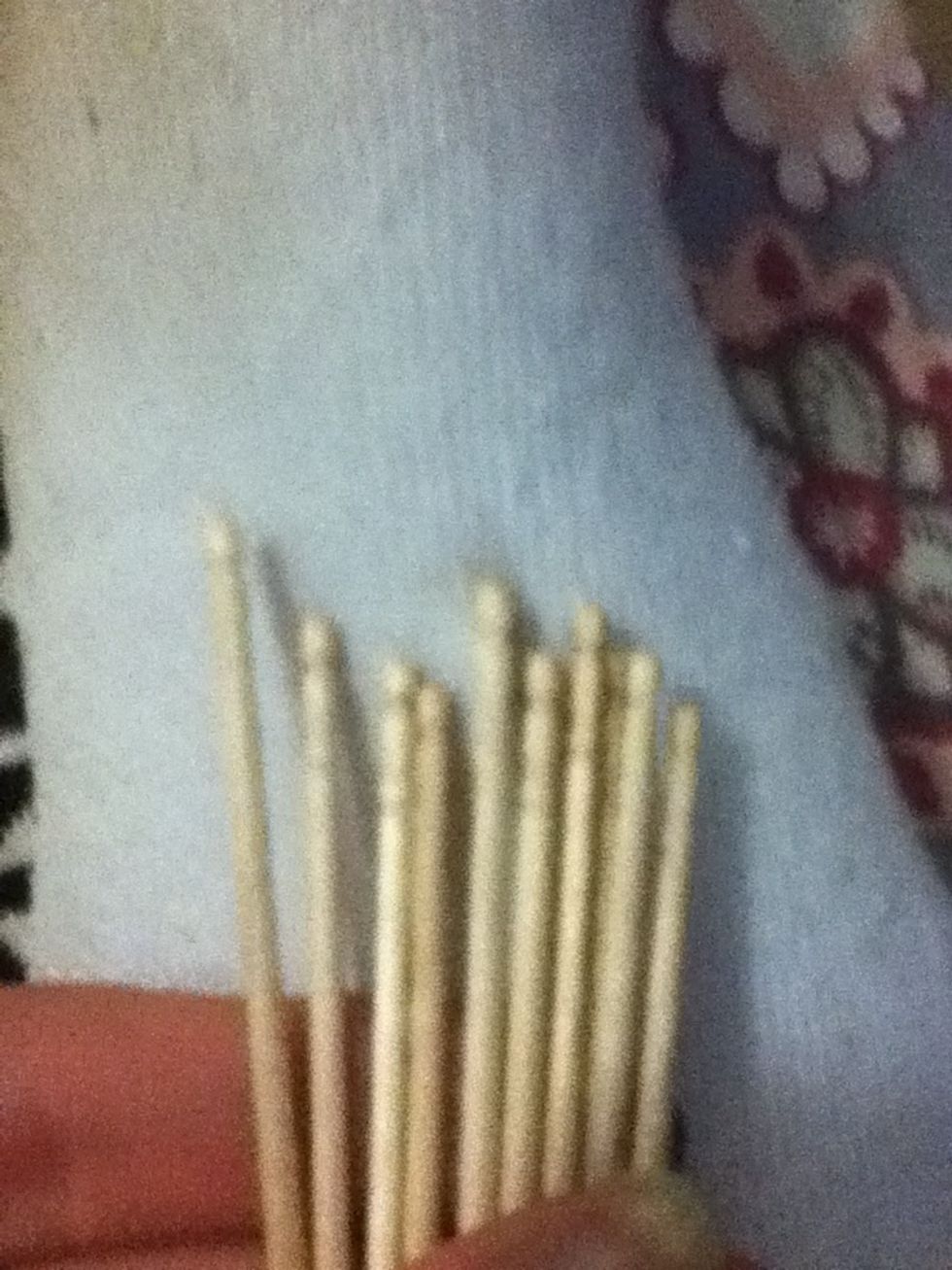 Get your toothpicks ready. Yes, I used my sock as the background...
Using the pointy tip of your toothpick add a small white dot.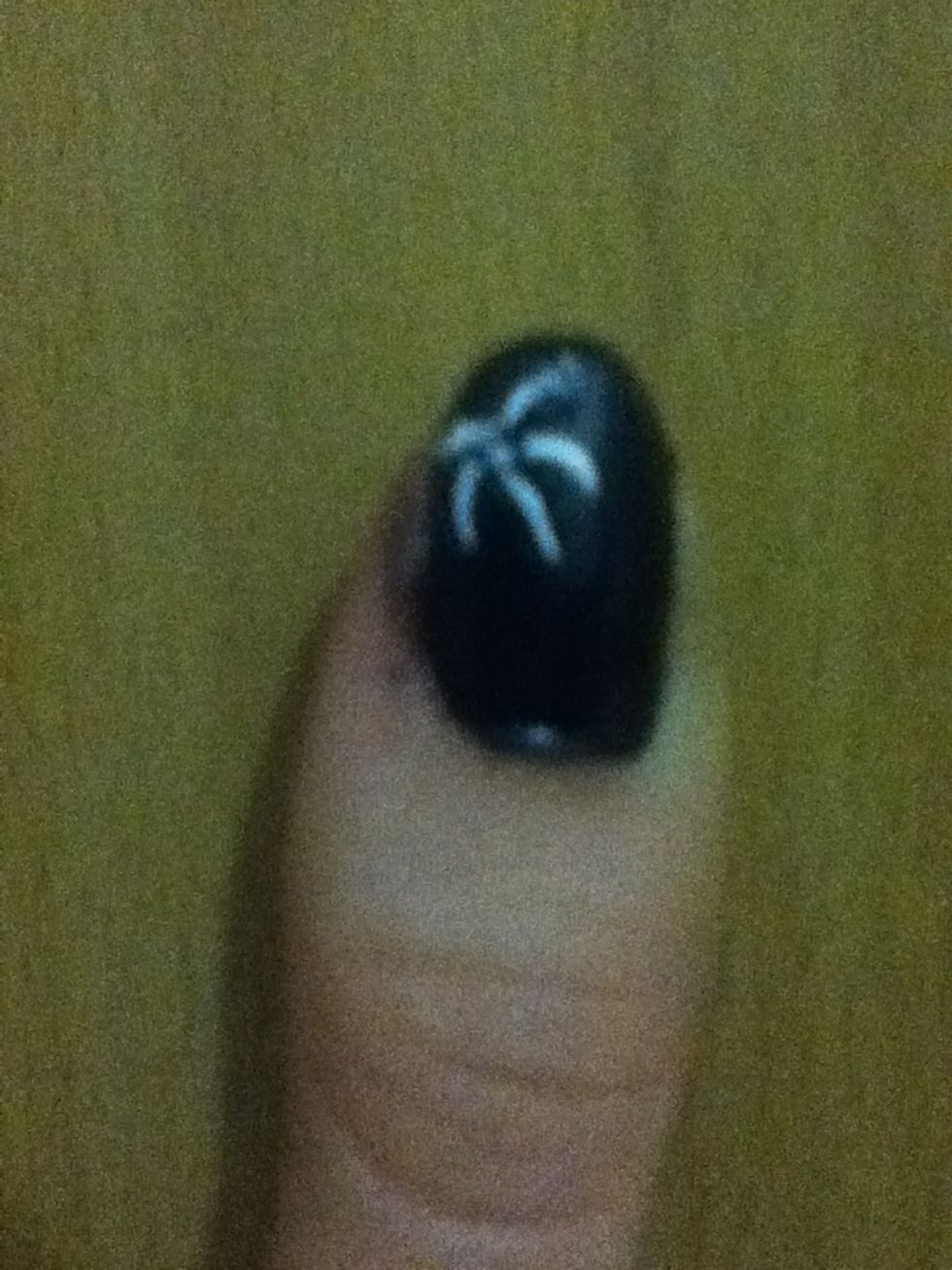 Using your toothpick draw about 5 white curved lines falling downwards (toward your nail Cuticle)
Add thick blue lines above the white (again using your toothpick)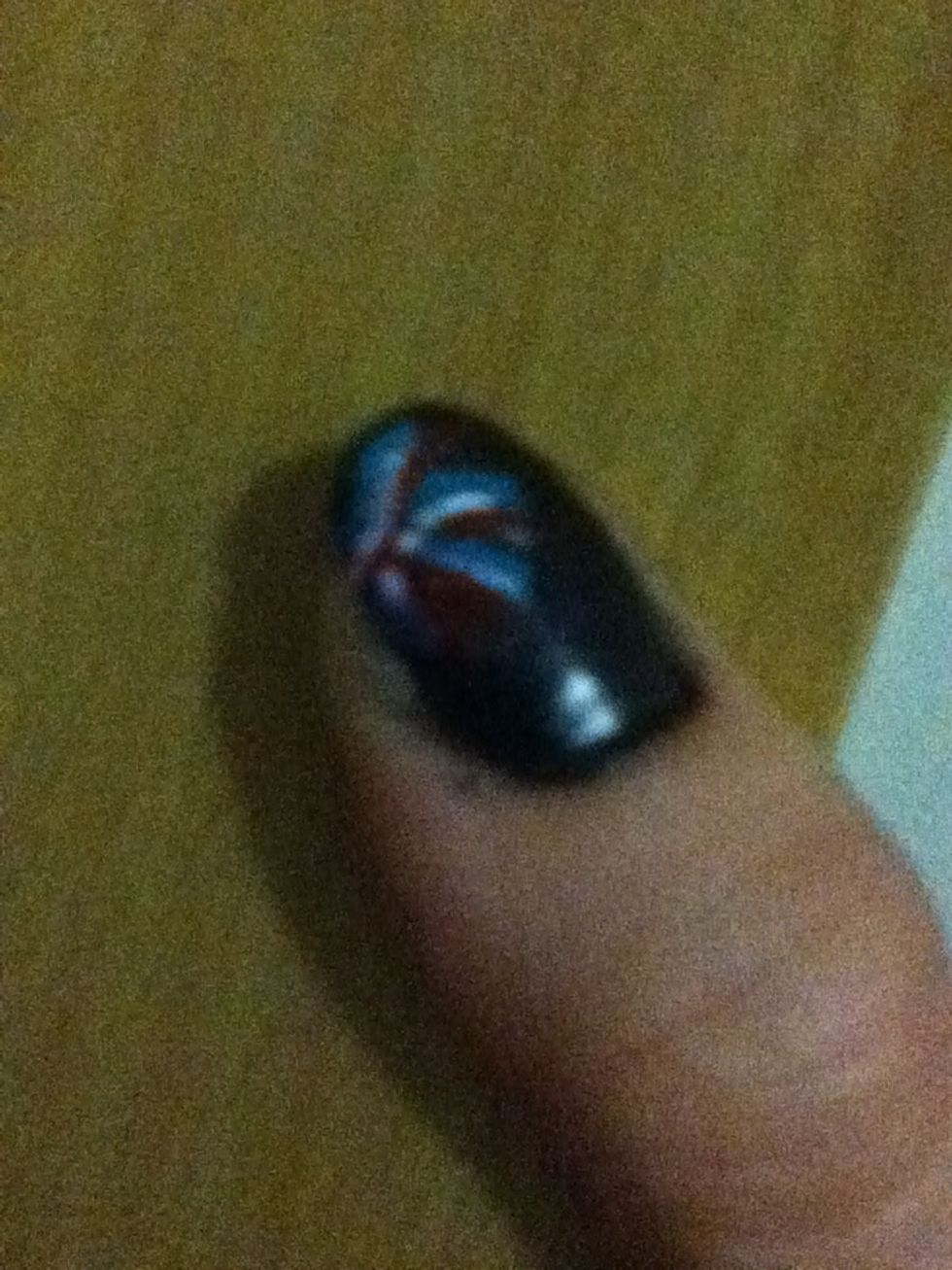 Then add red below the white (looks kinda like the union jack on the English flag!)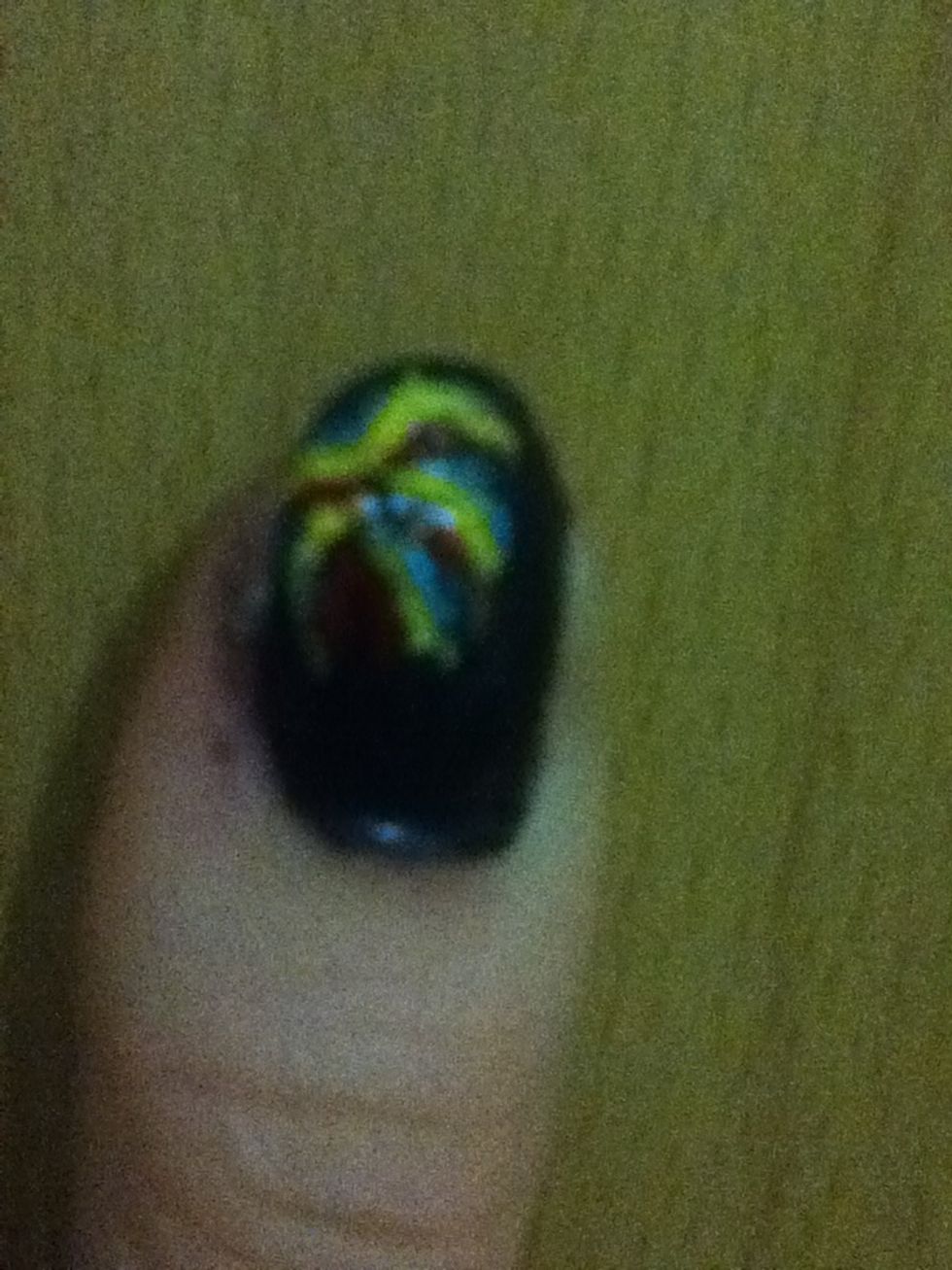 Add yellow on top, overlapping the other colors.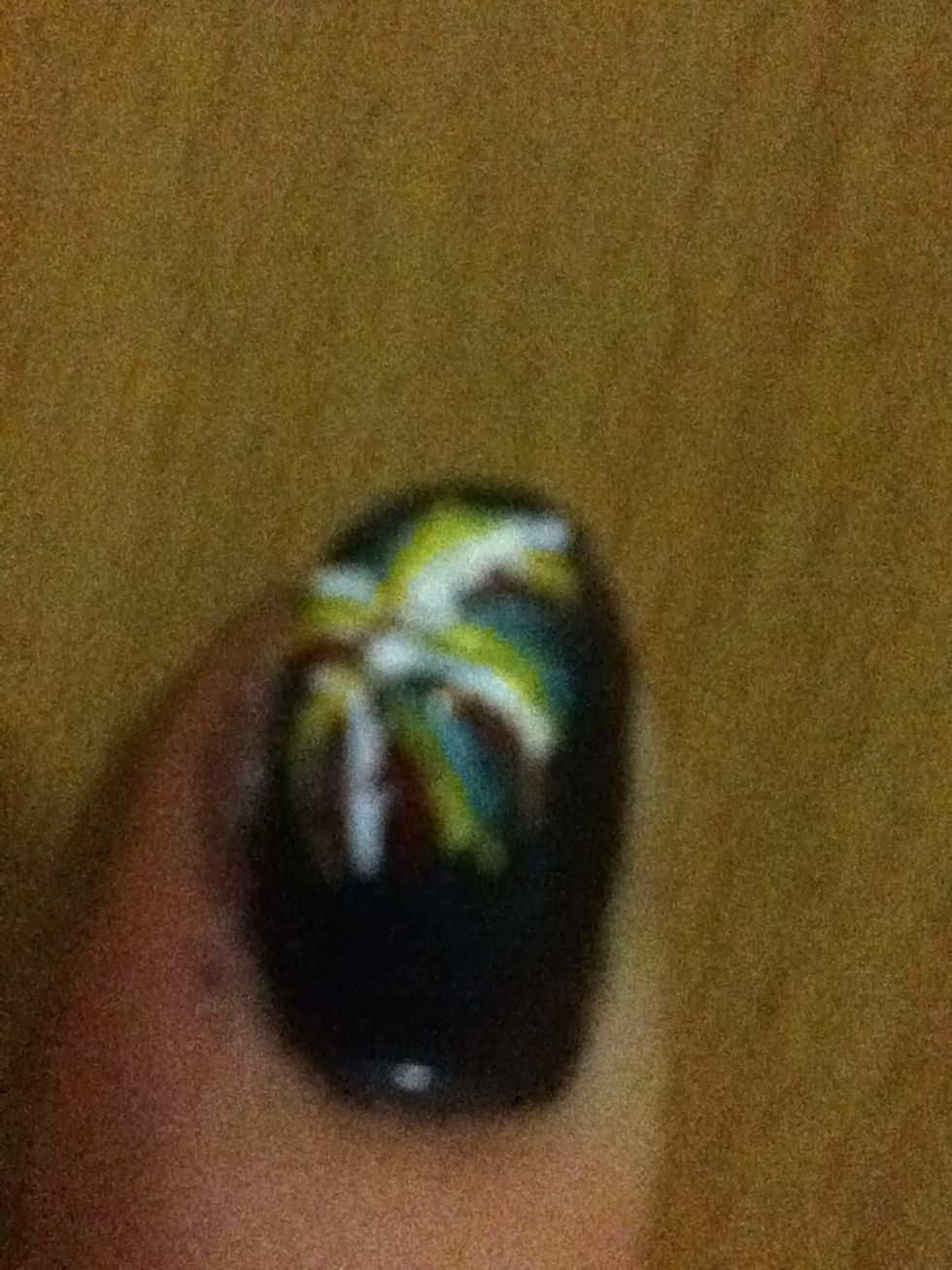 If you want to you can top up the white but not too much as white is VERY noticeable.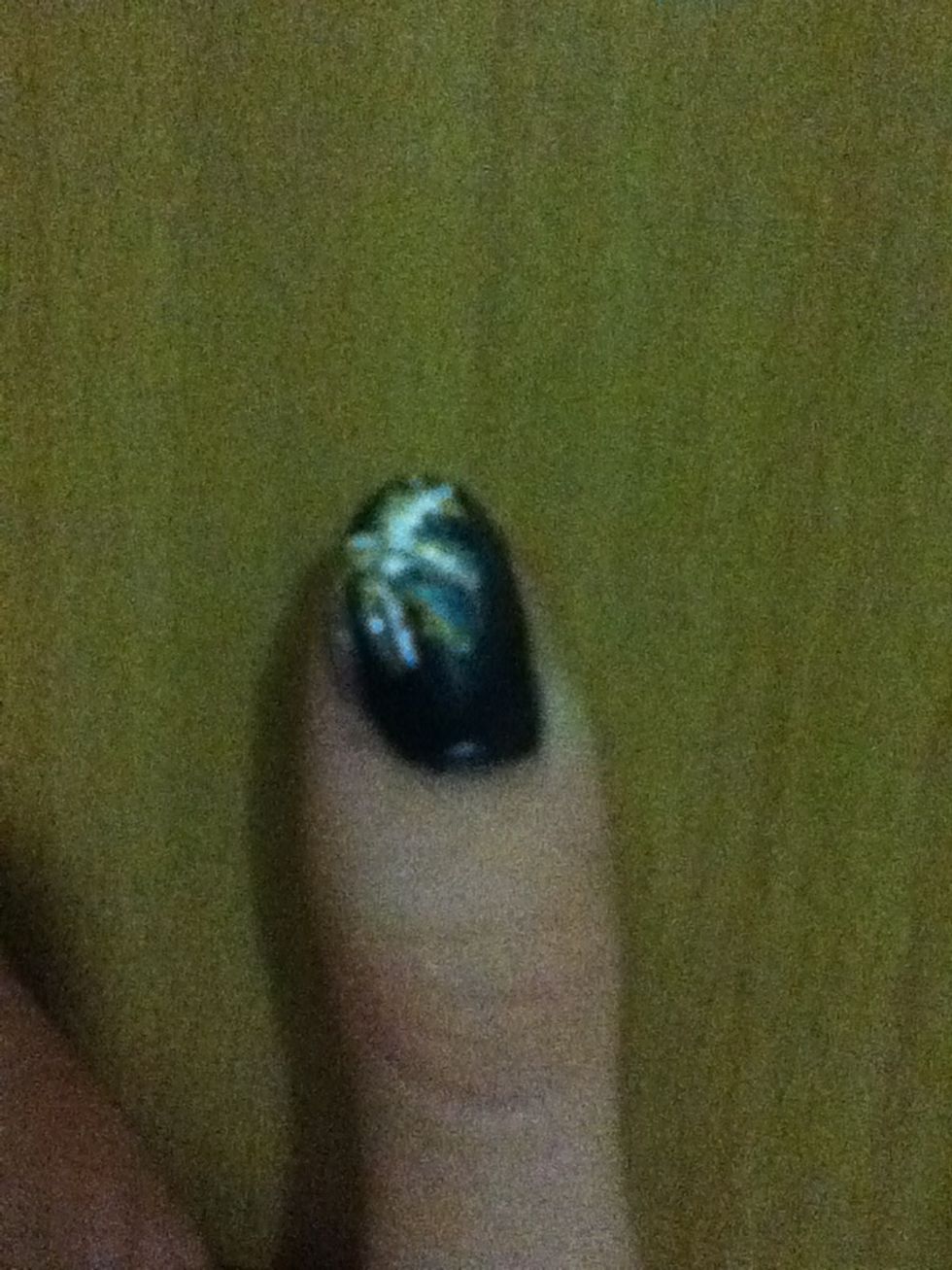 Add glitter.
Add a top coat and your done!
Sorry about the bad quality. I think it works better if you have less colors, then you can fit 2 fireworks (they will overlap a little). I hope you enjoyed it please leave suggestions in comments! Xxx
Nail Polish:
Clear
Black
White
Red
Blue
Glitter
1.0bnch Toothpicks
Bethany Harrison
Hi I'm Beth, I'm 13, I play soccer and I LOVE to paint my nails. I also like to cook and make crafty stuff.