How to paint fingernails & remove nail polish 💅🏻
Paint Fingernails & Remove Nail Polish 💅🏻
10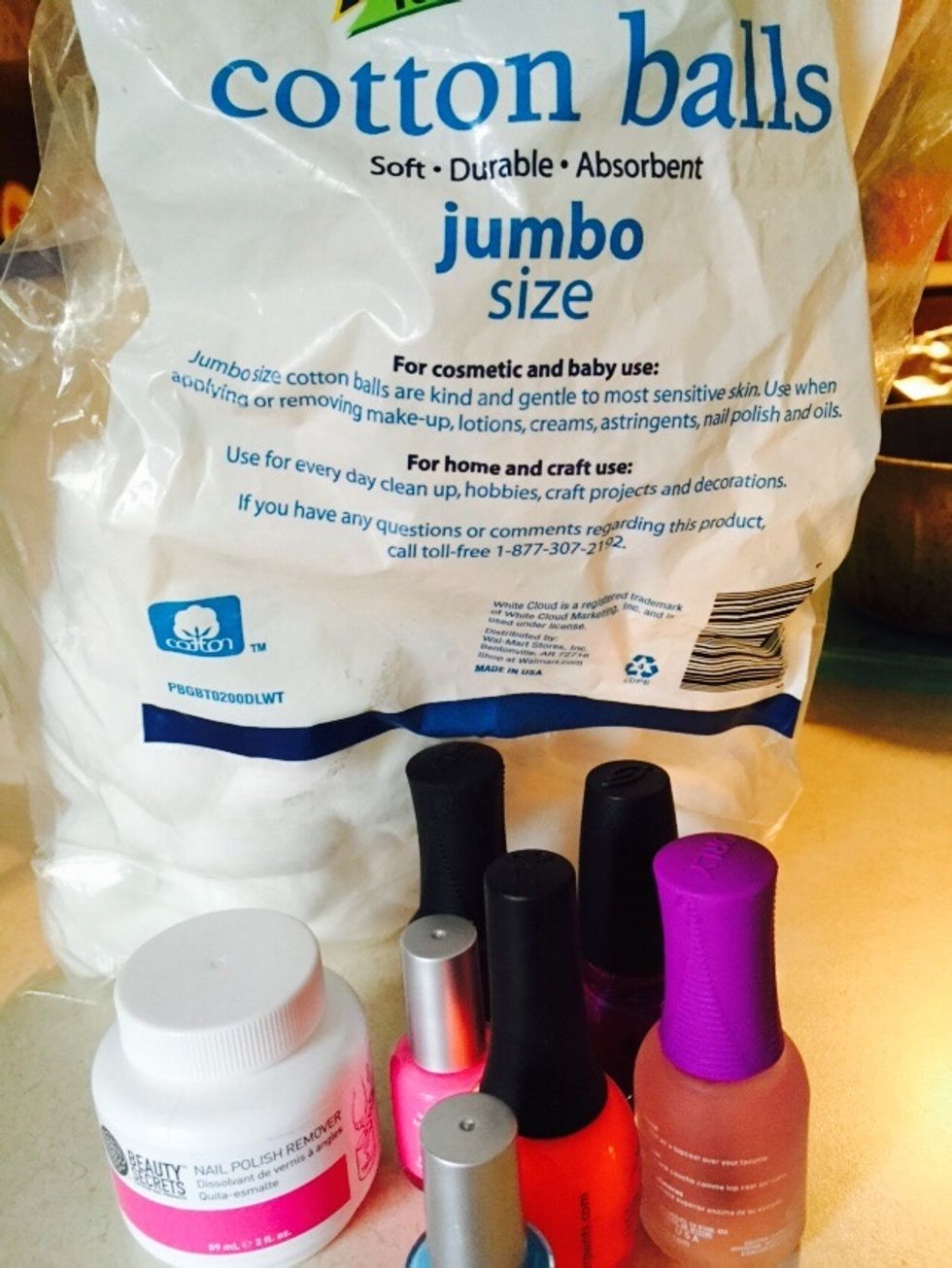 Ps , you don't have to have jumbo size cotton balls. 😊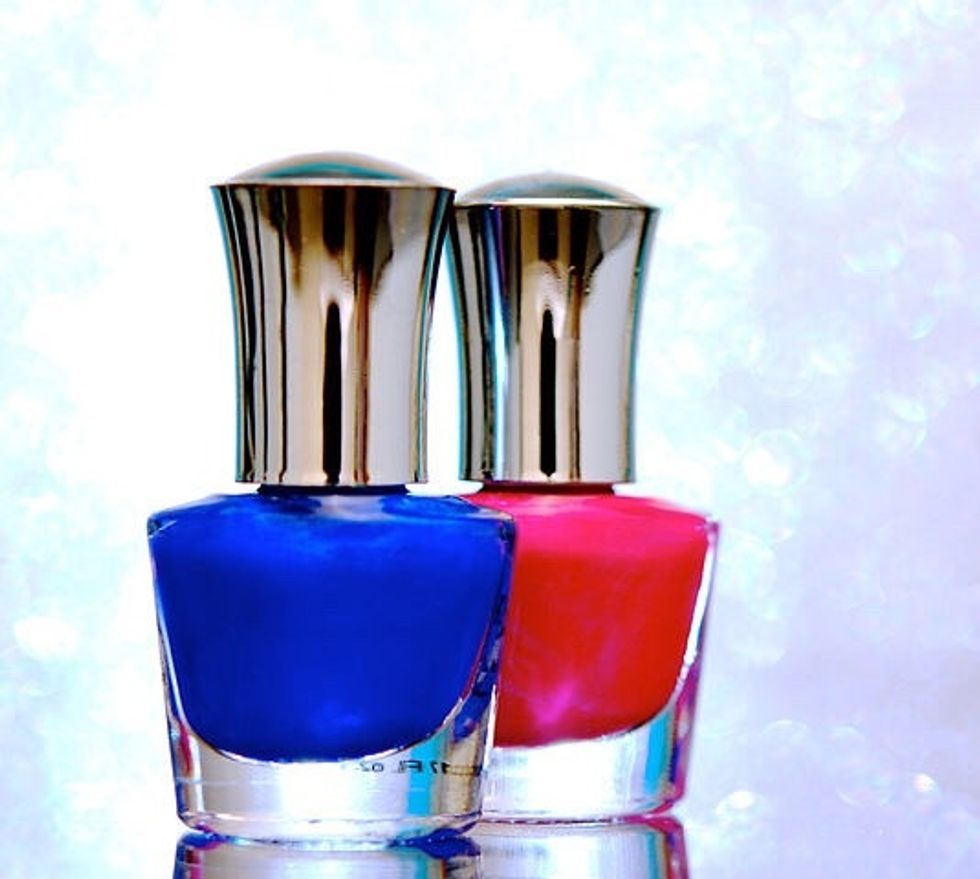 Step 1: Pick out 1or2 nail polish colors you would like to use. As you can see in the first picture, I have many colors. 🎨
Step 2: Go some place you want get distracted.
Step 4: If you make Any mistakes while polishing the nails, here's an example on what you should do.
Step 5:While polishing the nail you must do both nails ,either with two different colors or one color.
Here you can see that I've used 2different codes of nail polish.💅🏻
This is a demonstration of another way you can dry your nails.
Step 6: If you don't wait it can get messy if you touch things in your surroundings.
Step 7: when nails are dry collect all materials & put them away.
Here's Some things you can do to the nails , if you do not want to have plain nails.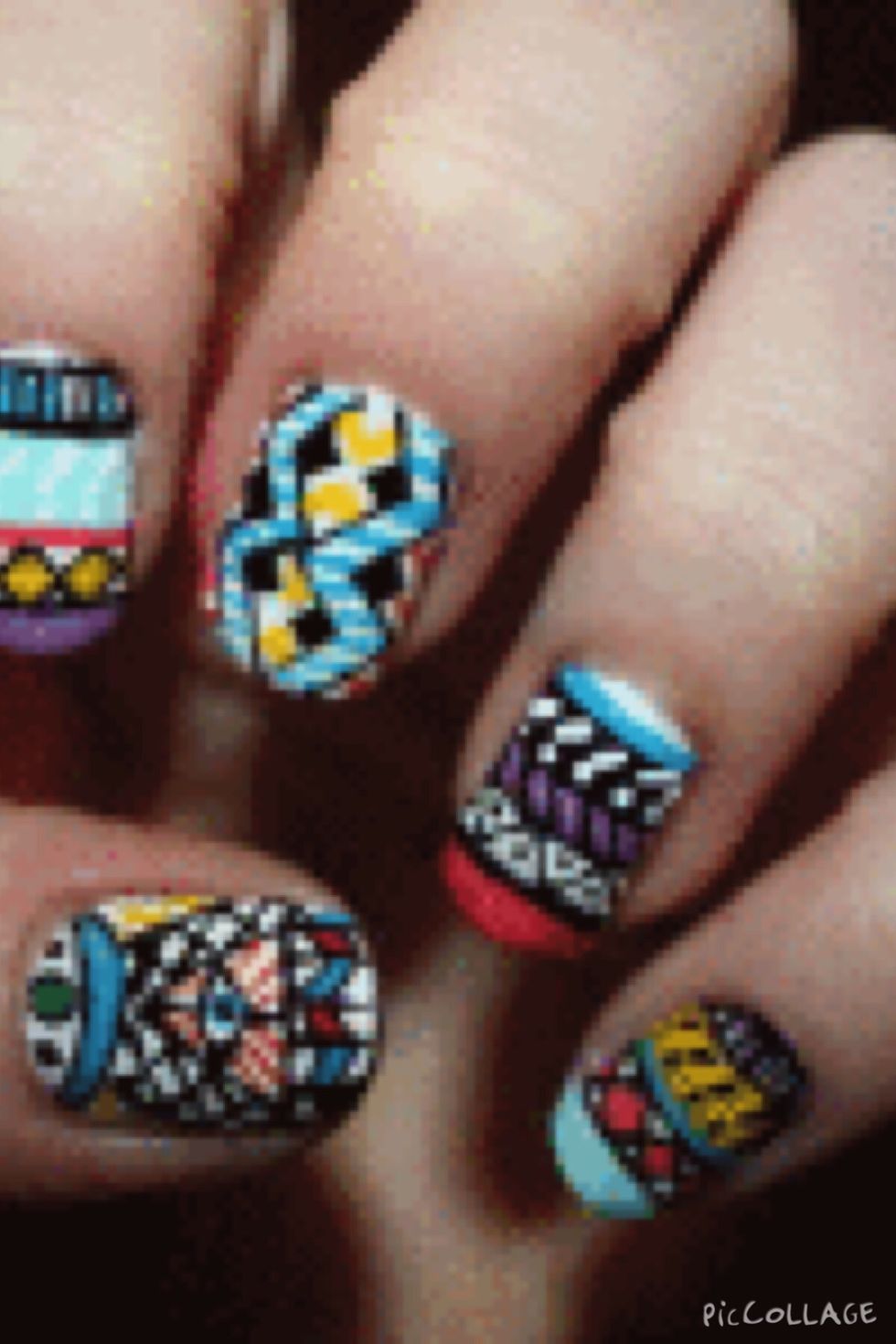 U can be creative,and design things on the nails.
You can polish white tips on the nails,and make sure u put clear code on so it can last longer.
Nail Polish
Cotton balls
Finger nail removal