How to paint fantasy chrome striped nails
Paint Fantasy Chrome Striped Nails
17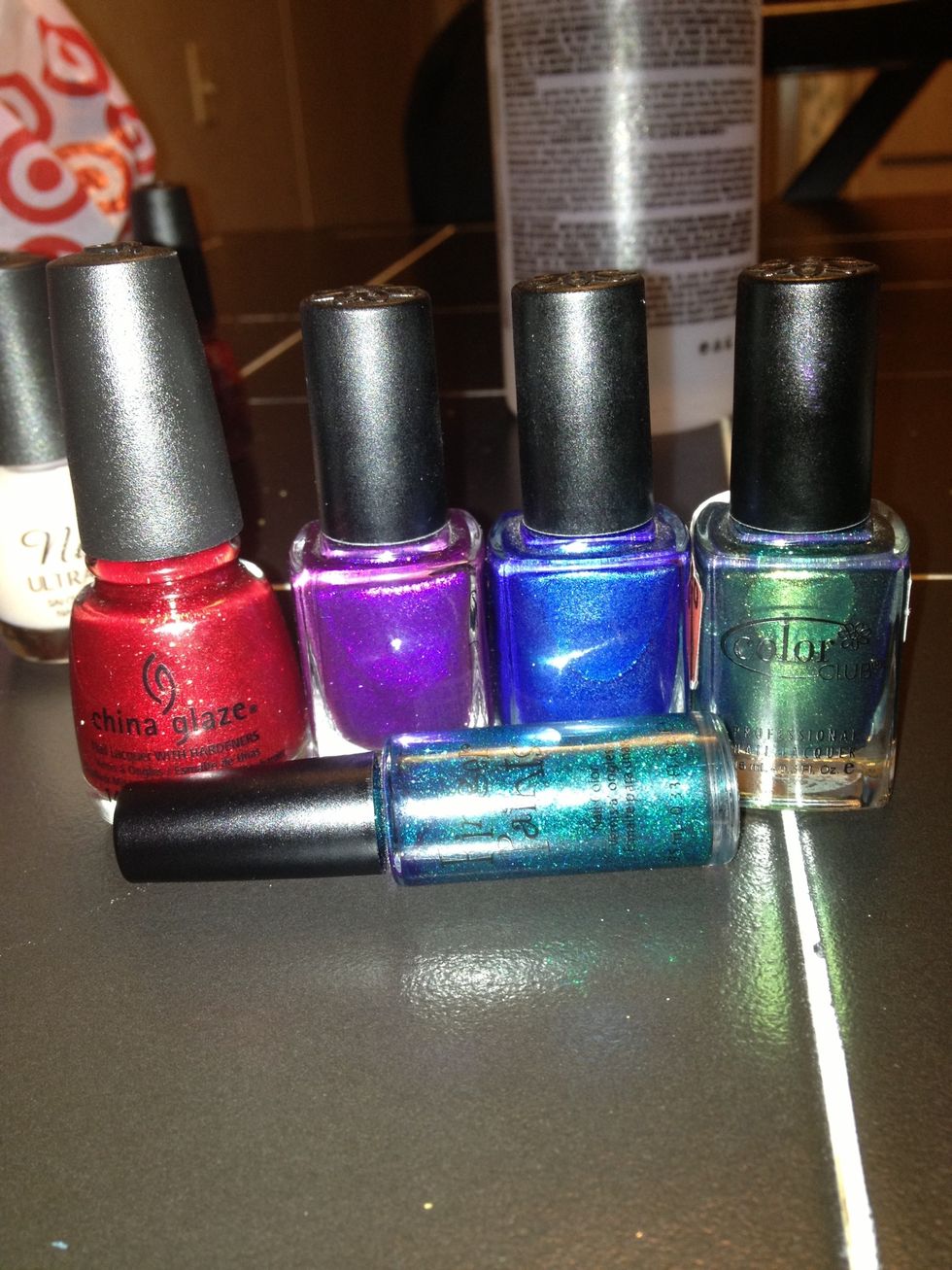 Here are the polish I will be using. Some of them remind me of rich colors in some of the video games I play, hence the name of the design.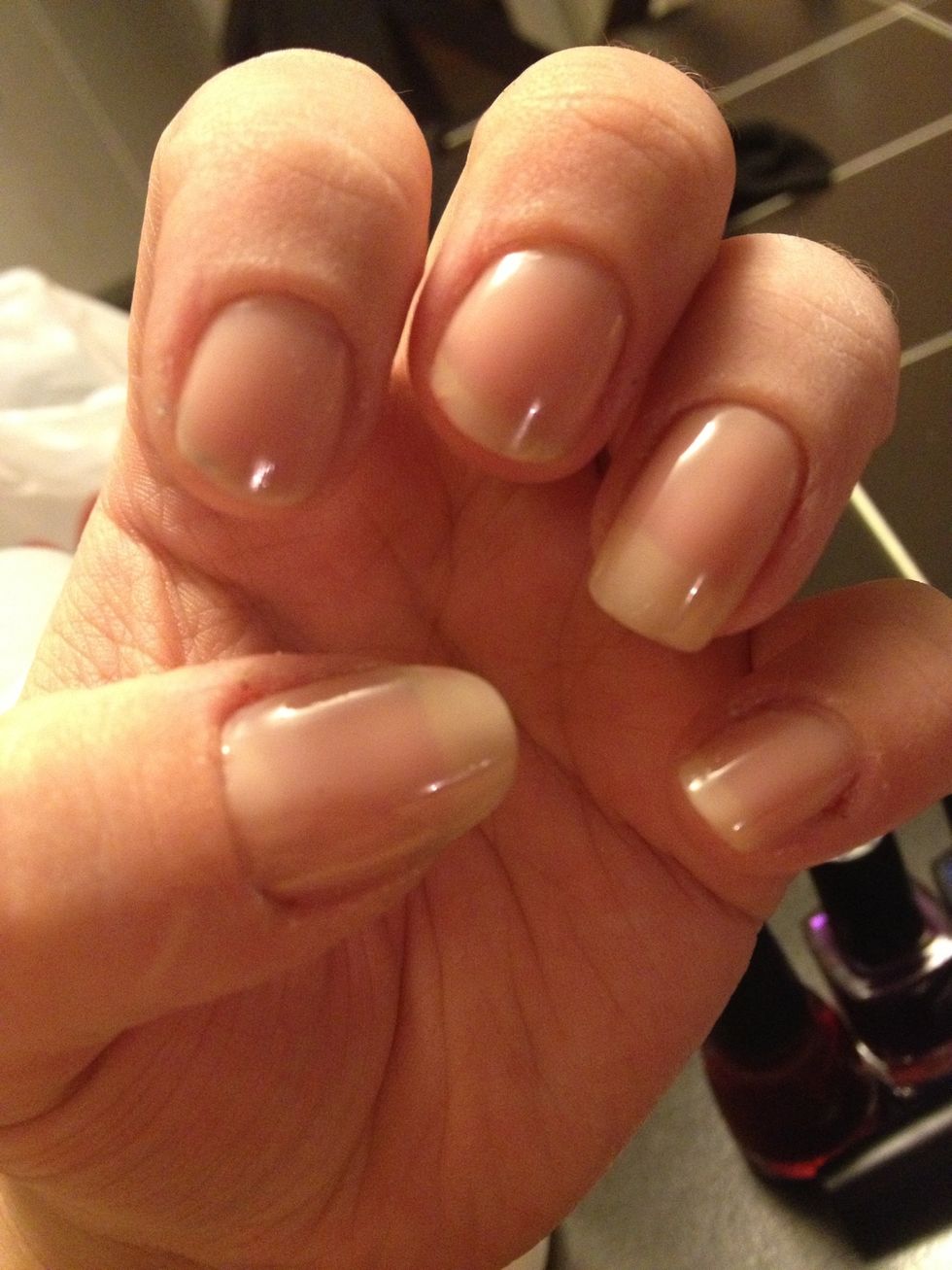 As your base use a nude color. I used 2 coats.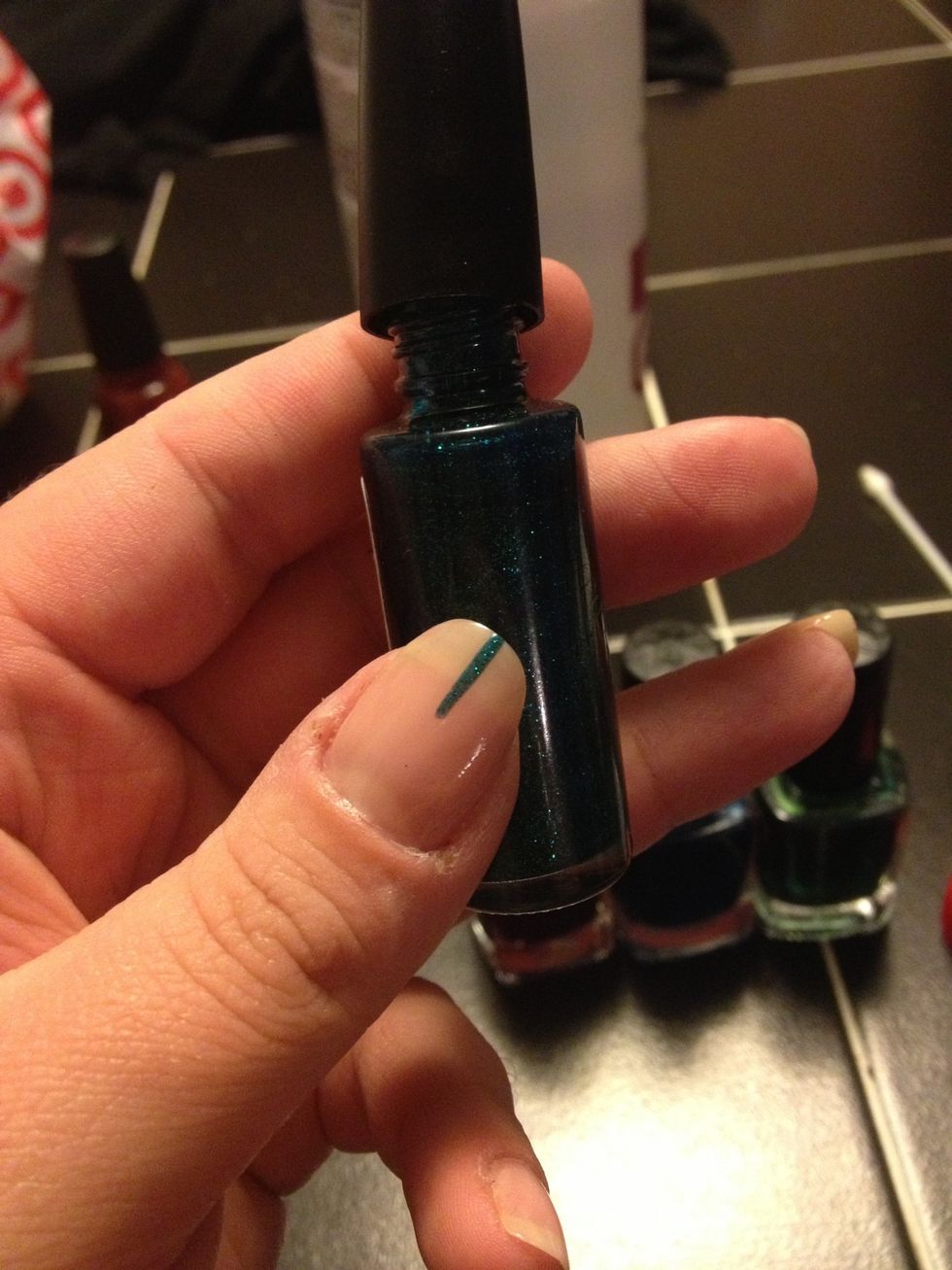 You can almost always find polish with stripers already installed in the cap. This is fingerpaints found at Sally's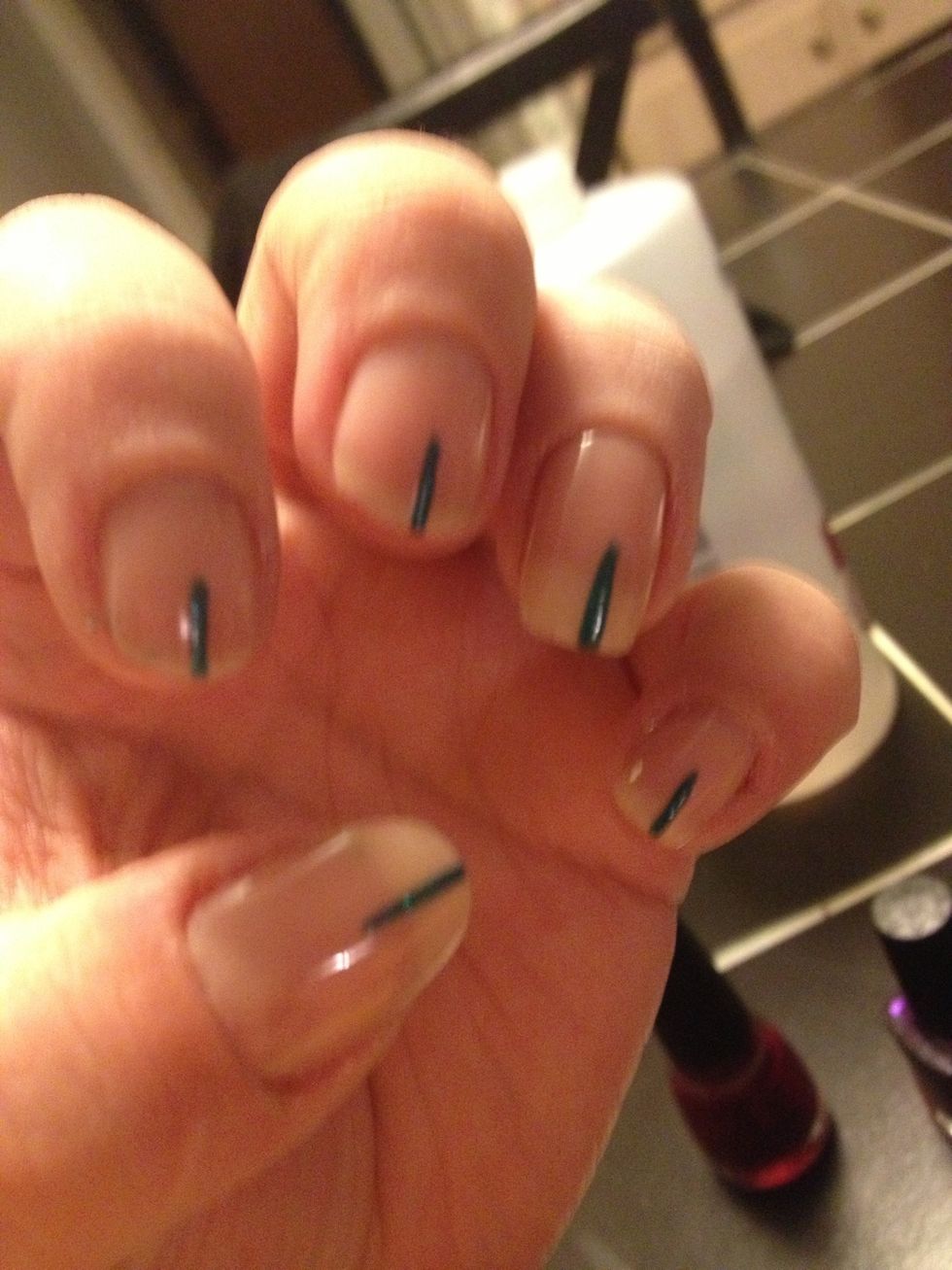 Place a blue/green stripe in the middle. You will need to work from the middle out
Next add your second color. I'm using purple.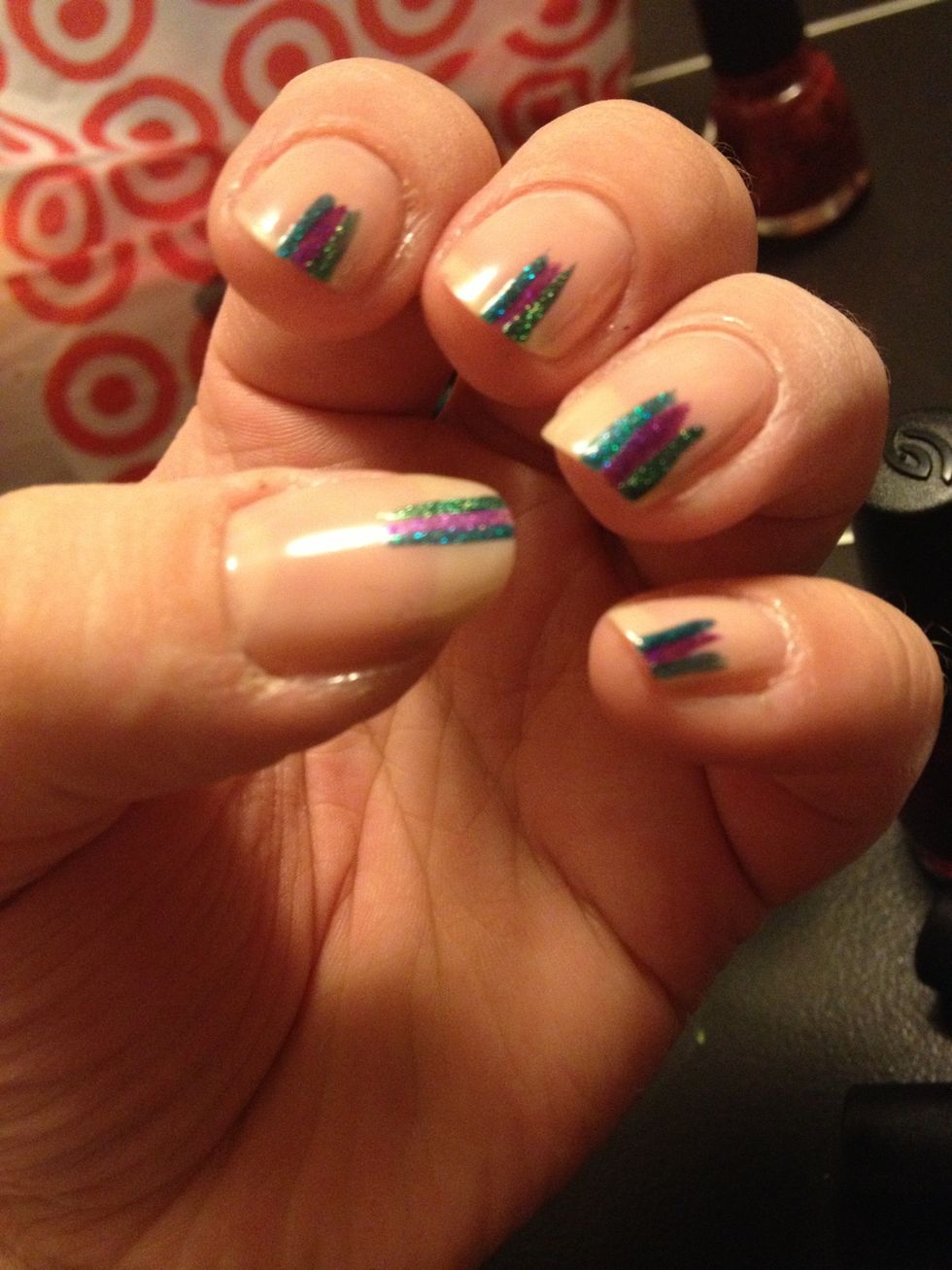 Green
I also added red and a royal blue. Add your stripes where you please just keep similar colors separated.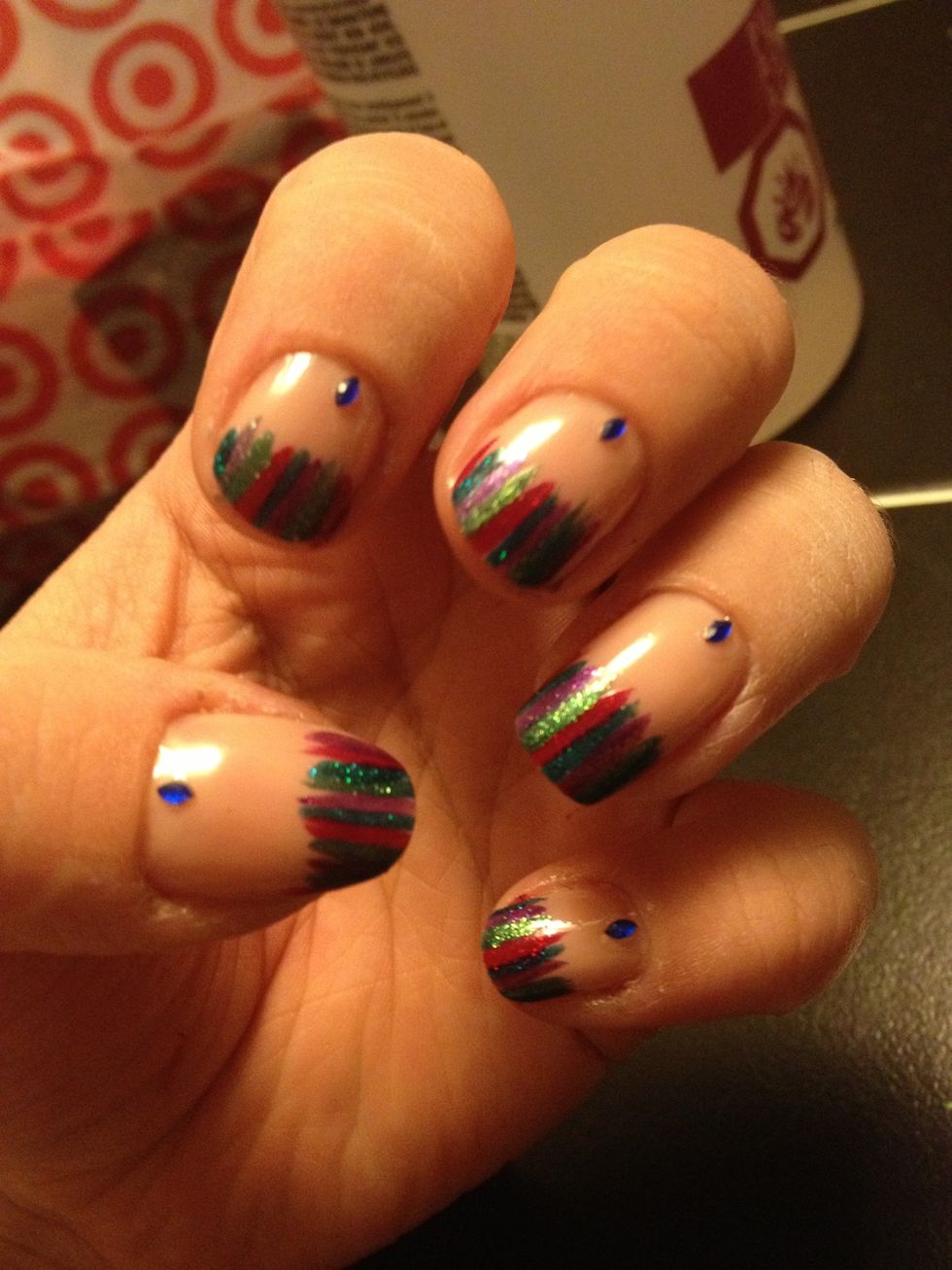 I added teardrop rhinestones at the base if my nail on my cuticle line to add some "pizzaz"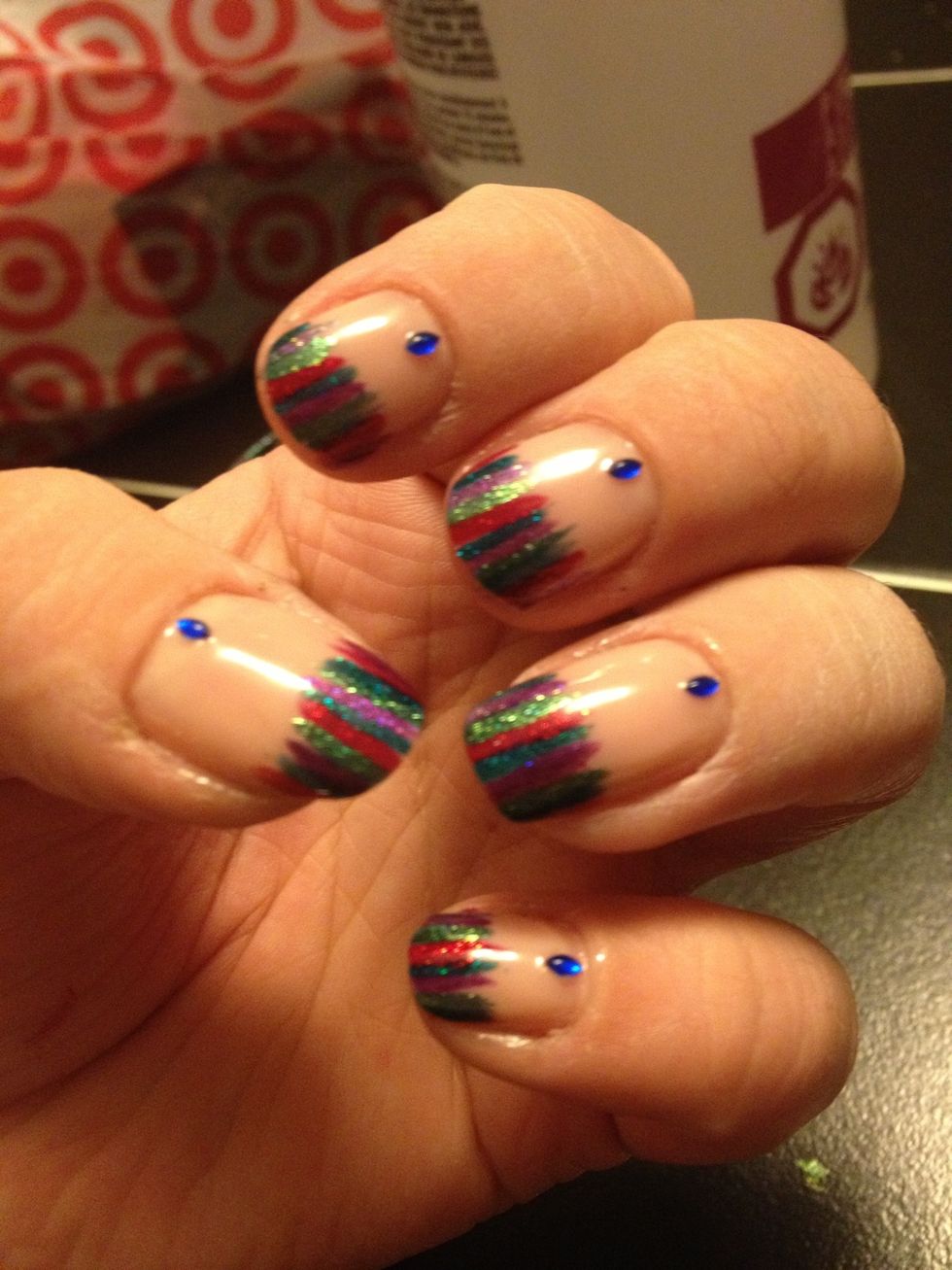 Add a topcoat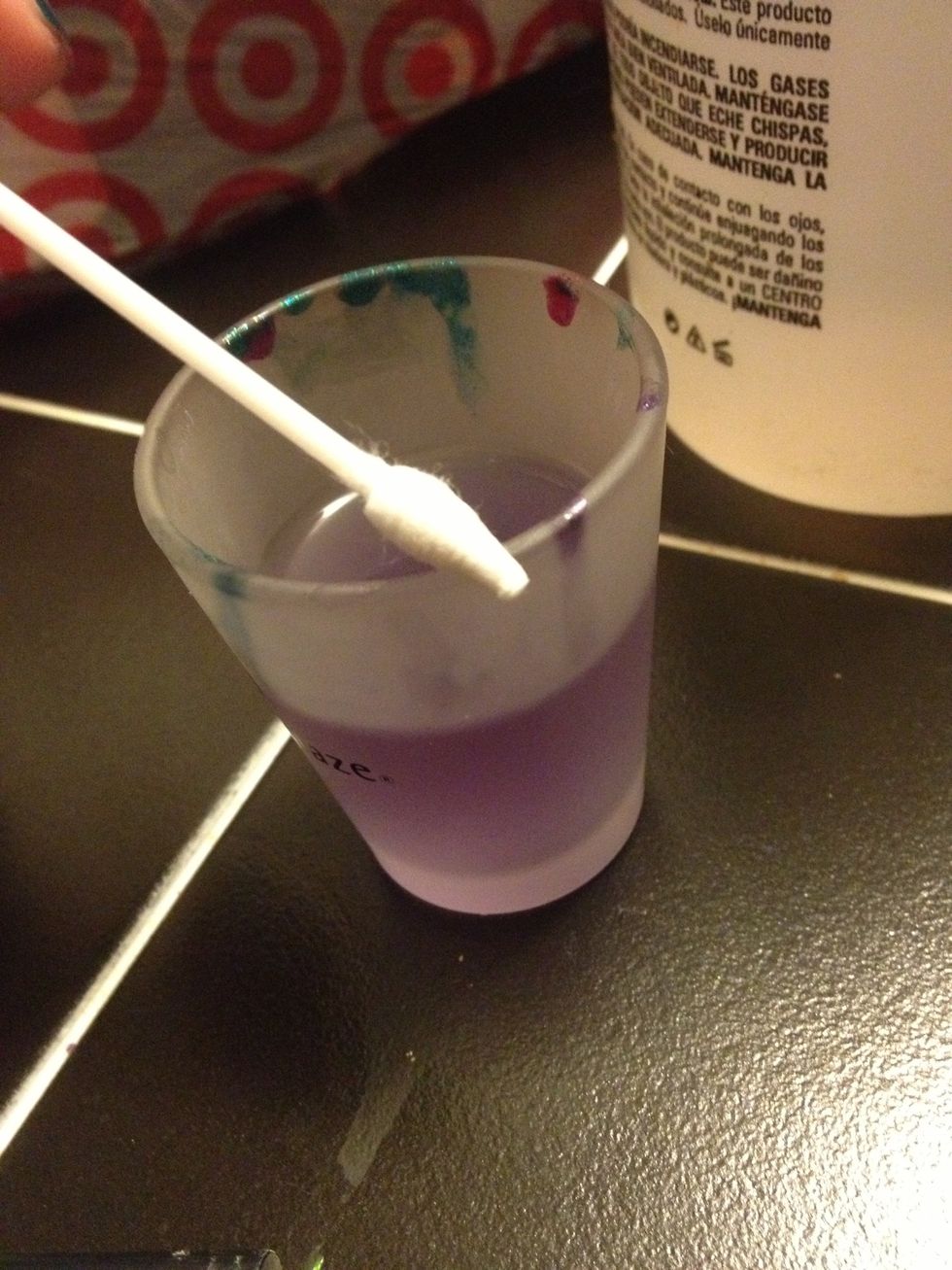 Clean around your nail with leftover acetone and q-tip (or give your hands a thorough washing in hot soapy water)
Fin.
The creator of this guide has not included tools
Fabulocity By Jessica
Follow my Instagram @fabulocitynails\n\nPlease feel free to request designs and ask questions.