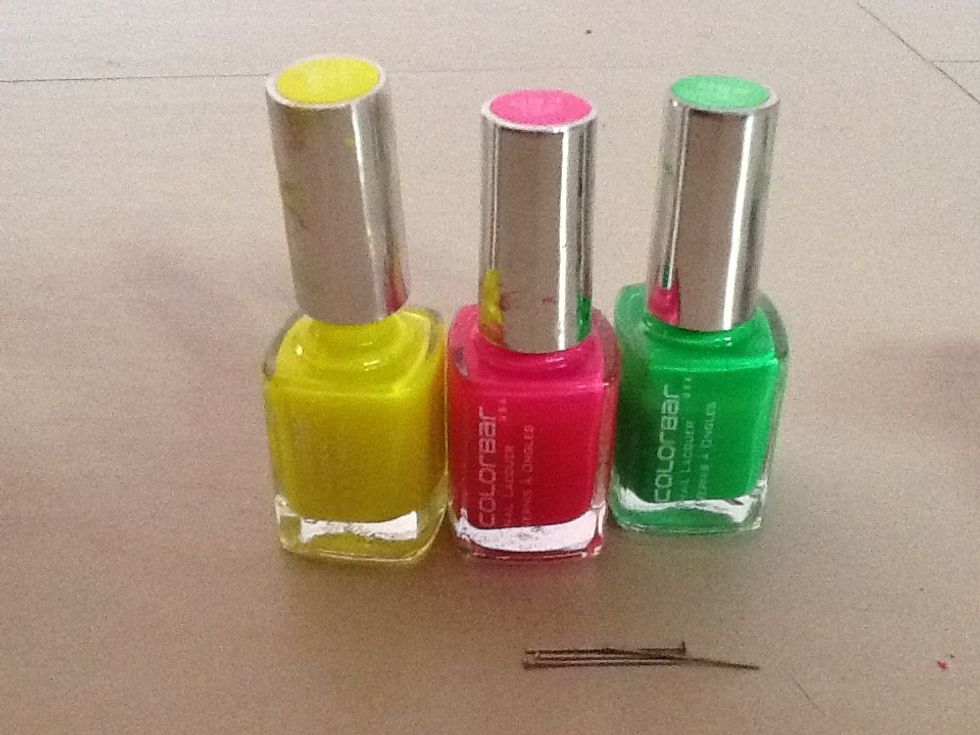 Take any 3 shades of nailpaint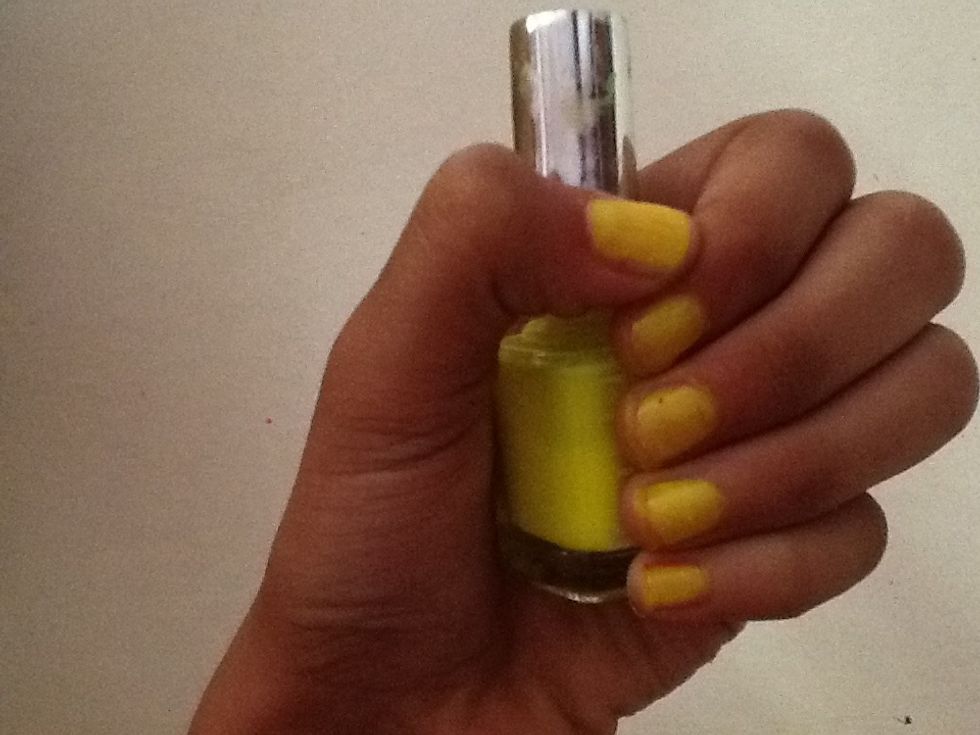 Paint 2 coats of any 1 color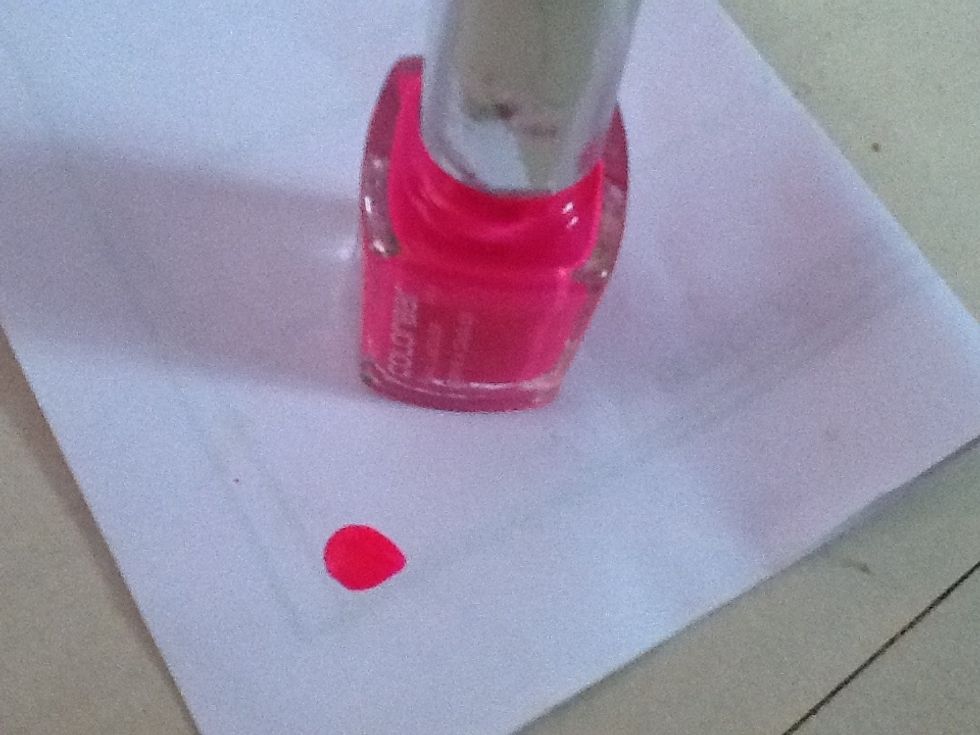 Take 1 drop of one color on a piece of paper or any other surface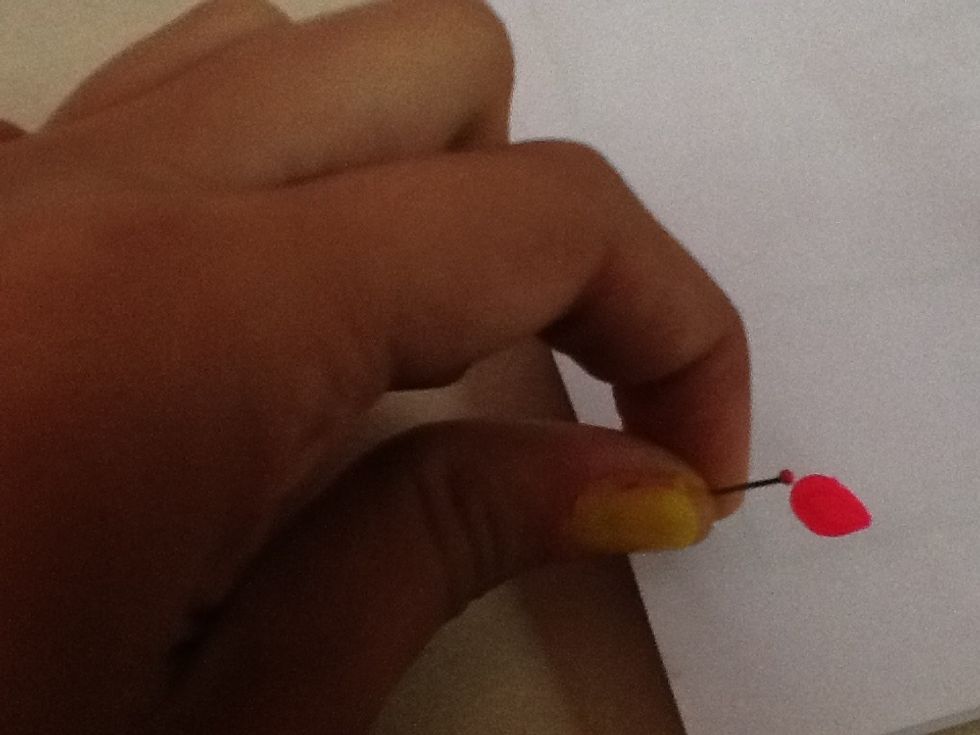 With the pin take some nailpaint on the flattened part.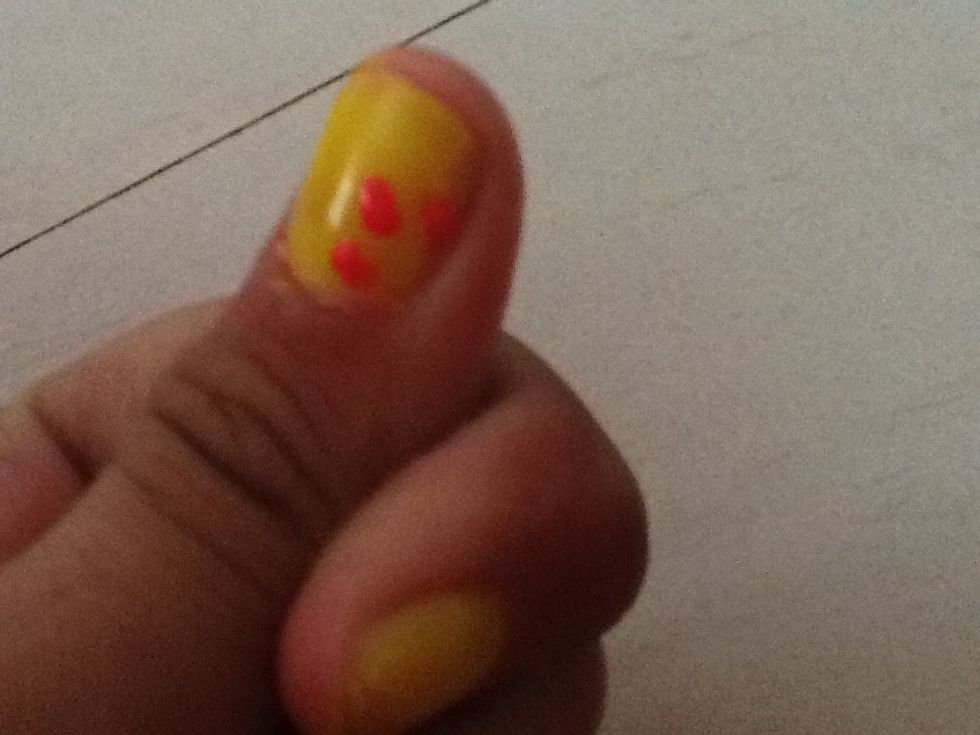 Put 3 drops on the corner of your nail,leaving some space in the middle.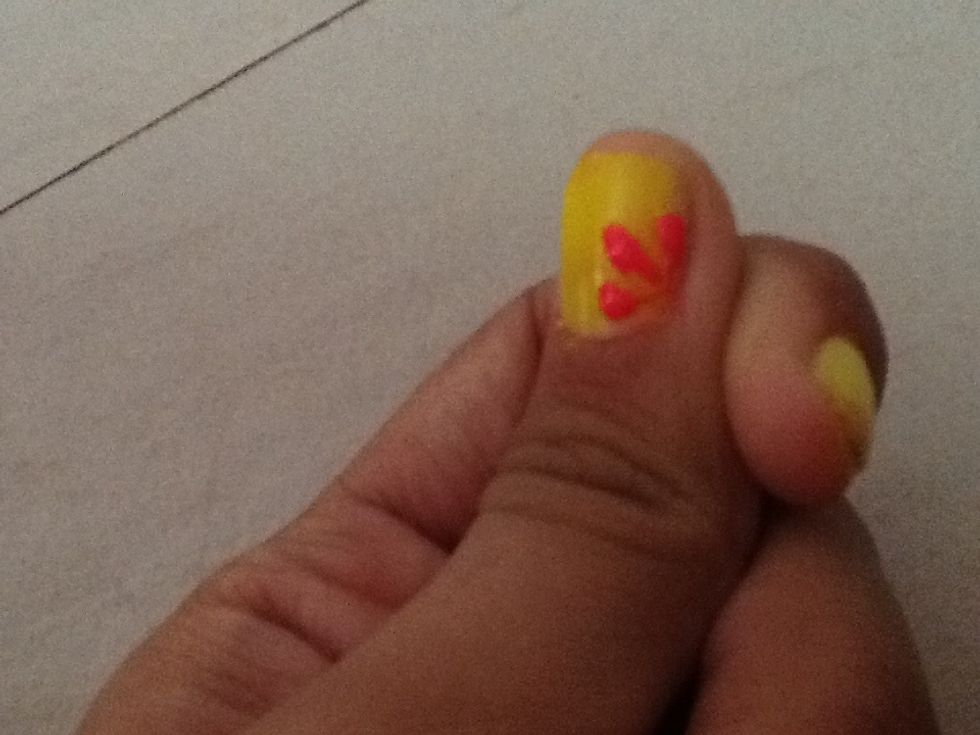 With the end of the pin,before the nailpaint dries,draw a line through the nailpaint.It will look something like this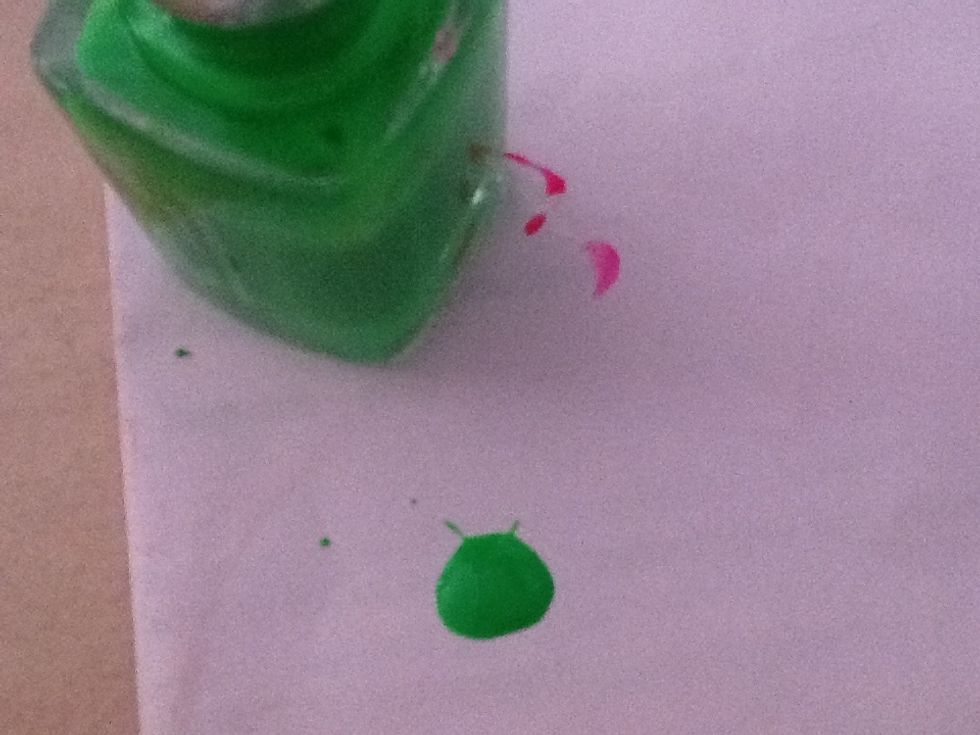 Now take a drop of the other color.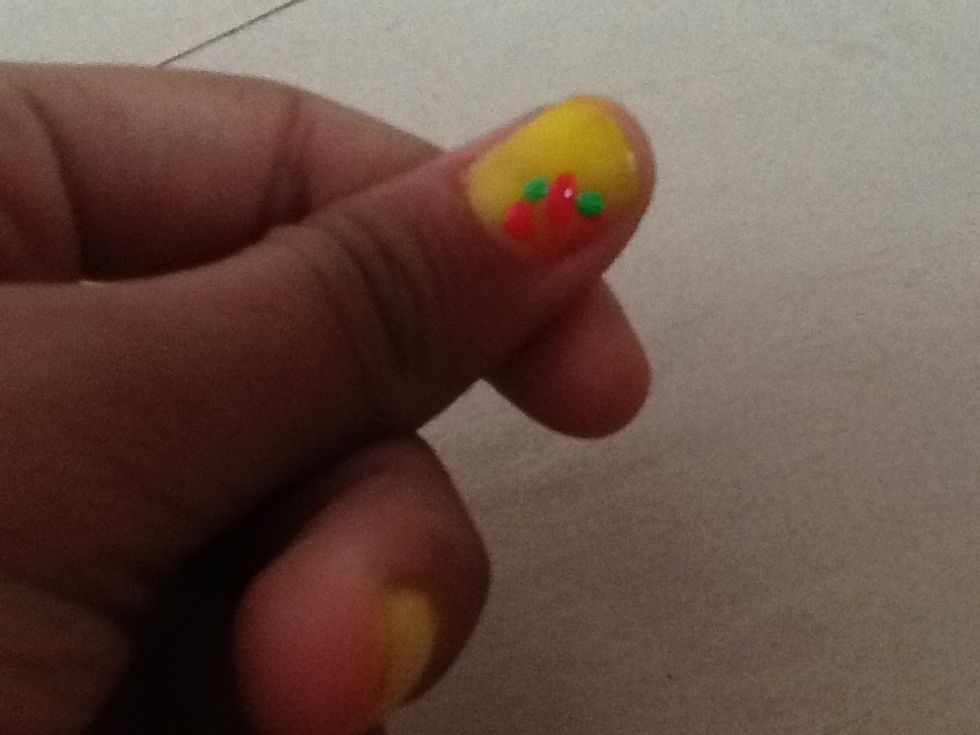 Now where you left the spaces between the 1st color,put drops of paint.....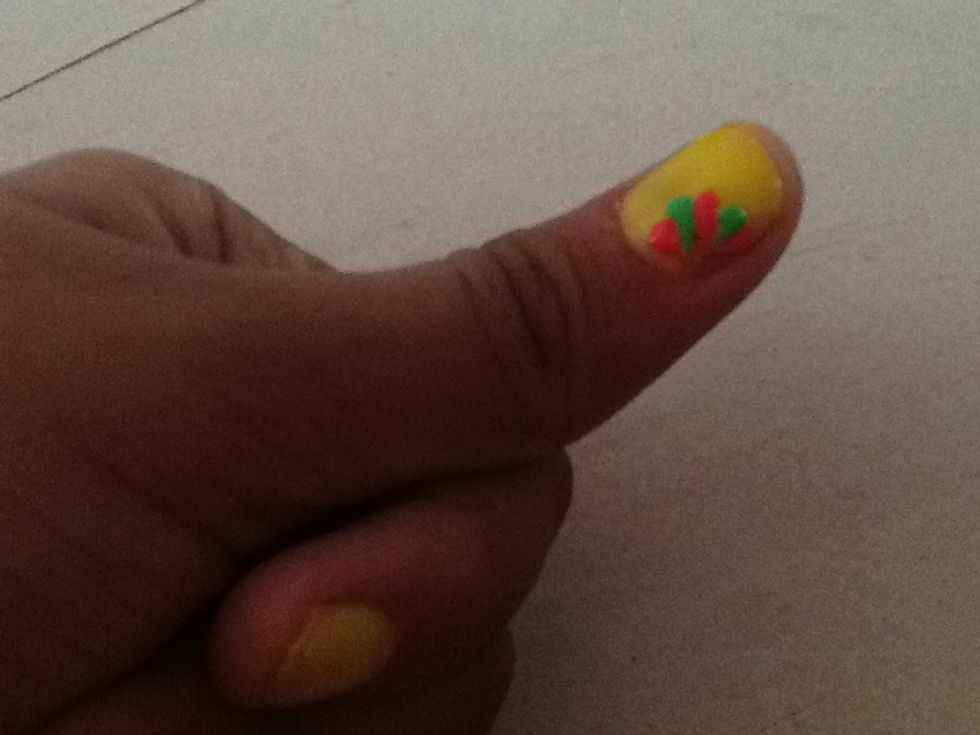 ...and repeat step 6.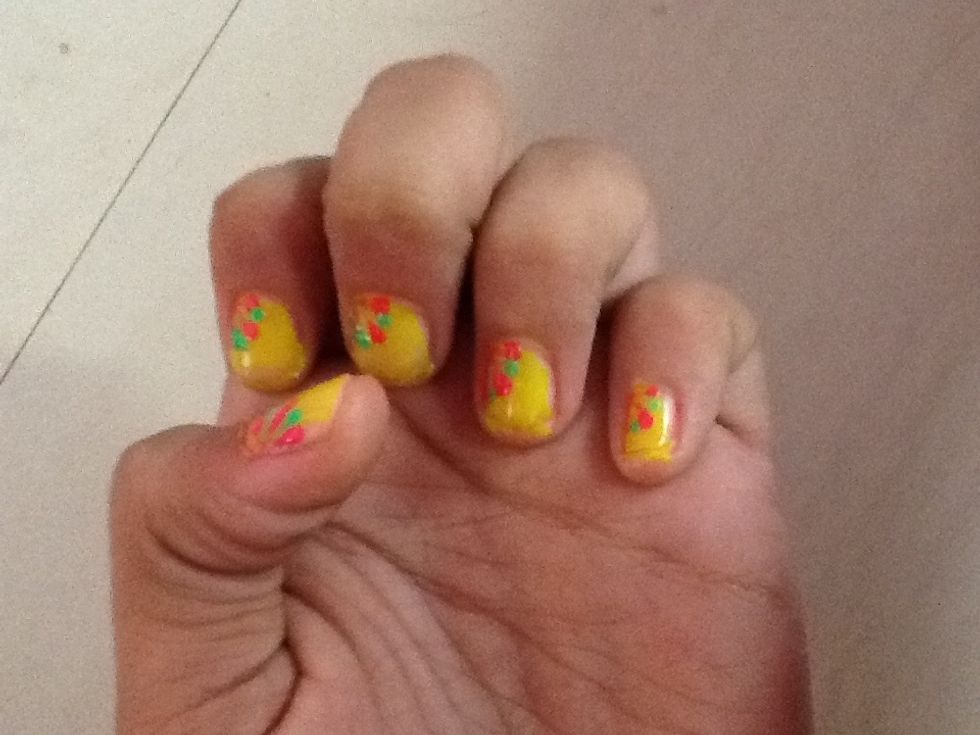 Repeat on all nails.your nail art is ready!!!
3.0 Nail paints
2.0 Pins with a flat surface