How to paint drawers
This little project would show you how to repaint old drawers to match the decor of any room.
16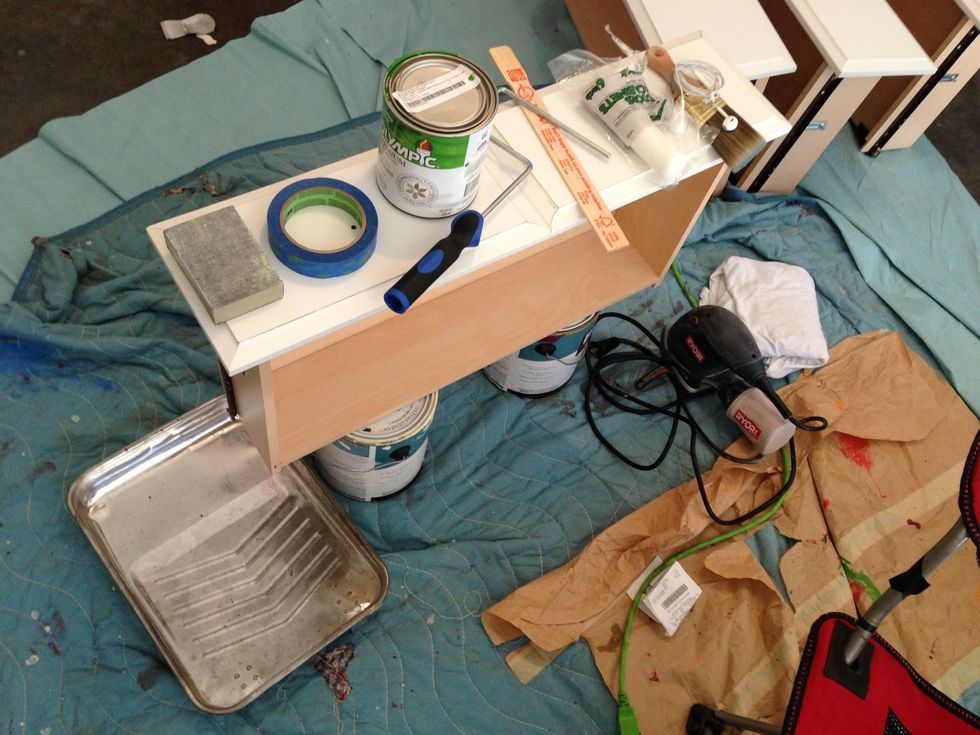 First, gather your supplies, protect your floor, and lay out your workspace.
Lightly sand the old surface of your drawers to allow the new paint to adhere. Then use painter's tape to protect the edges of the table that you don't want painted.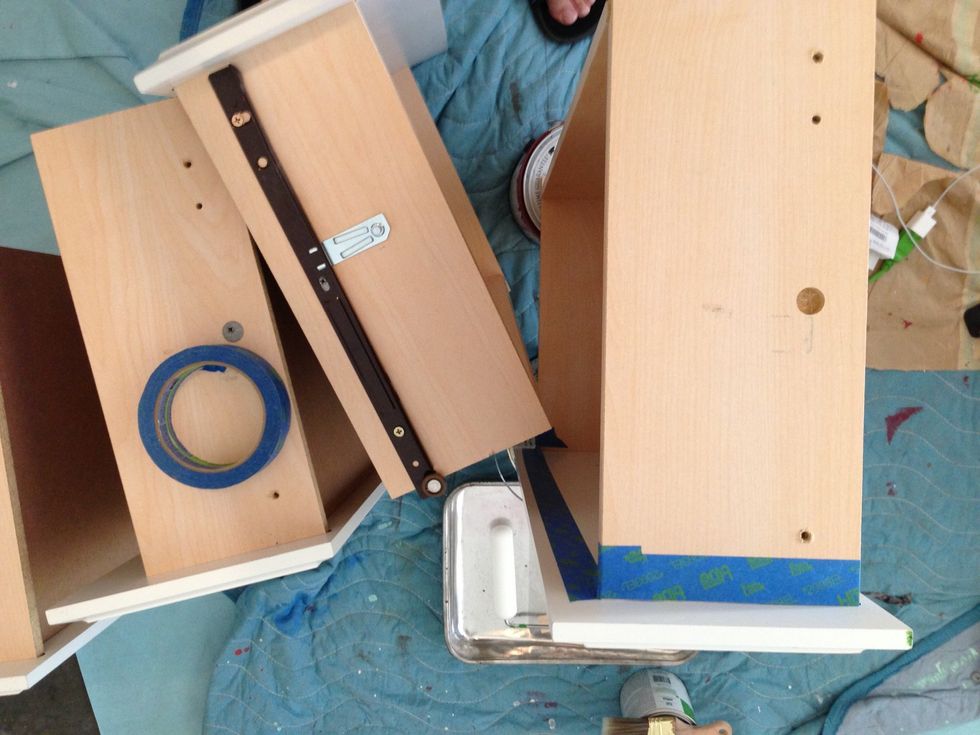 You may want to remove the drawer hardware so that you can tape effectively.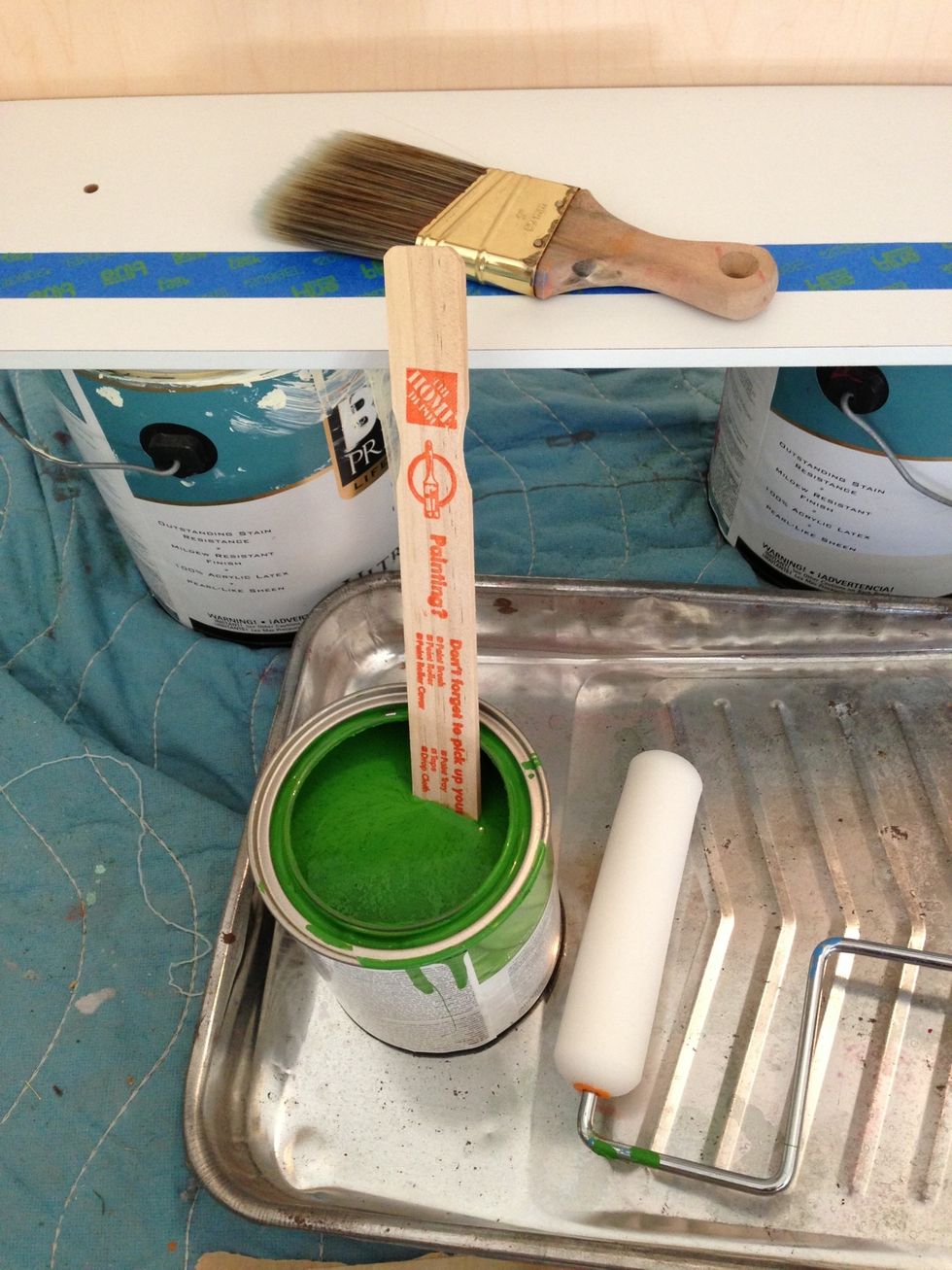 Stir your paint and pour it in your pan.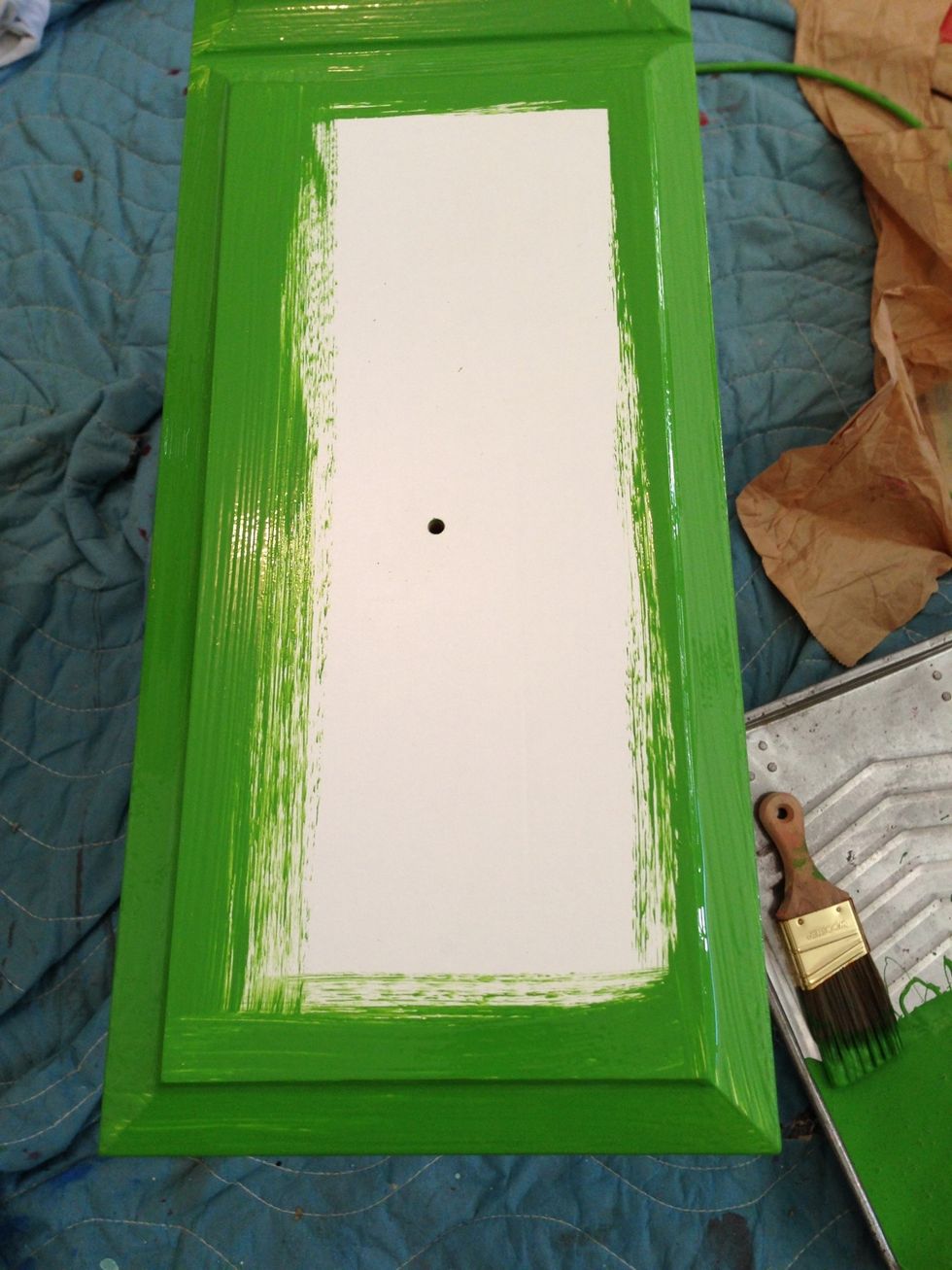 Cut in any corners, coves, edges, or hard to get at places before you use your roller. There will be a second coat to remove any brush marks. Just try not to leave any drips.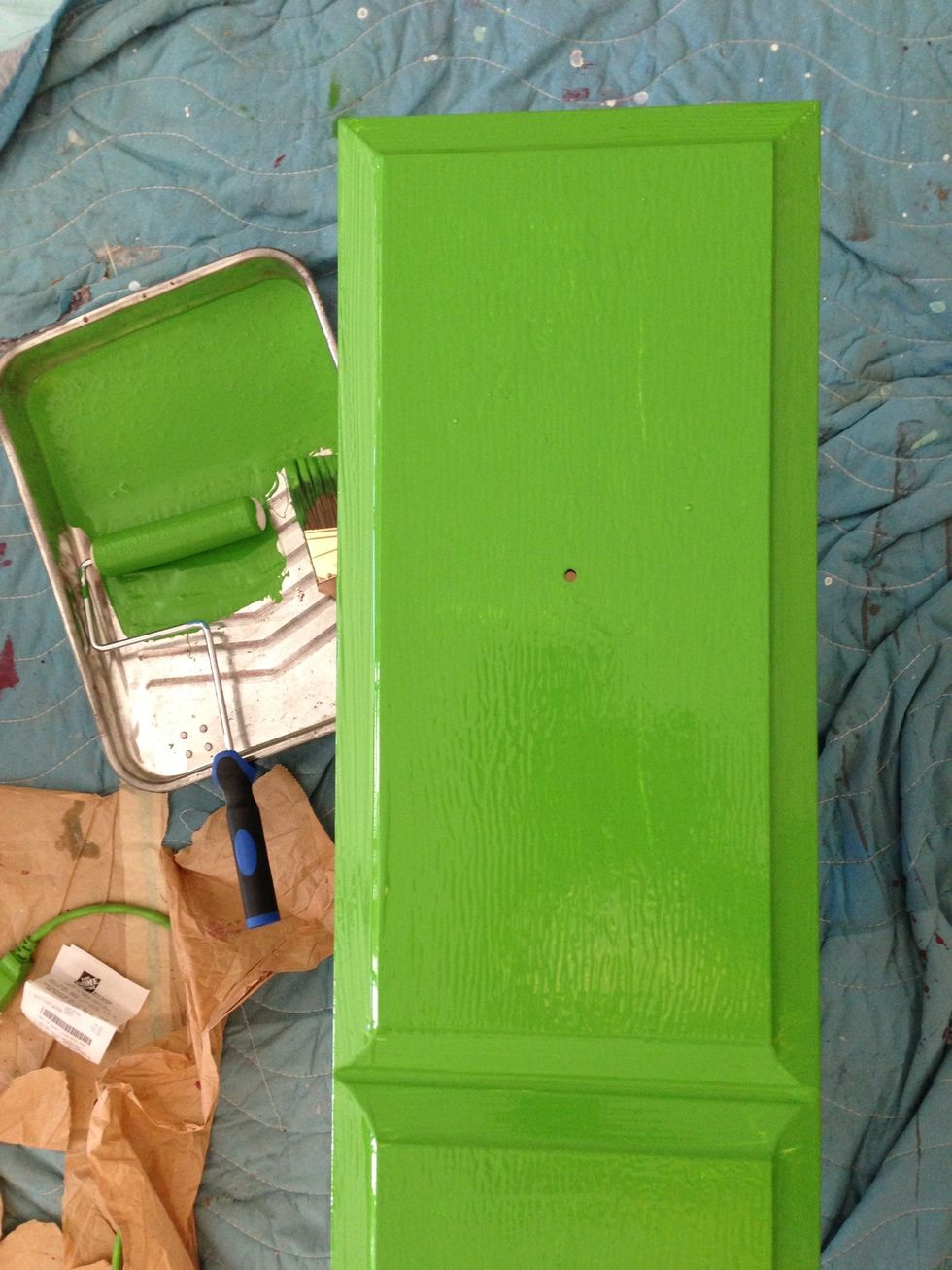 Set the first coat out of your way to dry for 30 minutes and move on to your next piece.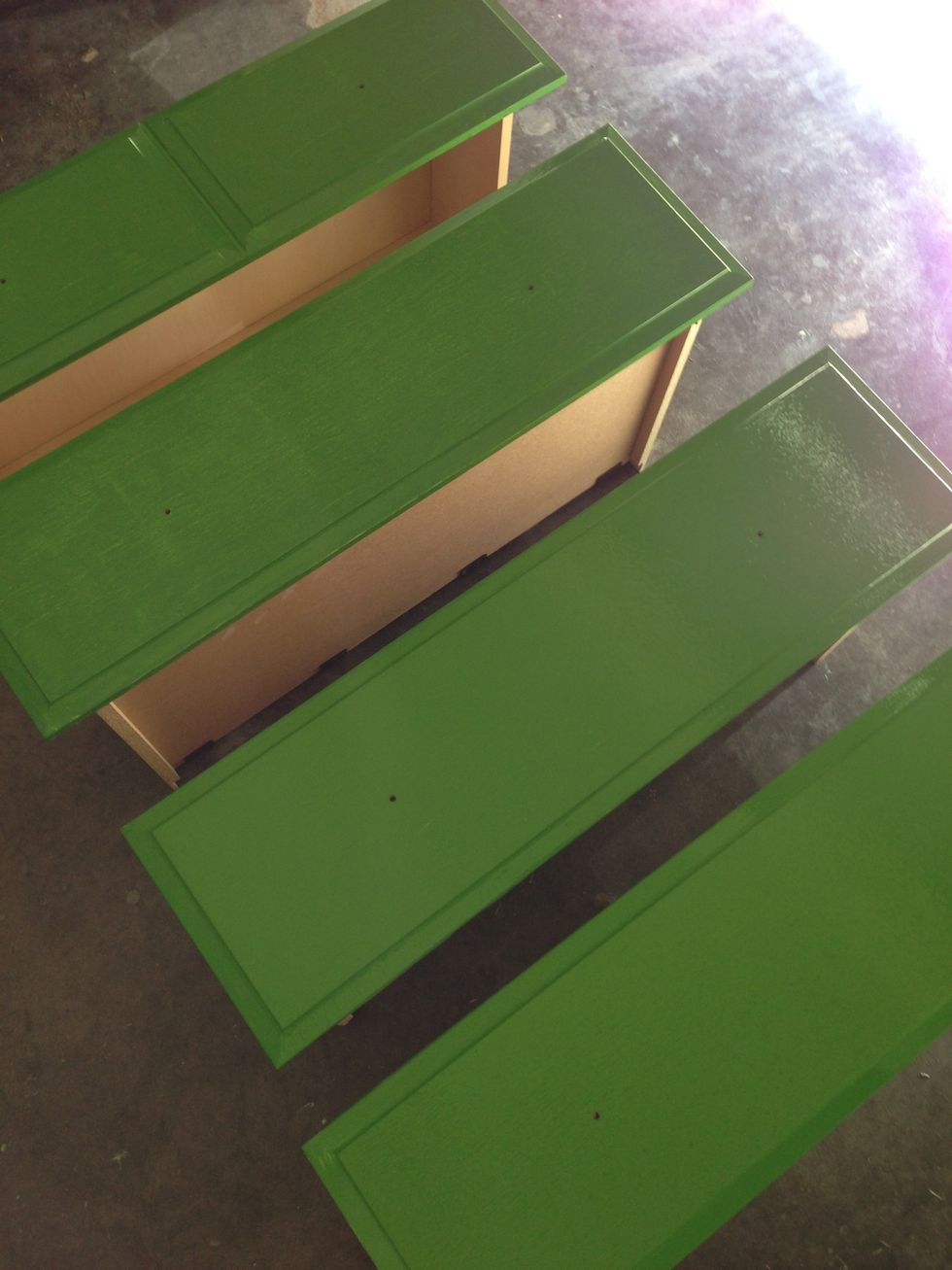 Let the drawers stand for 30 minutes. Don't worry about any imperfections right now you will come back and cover them up.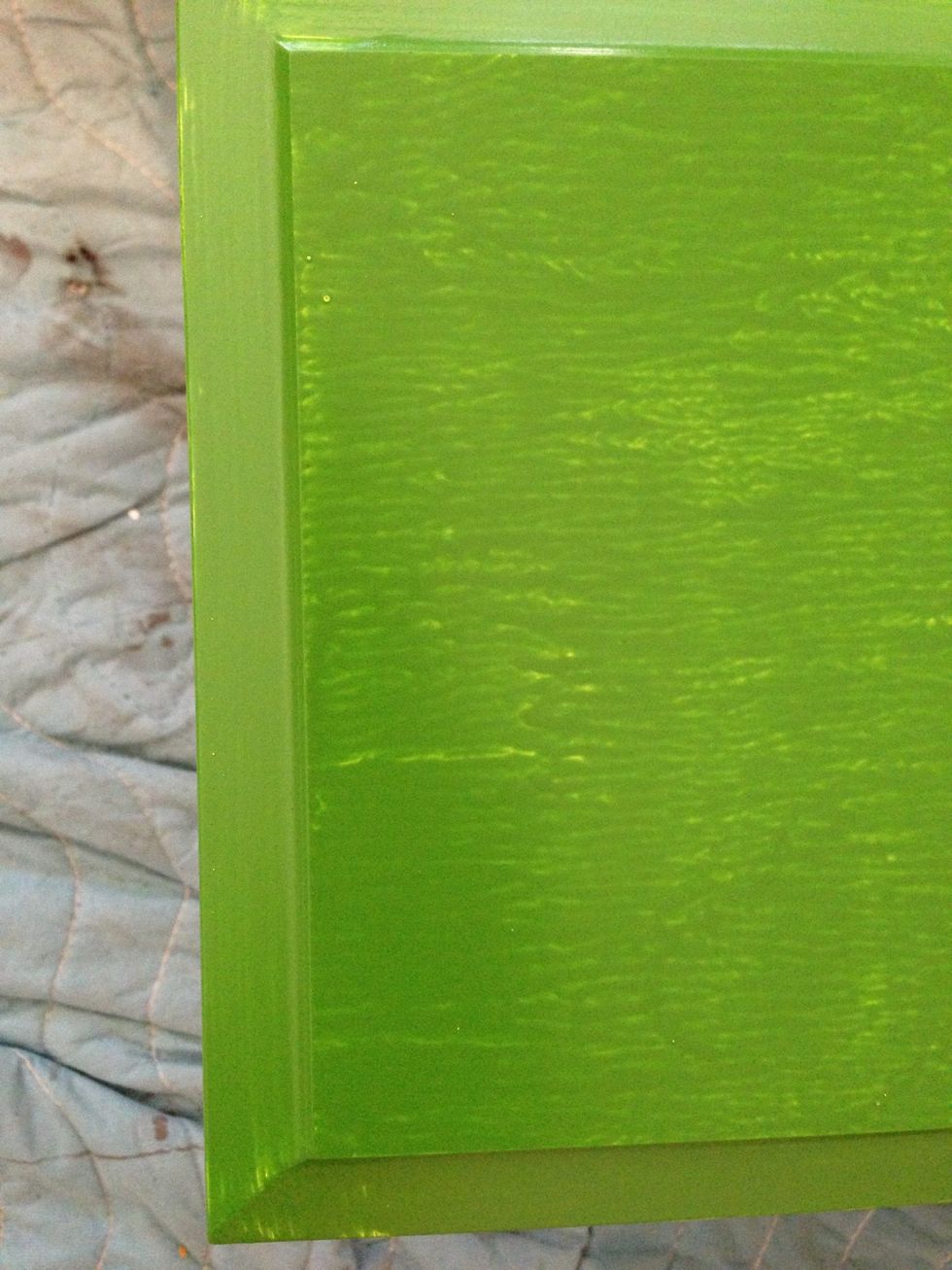 A quick, light, coat of paint will cover up any defects or blemishes on the face.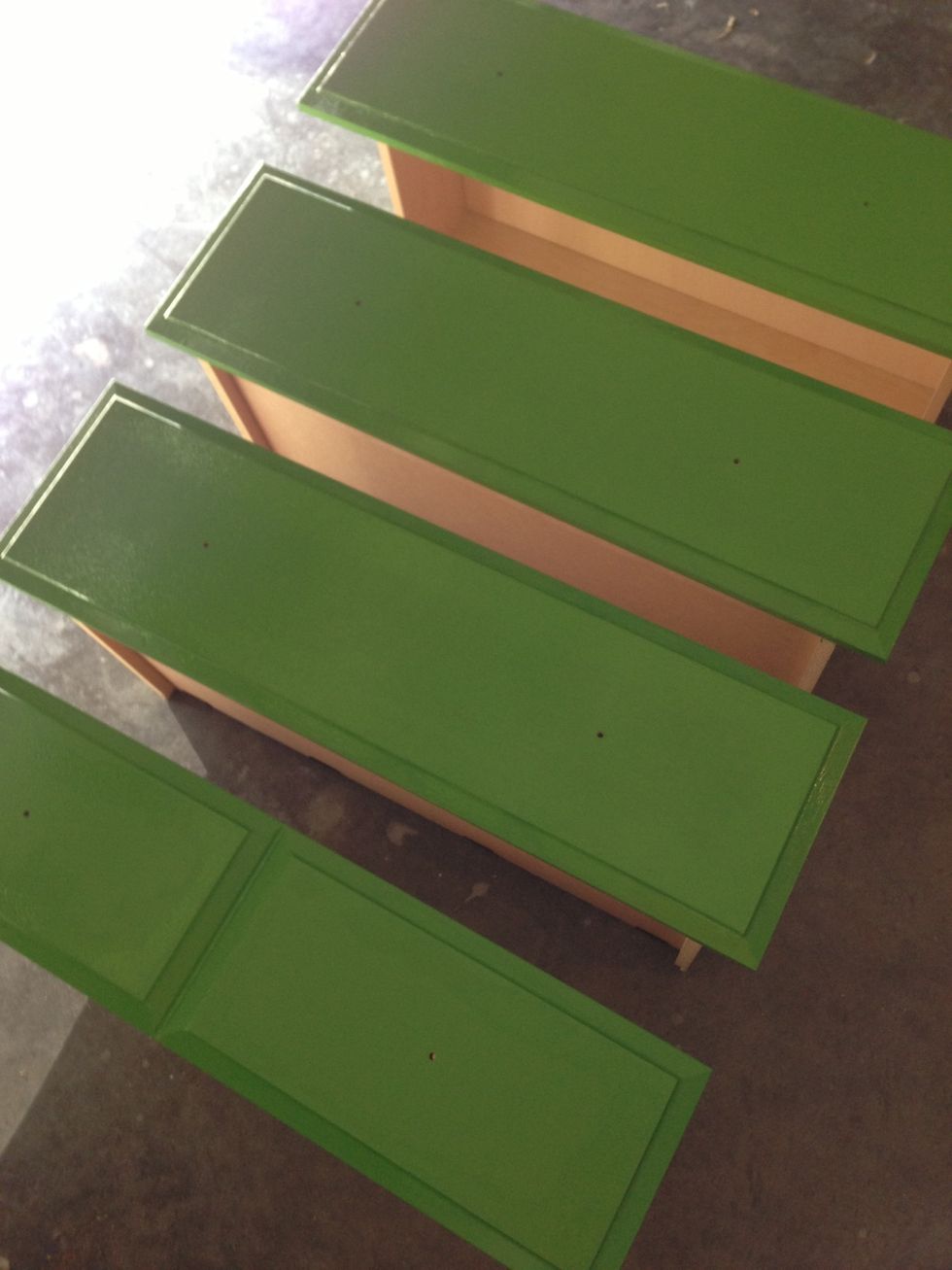 Give this final coat of paint a couple of hours to dry and then come back and put on the hardware.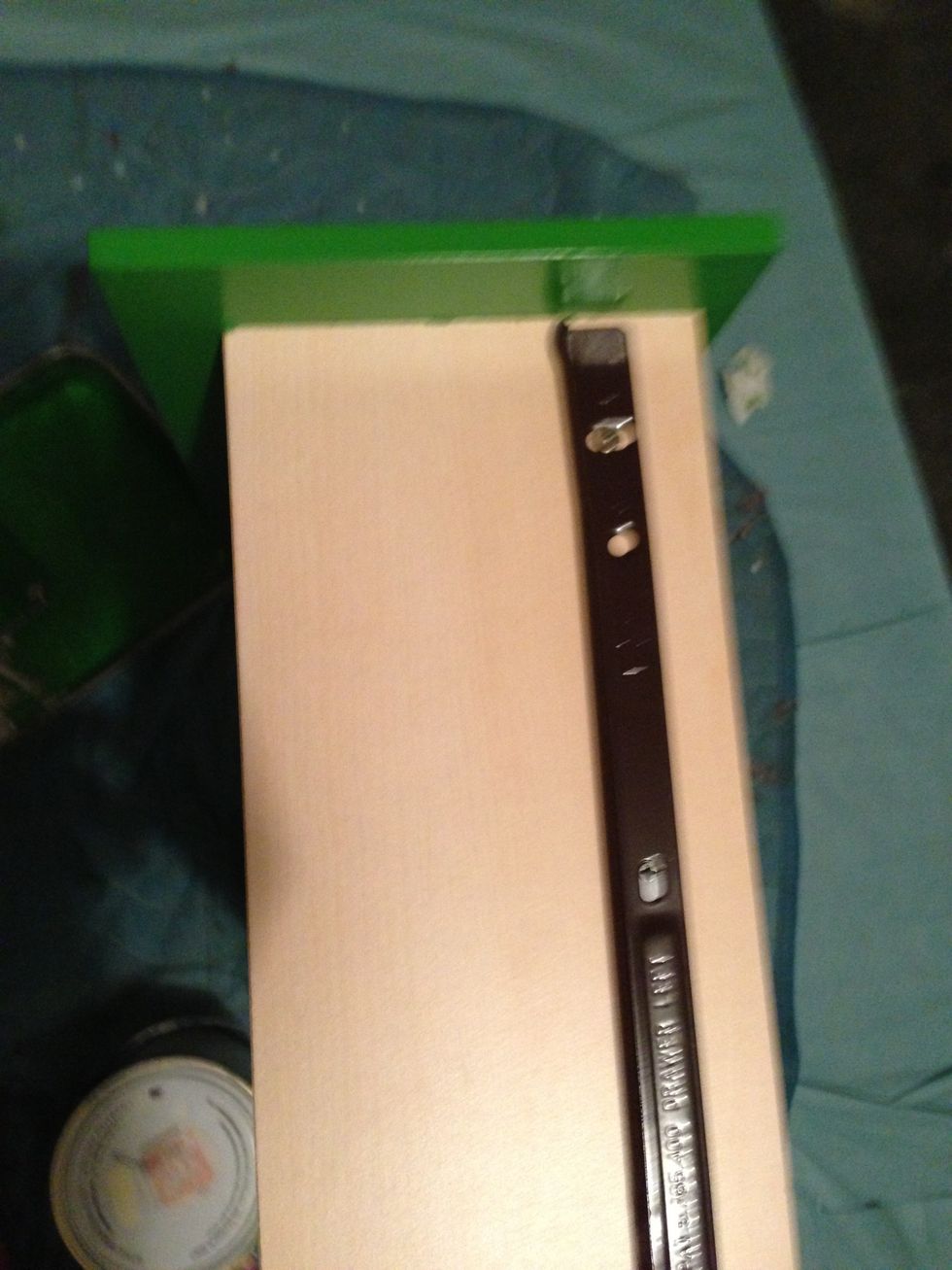 Remove tape and reinstall hardware.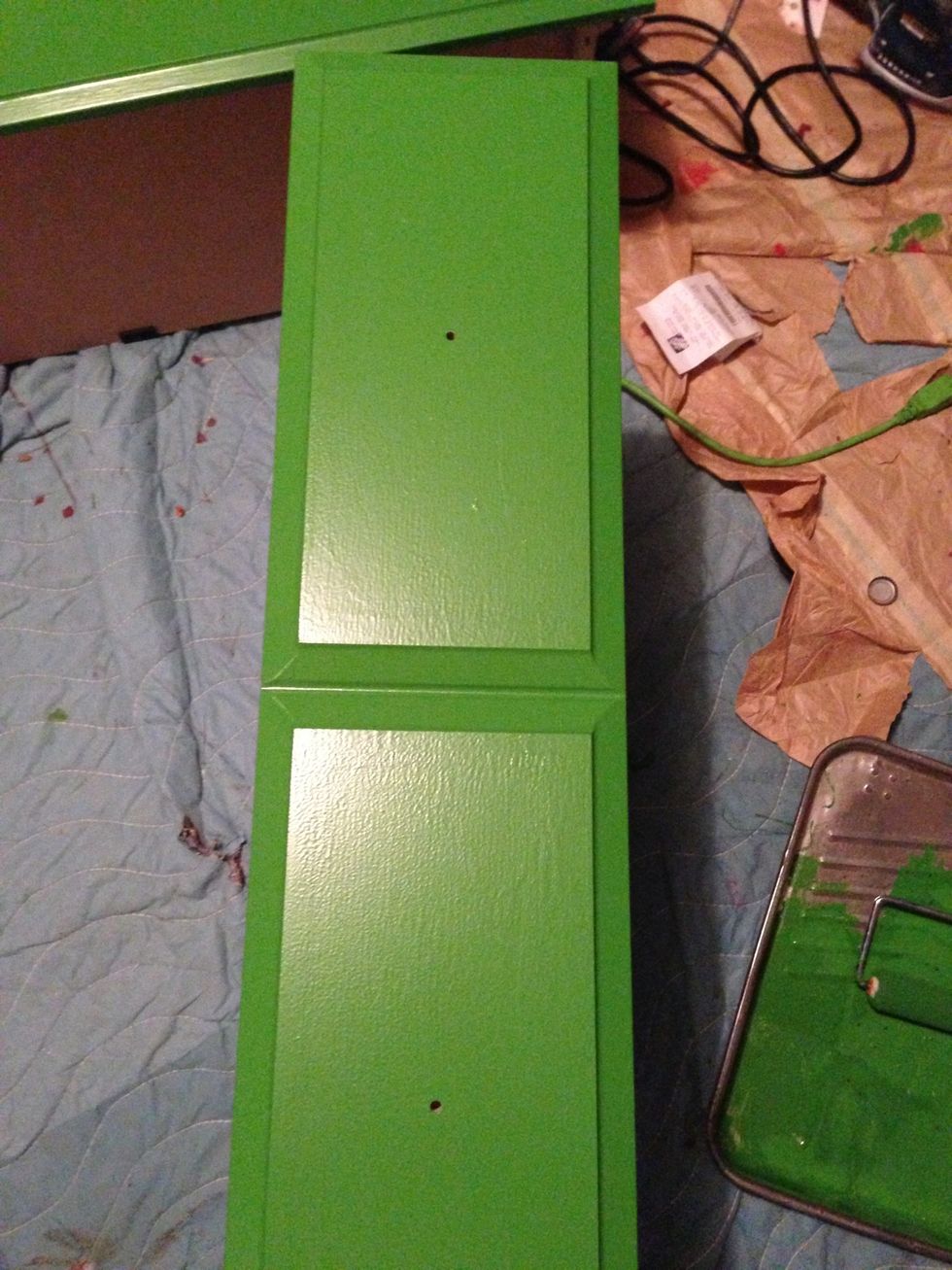 You should have a smooth mirror finish.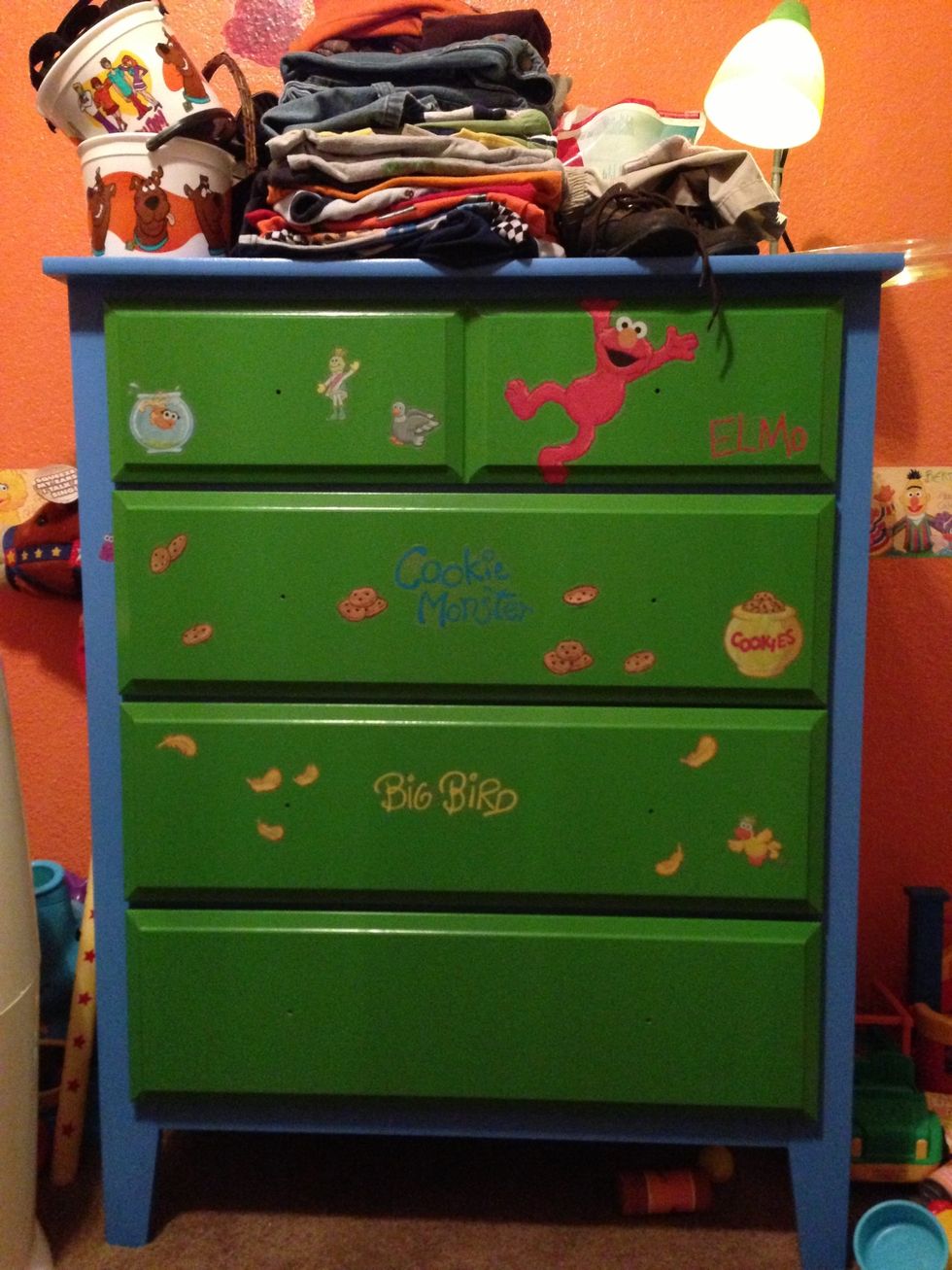 Have you pretty lady decorate the drawers once you have them installed & try to remember where you put the dang drawer pulls!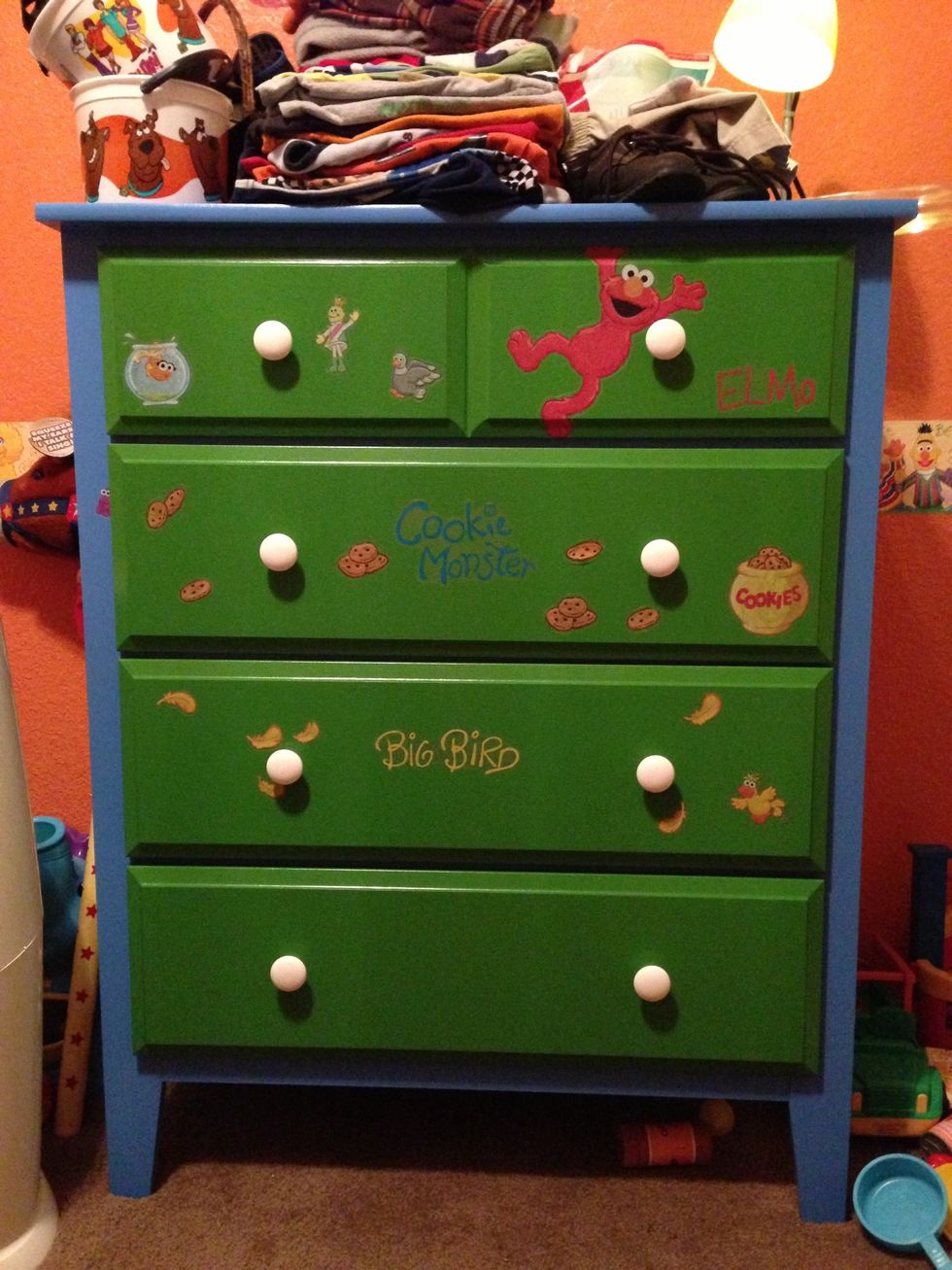 Thank God for the pretty Lady! We found the pulls!
Paint & Stir Stick
Paint Brush & Roller
Sand Paper
Painter's Tape & Cloth
Roller Brush
Paint Pan
Tack Cloth