These cute, simple nails go perfectly with just about any outfit and are perfect when mixed with watermelon nails(check out my other guide for tips on how to do the watermelons)
5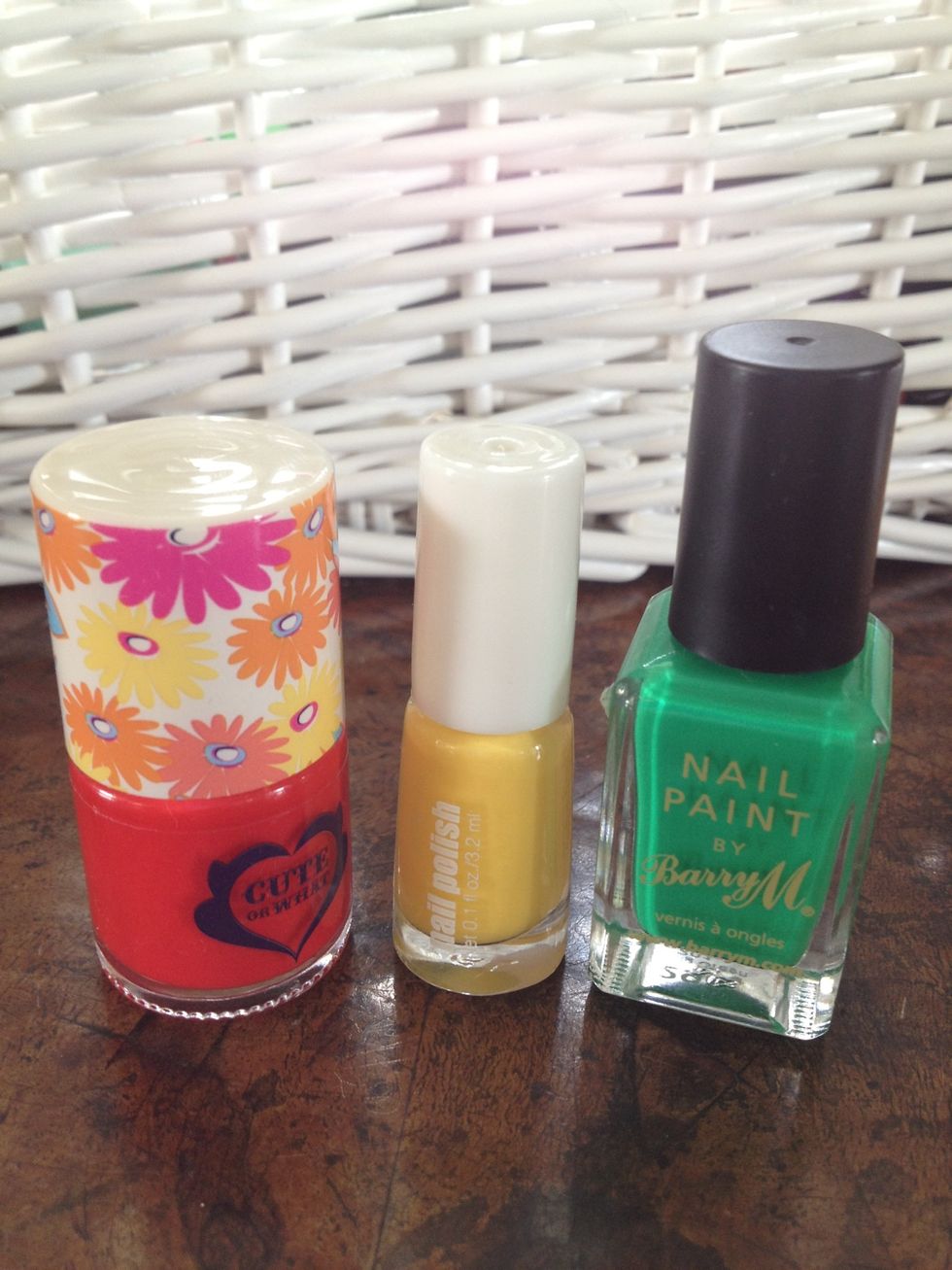 First gather your simple supplies.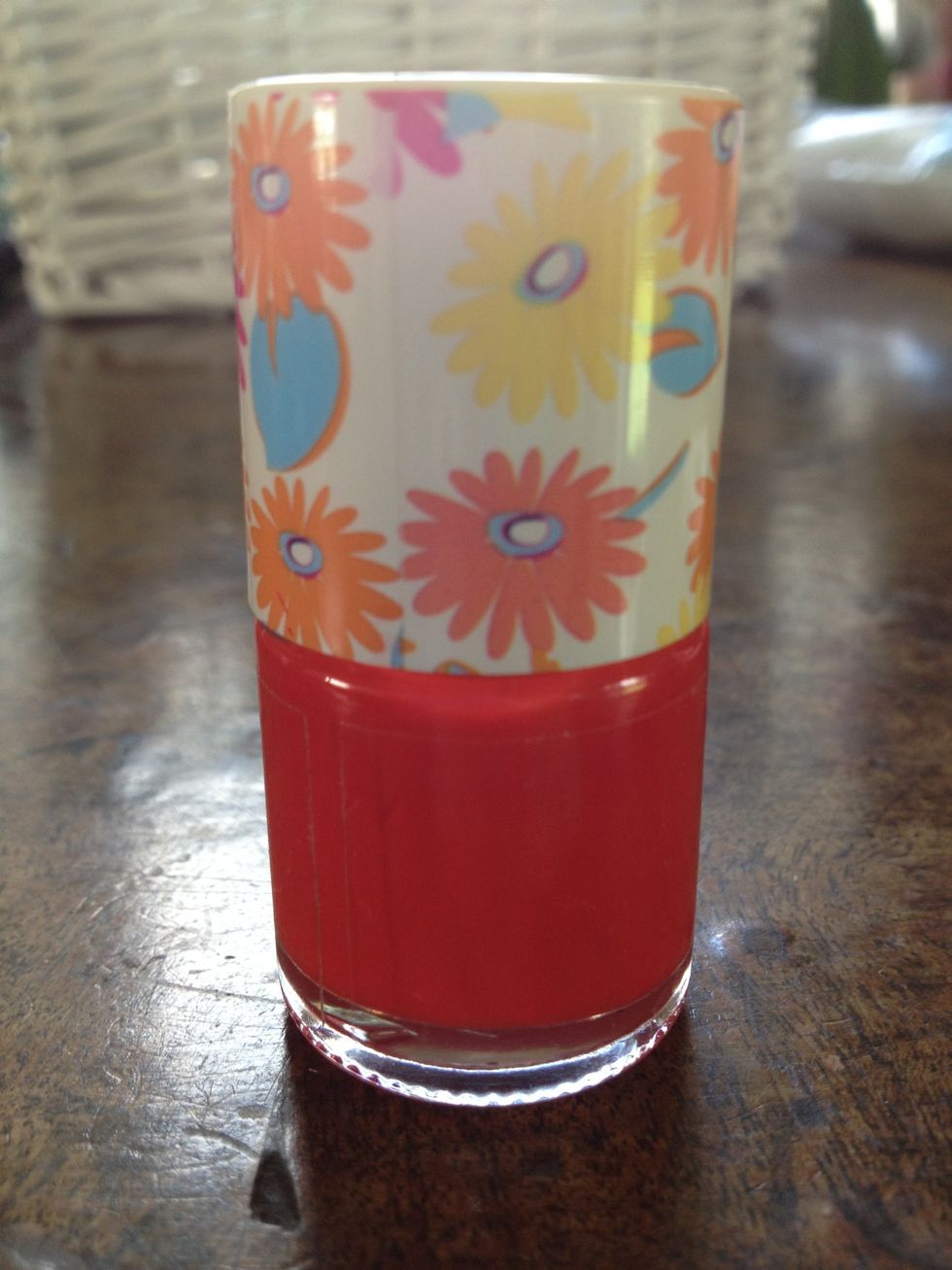 Grab your red/pink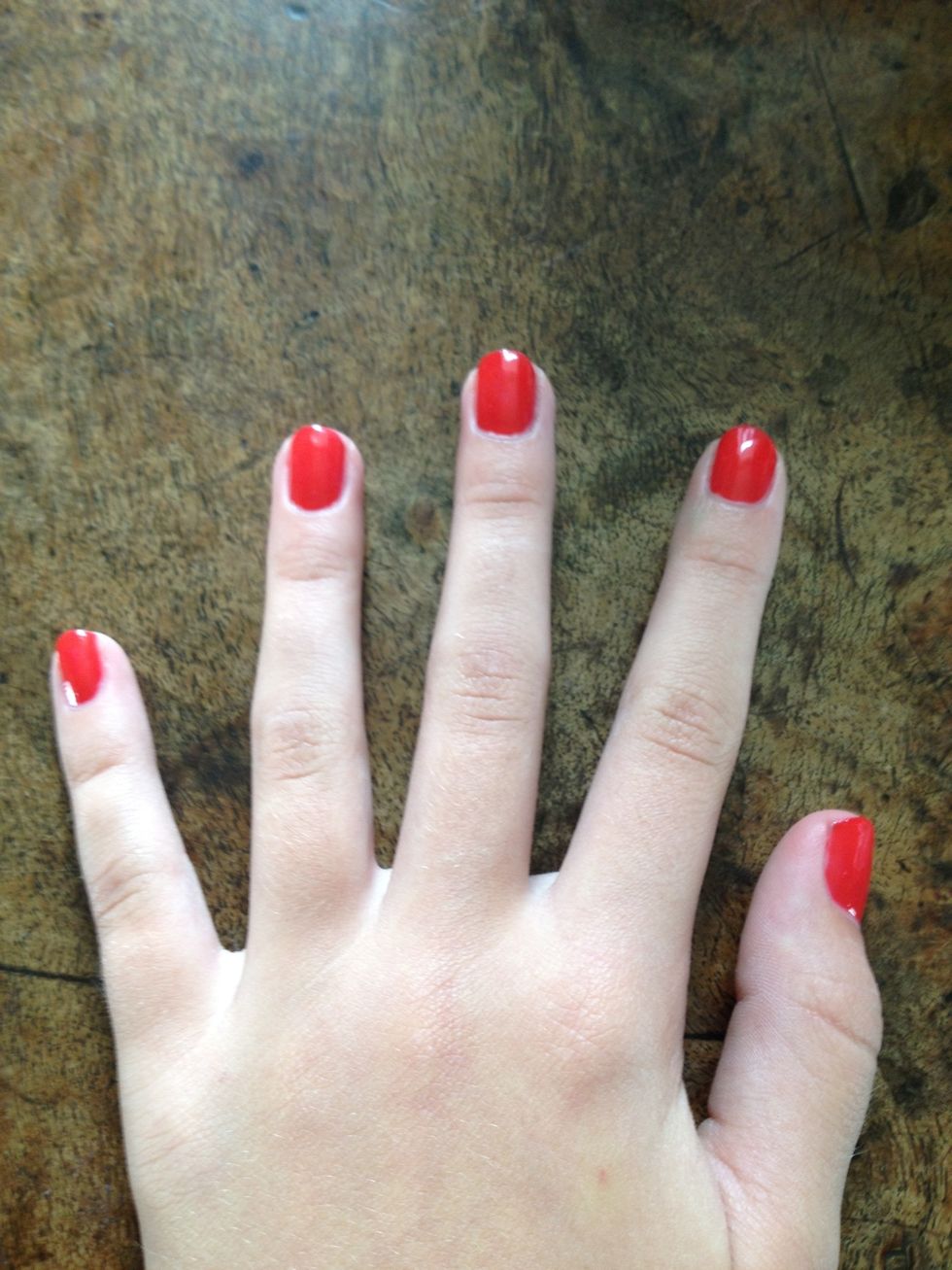 Paint your nails all over in your red. 💅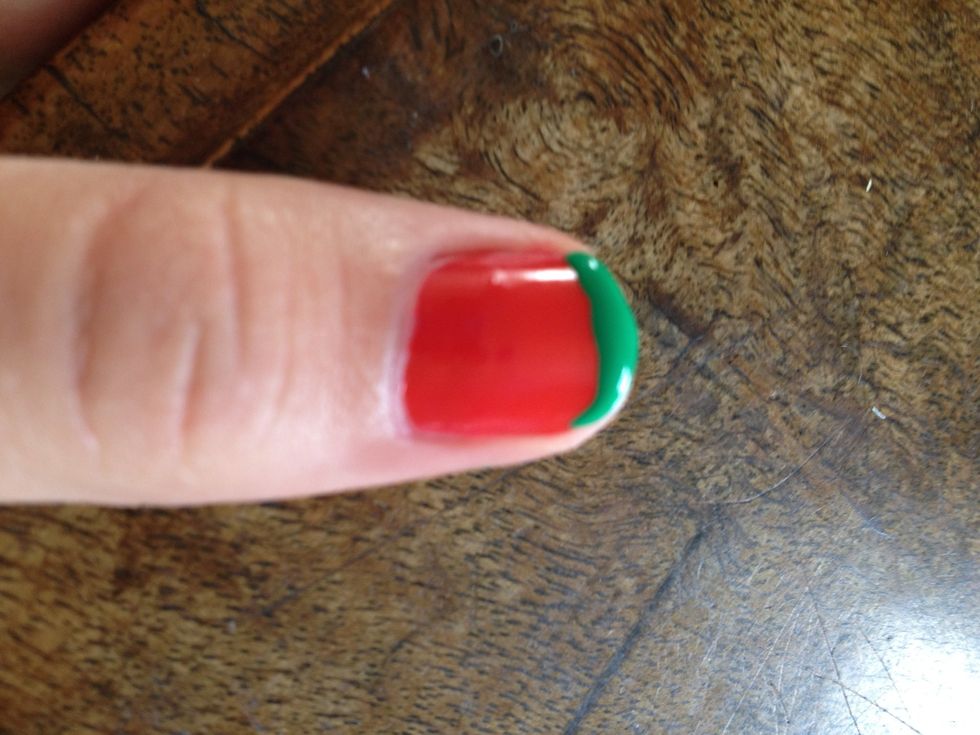 Paint a thick green line at the top of your nail.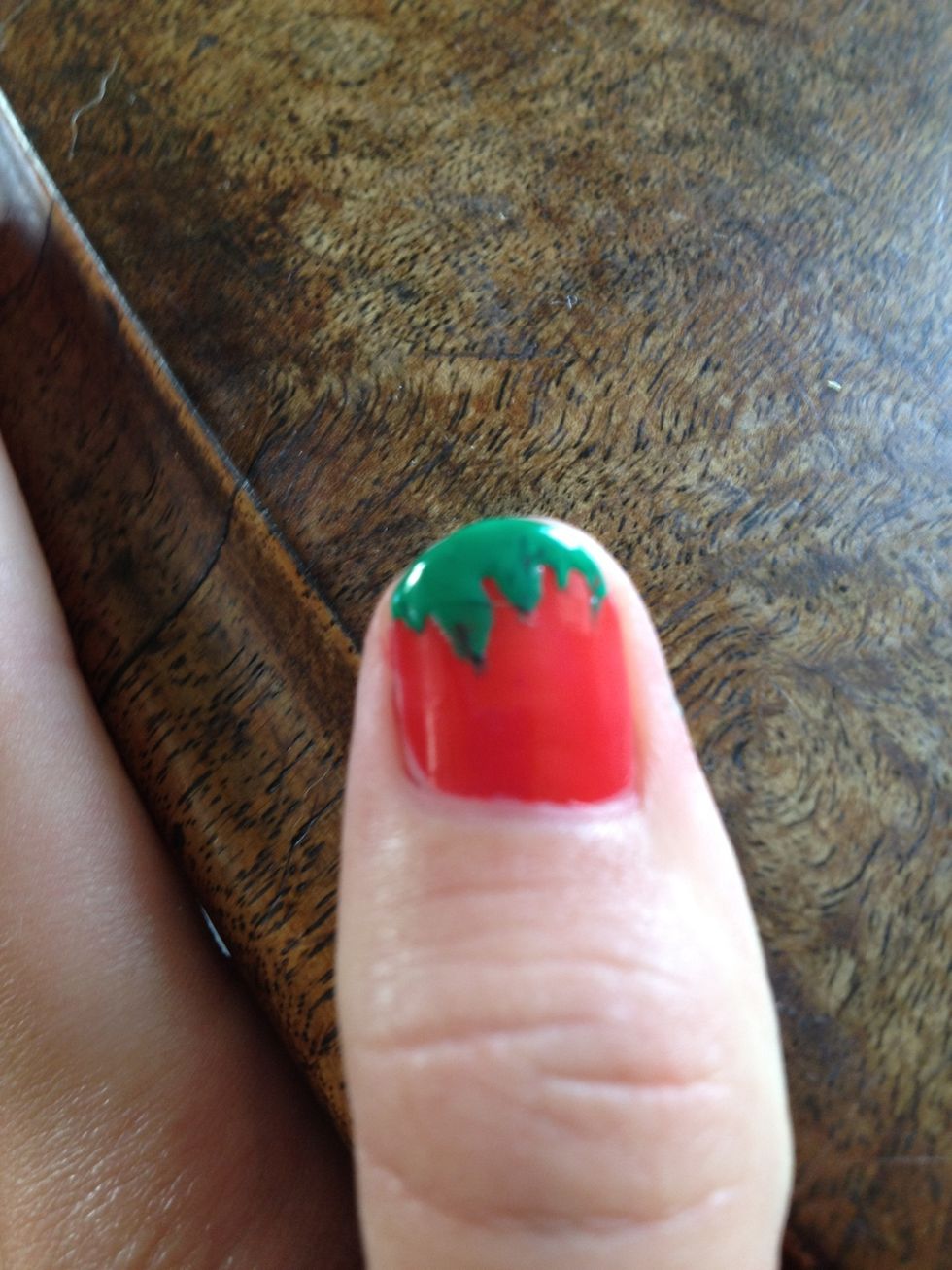 Then with a bobby pin, flick the green down to make a stalk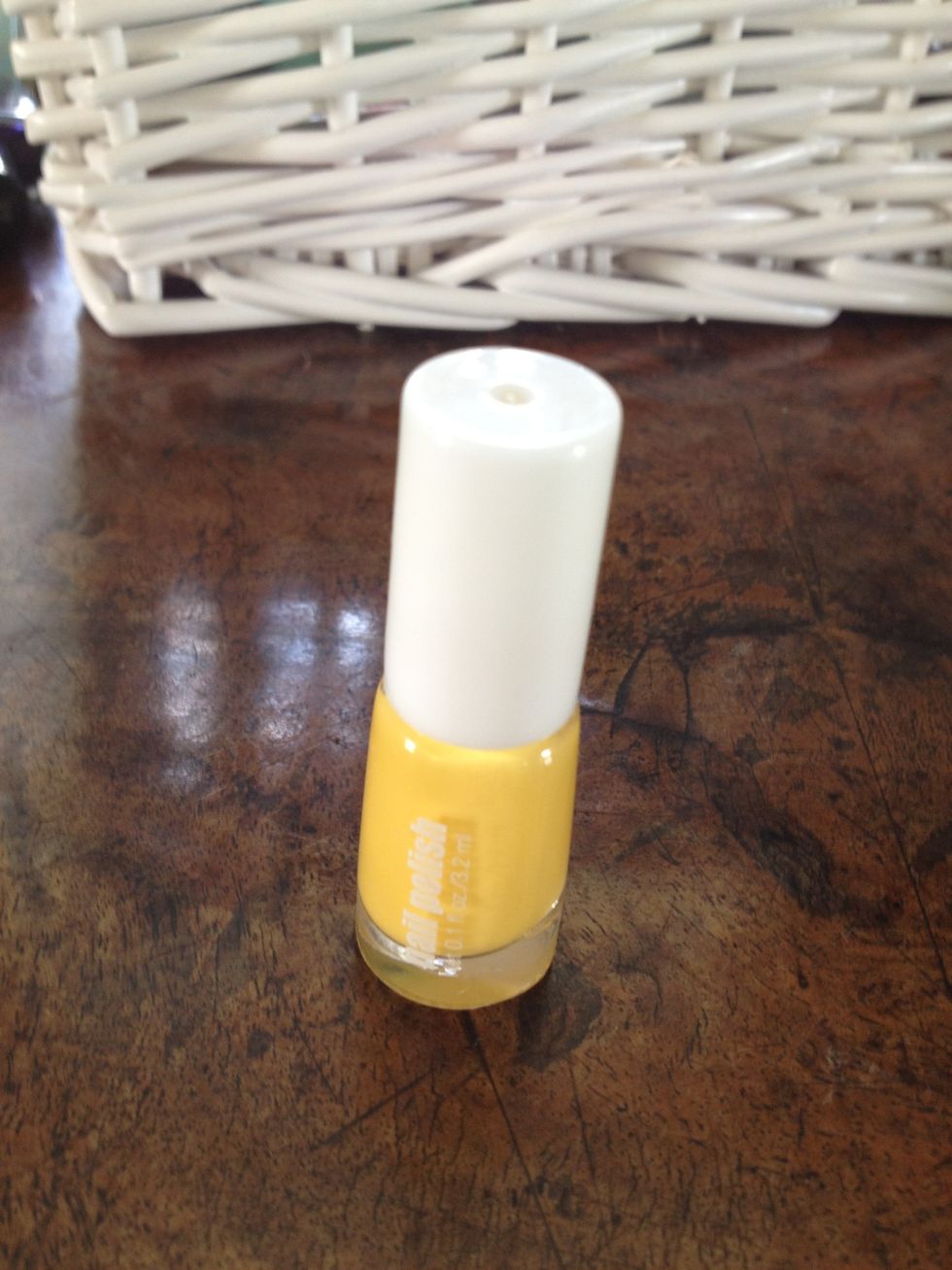 Now for the yellow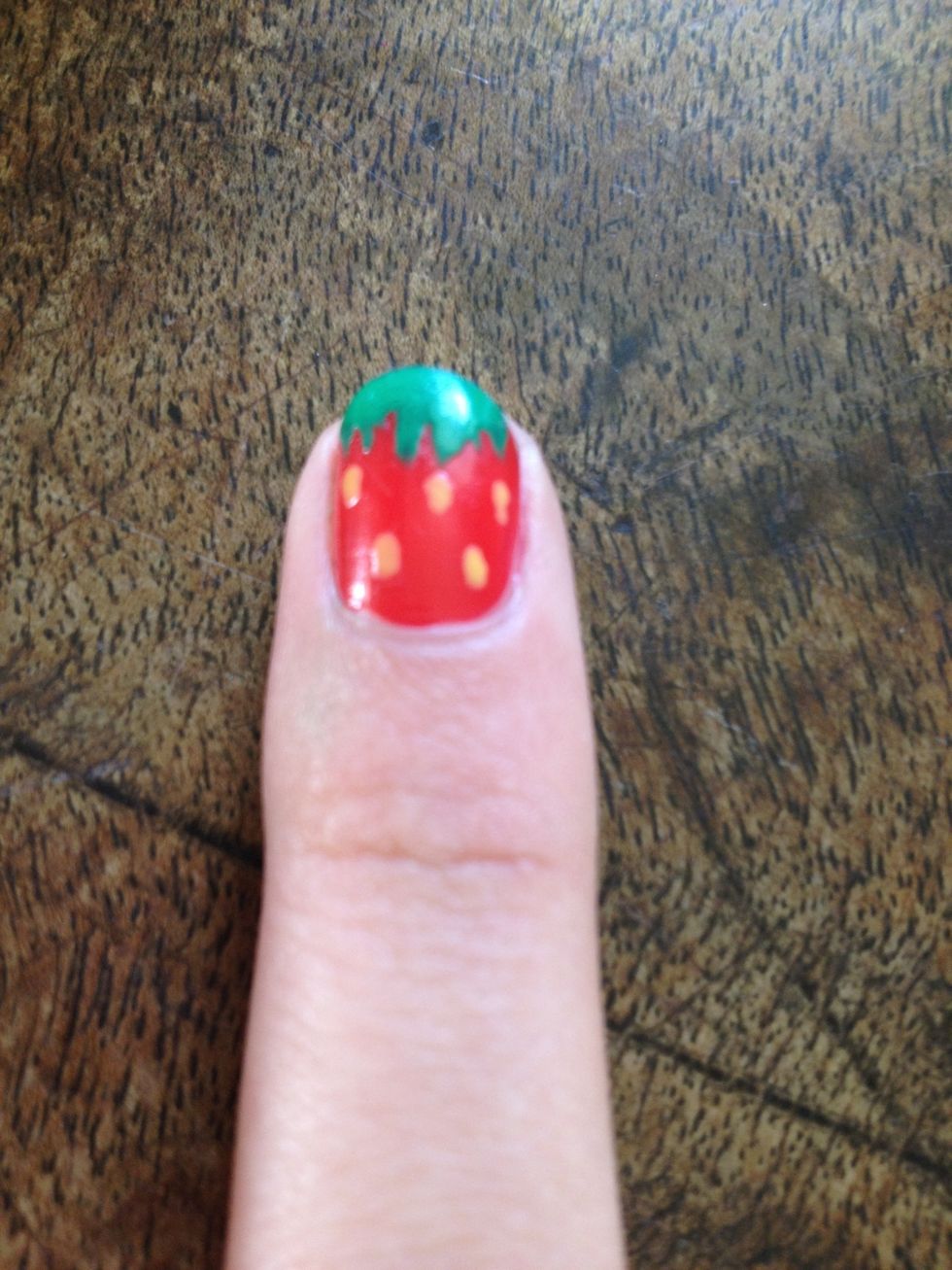 Add little yellow dots for seeds and your cute strawberry nails are good to go!
Hope you enjoyed this guide!!
1.0 Green nail polish
1.0 Pinky red nail polish
1.0 Yellow nail polish