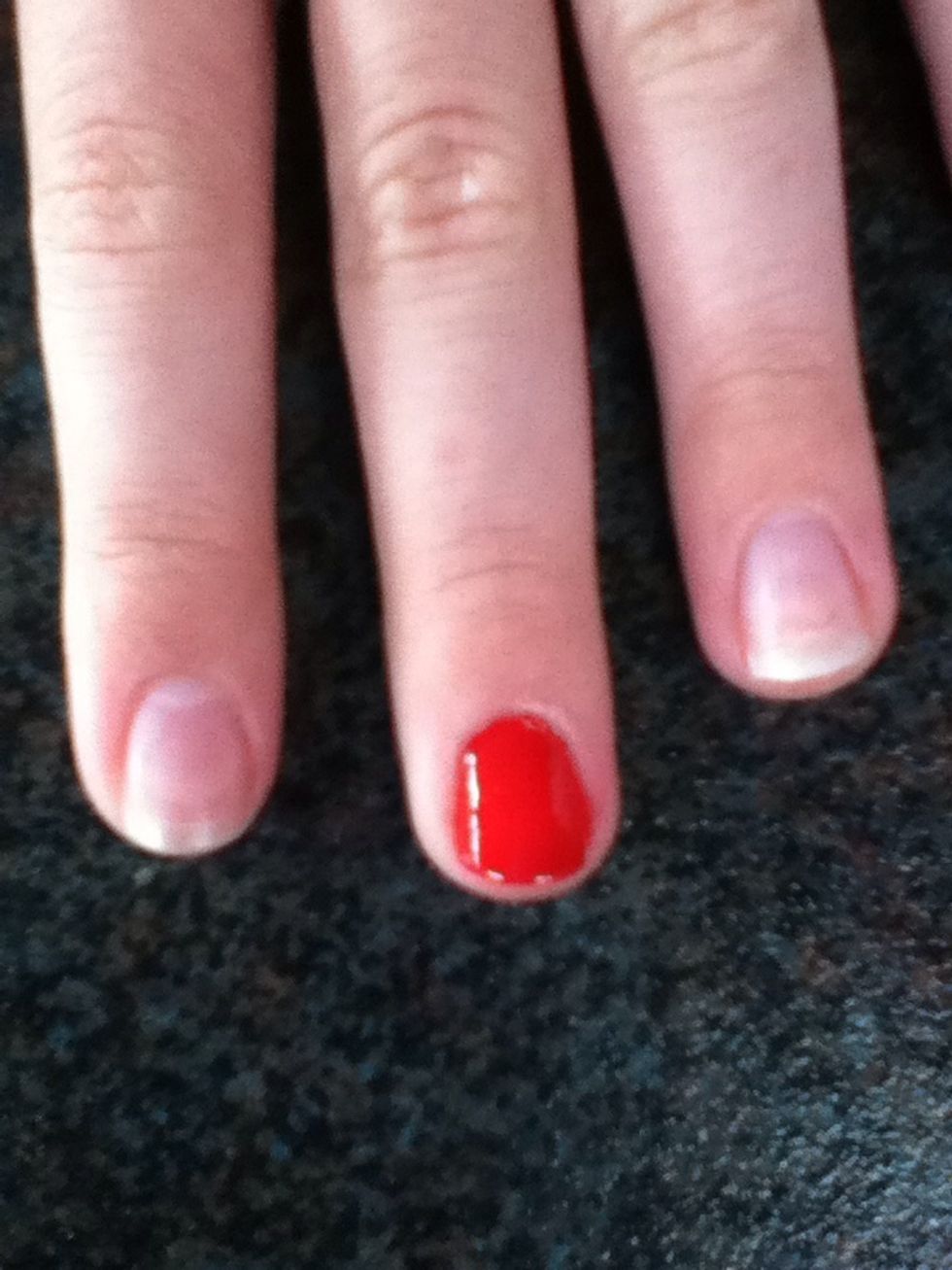 First paint a base coat of the colour you want the shoe to be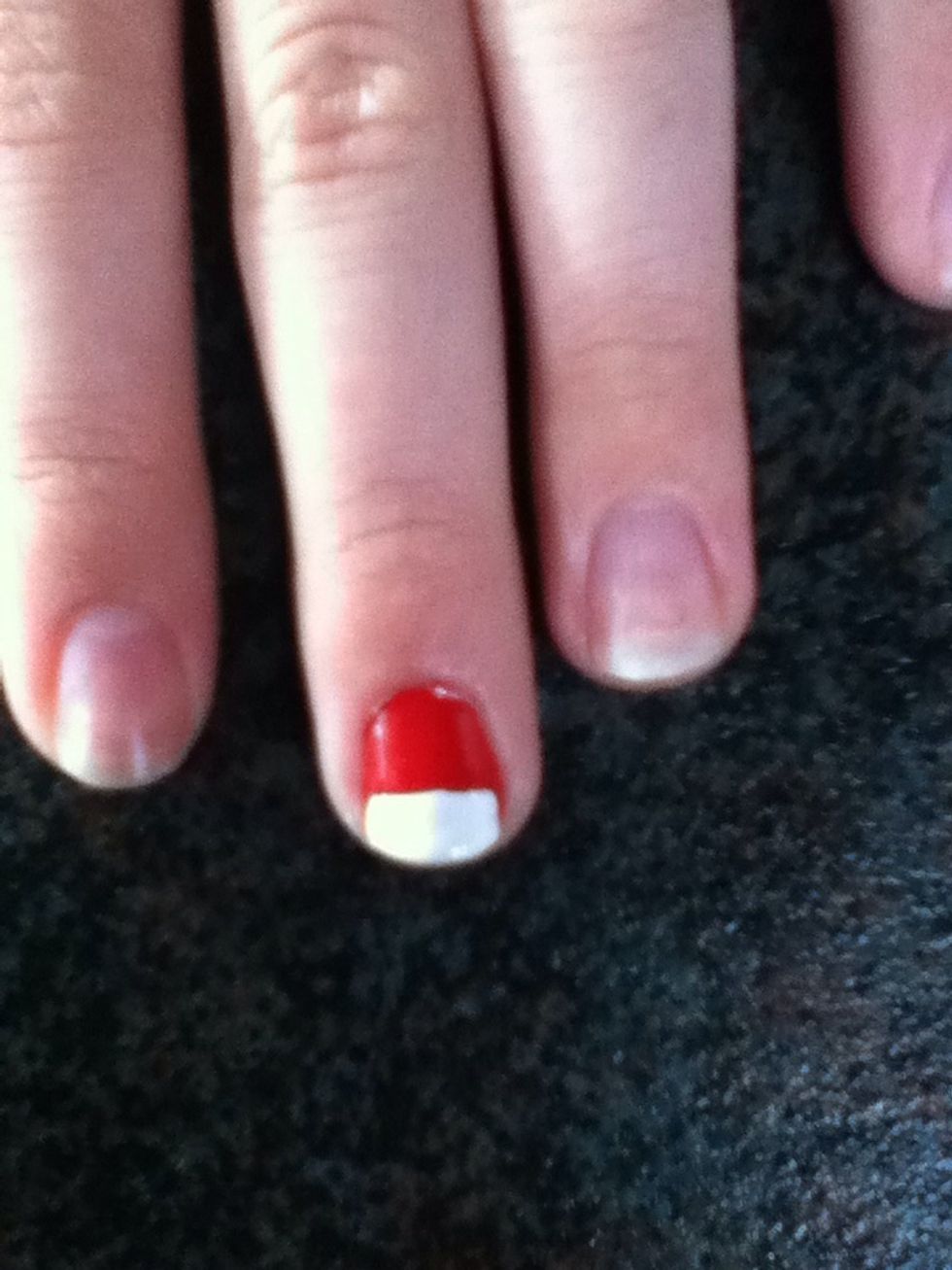 Next add white to the top of your nail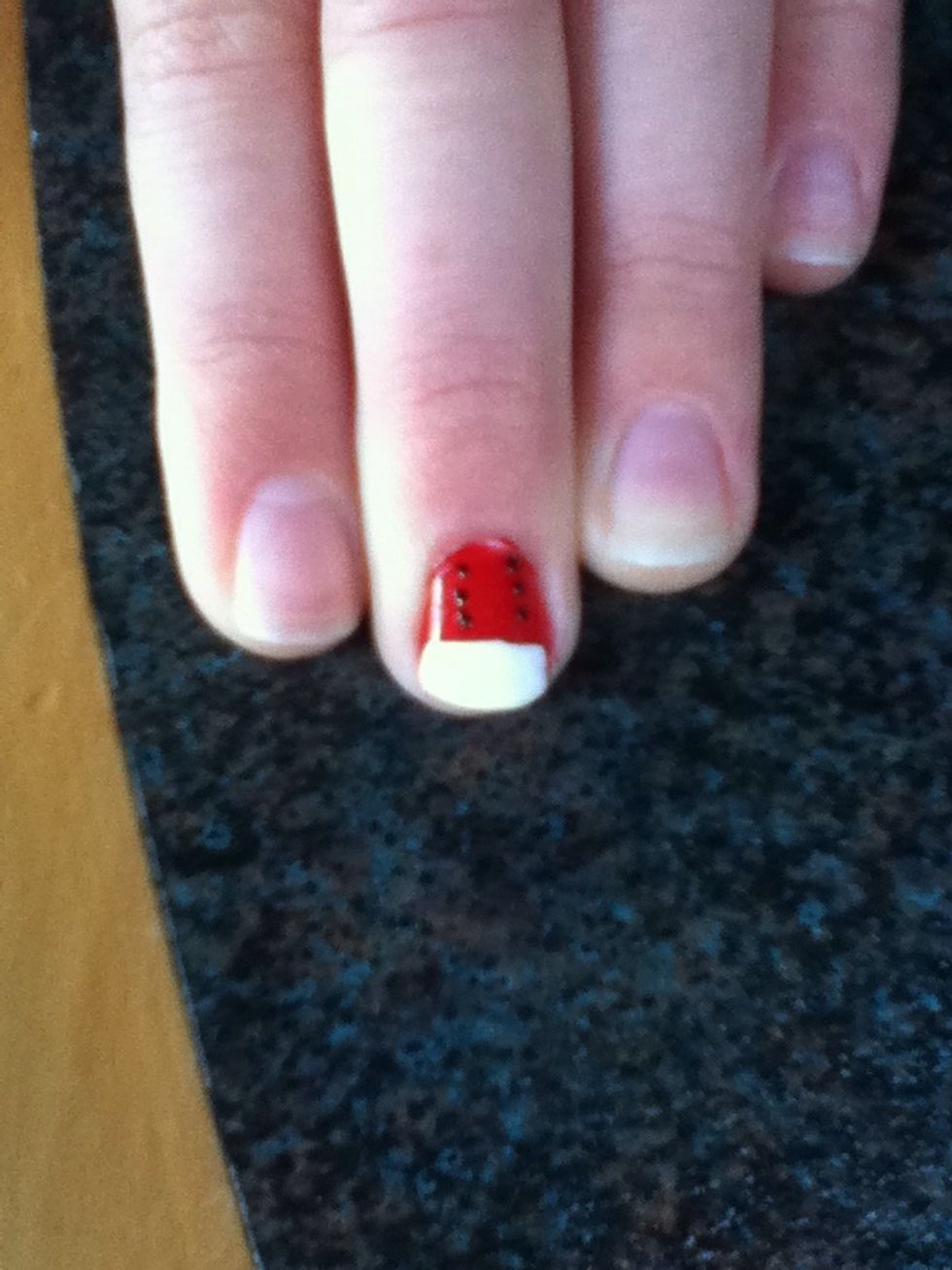 Now add six black dots to the red part of the nail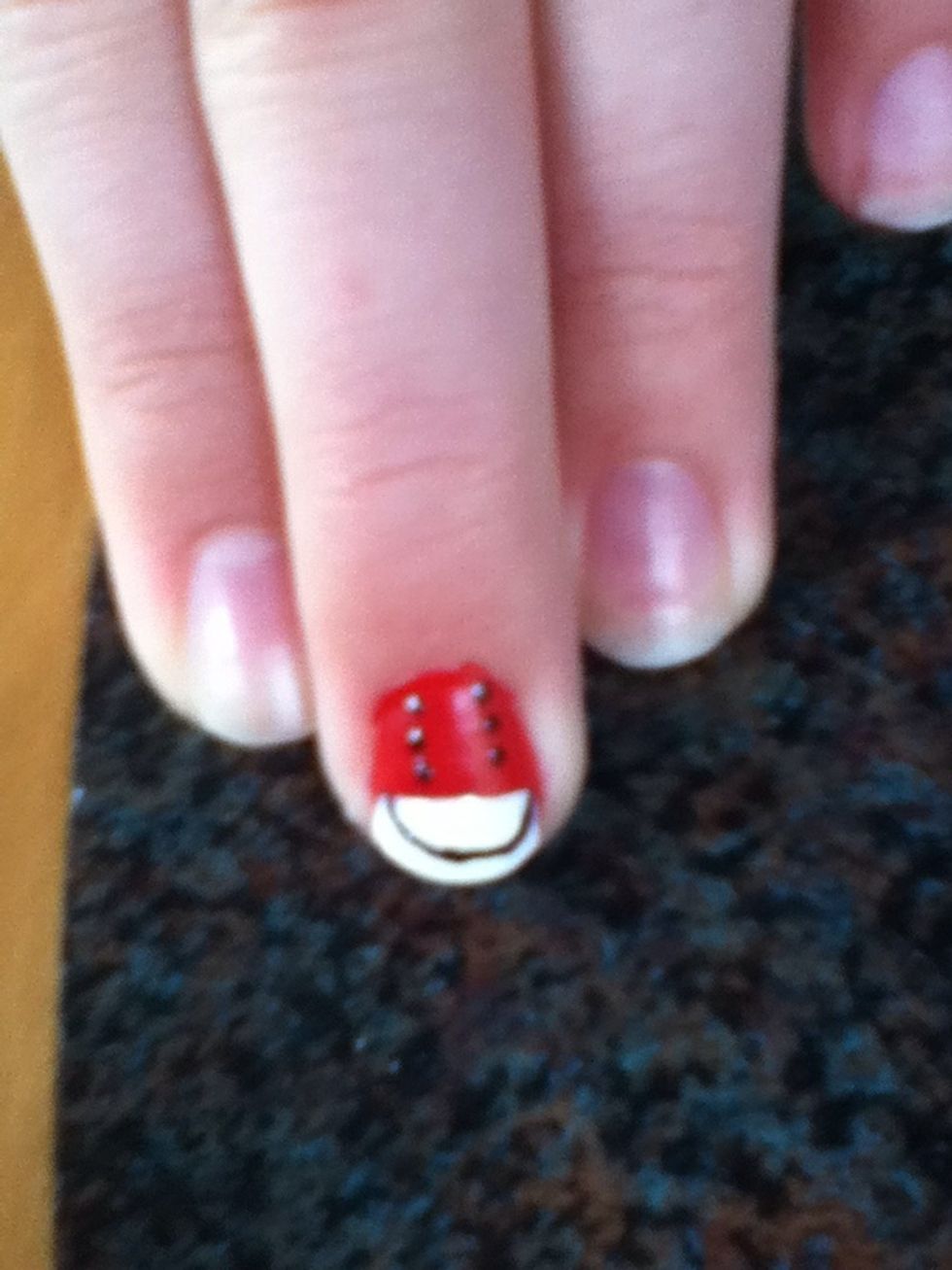 And now add a black line around the top the nail
Finally start the laces by painting a line connecting the top dots and then criss crossing down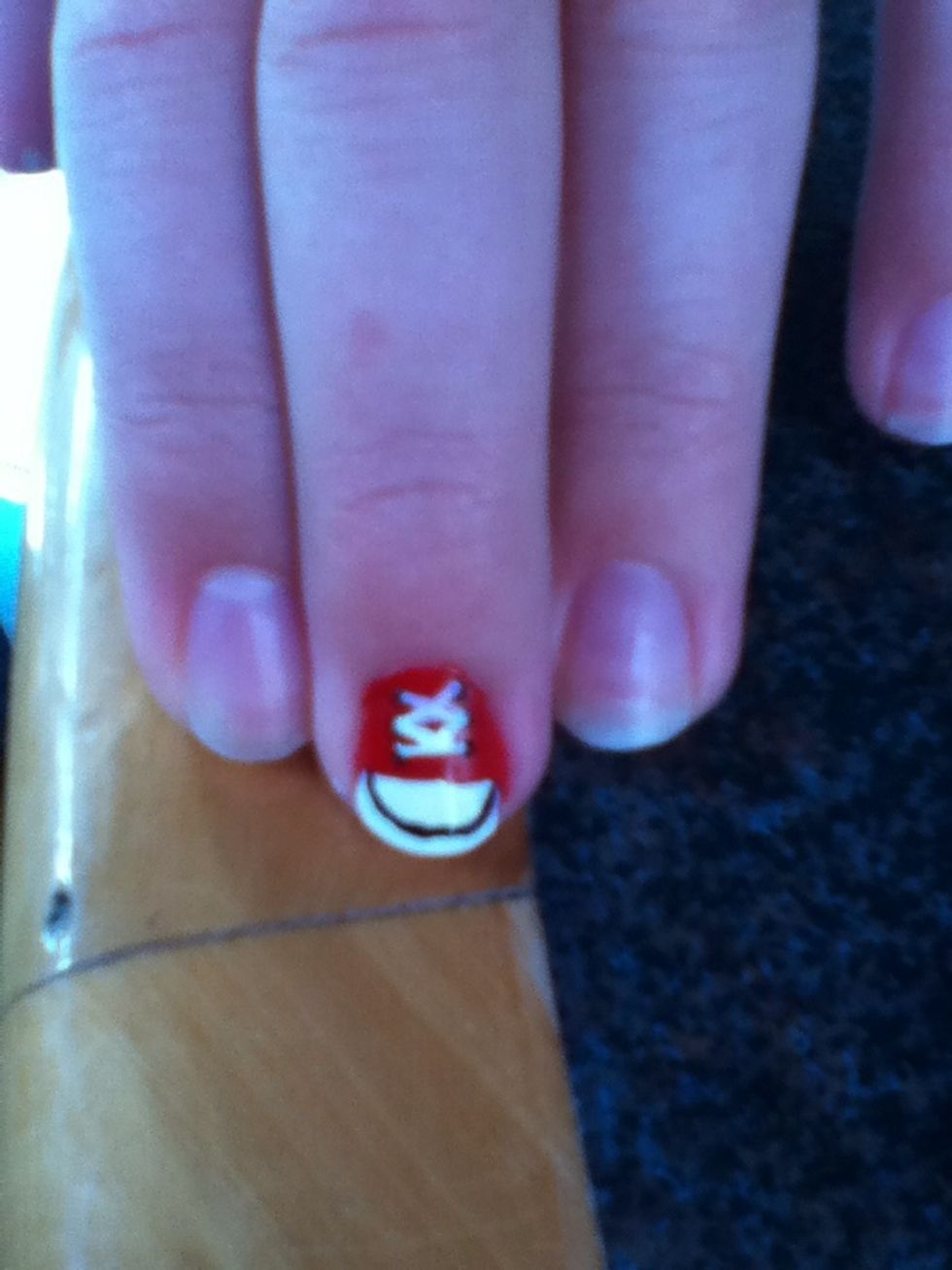 Like this
Now repeat on all your nails, add a top coat and your done!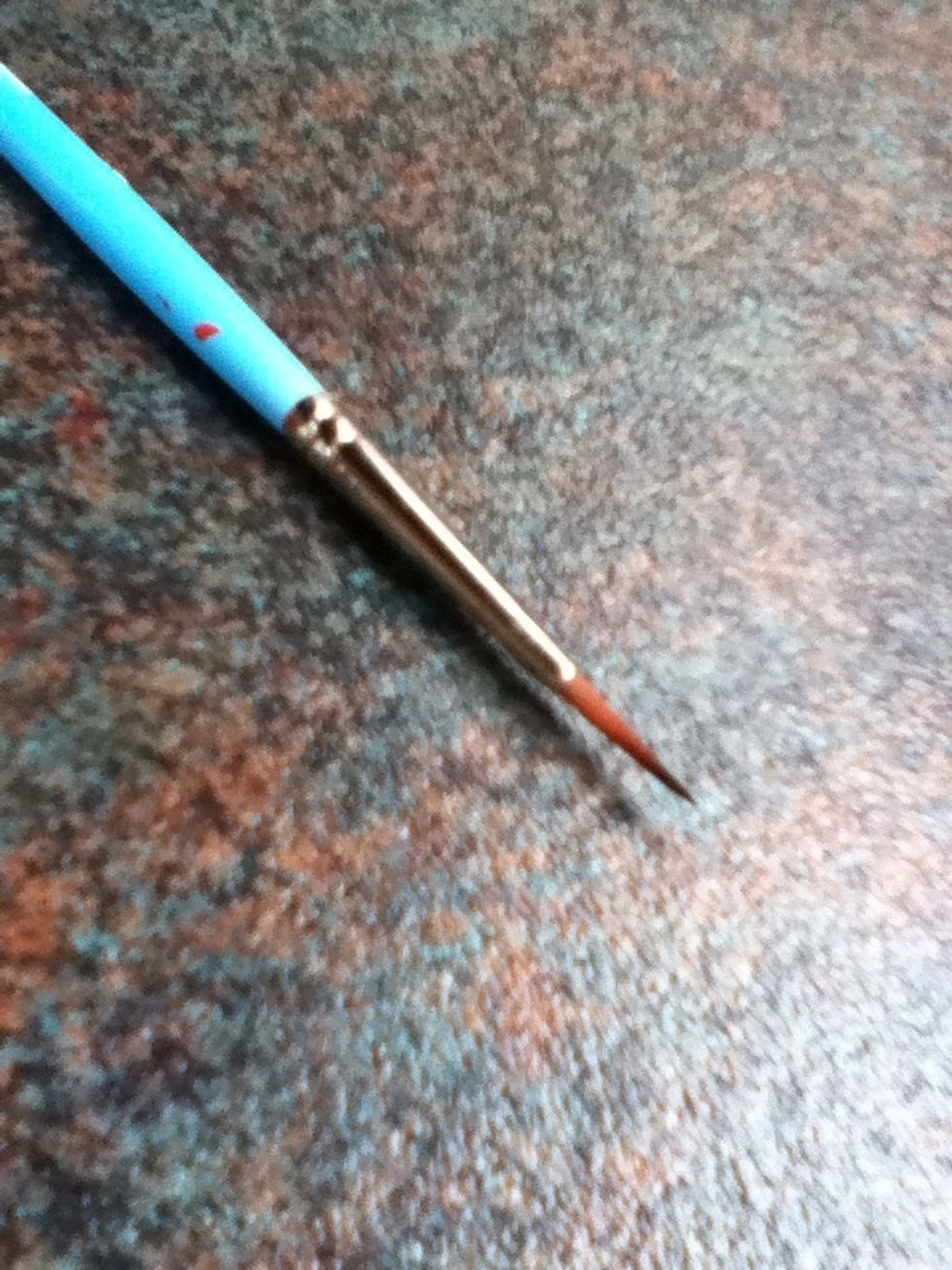 Just a tip: for the thin lines like the laces and top black line i used a thin paint brush because i don't have a striper :)
Sorry for the blurry photos Thanx for reading my guide:)
Nail polish remover
Black nail polish
White nail polish
A colour you want the shoe to be
Thin paint brush (if you dont have a nail striper)
Keely :)
Hey im 13 and live in NZ. Thanks to all the people who like my guides and follow me! :D And please feel free to request!