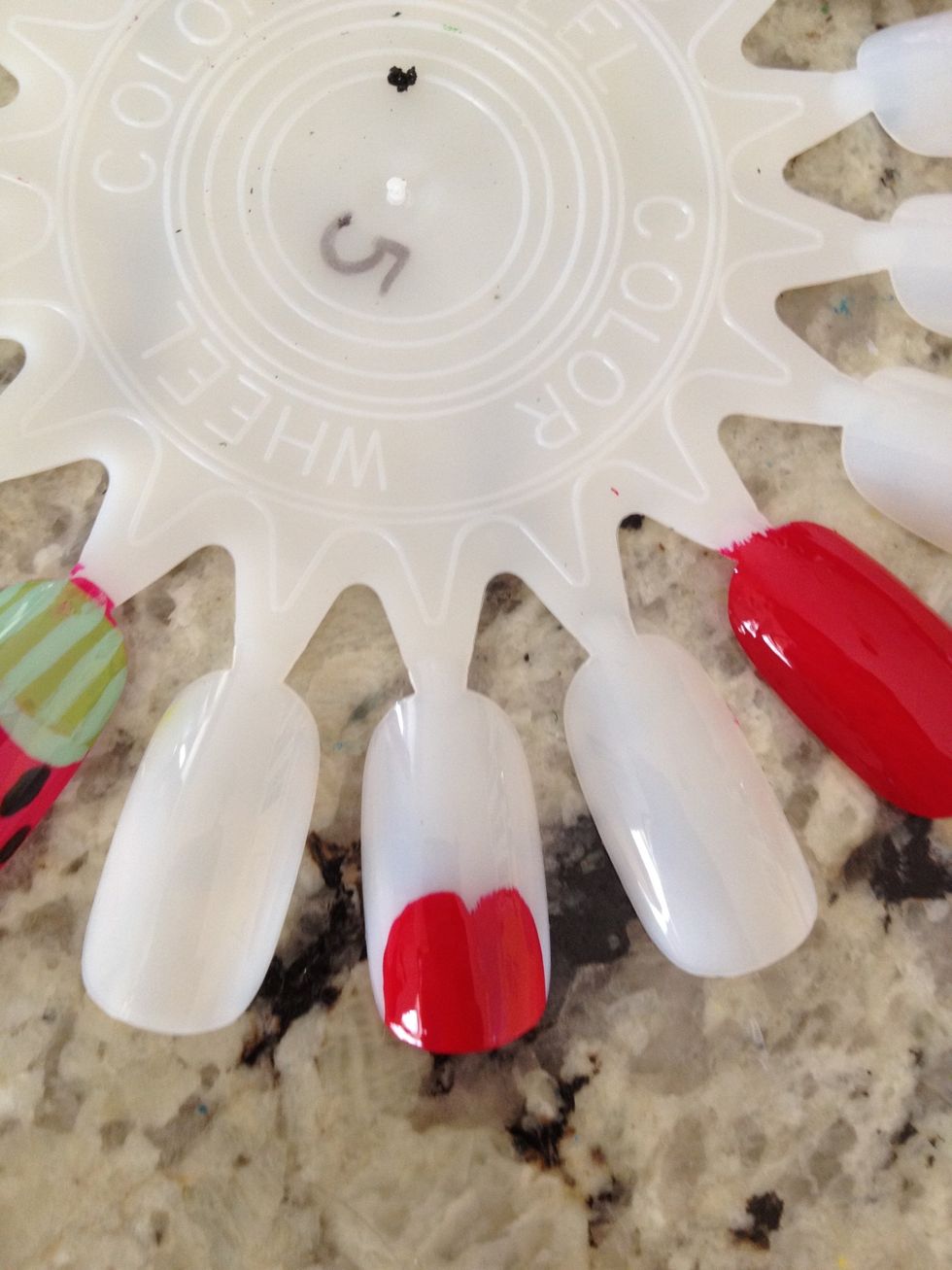 Paint two ovals right next to eachother in either red or green. This will be the apples color:)
You'll want to wait for the paint to dry thoroughly because we will be layering:)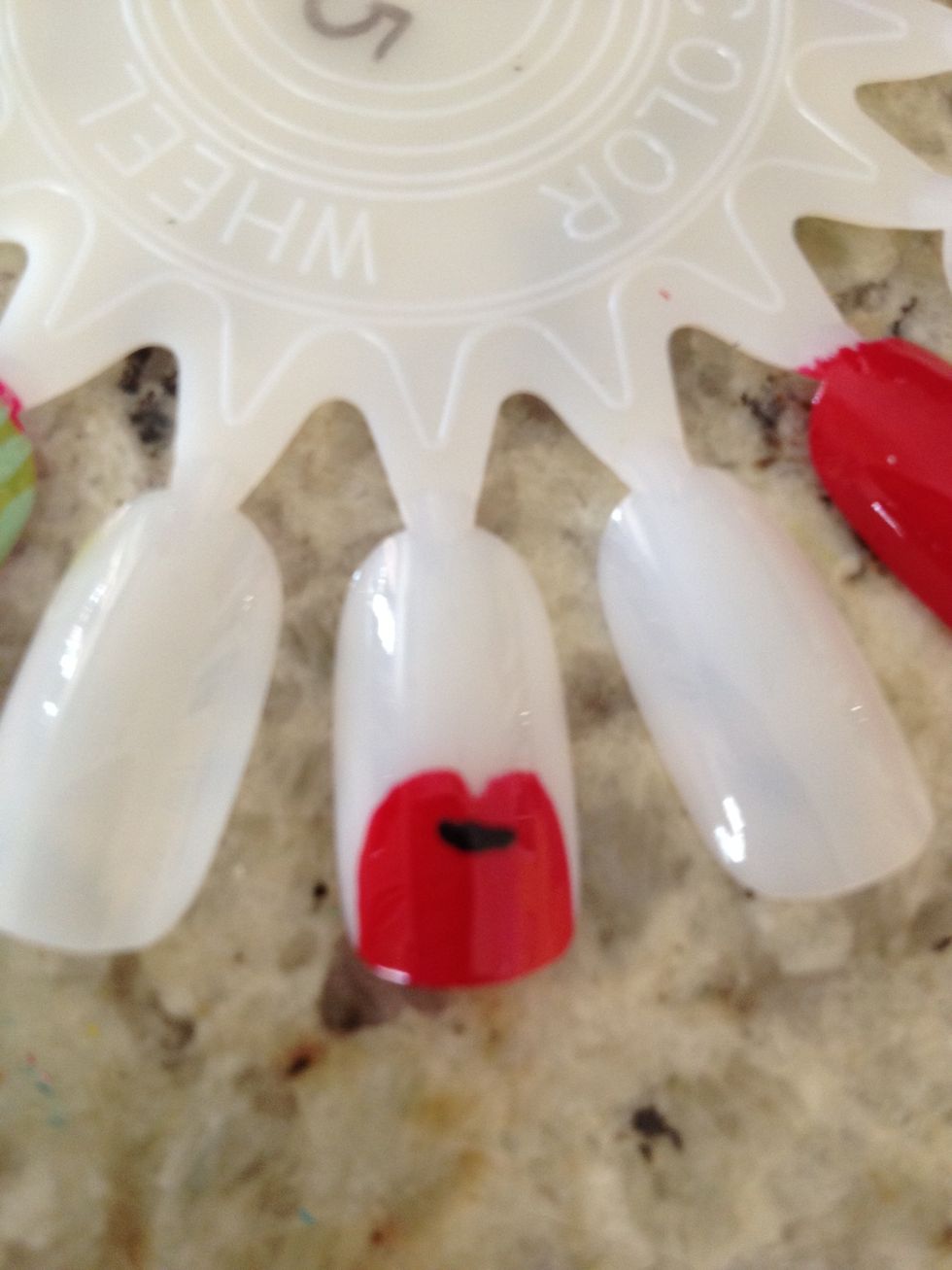 Using a striper or tooth pick, make a black line for the bottom of the stem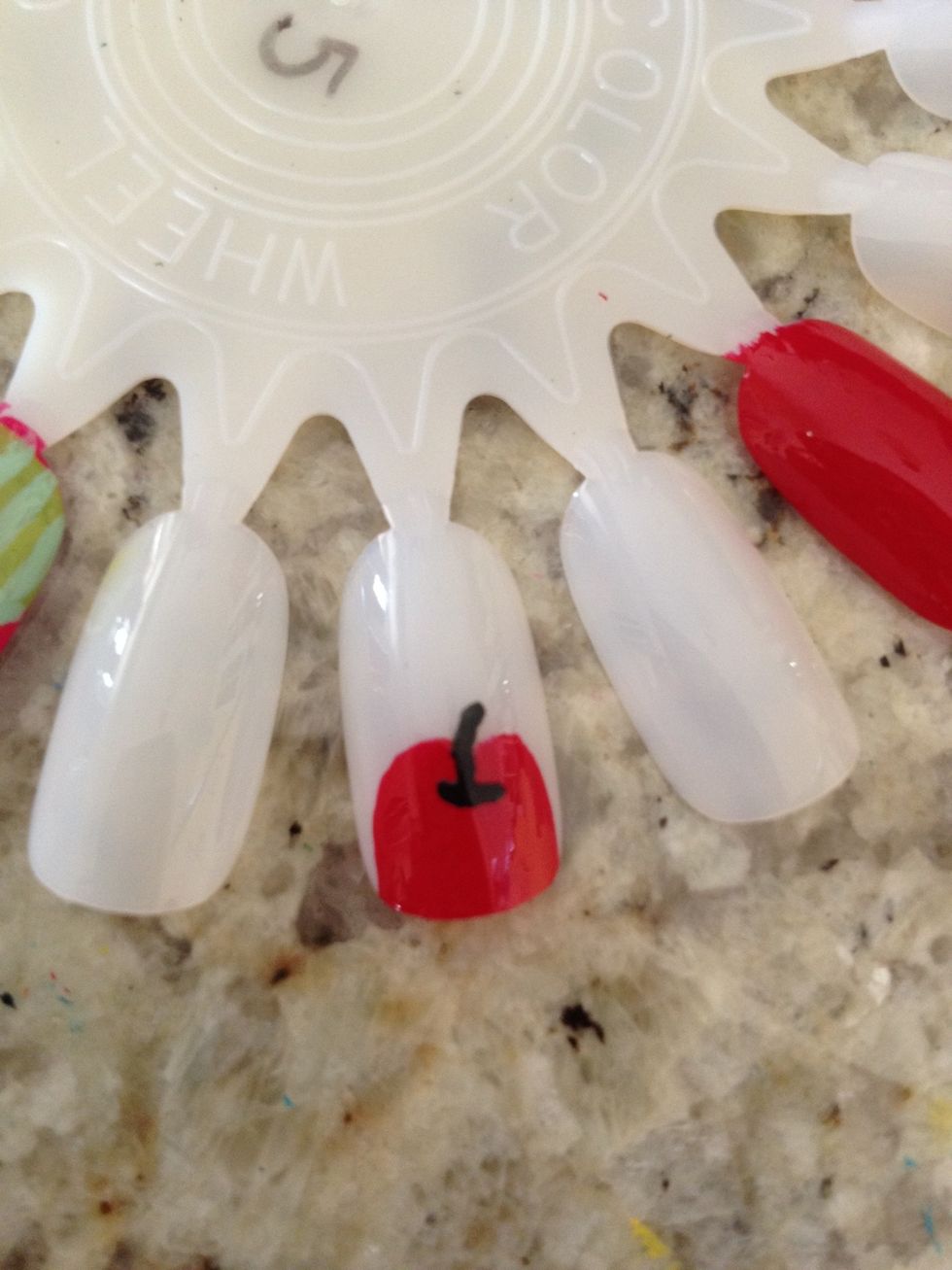 Still using the tooth pick, or striper, make the stem going up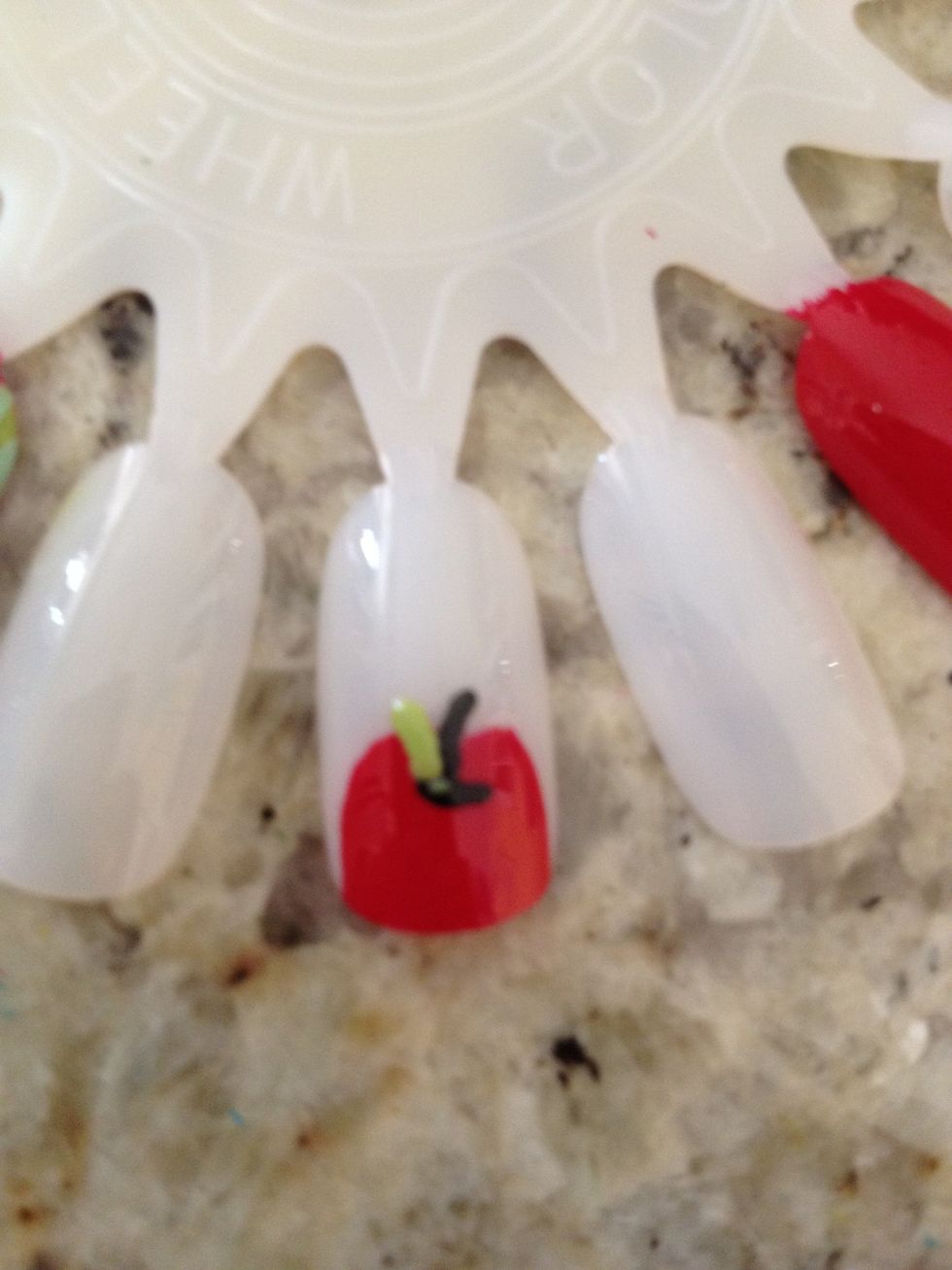 Put a little green leaf on the side:)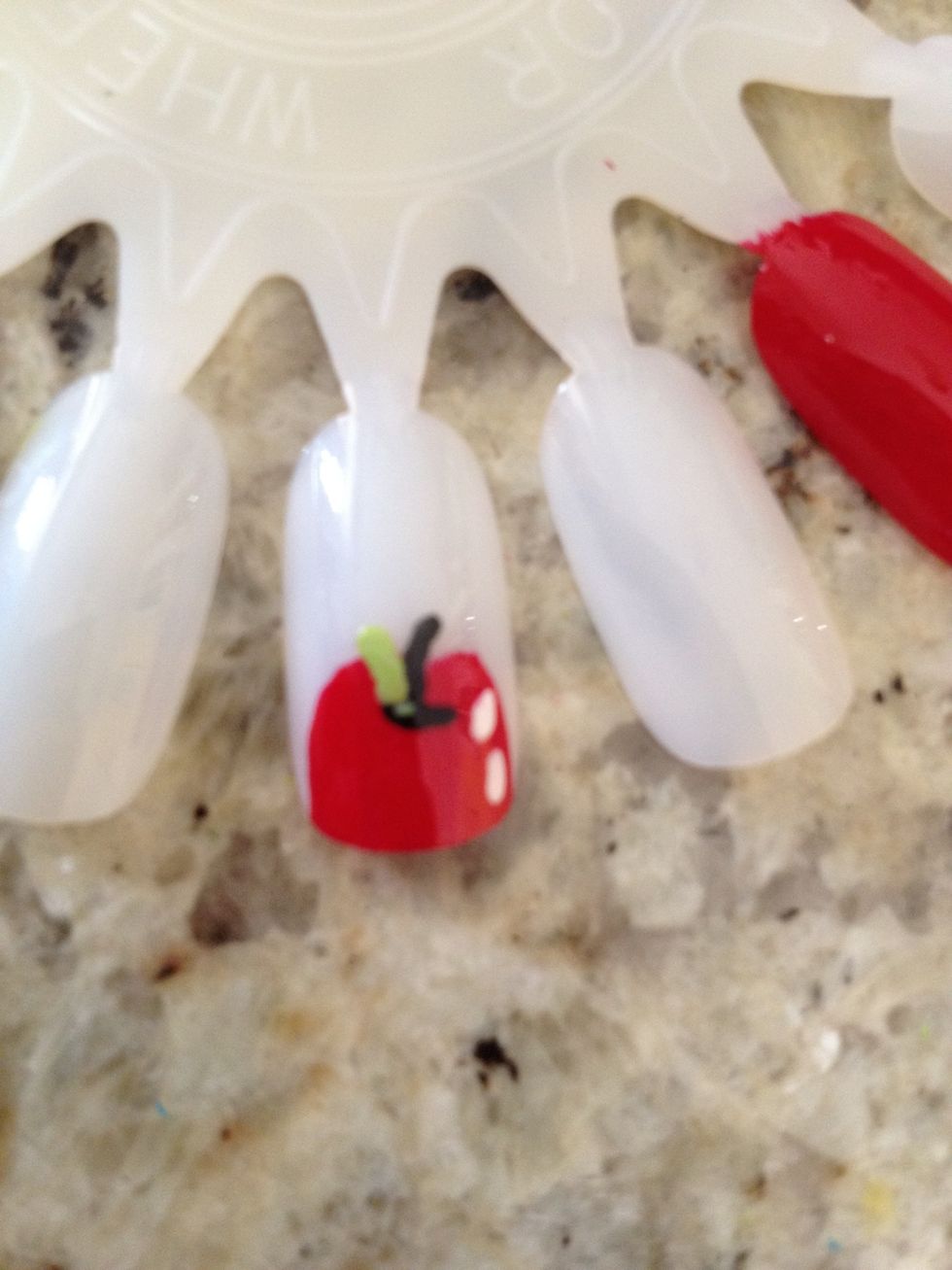 Make two white lines to make the apple look shiny:)
Put on a top coat to make it shiny and protect the design and there you go!
Red/green polish
White polish
Black polish
Dotting tool/ tooth pick
Grace Sammarco
hi everyone!(: my name is grace and I love painting nails, and taking pictures. I am 15 years old, a sophomore in high school, and a JV cheerleader!(: enjoy!