Paint and Edit Your Photos at the Same Time
10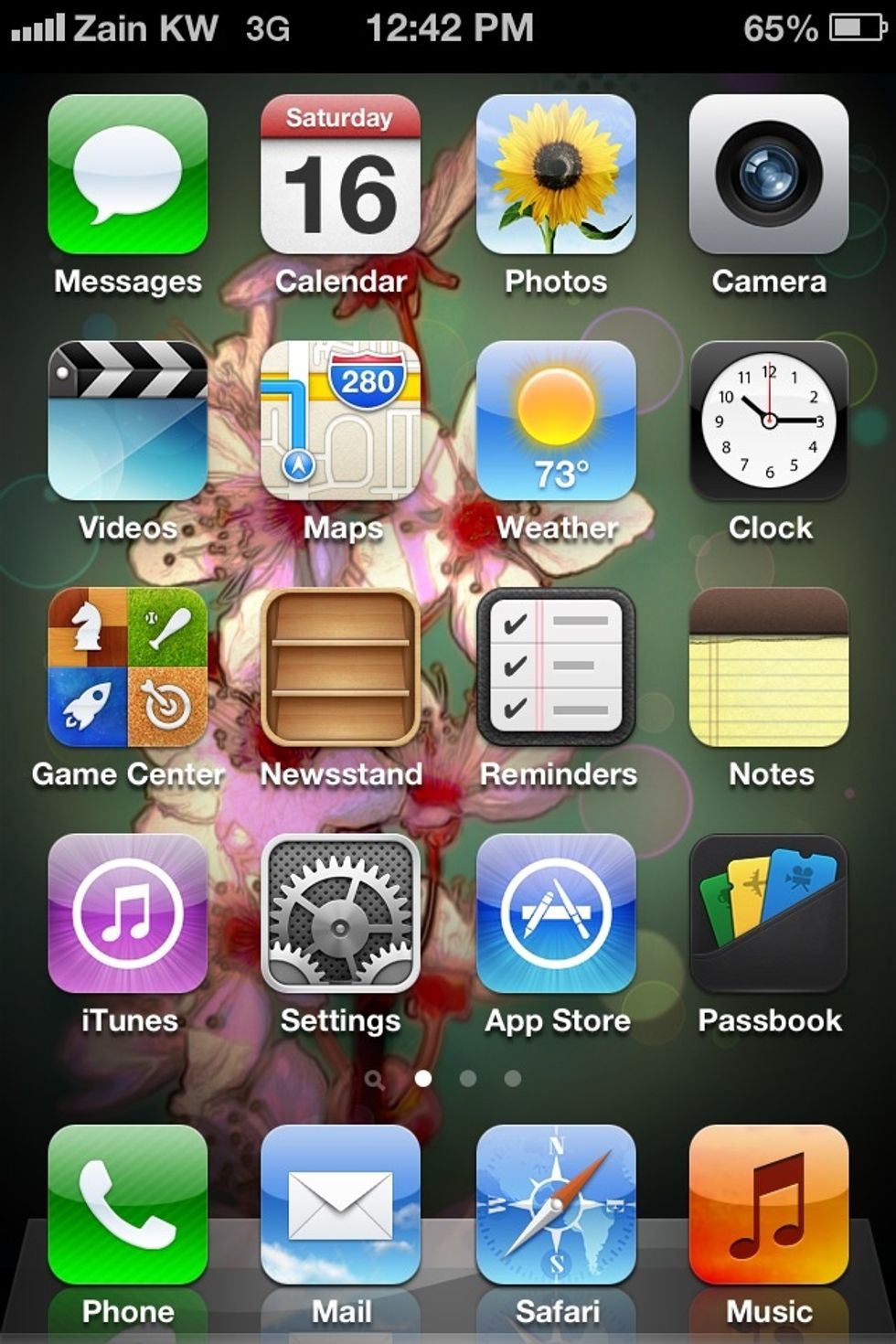 Go to the App Store.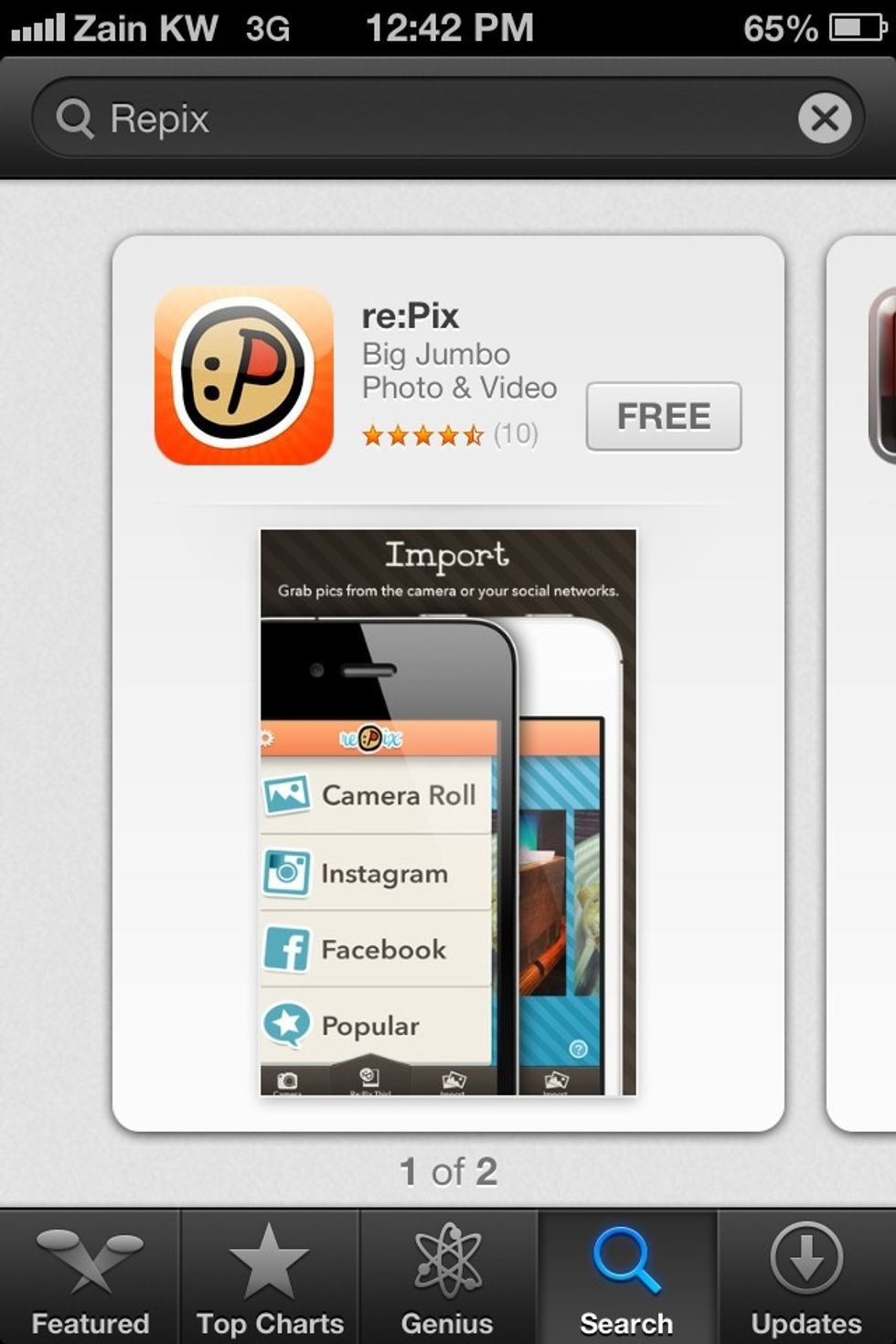 Search for "Repix" (w/o quotes). Go to the next app.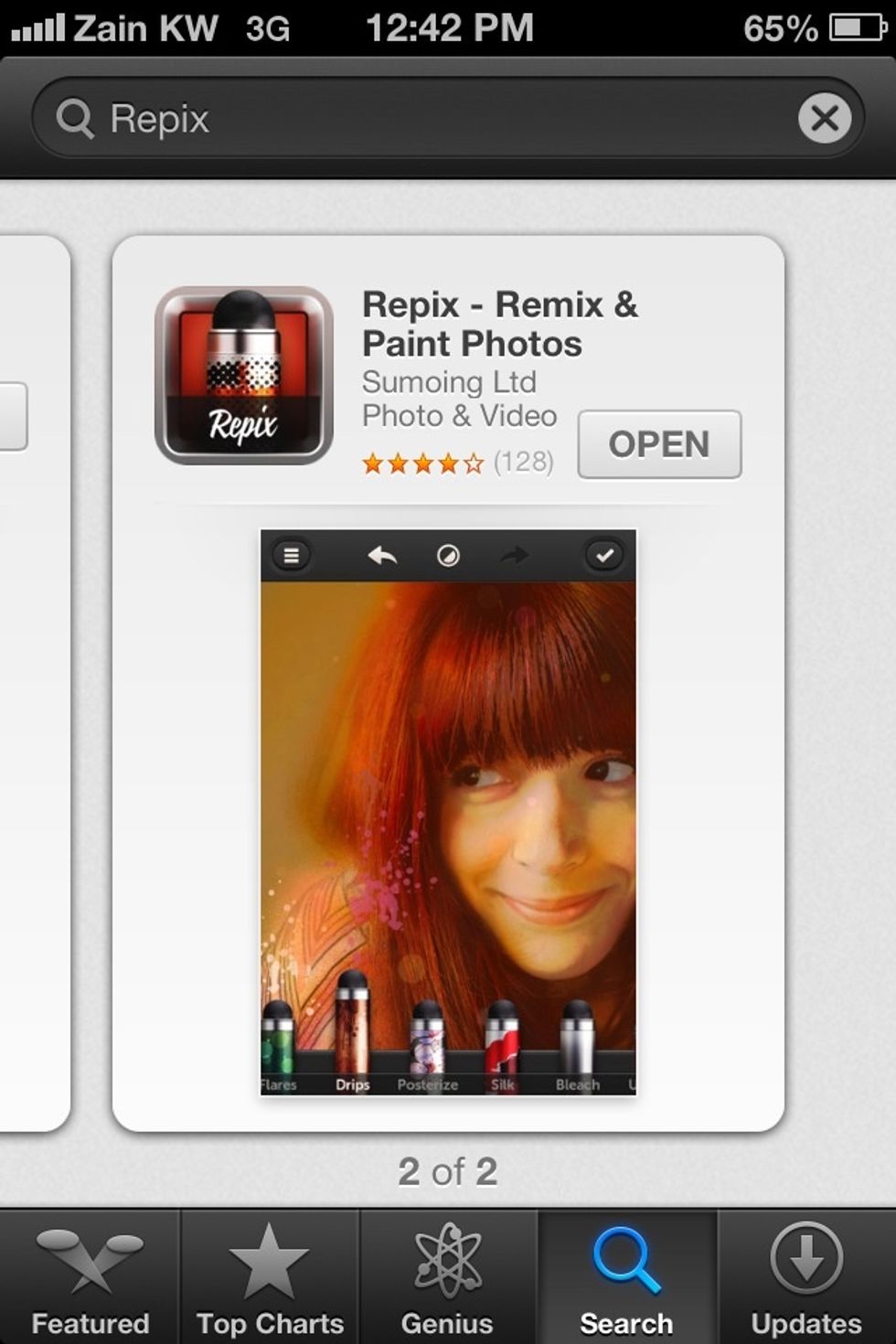 This app is what I'm talking about. Tap on it.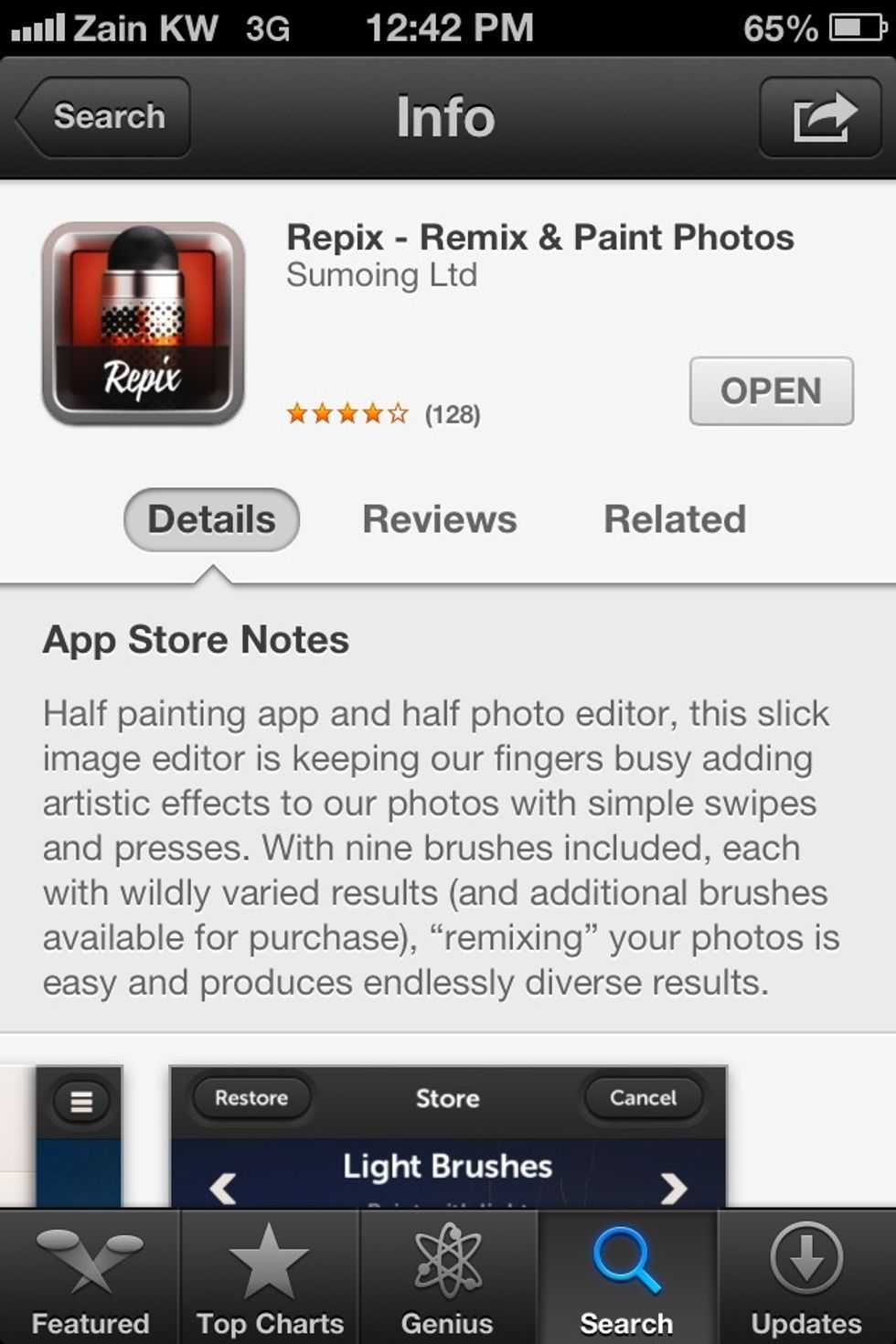 This app is an "Editors' Choice" so it is featured on the App Store. Check it out. Tap on "Free" so it will start downloading. But I already downloaded it so it says "OPEN".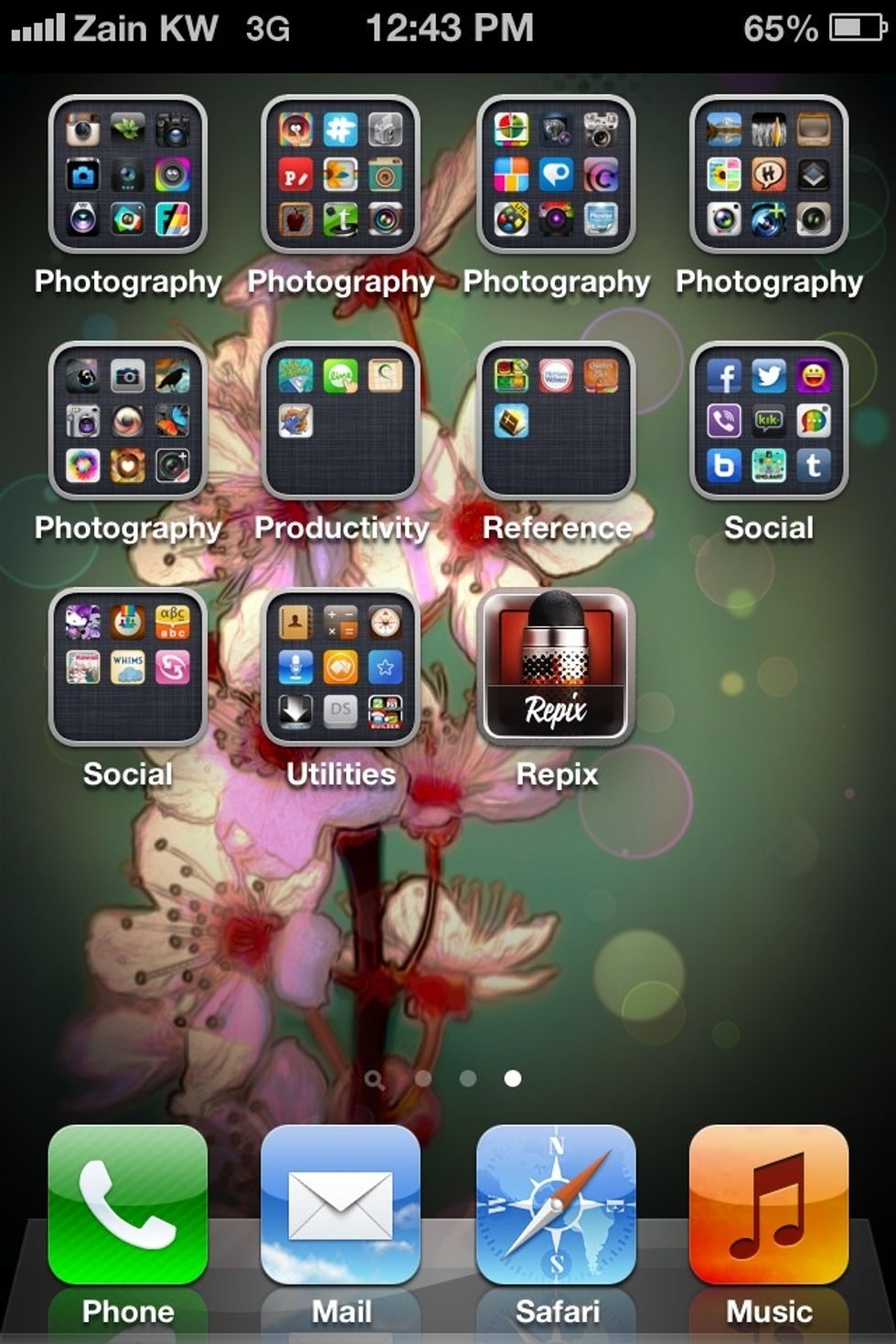 The app icon. Tap the app to reveal its features.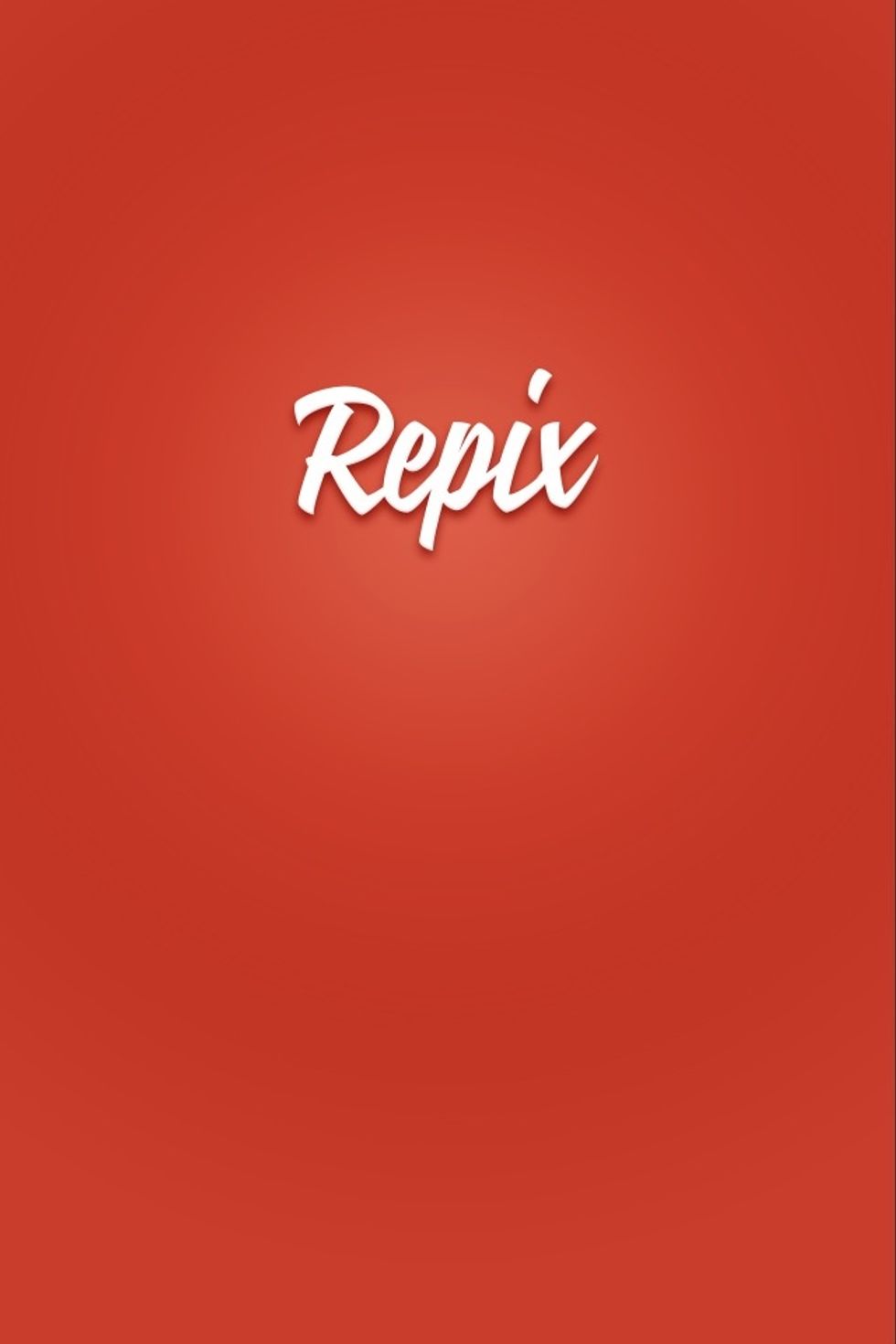 Start page.
Sample image. Play with the brushes so you can get your desired photo effect.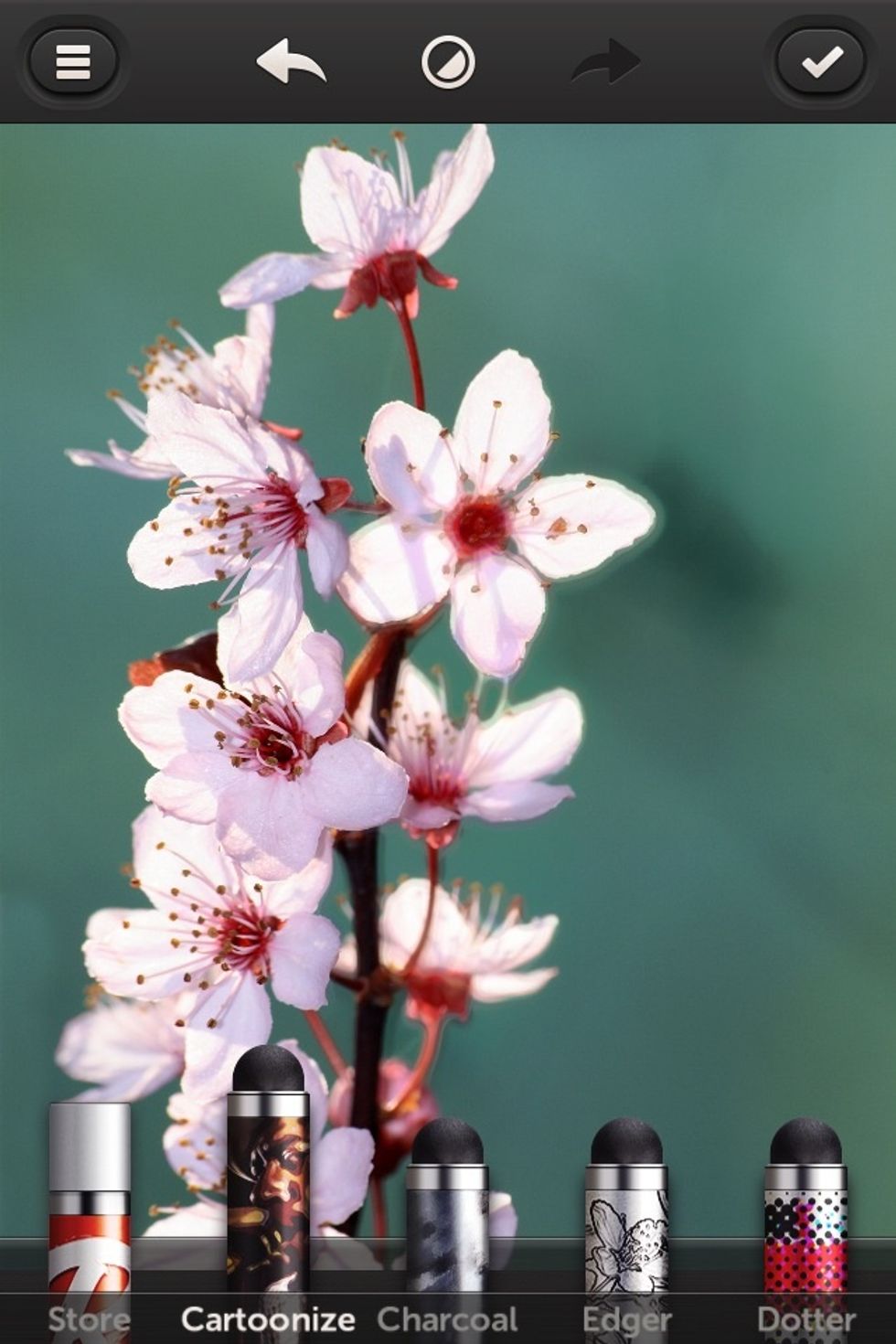 Sample effect from the "Cartoonize" brush.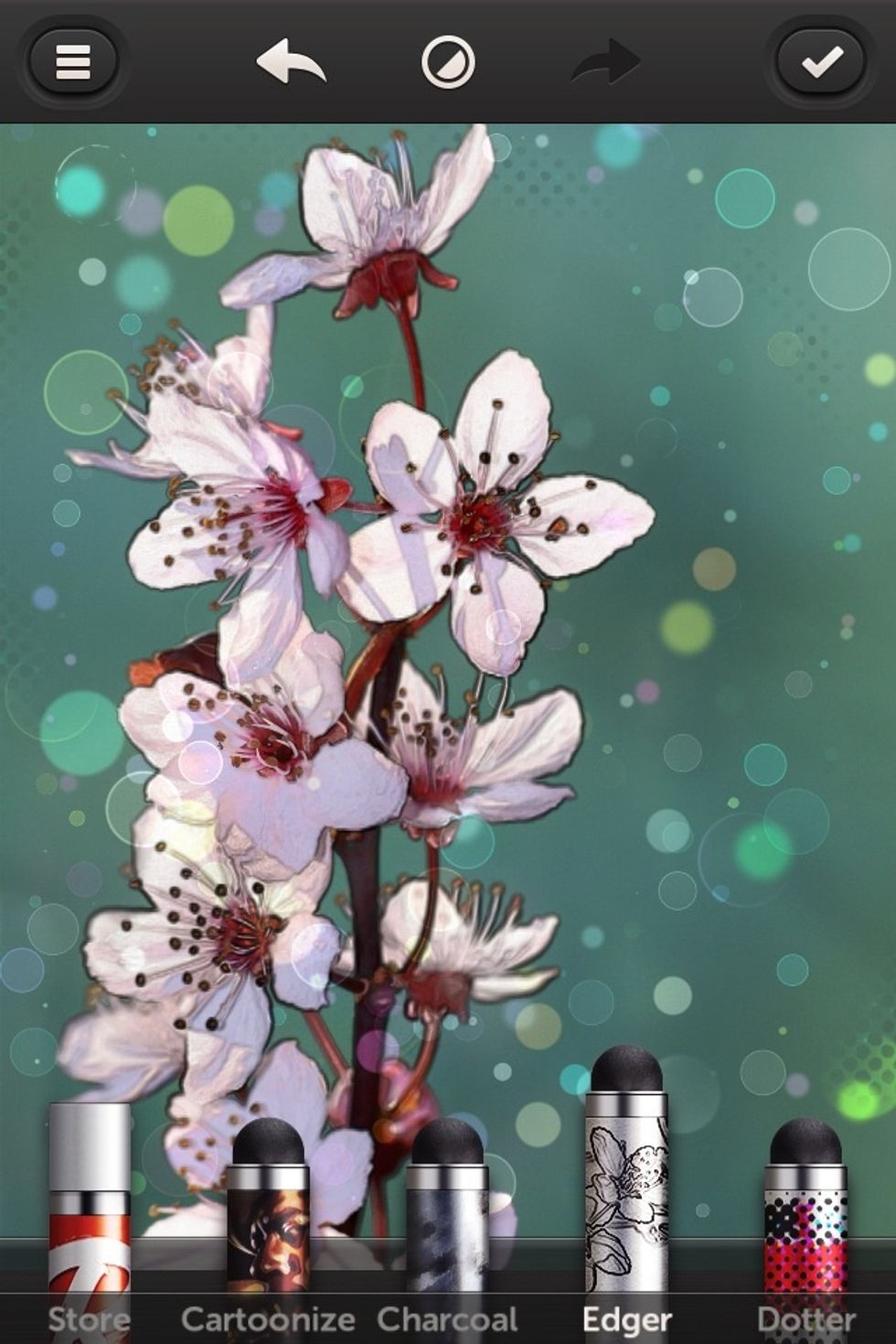 This was the product while I was playing with the brushes.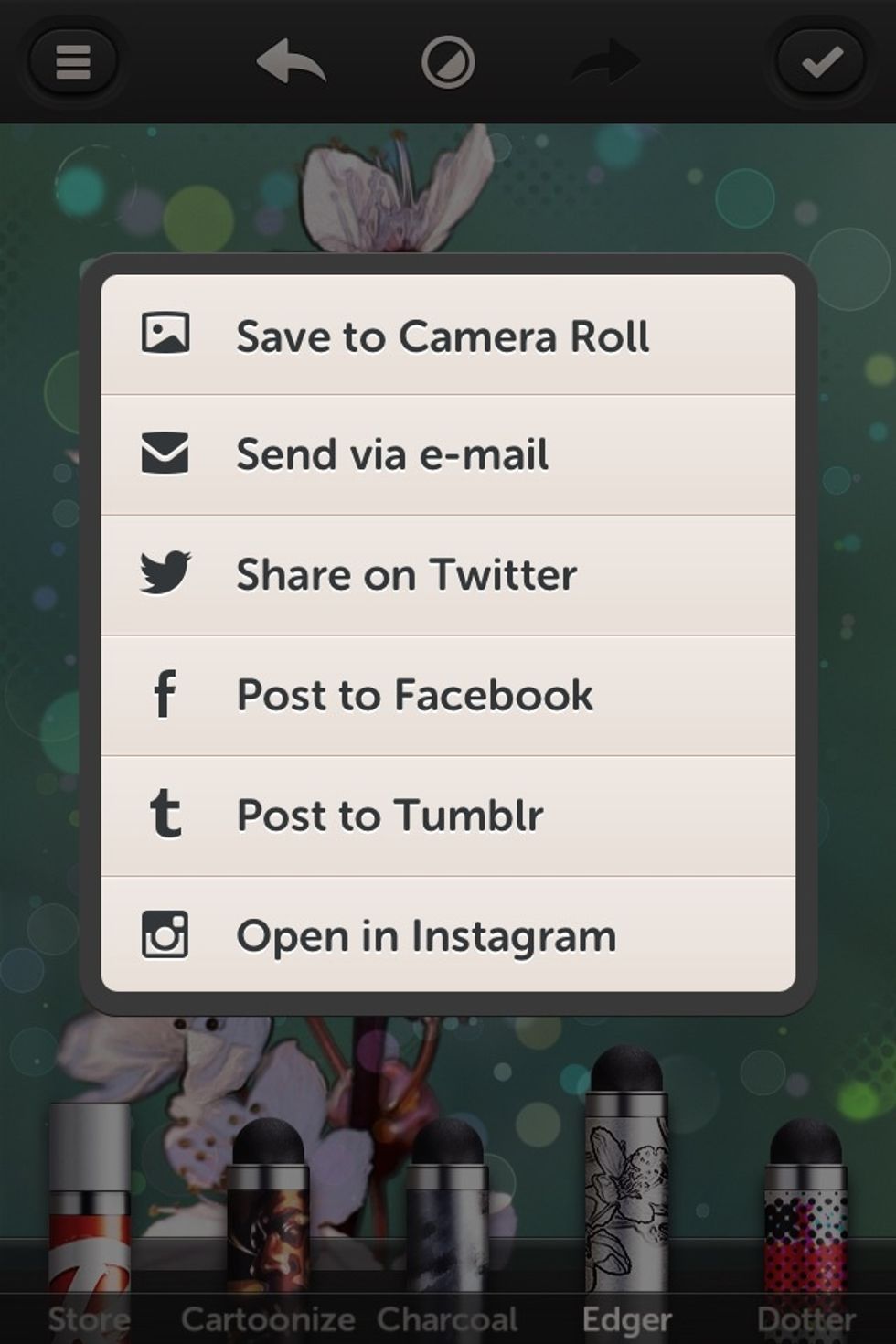 You can also save it to your camera roll or post it on Tunblr, Twitter or Facebook and also Instagram or you could send it via e-mail. Or make it as your wallpaper! haha. Have fun.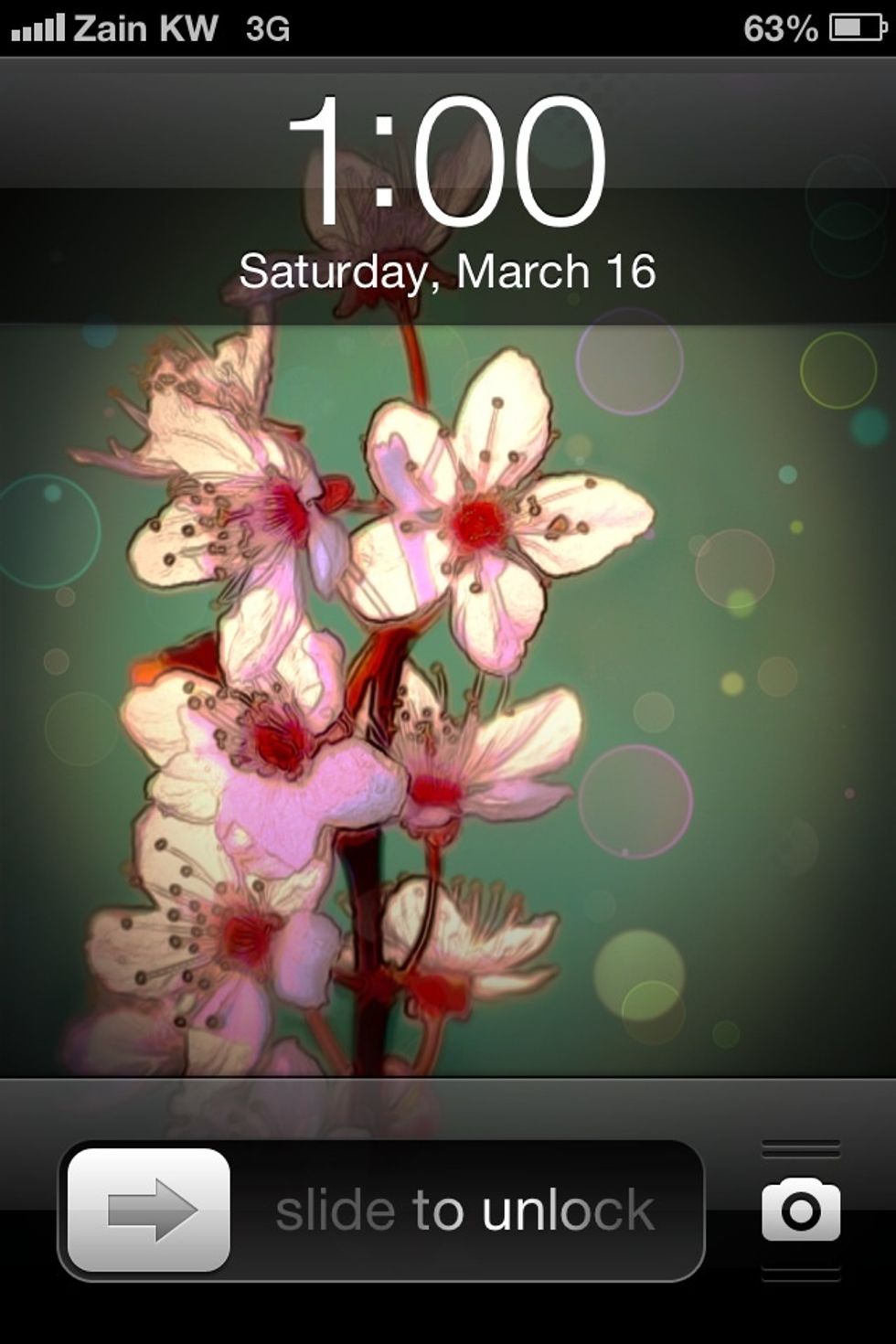 Tadaaa! My new wallpaper. Thanks for checking this guide :)) Follow me for more guides.
The creator of this guide has not included tools