Paint an Abstract Watercolor Resist Painting.
3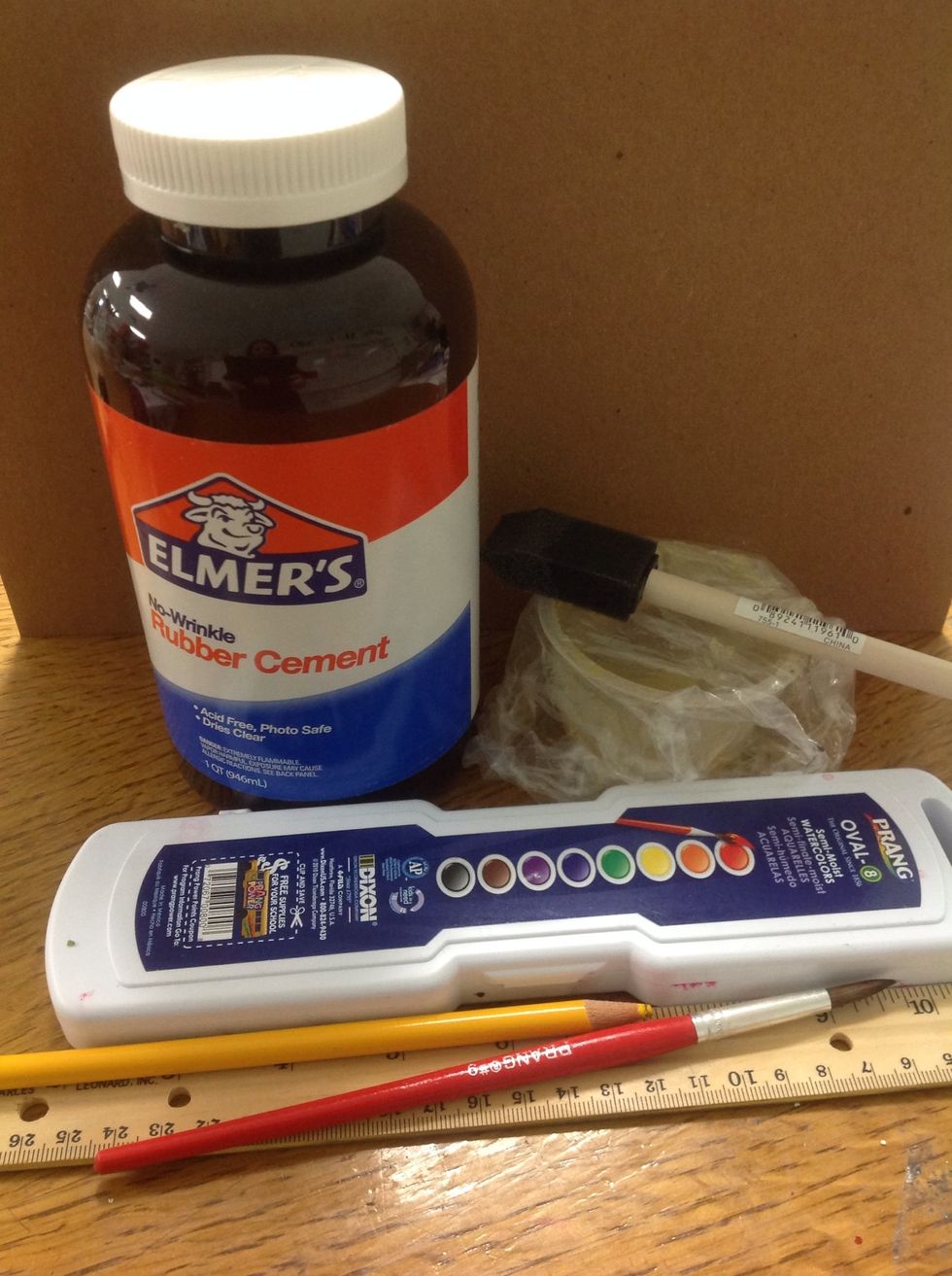 Supplies!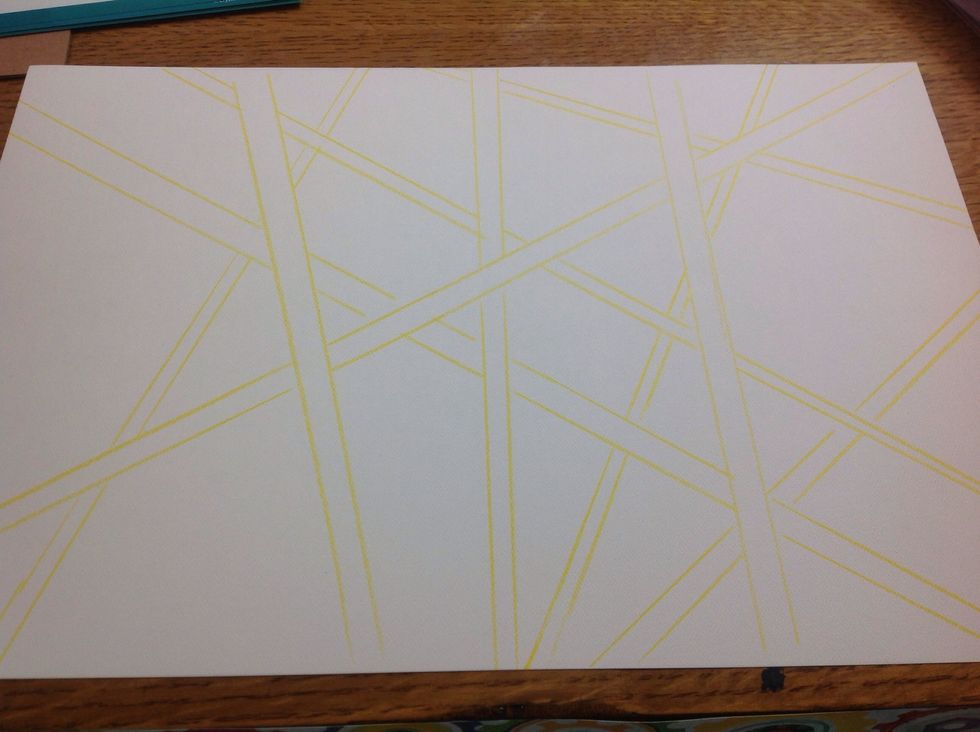 Draw lines on your watercolor paper using a watercolor pencil and a ruler. If you don't have watercolor pencils, use a light yellow colored pencil.
Pour some rubber cement into a disposable cup.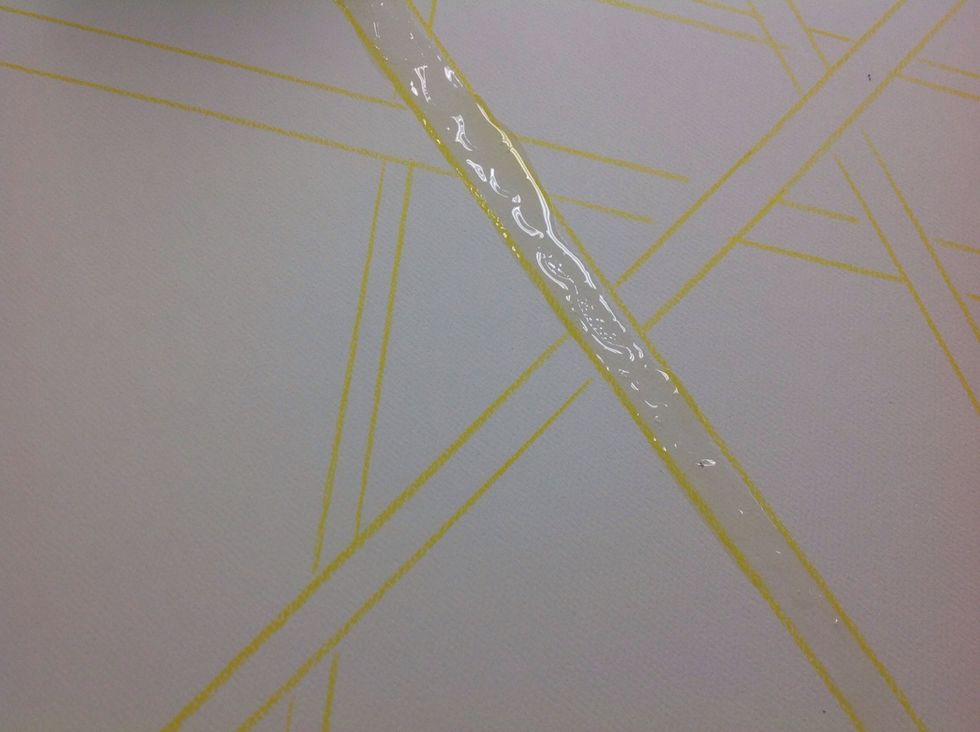 Now using your foam brush and rubber cement, paint the rubber cement onto the paper inside the lines you want protected from paint.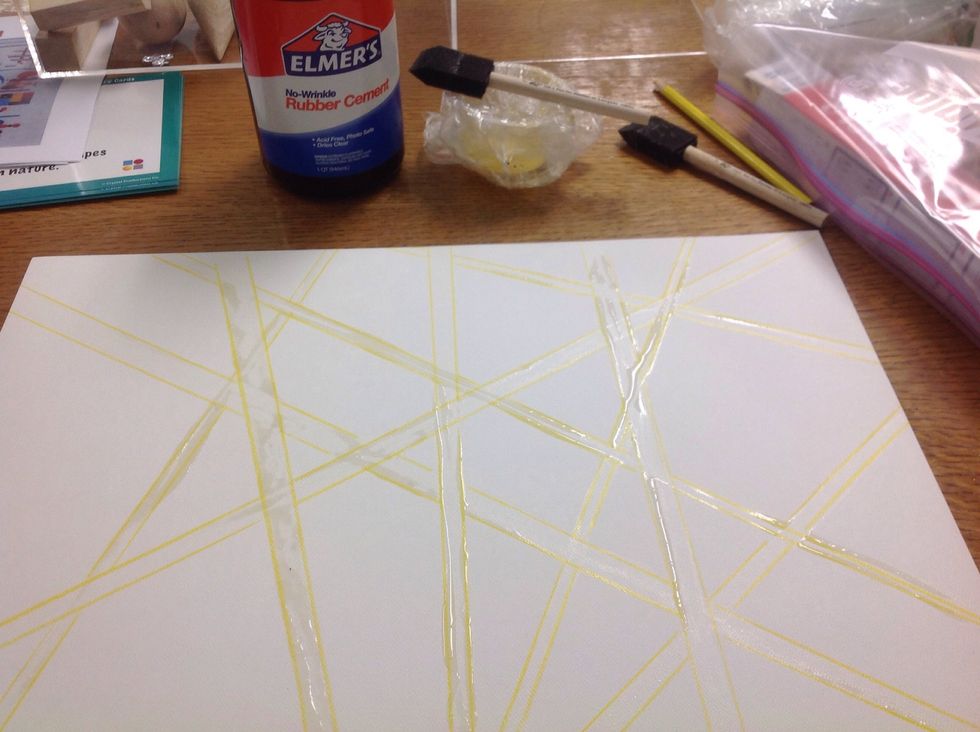 Make sure to coat the paper well and let dry.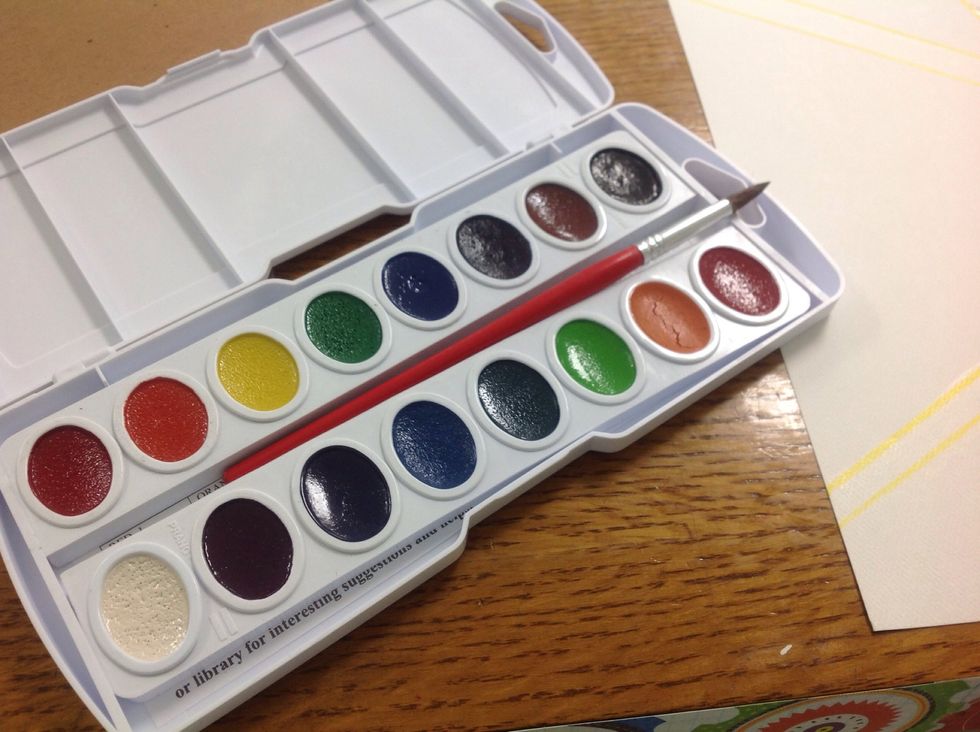 Get your watercolor paints. Any kind will work.
With a wet brush, paint on the watercolor. You need enough water to keep the paint flowing, but do not soak the paper!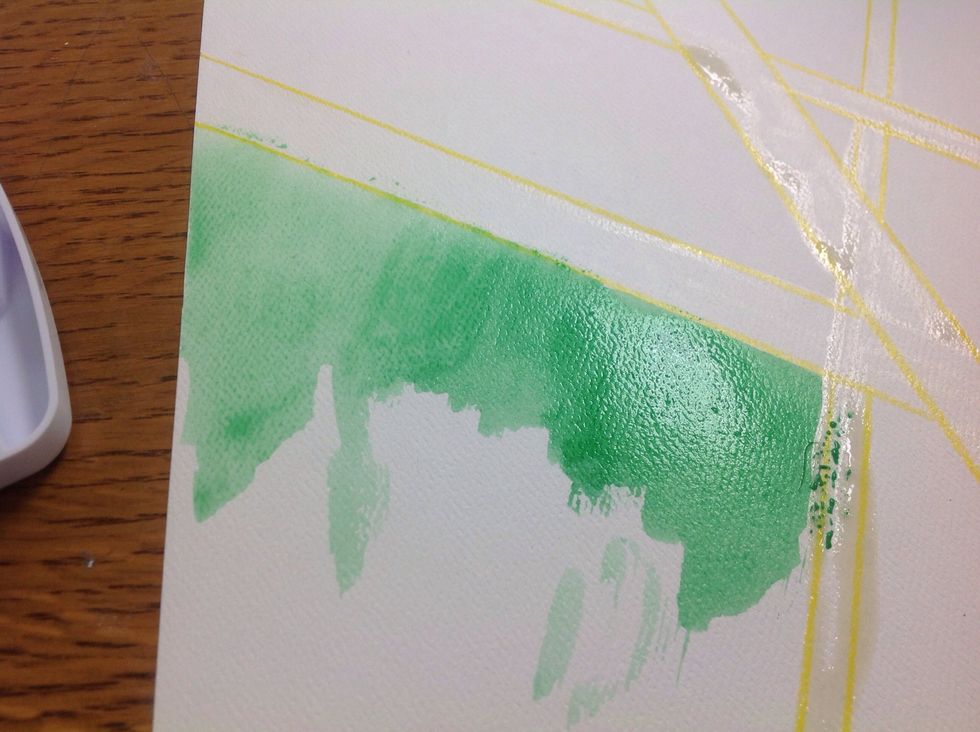 Work in small sections as watercolor dries very quickly.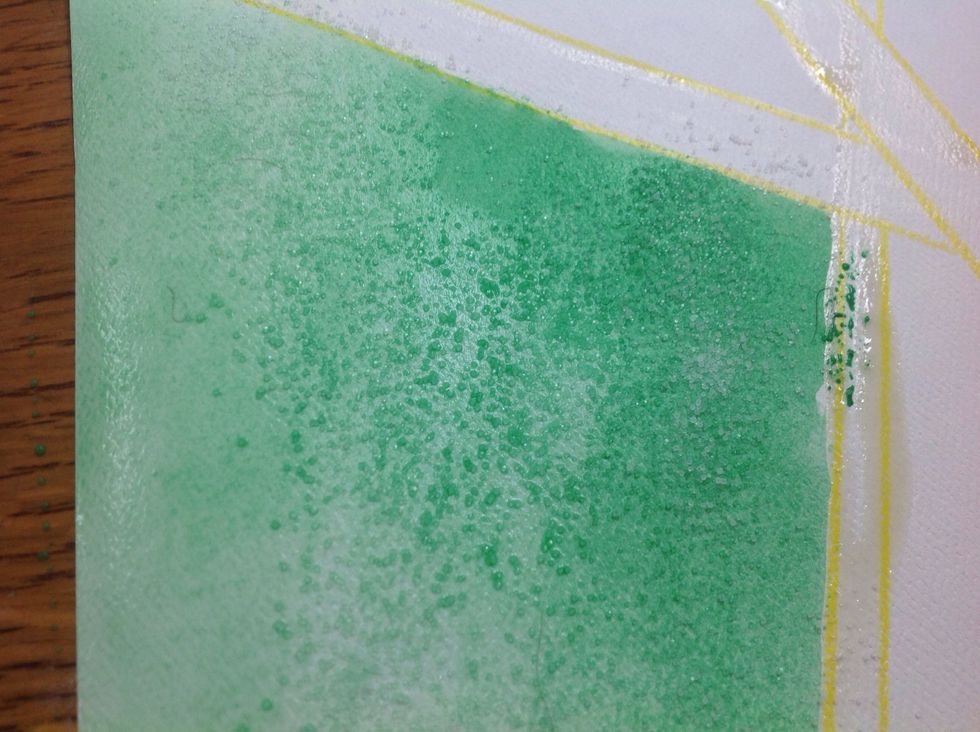 If you want, put a little salt on top of the wet paint and let it dry!
Continue painting the sections. Yes, my paintbrush is cheap and looses its bristles. No worries, they brush off when the paint and paper are dry.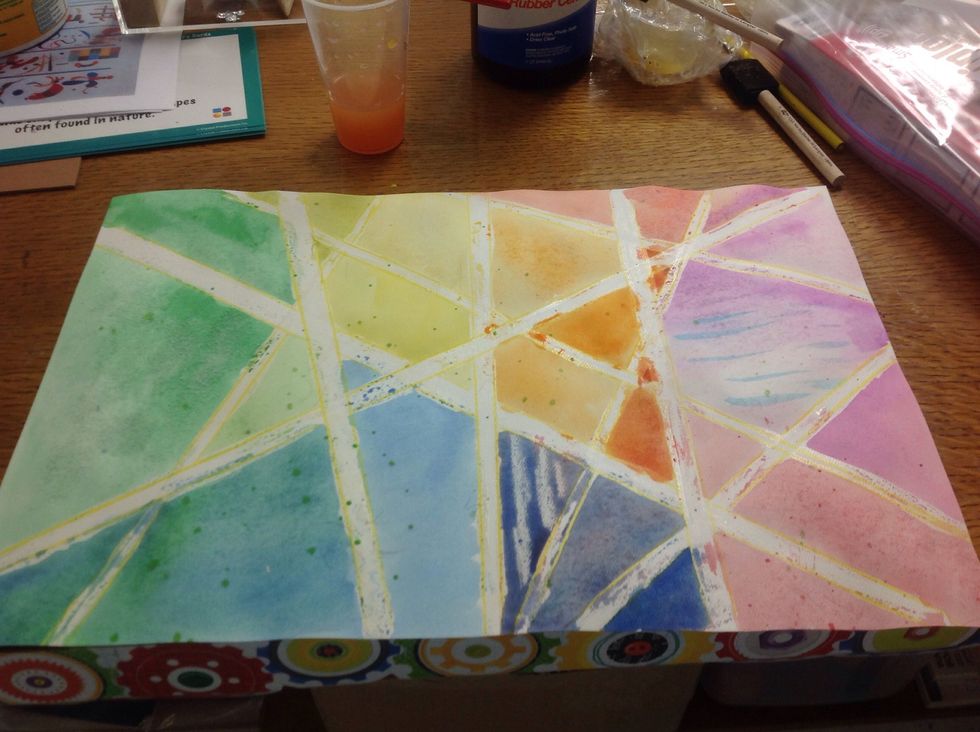 Try splatter painting areas, add some crayon, maybe even dry brush a section!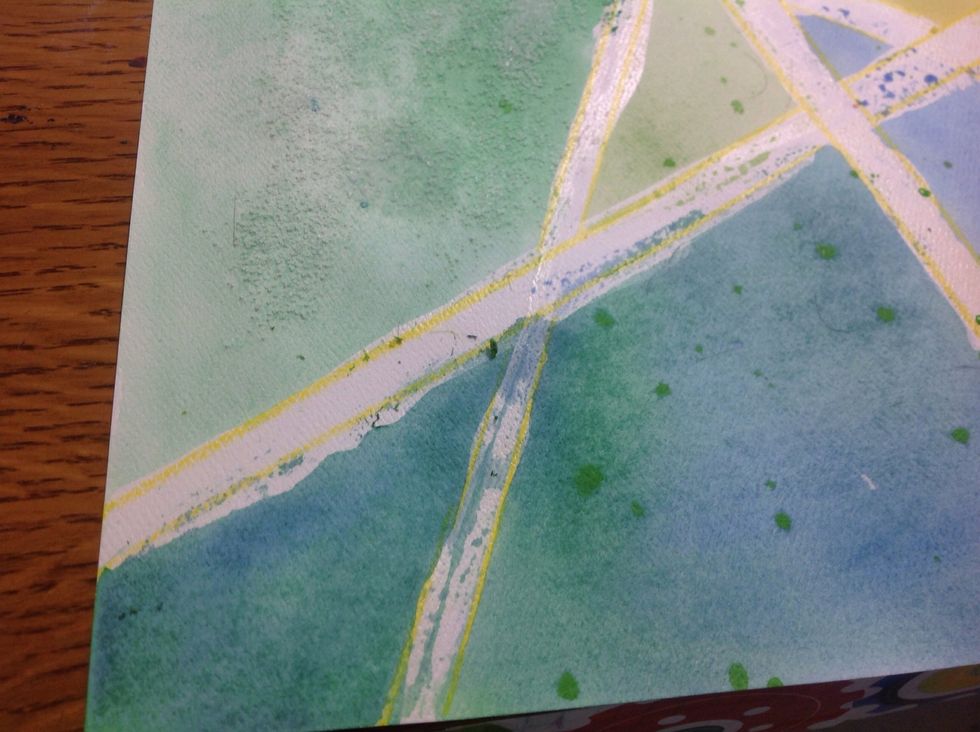 Once the paper is fully dry, rub the rubber cement off. It will make little gunky balls. Try to pick them up as you go. It's easier to do this now than to try to get off later!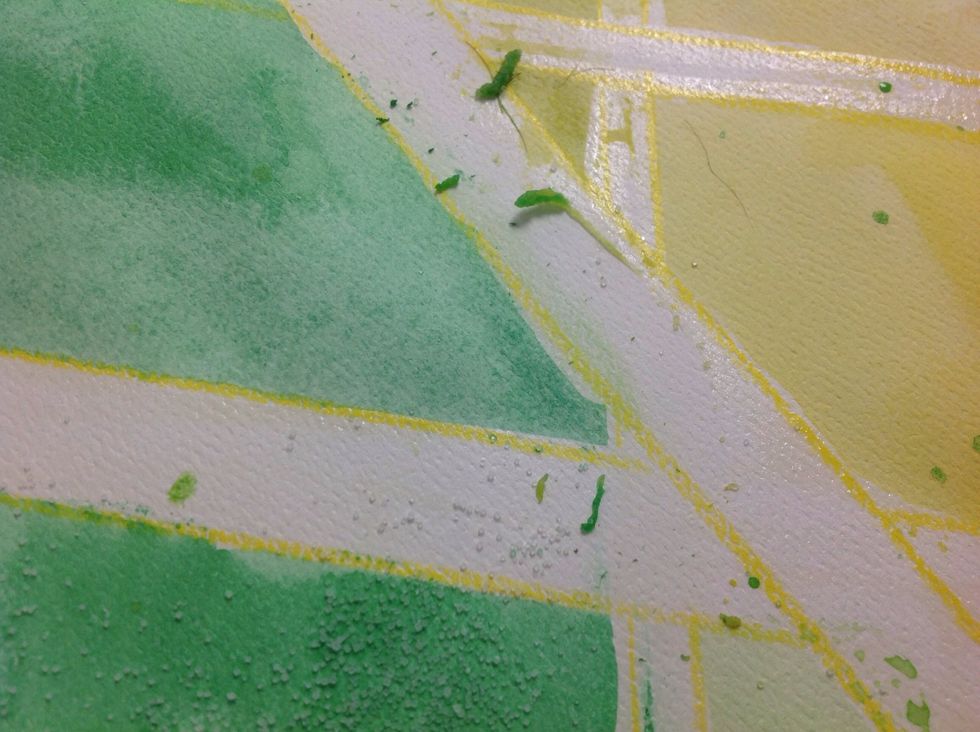 Rubbing off the cement takes time.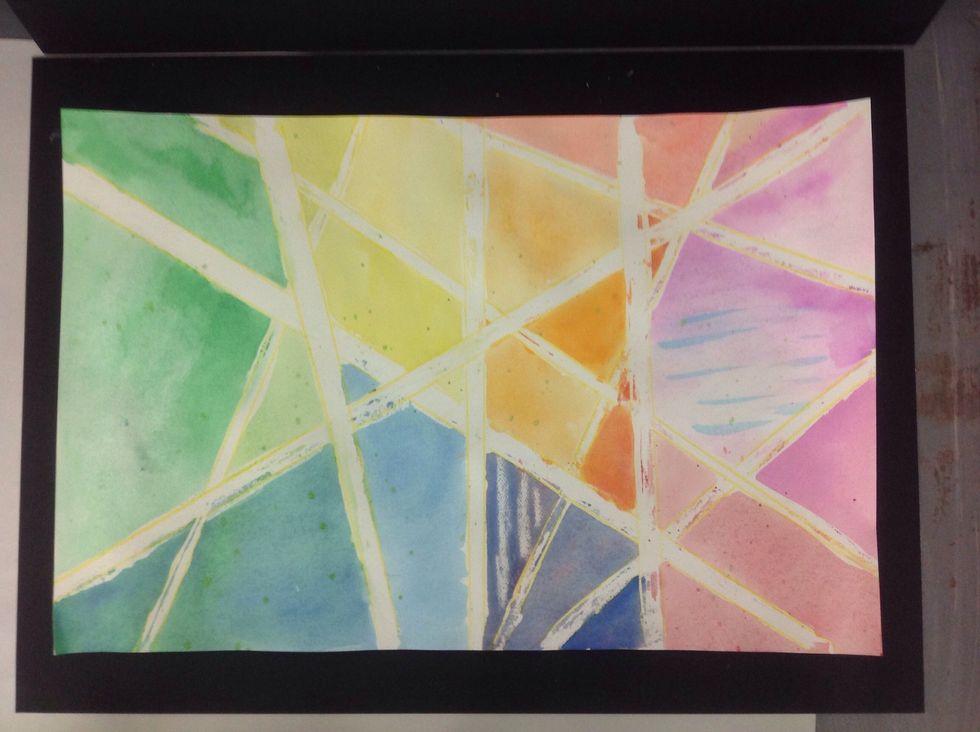 Finished. www.faithhopeandart.blogspot.com
Watercolors
Watercolor paper
Paintbrush
Water cup
Rubber cement
Foam brush
Salt (optional)
Disposable cup