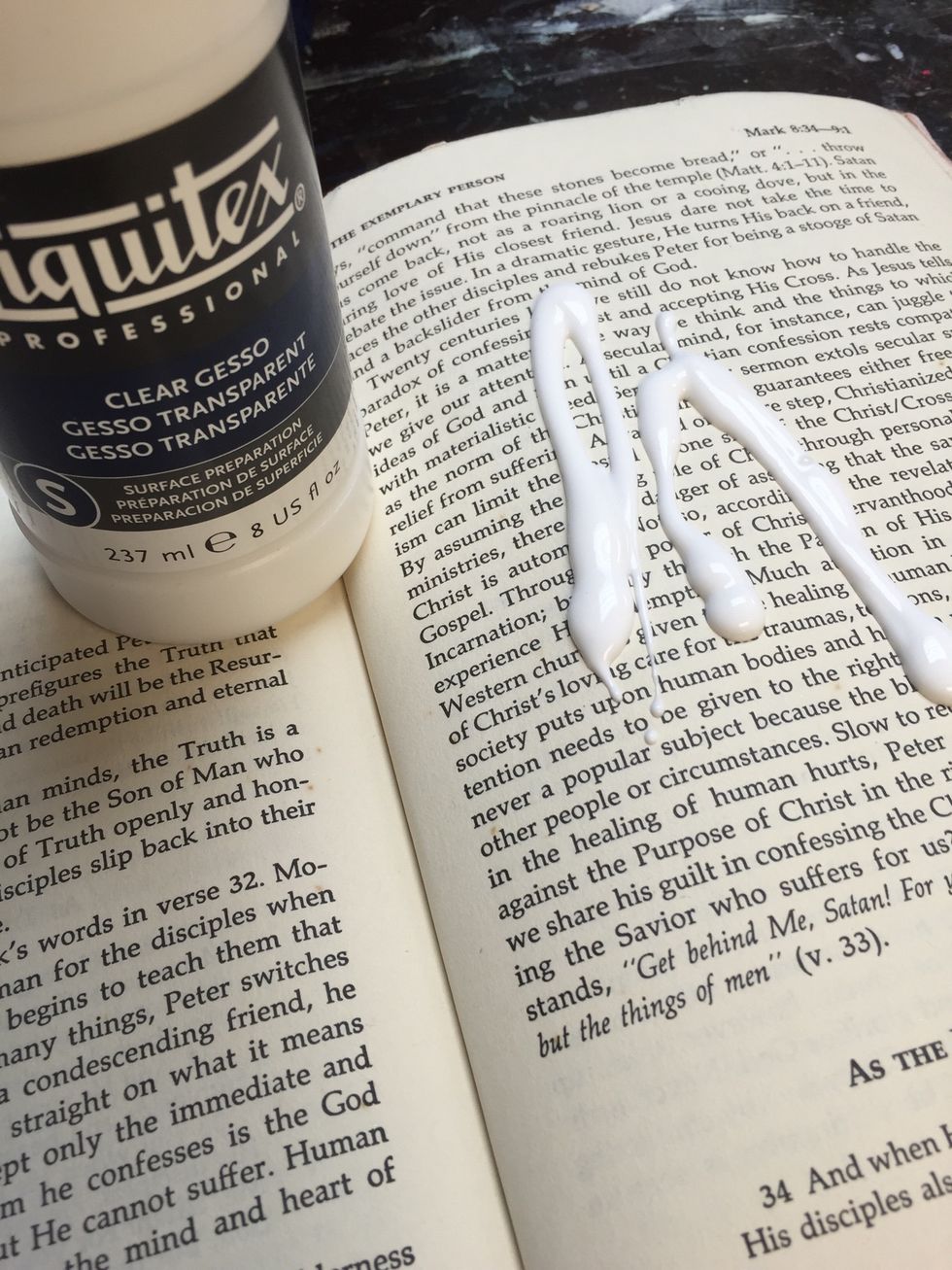 Begin by coating your pages with clear gesso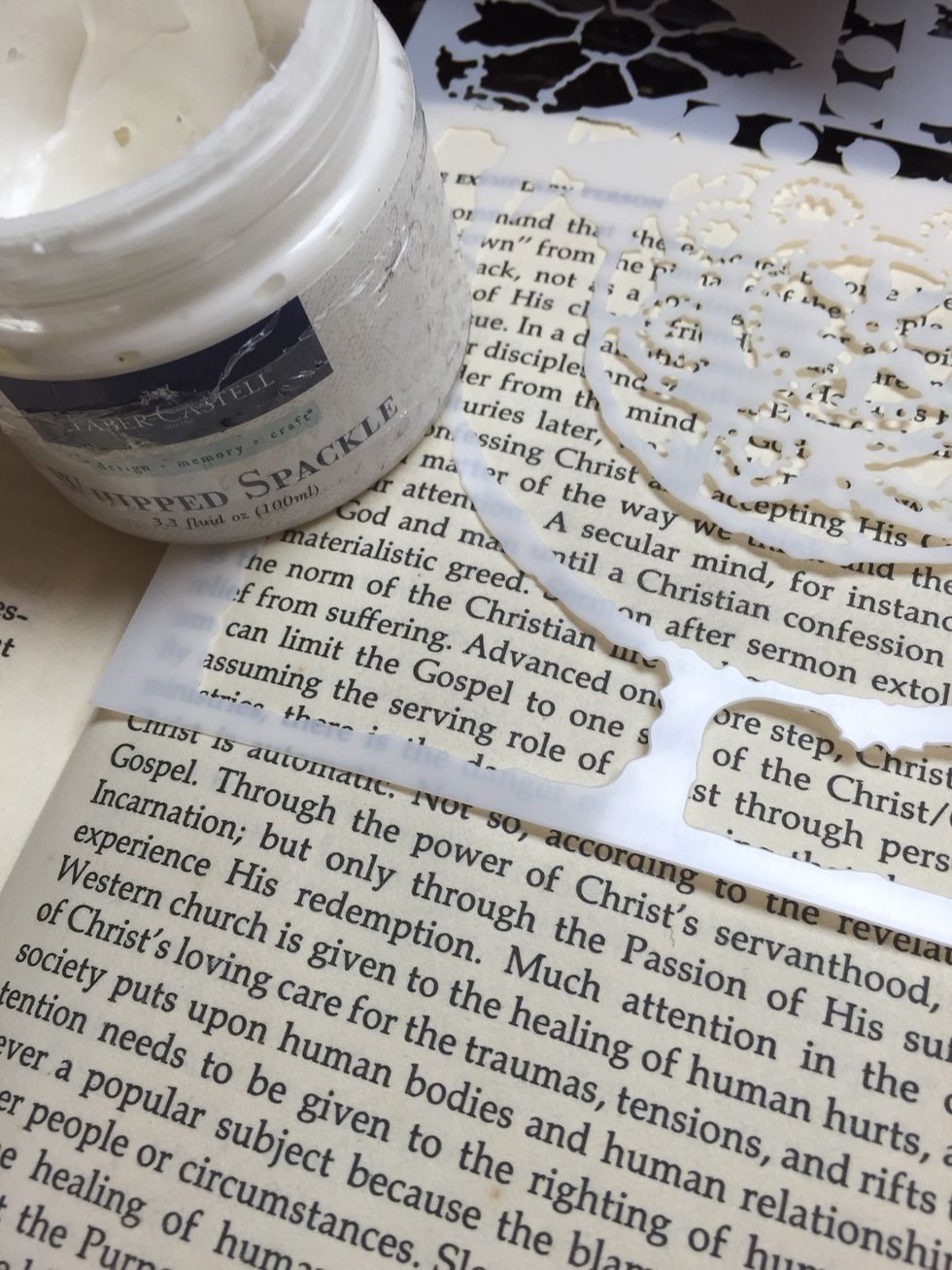 Apply whipped spackle through your stencil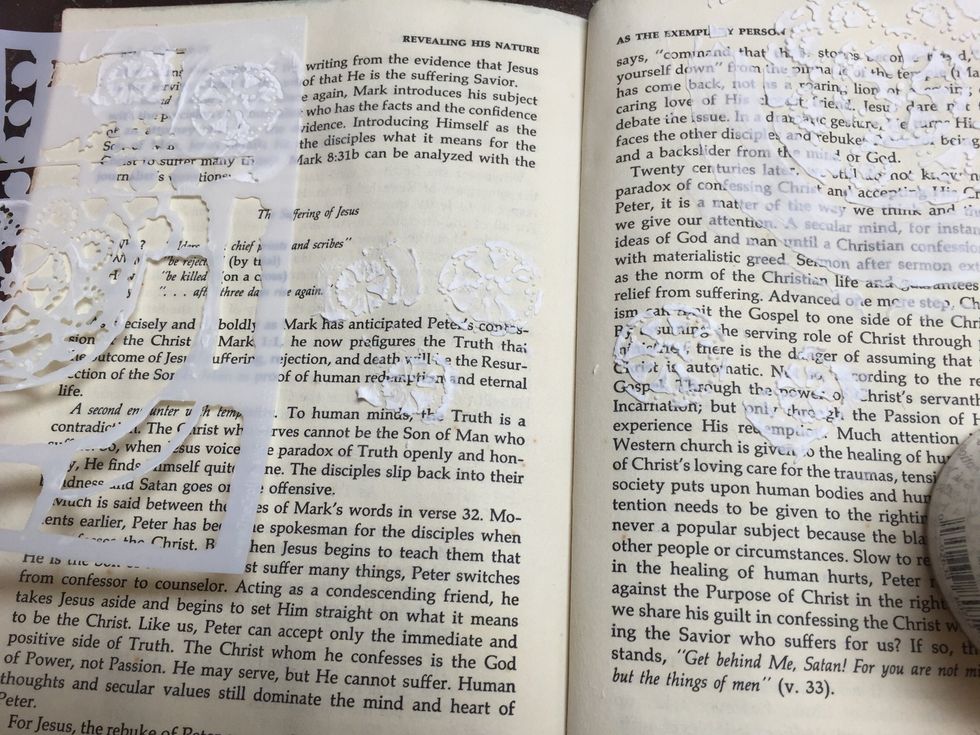 Keep moving the stencil to your liking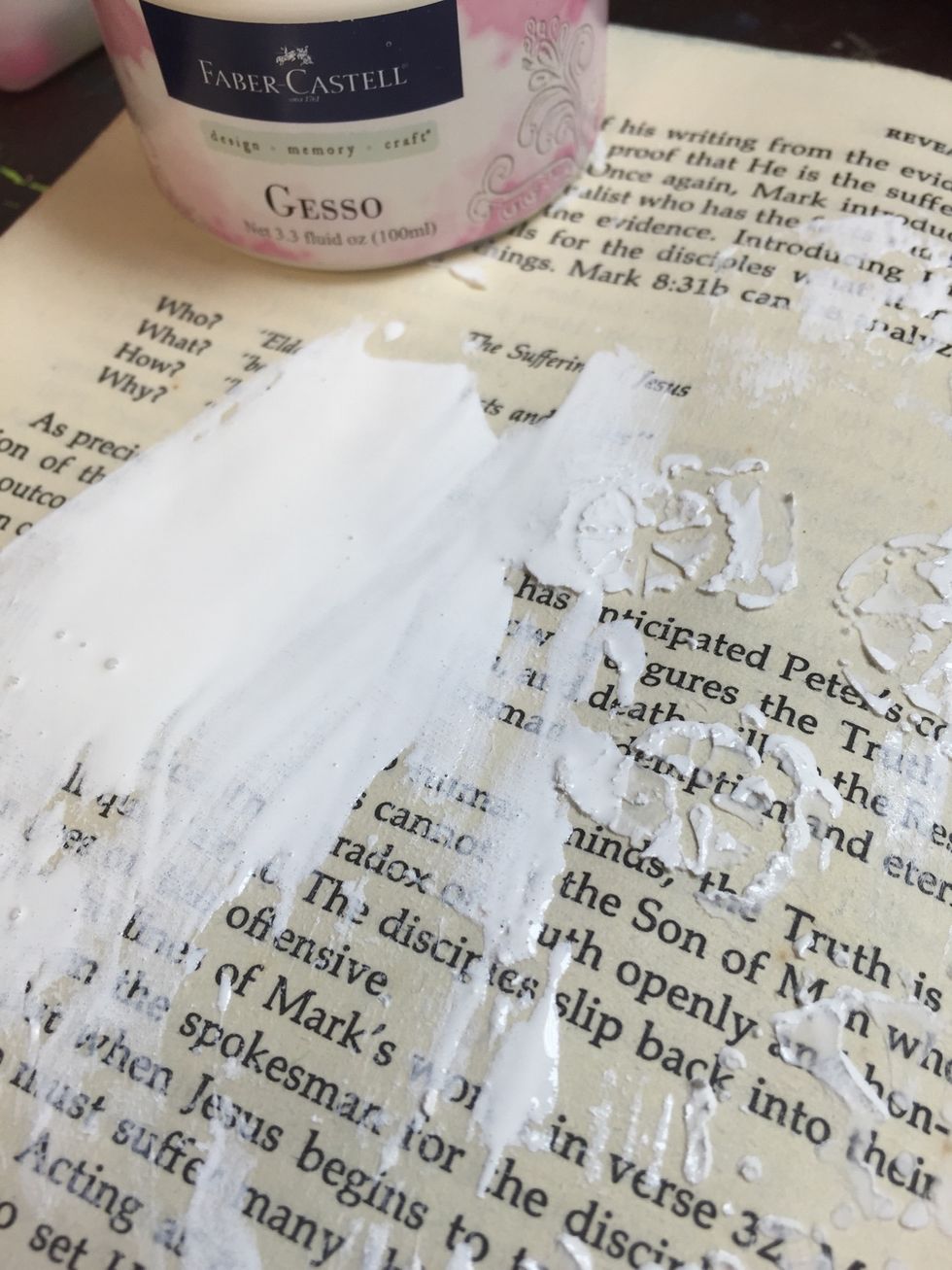 Cover most of it with white gesso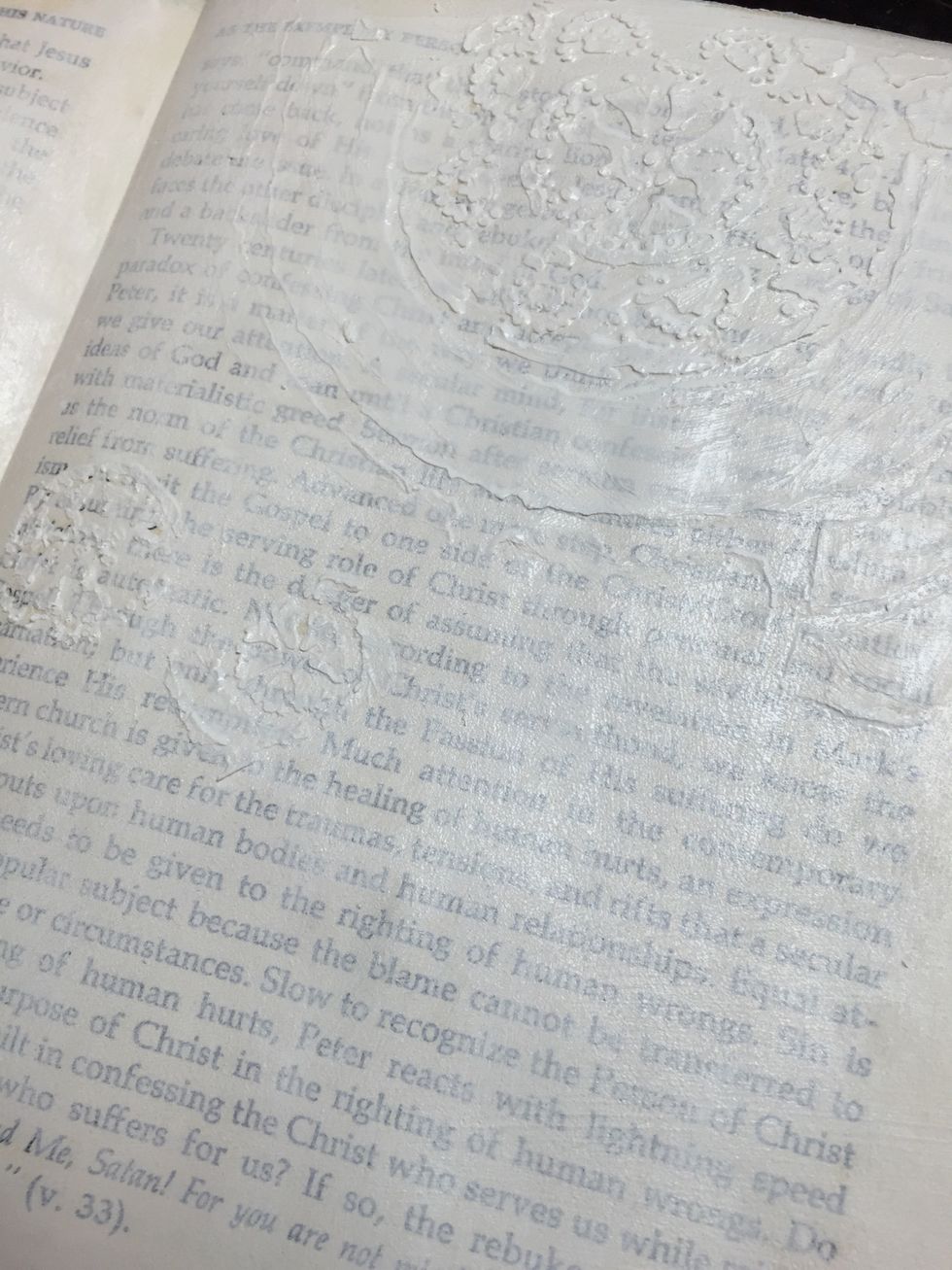 See how you can still see the stencil relief!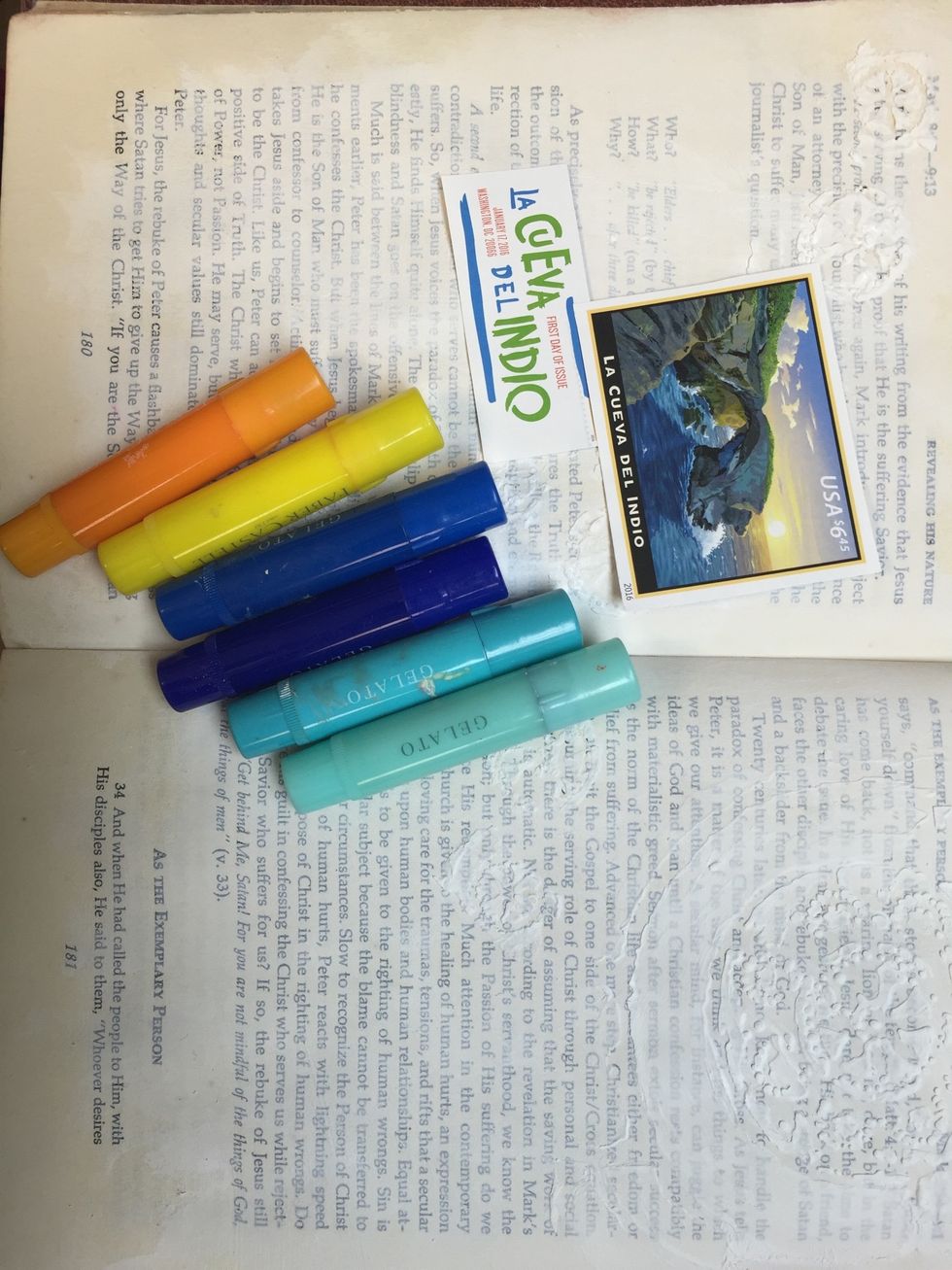 I chose my palette according to the illustration I would use. Now you're ready to scribble firstly and then using a wet brush blend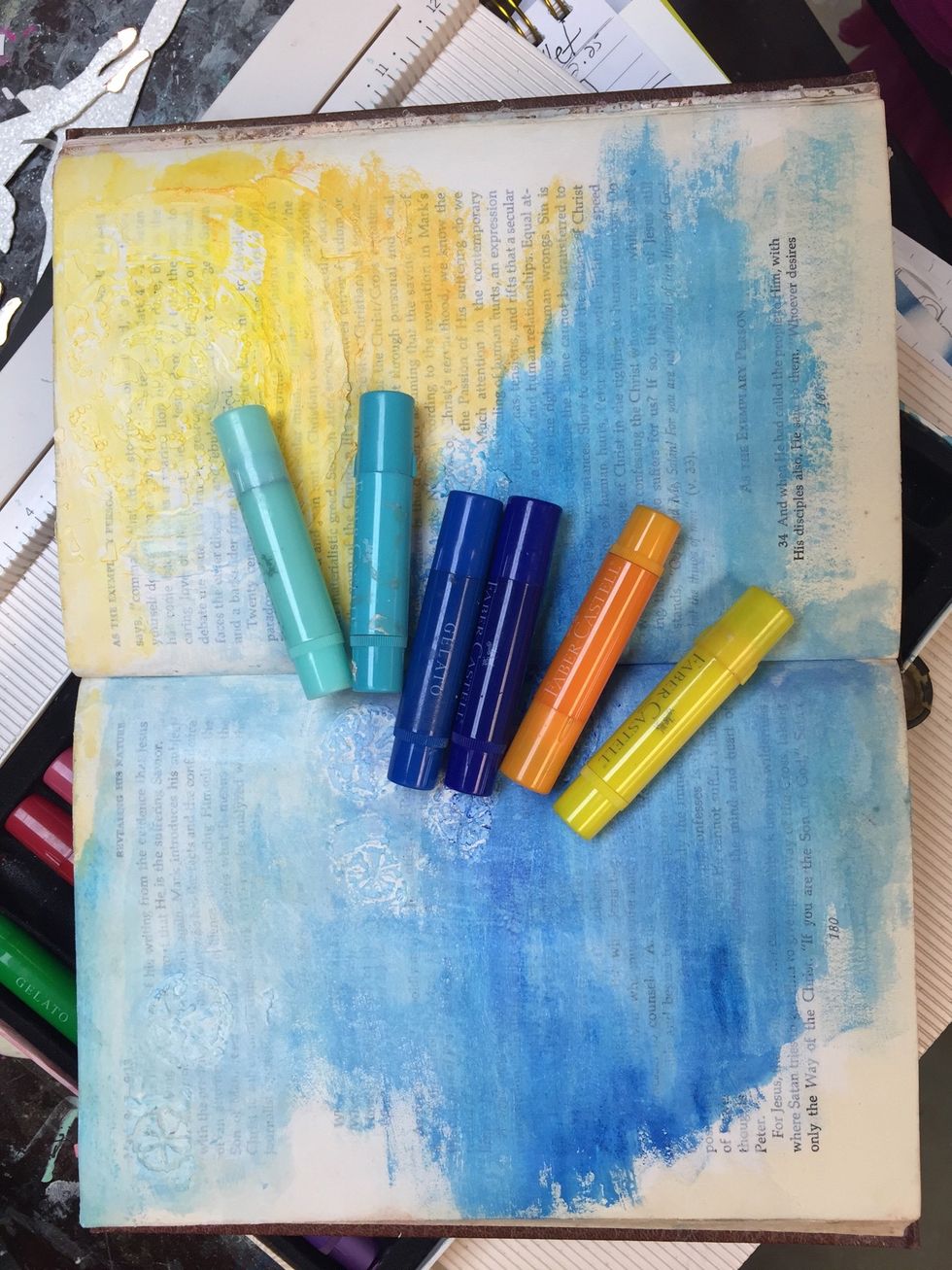 Gelatos really blend we'll seamlessly into each other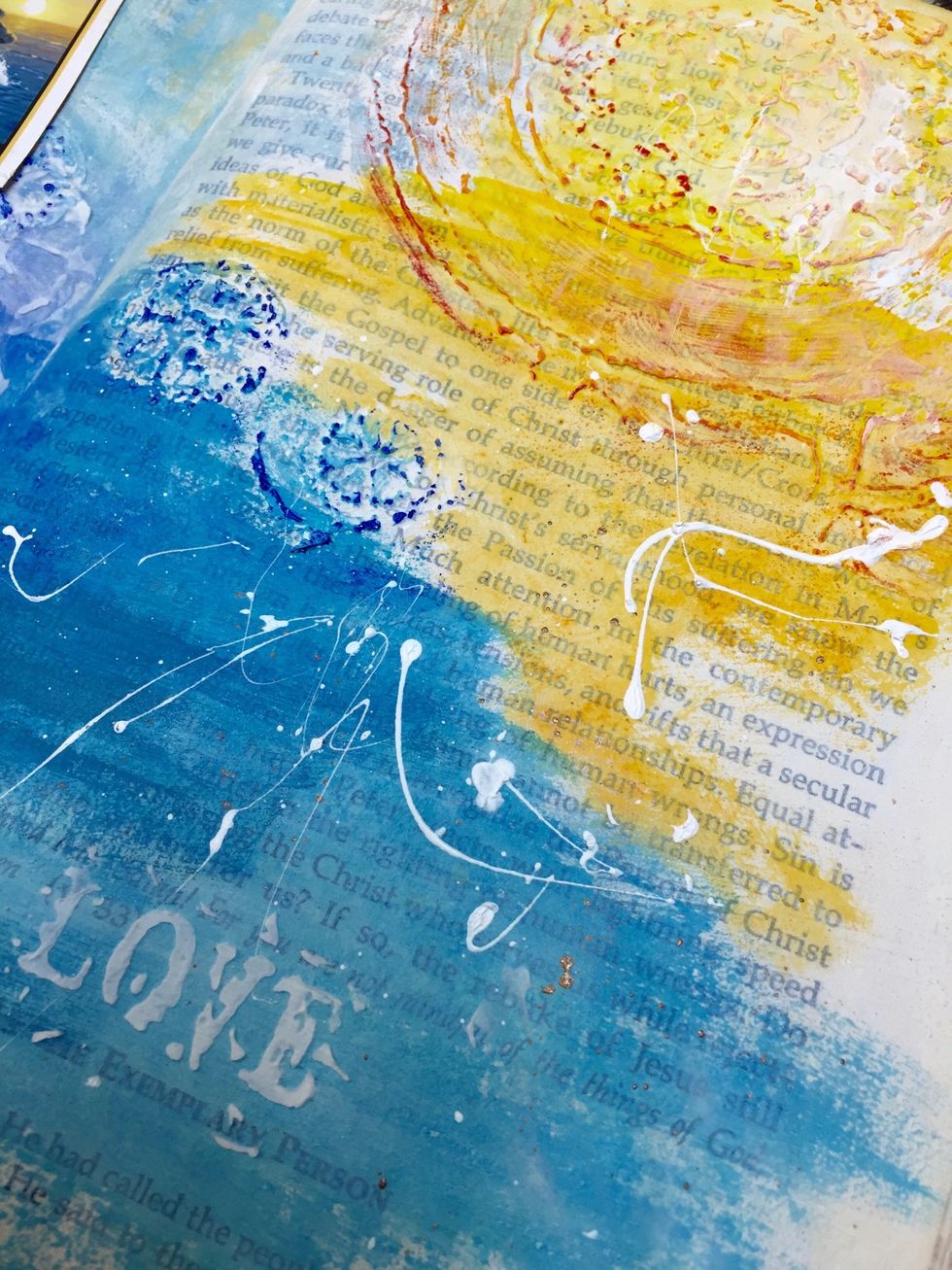 Afterward I used a stronger colored gelato to lightly apply over the relief work and pull it forward. The white splatters are white gesso done with a brush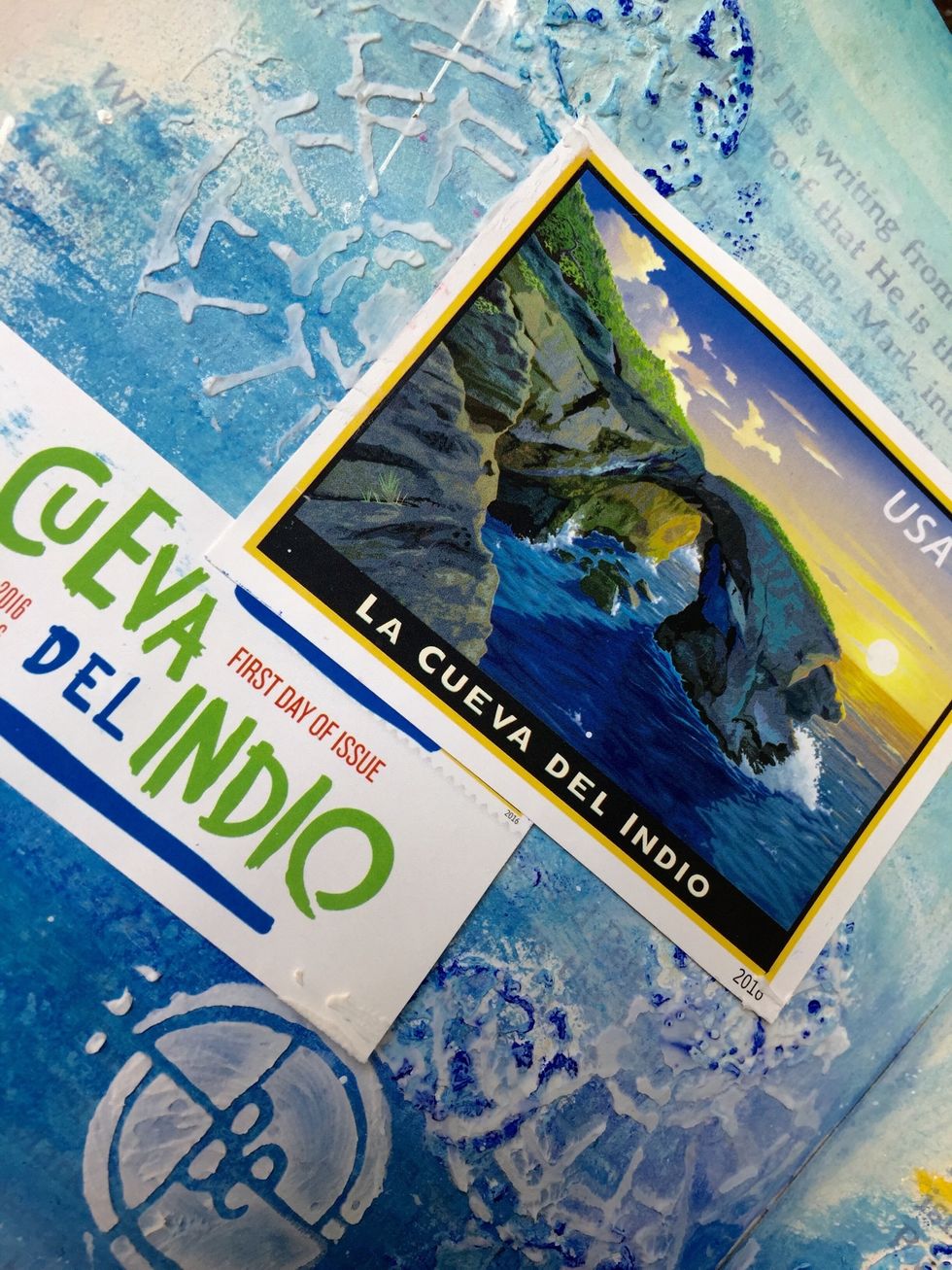 Apply your image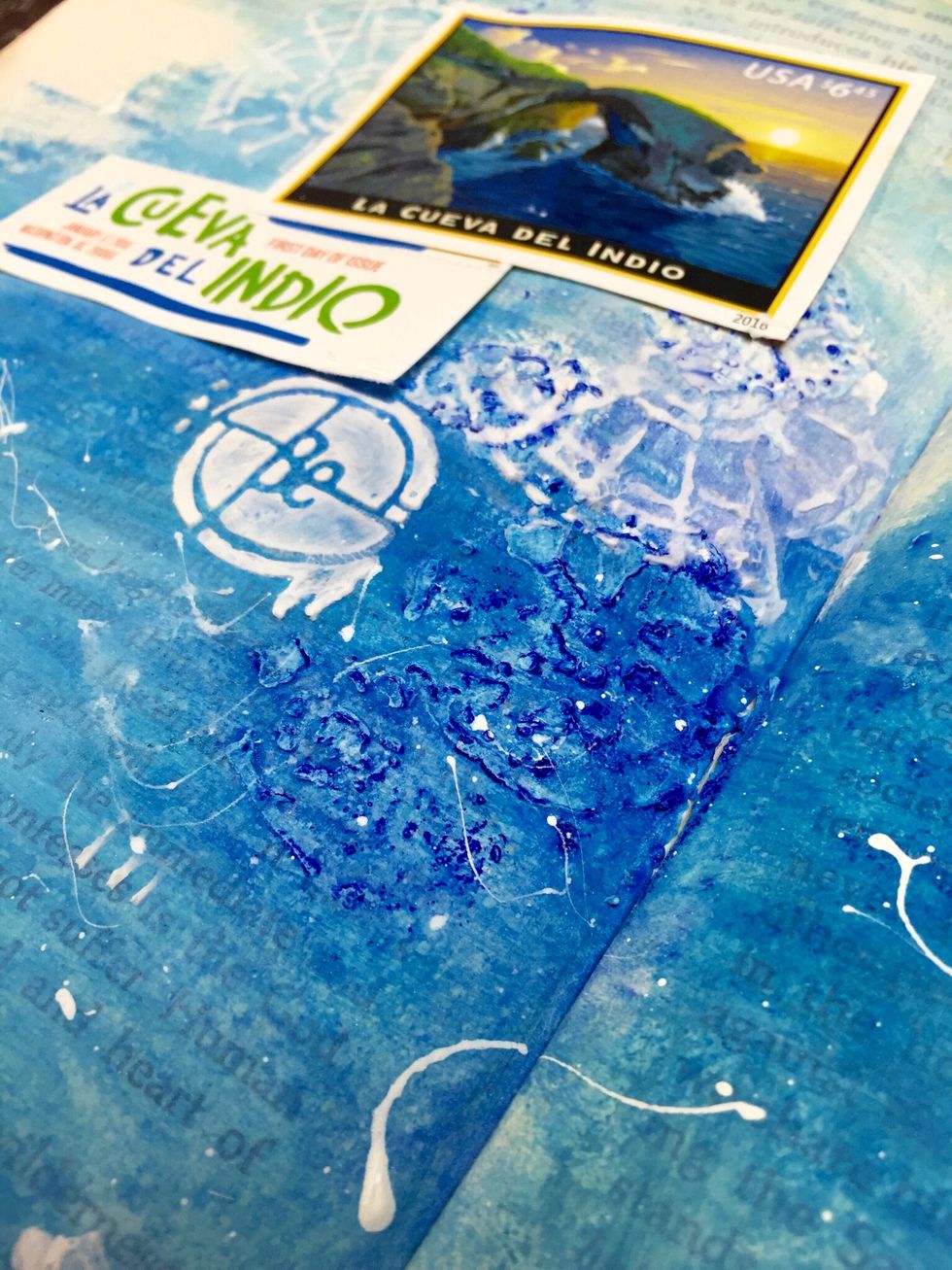 You can choose to use a black pen to go over the stenciled work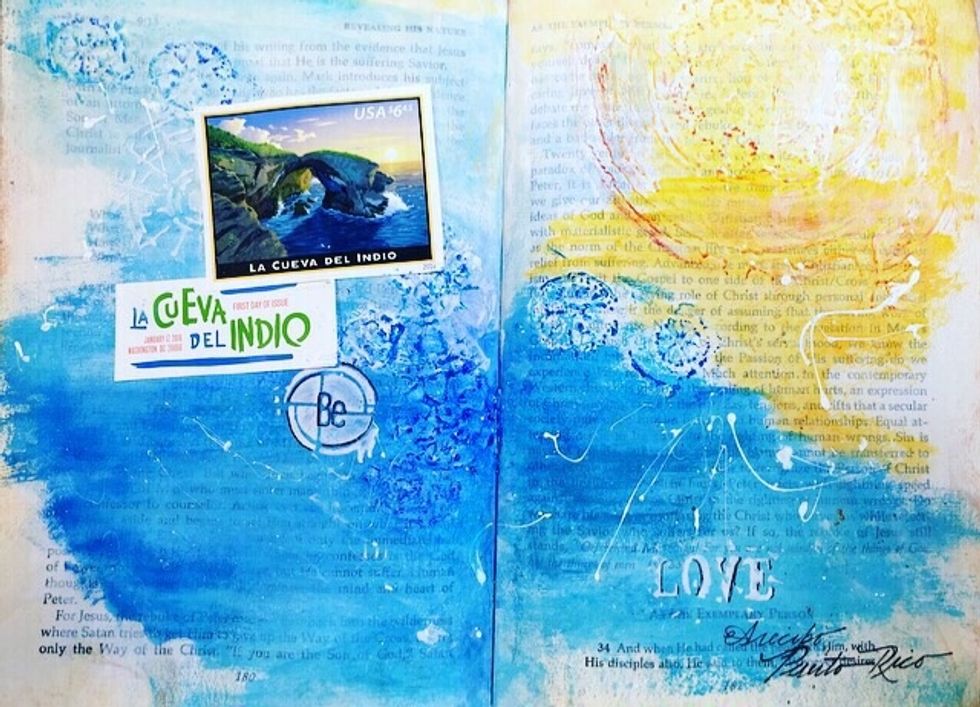 To see the finished page visit my blog www.milagroscrivera.blogspot.com
Journal
Gelatos
Clear and white gesso
Whipped spackle
Stencil
Pitt artist pen
Water brush
Milagros C Rivera
Entrepreneur, mixed media artist, scrapbooker, jewelry maker, random stitcher and lover of all things pretty!