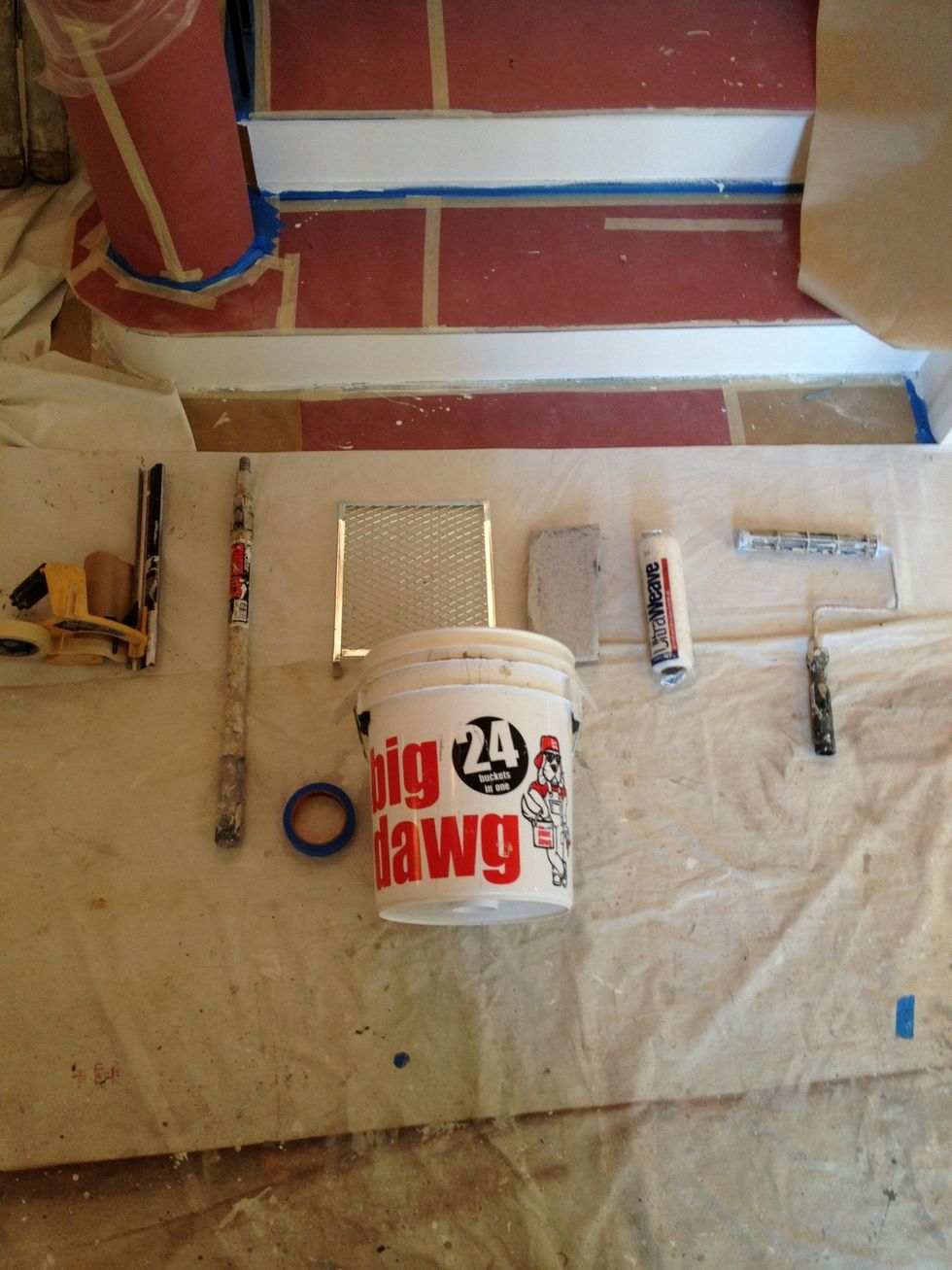 Get your supplies for the job: hand masker, drop cloth, extension pole, screen, bucket with plastic liner, pole sander, roller frame, and roller. You'll need paint and latex extender (not shown.)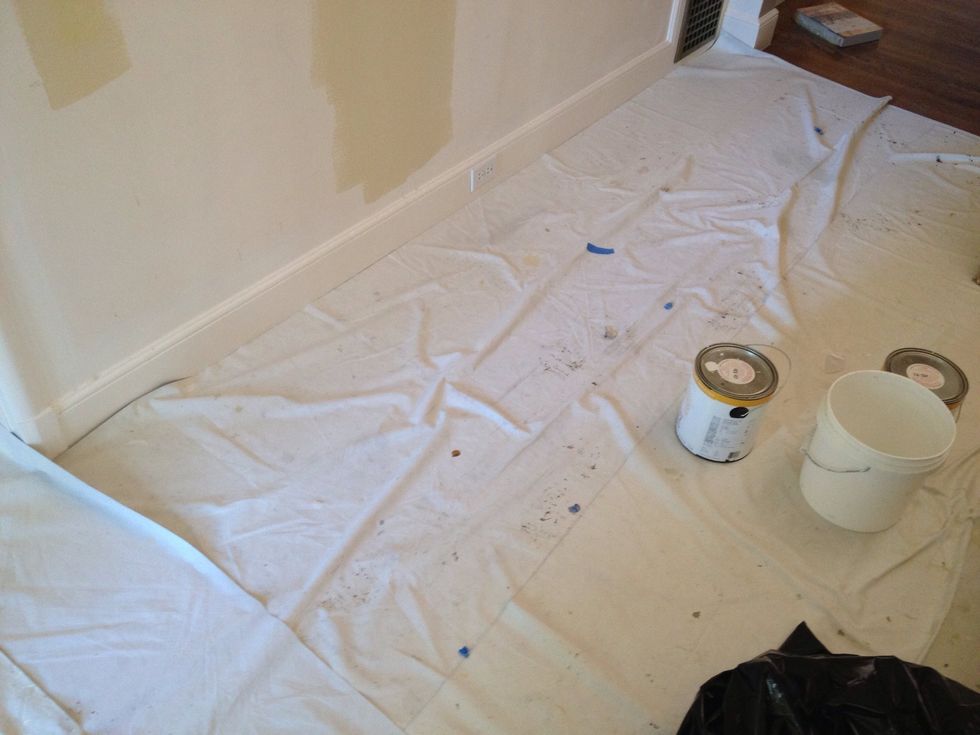 Put down some drop cloths.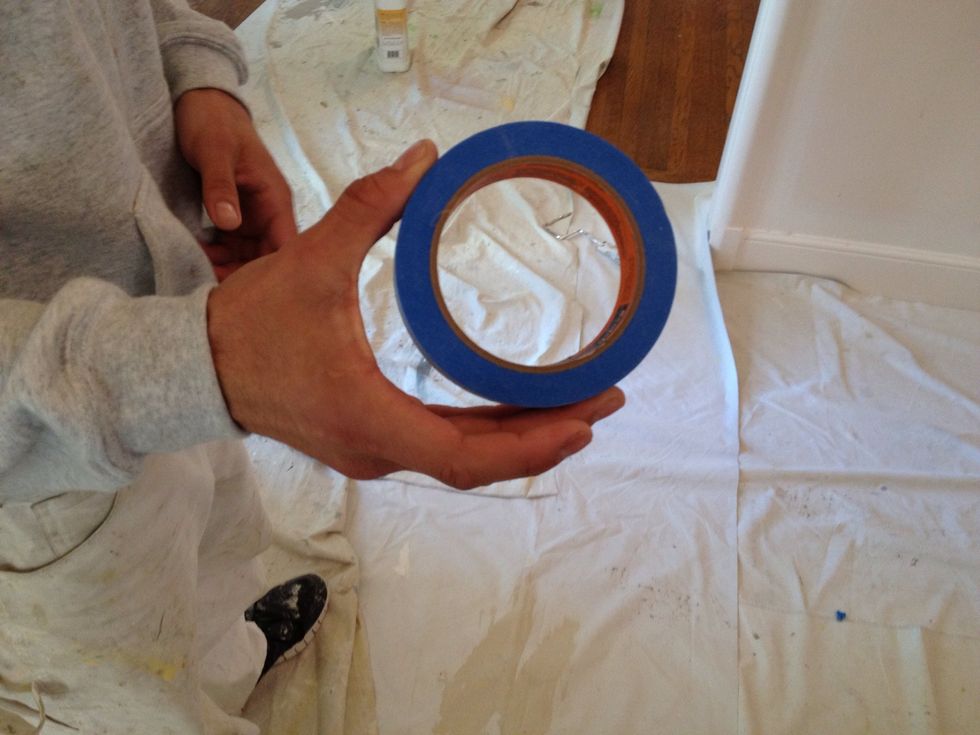 Start masking off the woodwork using blue tape.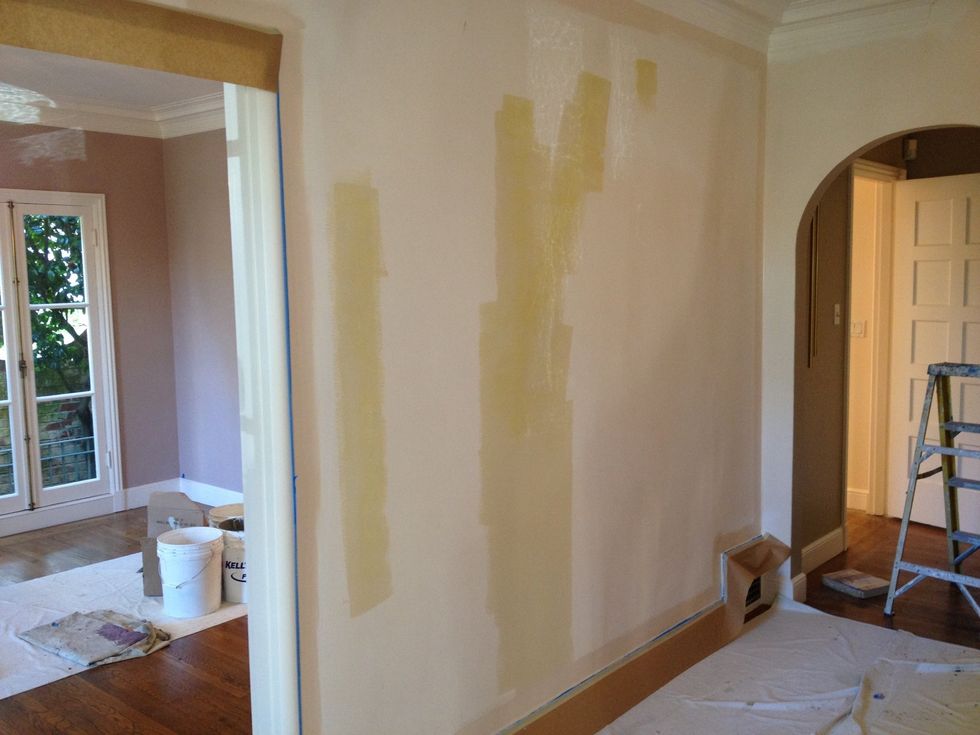 Once the perimeter of the wall is brushed out we're ready to roll our wall.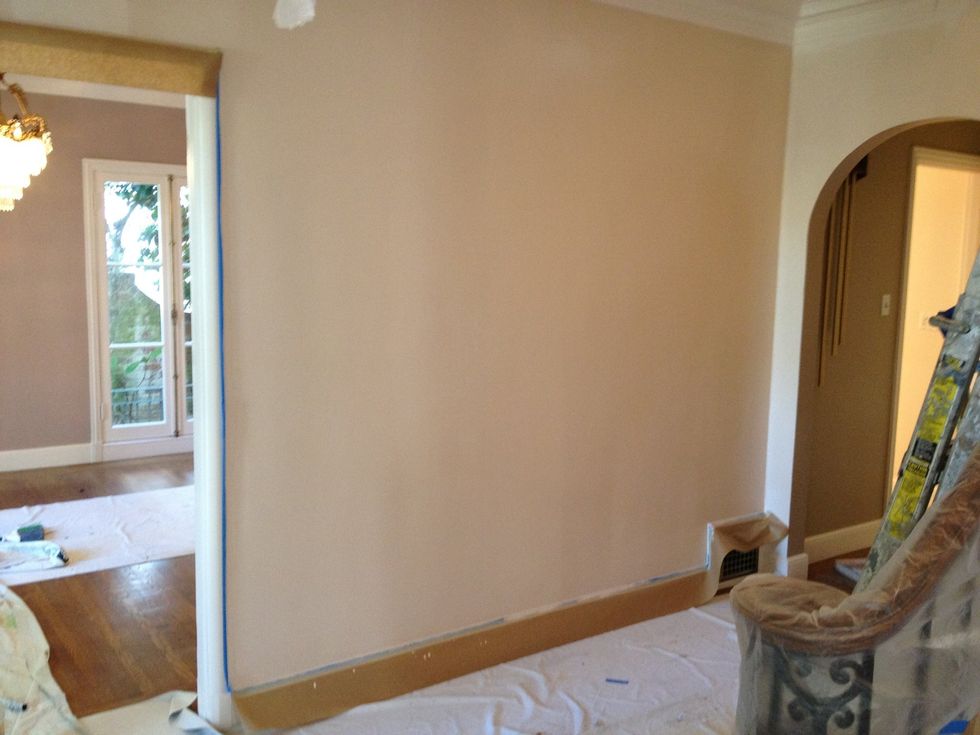 You're done with your first coat! Now repeat as needed. When the paint dries, usually 1-2 hours per coat for latex paint depending on temperature, you can remove the masking tape.
1.0 Hand masker
1.0 Extension pole
1.0 Screen
1.0 Bucket
1.0 Drop cloth
1.0 Pole sander
1.0 120 grit sand paper
1.0 Roller frame
1.0 Roller cover
1.0 Latex extender
1.0 Paint
Philip Storey
Founder of Red Hill Painting, a San Francisco based, fully licensed, bonded and insured painting company with 10 years of experience.
San Francisco, California