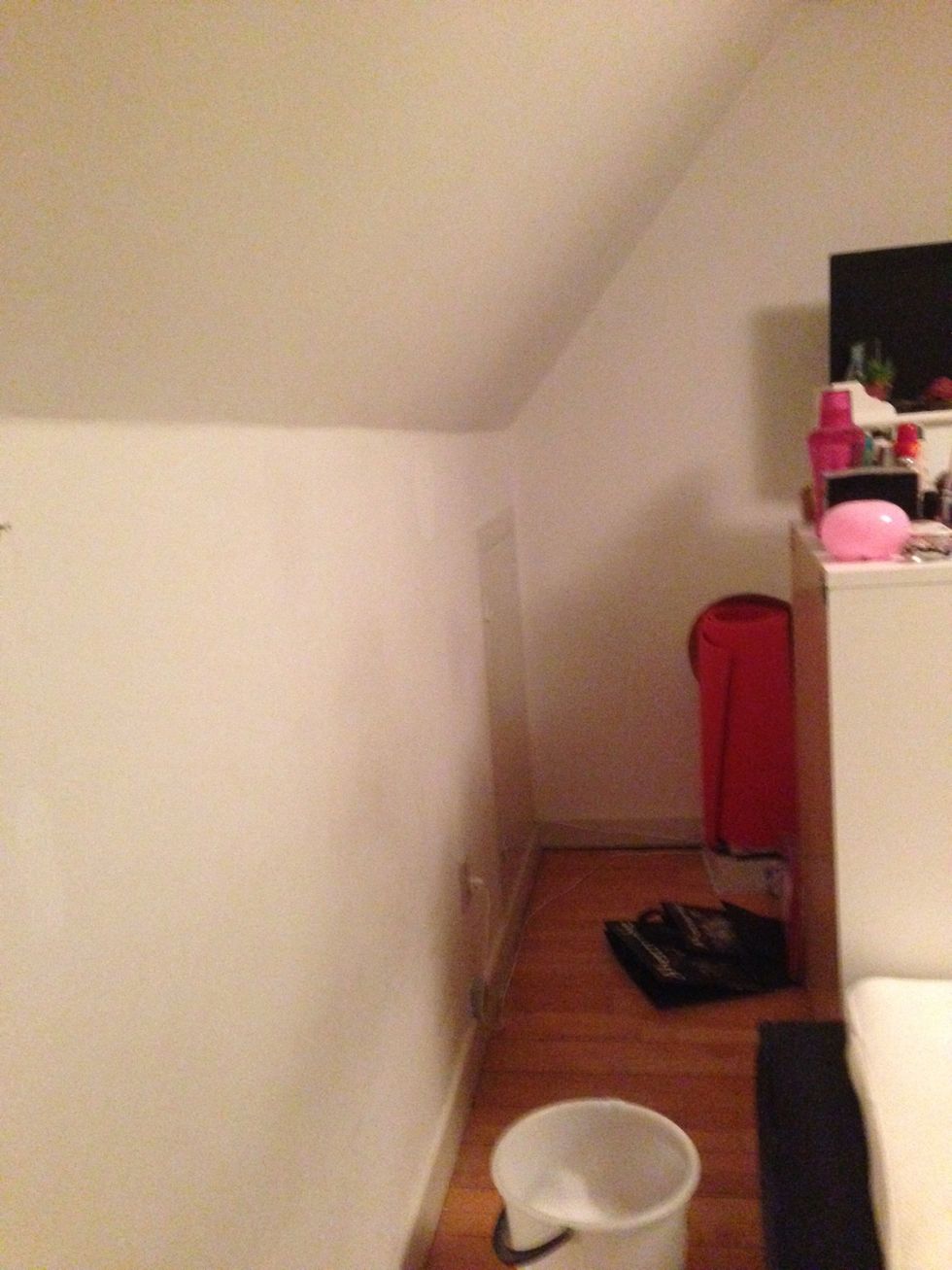 First move everything away from the wall you are painting.
Soap water and cloth to just scrub the wall from any dirt (very important if you smoke)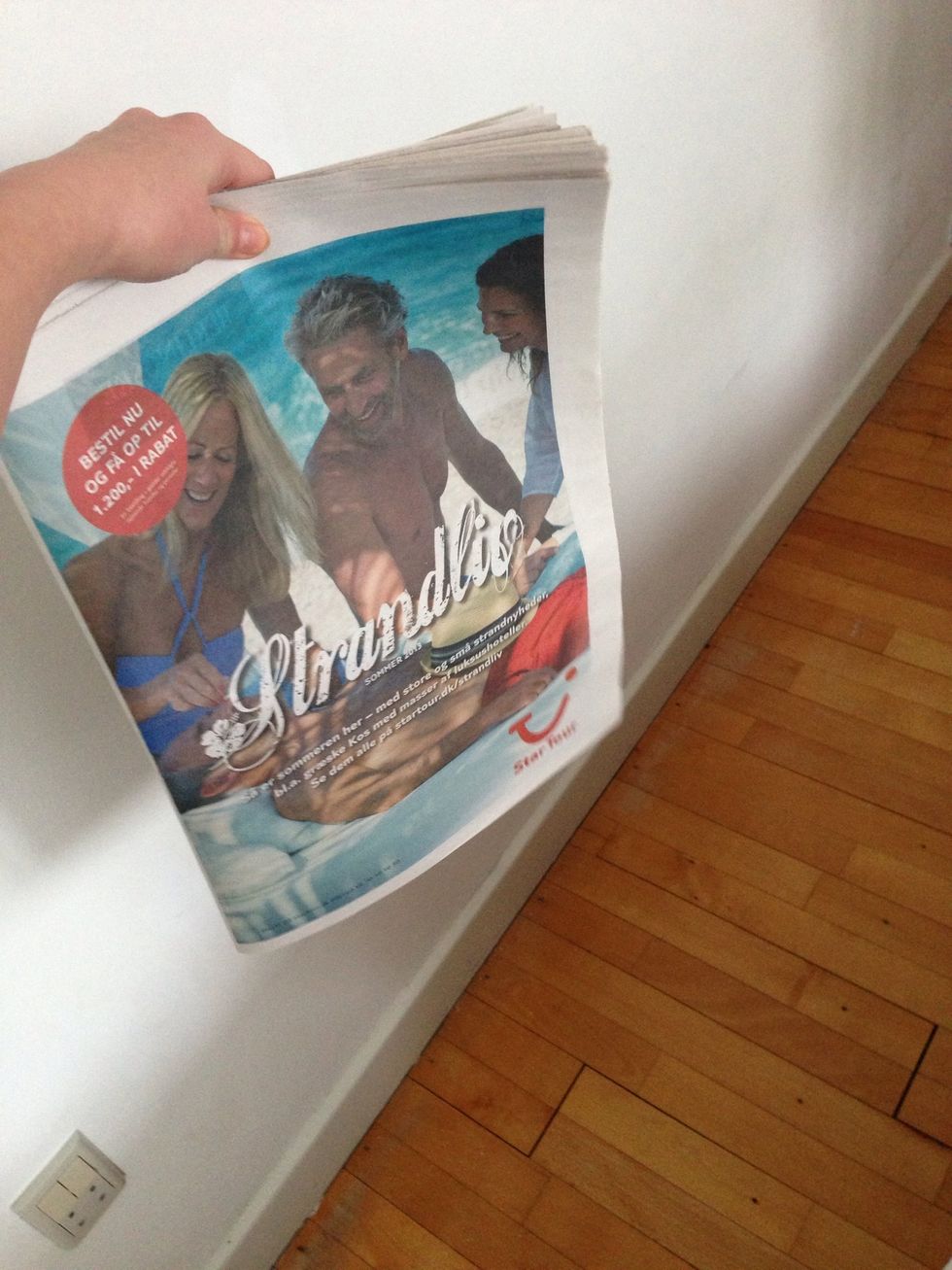 Get a newspaper.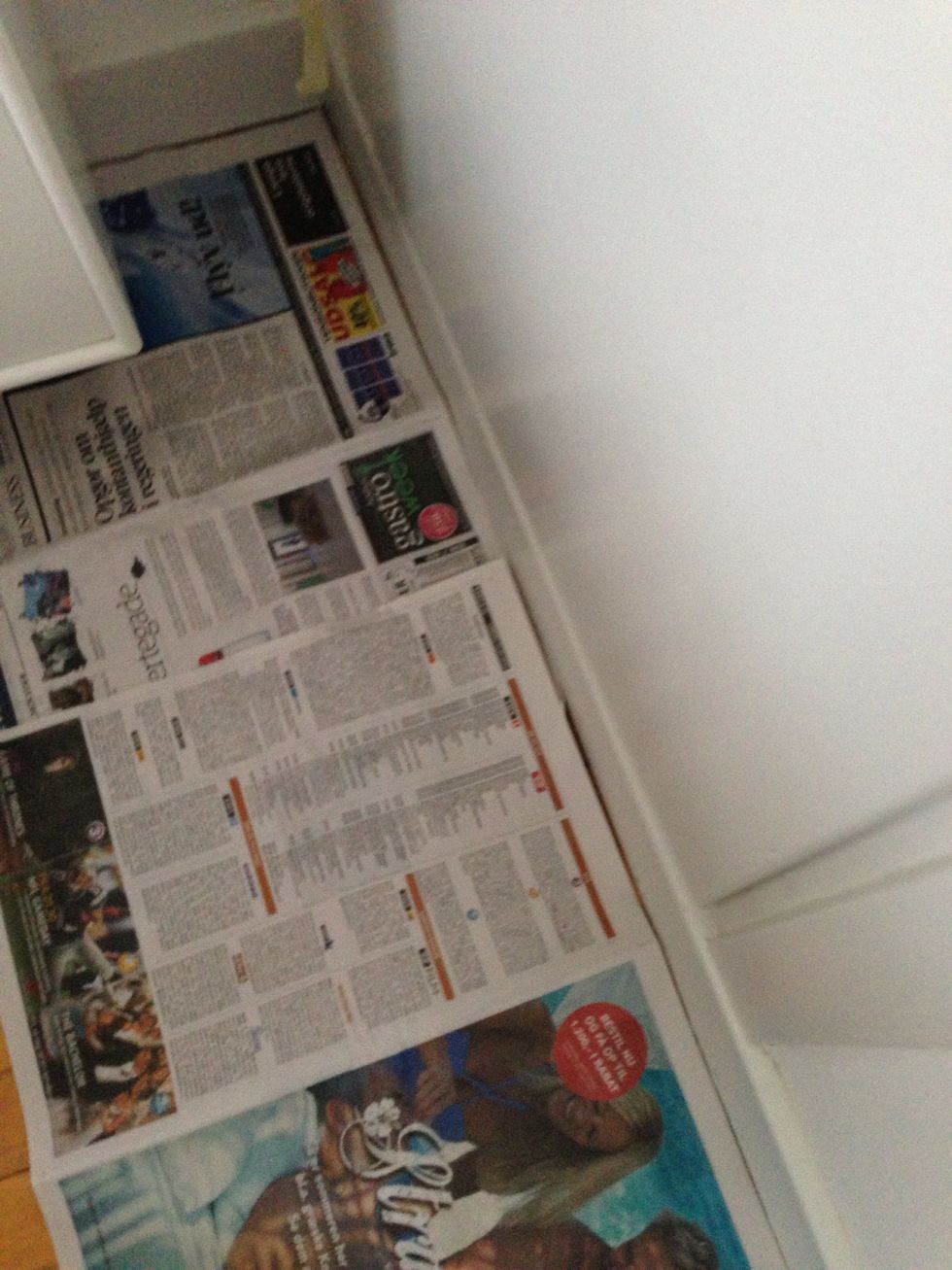 And spread them on the floor.
Me and my dad will be using brushes like these:)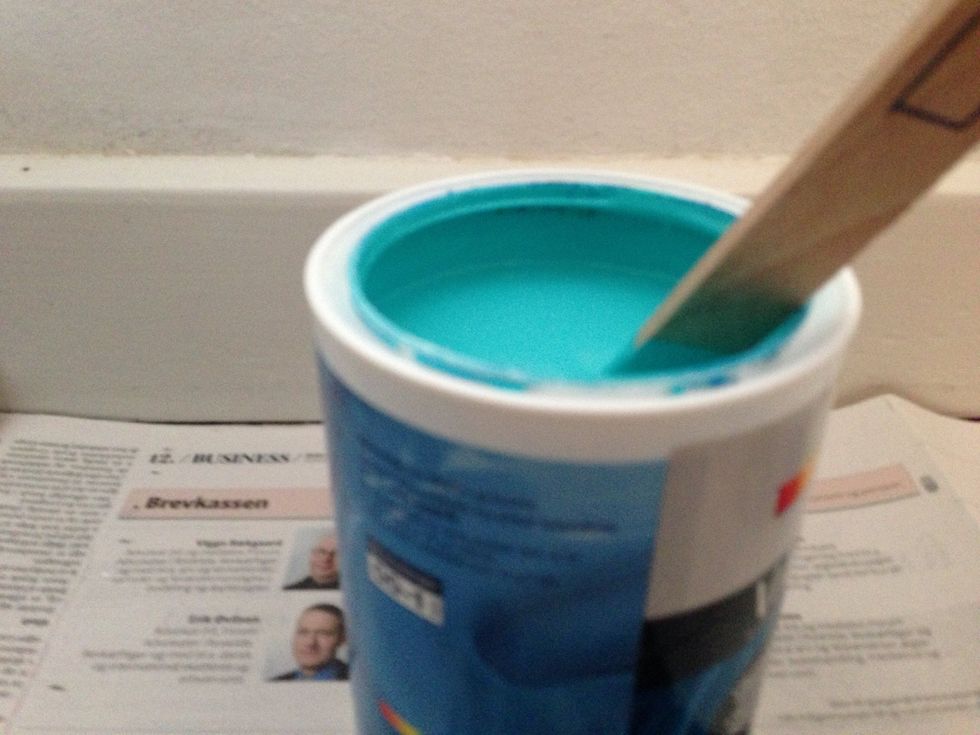 Here is the paint, we got it mixed in the shop but if you haven't then make sure to mix it really well!
Here is the wall, my things are still not pushed in because first we are letting it dry and then we will do a second layer.
Tape
Paint
Newspaper
What ever you are gonna paint with
Soap water