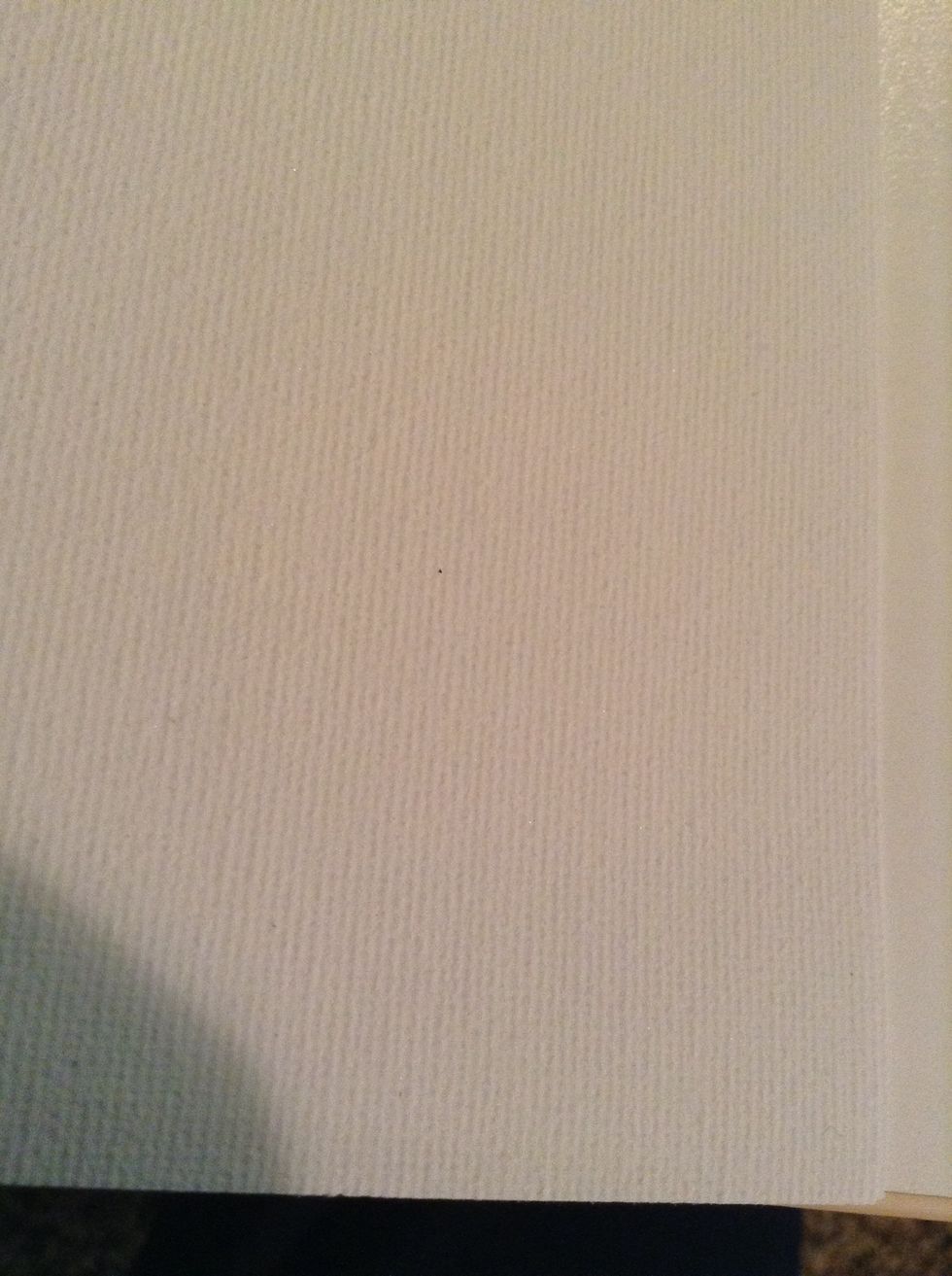 I like to use the paper that has this texture^^^^i don't know if u can see it! but it's ruff and thick😊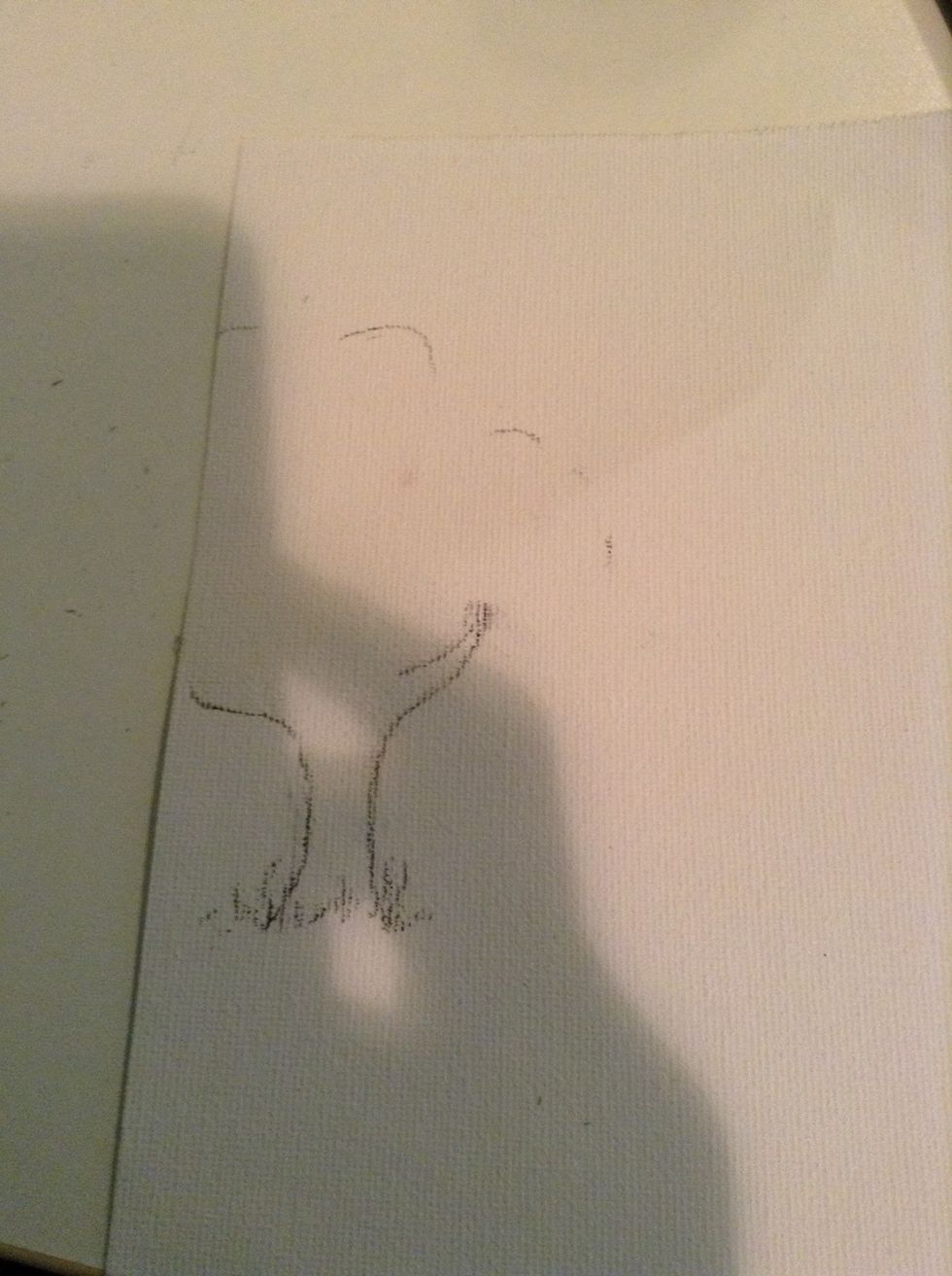 draw a quick sketch of where u want everything. draw it on the side of ur paper, it makes it more interesting:)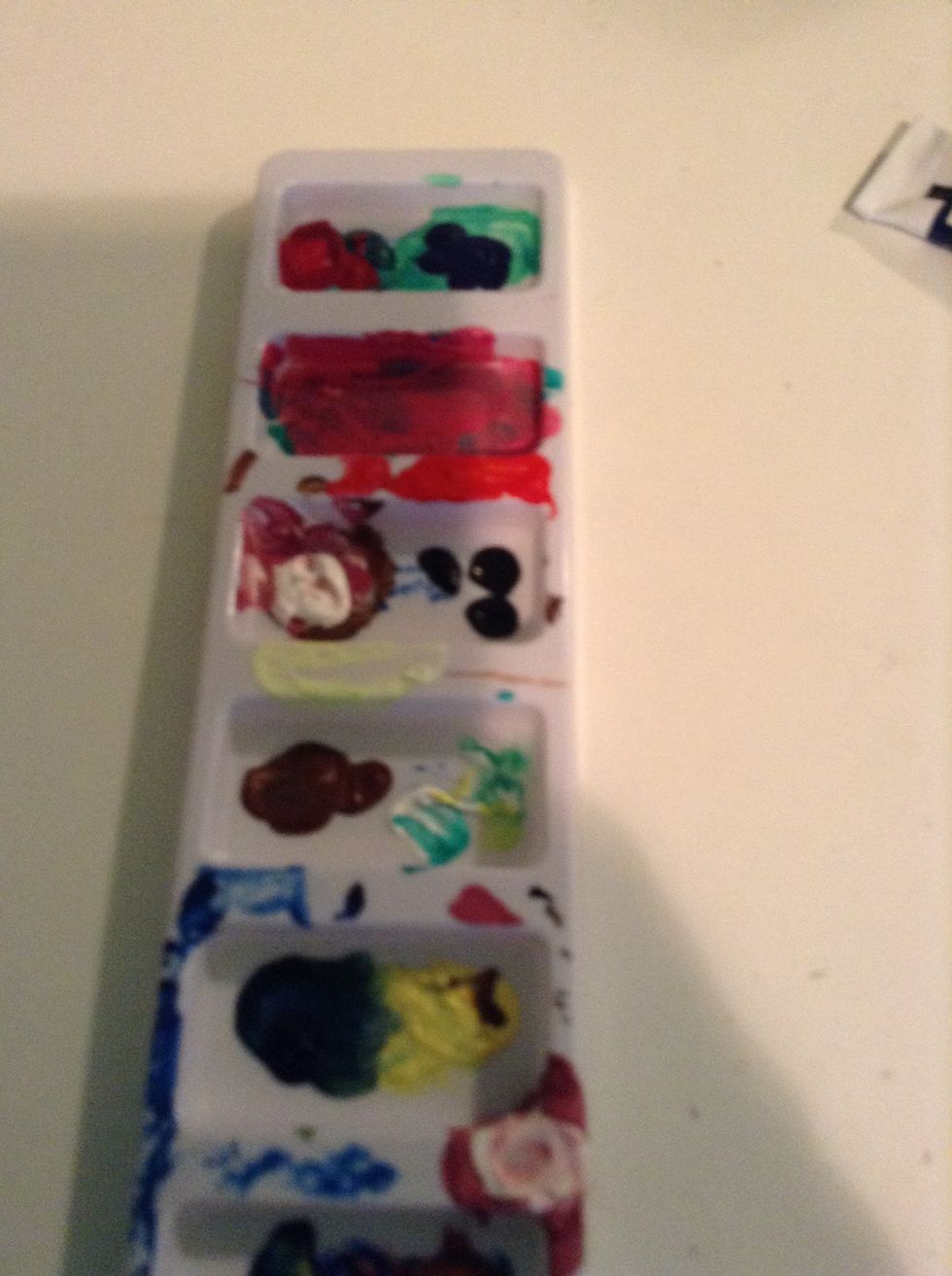 sorry, my palet is super messy with dried paint, so try to see if u can see the colors I'm gunna be takin about😂😁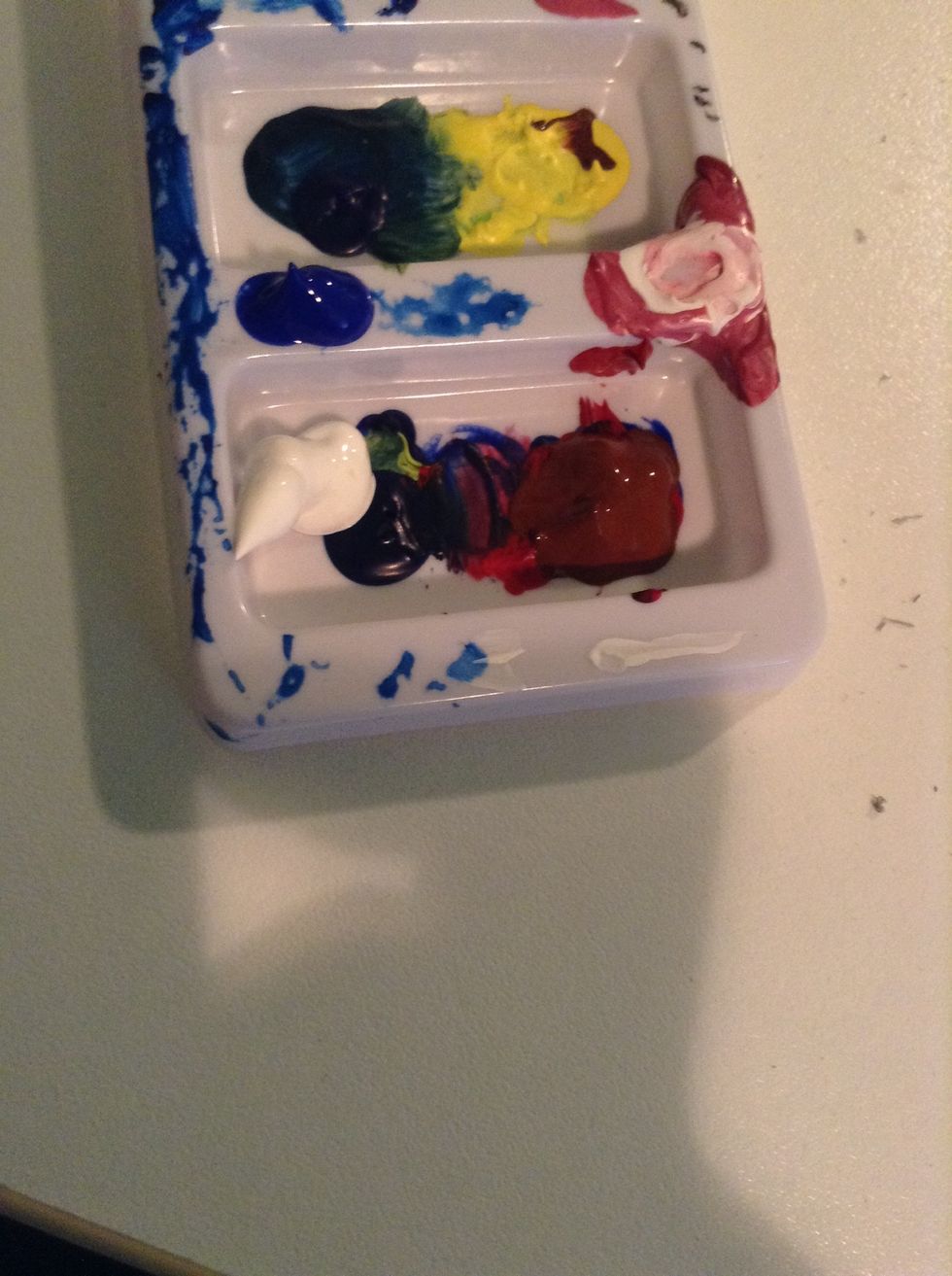 get brown, and some colors u think would be good to mix it with. choose colors u would never guess would go in the trunk. make the perfect brown:)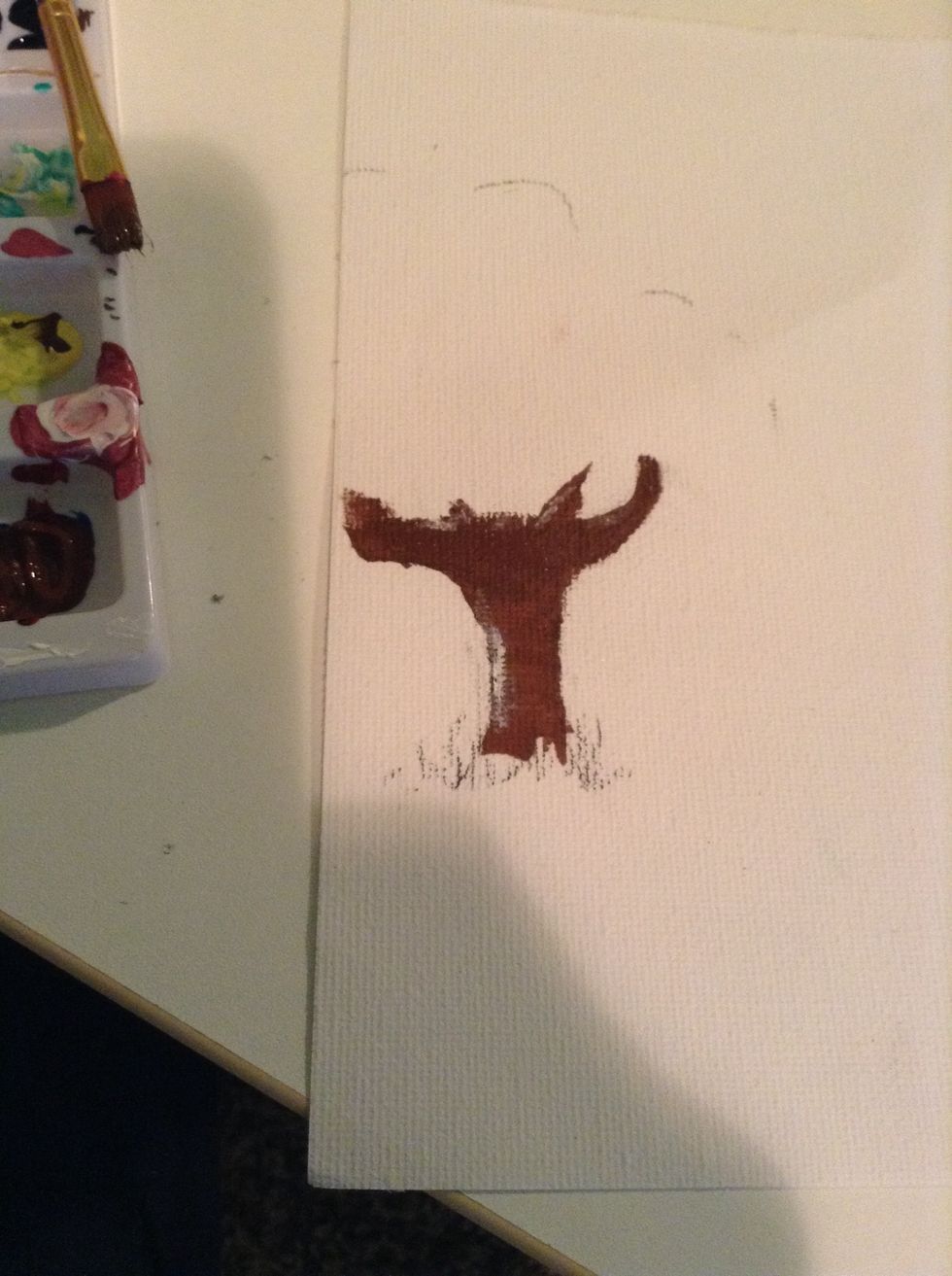 paint the trunk and add a little bit of highlights. well do more to it later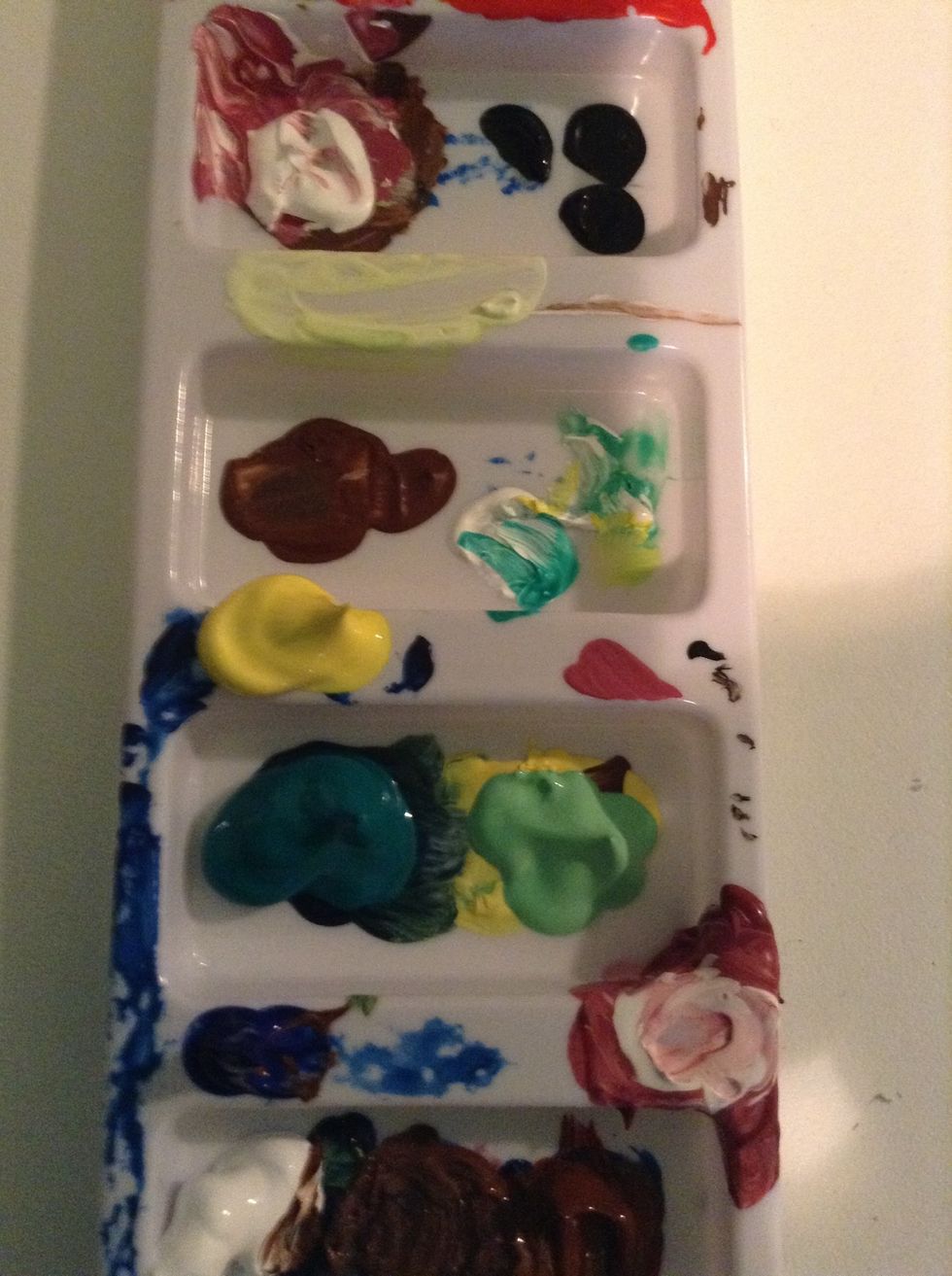 get greens and some other colors that would be good, and mix!!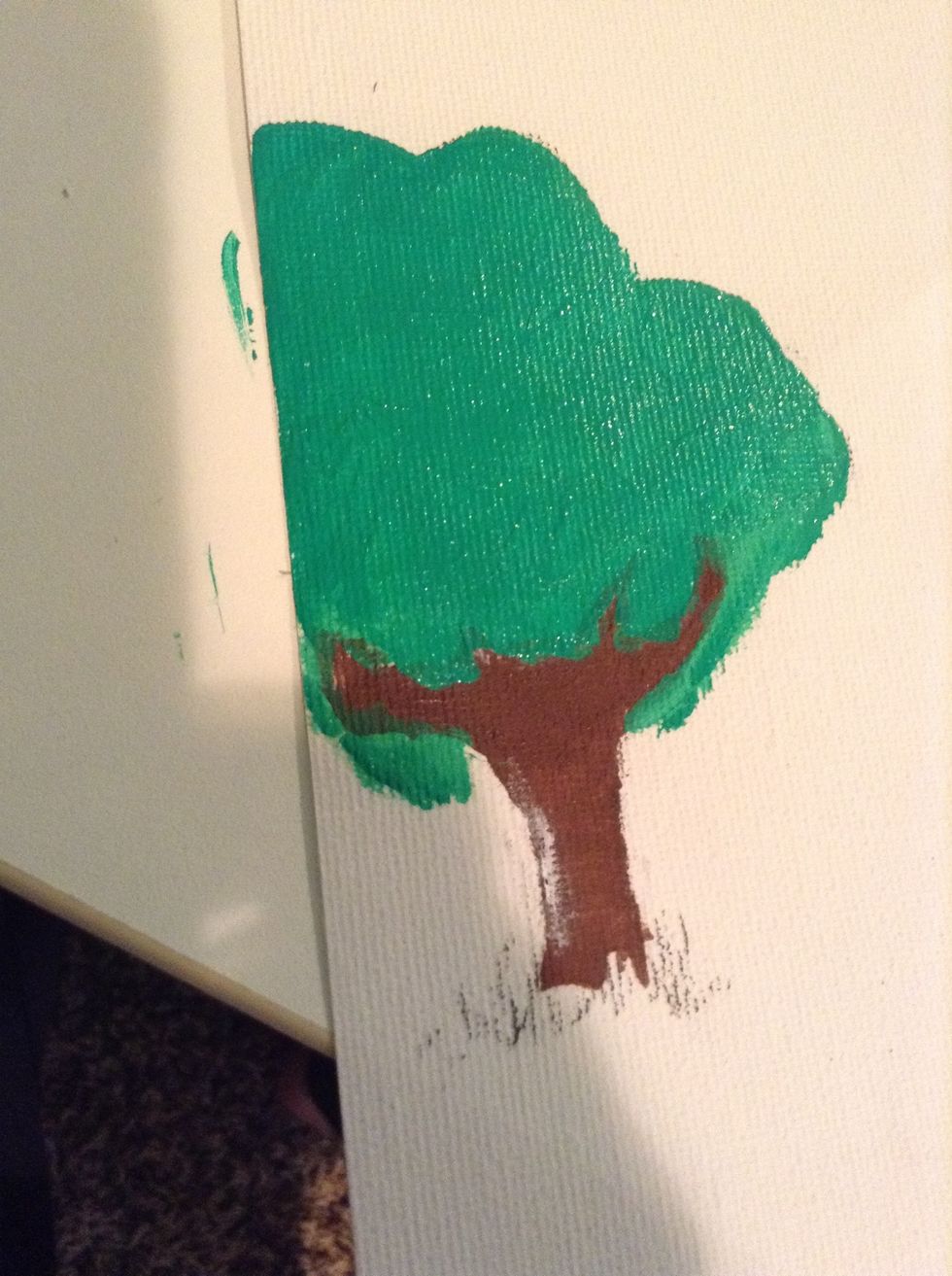 once u get the color u want, make the base of the leaves. my color is way more vibrant in real life than in the picture!!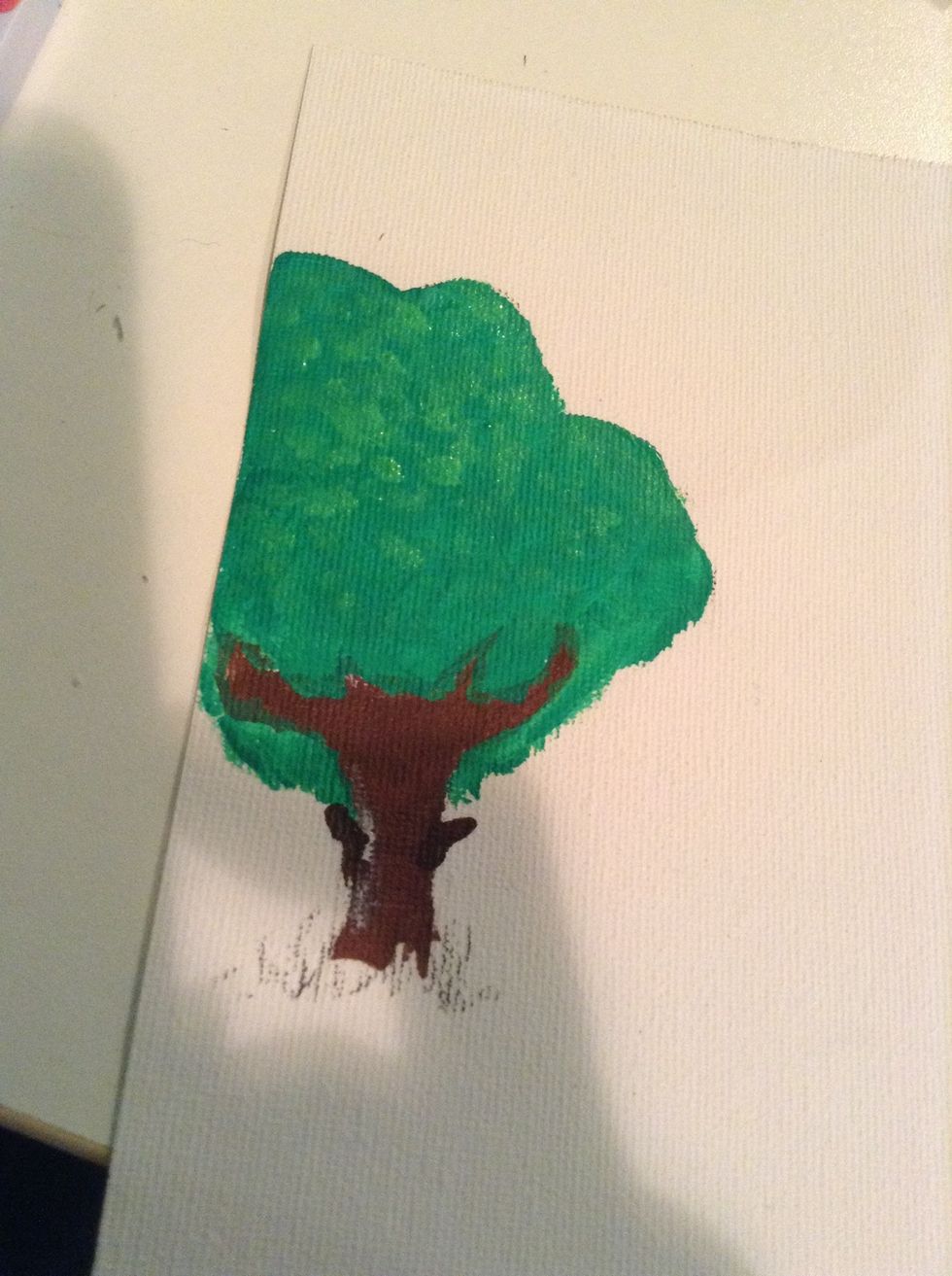 now take a lighter green and make spots at the top fading down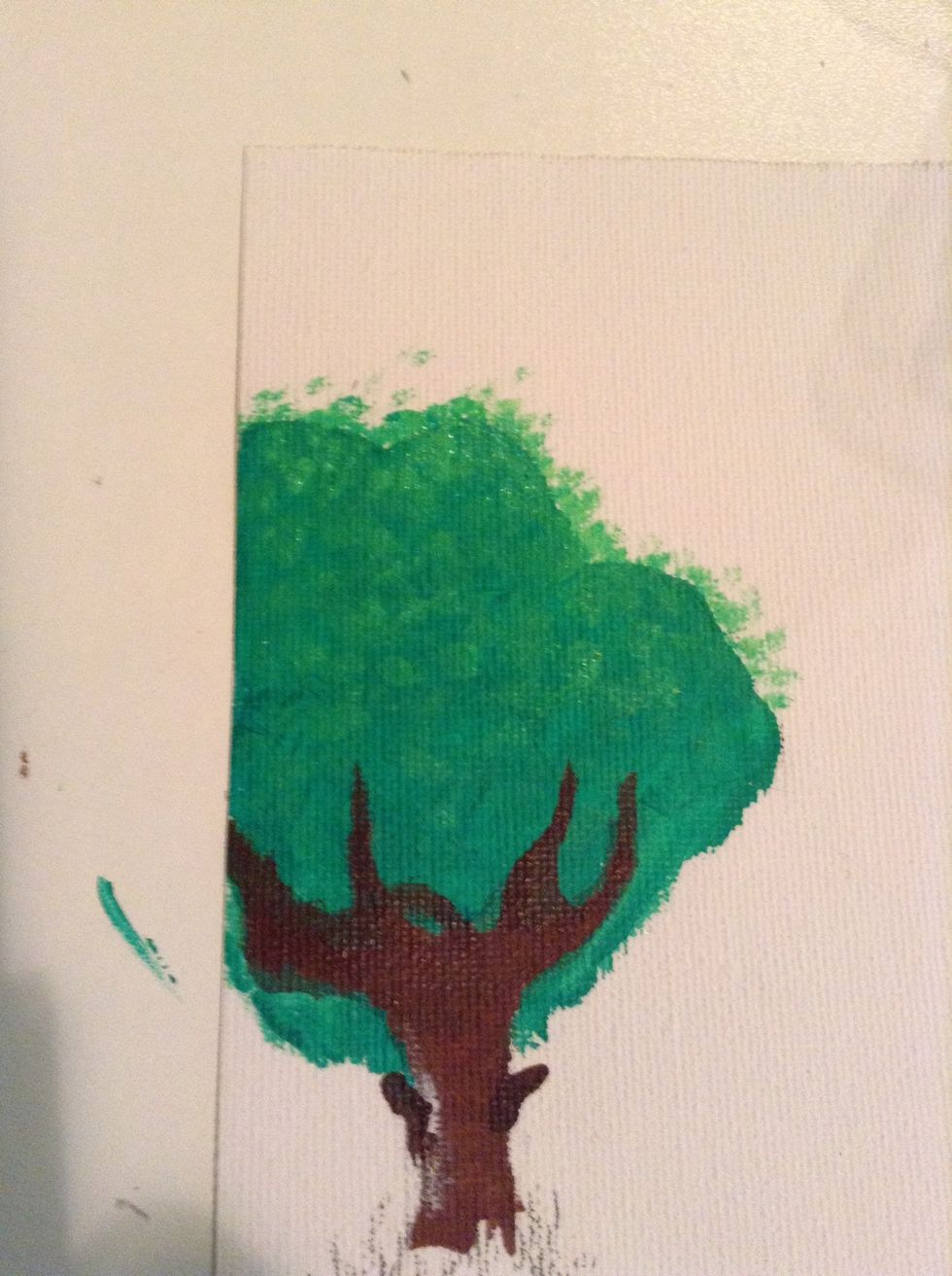 make the leaves come off of the tree.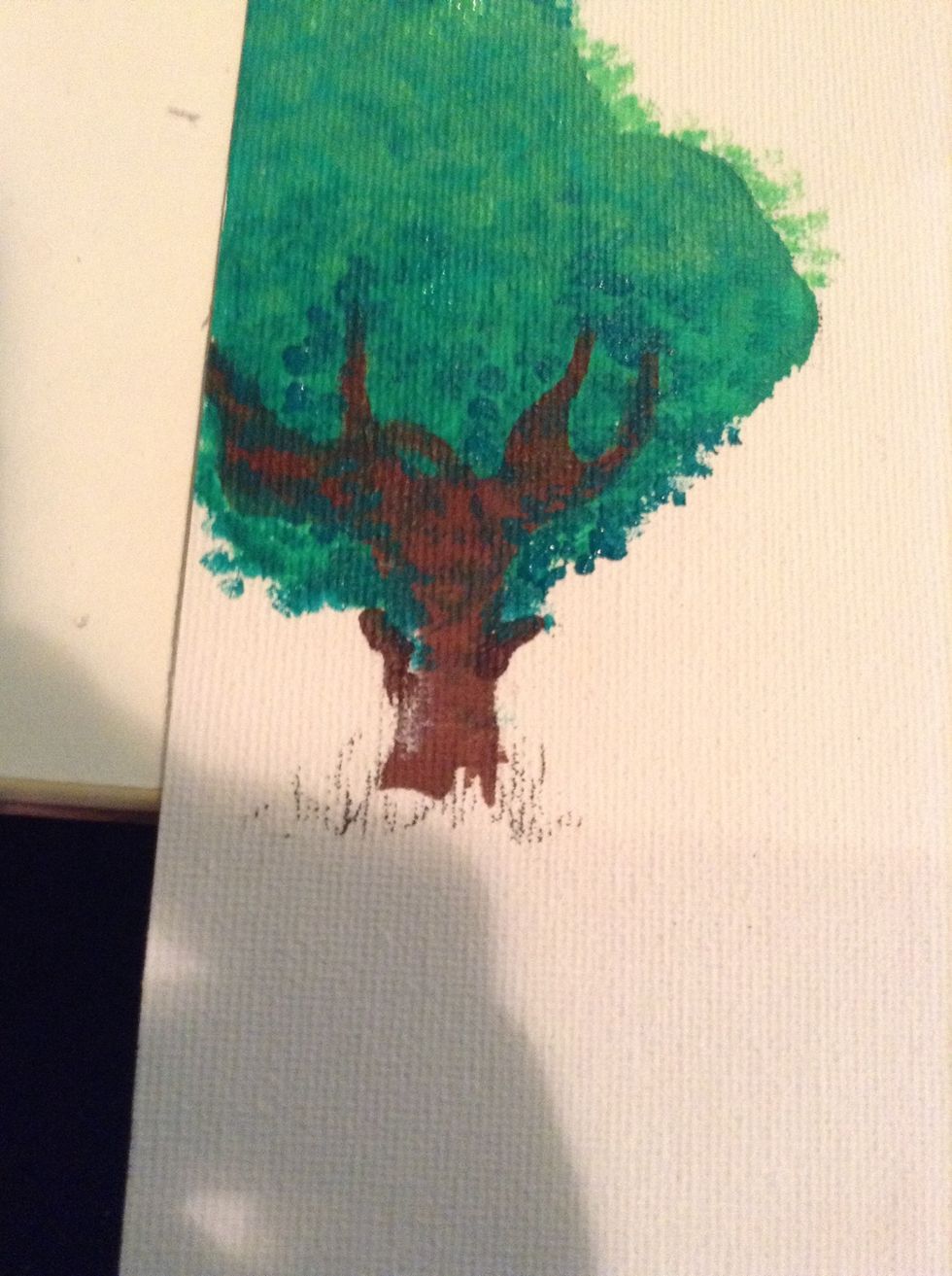 now get a dark shade and cover the bottom and trunk with it. make it fade!!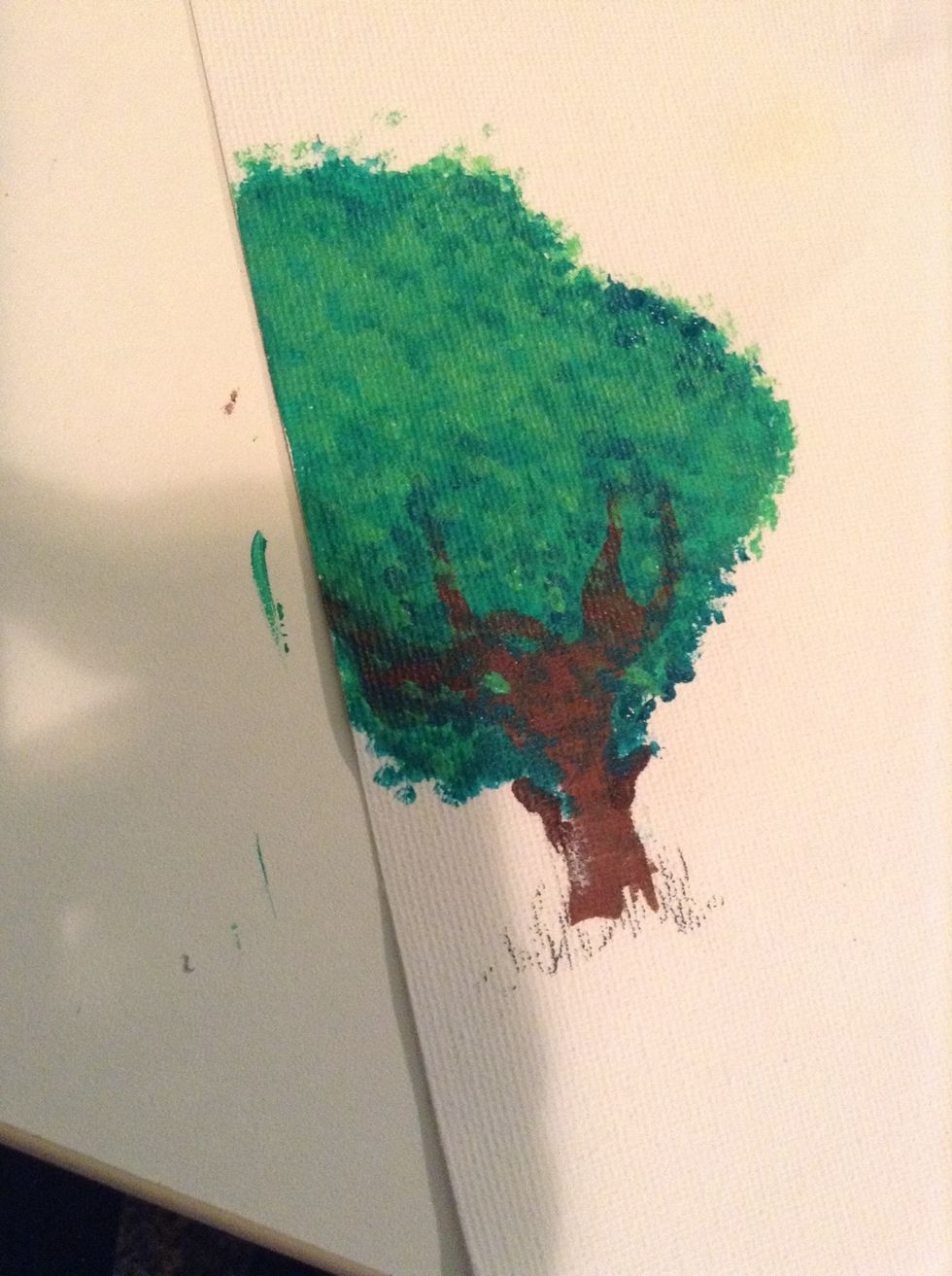 add lights to the bottom and darks to the top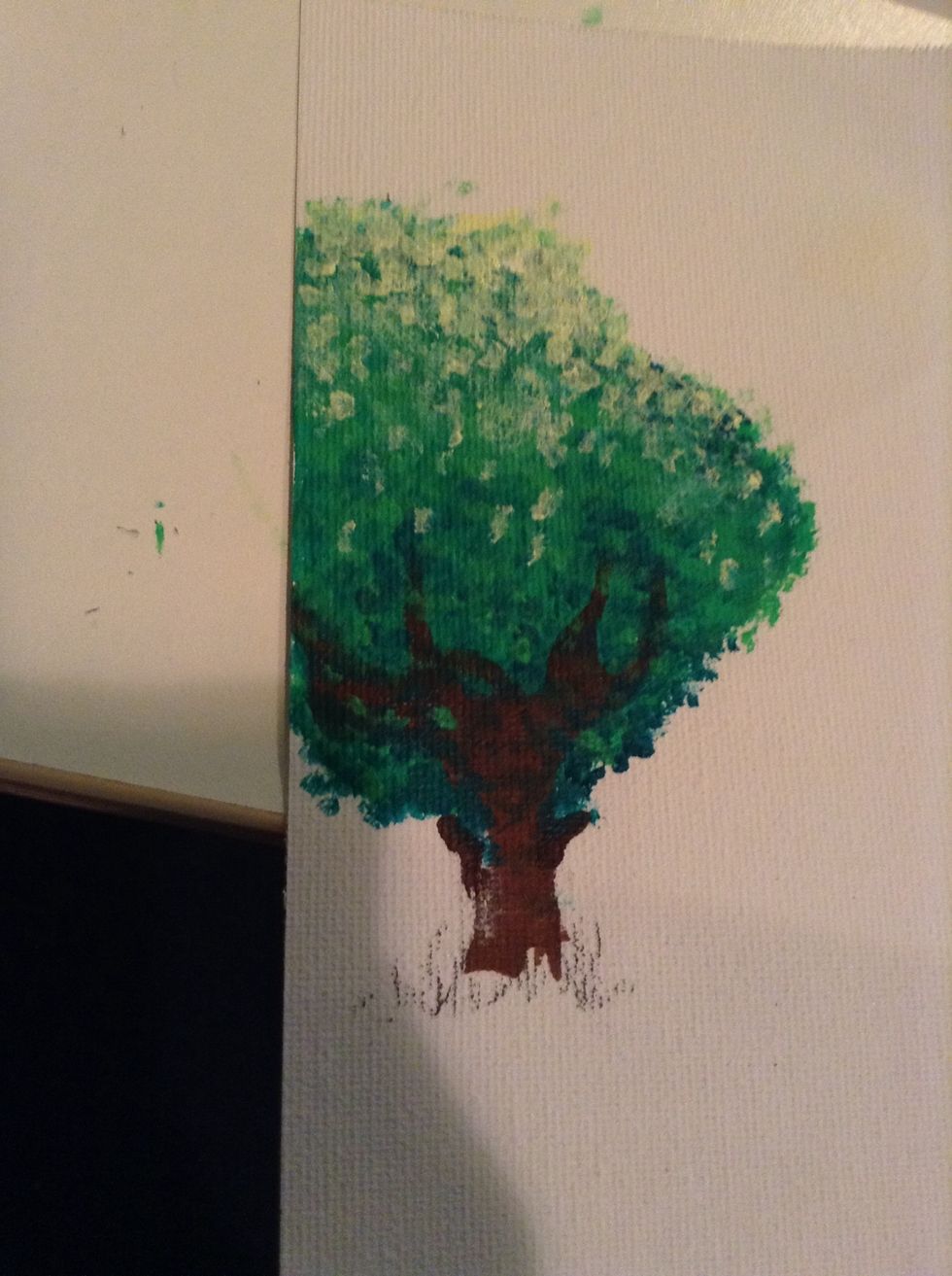 now add a light yellow to the top;)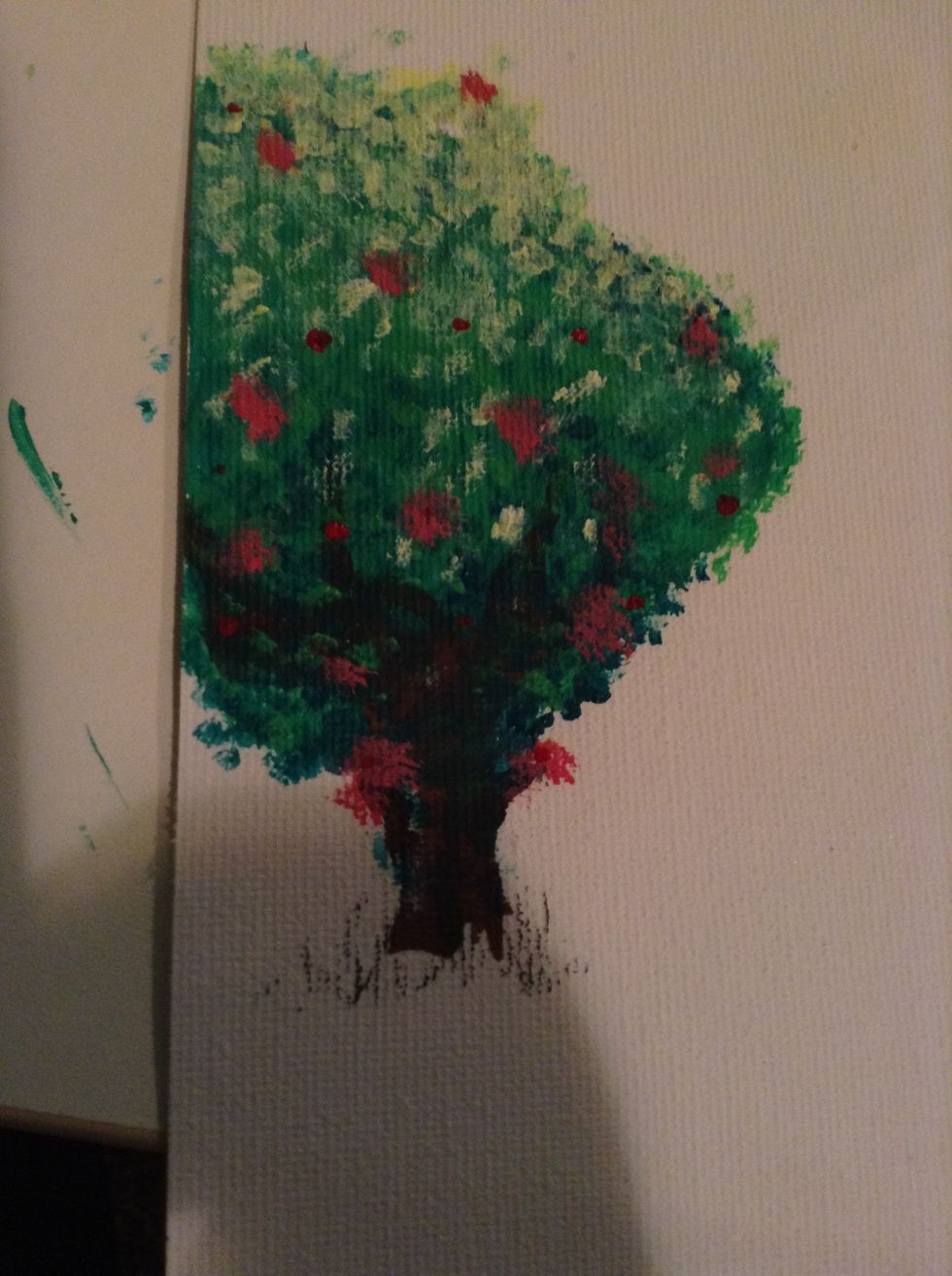 add some blossoms....or just any color!! I like to put some blue in it sometimes!!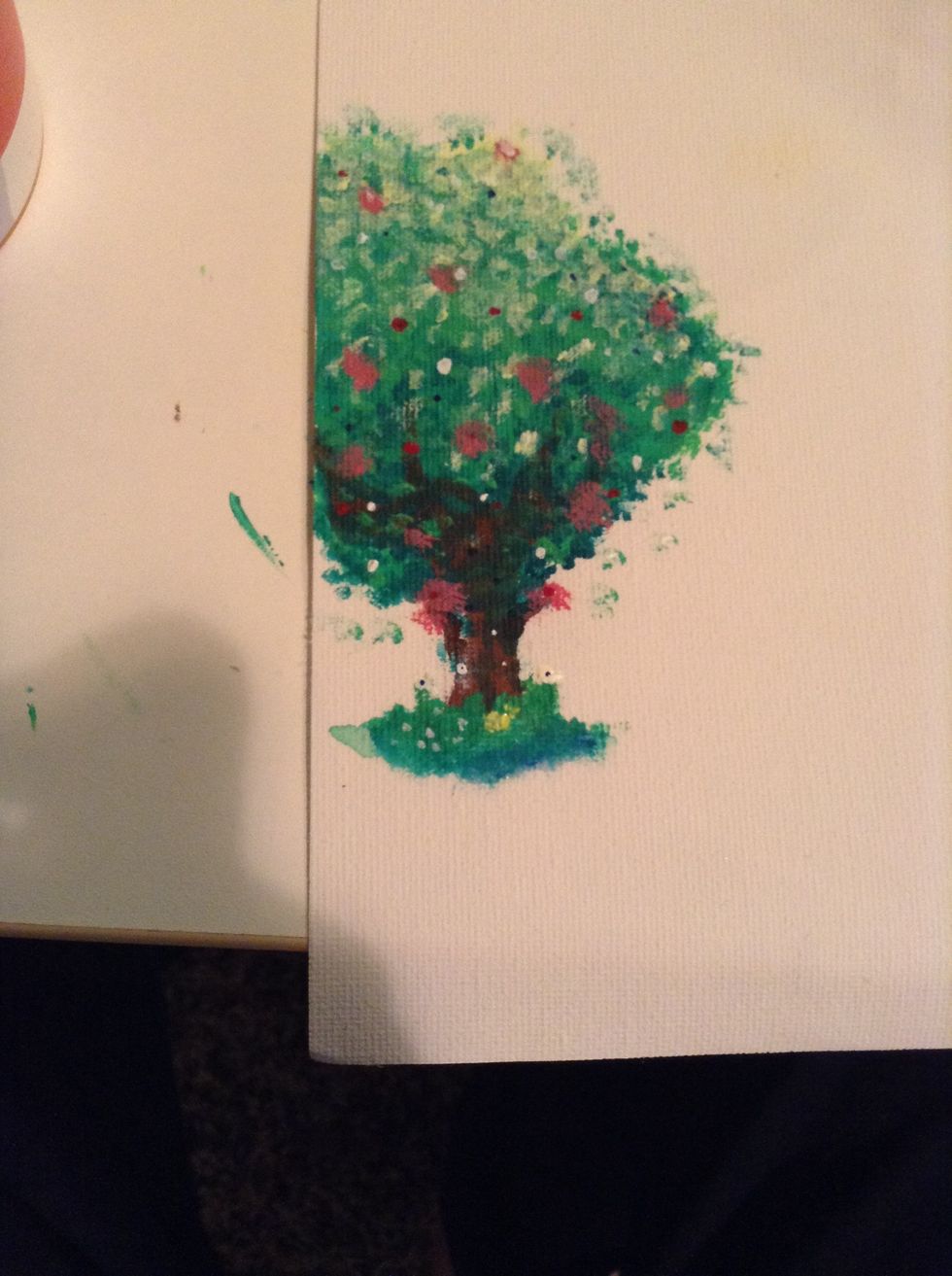 add some grass and more colors or everything!! and there's ur finished pic
I was just board today, so I made this. I'm no pro or anything....just a random guide haha
canvas, or appropriate paper
paint brushes (various sizes)
little bit of water
acrylics
palet
pencil