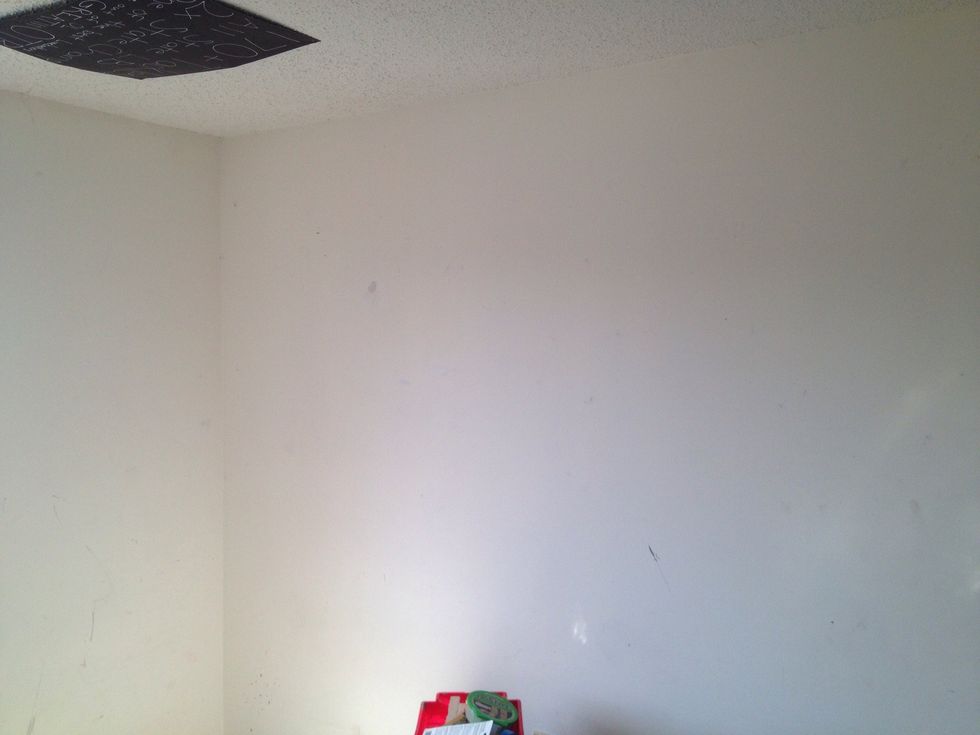 Prep your area by covering the floors w your drop cloth and cleaning the wall area of any dust.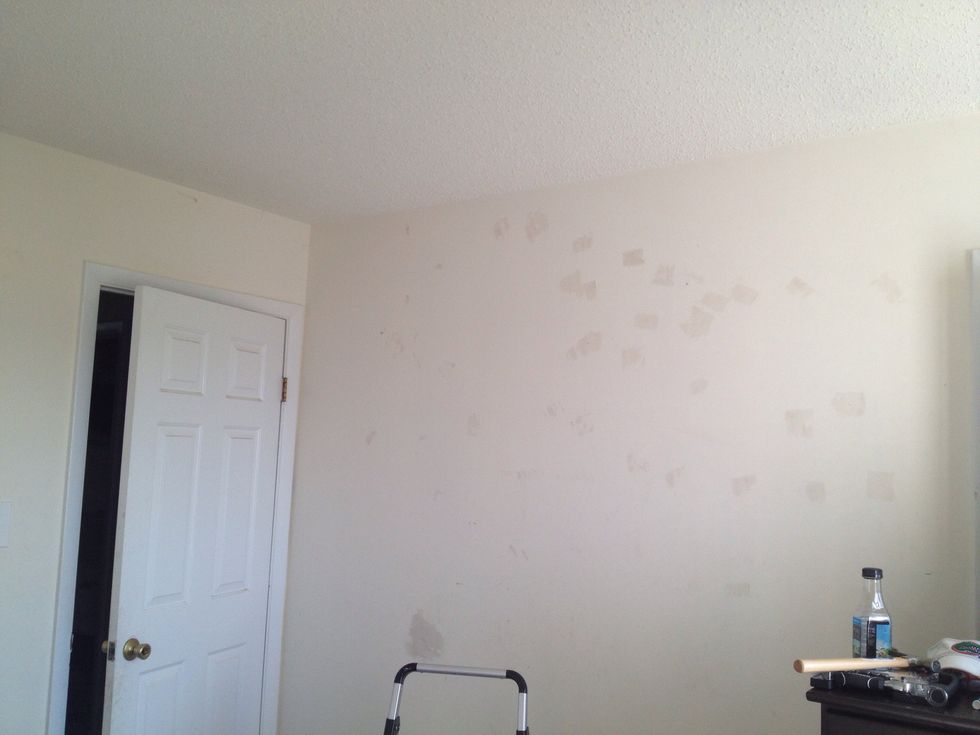 Fill any holes in wall from previously hung photos. Wait to dry completely then sand smooth.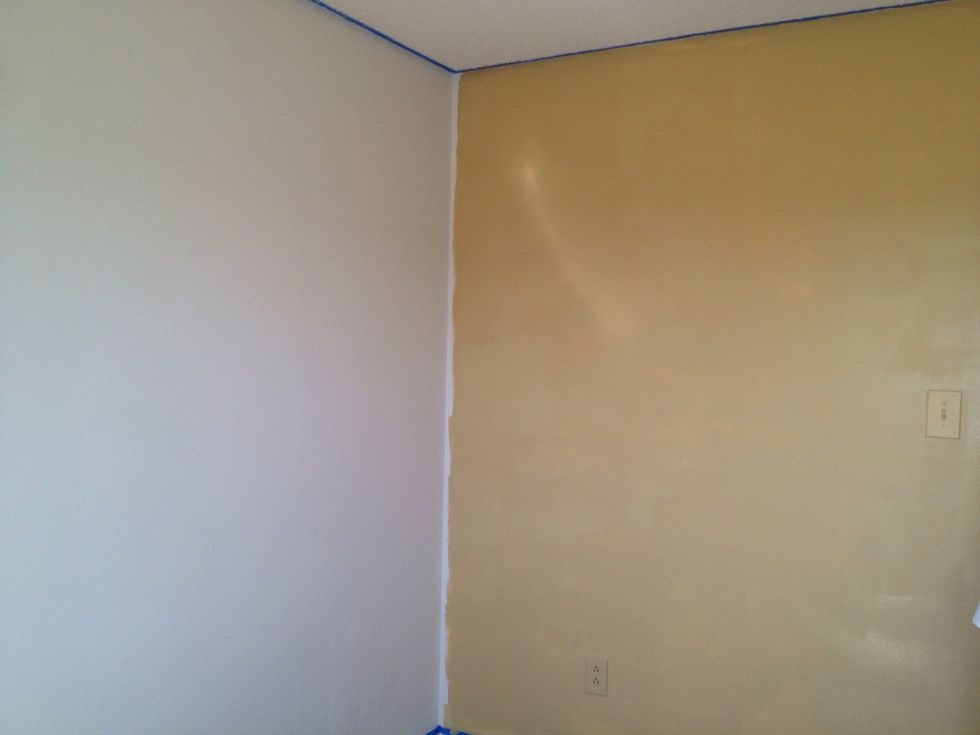 Tape off you your ceiling and baseboard area and paint wall with the lighter of the paint colors you have chosen. Let dry completely.
Measure the height of your wall and divide it by how many stripes you would like to paint. (Mine were 13.144 inches.). Lightly measure and place pencil marks on each end of your wall. (Horizontal)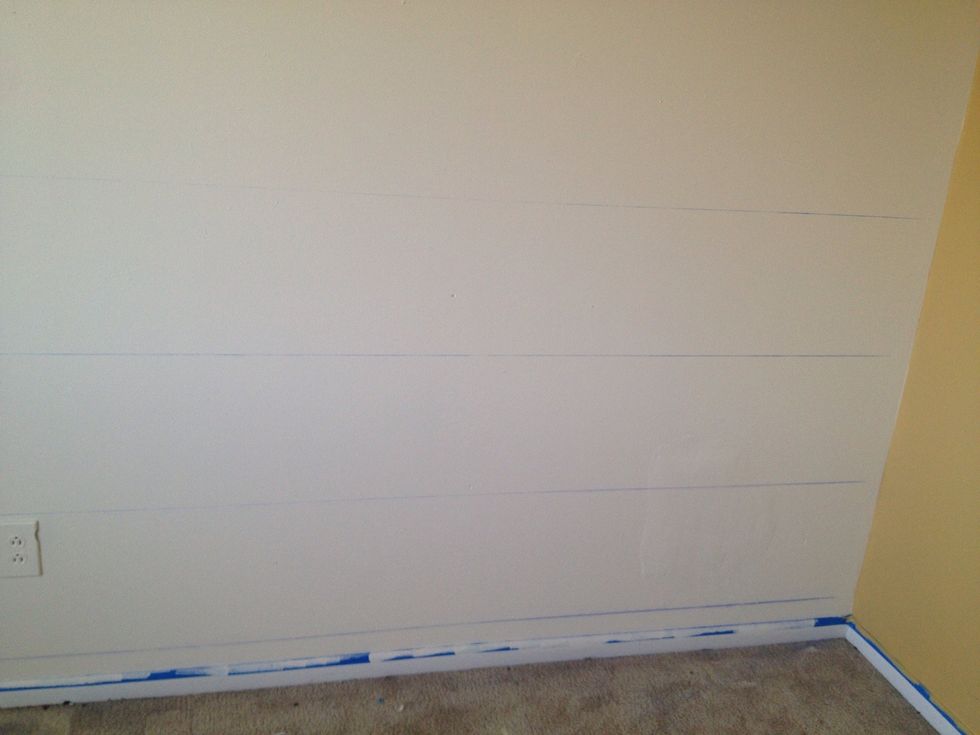 Connect each pencil line using your chalk string. Ask someone to use a level to be sure the line is straight.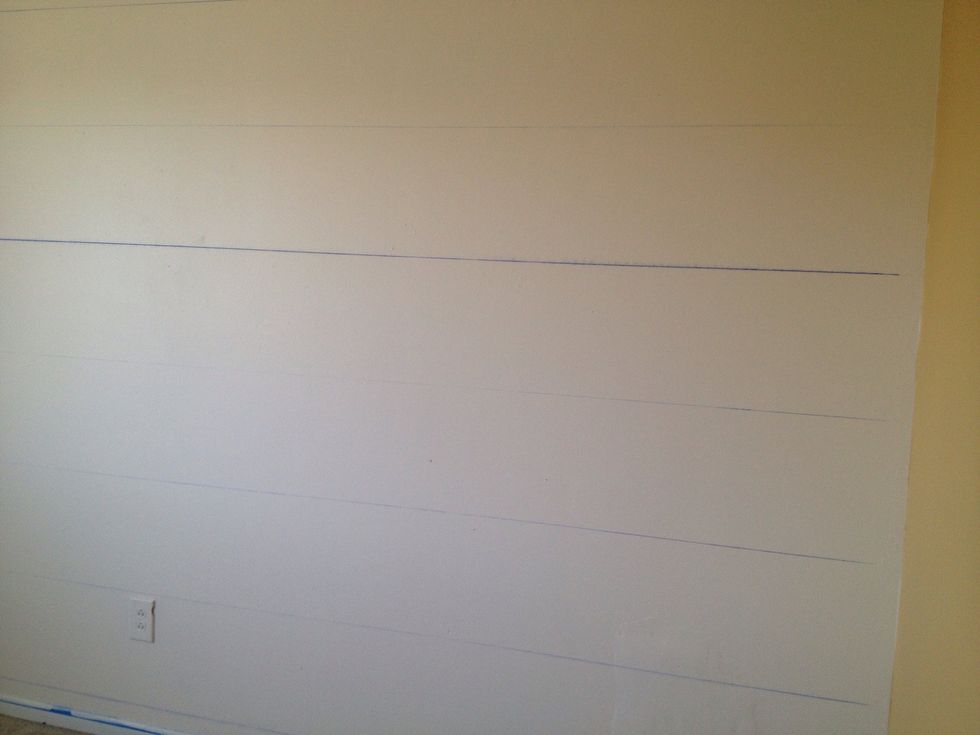 Once your line is straight and pulled tightly, SNAP the string to create the line. Continue to do this until your lines are done.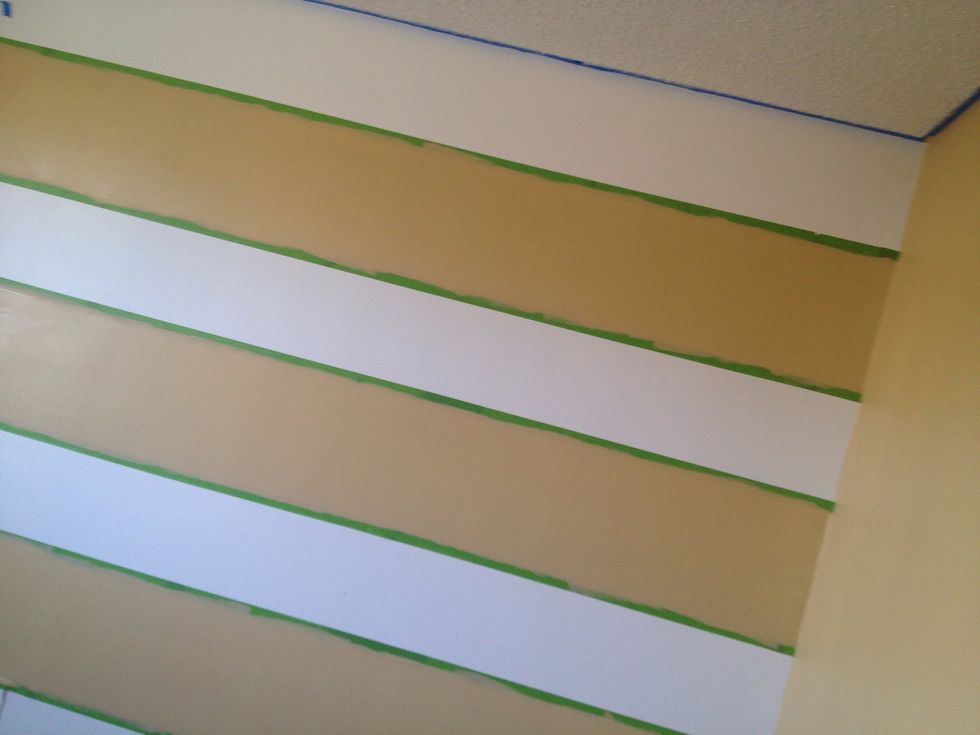 Place you tape on the inner line of your lighter base color. Fill in the larger sections with your darker shade. You may need to do 2 coats. Use Frog tape because it creates a crisp clean line.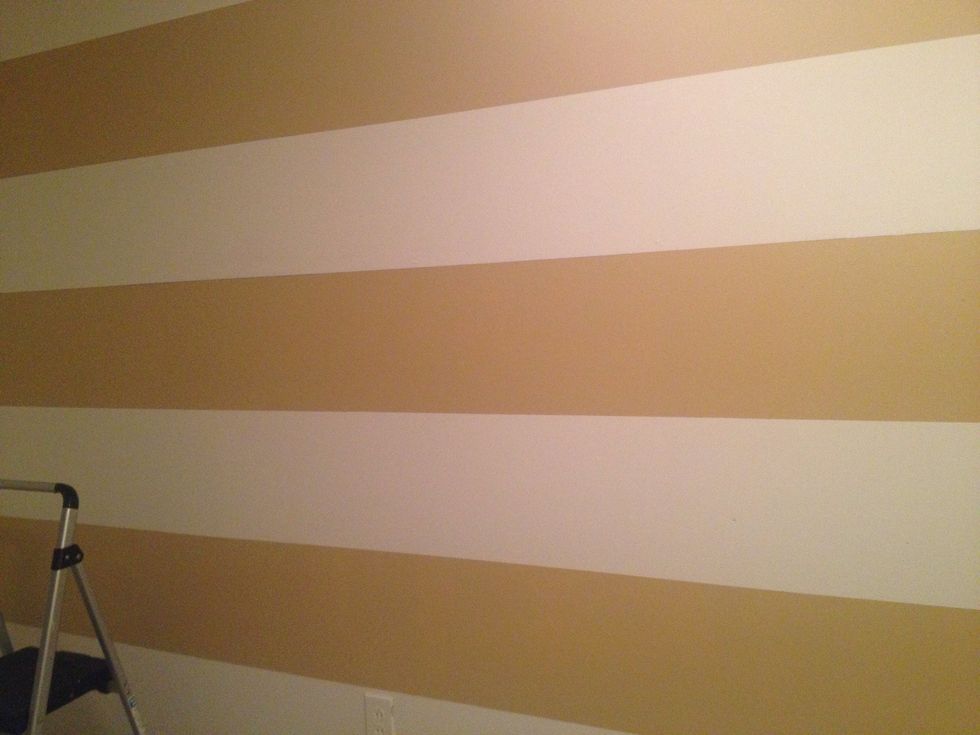 When the paint is tacky, remove your frog tape. Then wait for paint to dry completely.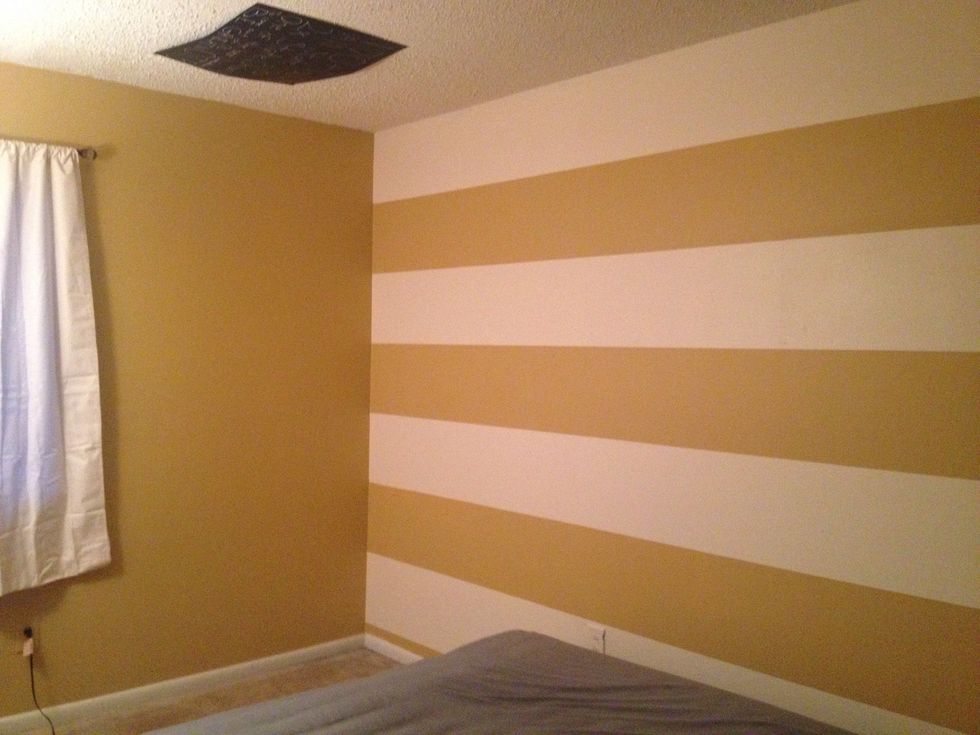 Use a damp cloth to remove any chalk you see. You are done. Stand back and marvel on how easy that was.
2.0 Paint colors
Frog Tape
Chalk string
Drop cloth
Wet rag
Spackle
Level
Tape measure
Kathy Higgins
Beauty guru/Freelance MUA/Family Tradition Chef/DIYer. Like me on Facebook at Facebook.com/TheMessyVanity