This is a mural I did in my living room, tap to extend. The key to drawing a mural is to capture what u want to audience or people viewing your work to see.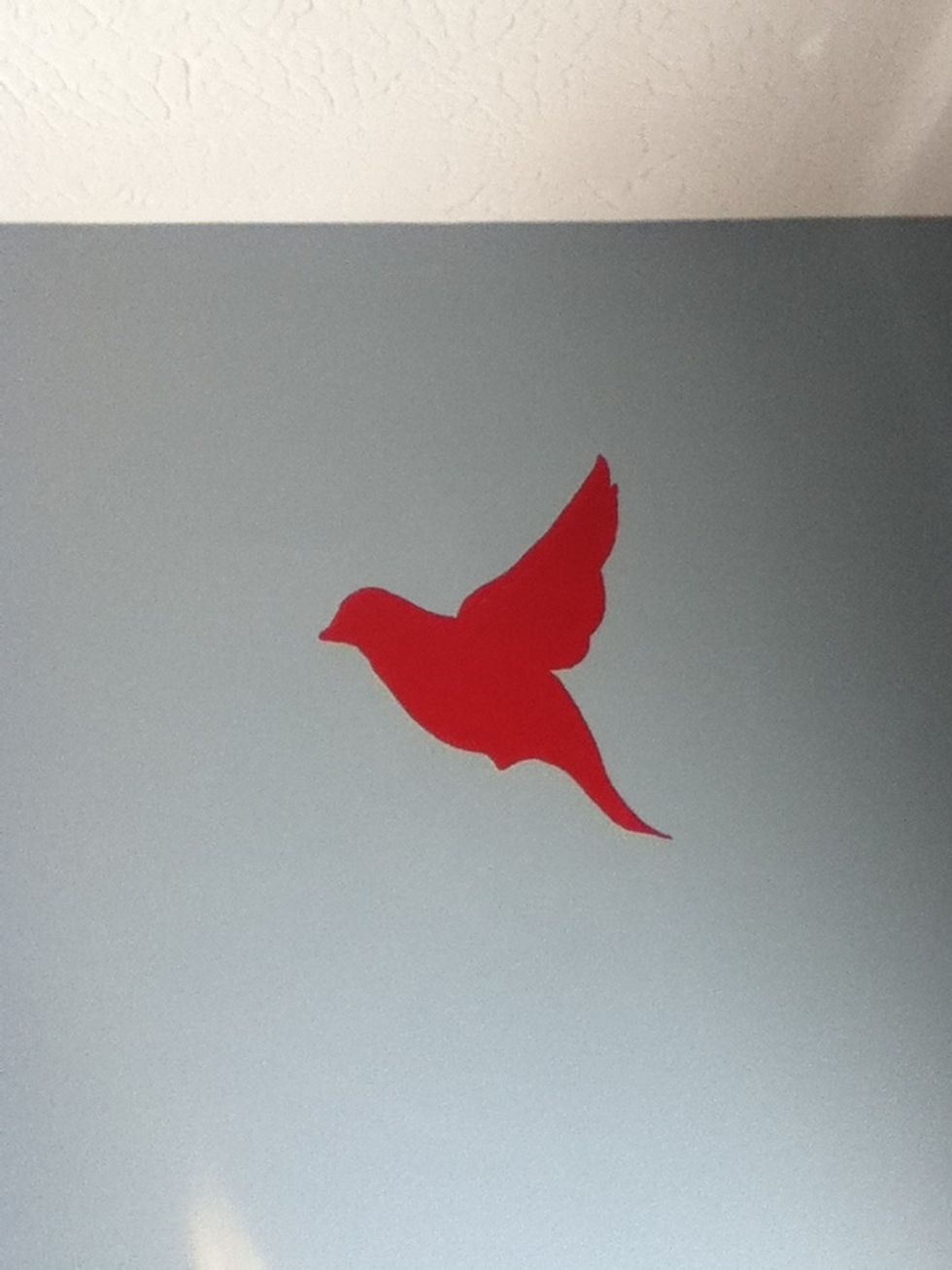 For solid animals or objects, always work from the outside in. Outline your object first.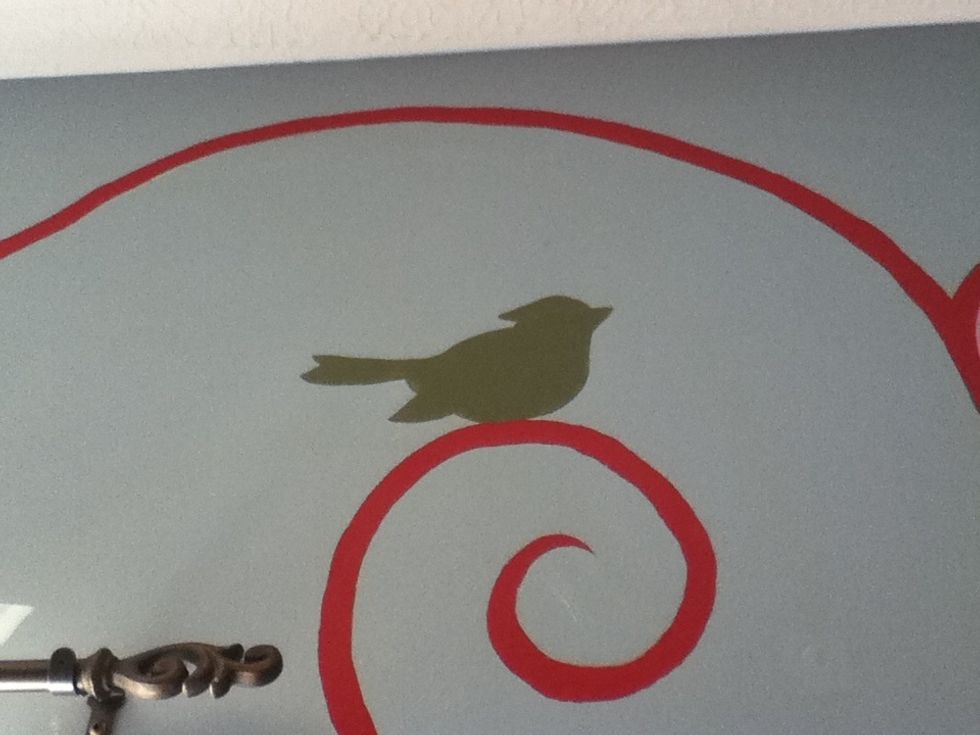 This is another bird I painted where I outlined then painted on the inside.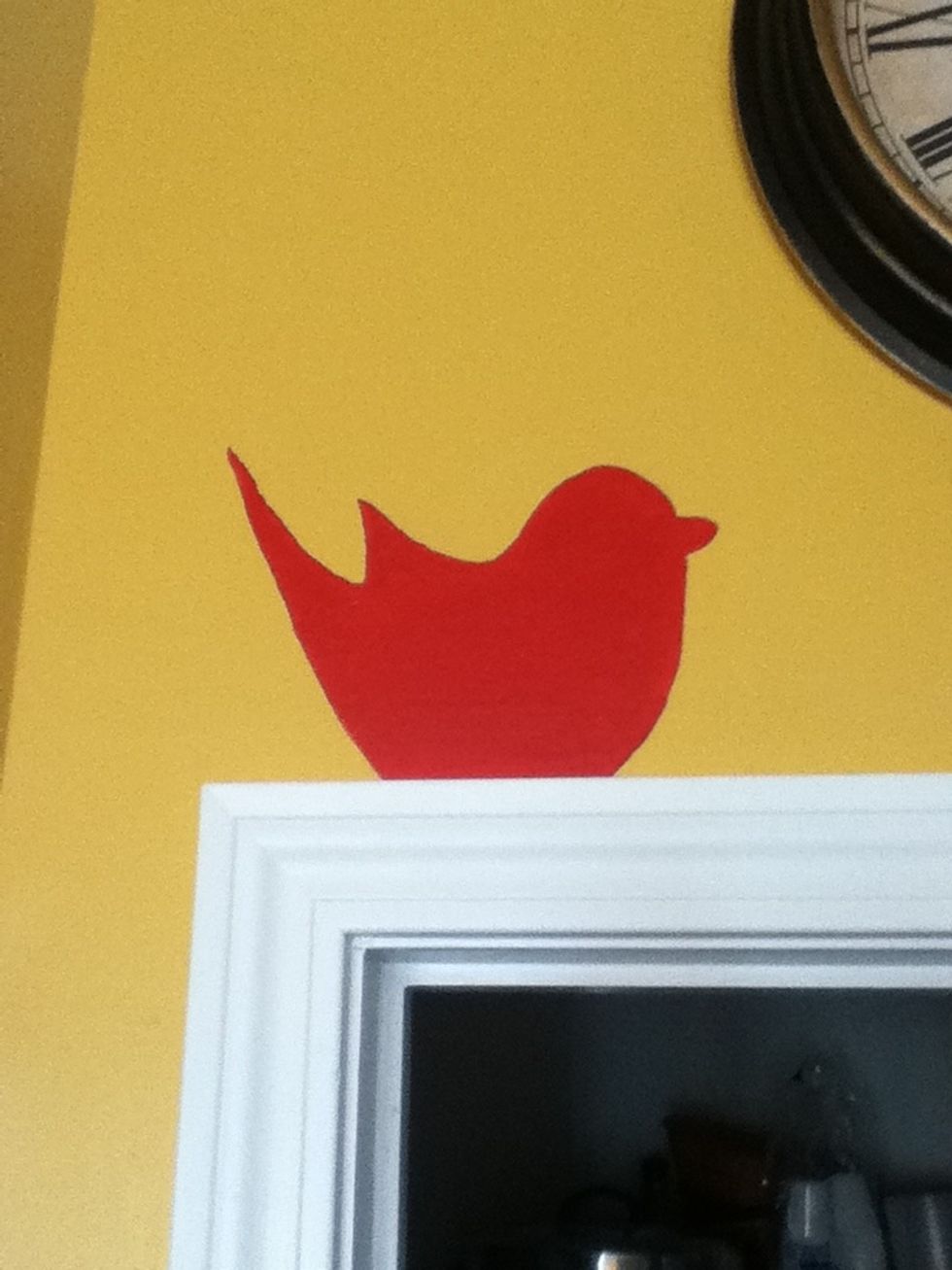 In a mural, always make sure you chalk out your idea first. Wall paint is permanent once dry so use ordinary sidewalk chalk to draw out what you want to paint. Always have a wet rag with u to wipe off
Chalk if you mess up. You can also paint over chalk as well so its a cool tool to use.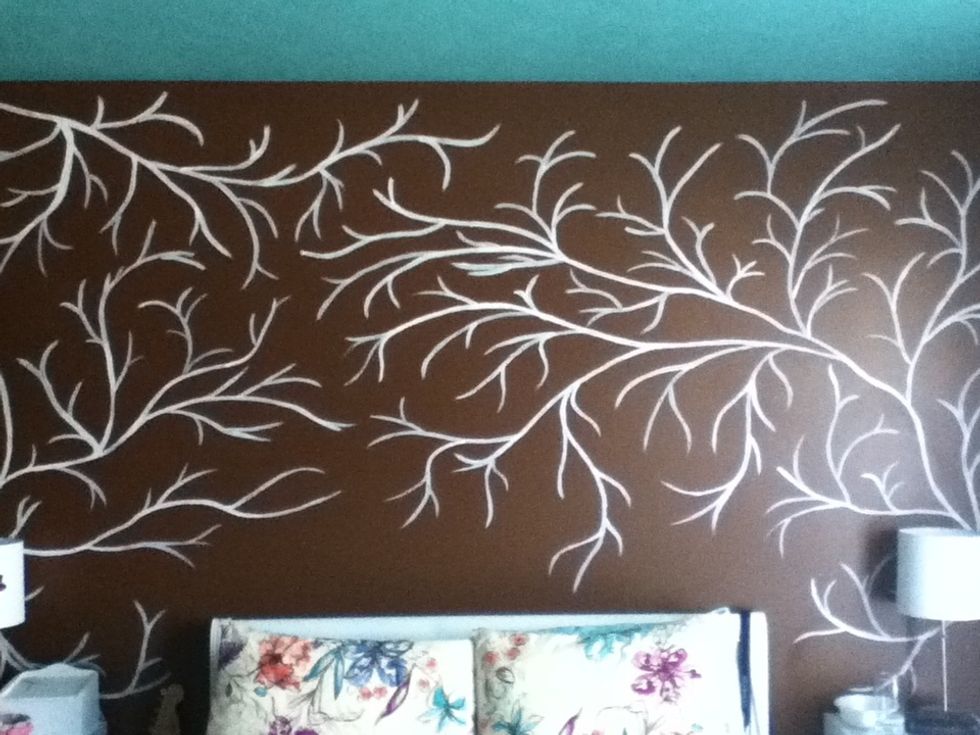 This is a mural I did in my room. The lines are all different sizes because I used different pressures. But I suggest using different sized brushes for a beginner because it is so much harder to draw
On a wall than on a flat surface.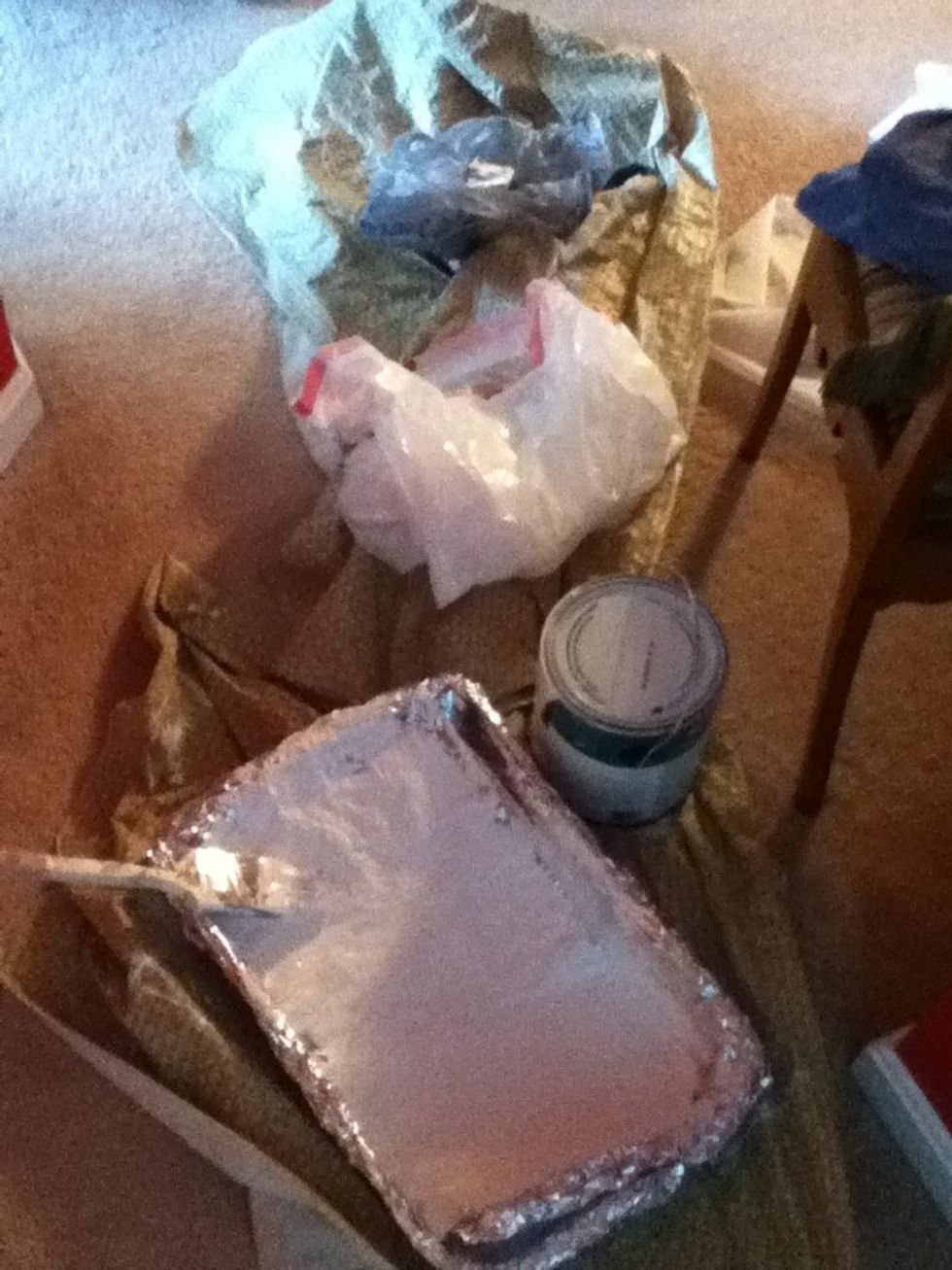 Make sure you always have a drop cloth under your work space to catch any drips since paint doesn't come off carpets. A drop cloth is just fabric or plastic a painter puts around their work space.
Thank you!! And good luck with any painting jobs you take on. If I missed anything let me know. Comment!
The creator of this guide has not included tools
Allie Bauer
Omg, Over 1k followers!! Please follow/comment!! I am an artist, singer, dancer, actor who specializes in ceramics and pencil drawings.