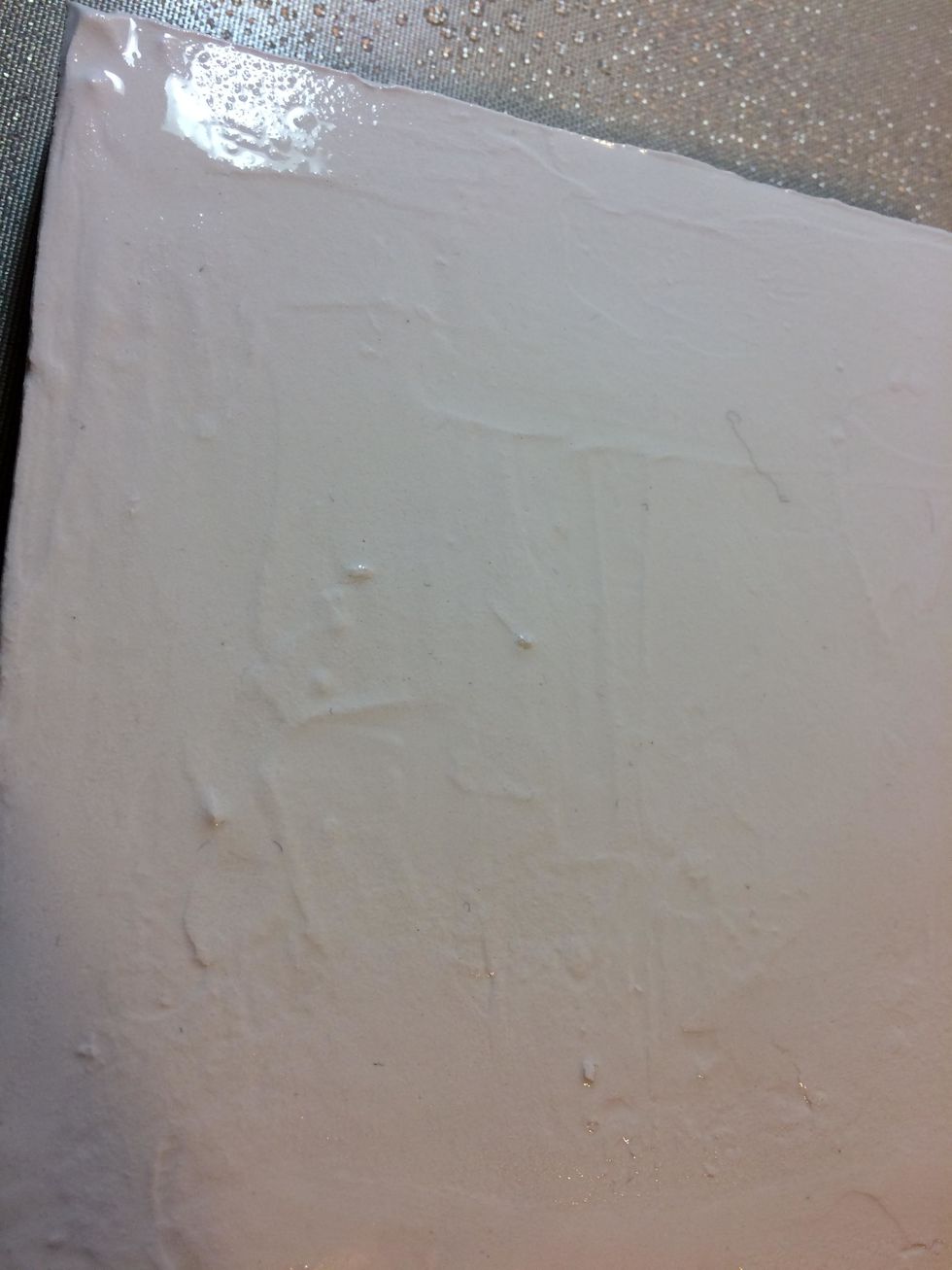 I started my canvas by applying a thick layer of mud over the entire piece, trying to make it even and level.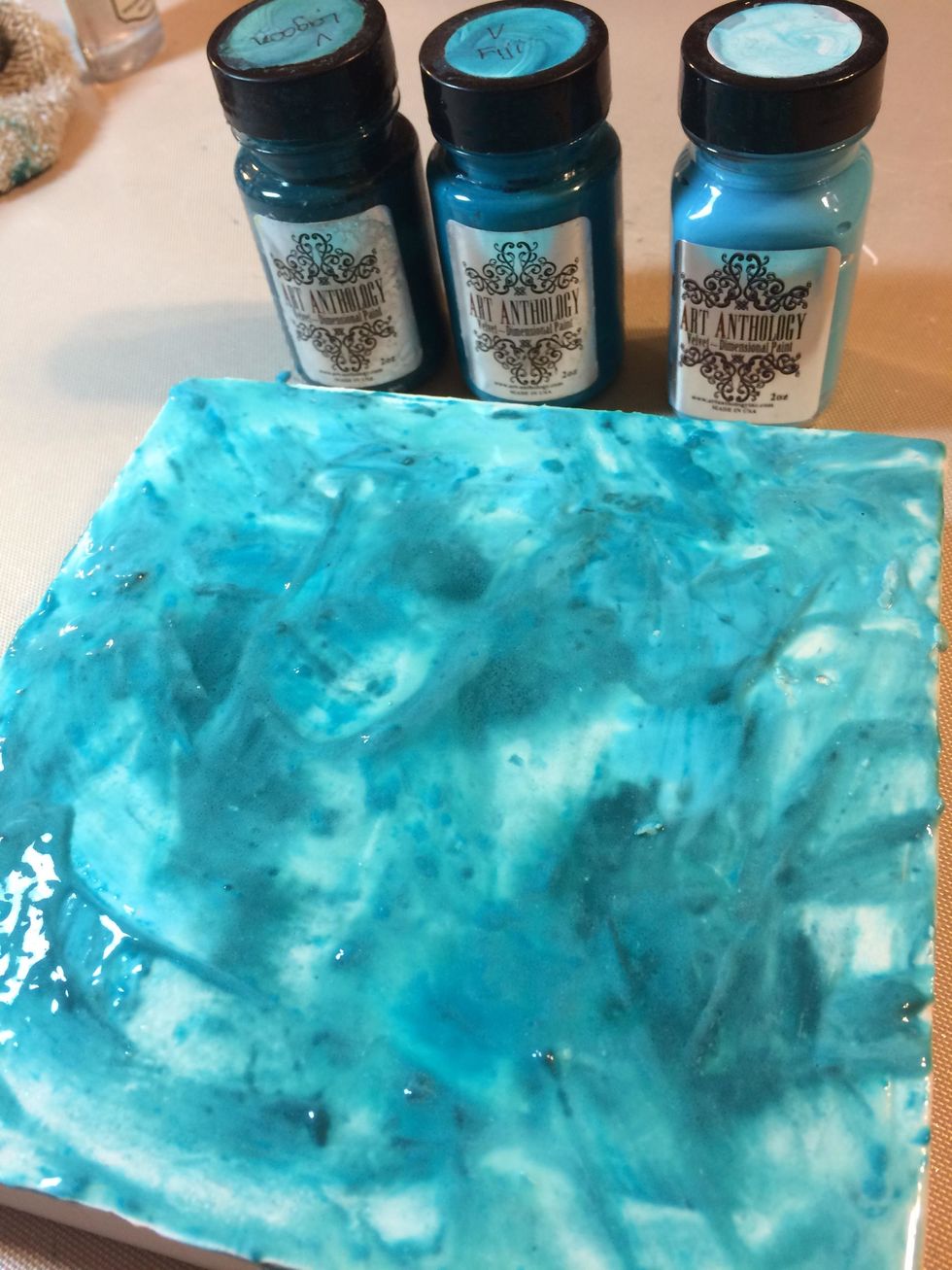 I dolloped some Lagoon, Fiji and Aloha Velvet onto the canvas then watered it down with a spray water bottle, slightly mixing colors.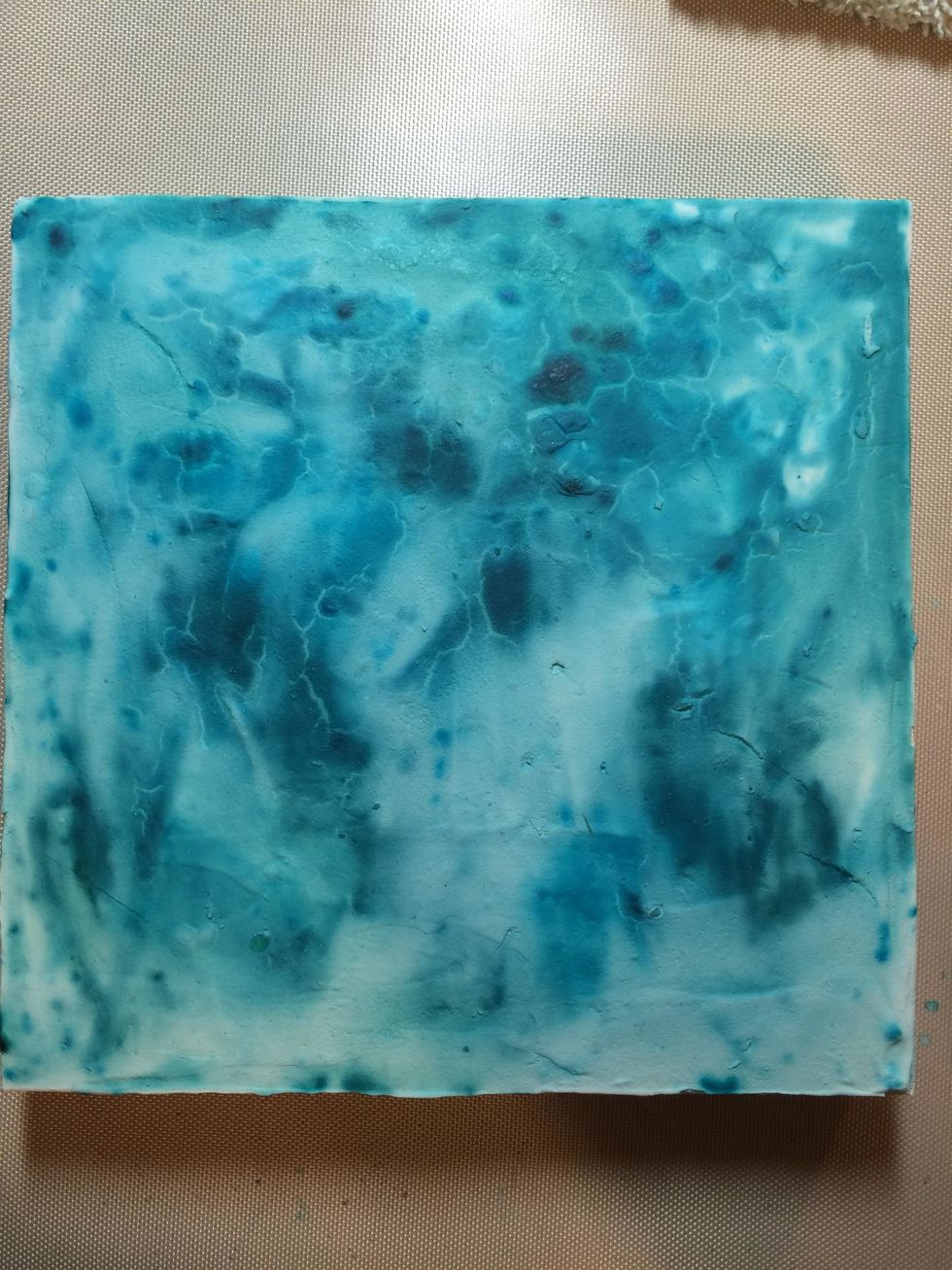 The canvas, dried.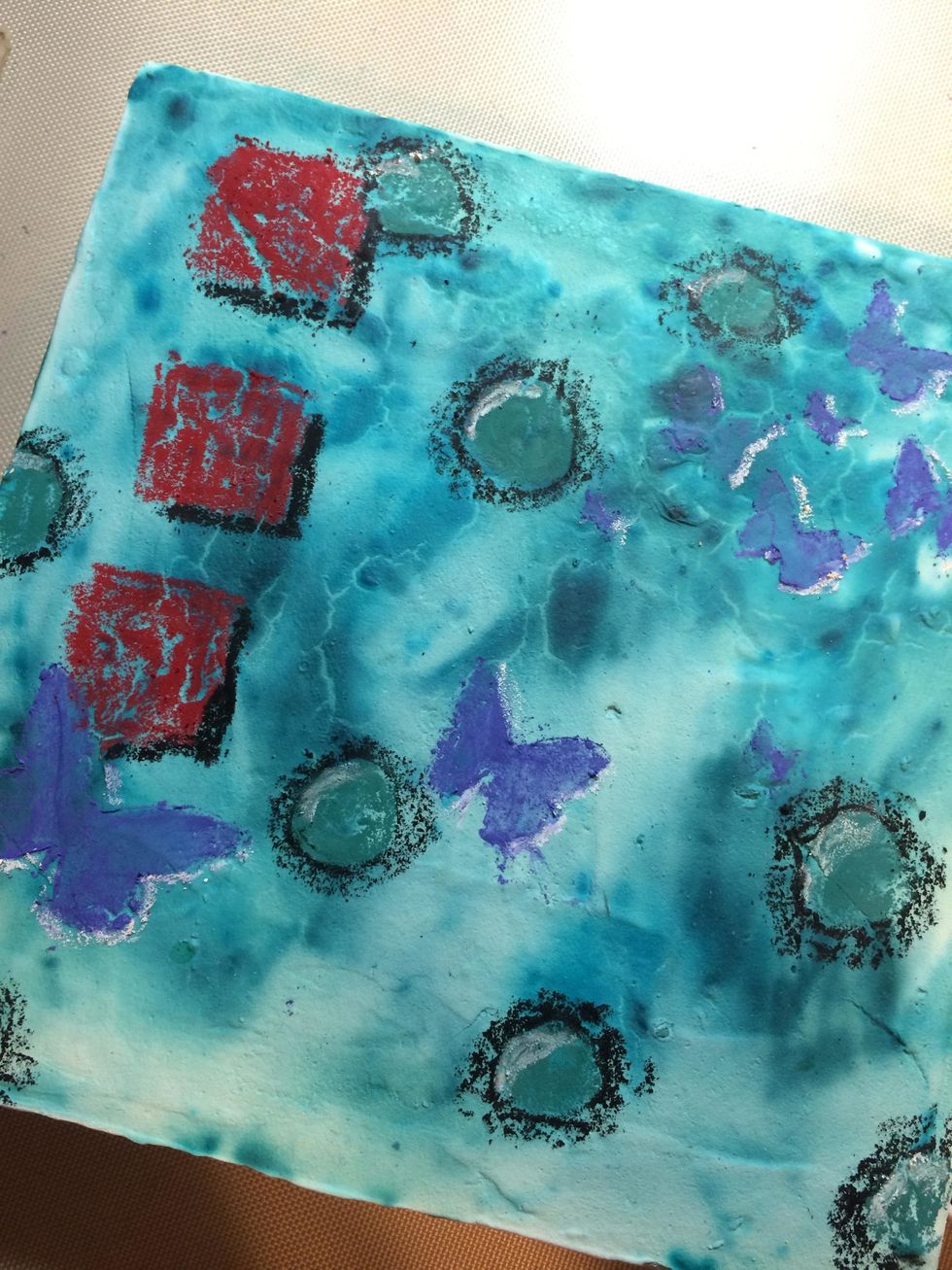 Next I colored on shapes with water soluble crayons. I colored in the butterflies on the Chasing Butterfly stencil.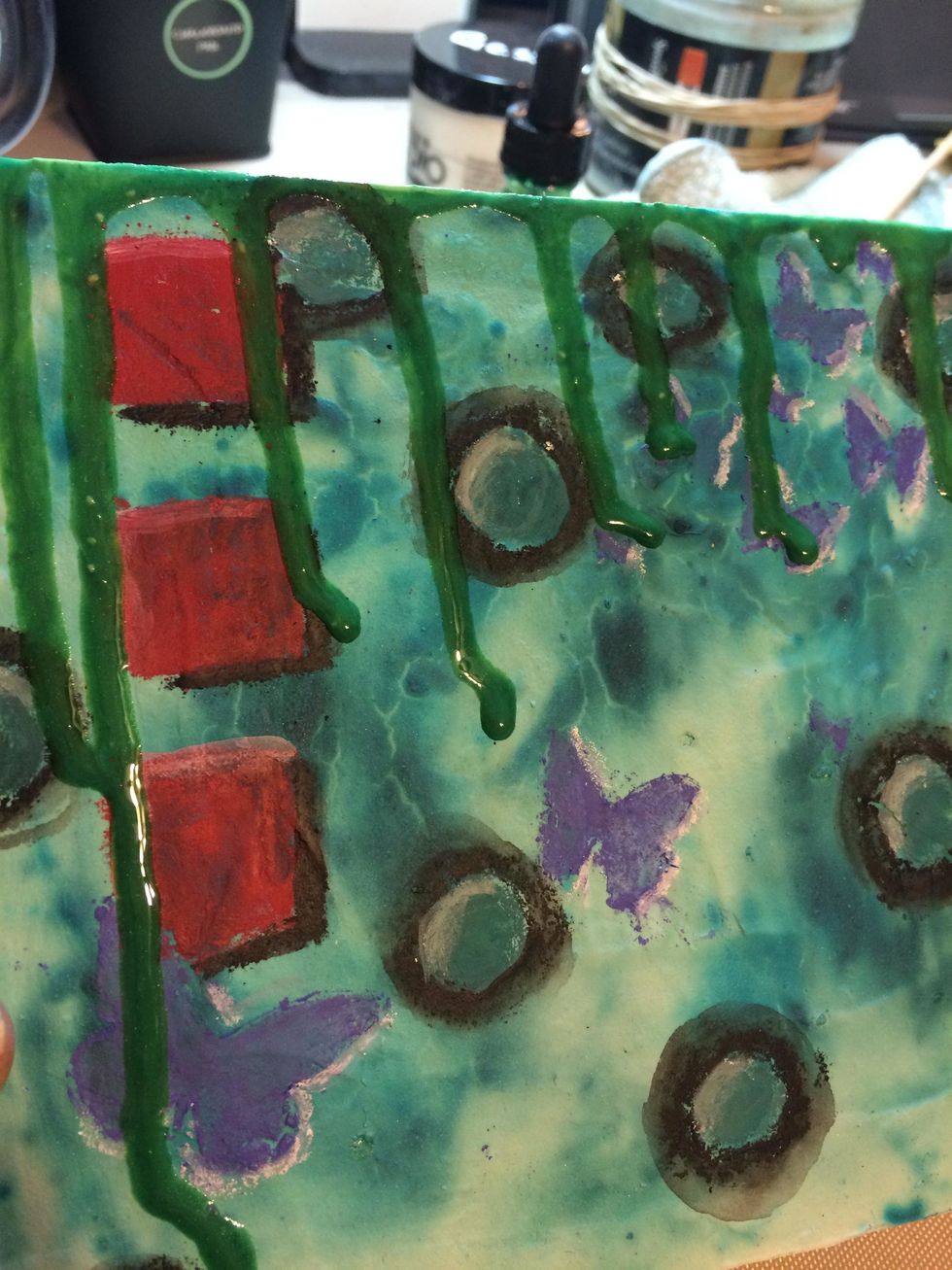 Next, I dripped Bank Roll Minx Shimmering Inks.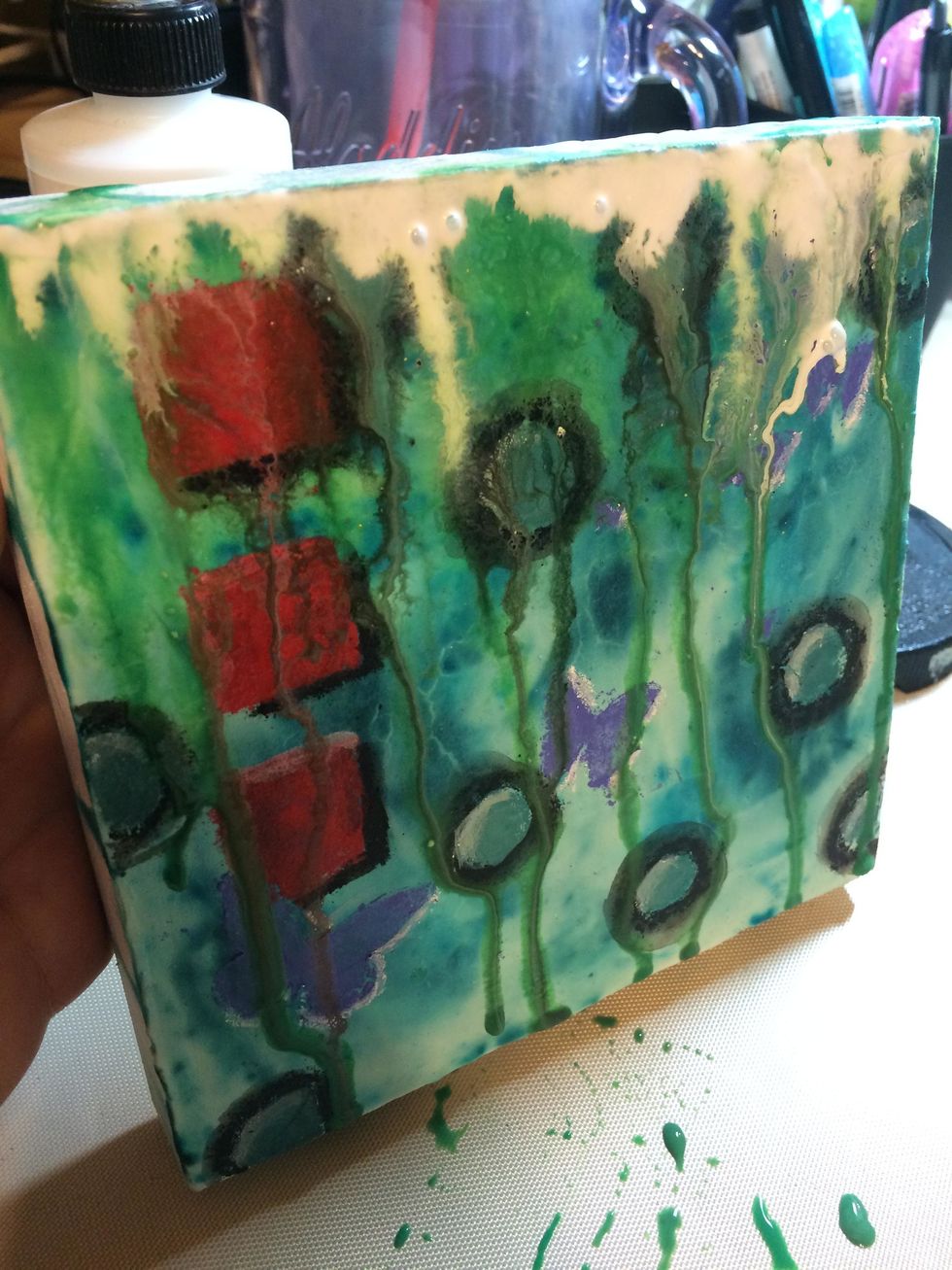 I added drips of Immaculate Minx Shimmering Inks.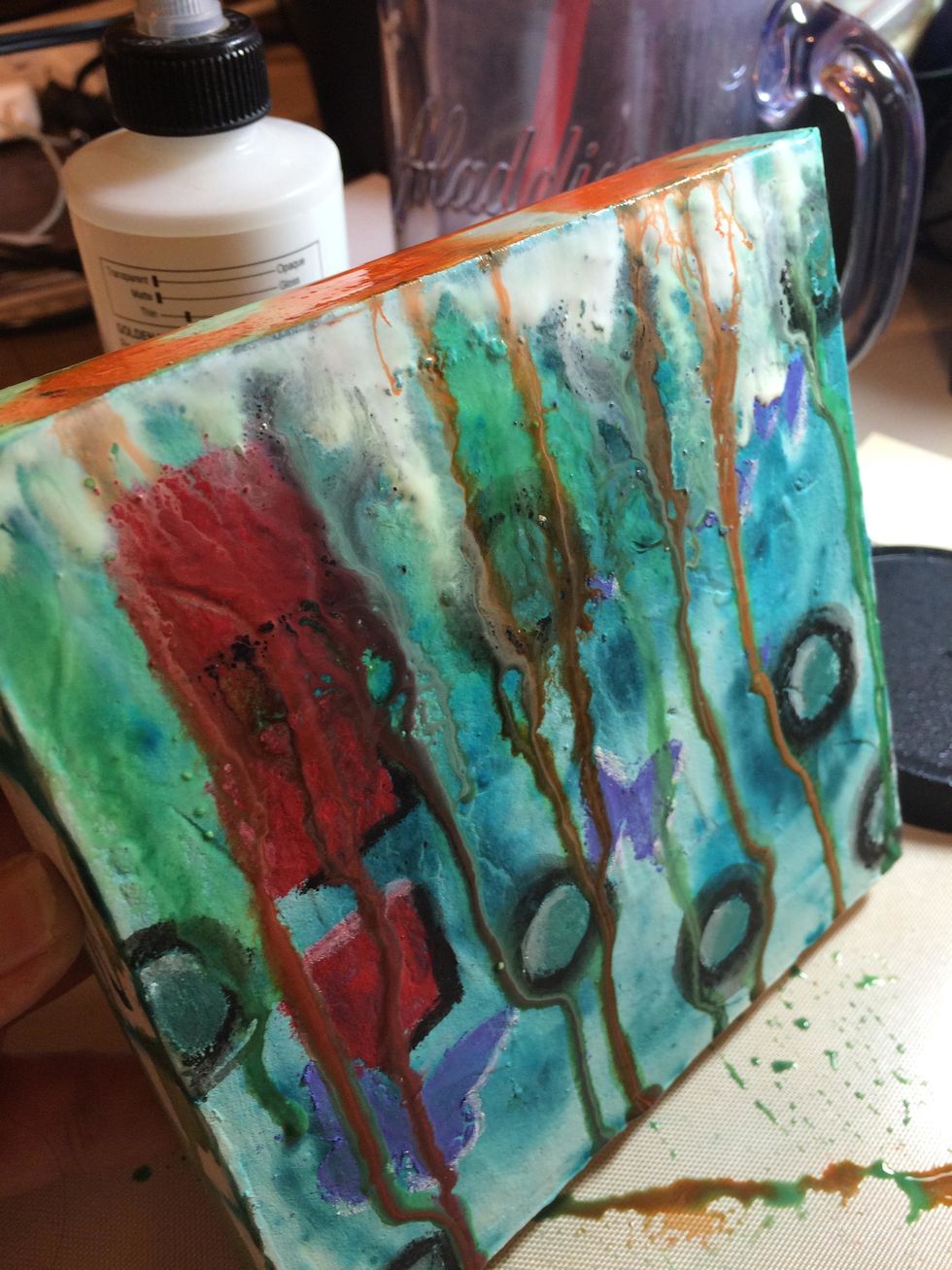 Then, some Radiance Minx Shimmering Inks.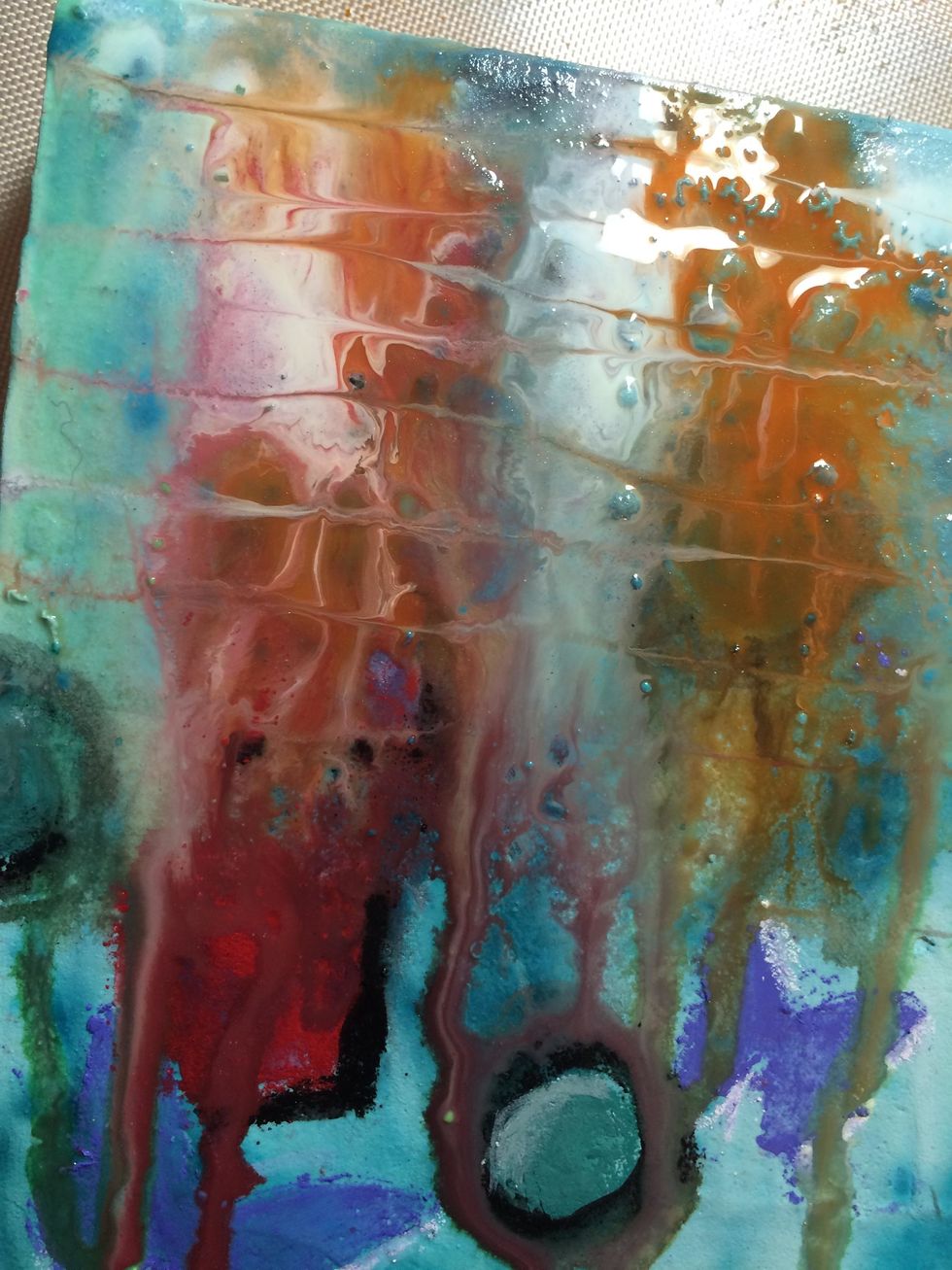 I took a skewer and made lines going horizontally across the drips.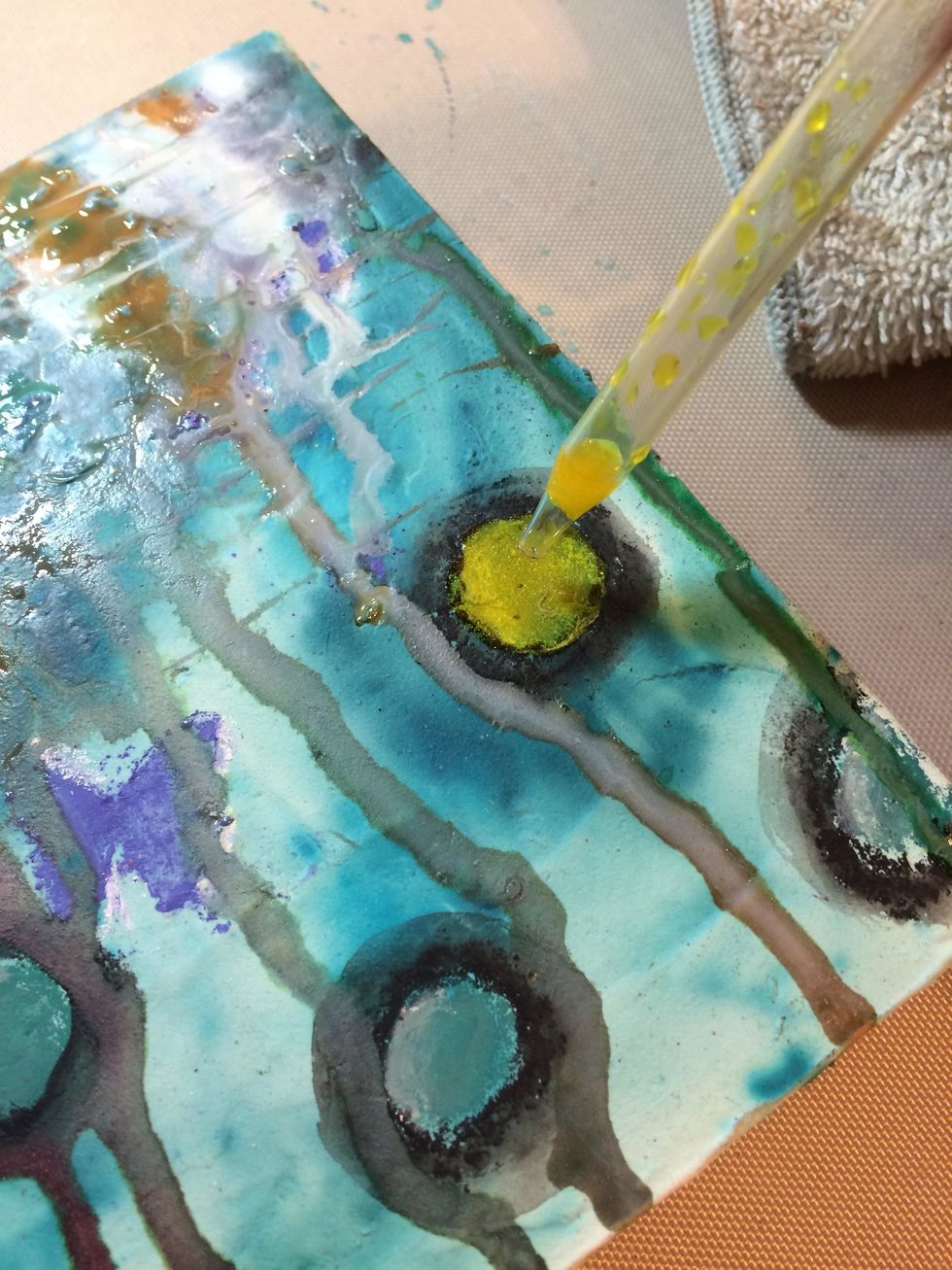 I colored in the circles with Allure Minx Shimmering Inks using the dropper that's included with the bottle.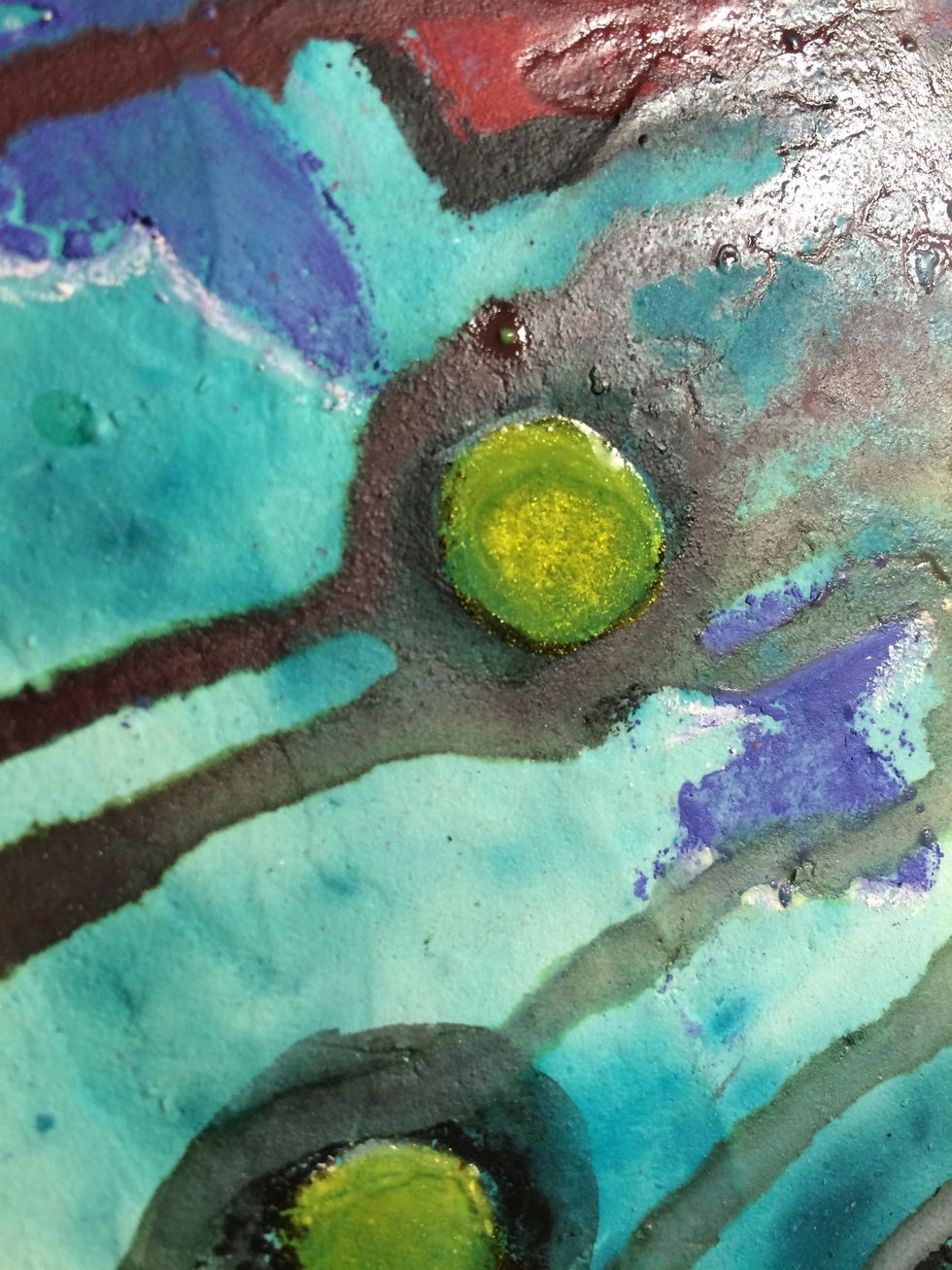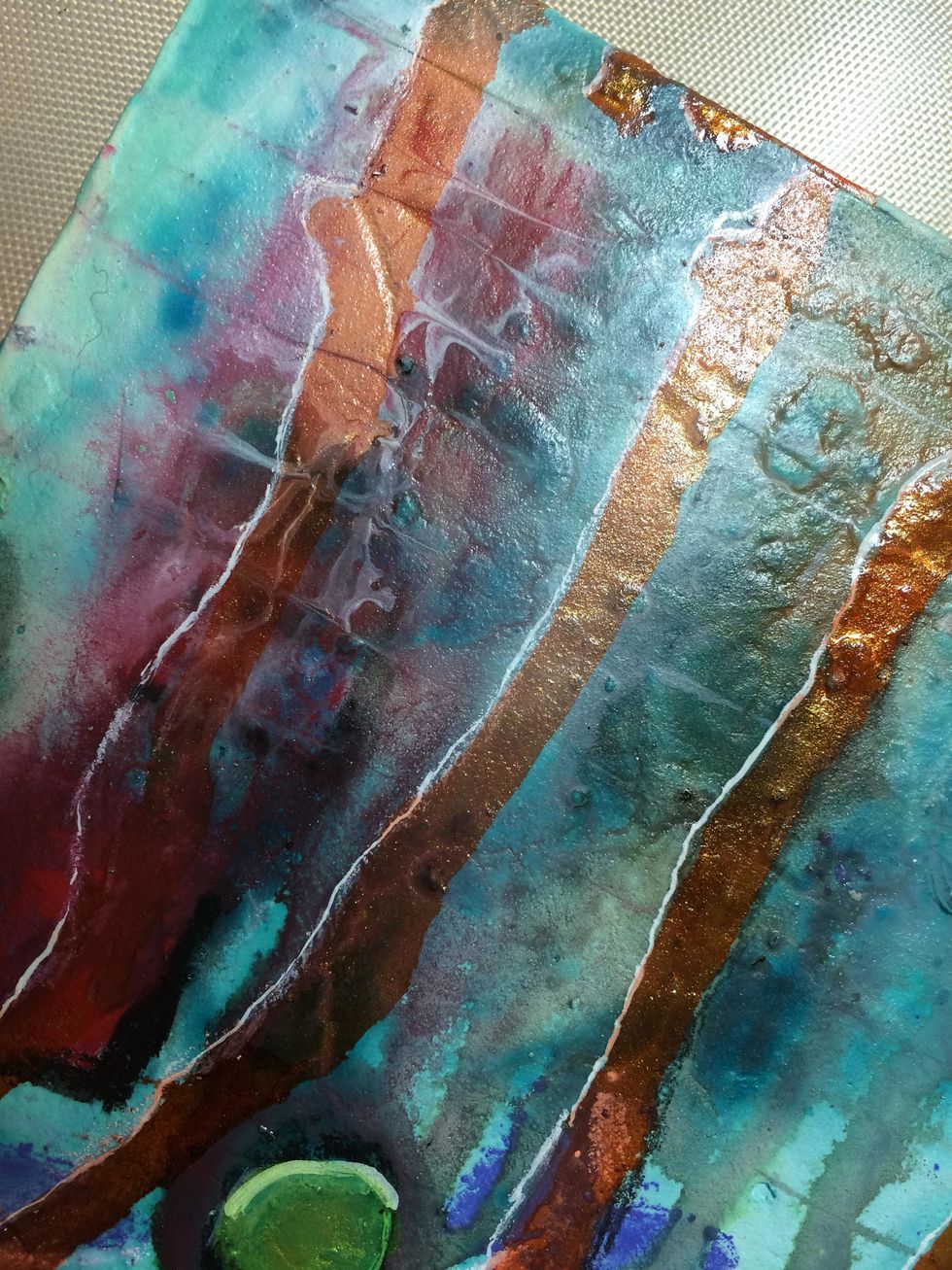 I added another layer of Radiance Shimmering Minx Inks. Then, I colored in highlights and shadows to make those drips pop.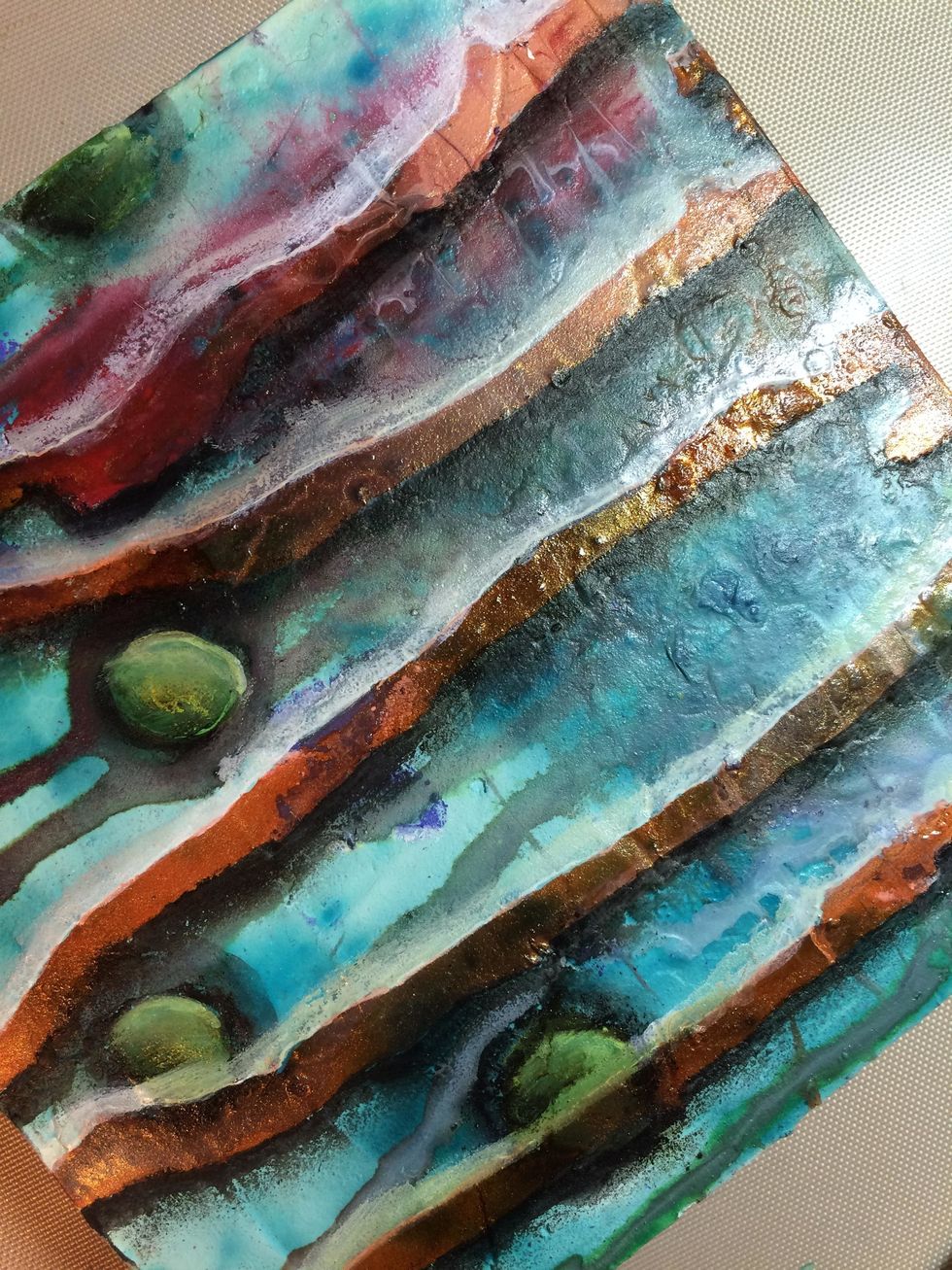 I love the depth that is showing, here.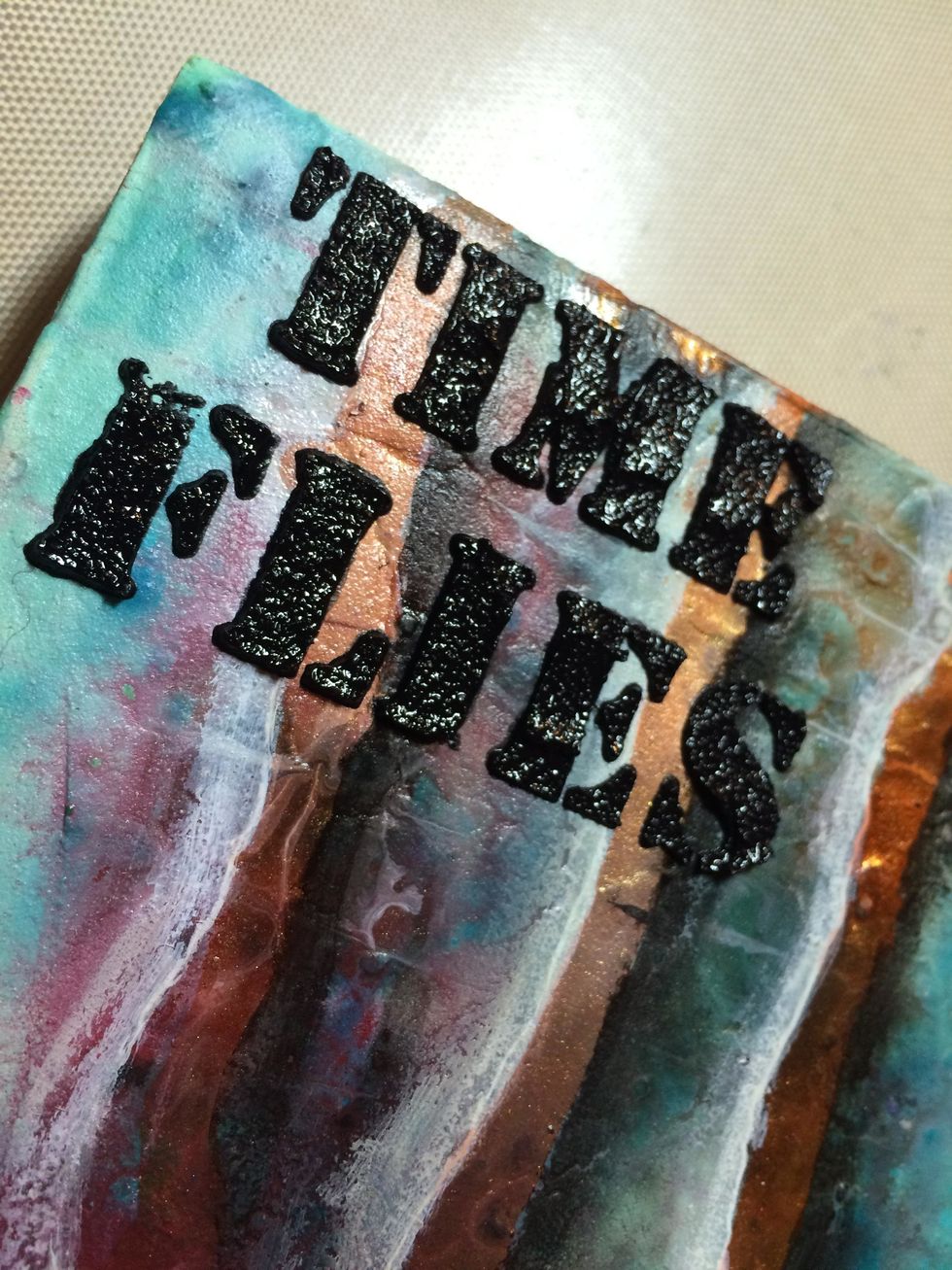 I finished my canvas with the title, Time Flies, made with Lava Stone Effects and the Soliloquy Stencil.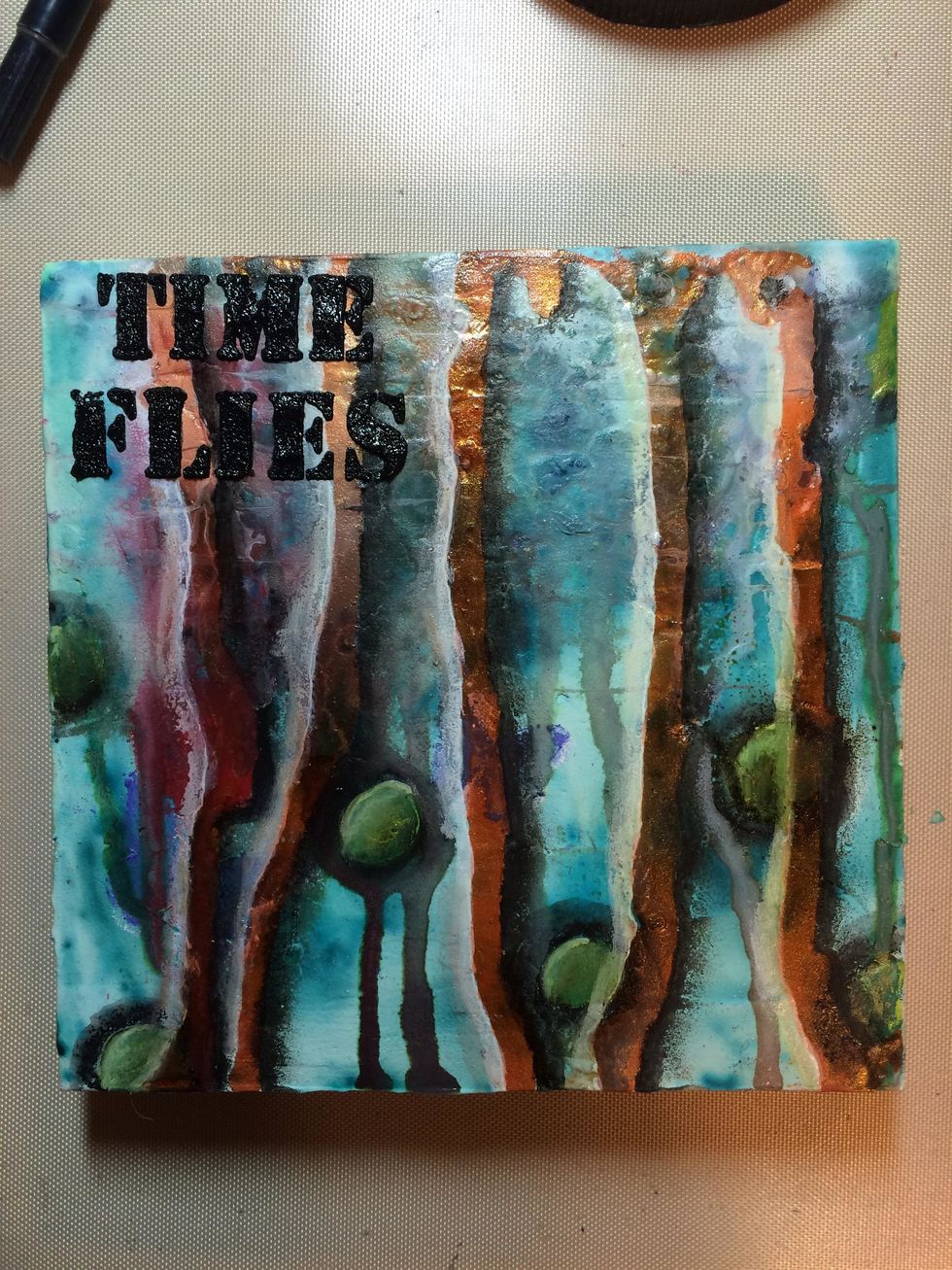 Here is my completed canvas. Thanks for following along with me.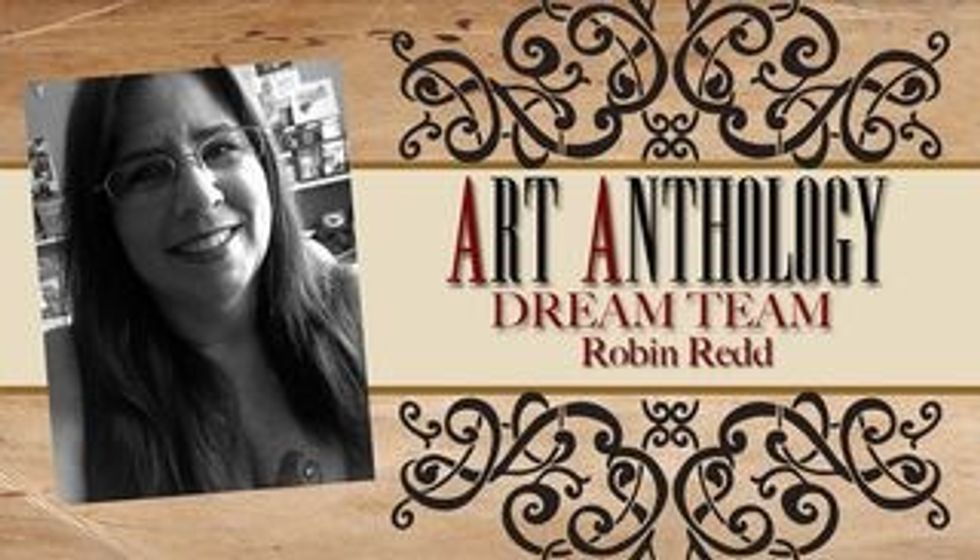 Until next time....
Mud Texture Medium
Lagoon Velvet
Fiji Velvet
Aloha Velvet
Bank Roll Minx
Radiance Minx
Immaculate Minx
Allure Minx
Lava Stone Effects
Soliloquy Stencil
Art Anthology
Art Anthology is a manufacturer of dimensional mediums.\n\nCome chat with us in our Facebook Group: Art Anthology Adventures in Art