Paint a Jules Desk Chair #IKEAhack #Jules
72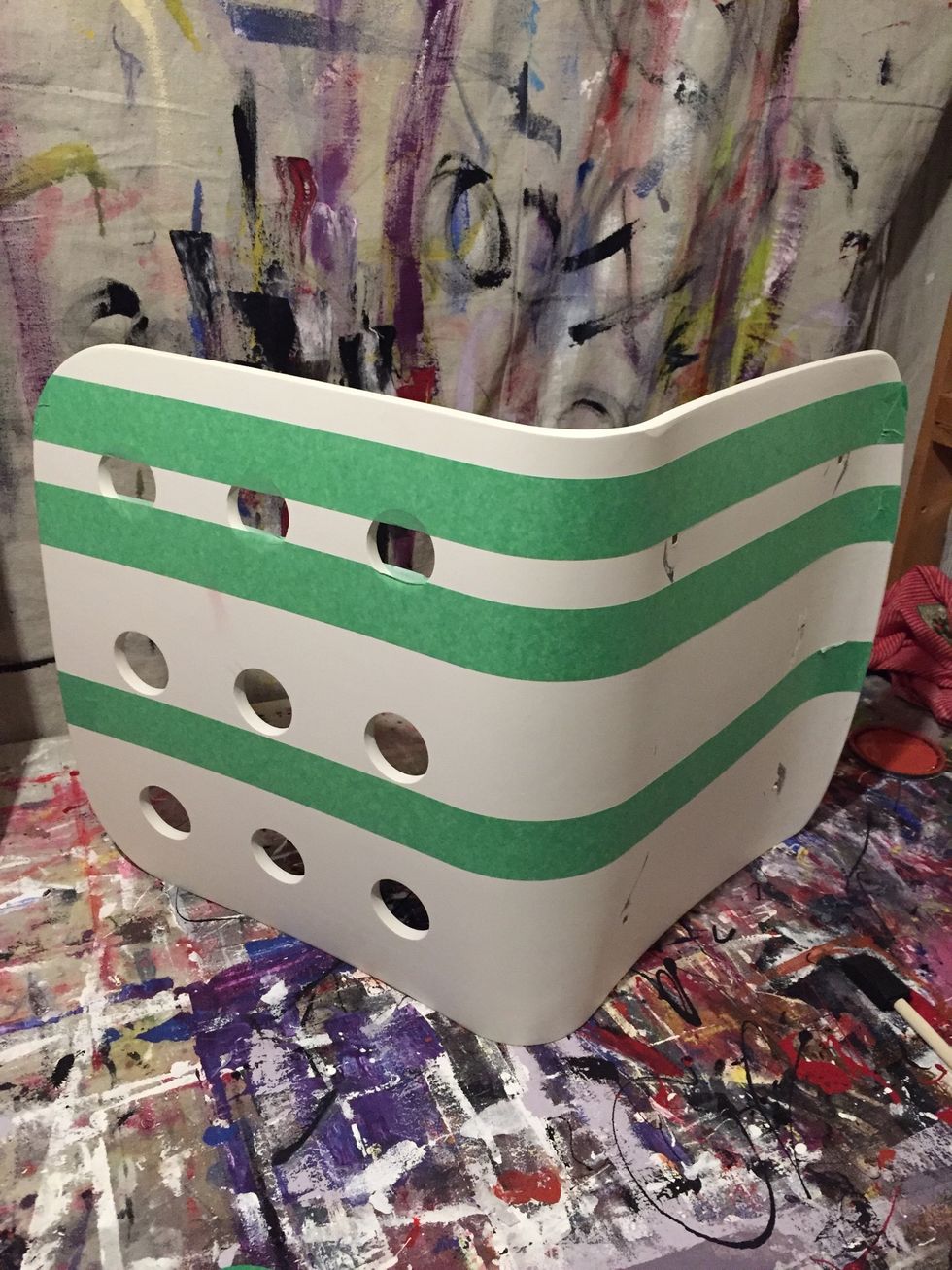 Remove the chair from the base using your wrench. Mask off the pattern you'd like to paint on the chair.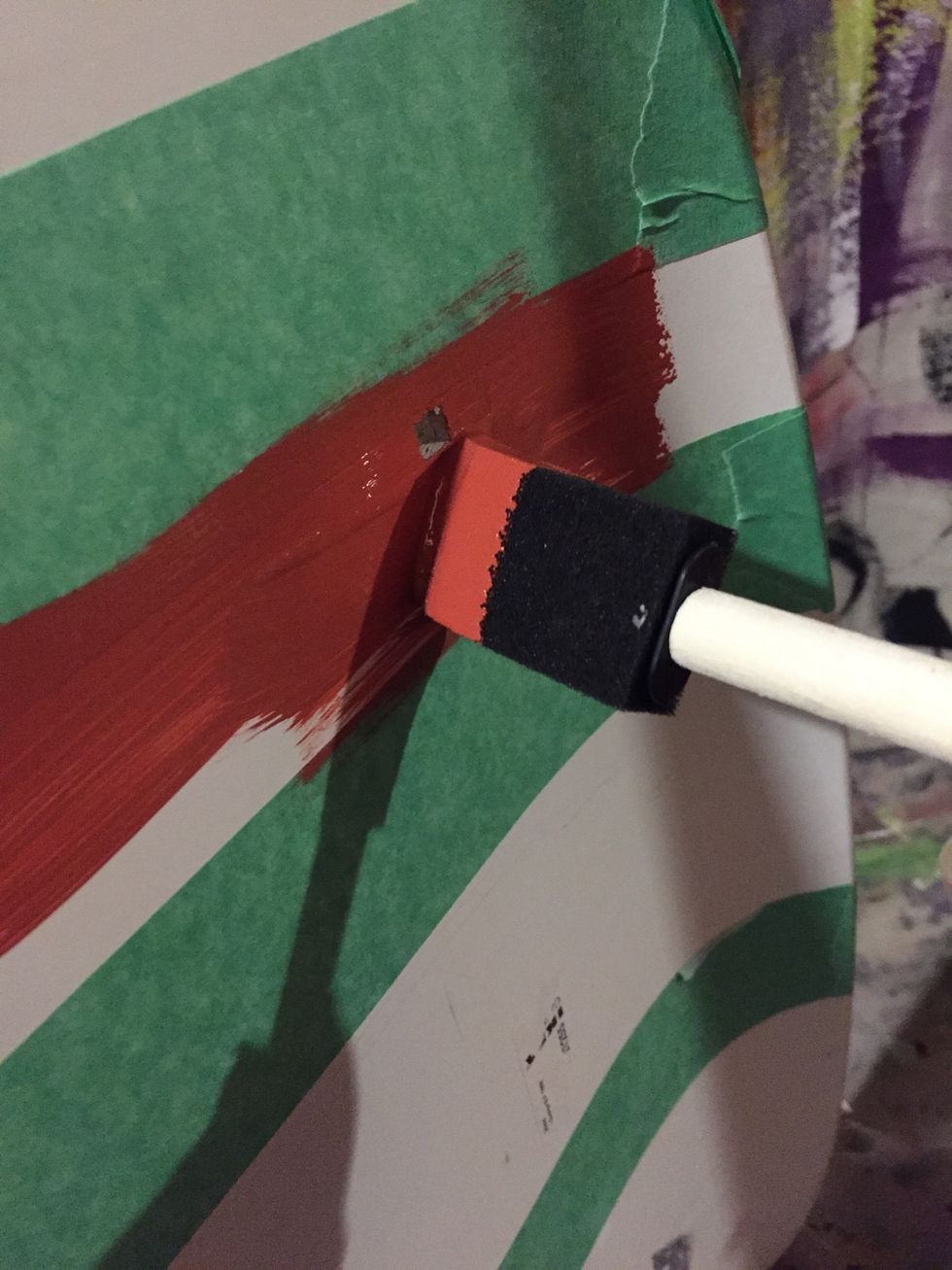 Paint the areas you want. (Secretly hope for straight edges.)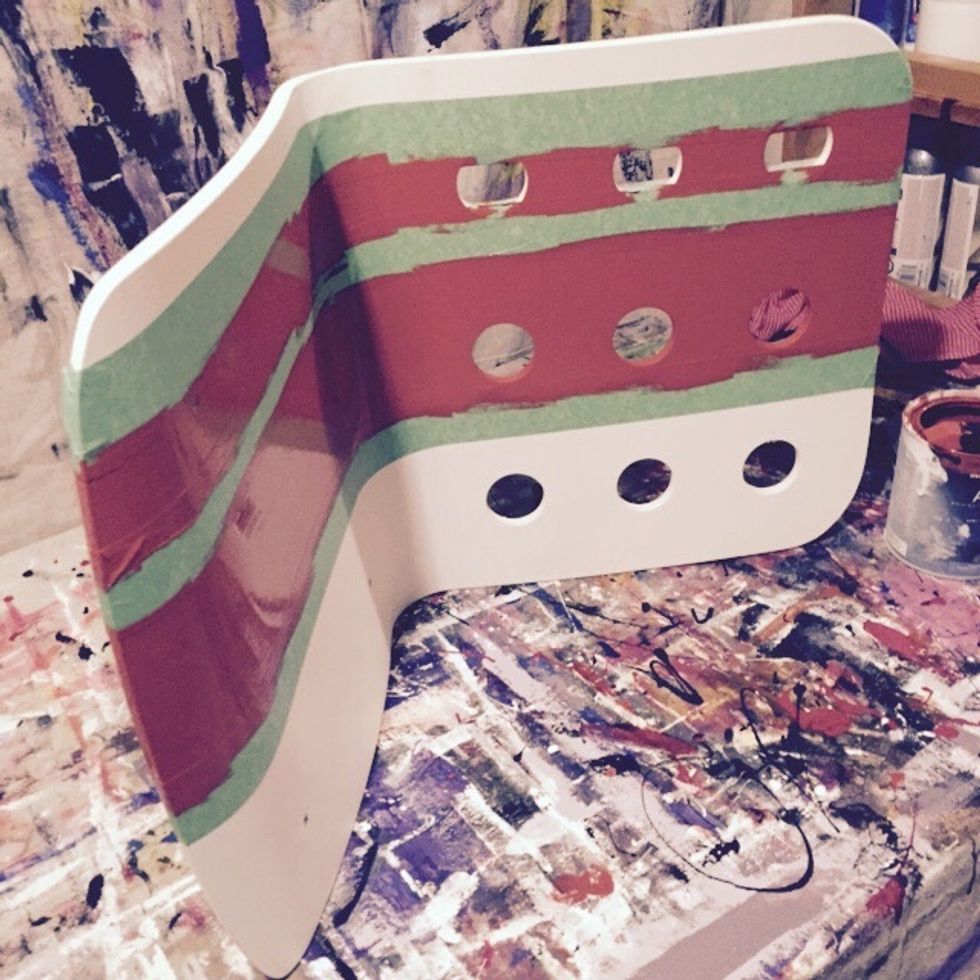 Let it dry. Remove masking tape.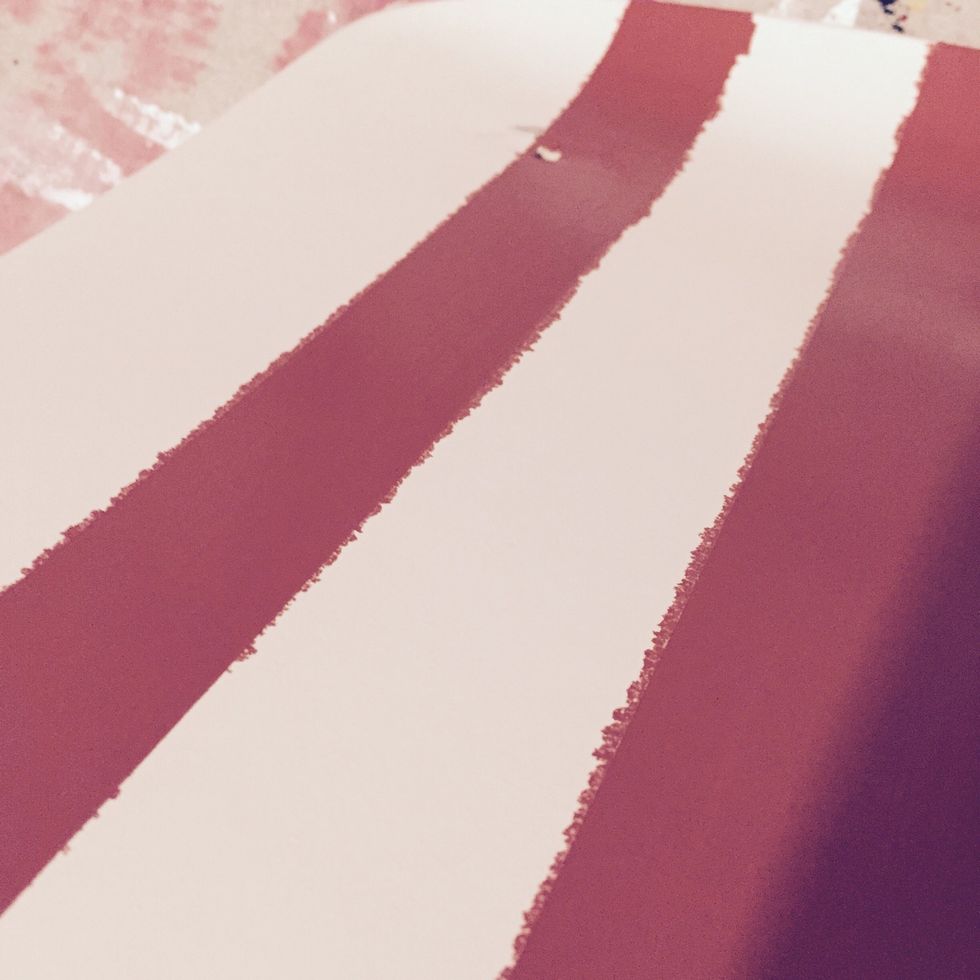 The edges ran & it turned into a #PinterestFAIL but all is not lost...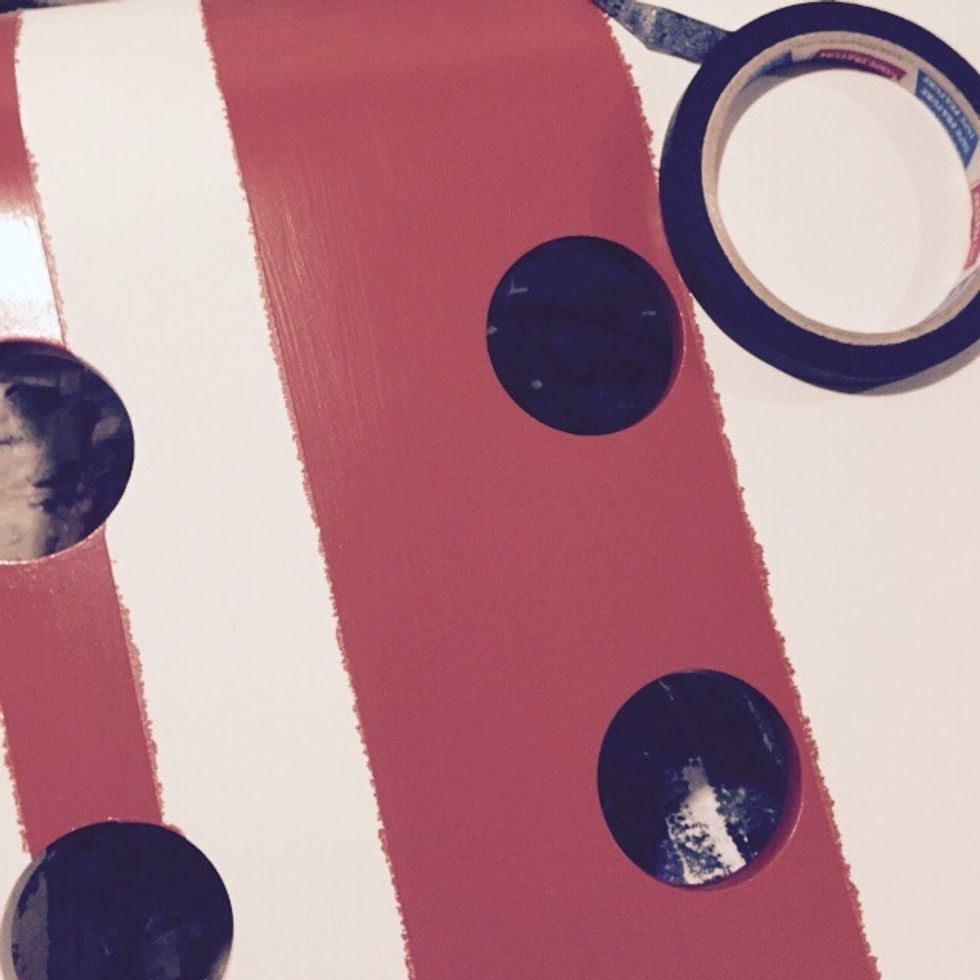 Use craft tape to outline your pattern. Printed tape or #DuctTape would also work.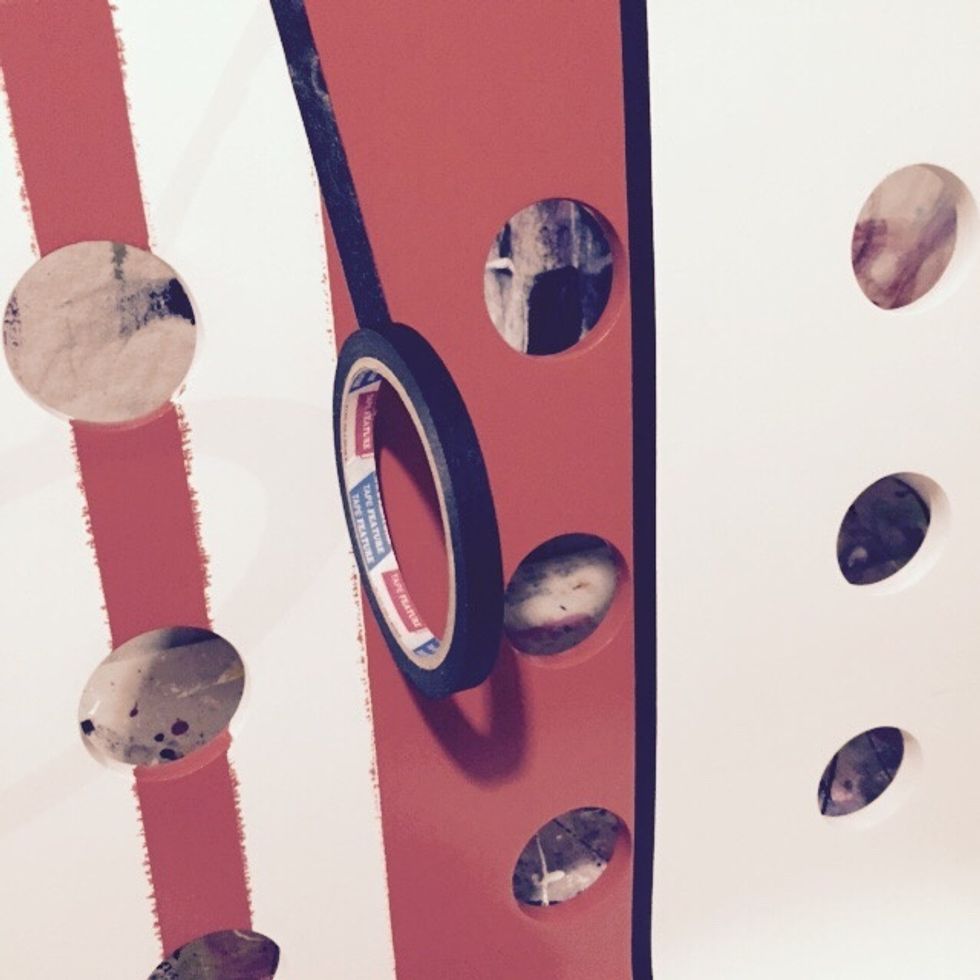 Instant straight edges.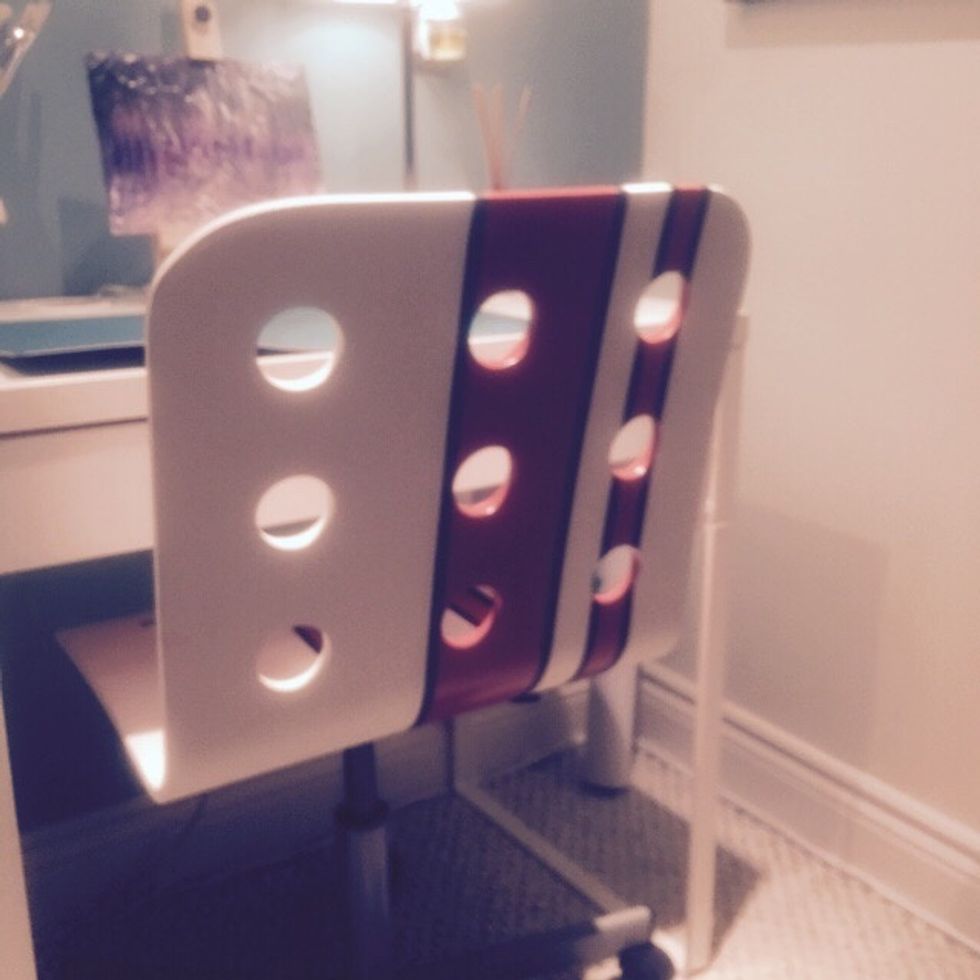 Spray with shellac varnish to seal.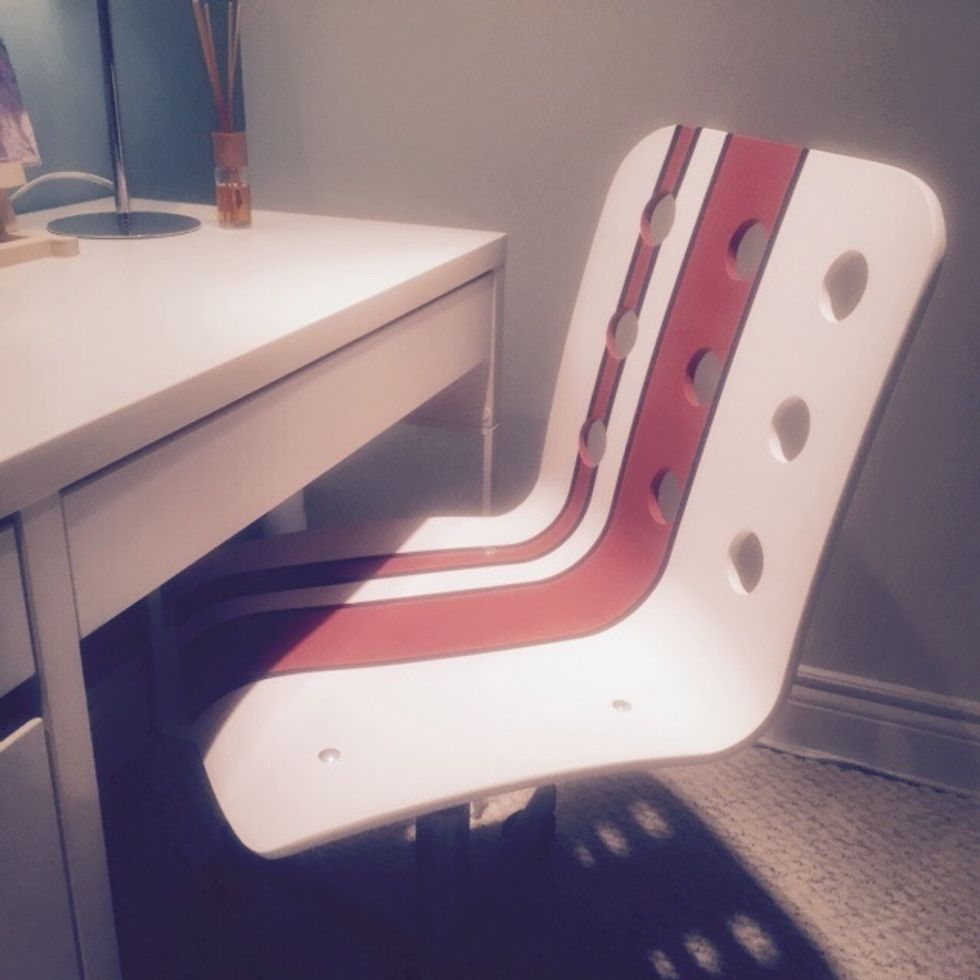 Voilà, a chair to match your colour scheme.
Masking tape
Paint
Paintbrush
Shellac spray
Wrench
Joanne Carry
Loves: the internet, digital marketing, fashion mags & amazing platforms. Working on all things @HomeShows! Decor & Digital. Tech is haute.